Do you find yourself at a loss when August rolls around? Confused about how to actually prep for the upcoming fall semester? Even as a junior, I find myself lost when I try to force myself back into my school routines after months of summer trips and not studying. Whether we like it or not, it takes a while to get back into the swing of things. It doesn't matter if you're a freshman or even a senior; everyone needs a few tips and some hardcore motivation. Lucky for you, College Magazine always has your back.
Read on to see the best ten ways to prep for the fall semester:
1. Figure out a daily routine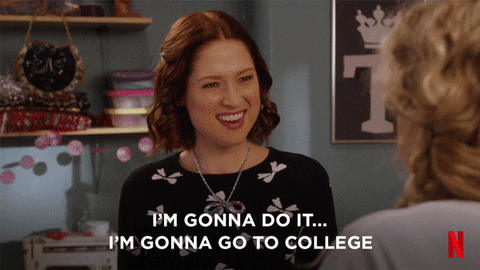 One of the most important ways to prepare yourself for any semester lies in the art of a finely curated schedule. Figuring out a routine for your day will help you get to class on time and have time to yourself. Take a look at your class schedule and figure out how much time you need in between classes, what time you need to wake up, when you'll need to study, etc. Make sure to take into account commuting, work, downtime for relaxing and any other responsibilities you have. Map out your entire day for each day of the week in any way you feel necessary.
"Developing a routine that includes commuting and school, as well as time for yourself and friends, has helped reduce my stress and keep my mental health in check by understanding that there is still time to do the things you love, even when in school," Arizona State University senior Salvador Medina said.
While you don't need a super detailed routine, it might help you in the first few weeks of school until you have it down. Set an alarm or reminders on your phone if you find yourself struggling to adapt to the routine. Those first few weeks often end up resulting in trial-and-error accounts. You'll quickly figure out what works and what doesn't. Just remember that this should ease up your stress, not stress you out more.
2. Read your syllabus!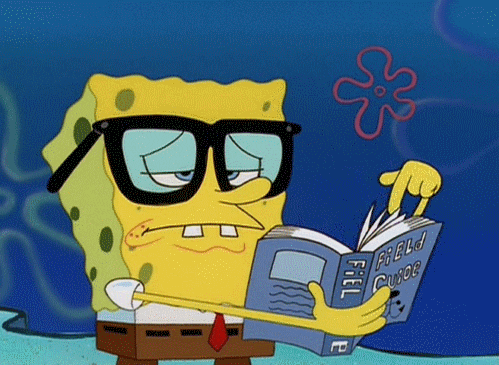 It might seem like a bore, but your syllabus remains one of the most important ways to prep for the upcoming semester. It lays out the entire class for you, as well as other important things you'll need to know. If anything, it's a sort of cheat sheet for the course. And if you really don't want to read it, then don't fret. Your professor will most likely go over it on the first day of class. Or make you do it for homework.
"It is helpful to understand what your courses are going to go over throughout the semester and what you need to prepare," Medina said. "The syllabus also gives you due dates for assignments, exams, and quizzes, which helps you when to expect to start studying and will help keep you organized with other courses you will most likely take during the semester."
Reading the syllabus could overwhelm you (it happens), but just remember that it's usually not as bad as it seems. A lot of the time, professors don't update their syllabuses and just reuse them over the years. In this case, they'll let you know and give you the updated information. But use the syllabus to your advantage and read it before class begins. This way, you'll find yourself prepared for the first day of classes.
3. Find a support system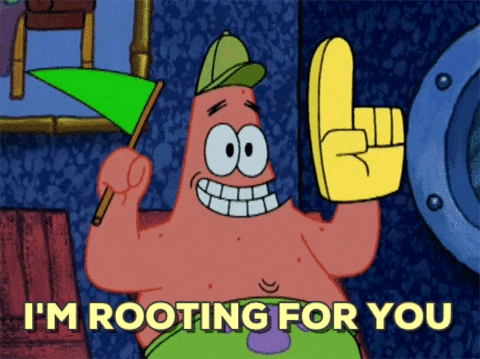 There's nothing more important than finding and dedicating yourself to a loving support system. Whether it be a family member, friend or roommate (even a professor) find someone dependable you can lean on when feeling down. Try not to keep everything inside, despite how tempting it may feel. Make sure that you, too, will be a support system for this person or people. Leaning on each other will help you get through the hard and stressful times. And in the end, you'll probably have a beautiful friendship grow out of it.
4. Practice self-care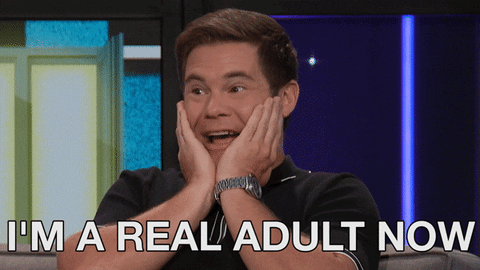 Self-care can go a long way. College can leave you feeling stressed and at your wit's end, so finding some time to yourself will help you indefinitely. You can choose to do whatever you want, from watching Netflix to reading to practicing self-care with face masks. But self-care doesn't just revolve around face masks, mani-pedis and the likes of that. It includes eating healthy and even finding some form of meditation or mindfulness.
"Along with mental preparation, physically taking care of yourself will make getting to and focusing on your classes much more manageable. Eating healthy but also treating yourself with an occasional sweet is an easy first step," University of Arizona sophomore Hailey Yates said. "Getting enough sleep and developing a routine, such as a skin-care routine, can also help put you in the right state of mind."
If you find yourself needing a breather from the hectic life of a college student, take a break. Add some time into your schedule or routine for self-care. It doesn't matter if it's only for five minutes or an hour. Just make sure to find some time for yourself to relax each day so that you don't begin to feel overwhelmed. Over time, you'll realize that it's a huge help.
5. Stay hydrated!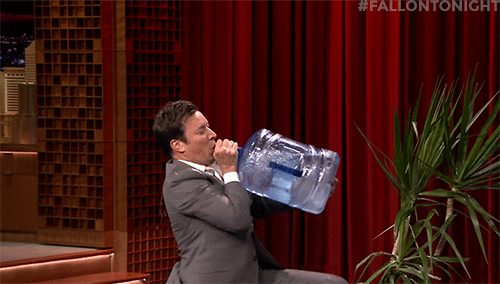 When we find ourselves busy running to and from classes, we tend to forget the most important part about staying healthy: drinking water. It's hard to remember to stay hydrated. But there's no excuse not to try and remind yourself to drink water, especially if you attend universities in states like Arizona, New Mexico or Texas. Fill up a water bottle the night before your classes and leave it somewhere you'll remember to take it, like by your shoes or car keys. Set a reminder on your phone to remind you to drink water every hour. Even write it on your hand if you need to.
6. Exercise, eat and sleep!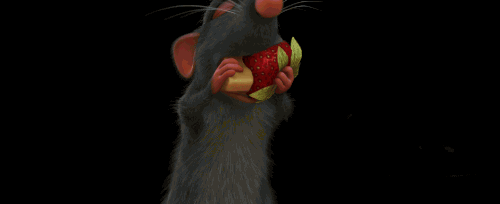 With a busy schedule, you might find yourself forgetting to eat or not having enough time to prepare a basic meal for yourself. Like with self-care, make space for it. Find time for breakfast, lunch, and dinner. At the end of the day, your health remains more important than classes. Not to mention, your professors won't be happy if you come to class exhausted and end up falling asleep. 
"Although it might seem very basic, it is fundamental to understand the importance of these three functions, which not only help reduce your stress during school but also help retain information, perfect your performance in regard to schoolwork, and improve your mental well-being," Medina said. 
You'll find that regular exercise and sleep will also help improve your lifestyle in college. As redundant as it sounds, sleep controls everything, including how well you remember information and how you function day to day. A good night's sleep is important. As for exercise, check out your school's local gym. Make plans with friends to go several times a week.
7. Stay organized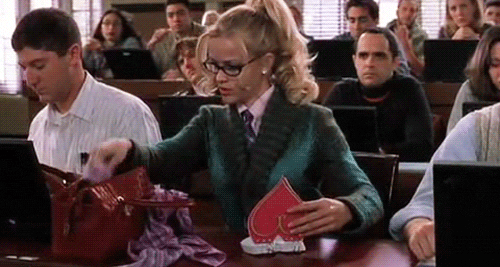 If you start the semester off stressed, there's a good chance you'll stay stressed. And having your school belongings in disarray won't help. A great way to minimize stress includes organization. Staying organized will lessen your stress and help you in the long run. Not to mention, it'll give you a sense of readiness.
"Going into a new semester is always a little nerve-wracking, especially when you're not entirely sure what to expect in your classes, but keeping everything organized can really help prepare you for your first day," Yates said. "Whether it's printing out your schedule, sorting out your backpack, or even just mentally preparing yourself, being prepared is key to a stress-free start."
So, organize your schedule and routine, your backpack, your notes and anything you can think of. The hardest part of this entire process will be continuing it throughout the semester. Try not to slack off. In times of stress and exhaustion, you'll thank yourself for keeping everything well-organized. Figure out a system for yourself and stick to it.
8. Have a plan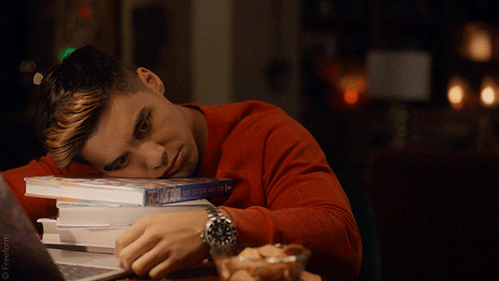 To get yourself through college, schoolwork, and just about everything, it might help if you have a plan. Similar to a daily routine, try to make plans to see friends, check out clubs, visit family or attend school events. You should incorporate these plans into your schedule. Also, try to make smaller plans, that coincide with school, such as studying. Afterall, it's the small things that count.
"Setting aside time in your schedule to study or go to certain clubs before school actually starts will allow you to set a goal for yourself and be able to stick to it once the days become busier," Yates said.
Your plans or your routine, don't have to be super detailed. It could be anything. Keep it basic, if that helps. In the end, it'll reinforce your ability to follow your routine and schedule, and keep you organized. Just try to always have an idea of what you need to do and plan it out.
9. Find your classes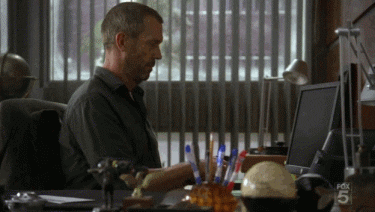 If you, like me, freak out about the location of your classrooms and their respective buildings each year despite already attending the same school for what seems like forever, then take a quick walk. A stroll around campus with your schedule in hand won't hurt. Ask your friends to accompany you and together find your classrooms. And this doesn't mean just the buildings; go inside and locate the actual classroom, so on the first day of class, you won't end up running around the building and stressing (like I did). To make it even easier, follow your schedule and go by class.
10. Prepare a few icebreakers
Your classes will stress you out whether you like it or not, so try not to stress before they begin. Don't do what I do and fret over every single little thing you can imagine (especially icebreakers— there's nothing worse than having to introduce yourself in front of an entire class). If things like this bother you, take the necessary precautions. Prepare a few icebreakers to remember, like your name (duh), grade and major and a random fun fact. I suggest picking something from this summer to make it easier. Remember that everyone is in the same spot as you. So don't stress. Take it easy and enjoy the few days of summer you have left!