I enrolled at Moorpark College (MC) as a freshman around two years ago because financially, it made sense. All three of my local community colleges, Moorpark, Oxnard and Ventura Colleges, garner interest because of their affordability. Cheap college maintains many benefits, obviously. But I still believed I would never reach my goals in higher education at MC, namely that of getting accepted into a four-year university. This conviction stemmed from my time in high school, where I heard pretty negative stories about community colleges—how they made up of substandard students, how they'll lead one nowhere. But it only took one day at MC to realize these comments mislead not only myself, but many other students.  
At the time, I
didn't know

what the future held for me at MC—exploring engaging courses, obtaining a transformative internship and getting into my dream school, UCLA.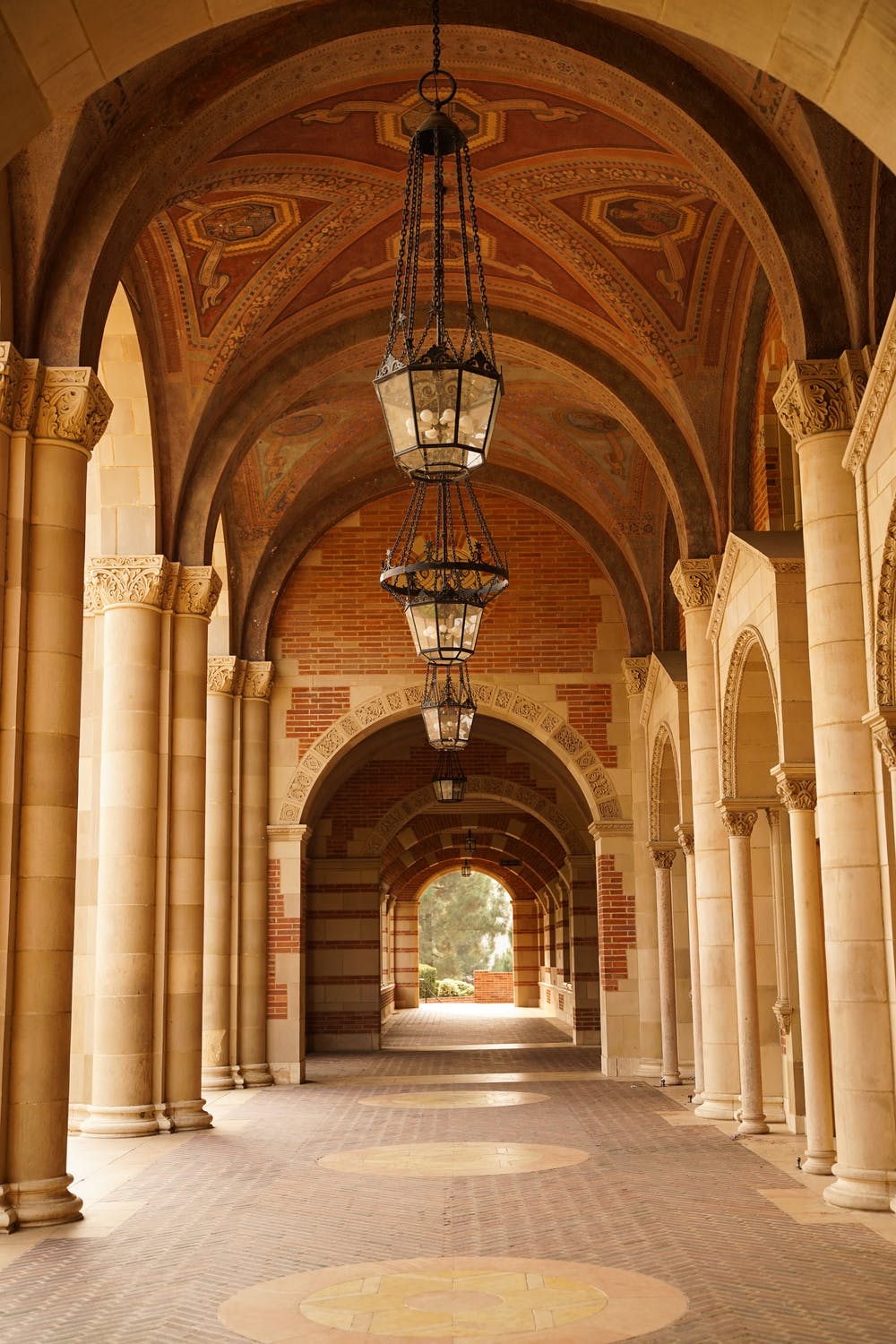 I'm now graduated and realize the incredible advantages of attending a community college. Still, I continue to hear the same cynical stigma about these institutions from my brother, a high schooler, and my friends who went to four-year colleges right out of high school. I want to share the reasons why these misconceptions must get debunked. 
One benefit I realized right off the bat—I
now possessed

the freedom to affordably explore interesting courses to narrow down my career path.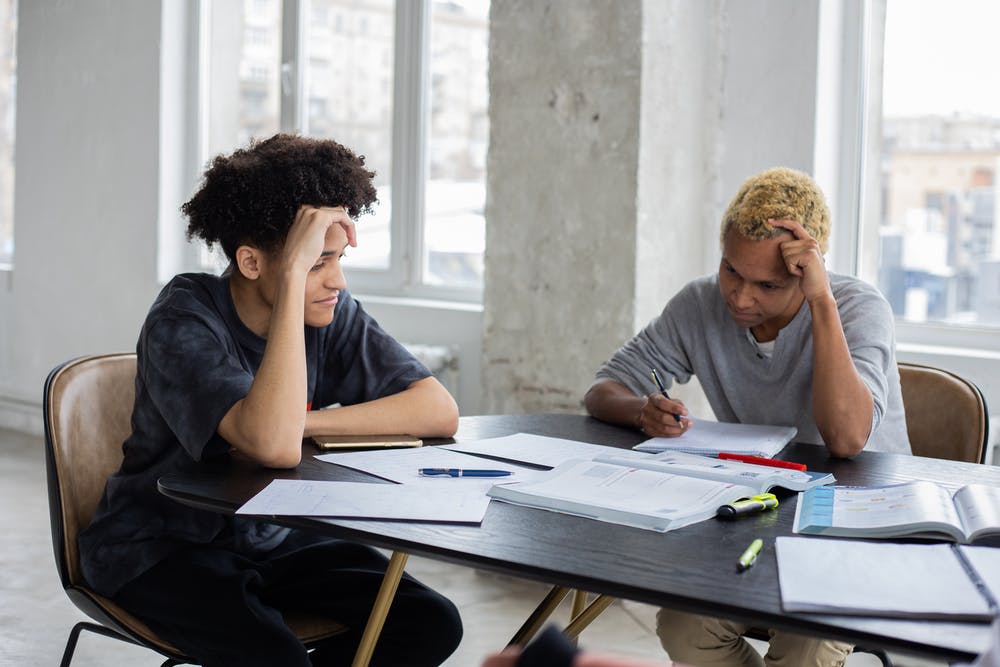 On my first day at MC, I sat in my cultural anthropology class—a class I took merely because it looked cool and I could afford it. As an English major, I remained on track for journalism alone; but, I immediately recognized my passion for anthropology. It changed my career trajectory and gave me a clearer idea of where my future could lead. Soon afterward, I landed a life-changing internship with the Ventura County Community College District's marketing department that aligned almost perfectly with my original career aspirations. Moorpark College, Oxnard College and Ventura College offer myriad internships and student worker positions, both on and off campus. 
I simply shifted my sights toward the Career Transfer Center (CTC) and I secured two year's worth of learning and success. Those resources from the CTC plus my personal initiative broke me into my desired field, where I could integrate the lessons I learned from all my classes, not just the writing ones, and gain some crucial hands-on experience. From there, the rest of my two years at MC went by quickly.
My second semester transpired online due to the pandemic and, unfortunately, I still conduct classes online. That didn't stop me from receiving the same high-quality education as I received before. Professors continued to care about my academics, mentors and co-workers taught me invaluable expertise and the institution remained dedicated to my success as a student. 
I entered Moorpark College with one goal in mind: to transfer to UCLA. However, Moorpark College and community college culture in general taught me to appreciate my surroundings.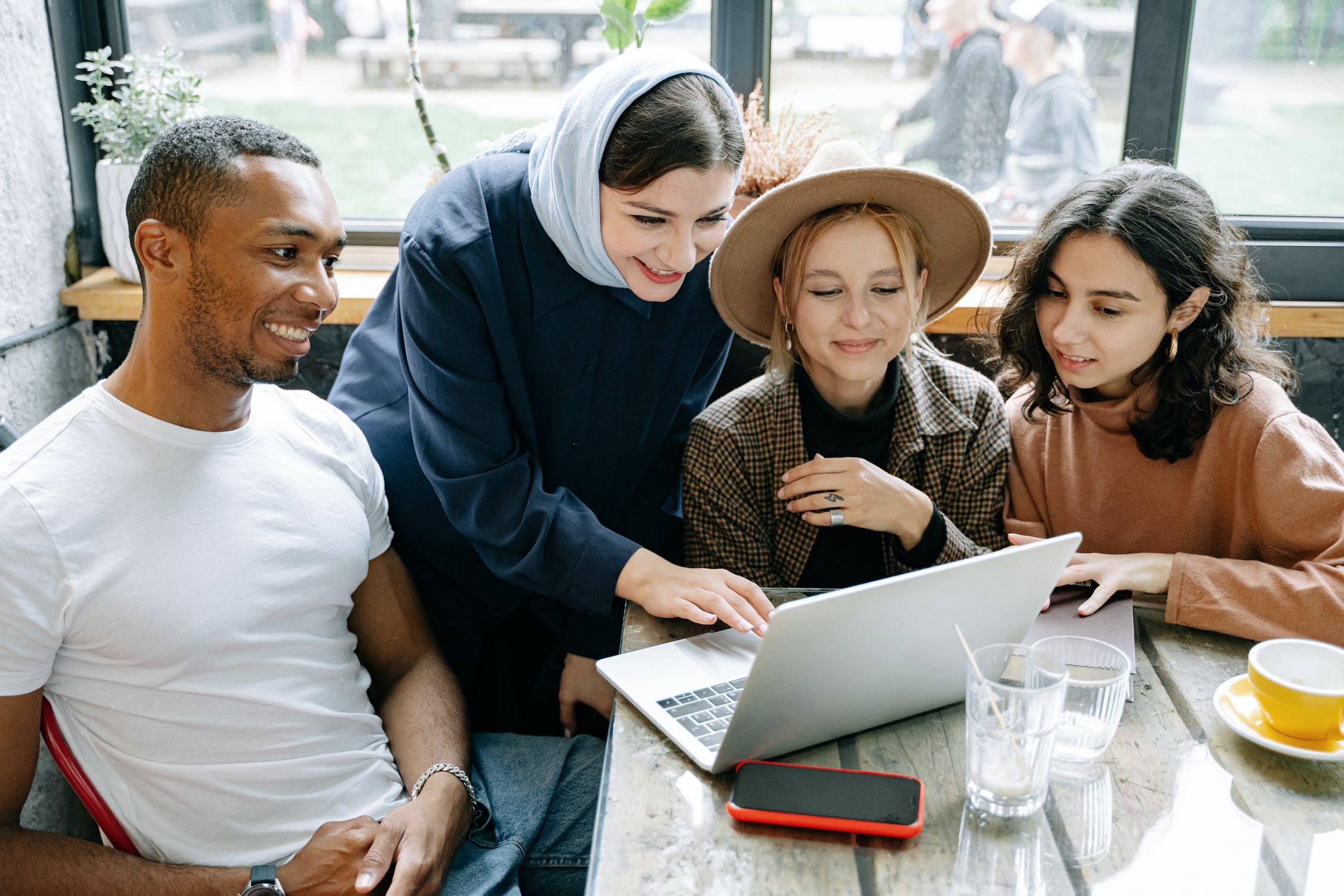 Until I went to Moorpark College, I never thought success in school sat within reach without taking on an overwhelming amount of stress and anxiety, and I never thought that community college would allow me to amount to anything special. But I left MC with three associate degrees and my articles published in the Ventura County Community College District's Newsroom as well as local publications. Additionally, I earned acceptance letters from my top schools—University of California, Los Angeles, University of California, Santa Barbara, University of California, San Diego and University of California, Berkeley—and I now have the understanding that no matter where I end up, I'll be fine. I earned these accomplishments, but they would stand nonexistent if I decided against community college. 
Despite what you may have heard about these institutions, every opportunity to achieve both academic and personal fulfillment lay at your fingertips—it's up to you whether to take them.