Do you ever find yourself impatiently waiting to start a new novel but then fall into a reading slump? For some odd reason, this phenomenon tends to happen at the end of the summer, a time during which bookworms thrive, but we often feel we've run out of ideas for new novels. Don't waste the rest of your summer sitting around with nothing to do. We've concocted a list of ten fiction novels perfect for last-minute light beach reads or great reads to get you through those rainy summer days. From rom-com-esque narratives to fantasy adventures, we've found the perfect assortment of novels to choose from. 
Read on to see the best 10 fiction novels to read this summer.
1. Love & Gelato by Jenna Evans Welch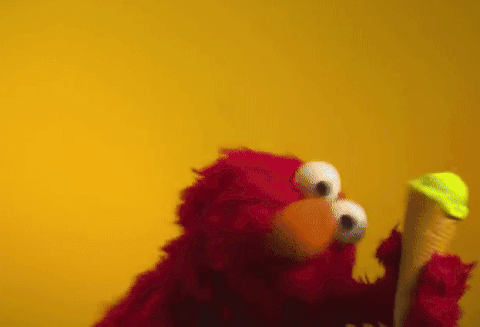 If you love romance and travel, Jenna Evans Welch's Love & Gelato will make your summer even better. The novel focuses on a road trip across the Italian countryside. However, Love & Gelato also concentrates on grief and sorrow as Lina, the protagonist, grieves over the loss of her mother. After her mother's death, she discovers a journal full of secrets belonging to her mother. With her new friend, Ren, she decides to go on a journey and retrace her mother's steps.
"I was sitting in a tower staring at the beautiful Italian landscape unfold in front of me," Arizona State University junior Astha Rohit said. "But I was actually in my Arizona home, hiding from the terrible heat outside, and reading Love & Gelato, so it was basically the same thing."
Despite having many budding romances, Love & Gelato also reveals deep secrets, not just for Lina but for the reader as well. While Lina gets to know her father as a result of her mother's dying wish, we discover underlying tensions and secret trysts between her mother and her friends. Full of flashbacks and mysteries, Love & Gelato immerses you in the Tuscan countryside and Italian charm. With its addictive plot, it remains one of the best novels to read this summer. And if you truly end up falling in love with it, make sure to check out Love & Luck (set in Ireland) and Love & Olives (set in Greece). Or just buy the boxed set of all three.
2. Save the Date by Morgan Matson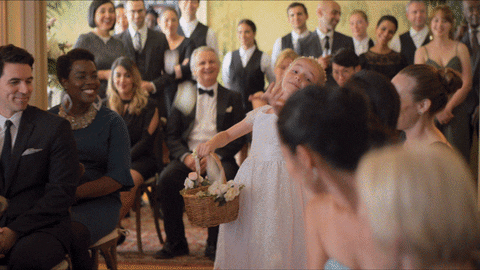 Described as "Father of the Bride meets Sixteen Candles," Save the Date will leave you yearning for a wedding to attend. Charlie Grant, the youngest of five, can't wait for all her siblings to return to their childhood home for the wedding of their oldest sister. Unfortunately, everything that could go wrong does. A disastrous wedding, family secrets unveiled and the end of a comic strip threatens the Grant family dynamic. Poor Charlie only wanted a perfect weekend with her siblings in their childhood home before she went off to college.
"Weddings in your own family are top tier, but summer weddings beat them by just a smidge. Combine the two, and you get one of the most entertaining light reads of your summer," Rohit said.
Taking place over the span of three days, Save the Date will leave you gasping for air over its entertaining plots and funny characters. If you still haven't decided on whether to read it or not, then consider the idea of a mean papergirl, vengeful neighbors, AWOL wedding planners and a broken house alarm all in one novel. (Not to mention the howling dog). If you love romantic, family comedies, then you'll love Save the Date. With Charlie, you'll learn how to accept change and move on from the past.
3. Malibu Rising by Taylor Jenkins Reid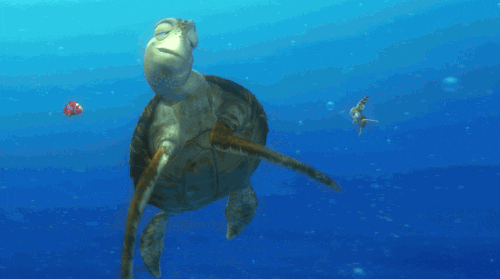 If you've read any of Taylor Jenkins Reid's novels, then you'll absolutely adore this one. Malibu Rising takes place in the same universe as The Seven Husbands of Evelyn Hugo and Daisy Jones & The Six. Set in the early '80s, the entirety of the novel happens in one night at Nina Riva's annual end-of-summer party. The Riva siblings, one a supermodel, one a surfer and one a photographer, have grown-up in the public eye thanks to their father, Mick Riva (who appears in both The Seven Husbands of Evelyn Hugo and Daisy Jones). By the end of the night, the Riva's mansion will light up in flames as family secrets spill.
4. The Inheritance Games by Jennifer Lynn Barnes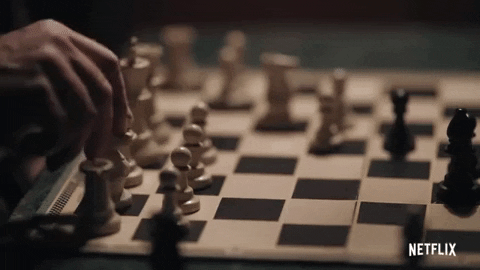 The first in its trilogy, The Inheritance Games, details the life of Avery Grambs as she discovers that a billionaire has left her his entire inheritance. The confusing part? Avery has never met Tobias Hawthorne, nor does she know why he has left her his entire fortune. So, Avery moves into the Hawthorne House, full of secret passages and dark corridors. The more pressing matter? His family still lives there.
"A captivating novel for mystery lovers and those who love the trope of coming into money and luxury suddenly," Arizona State University freshman Nataša Dramićanin said. "I loved it because each of the brothers have such different personalities, and it really makes the story interesting."
Reminiscent of Ellen Raskin's The Westing Game, The Inheritance Games forces Avery into a life of puzzles and riddles as she struggles to claim her inheritance. Even more exciting? She finds herself in a love triangle with brooding dark Grayson Hawthorne and rebellious Jameson Hawthorne. What more does one need than a novel of riddles, mystery and love triangles? However, a warning: Jennifer Lynn Barnes definitely loves her cliffhangers.
5. Six of Crows by Leigh Bardugo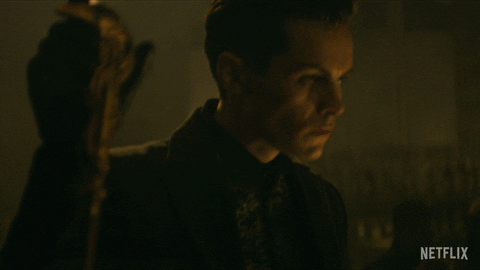 Leigh Bardugo's Six of Crows remains one of the better novels in her fantasy universe, called the Grishaverse (inspired by Grisha, the humans in her series with various powers). The fantasy dilogy follows a crew of thieves as they, well, steal. Set in a Dutch Republic-era Amsterdam, known as Ketterdam, the series is a continuation of the Shadow and Bone trilogy, with the Six of Crows following, and finally the King of Scars dilogy. The Netflix adaptation of Shadow and Bone also features an original storyline for the Crows in their first season. Kaz Brekker, a criminal prodigy, must assemble a crew of outcasts for the deadliest —most impossible— heist ever that will leave them loaded.
"For those who love a morally grey cast of characters, this is it. If you like reading about flawed characters with contrasting morals, overcoming prejudice and trauma, and ones who break into military bases to gain a fortune, this is for you," Dramićanin said. 
Kaz's crew consists of a runaway, a revengeful convict, a Wraith, a gambling sharpshooter, an escaping thief and a Heartrender. The fantasy novel features third-person perspectives of eight characters, allowing readers to really get into the minds of each one and their stories. The one thing in their way? They must try to avoid killing each other before completing their heist. Oh, and the destruction of the world.
6. The Ballad of Songbirds and Snakes by Suzanne Collins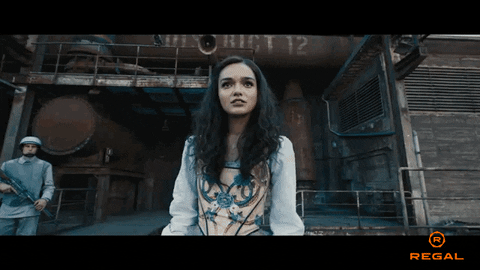 A prequel to the famous The Hunger Games trilogy, The Ballad of Songbirds and Snakes, features the future president of Panem, Coriolanus Snow, as he prepares for the Games as a mentor. The Snow family depends on Coriolanus to bring their house back to glory. However, the female tribute assigned to him comes from the slums of District 12, humiliating Snow. In a sudden plot twist, Snow begins to struggle with his morality and his feelings for Lucy Grey, the District 12 tribute. Together, we get to see how Coriolanus Snow grew into the ruthless dictator of Panem.
"In this unreliable narration, it's incredibly difficult to understand which scenes are authentic and which ones are fabricated to make you biased toward the main character," Dramićanin said. "With a captivating character like Lucy Gray and her subconscious commentary on anarchy and inequality, it leaves you stuck in the story in the best way possible."
Besides viewing the growth of Snow, readers experience how the Games evolve into the death match Katniss must survive. It details Snow's background and family history, as well as many other influential characters. This dystopian prequel will captivate you with every page, proving for a very eventful summer. Even more exciting? You can expect a film adaptation in theaters this November.
7. The Summer I Turned Pretty by Jenny Han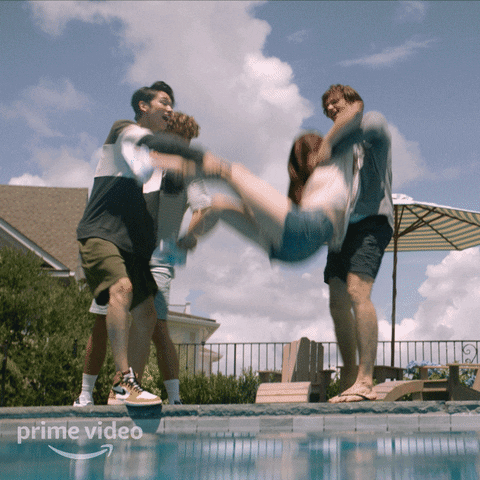 If you haven't seen the Amazon Prime Video TV series of the same name, you probably live under a rock. A trilogy from the same author of To All the Boys I've Loved Before series, The Summer I Turned Pretty focuses on Belly Conklin and the summers she spends at her Cousins Beach with her mother and brother, mother's best friend and her two sons, Conrad and Jeremiah. Like most novels on this list, The Summer I Turned Pretty concentrates heavily on family secrets, friendships, romance, heartbreak and grief. Belly has always had a crush on older, brooding Conrad while keeping golden boy Jeremiah at bay as her best friend. However, this summer, Belly finds herself in the midst of a love triangle as both brothers develop feelings for her. The novel is reminiscent of The Vampire Diaries (sans for the vampires, of course). 
8. We Were Liars by E. Lockhart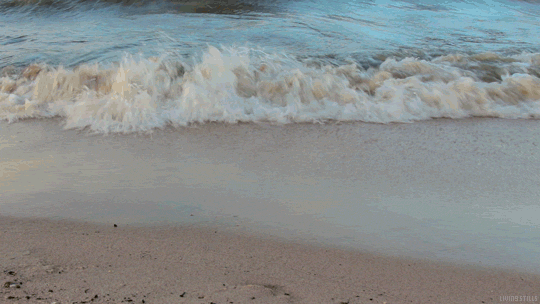 E. Lockhart's suspenseful novel can make or break your day. An old-money family, secrets, lies and a private island envelop Candence Sinclair's summer as she struggles to remember what happened a couple of summers ago during a mysterious accident. The Sinclair family gathers for a reunion on their private island every summer, living in a tiny bubble of their own perfection. But what was once a time of Scrabble and teenage shenanigans quickly turns into a summer of suspense, greed and tension between the family members. And while all of this happening around her, Candence struggles to overcome her amnesia over the mysterious accident.
"I would almost compare it to The Summer I Turned Pretty but with a dark twist," Northern Arizona University freshman Sofia Pagano said. "It's got a great narrative, and I really enjoyed the writing style by the author."
Paired with teenage heartbreak and family drama, We Were Liars will give you the suspense and mystery you need for your summer. Lockhart jumps between the present and past throughout the novel, leaving the reader just as confused as Candence as she struggles to regain her memory. The best part? The ending will have you holding on to your seat. And you'll likely read it in one sitting.
9. How It Feels To Float by Helena Fox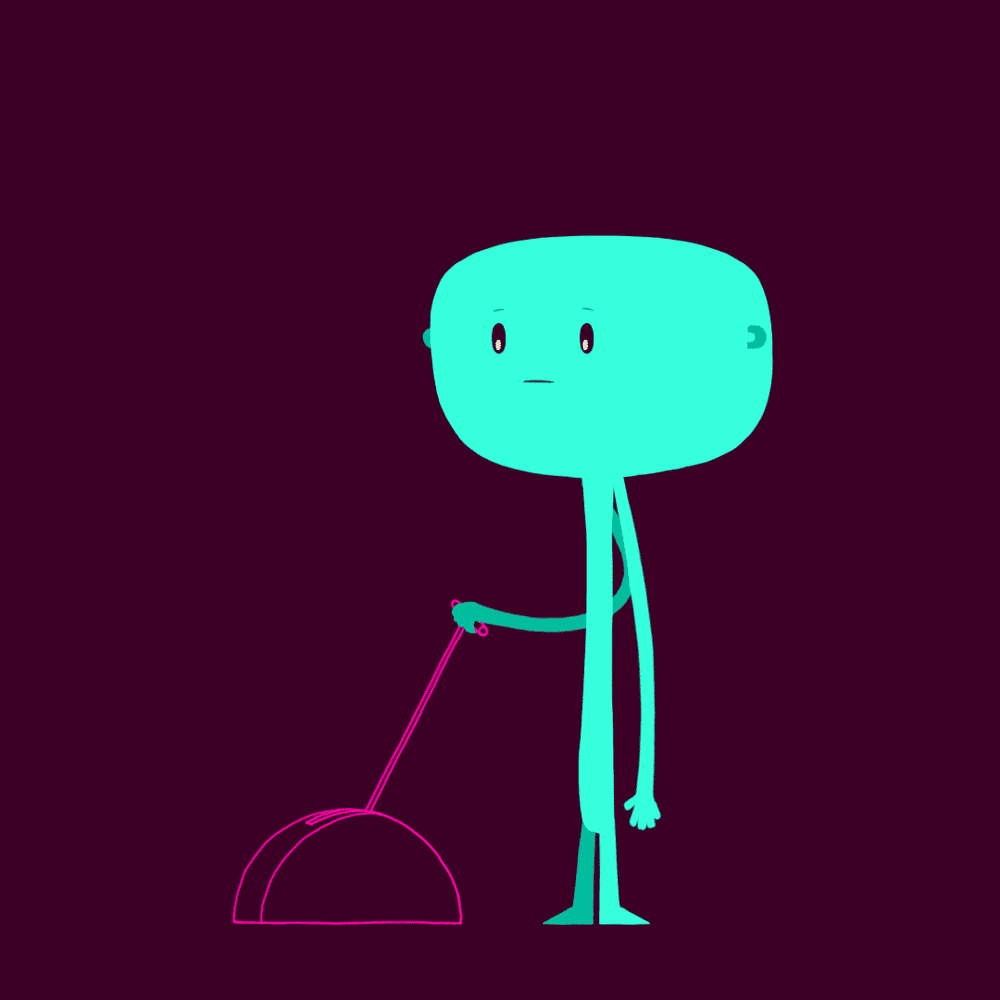 Following the theme of family secrets and grief, Helena Fox's novel combines mental illness with love and sorrow. Teenager Biz knows what it's like to float after watching her father "float" since her childhood. He tells her about her childhood before his passing, allowing Biz a sense of comfort. However, one night he disappears, and Biz embarks on an adventure to look for him. Or possibly "float away."
"This book really puts you in the main character's head. and the writing style is so unique it makes you feel like you are experiencing what the narrator is going through," Pagano said.
How It Feels To Float will put you in the mindset and shoes of Biz as she struggles with her mental illness. The loss of a parent and the beauty of experiencing grief create a phenomenal summer read different from the rest on this list. Written in first person, How It Feels To Float explores the life of someone with a mental illness and the experience it entails. It also shows how support is offered from family and friends. Prepare for a heavy read to offset the happy beat of the rest of these summer-esque novels. 
10. Daisy Jones and The Six by Taylor Jenkins Reid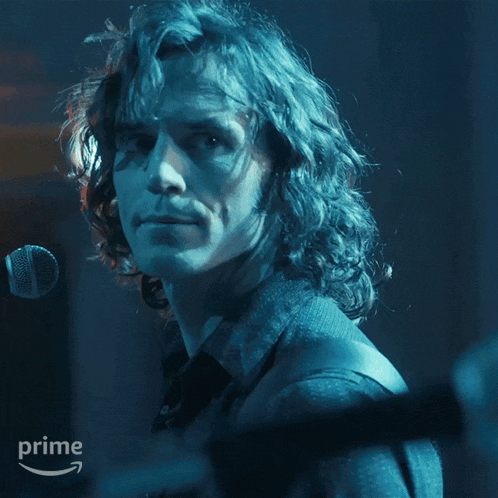 Another bestseller by Taylor Jenkins Reid, Daisy Jones and The Six, follows the tumultuous rise to fame of a seventies rock band. Inspired by the equally passionate and turbulent story of Fleetwood Mac, the novel reads as a set of interviews between a journalist, the band members, and the people involved in their lives. Daisy, a spirited singer who grew up on the Sunset Strip and Billy, a stubborn, brooding leader of The Six, come together to create a legendary band. Full of passion, secrets, heartbreak, sex, drugs and rock and roll, Daisy Jones and The Six will shock you and leave you wishing for more as you discover the reasons for their sudden and infamous breakup. Make sure to check out the Amazon Prime Video series of the novel, featuring Riley Keough (Elvis' granddaughter) as Daisy Jones and Sam Claflin as Billy Dunne.