Looking for fun ways to spend your weekends when you haven't hit 21 yet? Maybe you couldn't sweet talk the bouncer into giving you a 21 band at your favorite bar. Or maybe you would rather join a school club with your friends or binge watch Netflix than go out every weekend. Either way, you will find plenty to do in Gainesville to fill your weekend before turning 21.
If you haven't hit the legal age just quite yet, check out these 10 ways to get turnt at UF that don't involve alcohol.
1. Gator Football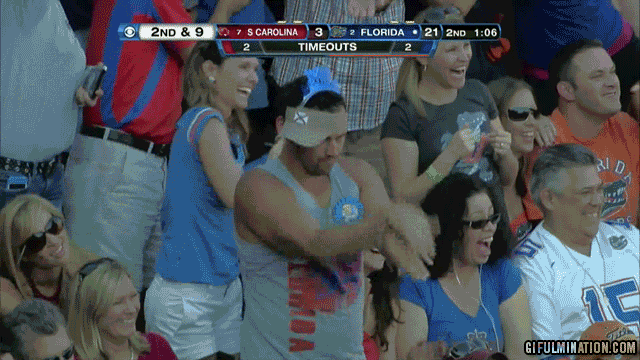 There is no feeling that compares to the energy of the Swamp on gamedays. UF students love their football and the student section at the stadium gets insane every single weekend. The deafening cheers and unanimous singing of the Gator fight song can be heard all throughout the city, and if you're lucky enough, you can catch Albert and Alberta for a picture. "I hated football before coming to school here, but the community and energy in the stadium is unreal, and now I love coming to the games," University of Florida freshman Laura Hughes said. Football still not your thing? If you still want to cheer on the Gators, our basketball, volleyball, and gymnastics events get just as crazy and spirited.
2. Restaurants at Midtown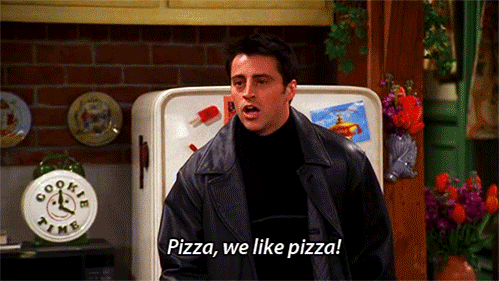 On the weekends, you can find all the UF students, even the underage students, hanging out around Midtown. Besides the usual clubs and bars, it's an unspoken rule that you must visit Italian Gator Pizza by the Slice. They serve the cheapest, greasiest, most satisfying pizza in town. Now if you're looking for the best burgers in town, you have to hit up Social. Also, the catchy music will keep you dancing all night long. Conveniently located near the football stadium, this area is the place to be, especially after football games.
3. Dance Marathon at UF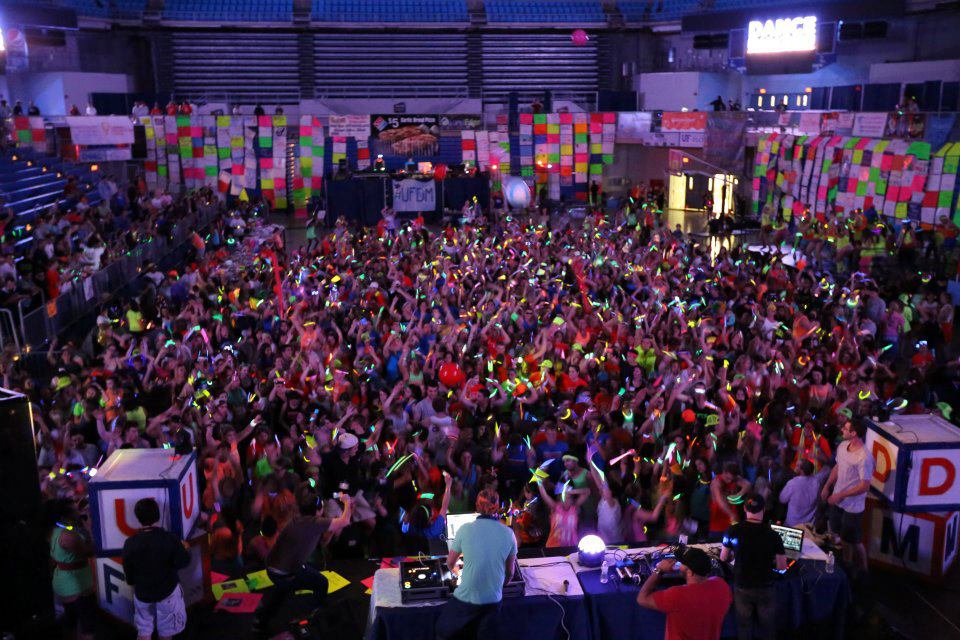 If you want to get involved in a charity where you can also show off your dancing skills, check out Dance Marathon at UF. This charity donates millions of dollars to hospitals around the country, including Shands at UF. All you have to do is find donors and bust out the latest dance moves for 26.2 hours. "This event was one of my all-time college highlights. I met so many amazing people and got to help raise money for sweet children," UF senior Erica Willis said about DM. This amazing cause creates a memorable night, especially if you bring your friends along.
4. Reitz Union Game Room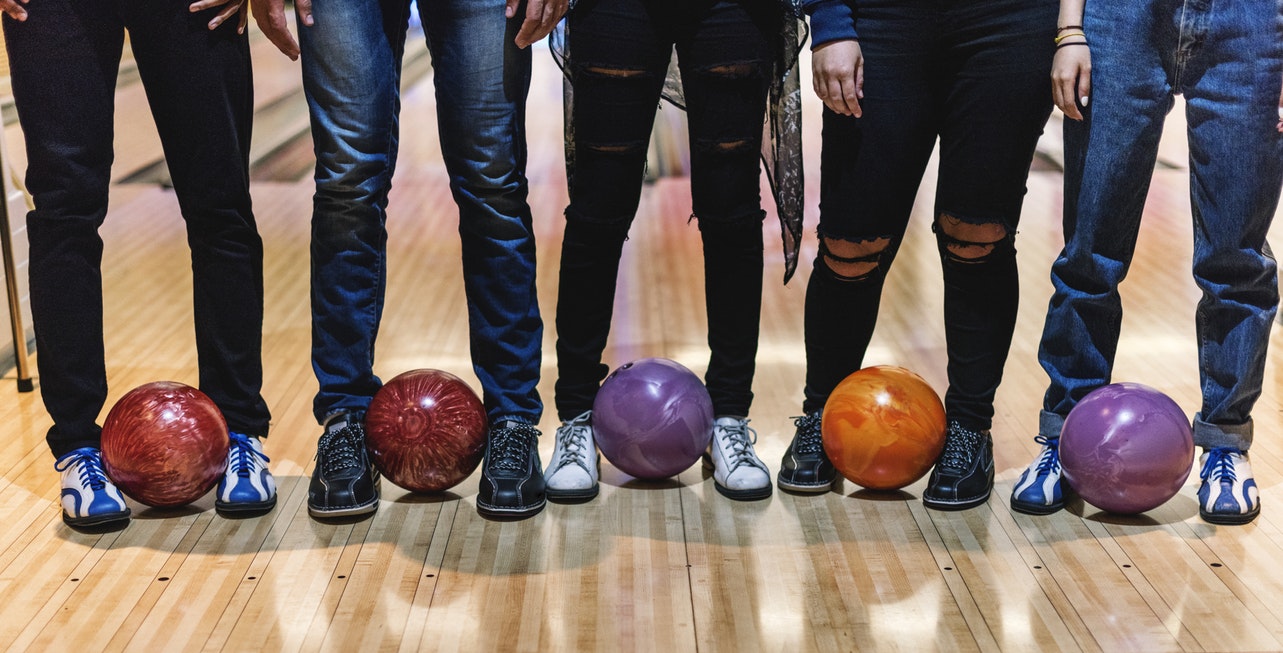 Complete with bowling, pool, table tennis and foosball, the Reitz game room is the hub of student activity on campus. Between meeting new people and an endless supply of games, you will never be bored on campus again. It doesn't matter if you make a reservation or simply show up, and they stay open late on the weekends for the students who love turning up without blacking out. And the best part? Free entry during final week.
5. Lake Wauburg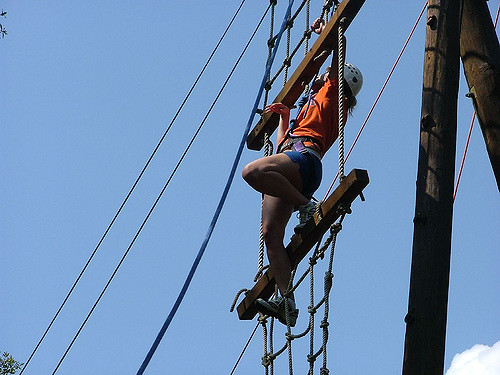 What do boating, water skiing, soccer and rock climbing have in common? You can do all these activities at UF's Lake Wauburg. Students frequently visit this lake for an adventurous and outdoorsy weekend, and they never leave disappointed. The 55-foot rock wall should not be attempted by the faint of heart, and the range of water activities, such as water skiing, tubing and kayaking will make drinking at the bar sound boring. "My friends and I kayaked on the lake for my birthday last year, and it was so relaxing and different than what we usually do. That day definitely made it in my top 3 birthdays so far," a sophomore at UF Elizabeth Green said. Bring a group of friends or your SO for a day that will get you out of the apartment and making great memories.
6. Satchel's Pizza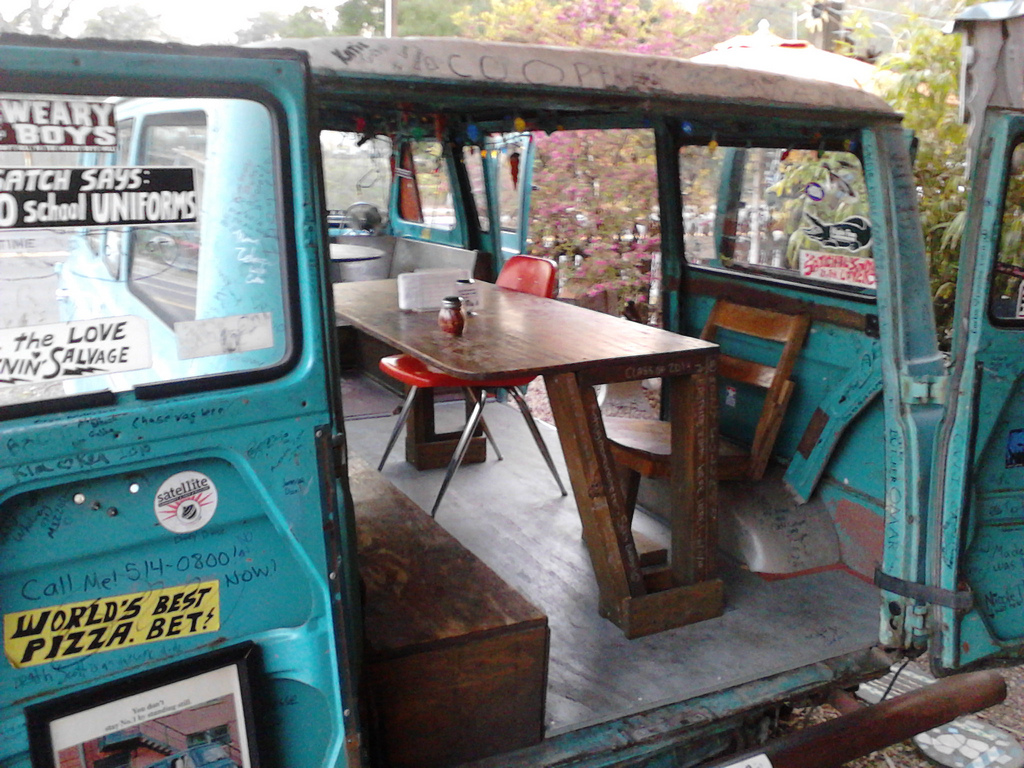 Since 2003, Satchel's has served captivating food in such a unique environment that you won't even miss the booze. You can eat in a Volkswagon van, in a greenhouse or underneath a plane, which definitely beats out a Fat's slushy. Their mouthwatering deep–dish pizza will fill you up instantly and leave you with leftovers for days, which will save you a trip or two to Broward Dining. "My friends and I eat here every chance we get. I always order a large pizza with different types of meat, and we all love to eat in the Volkswagon," UF senior Mary Davis said. Satchel's is a Gainesville staple and it's one of the best hangout spots where you don't have to drink to have a good time.
7. Paynes Prairie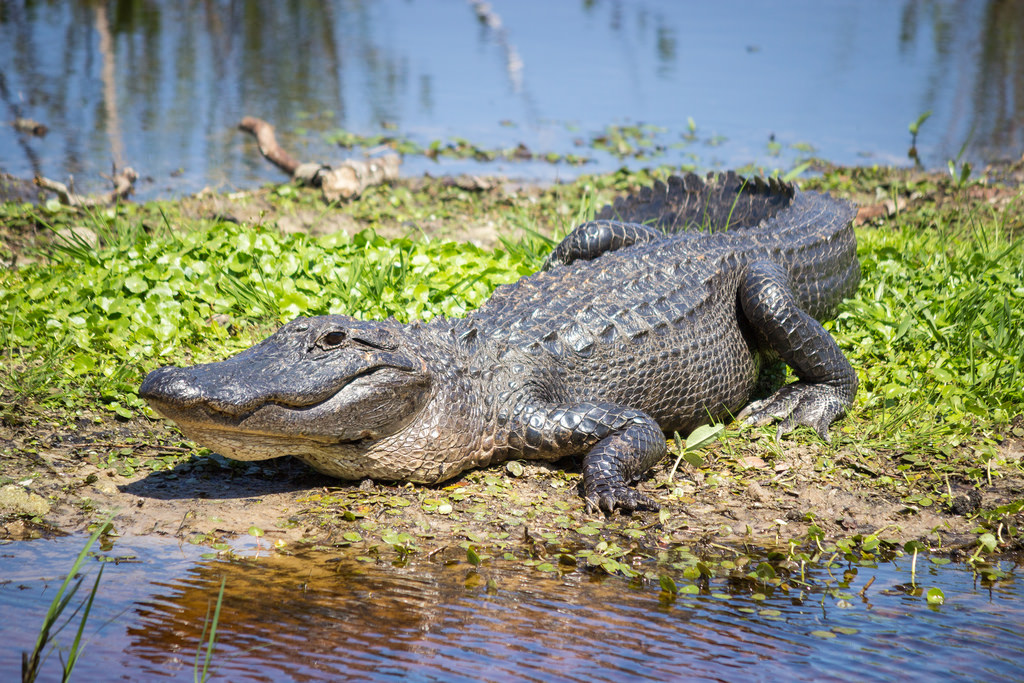 Hiking and exploring around Paynes Prairie relaxes and invigorates you like nothing else in Gainesville can. Located close to campus, this grassland has a way of making you feel out of the city and in the middle of nowhere. You can spot dozens of alligators and sometimes even deer, wild horses and bison. Walking next to an alligator will probably terrify you at first, but it will also give you a burst of energy, which is better than any drink from the Salty Dog. And the scenery makes for great pictures, especially if you catch the sunrise.
8. Poe Springs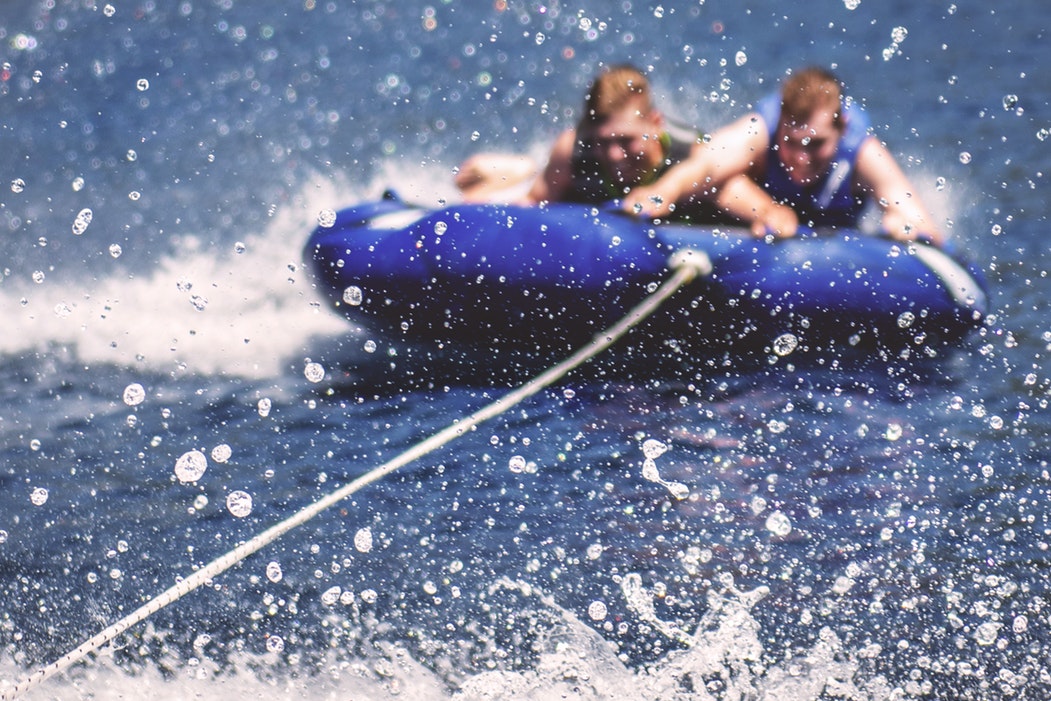 Just a short drive from campus, Poe Springs offers a popular weekend destination for UF students. The two best parts about this spring that you can't find at a bar downtown? Free entry and no crowds. Bring a tube and float down the river, or play some volleyball and bring a picnic. You'll feel surprised at how quickly the day flies by at the springs.
9. Plaza of the Americas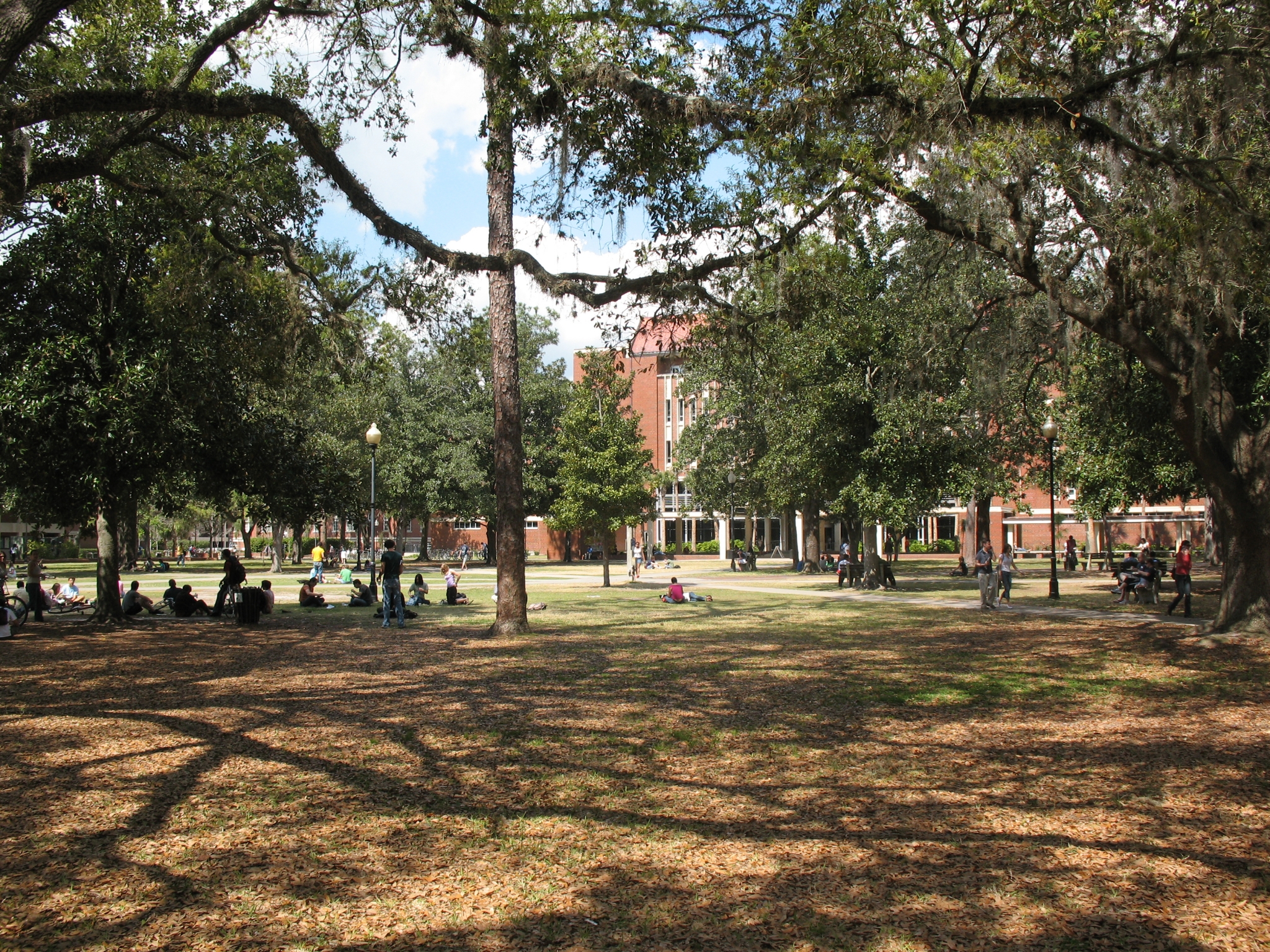 Looking for the perfect place to relax in between classes or chill out when your friends just want to hit up White Buffalo? Plaza of the Americas is a great alternative to suggest to your friends and you don't have to be 21 to get in. Krishna lunch is provided every day for just $5, and if you bring hammocks and some speakers, or a volleyball and a frisbee, you've got yourself a perfect afternoon that won't end with your 21-year-old friends ditching you.
10. Gator Salsa Club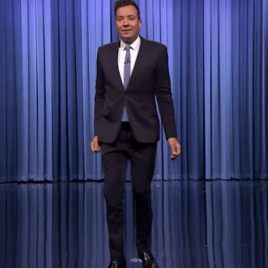 Whether you have prior dance experience or not, the Gator Salsa Club provides a great way to dance the night away without having to throw back a rack of Natty Light. This club meets once a week under the Ben Hill Griffin Stadium and you can almost hear the Latin music blaring from the opposite side of campus. They teach different levels of salsa dance based on experience, and you get to dance with a variety of people during the classes. "The instructors are the best and even if you go alone, you'll end up forming so many friendships by the time you leave," student at UF Morgan Griffith said. Don't pass up this great way to let loose and have a blast that will make you forget about reaching for a bottle.