It's almost here— warm days filled with low-stress, smiles and the comfort of home. Yes, summer is just a few weeks away. Living in the Boston area, I've found some exciting things any college student, whether coming back home or sticking around, can enjoy this summer. I know it might seem like a pipe dream with finals leering ahead of us, trying hard to crush our dreams of home, but not to worry. We got this.
The best way to remind ourselves that we can in fact crush our finals as payback for trying to kill us is to look forward to all the great things we can do this summer. Treat yourself to days full of adventure and enjoyment without the stress of breaking the bank by doing any of these 10 things in and around the Boston area. You deserve it! That college education is good for something other than stress, you know.
1. Boston Red Sox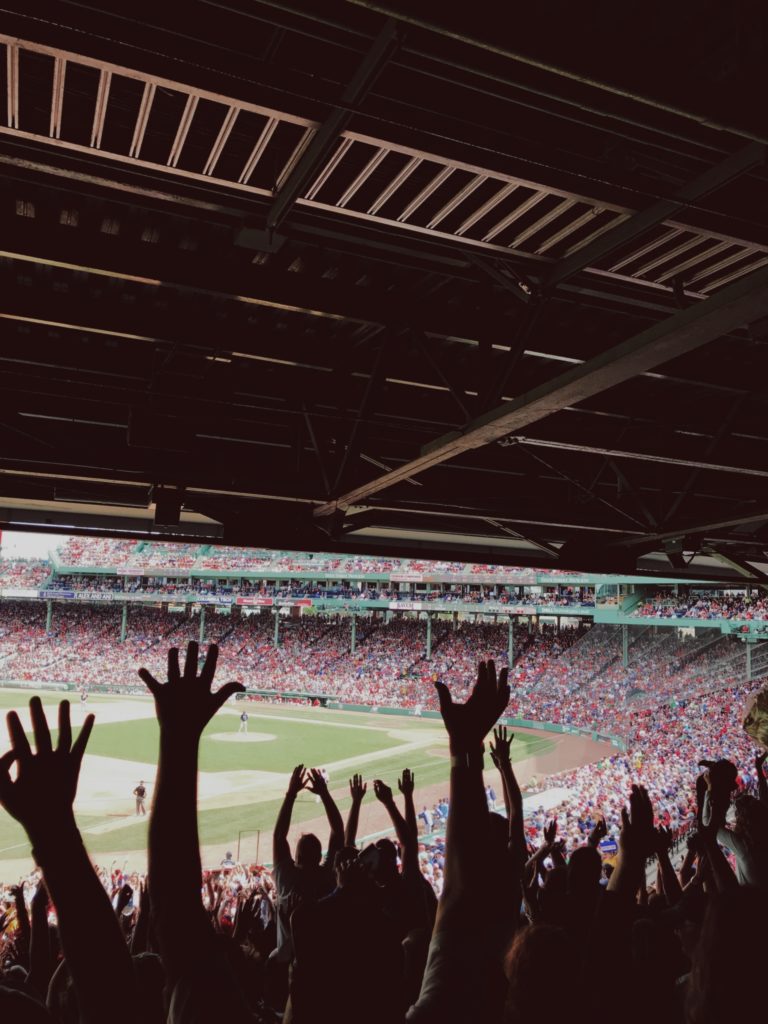 Imagine this: you and a bunch of friends sittin' back and enjoying a Sox game on a warm summer night, eating ballpark hot dogs and sippin' ice cold soda. Sounds like a typical Bostonian summer activity to me. As a college student, this gets even better. With your college ID, you have access to standing room tickets for just $9. So, grab some friends and go to a baseball game and don't think twice about the price.
2. Regal Fenway 13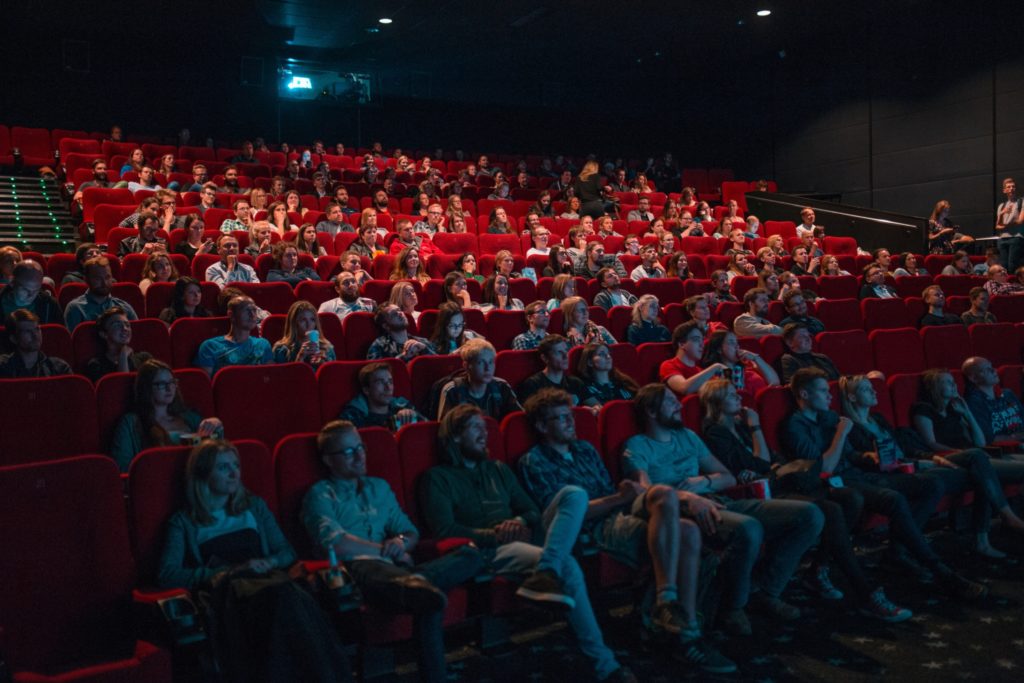 Going to the movies has gotten absurdly expensive these days. You can't go see a movie without spending like a million dollars on the ticket alone. Then moments after the credits begin to roll, the guilt settles in as you wish you had just waited until it came out on Netflix. Trust me, I know the feeling. However, Regal Fenway 13 in Boston recognizes this and offers a college student discount of $2.50 off any movie after 4 p.m. Although it isn't too much, it still helps. You can enjoy your movie in peace with that extra $2.50 chilling in your pocket, knowing you earned it by working so hard.
3. Museum of Fine Arts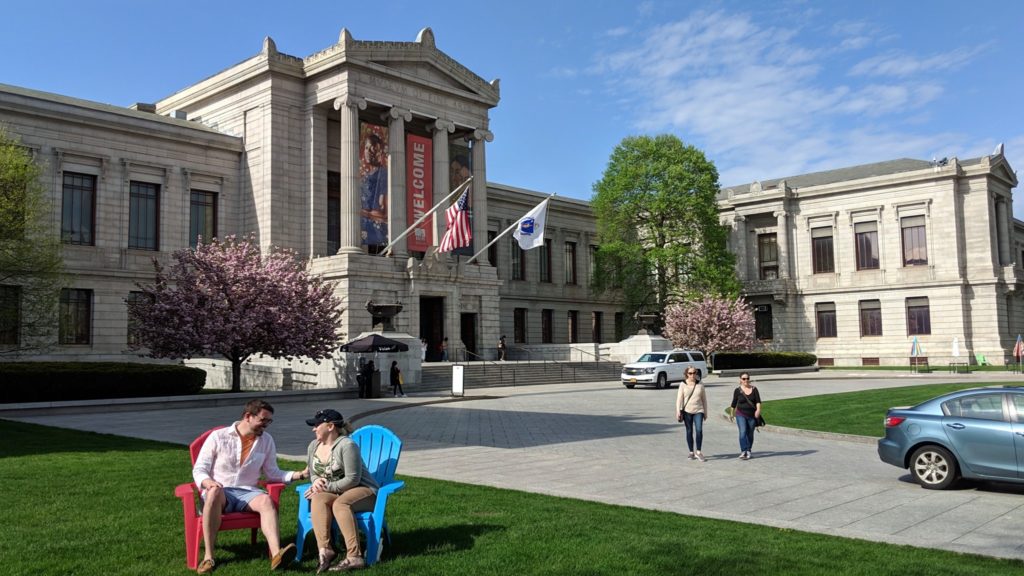 The MFA exists to take your breath away with the wide variety of exhibits and art. With a college ID from participating colleges (which can be found on the MFA website), you can slide past admission completely free. If you find yourself in Boston and need something fun and intellectually provoking to do (because we know you'll secretly be missing school), the MFA awaits your curious eyes.
4. Boston Skywalk Observatory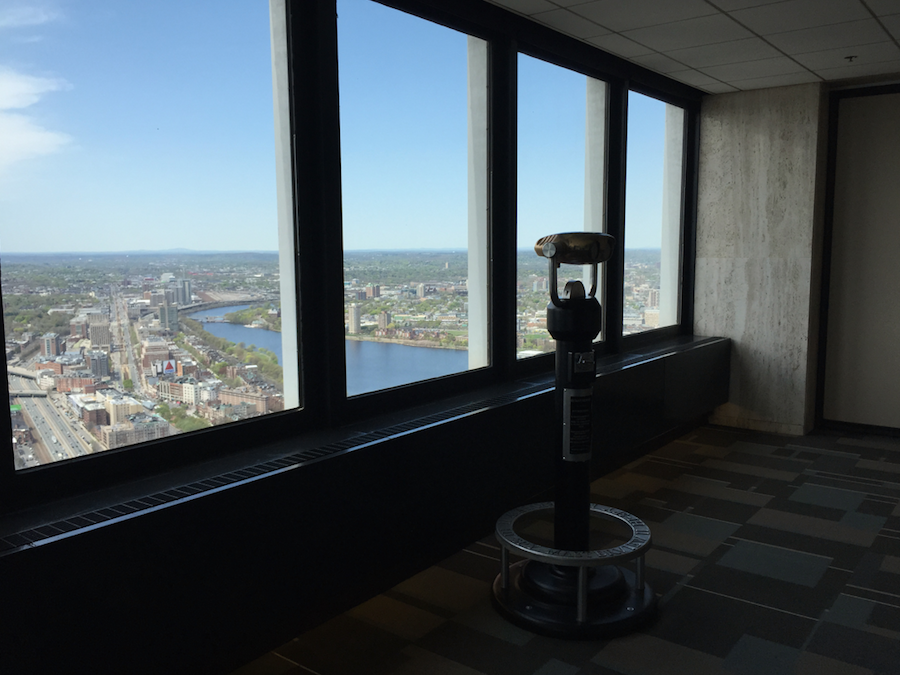 This one of a kind view of Boston at the top of the Prudential Center stands as the one thing you don't want to miss. Not only does it have the best views of the city, but also the Dreams of Freedom Museum (a museum that tracks the history of immigration into the city) and a multimedia theater that shows films about Boston. This amazing 360 degree view of Boston from seven hundred feet above ground (along with the other perks of the Skywalk Observatory) deserves a double and triple take. Now's your time to soak it all in as a college student while you still can because you get to experience all that beauty for $4 cheaper.
5. Boston Duck Tours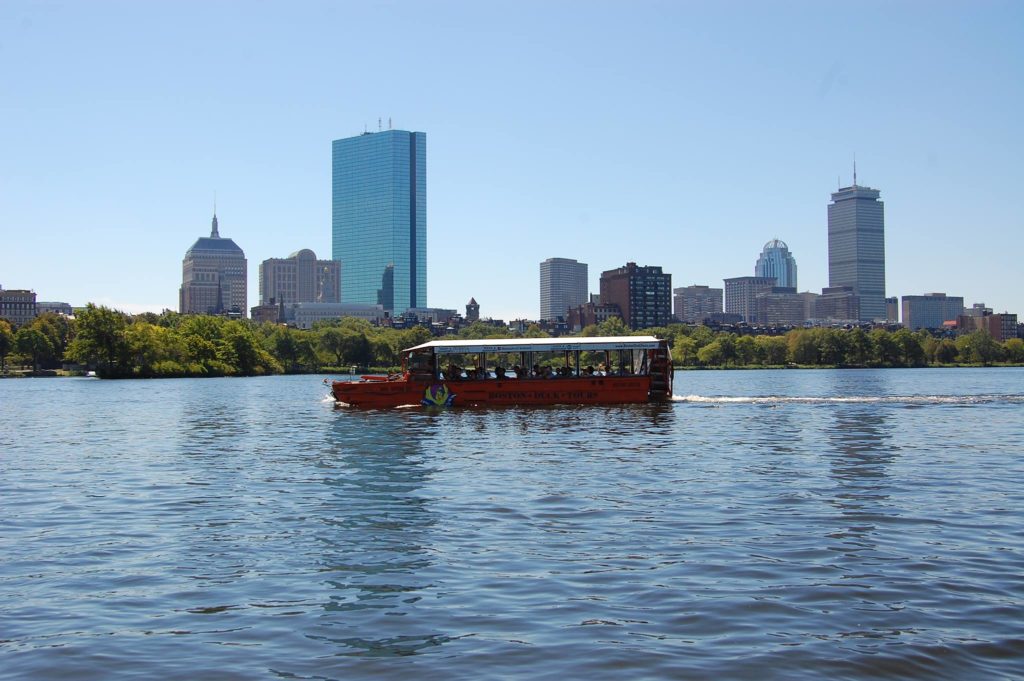 This is not just any old tour of Boston— it's a Duck Tour. Now, you might be wondering what this even means. Are you just looking at ducks in Boston? No. The Boston Duck Tours are trips around the city visiting iconic landmarks aboard a "DUCK" vehicle, which drives on land and then floats in water. With the college student discount of $6 off your ticket, you can take a ride on these from the Prudential Center departing location and visit everything from the State House to the Charles River. Plus, now you get to brag to everyone you know that you took a ride on a duck—no context needed.
6. Isabella Stewart Gardner Museum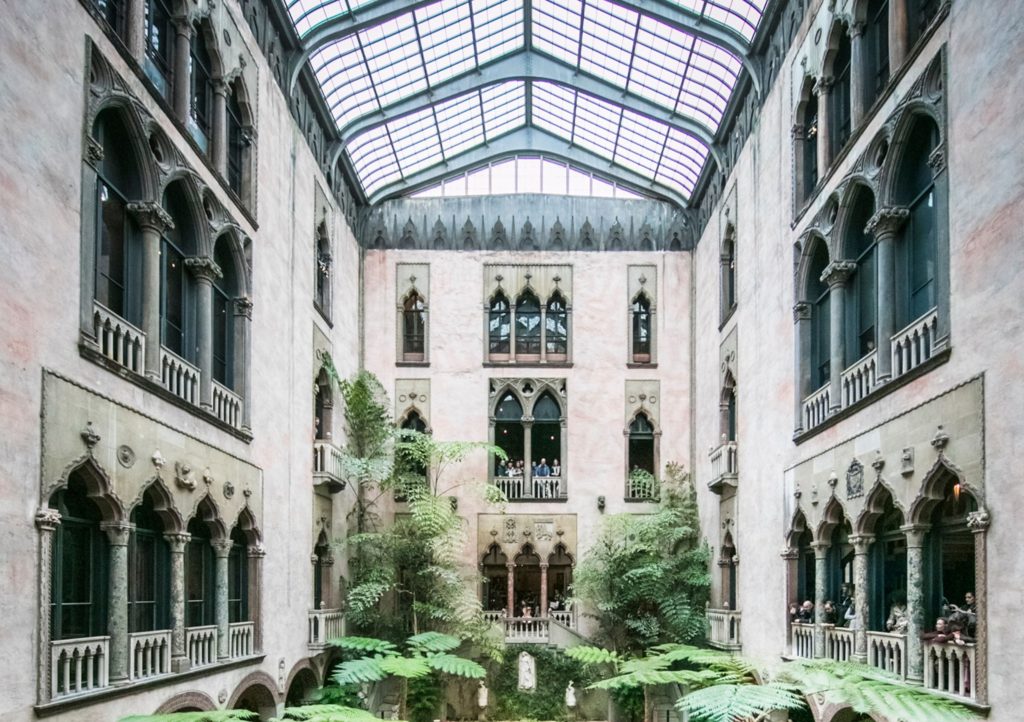 Imagine walking through gorgeous gardens—both interior and exterior—surrounded by breathtaking flowers, plants and landscapes. Now picture exquisite art pieces and exhibits surrounding your every turn within this garden of dreams. This place does not just exist in imagination although it may seem that way. It's the Isabella Stewart Gardner Museum. This place is free for college students at participating schools (found on the website), or just $5 with a college ID. Take a step back from reality and add a little nature sprinkled fantasy to your days of adventure.
7. New England Aquarium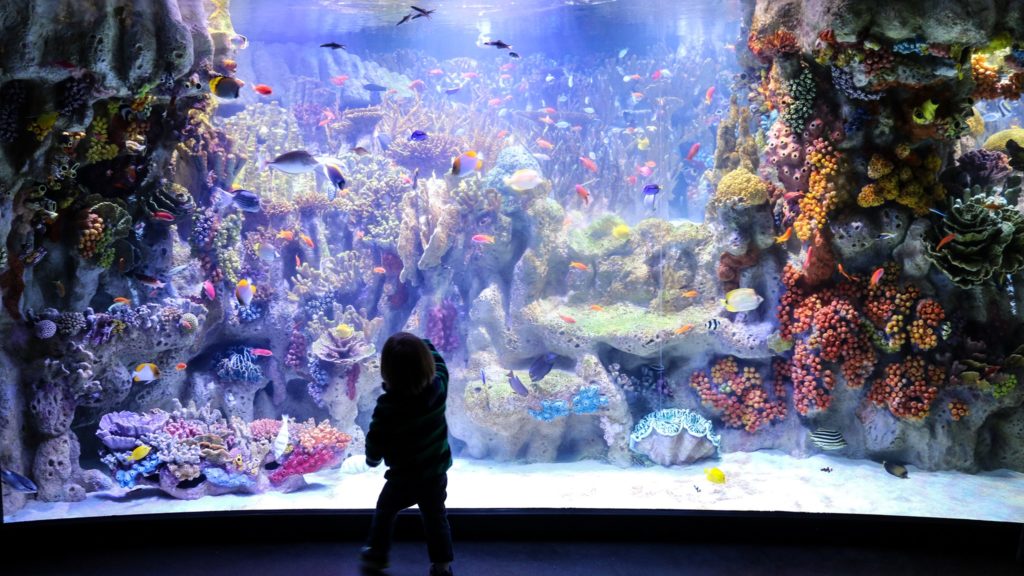 The New England Aquarium lets you dive into an underwater universe filled with hundreds of different sea creatures. Fish tanks stretching to the height of the ceilings, stingrays you can actually touch, penguins sitting just a short distance away from you and much more. This place not only prides itself on ocean exploration and its vast variety of animals, but also on its efforts to preserve and protect marine life. You can enjoy all the things the New England Aquarium has to offer at a $2.00 discount from an admission ticket when you buy them in person with your college ID.
8. Back Bay Prudential Center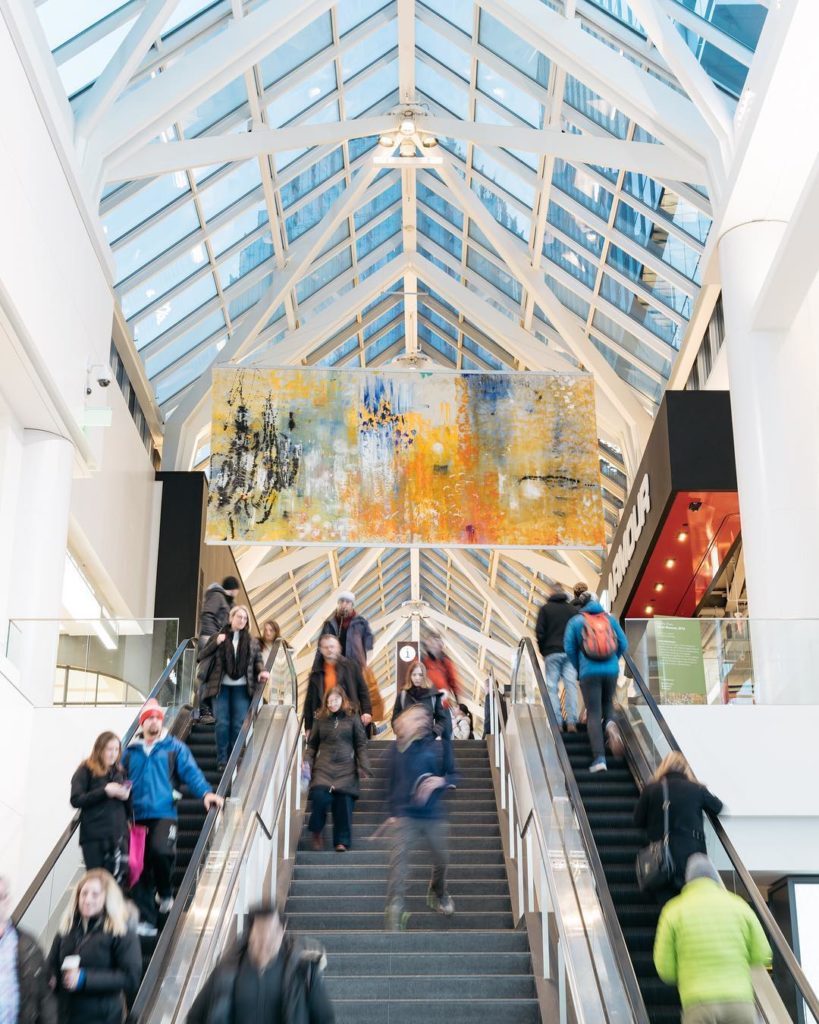 The Back Bay Prudential Center sits right in the middle of Boston; a great place to go when you feel like doing some shopping. A wide variety of stores and boutiques as well as restaurants and activities make up this shopaholic's haven. A lot of these stores also offer college student discounts with college ID, like getting 10% off at Ben & Jerry's or 15% off at Vineyard Vines. The Concierge Desk even gives a free "PRUferred Card" to college students that gives you an additional 50% off special offers and discounts. What's better than a day of shopping and saving?
9. Wrentham Village Outlets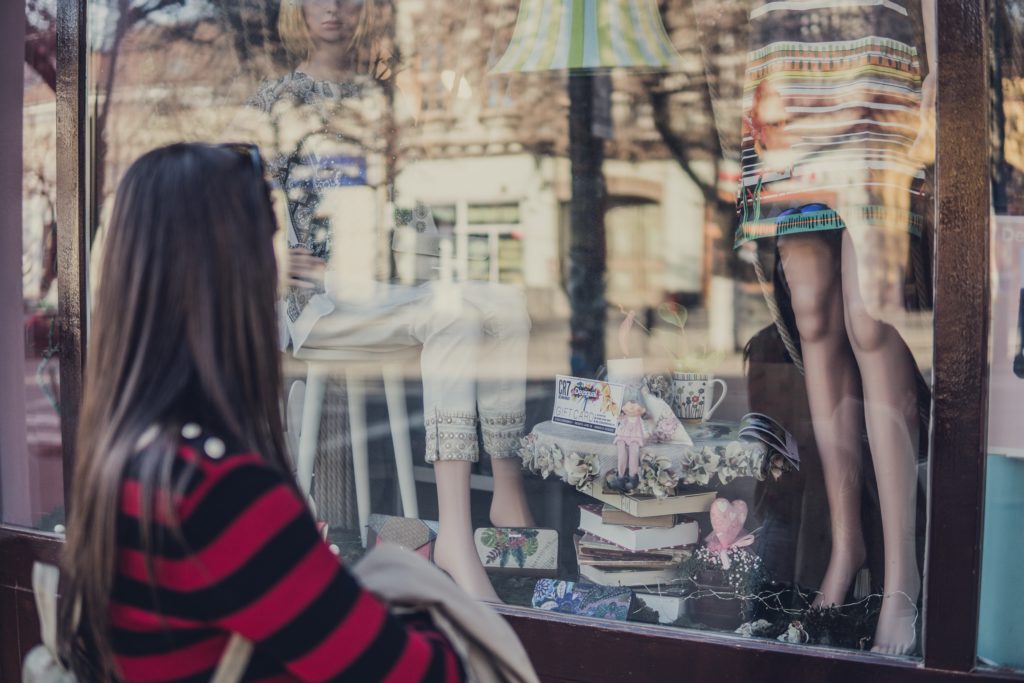 Everyone likes to treat themselves after a long and hard year at school. I know I do. Make sure you don't miss hitting the Wrentham Village Outlets this summer when you are feeling like you want to splurge on yourself. As New England's largest outdoor shopping center, it has over 170 stores and outlet shops that offer discounts every day. As a college student, you have access to a free VIP coupon book with your college ID. Although it is about 35 miles south of Boston, it's definitely worth the trip if you're in the area.
10. FiRE + iCE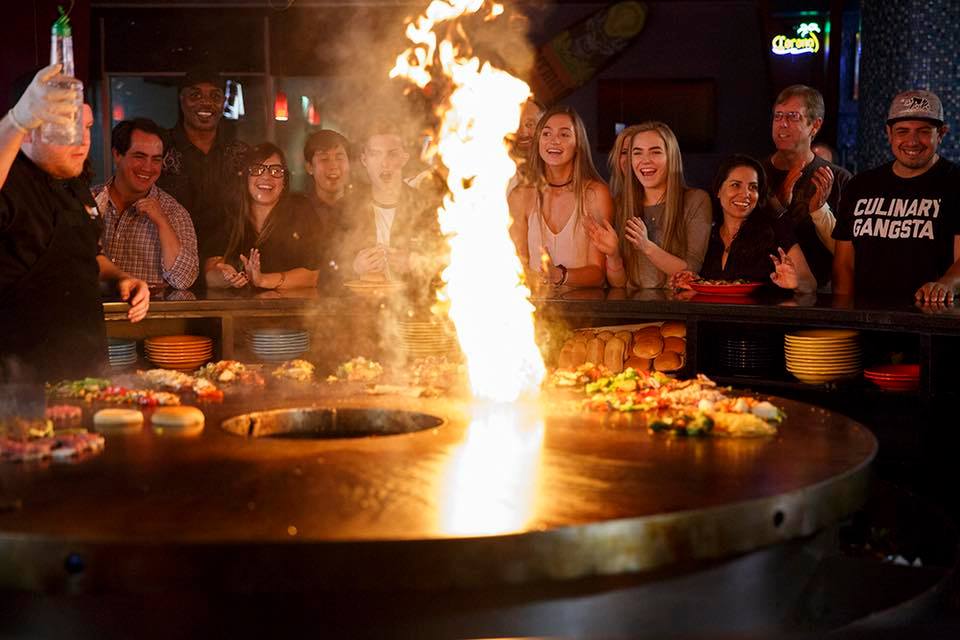 FiRE + iCE is an interactive bar and grill restaurant that offers great food and a great experience. Located within walking distance from Newbury Street and the Boston Public Library, this restaurant screams easy access for all those who would get lost instantly if their phone died. Every Monday is College Night too, so with your student ID prepare to stuff your face with the all you can eat menu for just about $12. So, grab some friends and turn a boring Monday into a fun night out for a steal.