Spring Break! The life raft we have all been waiting for. The good news: you made it— school is over. (For a short time at least.) So, it is high time to make the most of it. Every amazing, spectacular, and utterly unforgettable Spring Break needs a backtrack. And the pressure is on to get it right.
But, have no fear because the ultimate Spring Break playlist is here.
1. "Keep Driving" – Harry Styles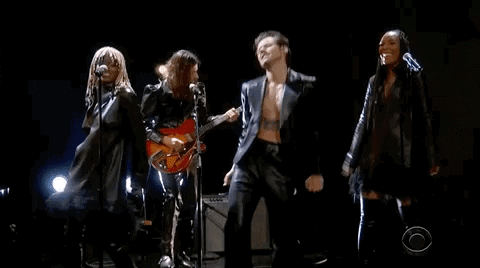 Starting off strong with a song that will call to the Harry Styles lovers of the world. And, if you weren't a fan before, this song might just convert you to the world of "Watermelon Sugar". "Keep Driving" at its core is, as proudly mentioned in the title, the ultimate song to vibe to in the car. Imagine the drive down the PCH, sunglasses on and windows down: beautiful, isn't it? Maybe you are driving down some random highway on your way to your Spring Break destination. Either way, a vibe's a vibe.
"I will have "Keep Driving" by Harry Styles on my spring break playlist because I will be in Cabo San Lucas and going to the beach and pool every day," UCSB freshman Morgan Gentry said. "It is a perfect song for spring break because it has such a relaxing, beachy vibe."
And while you go at it, just put Harry's House on shuffle. The album covers a great toss up of 80s pop and the indie essence. I can guarantee that "Keep Driving" by no means exists as the only gem on that track list. However, if for some reason you find yourself with only Style's songs to choose from: "Keep Driving" is a must. Do yourself a favor and just hit play.
2. "The Spins" – Mac Miller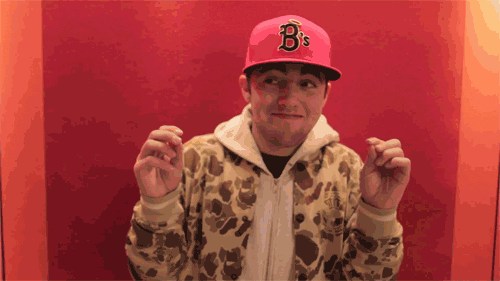 This one seems obvious. But, just in case you somehow never heard of the backtrack to the infinite TikToks that capture graduating from high school, with its famous line "Oh yeah, I just graduated high school. Ha Ha)", it might just be time to give it a listen. Mac Miller kills it with the song starting off with a bass hook immediately followed with a lyrical hook. "The Spins" fundamentally compels you to sing along. You might as well be doing it with your closest friends or friendliest strangers out on your Spring Break adventures.
3. "Sex on Fire" – Kings of Leon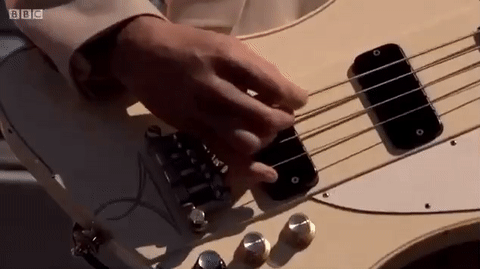 Every Spring Break playlist needs that one song that gets everyone up out of their seat. "Sex on Fire," gives you that Magic courses through its veins, or maybe that's just the lead electric guitar running through a grunge pedal. Either way, "Sex on Fire" never fails to leave an impression on first time listeners. Go ahead and give it a listen, you'll see.
4. "Malibu" – Miley Cyrus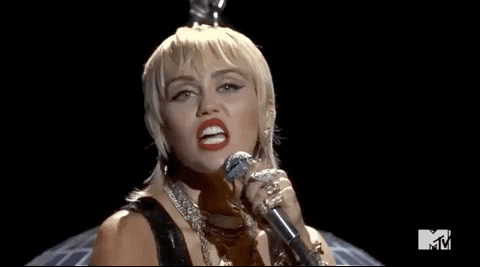 Everyone needs a little Miley in their life. And let's be real: Miley produced an anthem for every phase of life imaginable. We got "Party in the USA" as the ultimate throwback song, "Wrecking Ball" for those teen heartbreaks that somehow still linger to this day, and not to mention "Prisoner" for the era of reclaiming ourselves. And, now the perfect Spring Break song. It sets the mood with its melancholy, yet exuberant understanding of life. All in all, a great backtrack for any sunset on any beach in the world.
5. "Come On Eileen" — Dexys Midnight Runners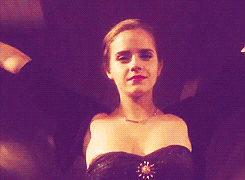 This song brings a whole new meaning to the phrase "throwback", because throws you all the way back to 1982. Honestly, wherever you find yourself on Spring Break and whoever to accompany you, this song will make any moment the moment. You can find this song in some of the most iconic moments in film, such as The Perks of Being a Wallflower. And let's face it, whatever Emma Watson approves, we all approve.
6. "Mr. Brightside" — The Killers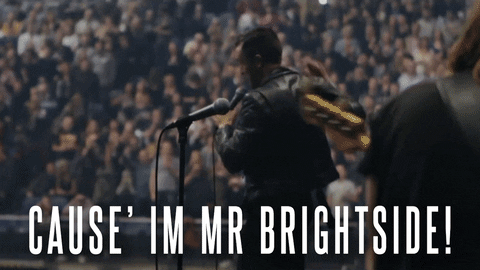 If I must describe this song in two words, they would most certainly be one, A, and two, Banger. The Killers really killed it with one (ha, see what I did there?) "Mr. Brightside" without a doubt features one of the most iconic choruses. Not to mention, the song starts off with the chorus itself, an immediate hook absolutely necessary for any Spring Break accessory. Whether you want to throw a dance party with your besties or head out on the town, I encourage you to make the courageous venture through the crowd and ask the DJ to add this song to the playlist. But, if the DJ really knows what they're doing, that shouldn't be a problem.
7. "Walking on a Dream" — Empire of the Sun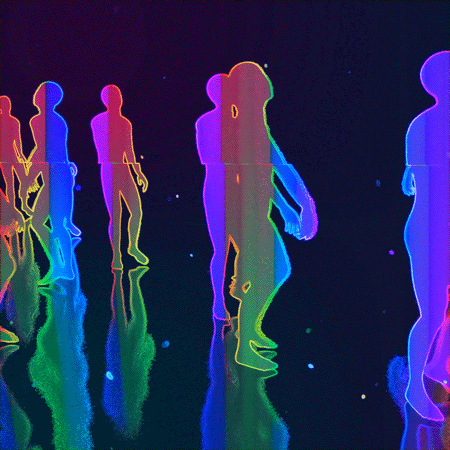 The title alone here should signal that this song offers a prized addition to your Spring Break playlist. Who wouldn't want to experience a vacation that feels like walking on a dream? Whether jamming in the car or using the song as the backtrack for a TikTok montage of your best week ever, this song has you covered. Something about it is screaming Tina Turner in all the best ways. If that doesn't convince you to add it to your playlist, I don't know what will.
8. "Suga Suga" — Baby Bash, Frankie J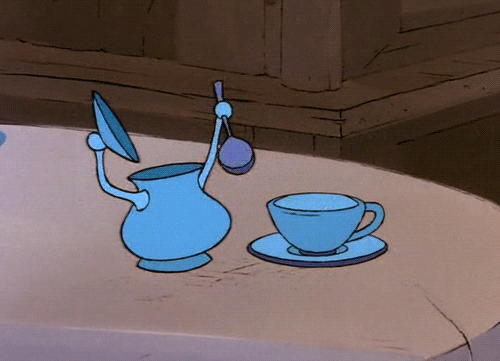 Everyone needs a feel-good song. "Suga Suga" is the ultimate feel-good song. No one can help but get their groove on when this starts playing. What else screams tanning on the beach (popping those sunglasses on) than a groovy beat? This song will have you turning the volume up and kickin' your legs back. Enjoy.
"I love hearing this song when I'm at the beach or when I'm driving with the windows down blasting my music," University of Colorado, Boulder freshman Alyssa Ryan said. "Although this song has been around for nearly two decades it never fails to put me in a fantastic mood which is why it will be on my spring break playlist."
You hear that? Both an oldie and a goodie, "Suga Suga" is a must for every fun occasion. Don't mind me while I live vicariously through you living your best Spring Break life to this song. Laid-back percussion accompanied by a swing throughout the entire track always foretells a fabulous Spring Break. If you ask me, "Suga Suga" remains one step ahead of everyone's mood for spring break.
9. "Out of My League" — Fitz and the Tantrums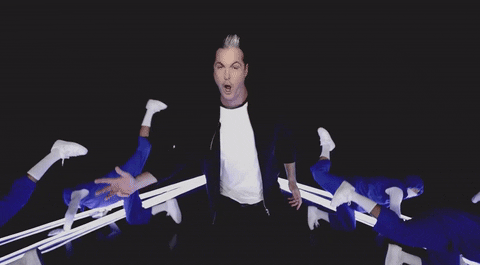 "Out of My League" undoubtedly holds the title for the catchiest song. Or, it would if songs held rankings for catchiness. Here comes yet another car banger right here just waiting to be turned on. Wind flowing through your hair and singing along to the "oo oo oos" that pepper the song seems like the perfect way to kick off your Spring Break. Never underestimate the power of a catchy tune.
10. "Mystery Lady" — Masego and Don Toliver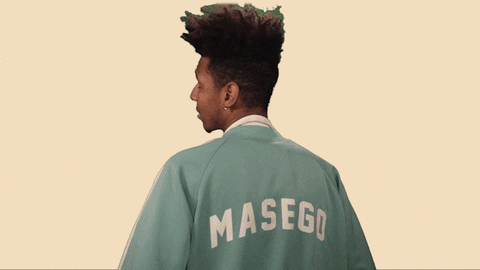 Opening with a chopped vocal sample, "Mystery Lady" captures your attention just like a mysterious lady. Shocker. This track captures so many vibes at once. Luckily, every single vibe is giving: living life at the fullest with the best people in the best places on Spring Break. Specific, I know.
"I will definitely be listening to it every time I get in my car because it's the perfect song to drive to and puts me in the mood to do anything," Cal State Long Beach freshman Katie Snyder said.
Who wouldn't want a song that puts them in the mood to do anything? Wouldn't that make you…invincible? And Spring Break is all about being invincible. Nothing in the world to get between you and having the best time. But I think we can agree that however that time may be spent, it may as well have the best of the best songs blaring in the back. Or, softly jamming as background.