You don't realize how big this world is until you start exploring it. Traveling is one of my favorite things to do. Not only is it fun, but it opens up the world. In the last two summers, I've traveled to some places that are both near and far and each place brought something different.
Pack your bags and get ready to find out the top 10 places that I think are the best to travel to this summer.
1. New York City, New York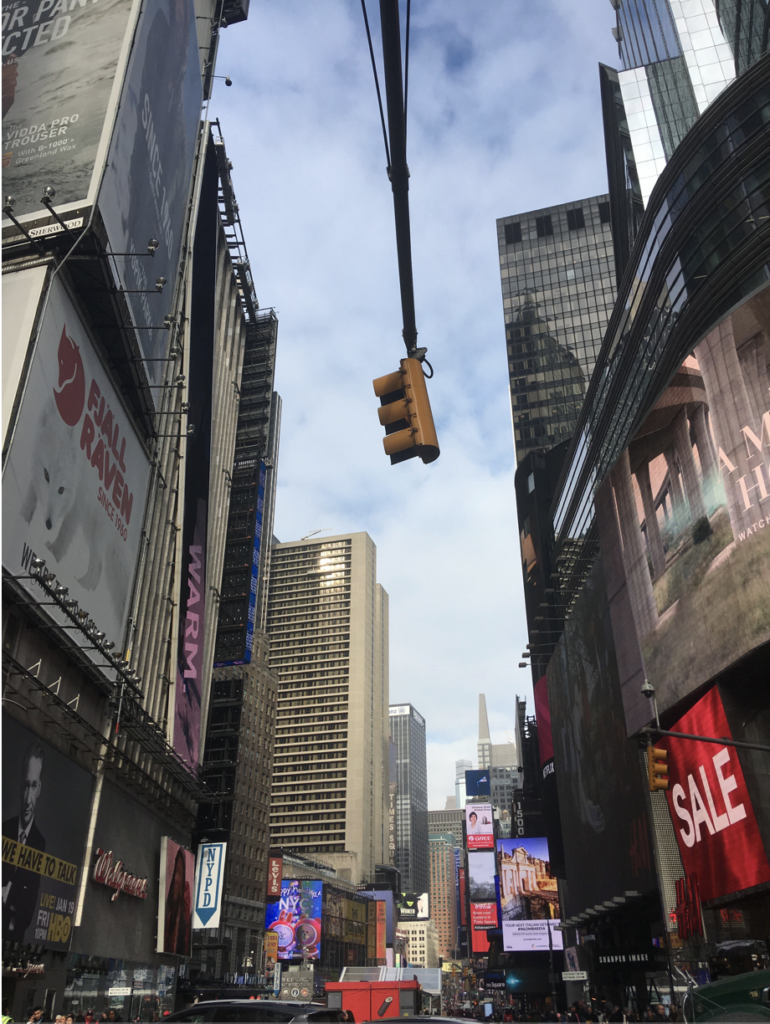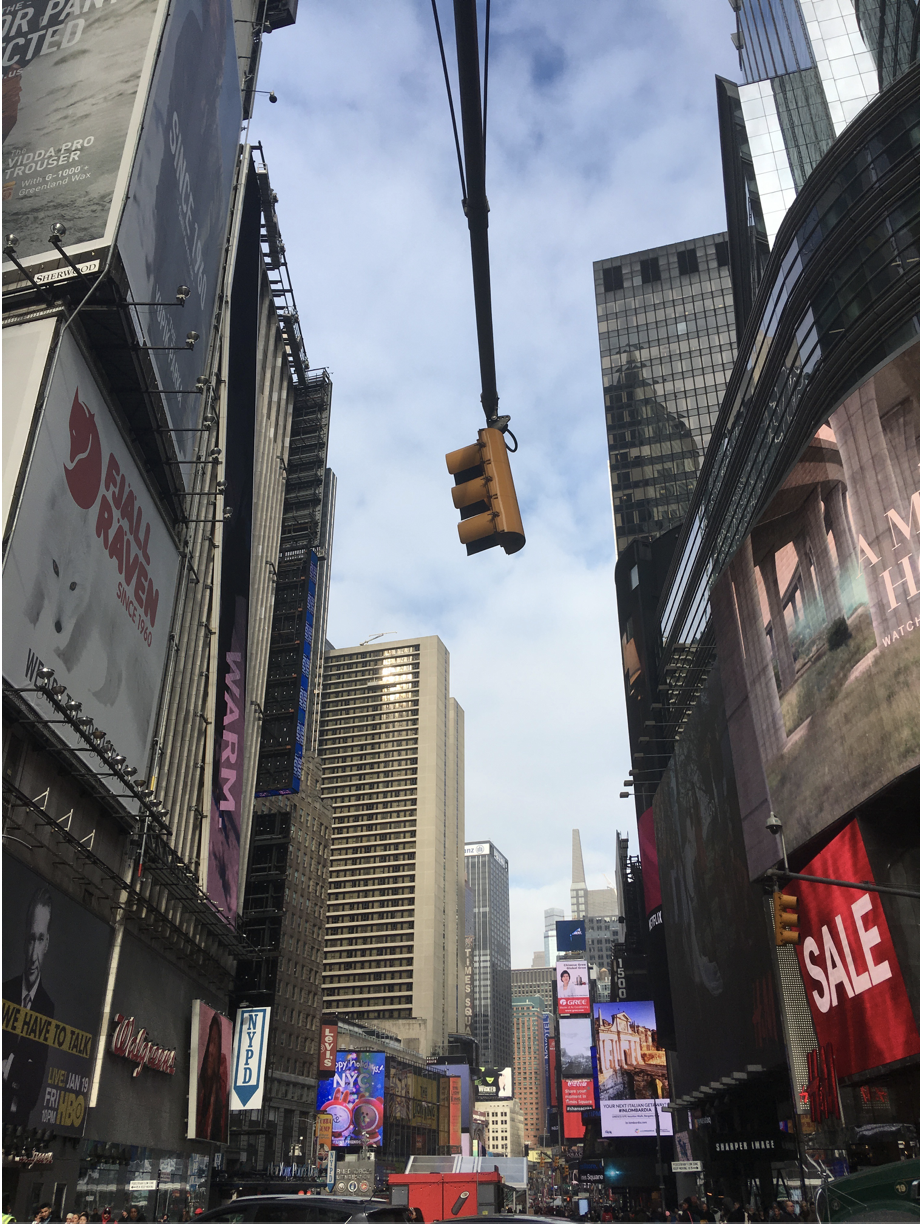 NYC is one of the coolest cities I've ever been to. It has millions of different people, places, food—you name it, it's probably in New York. While there, I did a bunch of different things from shopping on 5th Ave to visiting the Brooklyn Bridge and the MET. There is so much to do, you seriously could live there your entire life and still not see everything NYC has to offer. The bus ride from Boston is bearable and the flight to JFK is basically a second long so it's easy to get to from Massachusetts (where I'm from). If you want to go somewhere and you don't quite know where yet, I highly recommend NYC… you'll never be bored.
2. Las Vegas, Nevada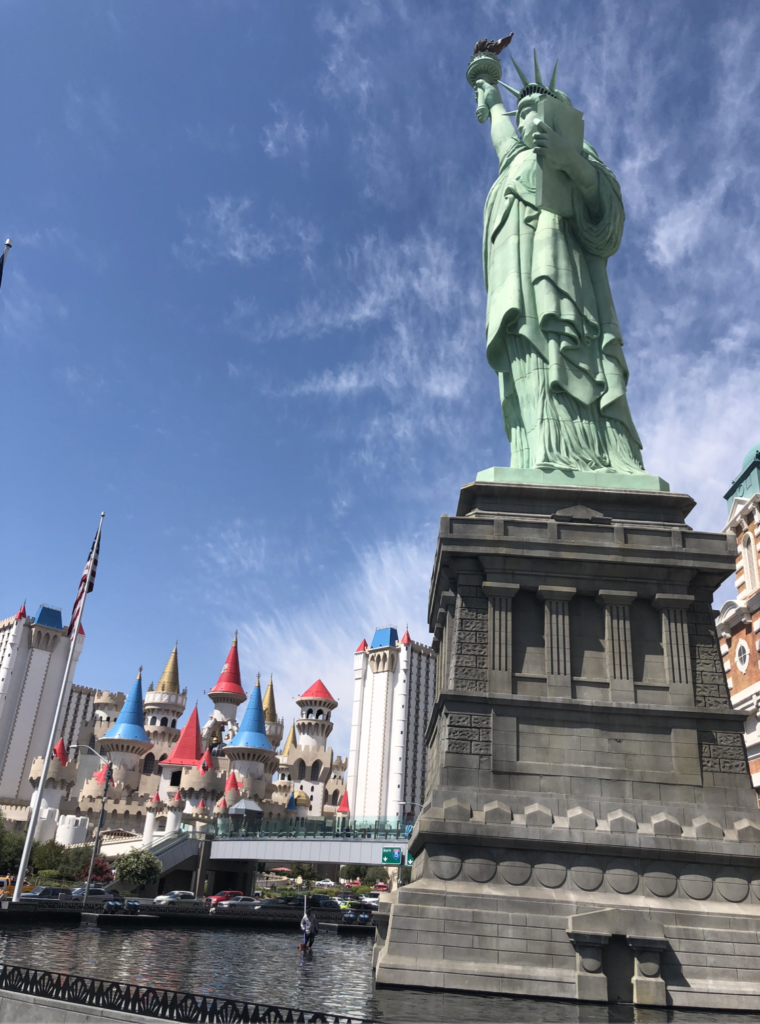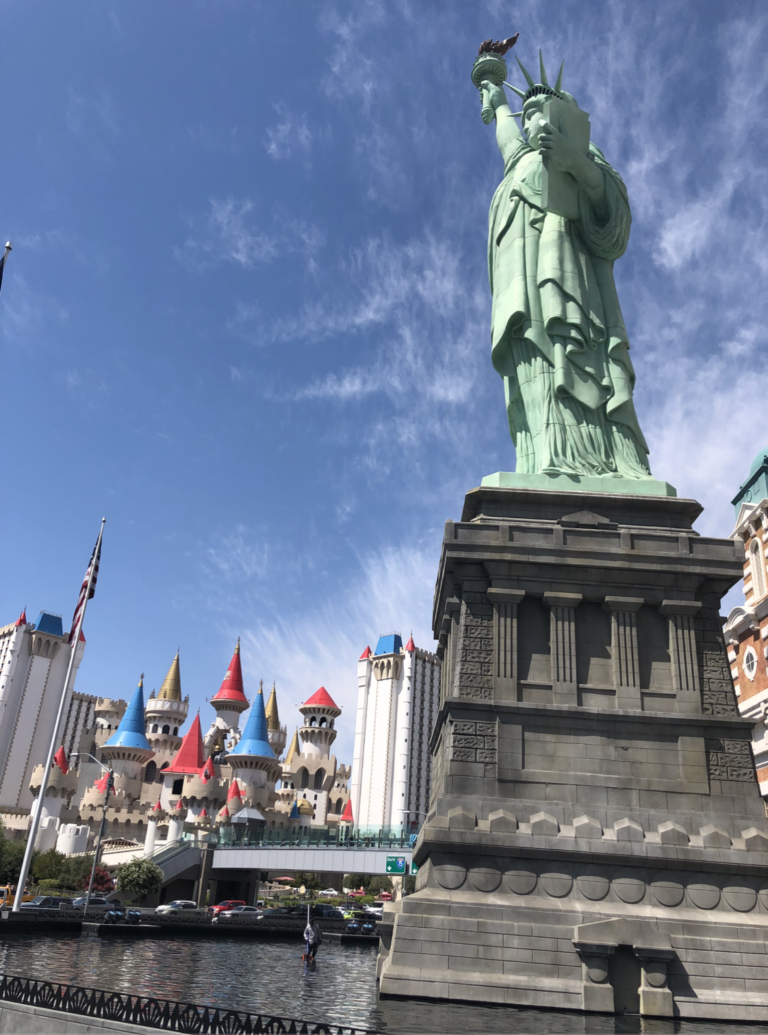 Las Vegas is two things—busy and hot. I visited the city recently and I've never sweat so much in my life. Other than that, it's a cool place (no pun intended). Although I'm under 21, I still found a lot of things to do. The city's "strip," or Las Vegas Boulevard, is almost like an amusement park with roller coaster rides, a giant Ferris wheel and massive replicas of world architecture. It's definitely worth the trip; you almost feel like you've entered another world when you're there—one that's filled with no sleep and everything to experience.
3. Red Rock Canyon, Nevada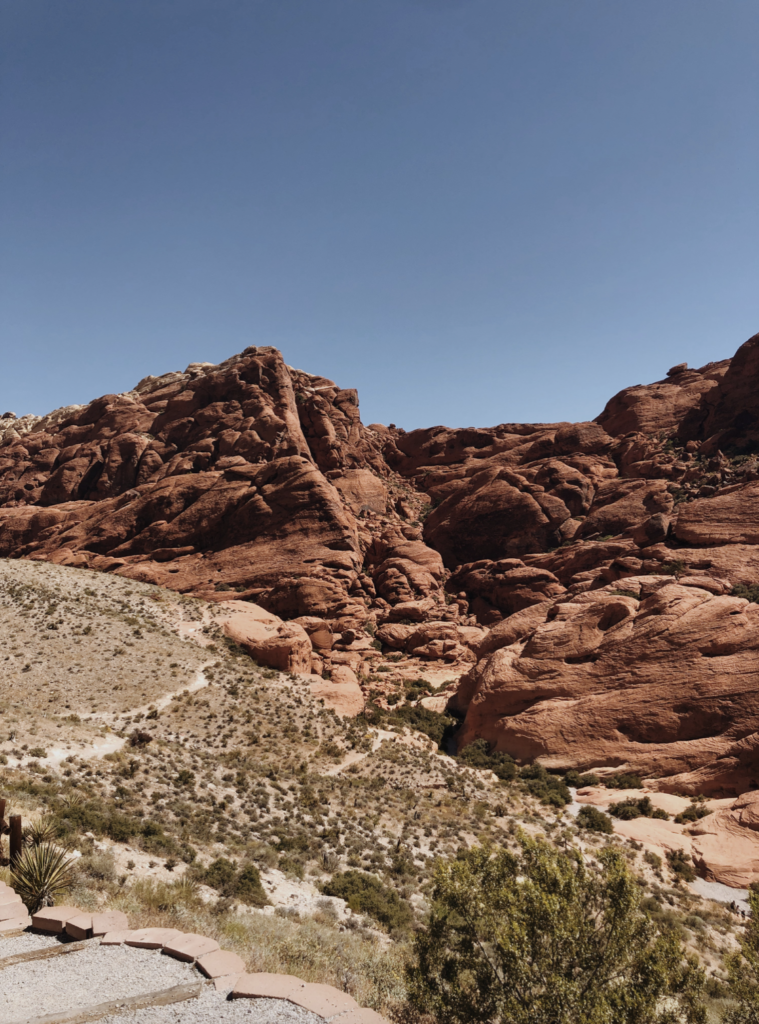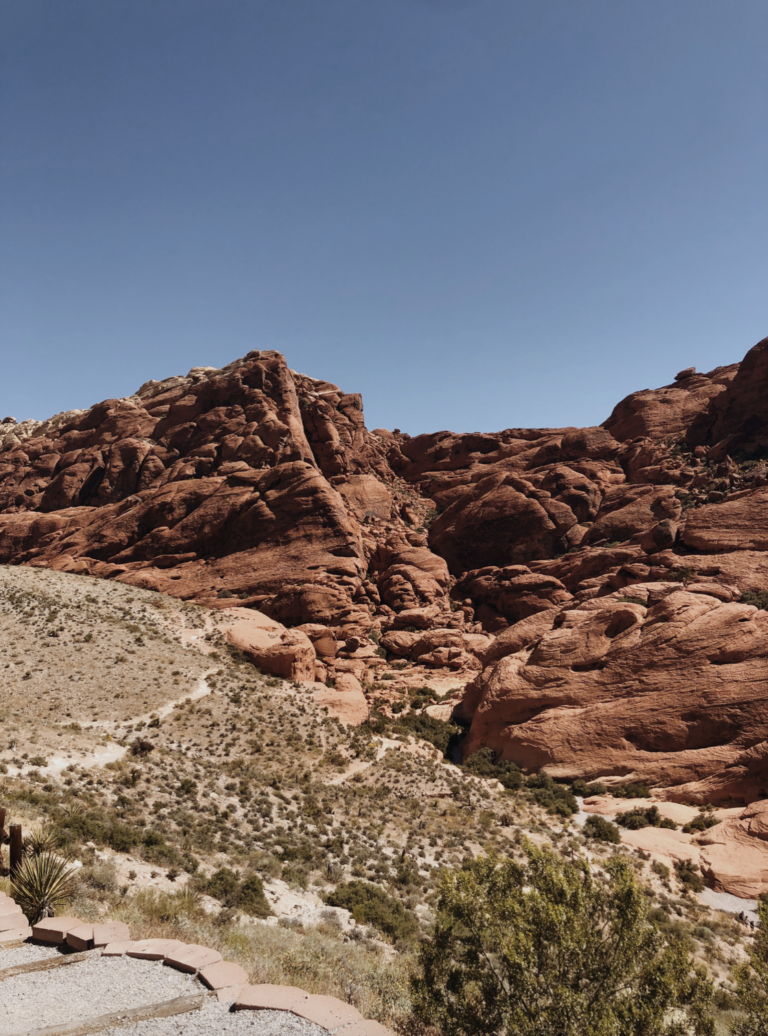 While in Nevada, I visited the Red Rock Canyon, a short half hour drive from Las Vegas. The massive rocks, filled with different shades of red and orange, glisten under the sun against the sandy ground. You could hear a pin drop it's so quiet and peaceful. Image being inside of the most beautiful landscape painted masterpiece you've ever seen—that's exactly what it felt like. So if you feel like you want to escape to a peaceful place this summer, away from all that internship or job stress, I say go to Red Rock Canyon. Fly or even make a fun road trip out of it… it's worth it.
4. Death Valley, California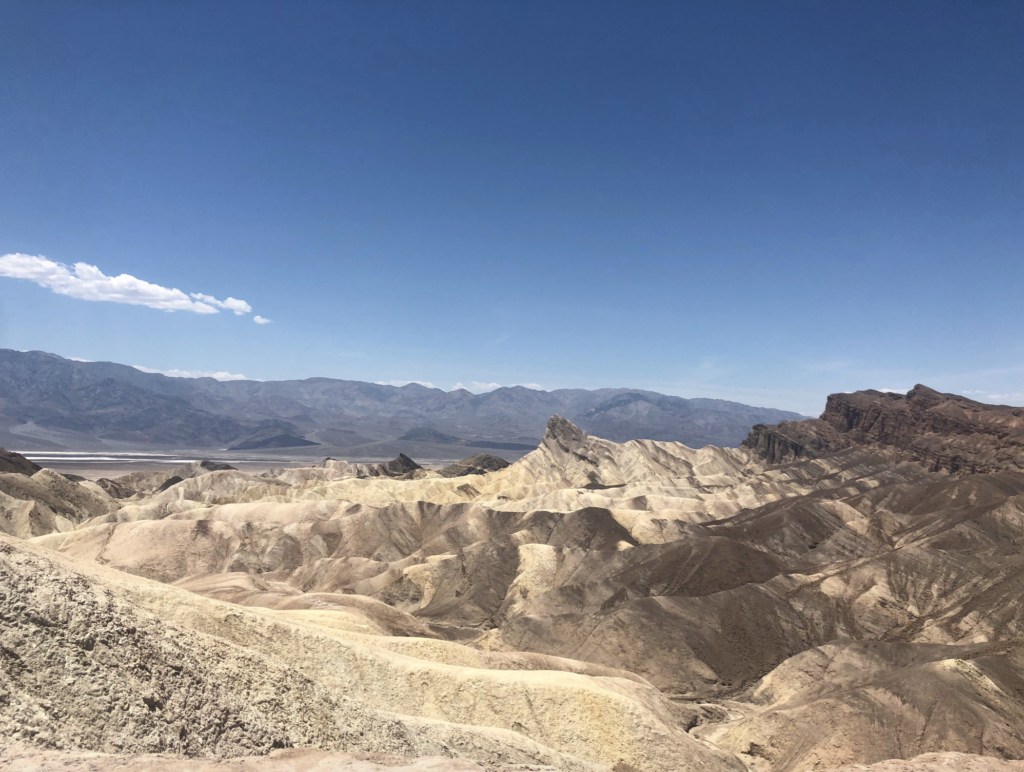 This national park is only a two-hour drive from Las Vegas. At about 120 degrees, it was the hottest place I've ever been to in my life. It was like standing inside of an oven or microwave, with the hot gusts of wind and the sun beating down. I'm not even lying when I tell you someone was frying an egg on the ground. It's. That. Hot. Although this sounds unbearable, the incredible views make up for it. Endless ranges of sand dunes, tan rock formations and salt flats make you feel like you are truly in the deserts you only see in the movies. Don't be put off by the heat, if you have AC in your car like I did, anything is possible.
5. Montreal, Canada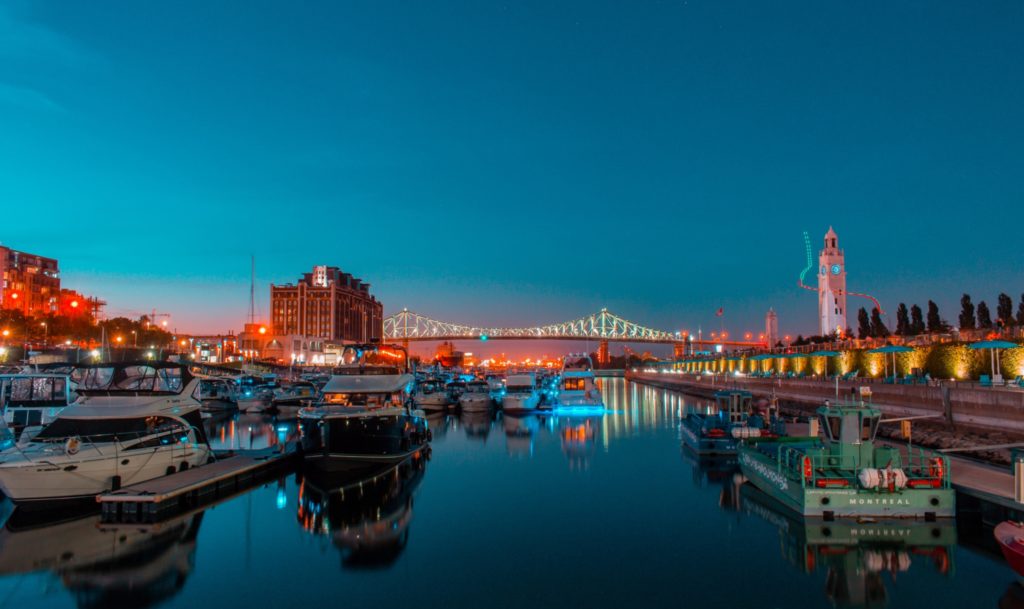 Considered the cultural capital of Canada, Montreal gives you the best of both European and cosmopolitan aspects. Take a horse drawn carriage ride down the cobblestone streets, visit the Basilique Notre-Dame with its French stained glass or go to the little cafes in the Plateau Mont-Royal district. I even took a ride on the giant Ferris wheel down near the St. Lawrence river, which really tests you if you have a fear of heights like I do. The views are unmatchable though, so I say do it. After that you can hit the modern restaurants and club scene if you like that too (everything being 18+). Overall, it's a versatile place to explore, especially when the sun is shining in the summer.
6. Quebec City, Canada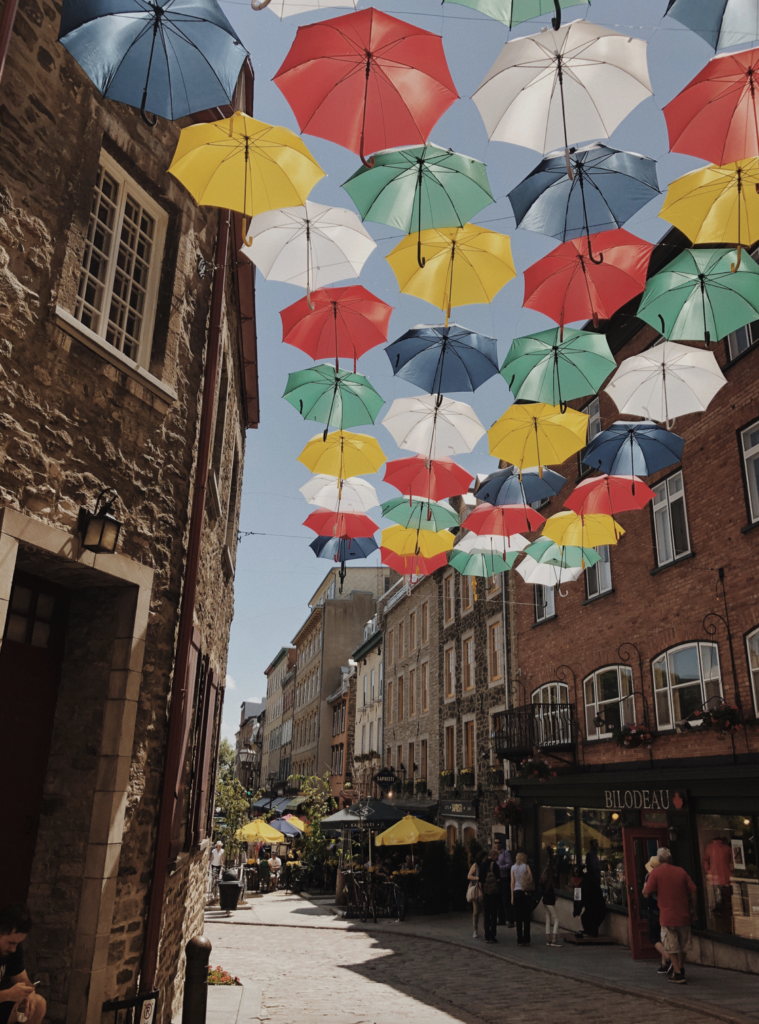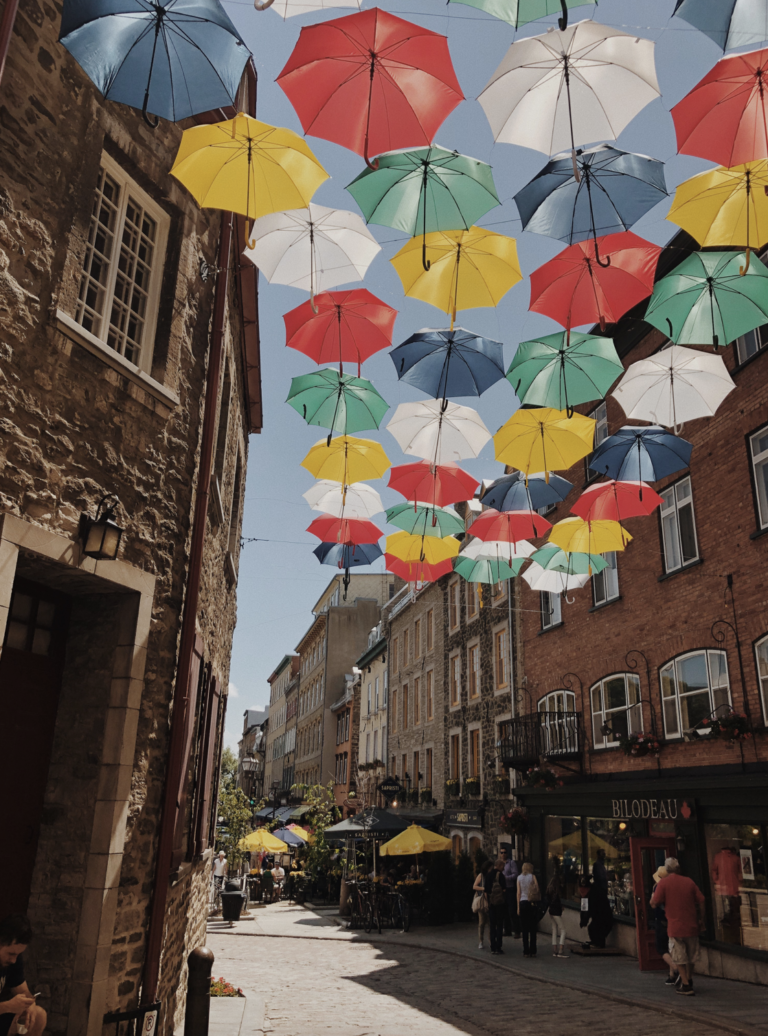 Quebec City is the capital of the Quebec province and it is full of that European feel. I visited Old Quebec, which has its own fortified walls, old stone buildings and narrow streets full of the cutest boutiques and cafes. It felt like I transported myself to medieval Europe, standing in the middle of the pictures I only looked at in my old history books. The castle like buildings and little colorful roofs make it surreal. The compact setup of the city makes it easy to visit and explore in one day too, so it makes for the perfect quick summer trip.
7. Cape Cod, Massachusetts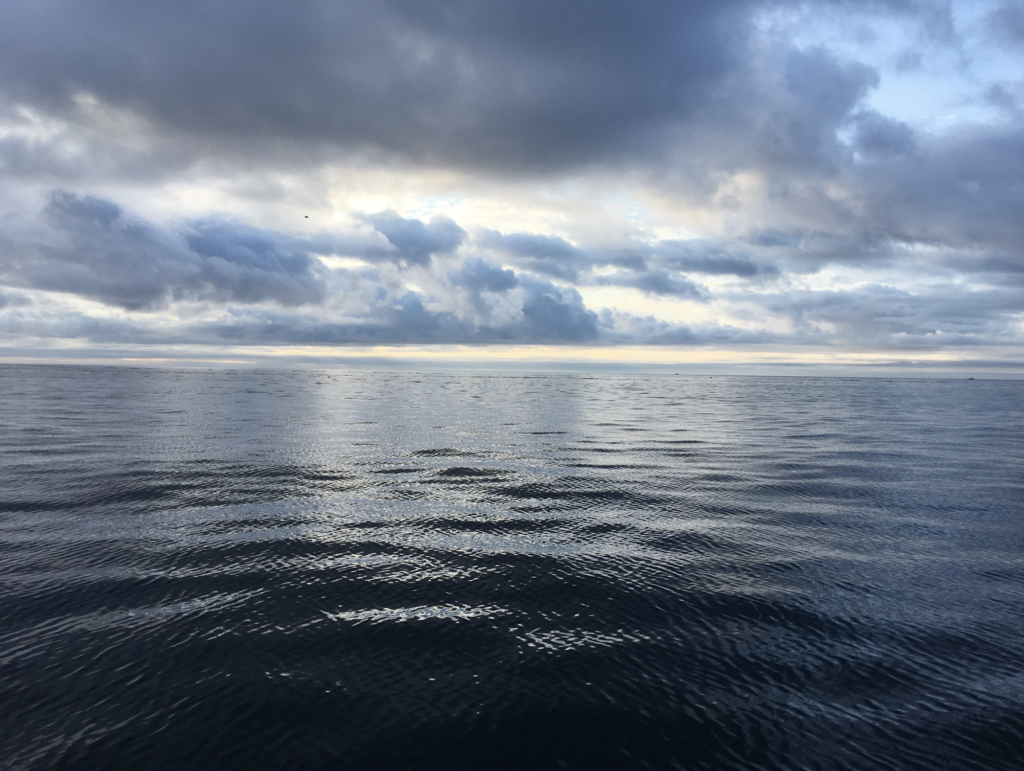 Cape Cod is Massachusetts' summer getaway and beach vacation spot. I've spent some time at the Cape at least every summer since I was born and can say it is definitely a place to go to in the summer months. If you want to relax by the beach, take in that good salty air, eat a good lobster roll and even spot the occasional shark or two, Cape Cod is the place for you. Although the water is a little chillier than that of Miami or Malibu, Cape Cod gives you all the summer vibes you need when the weather gets warm and you still want to stay in MA.
8. Boston, Massachusetts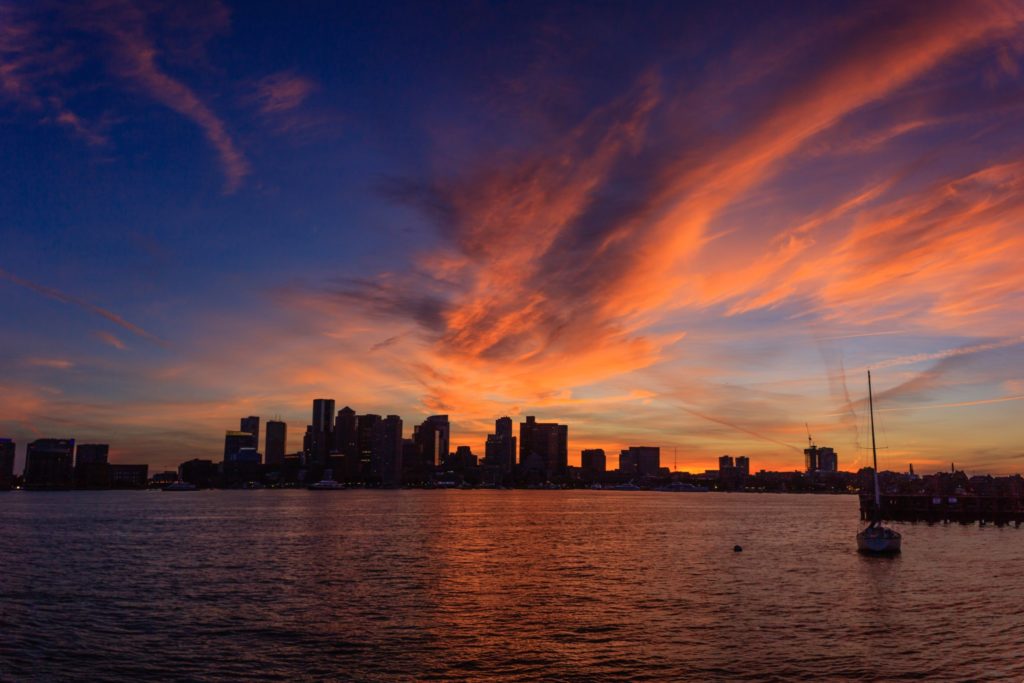 Boston is a city I call home, so you would think I'd get sick of being there and that it wouldn't seem like my ideal summer getaway. I mean who goes on vacation to the city they live in? Well, I do. Boston offers so much in the summer, from warm nights at Red Sox games, strolls through the shops at Quincy Market and on Newbury Street, trips to the Seaport, going to all the little outdoor bars and restaurants, boat rides around the harbor, visiting the historical sites like the State House, and so much more. When the weather gets nice, simply walking around the city is a little getaway in itself. So, go and have yourself a sort of "staycation" if you're a fellow Bostonian, and definitely come and visit if you aren't!
9. Nashville, Tennessee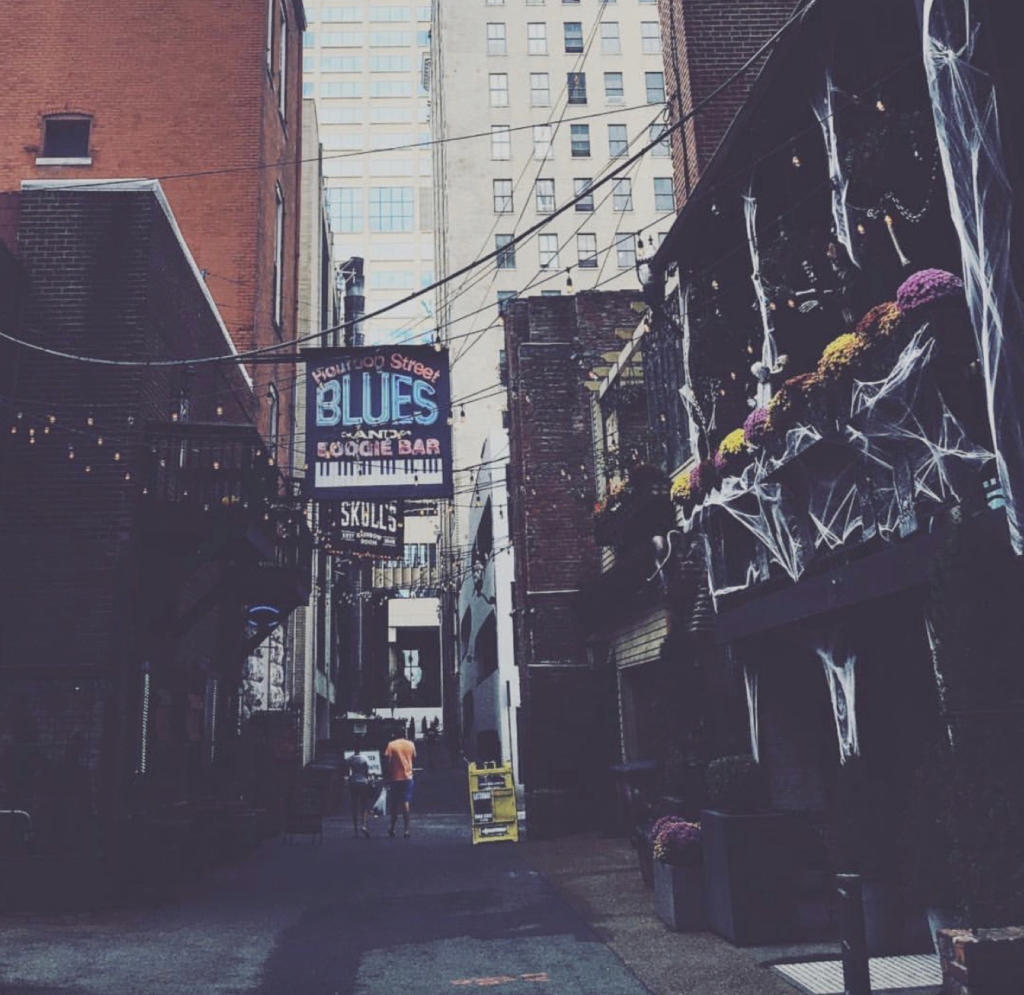 Nashville, Tennessee is a city filled with country music and friendly people. The Broadway Strip was the best place I went while I was there—a whole street lined with huge outdoor bars and restaurants filled with people and loud country music. Everyone there was so happy, I didn't see a single frown. You can walk down Broadway, go to the famous Grand Ole Opry for a show or even see the Parthenon replica. Nashville doesn't have the beaches and sand, but it does have the fun you look for in the summer.
10. Bermuda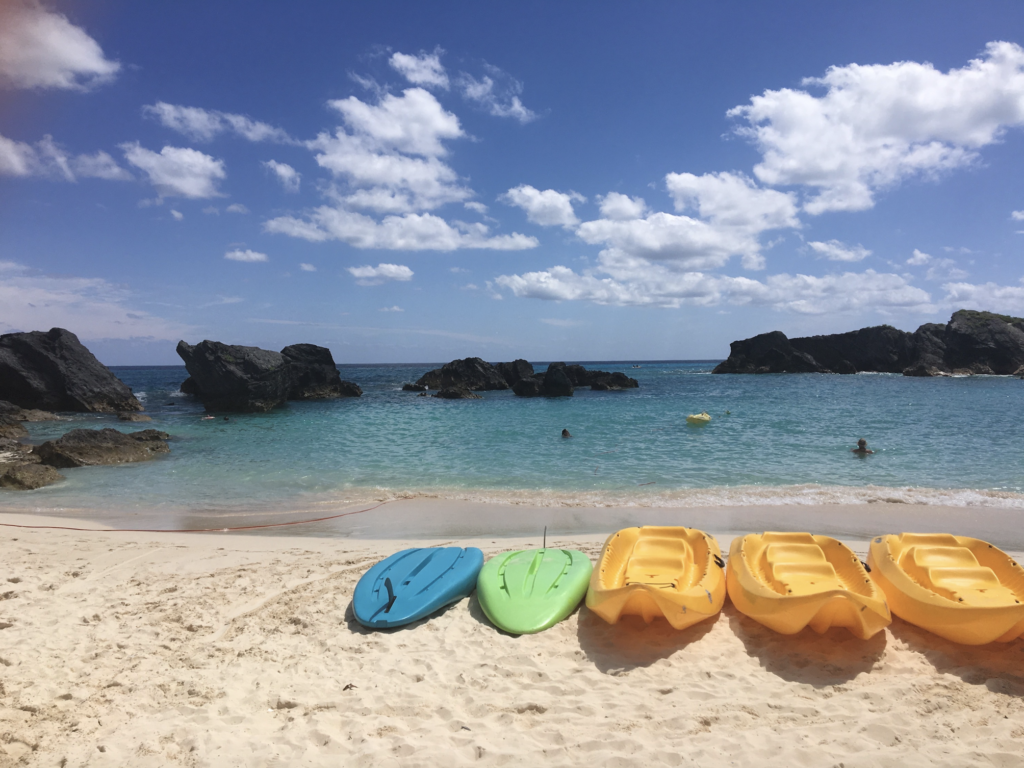 Bermuda is a gorgeous island in the Atlantic Ocean off the coast of the U.S. The beaches are unlike any I've ever seen before—they're pink. Yup, they have pink sand. If that isn't enough to get you to want to go here, Bermuda has the clearest and warmest ocean water I've ever been in. I could literally see all the way down to the bottom when I was standing in the water. There are beautiful geological sites to see, like the Crystal Caves, as well as tons of delicious authentic restaurants to eat at. Bermuda is that perfect beachy summer vacation you dream about when you're at school in the dead of winter. So why not go, that way you've got a couple picture perfect memories to keep you warm during the impending winter storm?