We all love going on trips—whether it's taking a weekend to visit a new country or squeezing into a crowded hotel room for spring break. With more freedom than when we were kids and no full time work, college is the best time to go explore. The only problem? Ticket prices. Spring break in Mexico sounds like a great plan until you see just how much it hurts your bank account. Crying tears of regret while you try to convince yourself, no, really, you can survive on just ramen for the next several months. None of us want to go through that.
Check out the 10 best student discounts your #brokecollegestudent status can get you.
1. INTERNATIONAL STUDENT IDENTITY CARD / INTERNATIONAL STUDENT EXCHANGE CARD
One of the first things you learn while studying abroad: You can never save too much money. The International Student Identity Card (ISIC) provides discounts for college students in 133 countries, on anything from transportation tickets to lodging to city events. "You can get into sights, concerts and more that offer student prices with [the card]," said MundoLengua employee Katherina Bruhn. It even covers health insurance internationally. If you're studying abroad, it's a must have. No one thinks they will be the one to get sick abroad, but you will. And it will suck.
2. IYTC CARD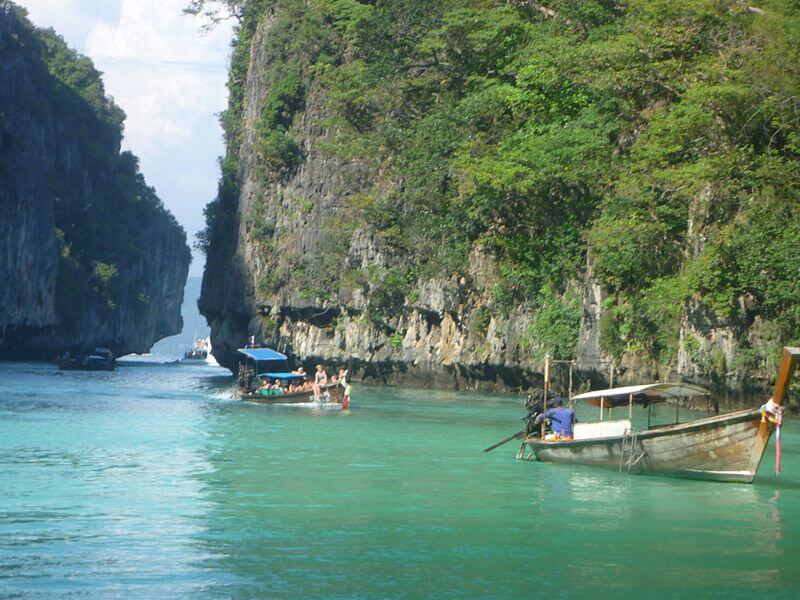 Graduating in a year? Don't sweat it. The International Youth Travel Discount Card gets you discounts on national and international flights, hostels and hotels in all partner countries, from Australia to Portugal to Thailand. And  yes, that includes insurance. You don't even need to be a student to snag this card— as long as you're over 12 and under 31— you can get an IYEC and access the same type of benefits that full-time students do with other student discount cards.
3. EUROPEAN YOUTH CARD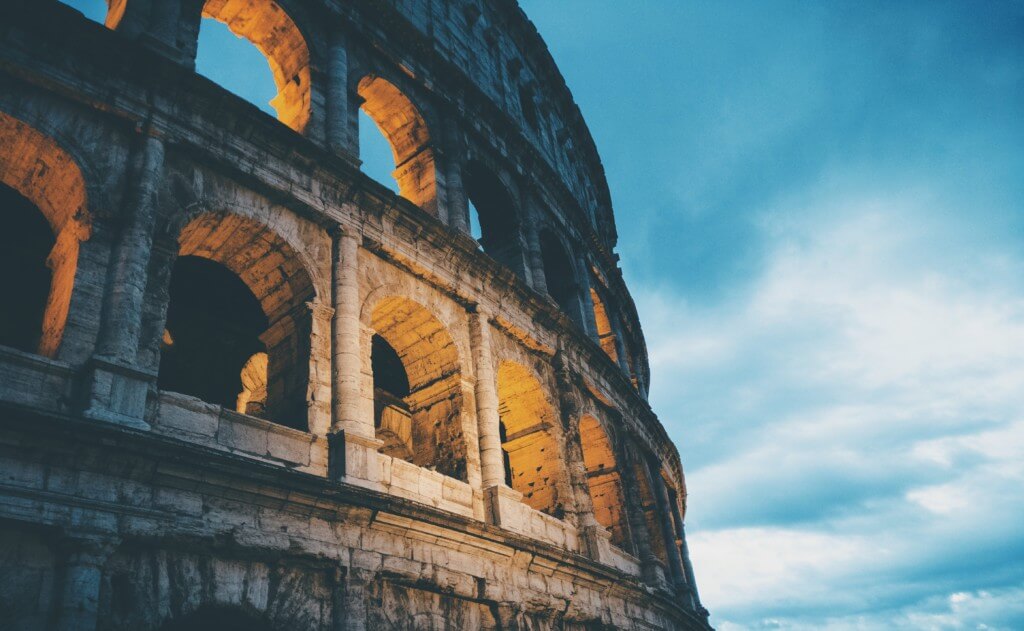 Studying abroad in Europe? This card calls to you. It costs about six euros and you really only need proof that you're living in the country and attend school there—something your study abroad office can get for you. Once you have it, it works in a ton of European countries and gets you discounts on buses, trains and attractions in cities. "It got Renfe discounts and discounts in random partner countries, like walking the city walls in Dubrovnik," said College of William & Mary senior Alyssa DeRaymond.
4. STUDENT ADVANTAGE CARD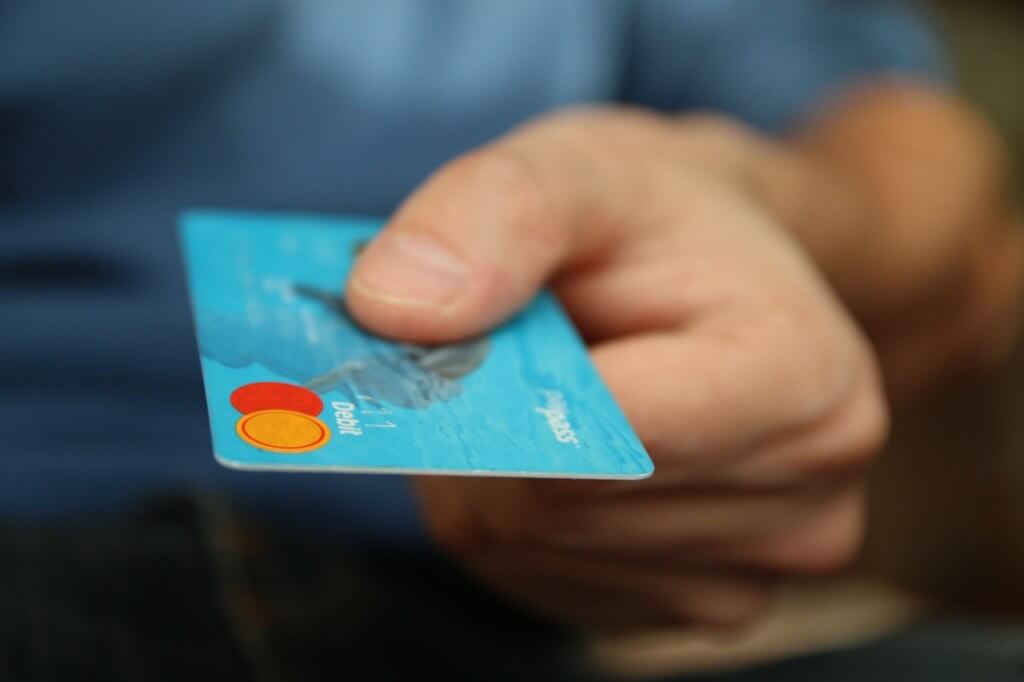 For those staying in the U.S., check out the Student Advantage discount card. Cardholders get a 10 percent discount on Amtrak, 20 percent discount on Greyhound buses and also at hotels and retail stores. You can even get discounted movie tickets if you feel like your trip just isn't complete without a good mid-week romcom. In the long run, this might be one of your most useful cards. You don't have to study abroad to benefit from all the extra discounts it gets you. In fact, considering it has discounts for things like Adobe, Dormify and Topshop, you don't even need to leave your dorm room.
5. STA TRAVEL
You're dreaming of the strawberry daiquiris you'll get at a beachside bar. The rest however—where to go, how to get there and where you'll stay—is up in the air. Not to worry; STA Travel is one of the biggest sites for student and youth travel. You can search for student discounts on flights, hotels and even guided tours. If you're planning a trip this might be something to check out before you go. "STA travel for airfares and the typical Kayak and Cheap Tickets [are best]," said William & Mary advisor Debi DeBacco. Not only is it one of the best sites to find student discounts on airfare, but you can also order any of the student discount cards through it.
6. STUDENTPOP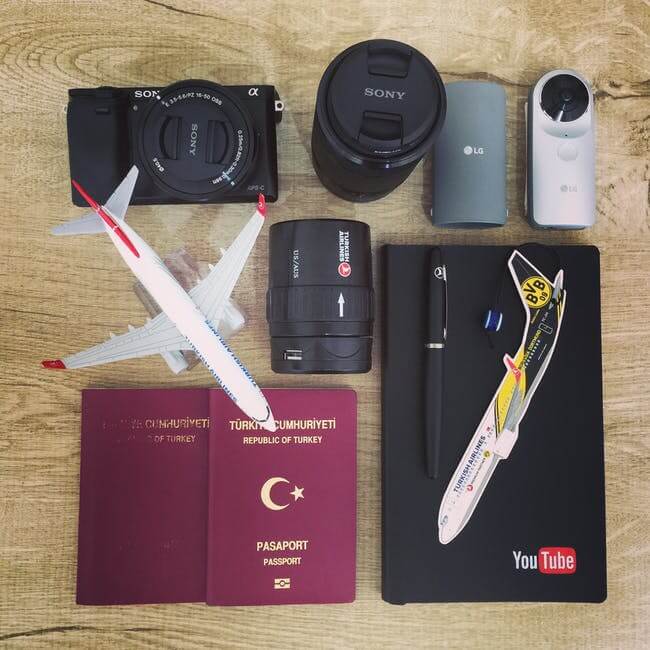 If you make lists to keep track of your lists, this one's for you. While StudentPop isn't necessarily a travel site, it contains a master list of everything they've found that has student discounts—whether it's textbooks, electronics or ways to travel. The site has links and articles about all sorts of discounts, as well as information on how to find them. With a much wider range of student discounts, it's one of the best places for one-stop-shop discount finding.
7. STUDENTUNIVERSE
"Student Universe is one of the best," said College of William & Mary grad Aaron Bayles. You've planned a trip for you and your 15 closest friends, but all your plane tickets are for different flights and different airlines. Someone will inevitably end up stranded, late or lost, and then you all end up missing the first day of vacation waiting for everyone to get in. At Student Universe, if you're planning a trip with a lot of friends, they give you deals on group airfare.  Though, for some deals, you may have to prove you're a student, for many others you just have to be 18-25.
8. GOOGLE TRAVEL SITES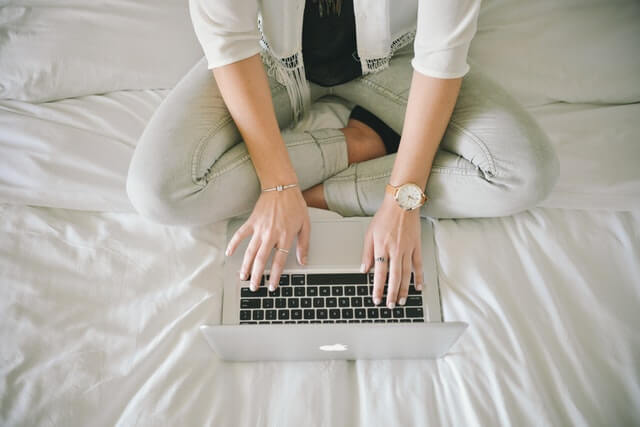 You finally got around to planning all those Europe study abroad trips, but where exactly are all these fabled student discounted flights? If you prefer using sites like Travelation, SkyScanner or Expedia, Google the site and student discounts. That way, you'll be able to find the discounts they do offer. Some require proof of study, but others, like Cheap0Air, don't make you prove anything. If you're 16-25, you can access the student travel deals they offer. And make sure to search incognito. Sites will go through your browsing history to find you flights with similar prices to the ones you've already seen. In other words? If you land on a page for very expensive flights, you're probably not going to find cheap ones in the near future.
9. AIRLINE STUDENT TRAVEL PROGRAMS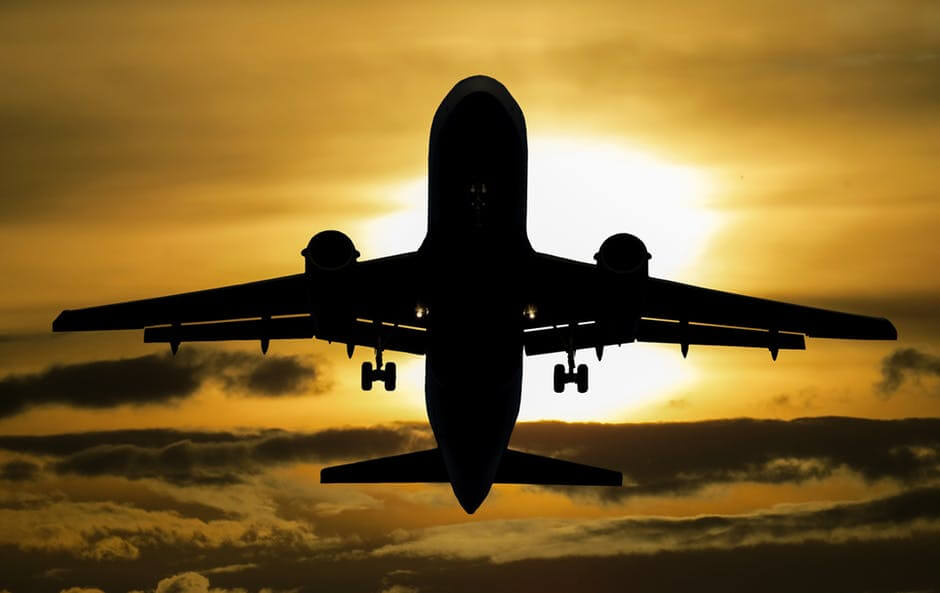 RyanAir, Wizz Air, Southwest—all these airlines should sound familiar to study abroad students. These cheap airlines usually only sell seats, and maybe some add-ons, but they're pretty useful for students taking short trips. "Don't get sketched out by budget airlines, because I've found that there isn't much of a difference between an airline, like Delta versus Ryanair," said University of South Carolina senior Dawson Evans. But they're not the only places you can get cheap flights. American Airlines has the American Airlines Vacations program and Lufthansa has Generation Fly to provide students with discounts on their flight… perfect if you have a family rewards program and want to build up points for free flights, but not break your bank while buying a regular ticket.
10. NON-AIRLINE DISCOUNT FARES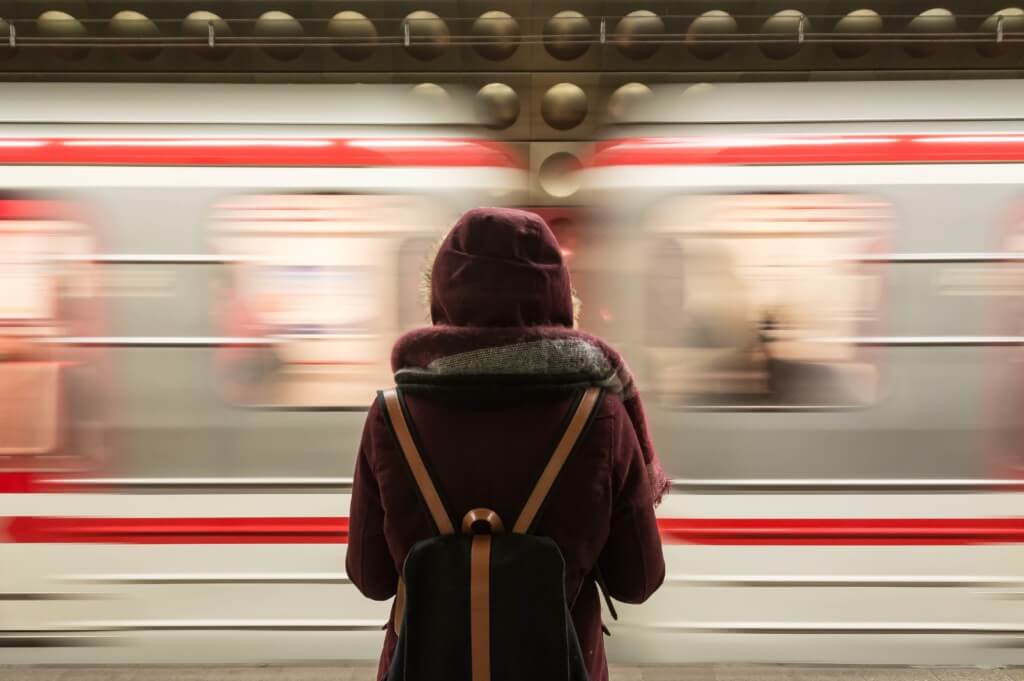 While student discounts on airfare can vary greatly from airline to airline, you'll find other options for traveling too. If you're not going too far away consider taking the bus or the train instead. These usually cost less than an airplane ticket. "When I travel, it's usually by carpooling with others or taking a train," said Carnegie Mellon senior Sarah Goodman. Why wouldn't you take a page out of Goodman's book? After all, Amtrak has student discount for students ages 13-25 and the major bus lines (Greyhound, Trailways and Peter Pan) all offer discount fares. You only need a student ID card to get it.