Cast the tanning lotion aside and jump, skip, hop, camp, hike or eat your way through summer vacay. With only three short months before we hit the books, you have to make the most of your break from accounting and biology. Broaden your summer landscape to include destinations other than those same sandy beaches you've vacationed to since you were five. Your Instagram fans will thank you. You might even acquire your next record-breaking photo.
These 10 Alternative Summer Trips for College Students Will Shake Up Your Vacation.
1. BE ACTIVE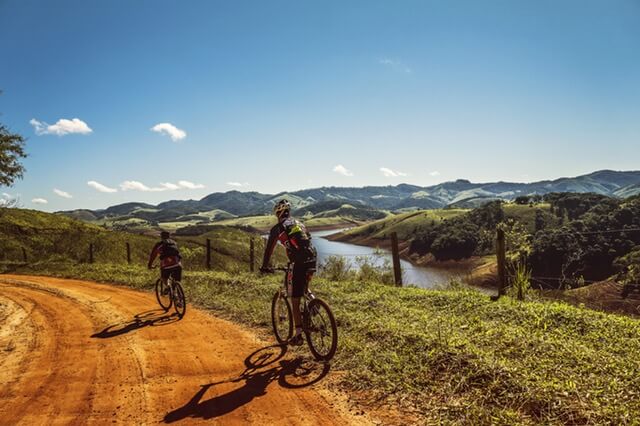 Make a trip out of physical activity. For instance, University of Virginia senior Alden Kessenich took part in Bike and Build last summer as she biked across the country, starting in the Outer Banks of North Carolina and ending in San Diego. Along her way, she helped build 12 affordable housing sites. "It was by far the most mentally and physically challenging thing that I've ever done, but traveling by bike allowed me to see so many amazing parts of the country and learn about other ways of life I would have never otherwise experienced," Alden said. For 73 days along with 27 other riders on her trip, Alden created lasting friendships and memories from places including the Smoky Mountains, the Ozarks, the Kansas corn fields, the Rocky Mountains, the Grand Canyon and the Arizona deserts. Talk about making an adventure out of summer.
2. BE A TOURIST IN YOUR OWN CITY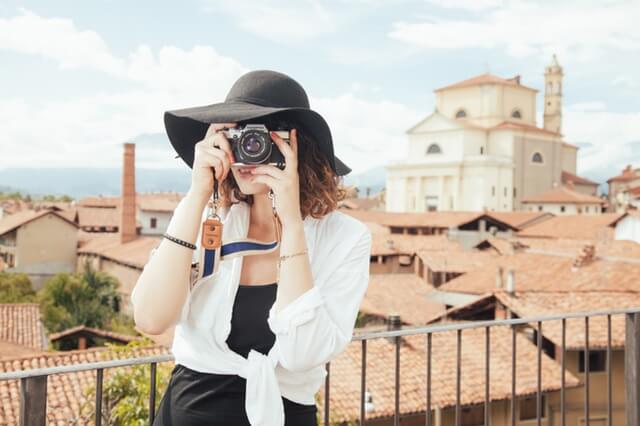 Looking for something a little closer to home? Take time to explore the familiar and the nearby. Best of all, this type of summer adventuring won't break the bank or rack up too many miles. Take it from Georgetown University senior Serena Gleklen, who loved the city so much she decided to intern there this summer. "D.C. has so much to offer, especially in the summer when you can fully appreciate the sites in good weather by biking through the National Mall, strolling through the Union Market for some unique bites or shopping Eastern Market on the weekends," she said. This will give you the perfect chance to explore a place you probably never had the chance to experience in the midst of midterms during the year. Wherever you find yourself this summer, you can always find something new if you look for it.
3. GO CAMPING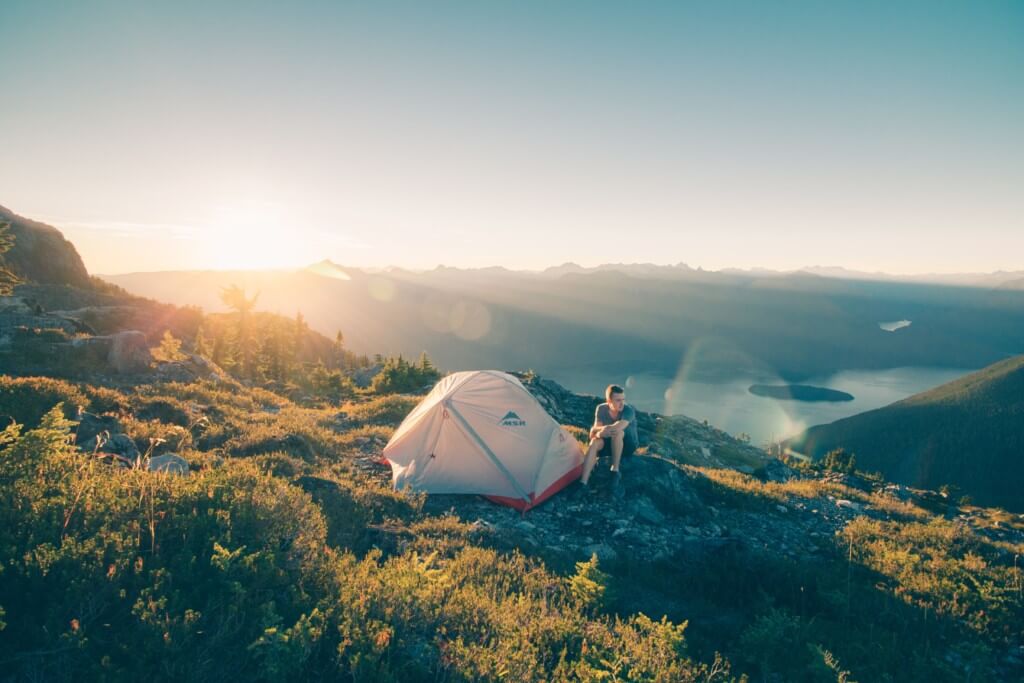 Instead of hitting the crowded beaches, why not pitch a tent and get cozy with Mother Nature? Don't forget to pack the s'mores and bring your go-to ghost story. You'll not only see some amazing sites, but you'll also become one with nature. Don't we all want to work in a little more granola into our lifestyles these days? "Last summer I went on a 30 day NOLS wilderness expedition in the Wind River Mountain Range in Wyoming," said University of Virginia senior Jack O'Rourke. "We hiked over 100 miles through the mountains and camped each night, learning skills like first aid and wilderness navigation all while taking in stunning vistas and fly fishing in remote mountain lakes," he said. Sleeping under the stars makes up for the lack of luxury and possible run-in with a bear you might experience.
4. GO HIKING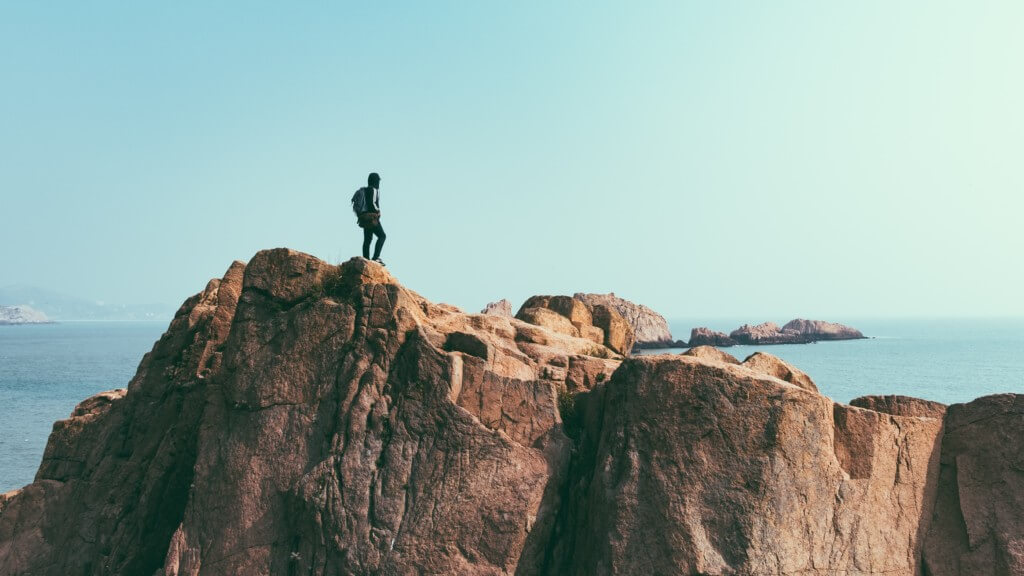 Though hiking usually satisfies more low-key nature lovers than a hardcore camping weekend, you'll get great exercise and fresh air while seeing some beautiful views. Find hikes and trails in your area to get out of the hustle and bustle of everyday life. Whether you conquer a fear of heights or march confidently to peer over the very edge, snap a picture to prove you made it all the way to the top. Make a weekend out of this alternative summer trip, or just spend an afternoon. University of Georgia senior Katie Kingsfield recently got back from a trip to the Appalachian Mountains with her boyfriend. "I loved being outdoors hiking around and having something to do constantly versus just lying on the beach," Kingsfield said. "It was a much more active trip than a beach trip, and that made it so much more memorable."
5. EAT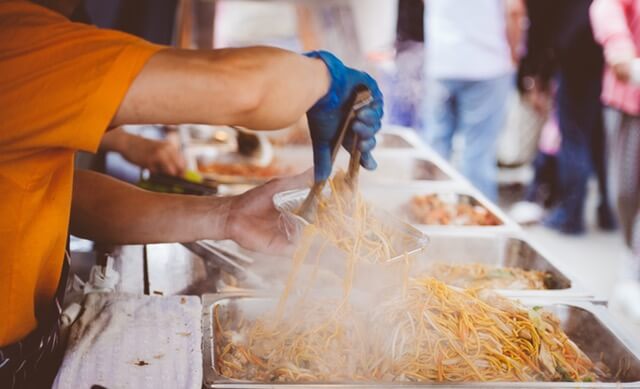 Another accessible summer trip involves food…need I say more? Check out Food Reference to see all the delectable food-related activities in your area this summer, or look up your college campus to see guides to the best and most affordable eats near you. Many cities have food festivals, food carnivals or summer restaurant promotions. Spice up your summer and your palate by becoming the resident foodie of your area. Is your stomach growling yet?
6. SERVE OTHERS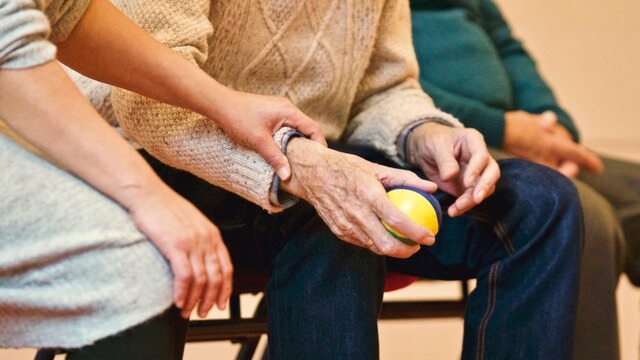 Whether you choose to volunteer at your local soup kitchen or travel to another country, you can use your summer trips to impact the lives of others. University of Virginia junior Nisha Gupta spent a past summer volunteering for two weeks in La Valle, Haiti. "My trip was a lot different than typical summer trips, because I wasn't going for myself or to relax and have a good time. I went to experience the hardships and to help change the communities of others," Gupta said. Looking for a way to serve your community? See Break Away and Projects Abroad for more information about planning a service trip.
7. VISIT ANOTHER CAMPUS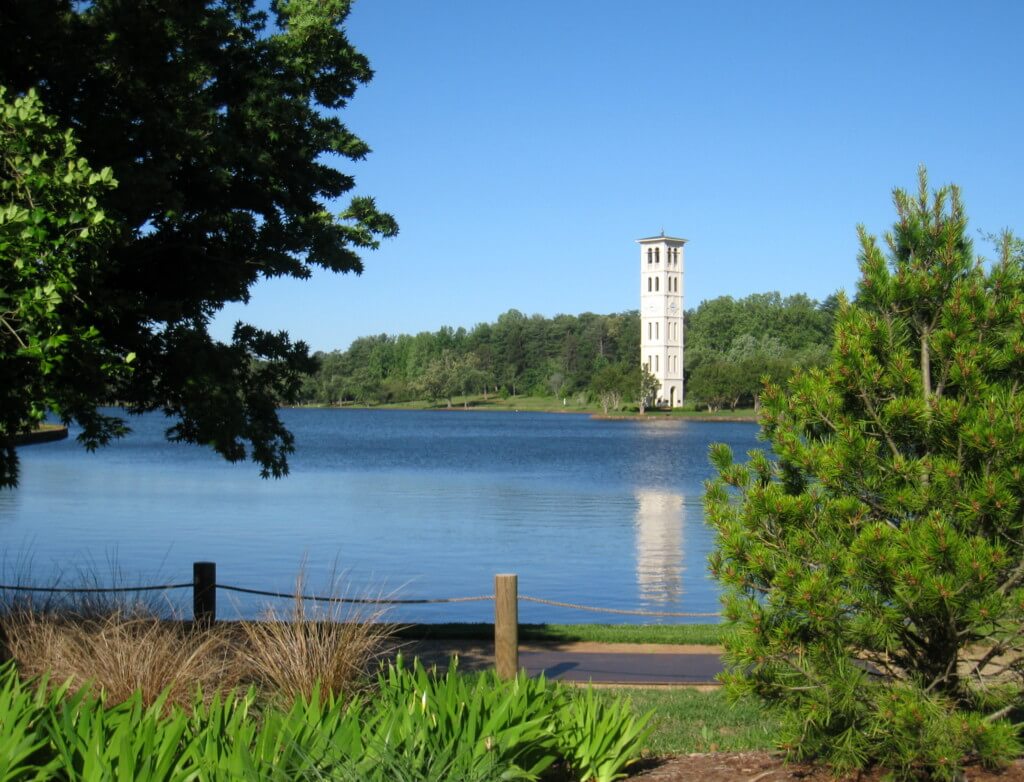 Haven't you wanted to see where your friends from home go to school? Make a weekend out of it and take a trip to visit another college campus. Furman University senior Mary Helen Kelly said, "I worked in Greenville, South Carolina last summer, and it was so fun when friends from home came to visit. I loved showing off my favorite spots around Furman." For instance, she took friends to Spill the Beans, a coffee and ice cream shop on the river. Your friends experience the best four years of their lives in a totally different environment than you experience yours; if you put aside friendly rivalries, you can get a taste of their best four years, too. Find out if the grass really is greener on another quad.
8. FOLLOW YOUR PASSION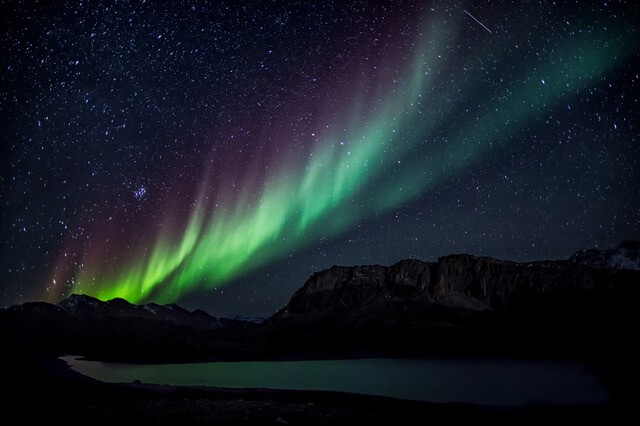 What interests you? Sports? Art? Music? Business? Summer is the perfect time to learn more about the things you love. Depending on time, cost and accessibility, make a trip out of your interests, even if that trip is to the local library to check out a cool book on your favorite subject. Feeling really adventurous? Travel. Take it from University of Virginia senior Asad Khan, who traveled to Iceland last summer to pursue his interest in photography. "The majesty of the Northern Lights has always drawn me in since I was a child. It in many ways inspired my love for stargazing and night sky photography," Asad said. "To get a chance to chase down the world's best light show on an Iceland road trip with two of my best friends in the world was an experience that will stay with me for the rest of my life."
9. GET CREATIVE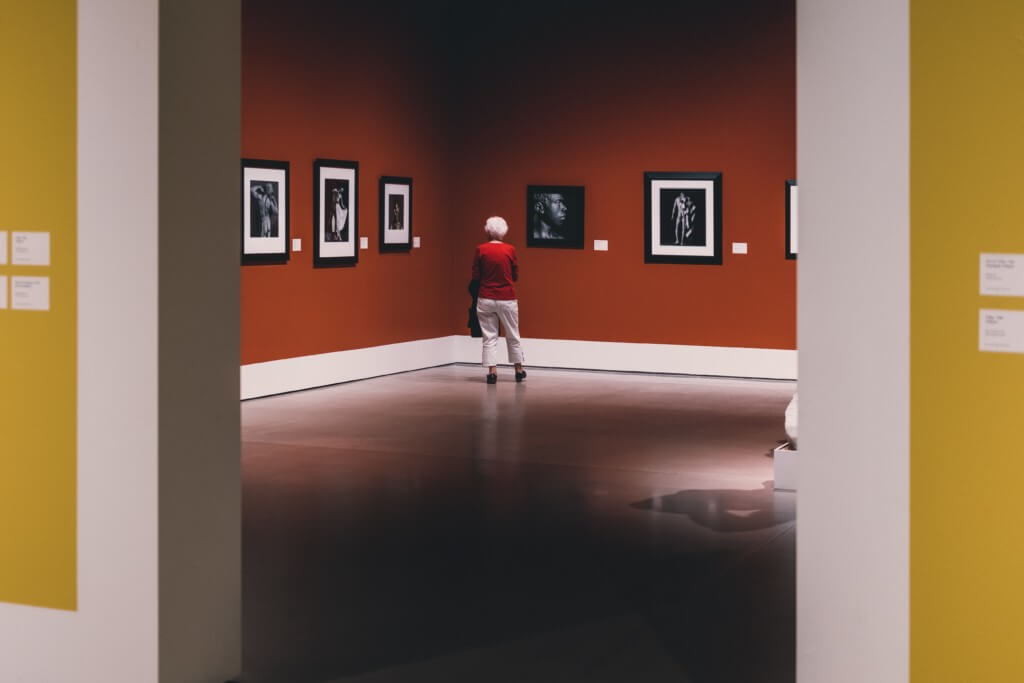 For all my fellow art lovers out there, every city has a unique spread of museums and galleries. You'll probably leave 10 times artsier and more cultured than when you entered. Museums offer affordable and accessible summer trips, as most museums offer student discounts. Even if you've been to your city's museum in the past few years, check out the museum website to see what they're showing this summer. Most museum exhibitions, excluding permanent galleries, change multiple times per year. Grab some friends and shake up your regular brain-cell-killing activities (looking at you, frat parties) for an intellectual workout.
10. ROAD TRIP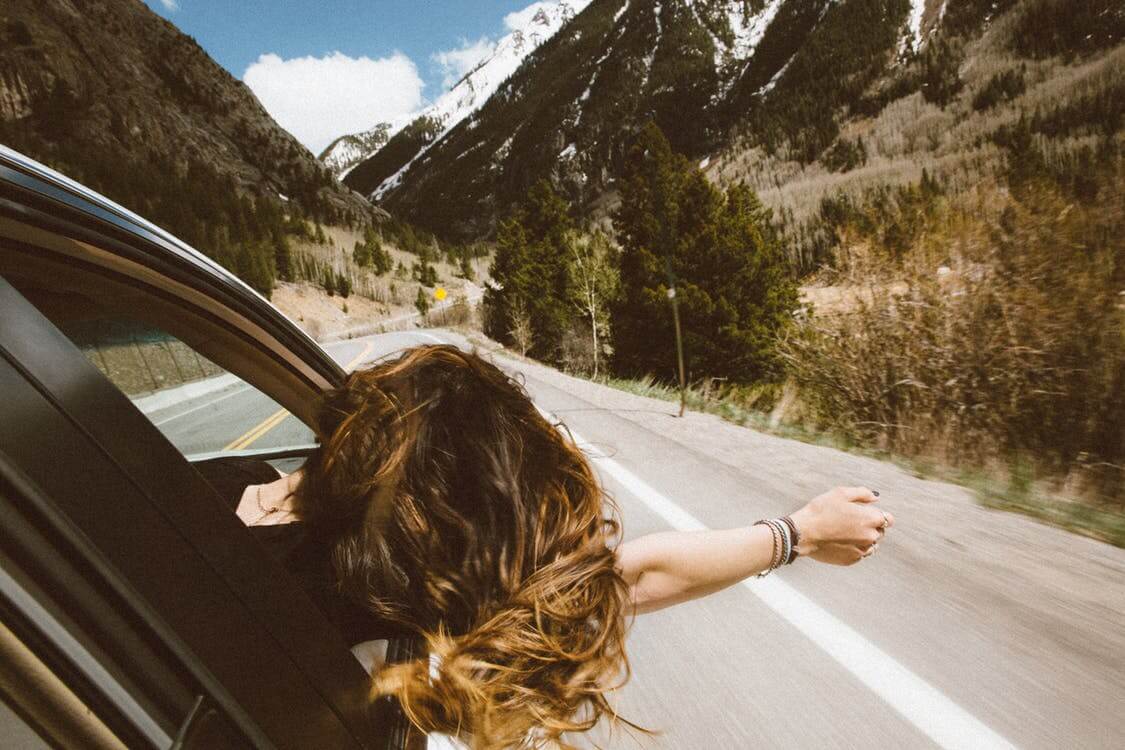 Turn any of the summer trips on this list into a road trip. Much more affordable than flights, road trips make an easy adventure. Hop in the car and head to the mountains, to the lake or to visit your long distance lover in another city. With the right snacks and tunes, the hours to your final destination will fly by. This summer, instead of playing it safe at the beach with your sorority sisters or your family, hit the road and tackle the items on this list. Adventure will find you, and you won't regret it.