Your roommate knows you better than anybody else. She's seen every side of you—from crying over your Spanish final to laughing at Kermit the Frog memes on Facebook instead of studying for said Spanish final. That's why you want to buy your roommate the perfect gift to pay her back for putting up with your sloppiness and mood swings this past semester.
While Christmas is only a week away, with the beauty of Amazon Prime, it's never too late to get a gift for your roommate.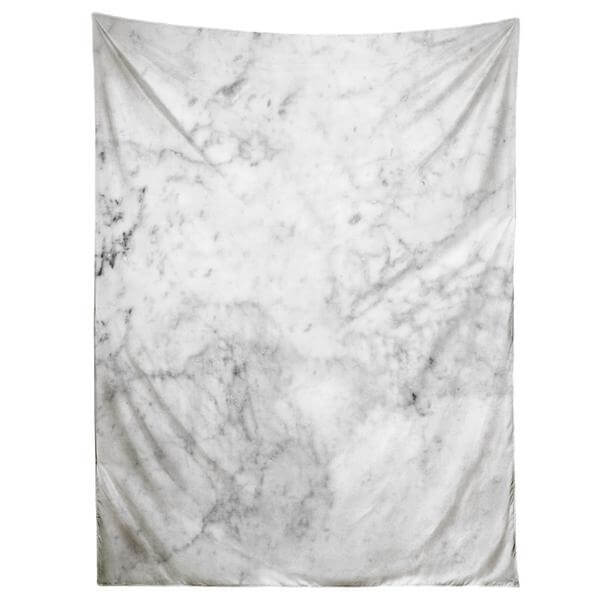 Nothing says basic white girl like a tapestry hanging from your dorm room wall. Even better—buy your roommate a tapestry that color coordinates with the one you already own. You're on your way to achieving the most quintessential Tumblr dorm-room.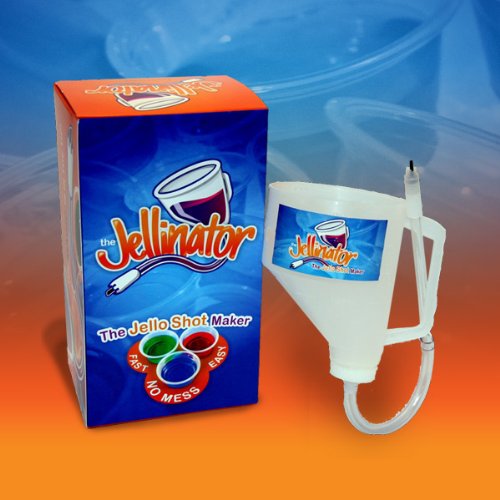 While throwing a rager in your dorm room isn't advised, who said you can't host just a little pre-game? This Jell-O shot-maker, which, by the way is dorm-room and mini-fridge approved, guarantees that you and your roommate's dorm goes down as the most lit room on the floor.
Since your roommate borrowed your fancy water bottle for the entire first semester anyways, you might as well buy her something practical. This water bottle will save both the environment and your friendship.
Buy a gift you can both enjoy. *Winky face.* A calendar for the new year is the perfect way to start fresh for the next semester. Plus, it combines your roommate's two favorite things—hot guys and puppies!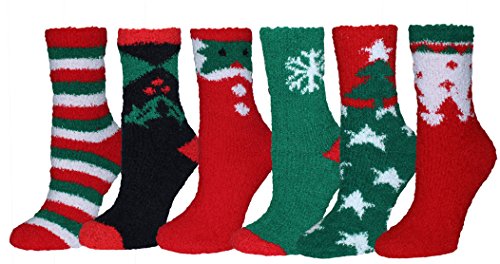 Who says you need to go all out with a fancy present? Your roommate understands better than anybody else that your bank account has been in the negatives since November, just like the weather. "I would want socks…because it's something that I can utilize every day especially since I live around Chicago where below freezing is a norm," Wheaton College sophomore Anne Jekel said. "And I continually lose my socks and it's always nice to have a pair that match." Honestly, fuzzy socks are one of the most underrated gifts of all time—you can even buy holiday themed!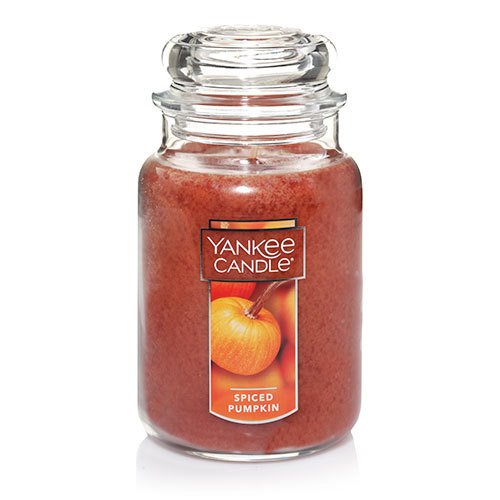 Forget drugs and alcohol. We all know candles are the real illegal item you have hidden in your underwear drawer. Tiny dorm rooms tend to lock in putrid smells—you know that leftover Chipotle you forgot to throw out from two weeks ago? Yeah, that. Now your roommate is facing the consequences. Fill the whole dorm with the aroma of Pumpkin Spice and pay your roommate back all at the same time. "It's something small and cheap–plus it's useful," University of Maryland sophomore Isabelle Minkin said. Just make sure you have some perfume handy when your RA asks where the sweet smell is coming from.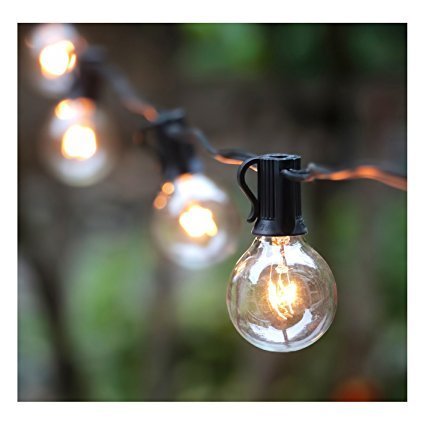 Your dorm room walls have been as bare as your bank account this semester. While you managed to hang a few pictures of your friends from high school, it's time to step things up for the spring. "Decorative lights would be fun because it would make the room homey and cozy, and it benefits the both of us…because we share a room," University of Tennessee sophomore Kaitlyn Golding said. Lights can make a dull, prison-like dorm room look magical.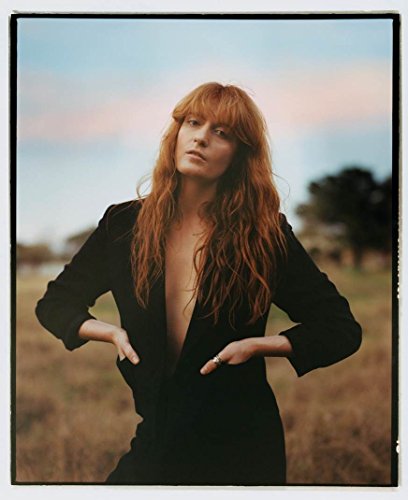 Retro is in—and according to all the hipsters out there "everything sounds better on Vinyl." If your roomie loves Birkenstocks and Bon Iver, she may also love a record. Just kidding. Whether your roommate's a hipster or not, any music-loving gal would appreciate a record from her favorite band. "I would get my roommate something I thought they would like—my roommate just got a record player, so maybe I would get her a record," University of Maryland sophomore Kristina Elliott said. Even if she doesn't have a record player, vinyls make great wall decorations.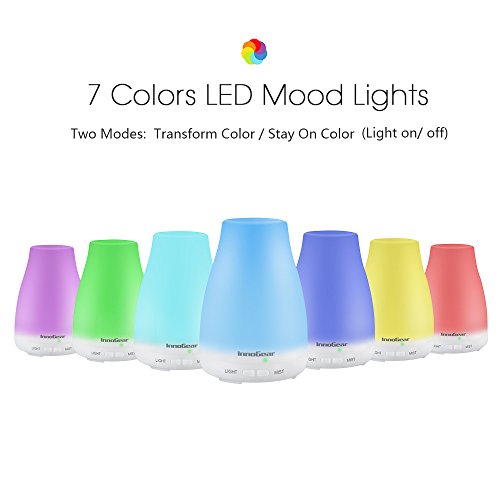 Essential oils are the craze right now, and even if you don't believe in their healing powers, they still work as a nice air freshener. This diffuser also happens to light up in different colors. So, when you're sitting alone in your dorm room watching Netflix and you light up your diffuser, from the outside it looks like you're throwing a huge party. You'll have everybody fooled.
10. Food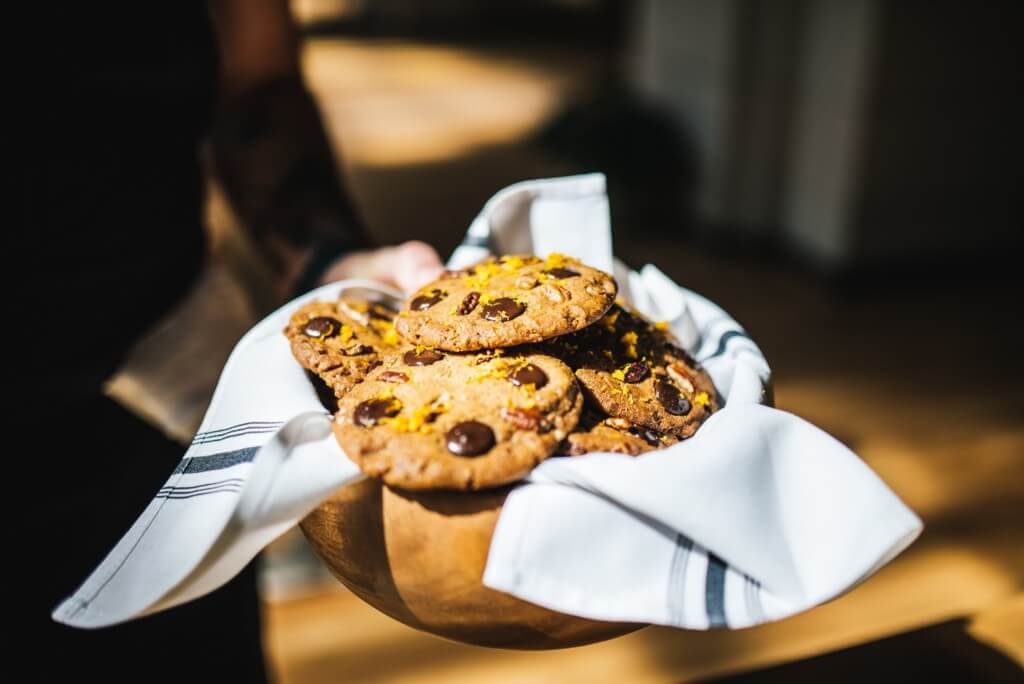 The true way to someone's heart is through food. "I wouldn't expect my roommate to get me anything, but if they did, I would love something they made—like food," Elliott said. After an entire semester of dining hall food, a gift of fresh-baked cookies, brownies or a steak dinner would probably be more appreciated than a new pair of shoes…and you know how girls feel about shoes. If you and your roommate live in different states, that's what UPS is for. Or, surprise her on the first day of classes next semester. It's never too late for chocolate-chip cookies.