We can't forget about the most important part of our families during the upcoming holiday season: our dogs. Our pups give us love and loyalty all through the year, whether it's a FaceTime call while you're studying for finals or running into your arms when you come home for break. So why not get them dog gifts that'll beat out any treat you find?
Say thanks to your most loyal friend this Christmas with these 10 adorable dog gifts.

Dogs go nuts for squeaky toys. Switch it up and give your pup a funny looking rubber chicken toy. "It's my dog's favorite toy," said University of Iowa junior Jessica Wujek. "He squeaks it around the house all the time."
The excess clothing from that Build-a-Bear you haven't touched since you were 10 has another use—a costume for your pup. Come on, how can you pass up the opportunity to dress up your dog? This gift works best for small dogs that measure close to a teddy bear. From princess to Spiderman costumes, your dog will look precious in this gift.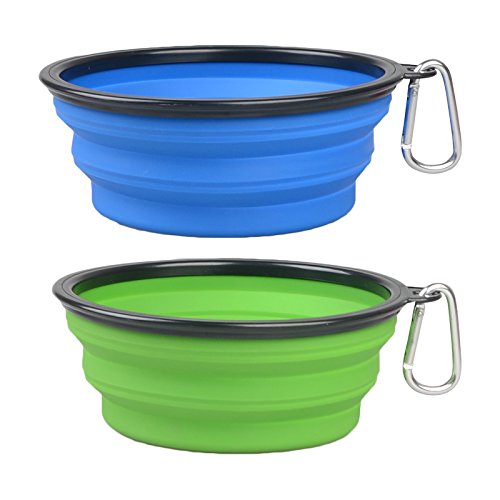 Sometimes you have to make your dog-owning life easier when your active dog wants to spend every waking moment outside. "When my two labs and I go on walks or hikes, I bring a water bottle for myself and pour some into their bowl," said University of Northern Iowa sophomore Abigail Stolz. "It fits easily into a bag instead of having to carry their regular bowls."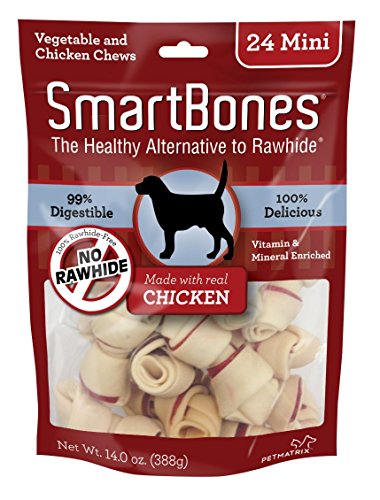 We all know how crazy our dogs go for treats. But we also don't want to buy treats that hurt their tummies. These have no rawhide or dangerous ingredients, so you can reward your dog with healthy treats. "They're good for sensitive stomachs because they won't hurt them like rawhide," said University of Iowa freshmen Maddie Walding. Maybe this time your dog will actually listen when you tell them to do something instead of just smiling at you.
5. A BarkBox Subscription
Treat yo' self—for dogs. Our dogs deserve to pamper themselves each month, too. A subscription to something like BarkBox will do the trick. "There are typically two toys, one bone type treat and a bag of treats in a bark box," said Lindsey Clark, a dog foster parent from Hartford, Iowa. "I typically have my own three dogs and either one adult foster dog or a litter of 2-3 puppies. Everyone gets to enjoy the toys and treats and I rotate who gets the bone." Whether you have one pup or multiple, your dog will chew on these toys for months.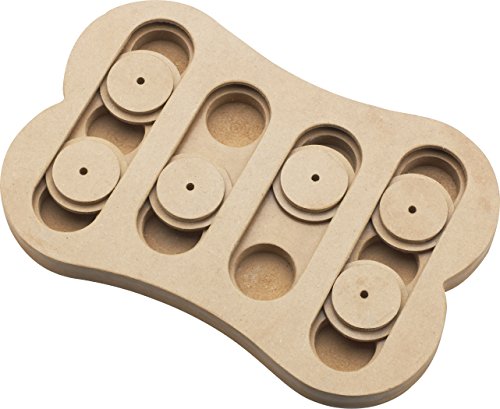 Many people might not realize their dogs need mental stimulation just as much as they need physical stimulation. This toy will help work your dog's brain. "The dog has to search for the treats and really use their brain so it wears them out," said former PetCo dog trainer Savannah Lessei. Watch as your dog's IQ improves and gets the satisfaction of a good treat, too.
Price: $10.14
Protect all parts of your puppy at all costs. Cold weather and frozen ground can harm your dog's feet. No one wants their dog's adorable little paws to freeze. These water resistant shoes protect puppy toes from the Christmas snow and ice. The shoes work for walking any rough terrain throughout the rest of the year. Plus, who doesn't love a dog wearing human style clothing?
You want to treat your dog to a great chew toy, but again need to take his little tummy into consideration. Opt for a natural stick with grass-fed beef to avoid harming your pup's stomach. They taste wonderful and are easy to digest. They help with dental health as well, so they are great for your dog's entire body.
We can't fulfill our childhood dreams of owning a lion as a pet, but this adorable lion mane costume will get you pretty close. Your dog can wear this present for Halloween and beyond, rocking the lion look all year long. Your ferocious pooch will dominate the neighborhood when he swaggers by in his lion mane.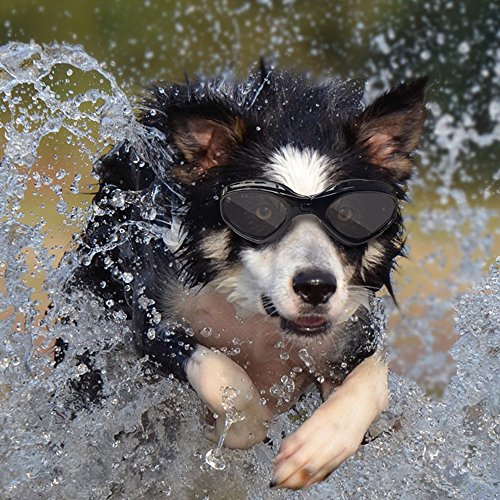 You won't ever have to worry about your dog on sunny days with this gift. These sunglasses protect from sun and wind damage on his eyes. It will be especially helpful when your dog hangs his/her head out the window and lets the air flow through his ears. And again, who doesn't love seeing a dog in human clothing?
Are you actually a cat lover who found this page by accident? Not to worry—we've got your back.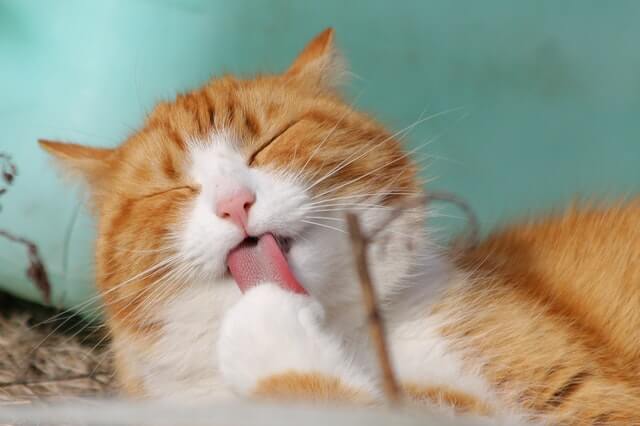 Or Make your furry dreams come true with a cat themed dorm room