Struggling through long lines, questionable menu choices and a severe lack of balanced meals should weaken the college student, but instead only make him stronger. Like an invasive species adapting to the food source of a new region, the college student evolves to survive the harsh conditions of dining hall life.
These 10 gifs describe this natural phenomenon and the ecosystem of the college student.
1. When you leave the dining hall after pigging out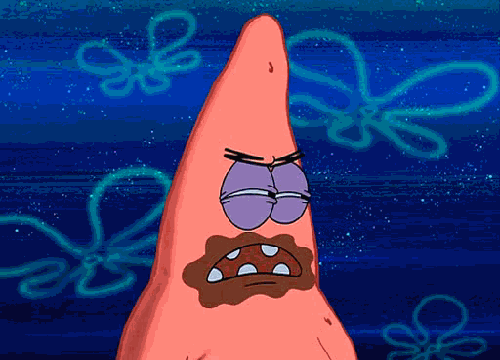 The freshman 15 is real, and those lame burgers and pizza aren't even worth the extra LBs.
2. When you stop caring what time of day it is and eat whatever, whenever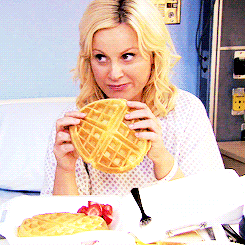 French fries for breakfast? Waffles for dinner? Anarchy never tasted so sweet.
3. When you get in a routine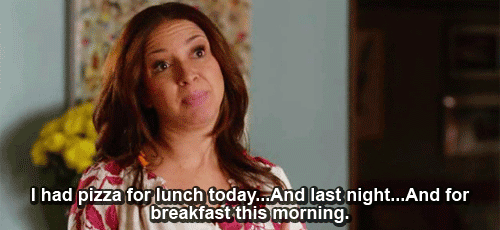 The food pyramid looks like a piping hot slice of 'za for a reason.
4. When you call out to the chicken fingers from the way back of the line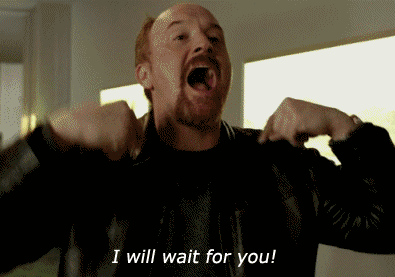 That one food will always get you hype enough to drag your butt out of bed and through a long line just for a heavenly bite.
5. When your squad dines family style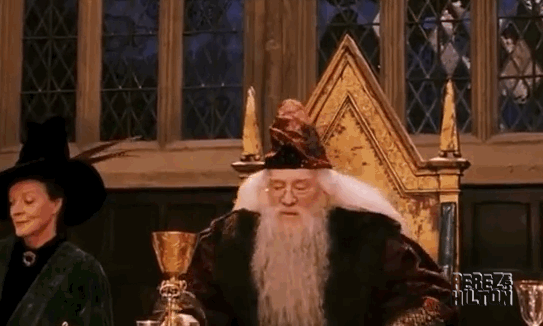 Sometimes with a flame dining hall menu you have to maximize your options by sending out the troops to cover different bases. Sadie brings a huge plate of curly fries, Dan brings back a tray of cookies and you're on mac and cheese, GO!
6. When the squad bails on your dining plans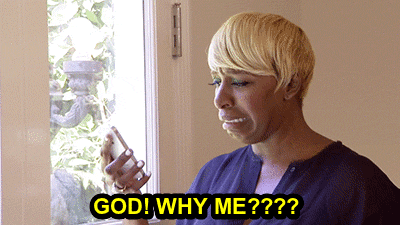 You mean no one else is hungry and available to eat dinner at 3 p.m. too?
7. When you inevitably run into the one person you don't want to run into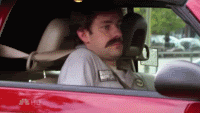 Just like the zebra can't avoid the lion at the savannah watering hole, you can't avoid the guy you took home from that party that turned out to be as clingy as cling wrap.
8. When you hit up the salad bar after months of junk food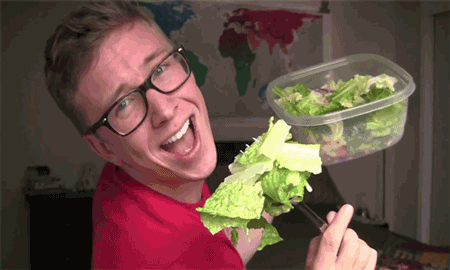 Salad still counts even if it's mostly croutons and dressing.
9. When you eat alone but you're OK WITH IT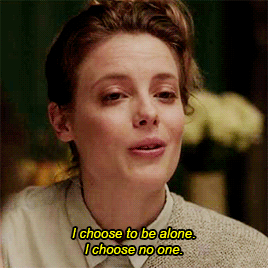 Adults can be alone and eat and you're an adult, damn it.
10. When you eat your parents' cooking after a semester of the dining halls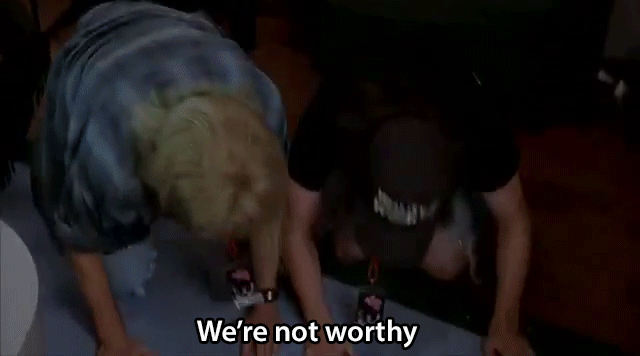 Never have your tastebuds felt so blessed.