I don't who started this whole idea that you need to travel to Florida for Spring Break or something. Maybe go to Disneyland or Universal Studios? While those ideas all sound like such fun, I doubt everyone can afford them, especially every day. For that reason, I compiled a list of a few things you could try this Spring Break.
You can pick one, two, or all of them, but I highly recommend trying them out as they will cost you very little.
1. Meet With Friends Over Picnics in the Park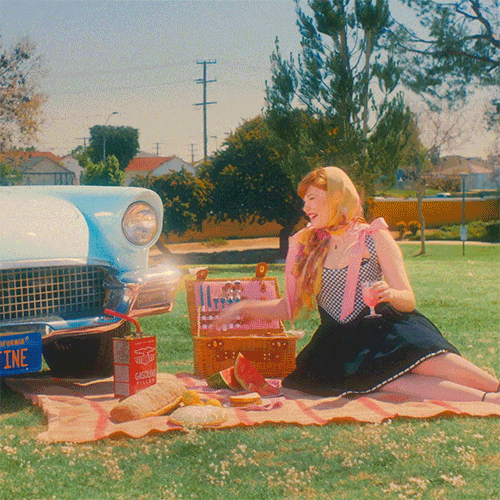 Yes. Seriously. Listen to me. You don't understand the life-altering power of a picnic until you experience it once. Why not, you know? Maybe call up your girlfriends, dress in old Victorian Era dresses, pack a basket with some finger sandwiches and lemonade— make a day of it! And leave your phones behind. You finished your exams, so you get a break now from all the emails from your academic counselor.
2. Make Flower Crowns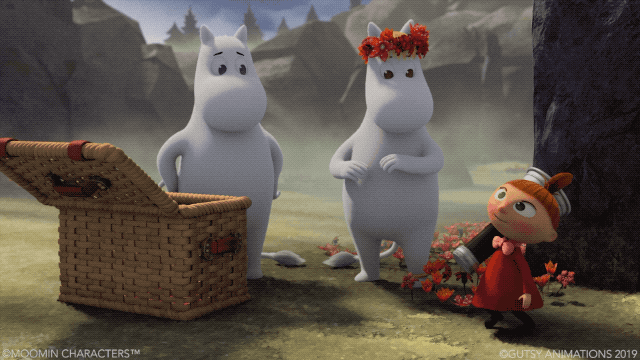 Spring. Flowers. Flower crowns. Need I say more? If you do decide to follow my little picnic idea, then you preferably chose a place near a bunch of rose bushes, in a garden or even just a patch of daisies. Either way, with spring finally here, we get flowers galore. If you get the chance to pick them, go wild with your designs. Make flower picking a daily adventure, like mushroom picking, which a friend told me people actually do out in the Midwest. Make flower crowns for yourself or your friends. Get creative with the flowers, too! Make your own Disney ears using them, or stick them inside your notebook. So many flowers, so much variety, so many flower-related activities to choose from.
3. Pick Up Embroidery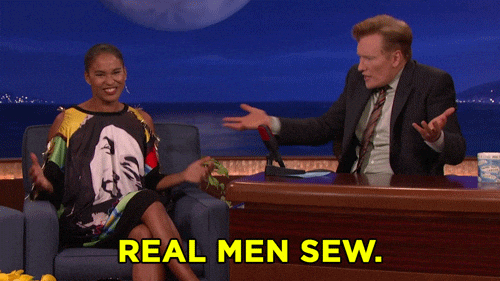 Okay, this one sounds weird but hear me out. Don't think of embroidery simply as a form of sewing; think of it instead as painting with string! The best part about embroidery comes down to the peace that arises from it. You get to learn how to make colorful patterns, create your own illustrations on your sweaters, shirts, dresses— I even saw someone embroider their sneakers— and do it all with the relaxing sounds of the wind outside rustling through the tree branches. Everyone I know who gets into embroidery finds peace because it makes them feel in control of something small. And after working so hard in your classes, I know some peace and control sounds good right now, doesn't it?
4. Bake Treats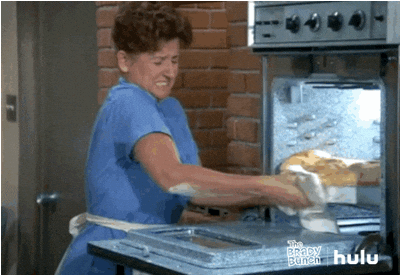 Namely, chocolate. I don't mean the bread baking thing people did a lot during the worldwide shutdown, but how about learning to make chocolate bites instead? Or chocolate cookies with vanilla icing. Or even mug brownies with your own spin: add some marshmallows and sprinkles and a spoon of ice cream. Anyway, while some people might think that chocolate belongs to Valentine's Day, I argue that it more so suits spring and Spring Break. Imagine spending a day learning new recipes for delicious treats, getting to share those treats with your loved ones or just hoarding them for yourself. (I mean, I relate to that.) Use this Spring Break to hone your treat-making skills. And if you can, make some chocolate. It never fails.
5. Read Spring Books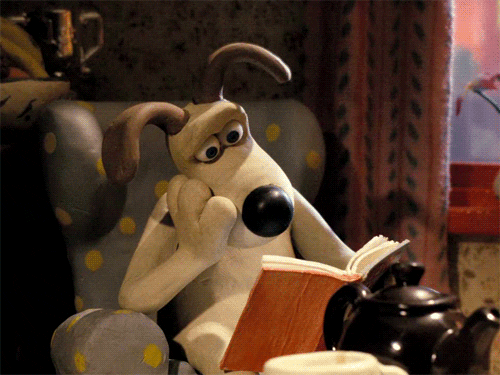 Luckily, there exists plenty of books that embody spring itself. Go find one. Whether it's something by Jane Austen or Frances Hodgson Burnett, the libraries, bookstores or thrift shops always offer so many choices to get you in the spring feels. Spend a day at your local bookstore or library, grab a mocha from the café and a chocolate chip cookie and peruse the shelves for pretty editions with flowers on the cover. Might I suggest Heidi or The Secret Garden? Either way, nothing like losing yourself to a good book about flowers, gardens and mountains to get the quiet, calm feel of spring.
6. Enjoy a Movie Marathon
Similar to the picnic idea, you could always make a plan with your friends to go on a movie marathon. Make a list of different spring-themed movies to watch every day of your Spring Break. Try the 2005 Pride and Prejudice with Keira Knightley, then the next day could dedicate itself to the 2019 Little Women movie. You see what I mean? Create a whole schedule to give yourself and your friends something to look forward to. Each of you could bring snacks, hang up fairy lights around the TV— anything. Just put your all into it and enjoy yourselves.
7. Take a Pottery Class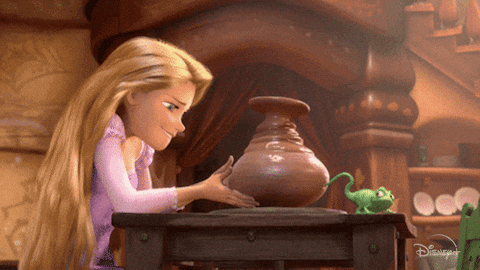 This one might not work for everybody, but for those who can manage it, check out your local pottery classes. See if you can get a few sessions in for cheap. Learn how to make a vase, or bowl or a ball of clay— something really magical. Much like the flower crown, it feels very satisfying to own something beautiful that you made with your hands. Since spring usually symbolizes life and new beginnings, start off your new beginning with something creative you made yourself.
8. Start a New Painting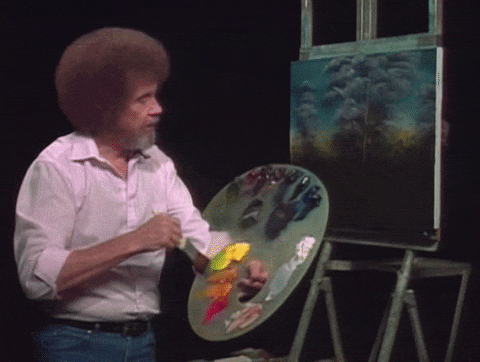 No, I don't mean portraits. Not unless you want to create portraits. No matter what though, I do think that art benefits everyone, if just in small ways. For instance, learning watercolor encourages patience because you need to wait calmly for every layer to dry before applying a new one. Learning acrylic requires a steady hand and focus, because that stuff dries quickly, so caution in your lines is essential. Spring breaks often show this image of beach parties and "living it up" (whatever that means, I wouldn't know), but I think taking this time off to find some inner peace through enjoyable and quiet activities like painting can really benefit you in the long run.
9. Learn an Instrument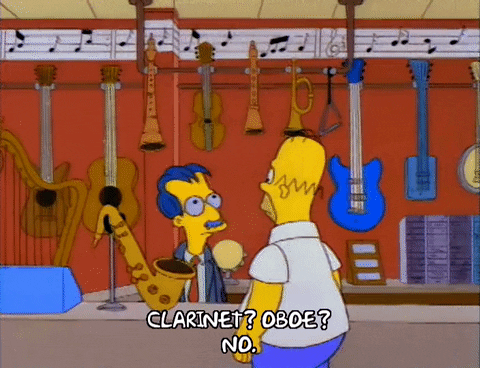 Piano. Try the piano first. You get a lot of time off during Spring Break, enough to learn the basics of one song on the piano at least. Create a plan in which you learn you to play just for an hour every day. Similar to the pottery class or painting or embroidery idea, so much satisfaction comes with making something beautiful all on your own. Piano music just feels very spring to me, maybe because so many classic movies like Pride and Prejudice use it in their soundtracks? I don't know, but it sounds great anyway.
10. Visit Your Local Public Garden
Obvious, I know, but I still find it a good idea. I didn't even consider local gardens until I visited New York and found out that people could go to those. Every couple of blocks, I discovered a small public garden that multiple people tended to, and it was kind of cool. My point comes down to this: you never know what wonders your own neighborhood can reveal until you go exploring them. Surround yourself with flowers this spring, see if you could enjoy your picnics there and get acquainted with the nature around you.

Shouldn't Spring Break provide a relief from the pressures of classes? Shouldn't it come as a time to recharge our batteries, remind ourselves why we work so hard and help us enjoy the very thing that universities named the time off after? Spring? Well, I think so, and in my opinion, no method works better to relieve the mind and remind us of the beauty that surrounds us like peaceful activities that we can use to connect with our loved ones. So paint a new picture, make a new vase, enjoy your picnic and don't forget to take this chance to finally, after all those hours in the classroom and stressing about your assignments, breathe.