Going out to the bars or living it up at a party are some popular ways to have fun at college. However, the party life isn't for everyone, and some people just want to sit indoors with their friends. Staying indoors can limit the options of what to do with your friends, but there are plenty of ways to have fun with your friends without leaving your dorm or apartment.
Here are 10 ways to have fun with your friends indoors:
1. Play Card or Board Games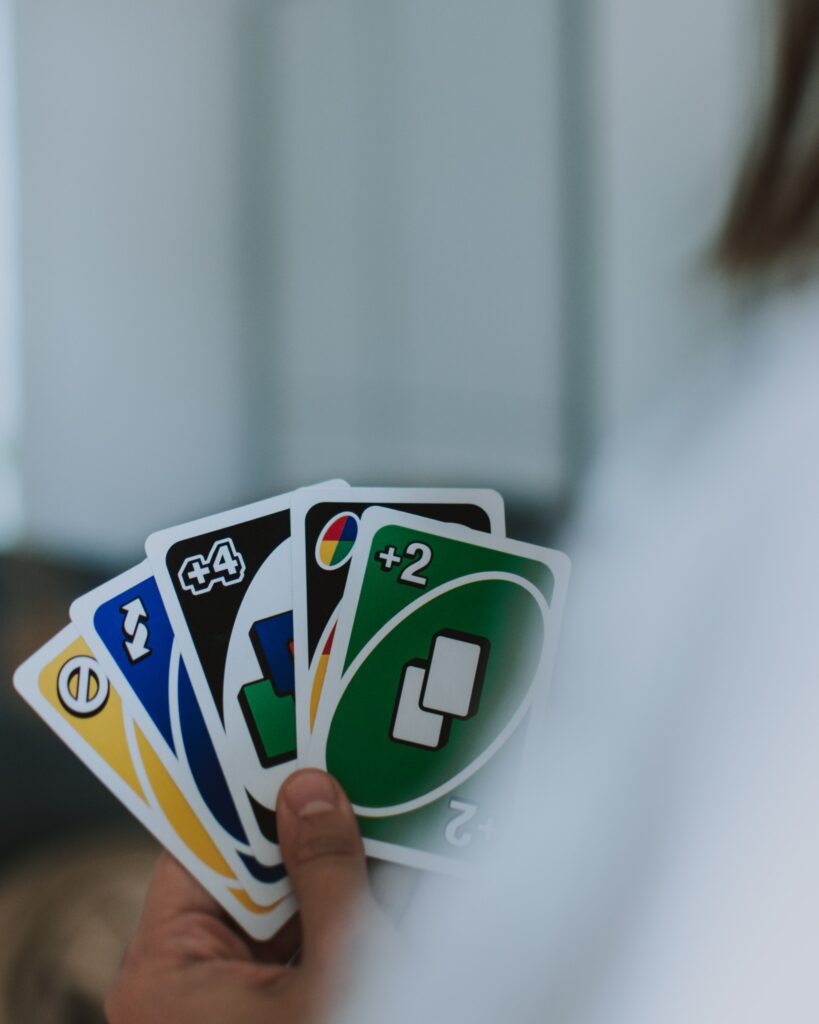 Who doesn't love a good old board game? Whether you want something to make everyone laugh like Cards Against Humanity or a more traditional game like Sorry or Monopoly, there is always a game out there that all of your friends will enjoy. You can see if any of your friends brought their favorite board game with them from home. If nobody has a board game, they are usually around the $20 range at stores like Target or Walmart and are pretty easy to get your hands on.
"Me and my friends are freshmen, so we go down the lobby and play games like Twister," UIUC freshman Anna Shurdhi said. "We just enjoy each other's company. We don't have to go out all the time, we can just stay indoors and play games."
Board games are a great way to let it all out with friends. Some games will be more relaxed, and some will come down to the wire and have everyone in competitive spirits. The vibe is totally up to the group and what everyone wants to make of the game. No matter how you decide to play, board games will keep everyone entertained and will make for a memorable night. 
2. Learn an Instrument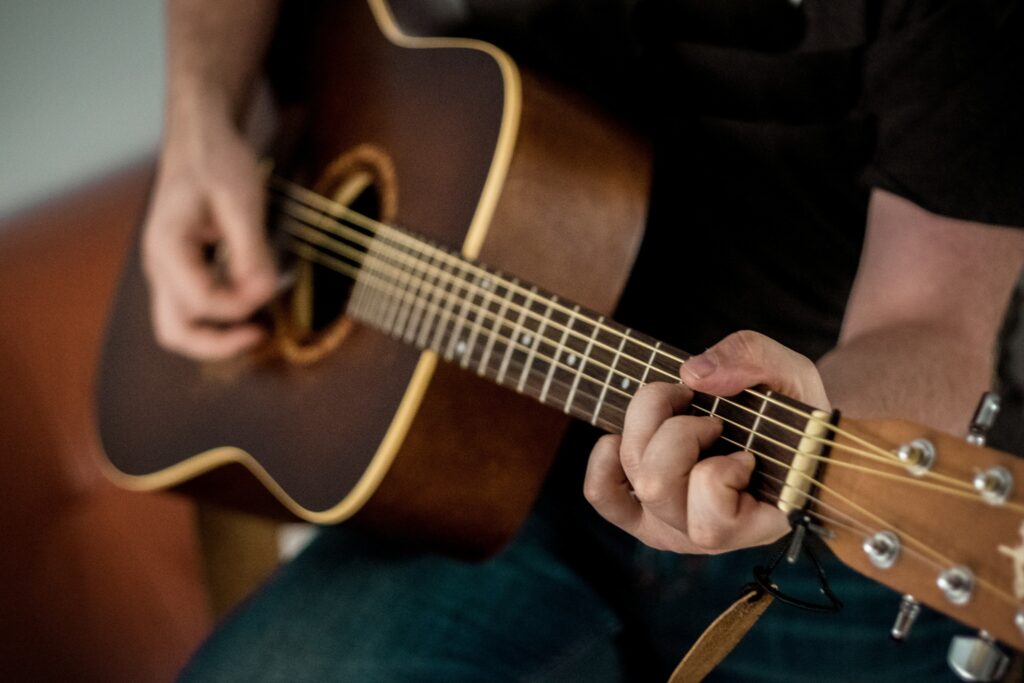 Learning to play an instrument can make for a very fun way to spend time with friends. It doesn't matter if you are a former pro trying to hone your skills or a newbie who has never picked up an instrument, there is fun to be had for everyone. The ukulele or guitar are good instruments to start with. They are some of the easier instruments to learn and are fairly easy to get a hold of. 
"For me, guitar is kind of an addiction," UIUC sophomore Bennett Duggan said. "It's very rewarding. Even if you just sit down for two hours and try to learn a song and then after, you have a finished product and you're a more talented musician."
Other than guitars, smaller instruments like a harmonica are good to try and learn. You can even try and play the piano or the drums if you can get your hands on them. Learning an instrument can be frustrating, but having friends learning with you can help you all push yourselves and become better musicians. Who knows? Maybe you can start your own band someday!
3. Make a Tier List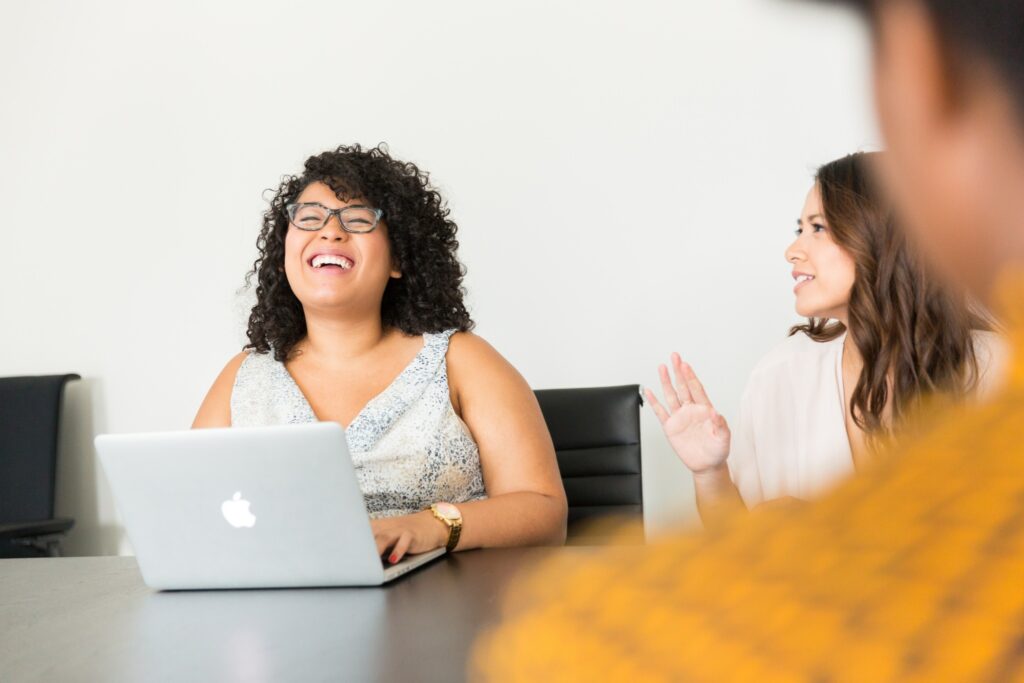 Tier lists are a trend that took off sometime around 2016. When making a tier list, you rank different things, such as movies from a series, into tiers. A tier usually being the highest and F tier being the lowest. The nice thing about doing a tier list with your friends is that there is an unlimited number of categories to rank. You can do a music artist's catalog, a series of video games, or a set of movies like the Marvel franchise. The possibilities are endless.
Tiermaker.com is a good way to make these lists. You can either make your own template or try and find one that has already been made by another user. The hardest part is finding a topic everyone is familiar with. However, with the number of possibilities on the site mixed with the fact that you can make your own, there will surely be something your friends agree on. 
4. Have a Goofy Presentation Night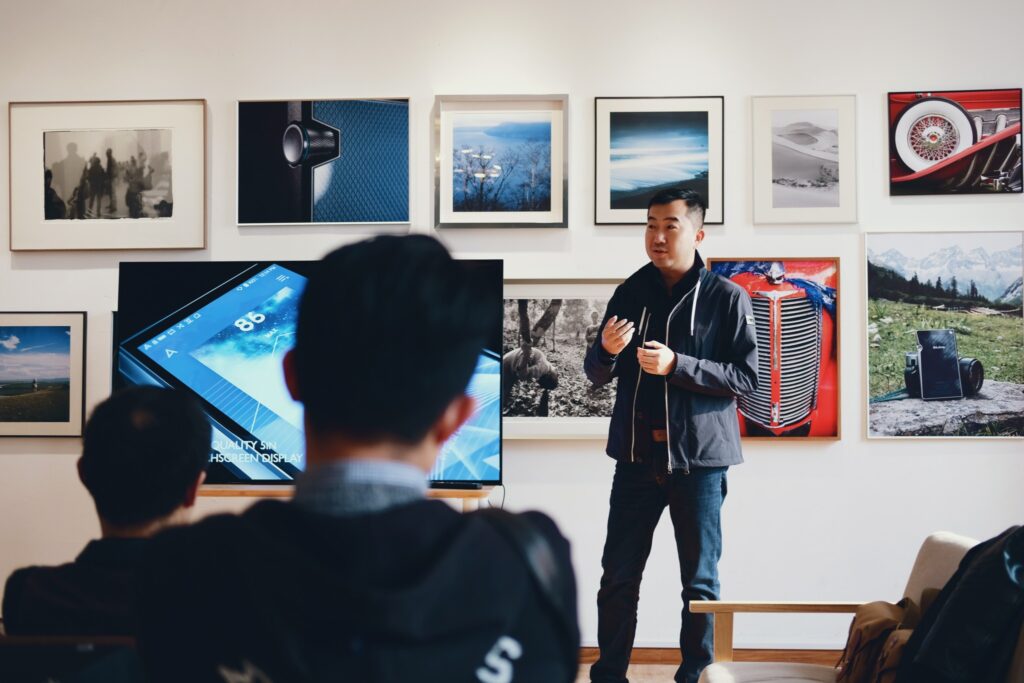 A fun idea your friends likely haven't done before is a funny presentation night. Everyone makes a presentation about a different topic, whether it relates to your friend group or a topic your friend group likes. Then, each person presents their slideshow to the group. To spice things up, you can all agree on a prize for best presentation!
Coming up with a topic for the slideshow can be challenging for some, but some good ideas are making starter packs, finding celebrity lookalikes or picking a song that best represents each of your friends. As long as nothing hurtful is put into the slides, a goofy presentation night is surefire fun for everyone. 
5. Start a Minecraft Realm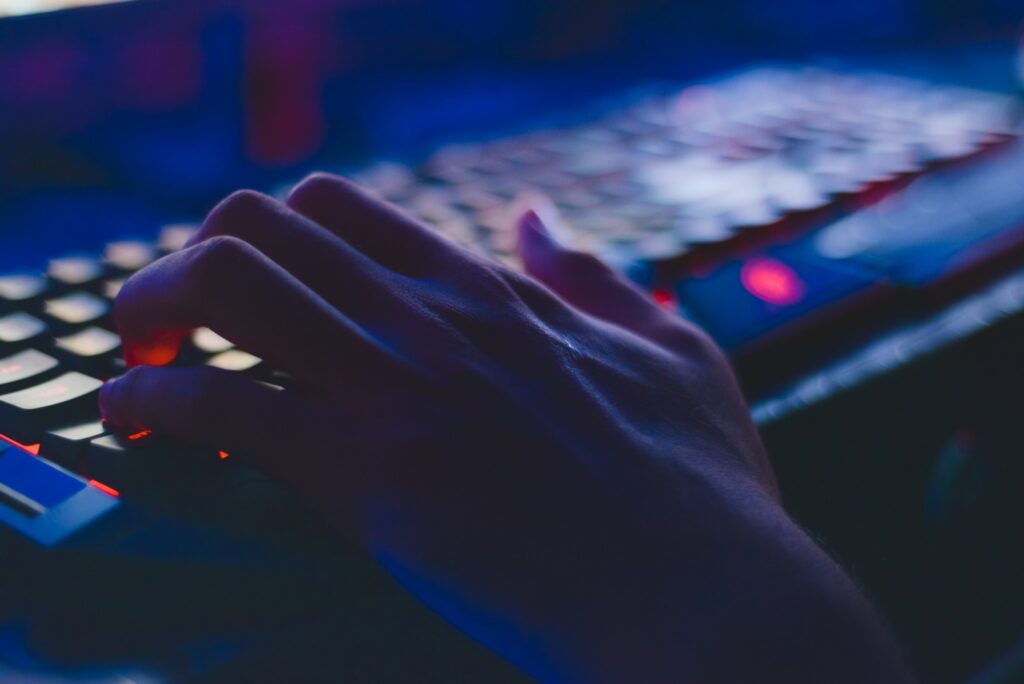 Who doesn't love Minecraft? Likely a game all your friends grew up playing, starting a Minecraft realm can be a great way to have fun with your friends without going outside. Everyone can play from the comfort of their homes, and it is especially convenient if everyone lives in a different dorm or if someone is out of town for the weekend. 
"Minecraft is always a great game to fall back on when you're bored," UIUC senior Dante Fiandaca said. 
You can start a survival world and see how long you and your friends can last, or everyone can compete in a building contest to see who the best builder in the friend group is. The only road bump is that Minecraft Realms are $7.99 a month, but it likely won't be too expensive if the cost is split up between friends. If you only plan on playing temporarily, there are also buying options of 30 days for $9.99 or 90 days for $26.99. No matter what payment method is decided upon, a Minecraft Realm can keep a friend group entertained for hours and days on end. It is a great way to have fun with friends from the comfort of your own dorm room.
6. Have a Movie Night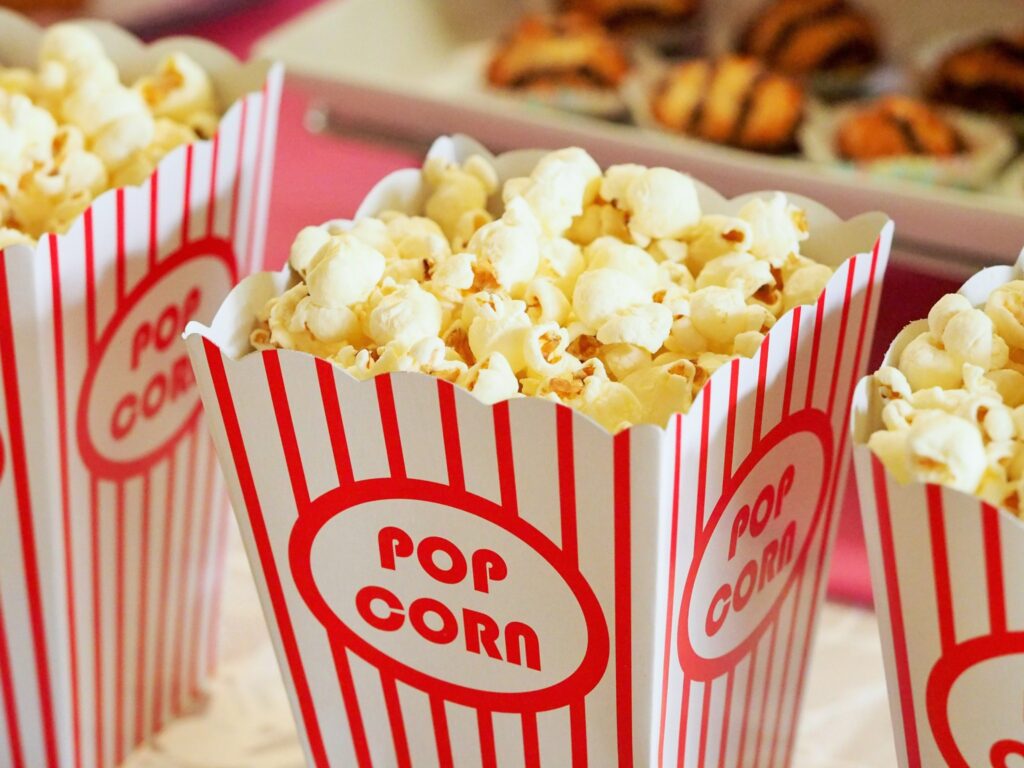 Watching movies is a popular pastime for many people. Who doesn't love to sit on a couch and watch their favorite film? The only thing better than watching a movie on your own is watching it with friends! Having a movie night is a great way to have some indoor fun with your friends. 
Movies are extremely accessible nowadays thanks to the plethora of streaming services available. From Disney+ to Netflix, there are plenty of movie and show options for your friends to decide from. To really spice up the night, make some microwaveable popcorn and hand some bowls out to everyone. An at home movie night is sure to be great fun for everyone.
7. Build Legos Together
Building Legos may seem like a kid's activity, but it can be a lot of fun for a college friend group too. Some sets have the 18+ tag for a reason! There are lots of different ways for you and your friends to have fun with Legos. Everyone can get a set of their choice and have a building party. You can even turn it into a competition to see who can build theirs the fastest! Everyone can also contribute to one big Lego set and work on building it together. 
Lego sets can be expensive, but there are some cheaper options. There are sets available as low as the $10-$20 range. Another option is for everyone to contribute to a box of random pieces, as there are random 1000-piece boxes available for around $30 on Amazon. Your friends can even compete to see who comes up with the best build!
8. Plan Your Dream Vacation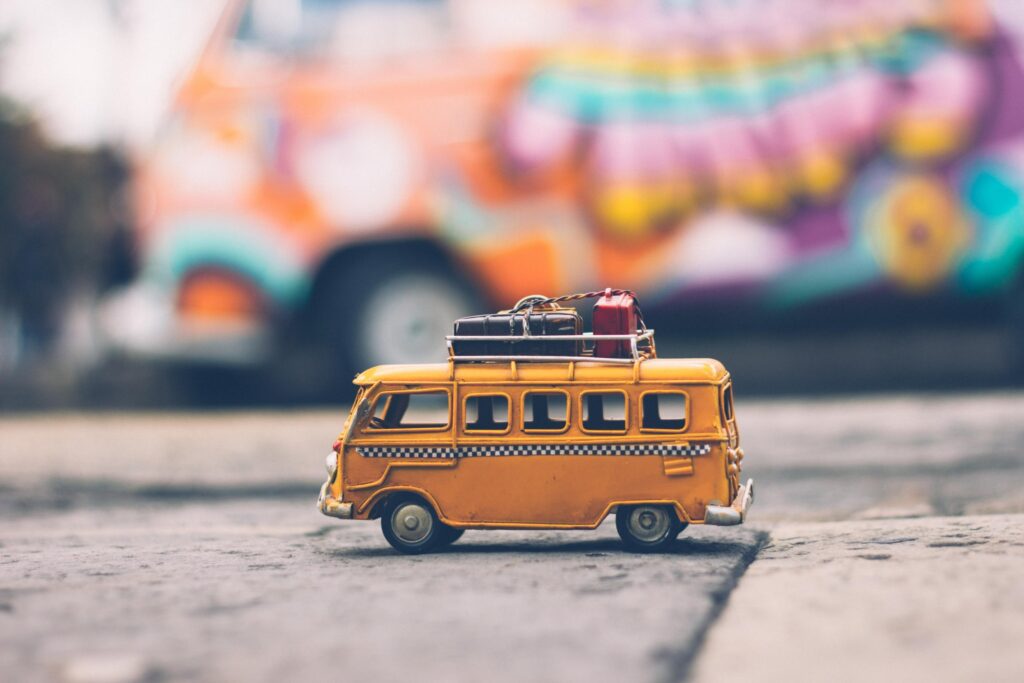 Everyone dreams of their perfect vacation. Whether you want to lay on a beach and relax or be adventurous and explore, there is something for everyone. Planning an imaginary vacation with your friends can prove to be a great way to have some fun. From figuring out a travel route to picking hotels, mapping out a trip is an enjoyable way to keep everyone entertained. Maybe someday the dream trip you and your friends plan will become a reality!
9. Do Some Online Shopping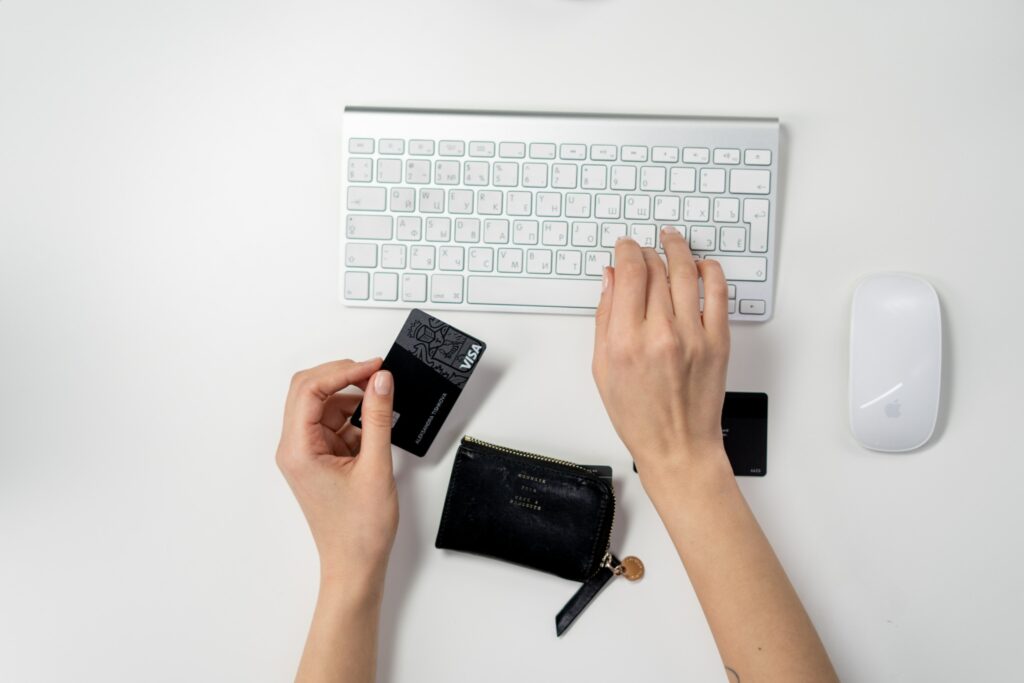 This option is perfect for friends that love shopping but don't want to go out. With the power of the internet, almost anything can be browsed and ordered to be at your door within a week. Everyone can go on their phones and browse different sites. If you and your friends want to avoid individually being on your phones, someone can pull up different shopping sites on a laptop and everyone can look together. 
The best part about online shopping is that there are unlimited things to look at. If everyone goes to a mall, they are limited to the shops and products being sold there. Online, however, there are endless amounts of sites ranging from clothes sellers to toy and video game retailers. Everyone is sure to find something they want to look at. 
10. Cook or Bake Something Together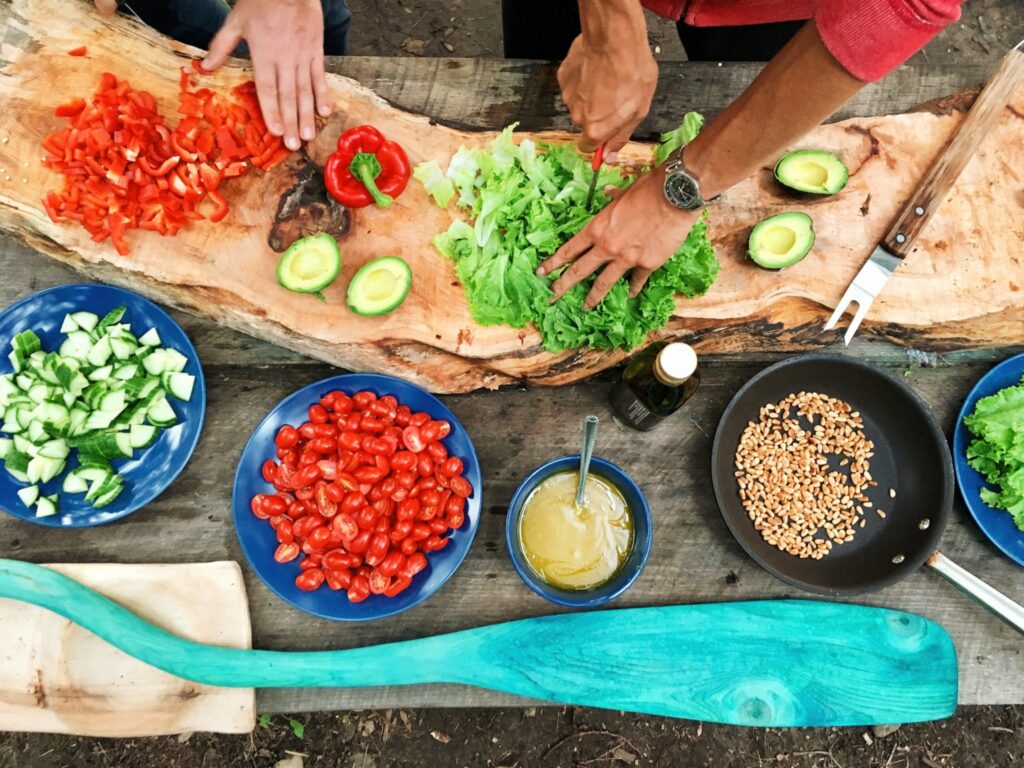 Cooking and baking are two great ways for all your friends to have fun and possibly learn something! Whether you're already a great chef, or you want to learn a new recipe, cooking can be fun for everyone. It is also a great skill to have, so even if nobody knows what they are doing it can still be a great indoor activity for your friends. You may even discover your new favorite meal.
Cookbooks are great ways to find new recipes for you and your friends to make. If you or your friends are better visual learners, there are tons of YouTube videos that give step by step recipe instructions. There are some great recipes out there both in books and on the internet for your friends to try. Cooking together will be a great time for everyone and getting to eat what you make at the end is definitely worth it.