Late spring in Louisville is always full of fun. Between Thunder Over Louisville and the other numerous events leading up to the Derby, there's no shortage of things to do. Plus, with more and more people getting vaccinated, it seems normality is on the way back…but we're not quite there yet. Until then, let's still take some precautions and try out the last of the Covid-19 safe places.
Here are 10 Covid safe things to do in Louisville.
1. Falls of the Ohio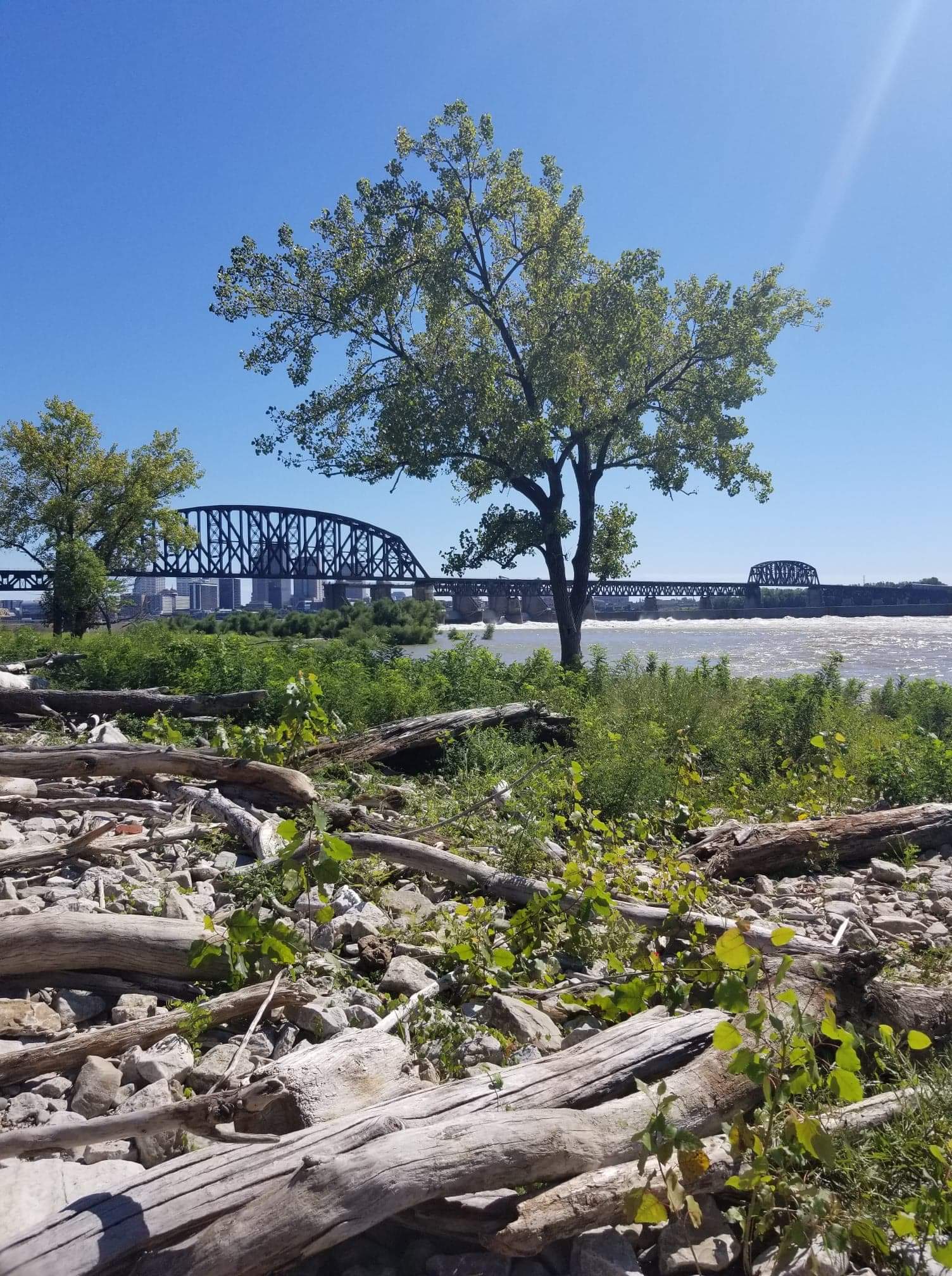 It may be a bit sacrilegious to start a list about Louisville with something not in Louisville, but the towns across the Ohio River, mainly New Albany, do like to call themselves the Sunny Side of Louisville. While the museum is worth going to maybe once if you have children with you, the falls themselves deserve better than that.
The falls are a great place to go for getting some of the best views of Louisville while enjoying the feeling of walking around on fossilized prehistoric creatures. Grab some ice cream down the road at the Widow's Walk Ice Creamery, watch the sunset and do a funky photoshoot. You won't regret it.
2. Kayak the Ohio River
Nobody ever said the Ohio was a clean river, but much to my own surprise, it isn't toxic. Every year, tons of people swim in it for the Louisville Iron Man, while others use it to kayak all the way from Cincinnati to Louisville. Skip that walk on the Big Four Bridge and experience the middle of the river from a boat.
3. LaGrange Quarry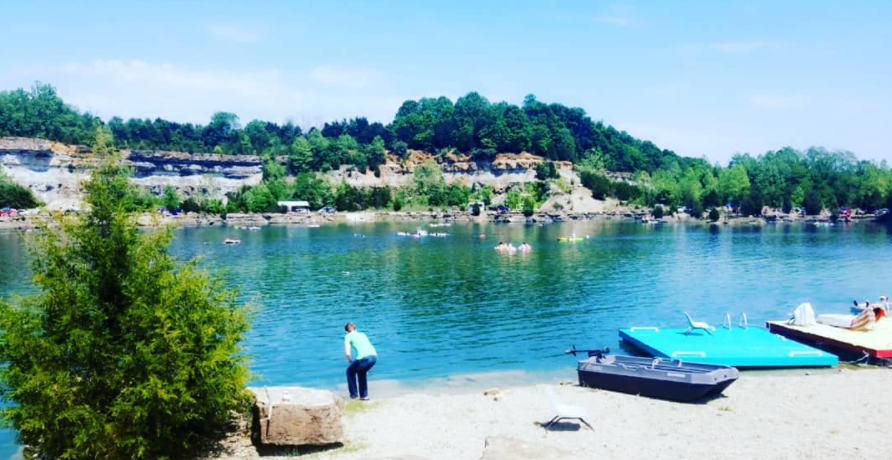 Beginning May 8th, the LaGrange Quarry is open for the season, this year with tickets purchased online ahead of time to accommodate for social distancing. Here you can swim without the worry of someone under the age of 18 trying to bother you. But there's one catch: you have to bring some sort of floatation device to be allowed in the water as it can get fairly deep fairly quick. On the plus side, because it's so deep, they offer scuba diving excursions.
4. Douglass Loop Farmer's Market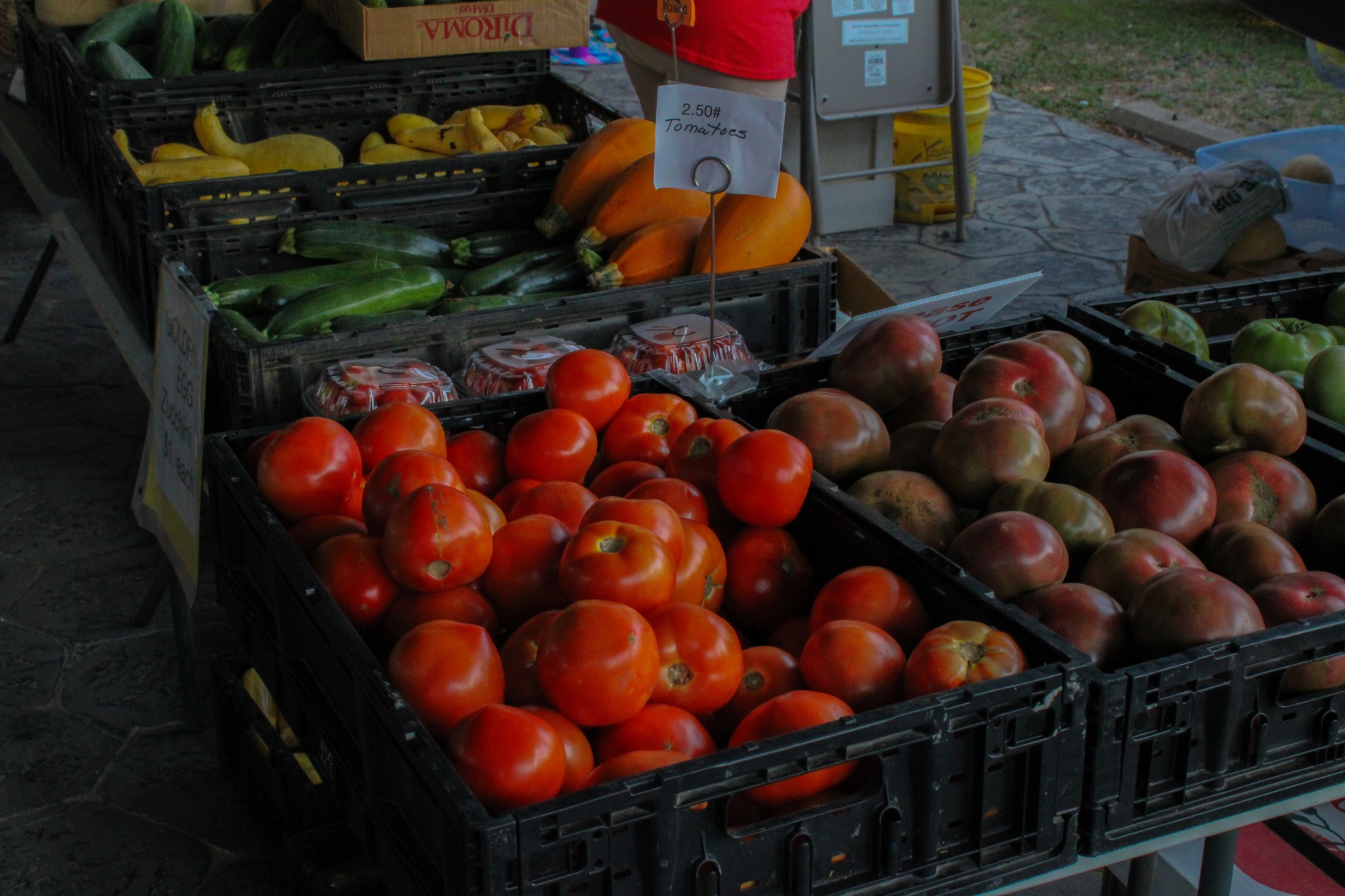 Support local farms by coming to the Douglass Loop Farmer's Market. Every Saturday morning the vendors set up and buying begins. This is a great way to start your day and pick up some fresh, healthy food. If you're like me and starting your day on a Saturday means waking up around noon, don't worry—the market goes until 2 p.m.
5. Food Tour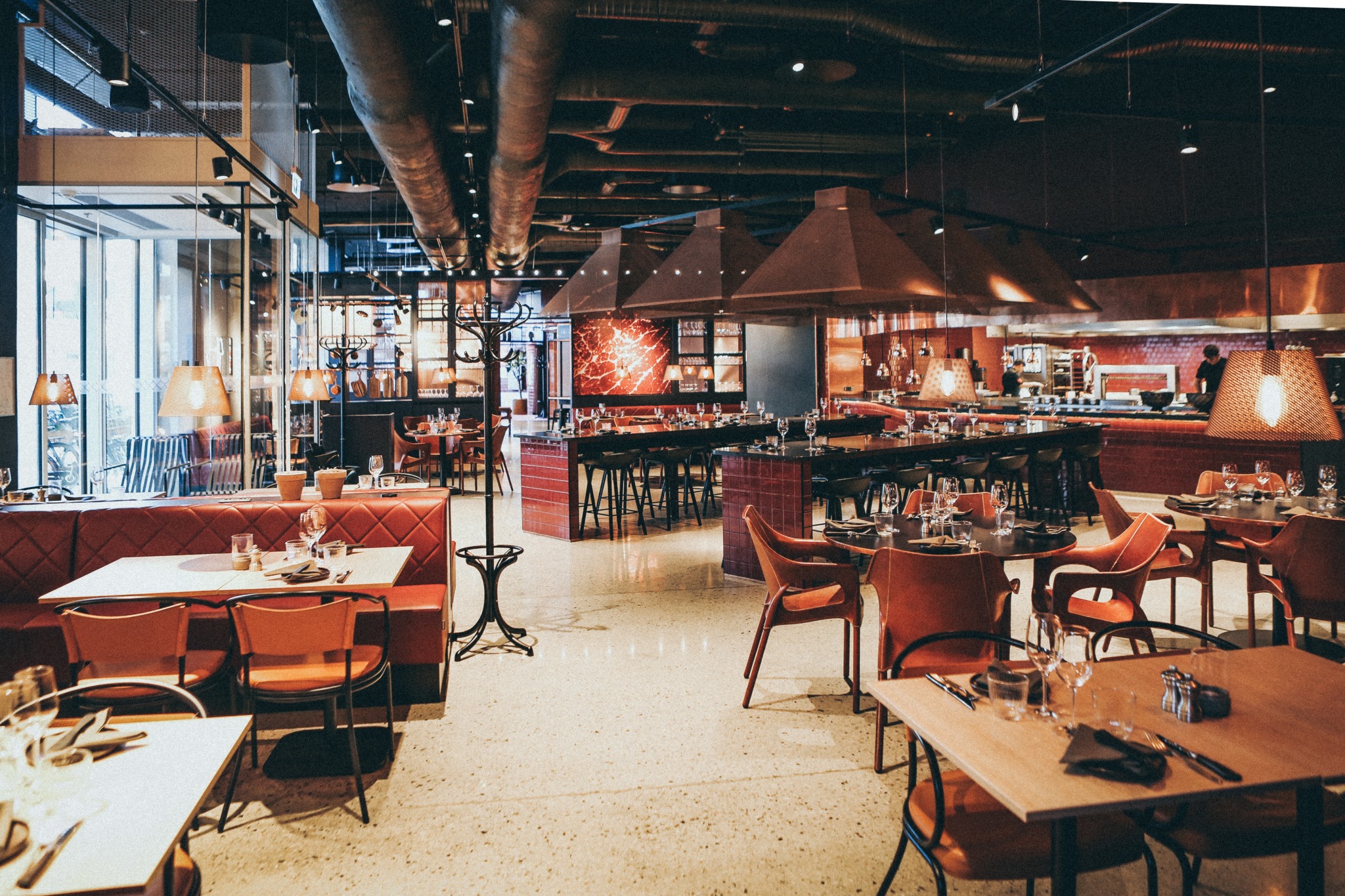 Louisville has tons of great food to offer and what better way to enjoy it than by trying a ton of it in one day? Have fun getting some take out or sitting outside and eating the day away.
"My favorite thing to do was trying take out from all the different restaurants in Louisville. Personal favorite place to get take out from was Dragon King's Daughter, an Asian fusion sushi restaurant on Bardstown Road," recent University of Louisville graduate Kyle Salyer said.
Vietnam Kitchen, Queen of Sheba, Royal's Hot Chicken and Dragon King's Daughter all make for excellent savory meals. If you're in the mood for a sweet adventure, Comfy Cow, Steel City Pops, Homemade Pie and Ice Cream Kitchen and Liege and Dairy will not disappoint.
6. Explore the parks
Whether Cherokee Park is officially open or not has never stopped anyone from coming throughout Covid-19.
"I moved to Louisville in August of 2018 for school, and tried my best to explore the beautiful city. Then the pandemic hit. I had to make myself go outside and walk. It's easy and free, and Louisville has so many beautiful sites to explore," former U of L student Rachel Stephens said.
Supporting some of the best trails in town, the park offers a chance to walk through some decently thick forest while still remaining close to the city center. Other great parks include waterfront park, known for the Big 4 Bridge, and Iroquois park.
7. Shakespeare in the Park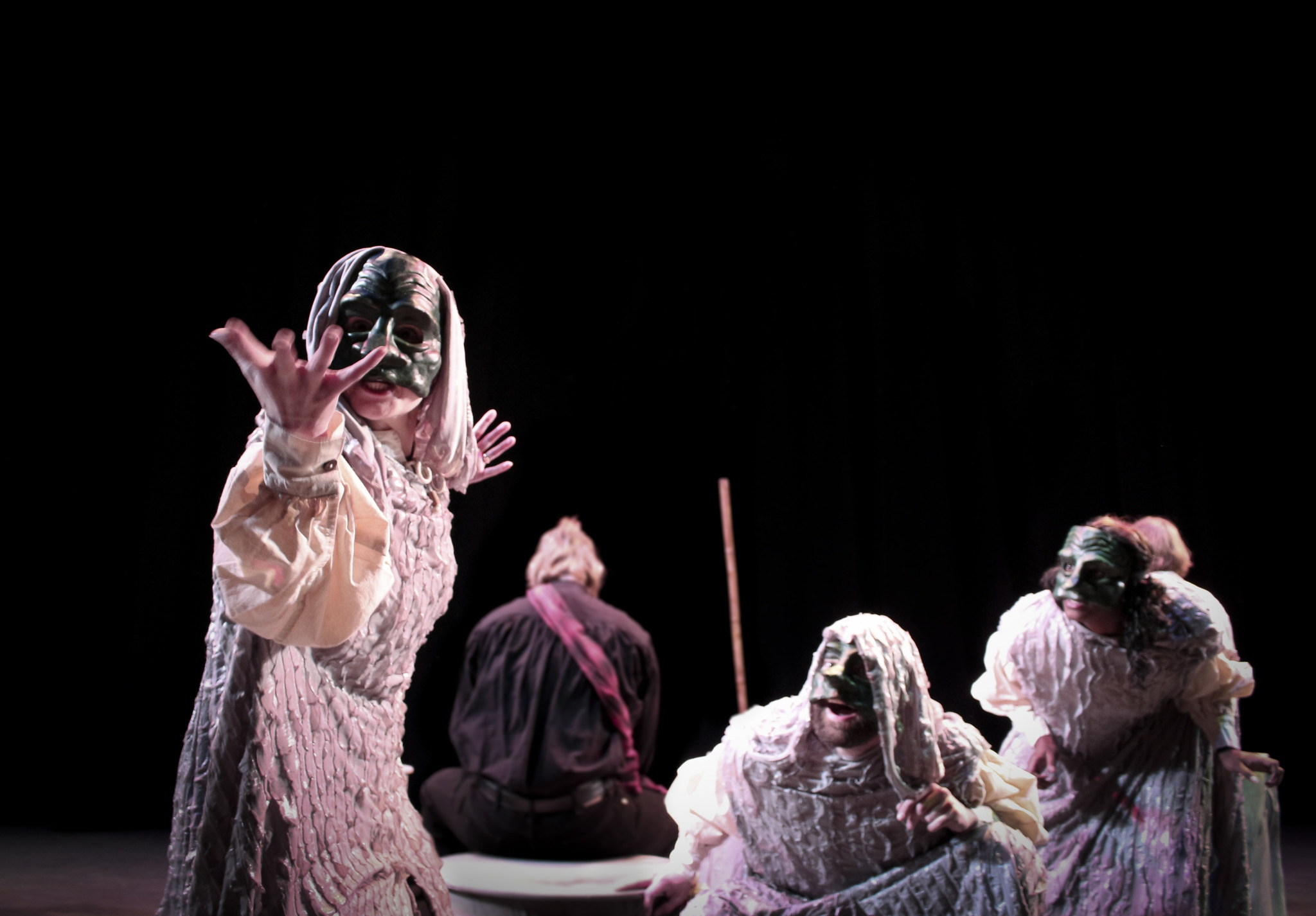 Whether you're in the mood for a hassle-free night out or—speaking from personal experience—never read that play for your summer class, Kentucky Shakespeare's got you covered for free. Take a trip down to Central Park in Old Louisville and feel ~cultured~.
"Over the pandemic, it was hard to find a semblance of normalcy," Ball State University sophomore Angel Mouser said. "Shakespeare in the Park was a great way to keep social distancing in place while being able to still enjoy theatre and the outdoors."
Usually, there'll be a selection of food trucks to chose from. Enjoy the nice weather, cheap food and good acting, even if you have no idea what's going on in the play. If Shakespeare's not up your alley, the company also puts on late night improv with the Louisville Improvisors, one Shakespeare inspired play like this year's Shakespeare in Love and a dance at the end of the season featuring the Louisville Ballet.
8. Bourbon Tasting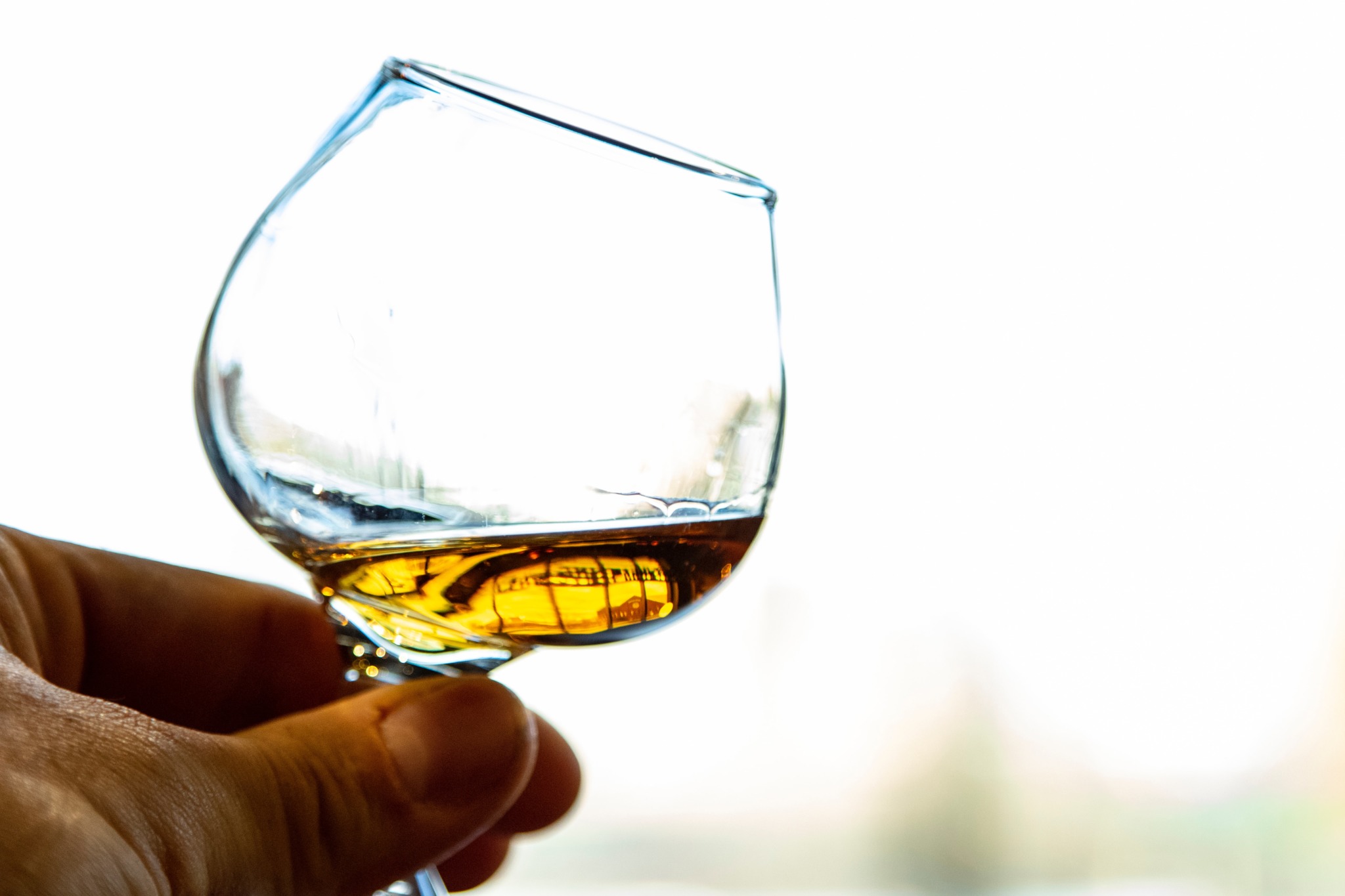 While many distillery tours are still changed from Covid, having only small tours or no tours at all, that doesn't mean you can't buy bourbon and some cocktail mixes from some local distilleries. Next step: host your own tasting safely with people in your Covid bubble or your fully vaccinated friends. What is Louisville, or all of Kentucky, if not for horses and bourbon? Add a little sweetness into your night with some bourbon balls or some more specialized bourbon infused chocolate from Art Eatables.
9. Churchill Downs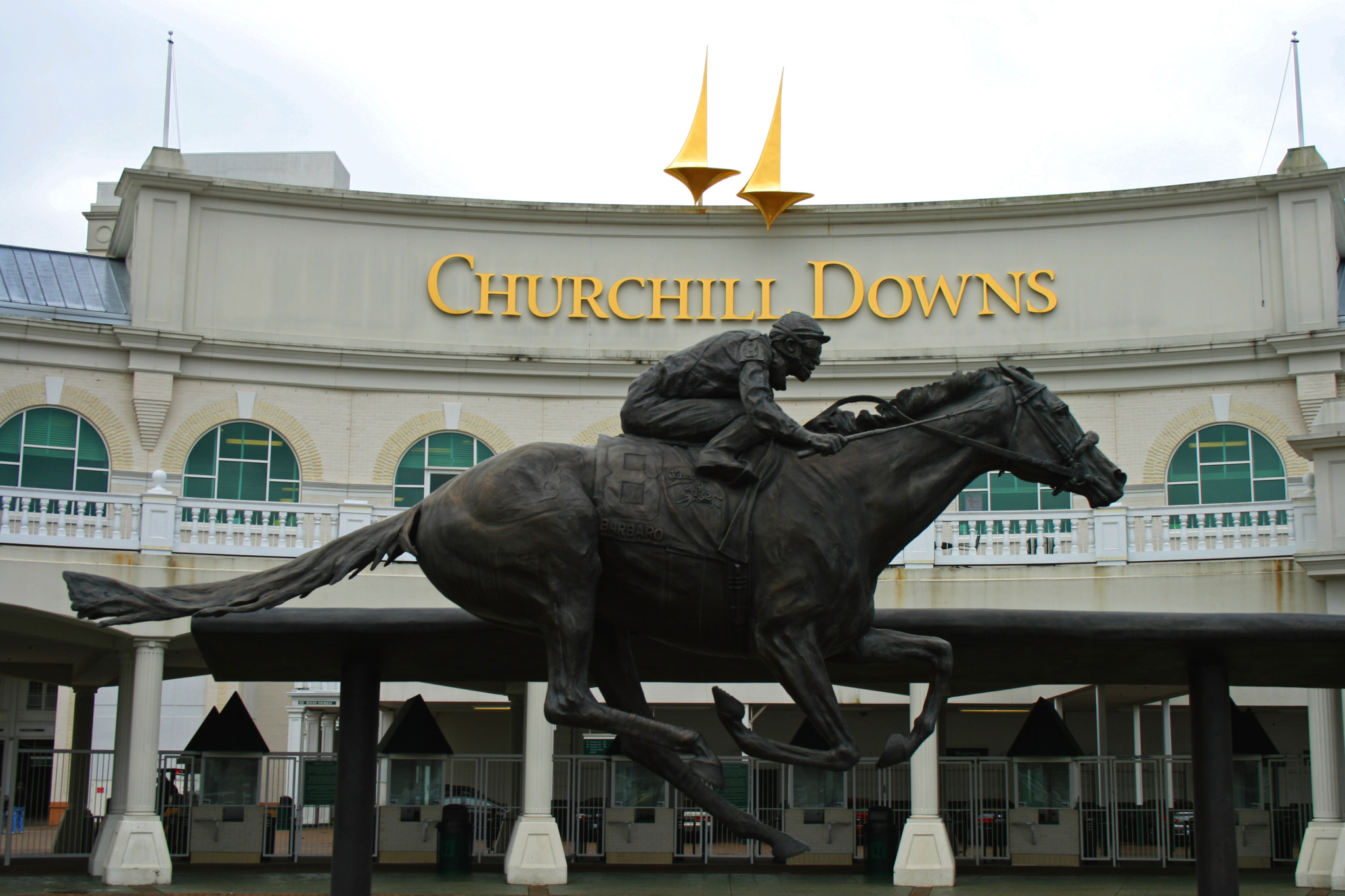 While going there for Derby may not have been the safest or cheapest thing to do, you can still enjoy other cheaper, more socially distanced horse races. The minimum age for betting on a horse race is 18, but you don't have to bet your college tuition to have a good time.
10. Awesome Lazy River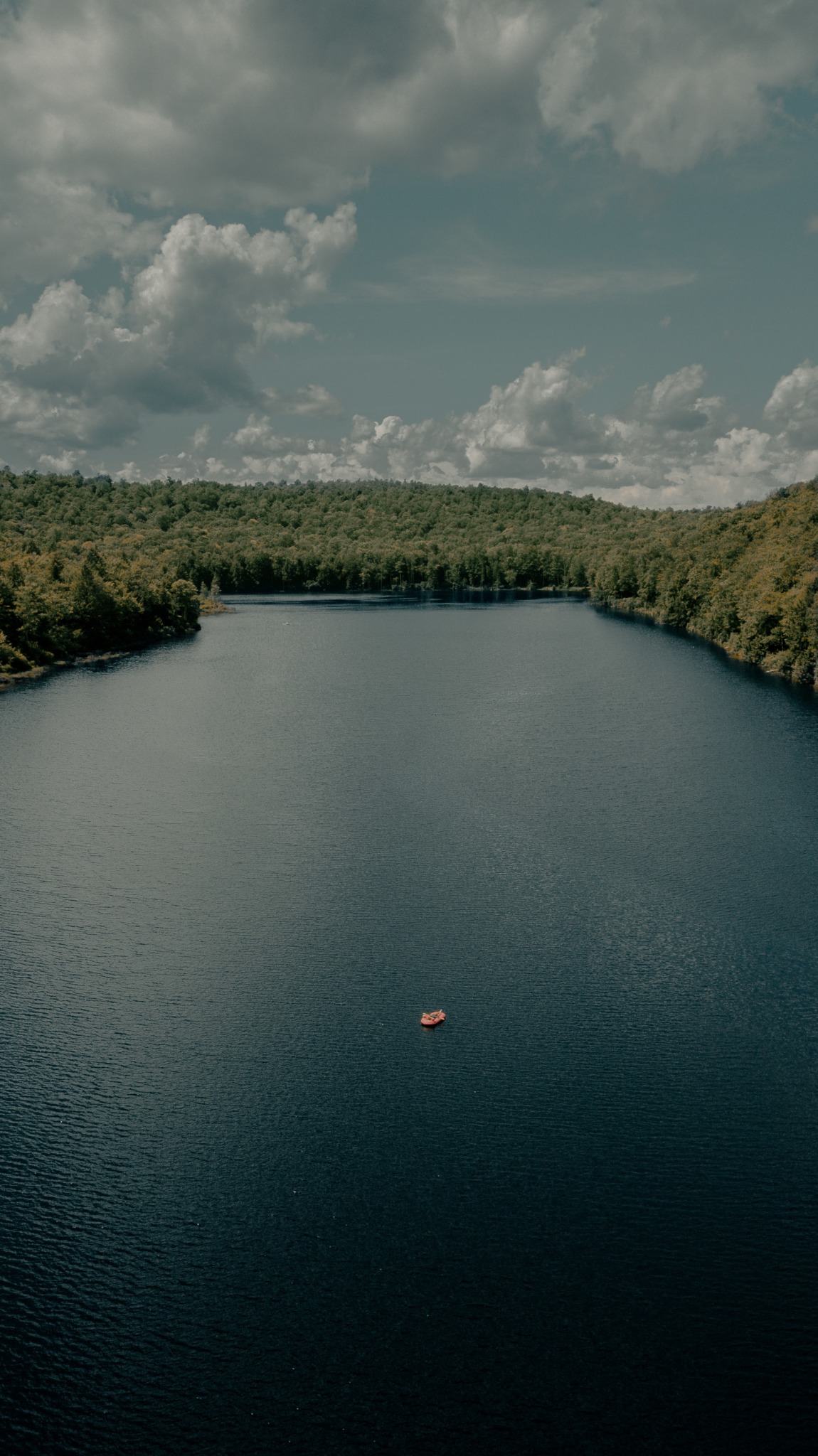 If you're missing going to the waterpark, Shepherdsville has you covered with their lazy river. Every weekend starting Labor Day, Awesome Lazy River is sending people down the river and picking them up. Don't miss a great way to relax and get some waterpark vibes while out on the Salt River.