Heading towards the University of California, Santa Barbara can ensure some great thrills and even better trips around the area. From exploring the ocean and dipping your toes in the water to being actively engaged with student life and communities, Santa Barbara guarantees a large quantity of fun. Even while following COVID-19 mandates and regulations, the entertainment never stops while practicing safety for yourself and others.
Check out 10 COVID-19 safe things to do around UCSB!
1. Isla Vista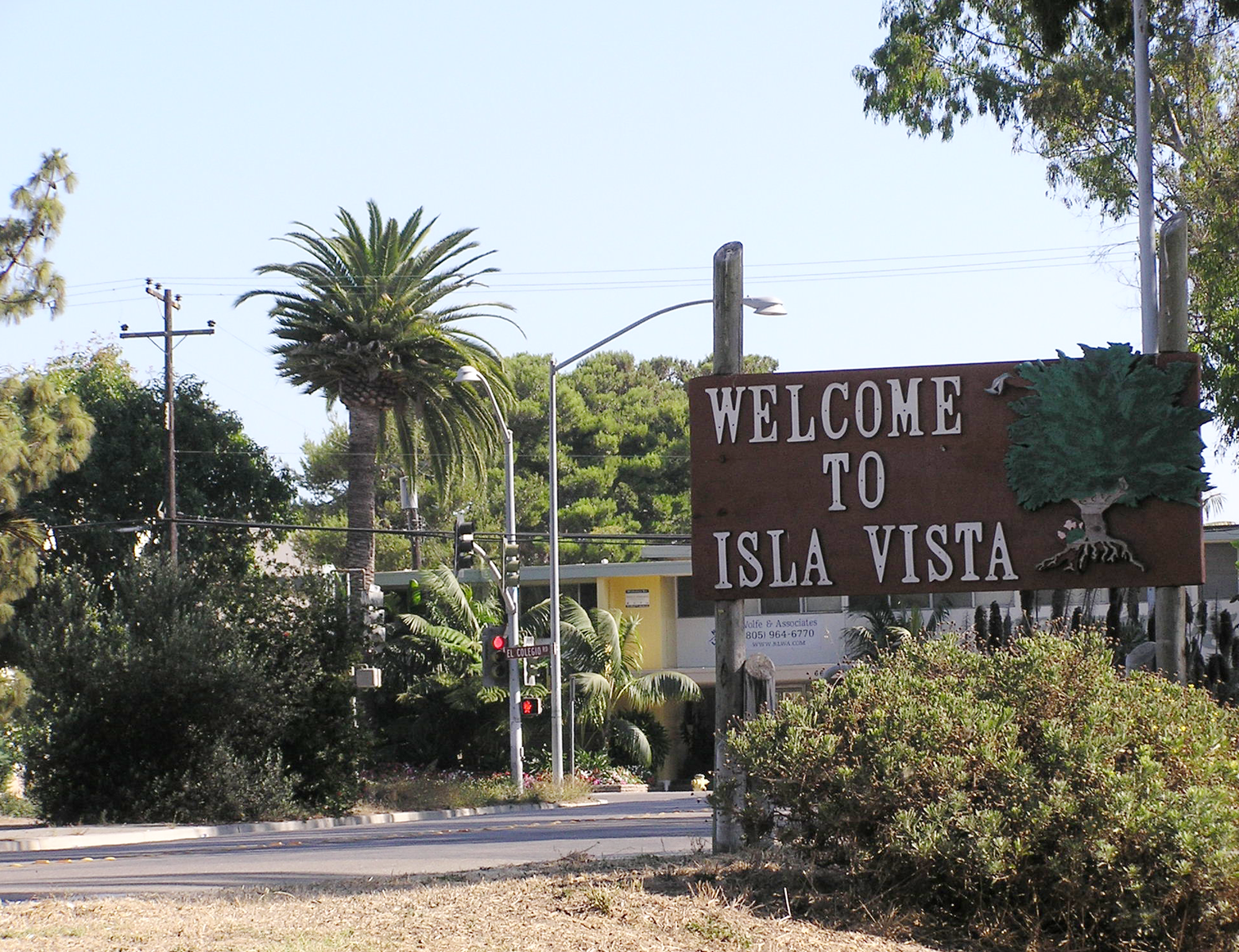 When mentioning a trip to Santa Barbara, Isla Vista seems to be the most famous option recommended. The area contains well-known restaurants, such as Freebirds and provides living space to students enrolled at UCSB.
"This is where many students live and get the most out of the college experience. There's restaurants and cute areas where students can hangout. It's also right by the beach, so sometimes I'll ride around IV on an electric bike with my friends and catch the sunset at the beach," University of California, Santa Barbara senior Cinthya Rao said.
Continuing to be active in your social life can get tricky during times like these but being COVID-19 safe at Isla Vista with your peers will keep the fun going.
2. Ice in Paradise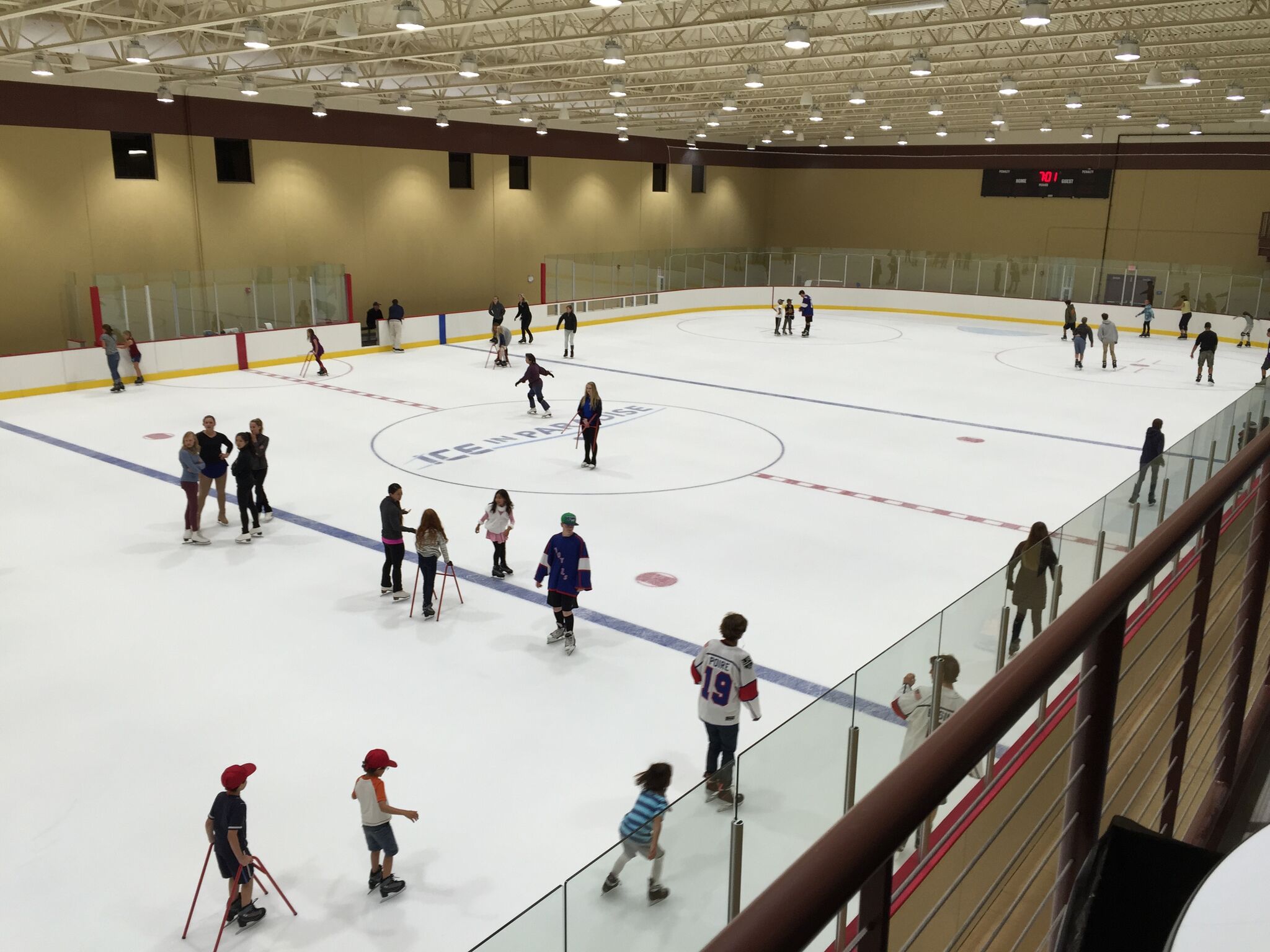 Ice in Paradise recently reopened after a long shutdown. Ice skating proves to be fun for both the experienced skaters and people wanting to try something new. Even if you fall, you can fall with some style. The small eatery located inside of the building makes the place even more exciting and inviting. For the price of around $15, you can achieve all the fun while also being COVID-19 safe.
3. Chaucer's Books
For all the bibliophiles looking for a calm area and somewhere to purchase a new read, Chaucer's Books meets all the requirements for a lovely bookstore. Locally owned since 1974, the bookstore carries thousands of titles and will even help you obtain a book that they might not carry. Walk on in and get your dark academia on.
4. Santa Barbara Maritime Museum
The vast history of the sea often goes unnoticed because of the lack of exploration of the open ocean, but the Santa Barbara Maritime Museum brings forward over 1,000 years of history of the California Central Coast. If interested in geological science and you want to get kids involved in learning oceanic history, this would be the perfect place to attend.
With a children's gallery and theatre constantly showing informative films, the museum works for all kinds of people wanting to learn more about the ocean. With the rustic feel of the interior design and interactive exhibits, you'll be leaving the place satisfied and more knowledgeable than before.
5. The Cube Escape Rooms
Escape rooms with friends builds trust between one another and also make a thrilling night of games and interactions with suspenseful situations. At The Cube Escape Rooms, you will find interactive games with spectacular set designs to test your detective skills. Guests love to explore and challenge themselves with a few of the popular rooms such as the Diamond Heist, Mummy and Pirate room. At the price of $35, you and your friends can guarantee a night of exciting twists and turns.
6. Pelican Park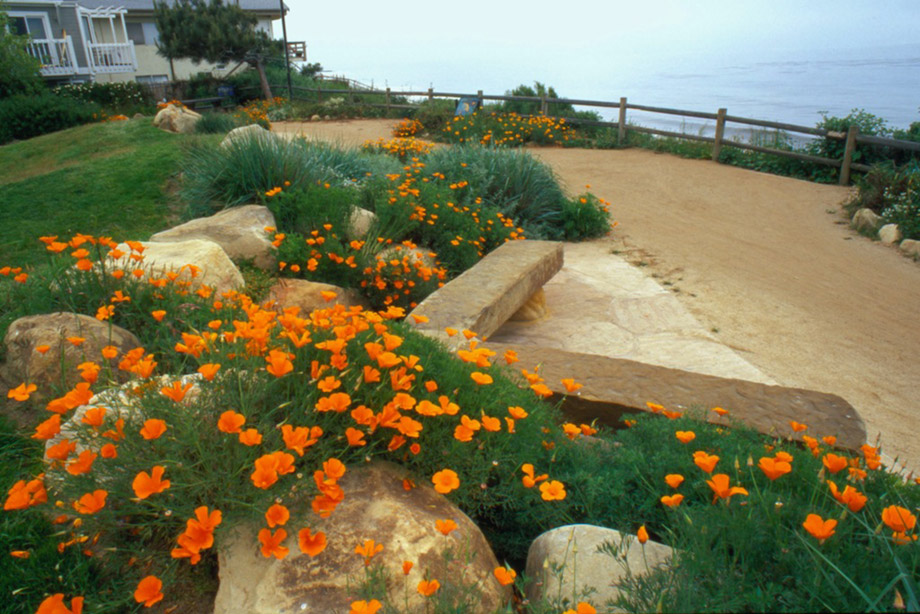 The Pelican Park, filled with lush orange flowers and a fantastic view of the beach, makes a lovely relaxation spot for students in Santa Barbara. The abundance of pelicans located in the area creates reason for the name.
"I like going there when I need some fresh air, it fills you with a sense of comfort that is almost indescribable. It's also just a great spot to watch the sunset because of the ocean view and the vast array of colors," University of California, Santa Barbara freshman Andrea Paz said.
Another great aspect of the park would be the inclusion of planting native species to the island. Not only does the area inspire with the incredible atmosphere, it also continues to be environmentally friendly.
7. Campus Point Beach
It would be criminal to say if you visit Santa Barbara and not visit the beach directly located on the UCSB campus. Only a short walk from the center of campus, the beach offers students a time of fun with friends and enjoying the large body of water right in front of them. The sound of the crashing waves and smell of the ocean also guarantees some relaxation time away from your responsibilities and work.
8. Alice Keck Park Memorial Garden
As Rey from Star Wars once said, "I didn't know there was this much green in the whole galaxy." Alice Keck Park Memorial Garden knocks it out of the park with their greenery, spanning for what seems like miles on end. A nice addition to the garden would be the ponds located inside with lily pads floating on top of the water, creating a serene feel to the area.
"The overall view is super pretty. There's an abundance of flowers and cute little ducks to see. It's nice for a walk without being too crowded or surrounded by too many other people," University of California, Santa Barbara sophomore Jordan Finley said.
Getting a first-hand glimpse at nature with a gorgeous landscape might be exactly what you need to refresh your spirits after a long time of being cooped up inside.
 9. Stearns Wharf
Stearns Wharf, the oldest California wharf still active today, remains a popular attraction amongst guests far and wide visiting Santa Barbara. The activities on the long wooden harbor can be considered endless with restaurants, souvenir shopping and even whale watching. Along with the glorious view of the ocean surrounding the harbor, Stearns Wharf holds everything you need for a fun and COVID-19 safe vacation.
 10. State Street
Another lively area belonging to Santa Barbara would be the wonderful State Street. The architecture of a vibrant village combined with shops, restaurants and a cinema makes the perfect place to have a night out with either friends or family. The bright lights illuminating the area at night create an even greater atmosphere to destress and enjoy the night sky with all of its beauty. Having a fun trip while being COVID-19 safe could not be easier.