With so many food options to choose from on the UCLA campus, it can be hard to forgo an easy swipe at De Neve and venture off campus for a bite. If you do make a journey away from The Hill, you'll find a whole new world of tasty, affordable cuisine awaits in Westwood Village. From crowd-pleasing pizza to fresh sushi, there's an option for everybody. No car? No problem. These restaurants are all within walking distance.
These convenient and delicious restaurants make it easy to step out of your comfort zone and explore the Westwood food scene.
1. Satisfy your sugar craving at Diddy Riese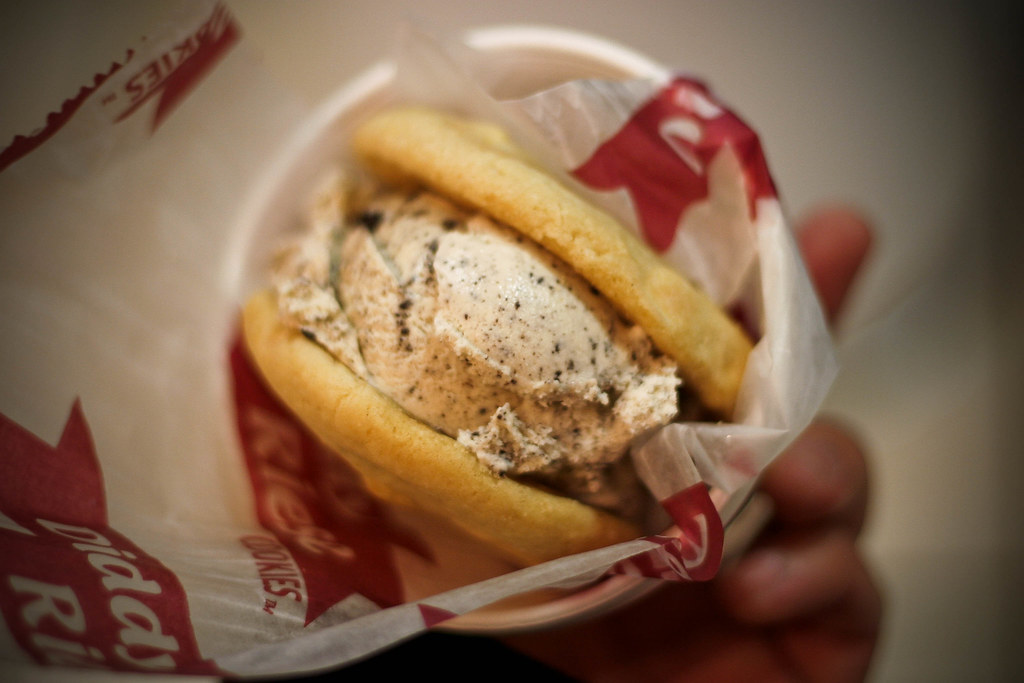 Forget what you've learned about sweets ruining your appetite. With cookies and ice cream like this, you can't help but skip dinner and head straight for dessert. Smooth ice cream melts between two fresh cookies to create the mother of all ice cream sandwiches. You can even become a "Sandwich Builder" yourself. With 11 types of cookies and 12 ice cream flavors, the possibilities never end. "There's sometimes a bit of a wait, but it's always worth it," recent UCLA graduate Katherine Higgins said. Open until midnight on weekdays and 1 a.m. on weekends, Diddy Riese perfects the art of the late-night treat.
2. Dive into a cheesy dream at Clementine Bakery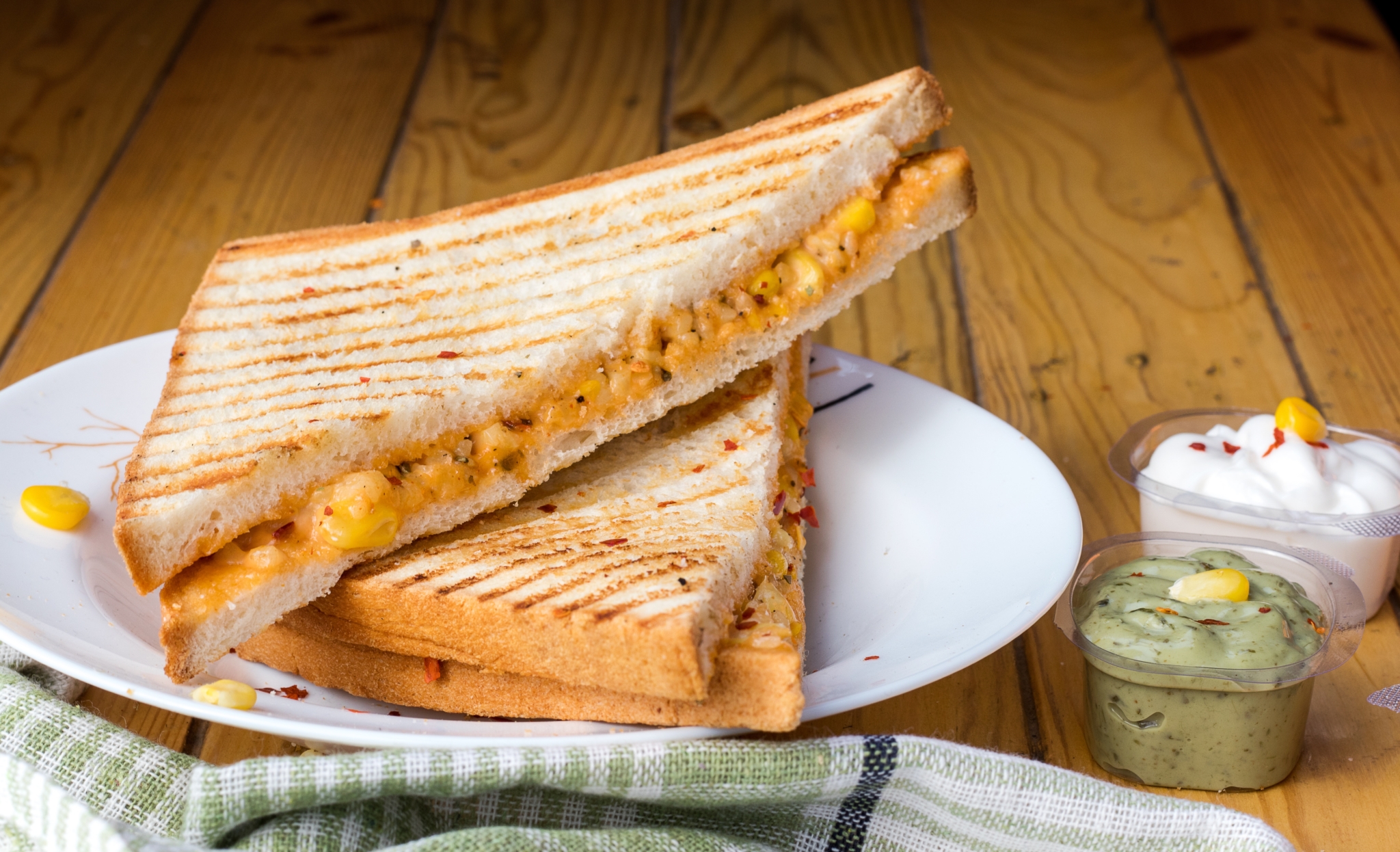 Don't let the name fool you, this place serves more than just pastries. While they do have the usual baked goods, salad and sandwich options, their University of Grilled Cheese draws in many. In celebration of Grilled Cheese Month, you can now enroll for a class you'll actually want to attend at Clementine's where experts teach you how to recreate one of the best grilled cheeses in America. Plus, if you need to relax after a long day of studying, Clementine Bakery offers heat-at-home options too. Just pop the dish in the oven and voilà, fresh baked goodies in the comfort of your own home.
3. Introduce yourself to Asian fusion with Mr. Noodle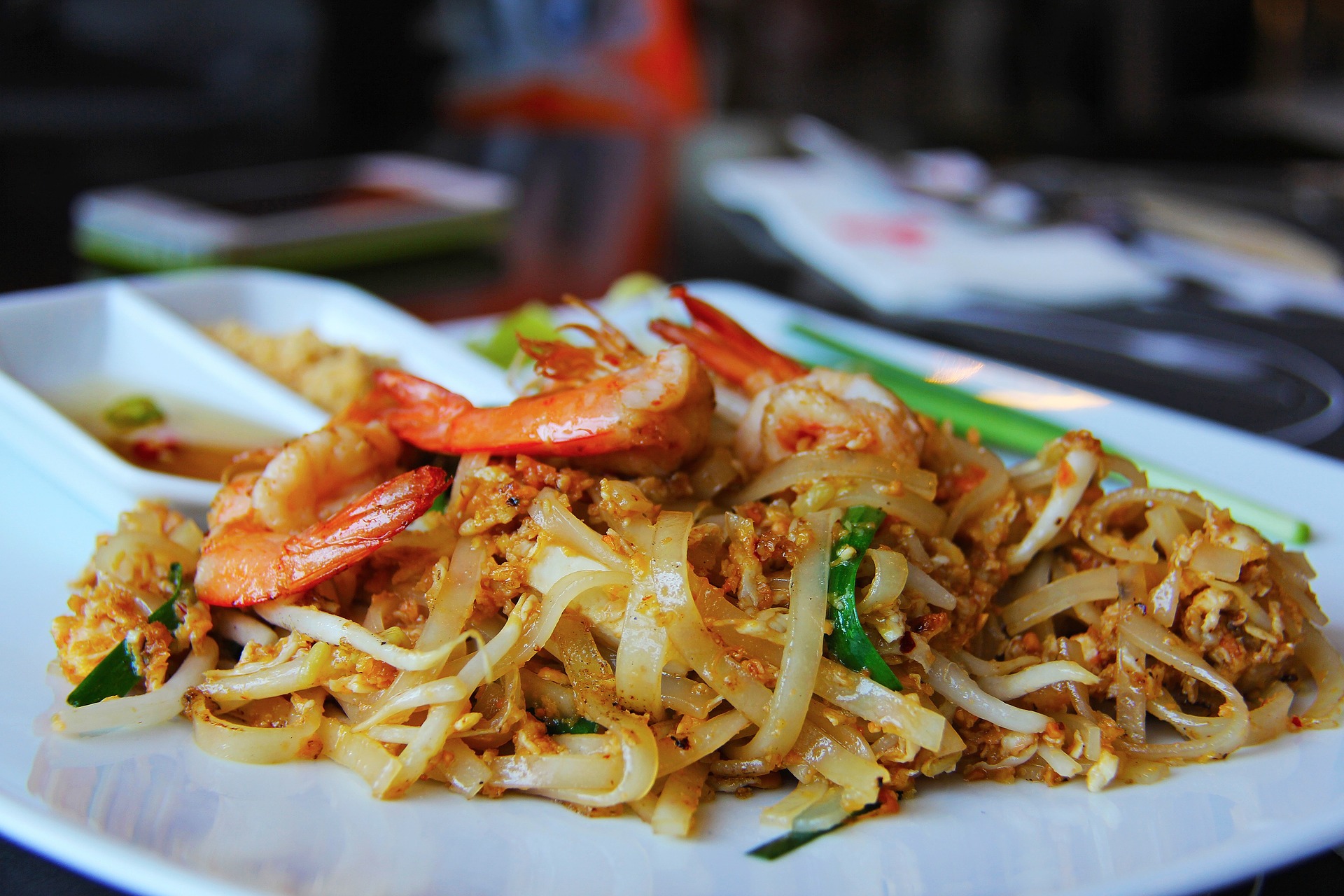 No, not the Sesame Street character. This takeout spot serves up a wide variety of Asian-fusion dishes from Thai pan–fried noodles to shrimp pineapple curry. "My favorite is the Hot and Sour Soup, but everything I've tried is really good," UCLA senior Kaylee Weinberg said. The best part? Mr. Noodle gives you the best bang for your buck, with huge portions for a low price. Use your noodle and grab a bite here.
4. Feed your caffeine addiction at Espresso Profeta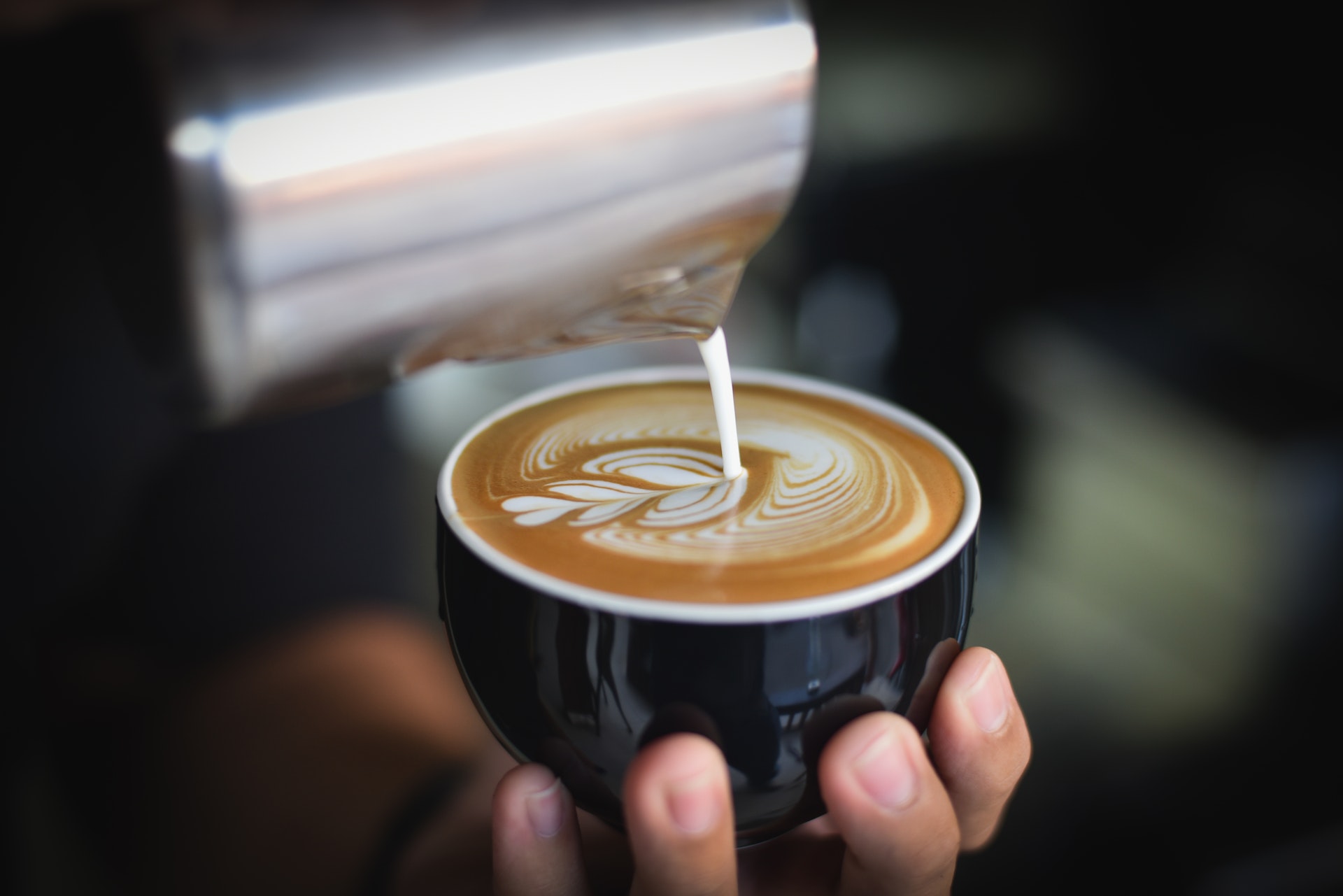 Chain coffeehouses dominate the neighborhood around UCLA, but your search for the real deal ends with Espresso Profeta. This little slice of Italy serves Instagram–worthy lattes and fresh pastries in a cozy brick-walled hideaway nestled in the heart of Westwood Village. Free Wi-Fi makes this an ideal spot to get some studying done and their patio allows you to get some fresh air while you work. Whether you get fancy with a Café Caramello or stick to a simple Americano, you can't go wrong at this warm and welcoming alternative to your usual caffeine routine.
5. Get a taste of Brooklyn at Lamonica's NY Pizza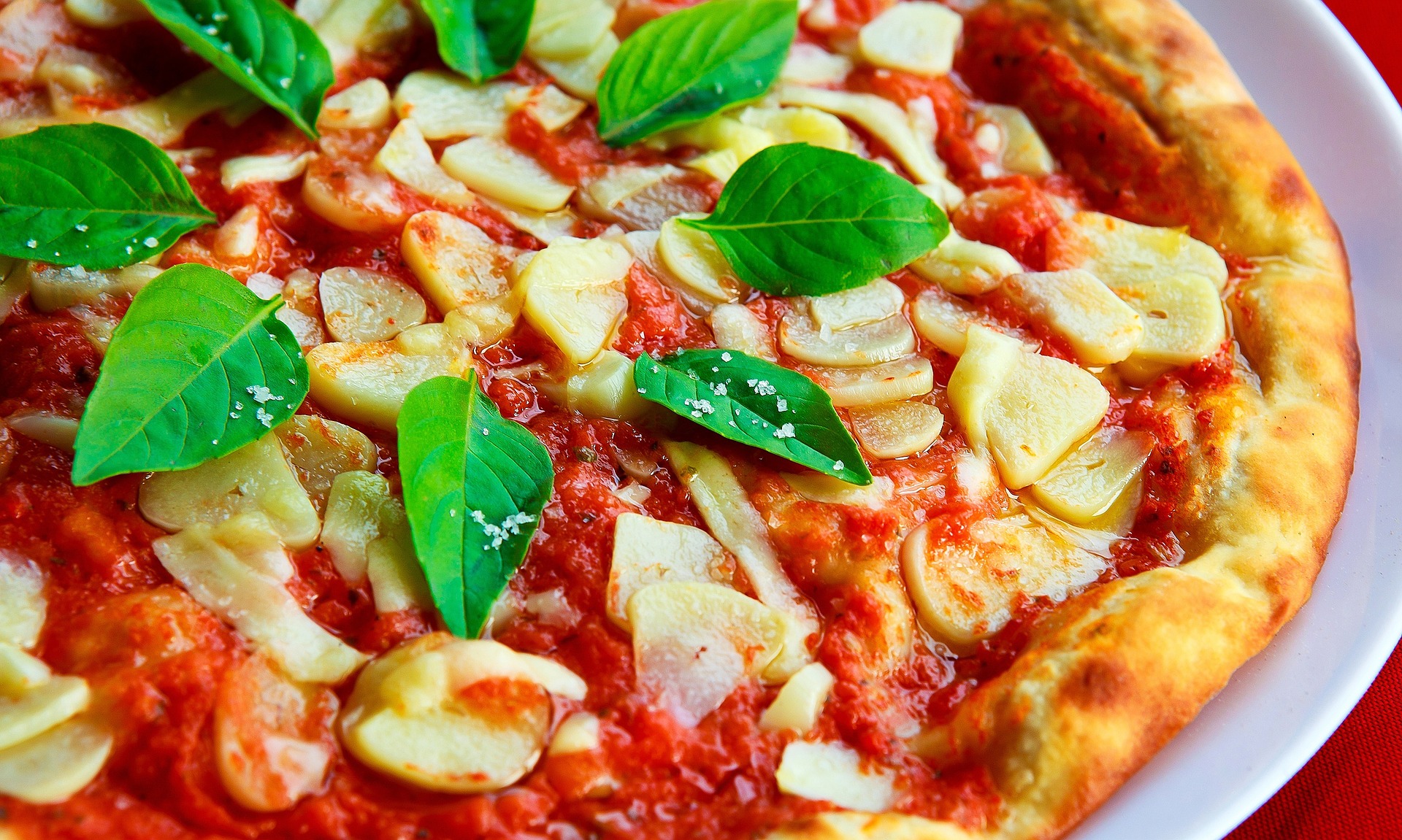 East Coast flavor meets West Coast sunshine in this Westwood institution. Lamonica's has served Bruins mouthwatering pies since 1980. Their secret? Dough shipped all the way from Brooklyn makes for an authentic New York–style thin crust. "Everyone is super nice and the pizza is simple and delicious," UCLA senior Lizzie Hawthorne said. Enjoy Lamonica's by the slice or level up with a 20" full pizza and join the likes of Shaquille O'Neal and Nick Jonas in a cheesy offer you can't refuse.
6. Treat yourself to a guilt-free meal at Fresh Corn Grill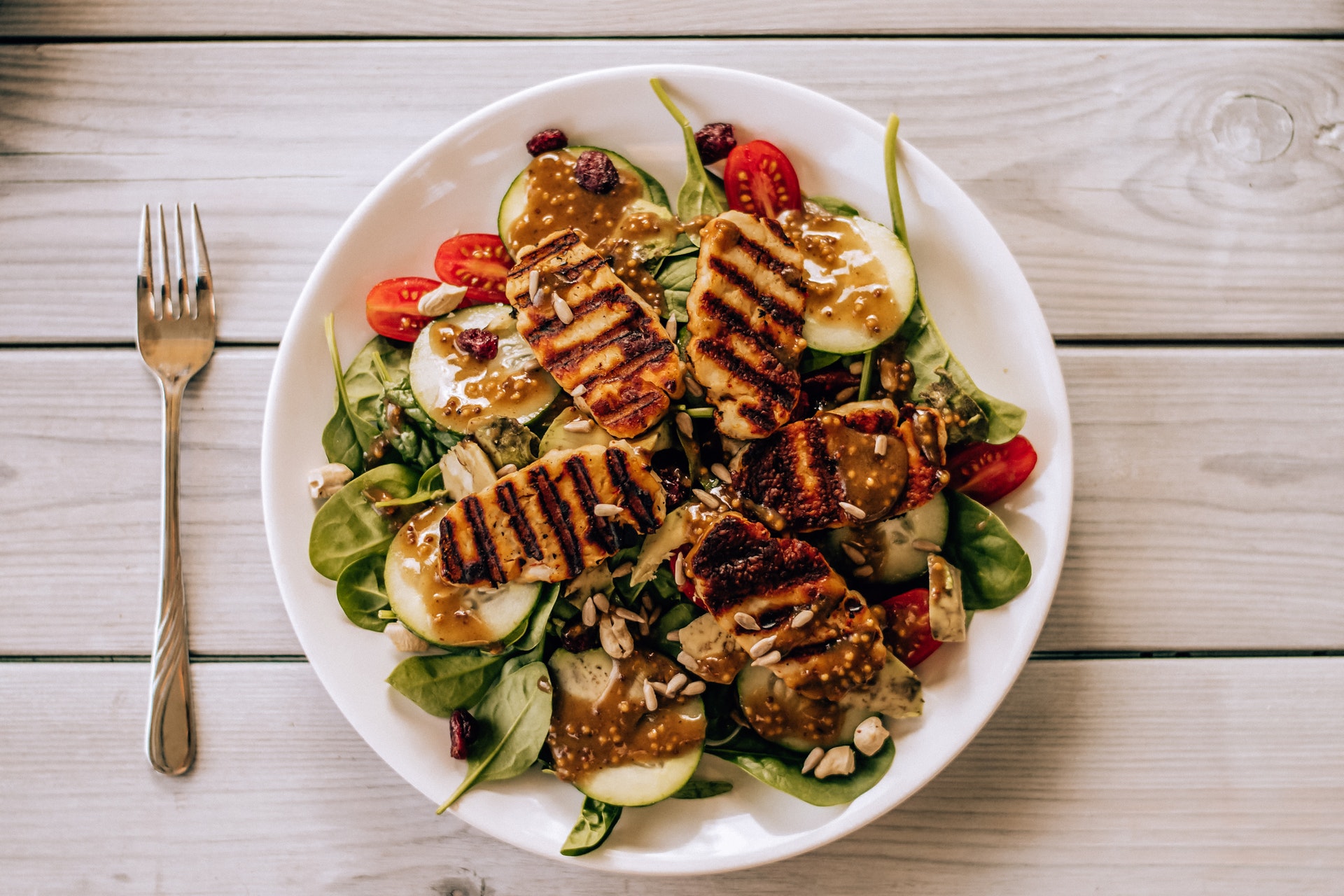 You'll jump to eat your veggies when you visit this spot. Fresh Corn Grill crafts tasty dishes with fresh and healthy ingredients for every palate. From pizza to tacos to pasta and more, their international fare provides options for anybody looking for a delicious meal that won't cancel out your last gym visit. While lots of trendy, health-conscious LA hotspots can feel a bit alienating to the everyday diner, this place delivers nutritious bites with an easy-to-read menu and helpful customer service.
7. Celebrate Taco Tuesdays at Pinches Tacos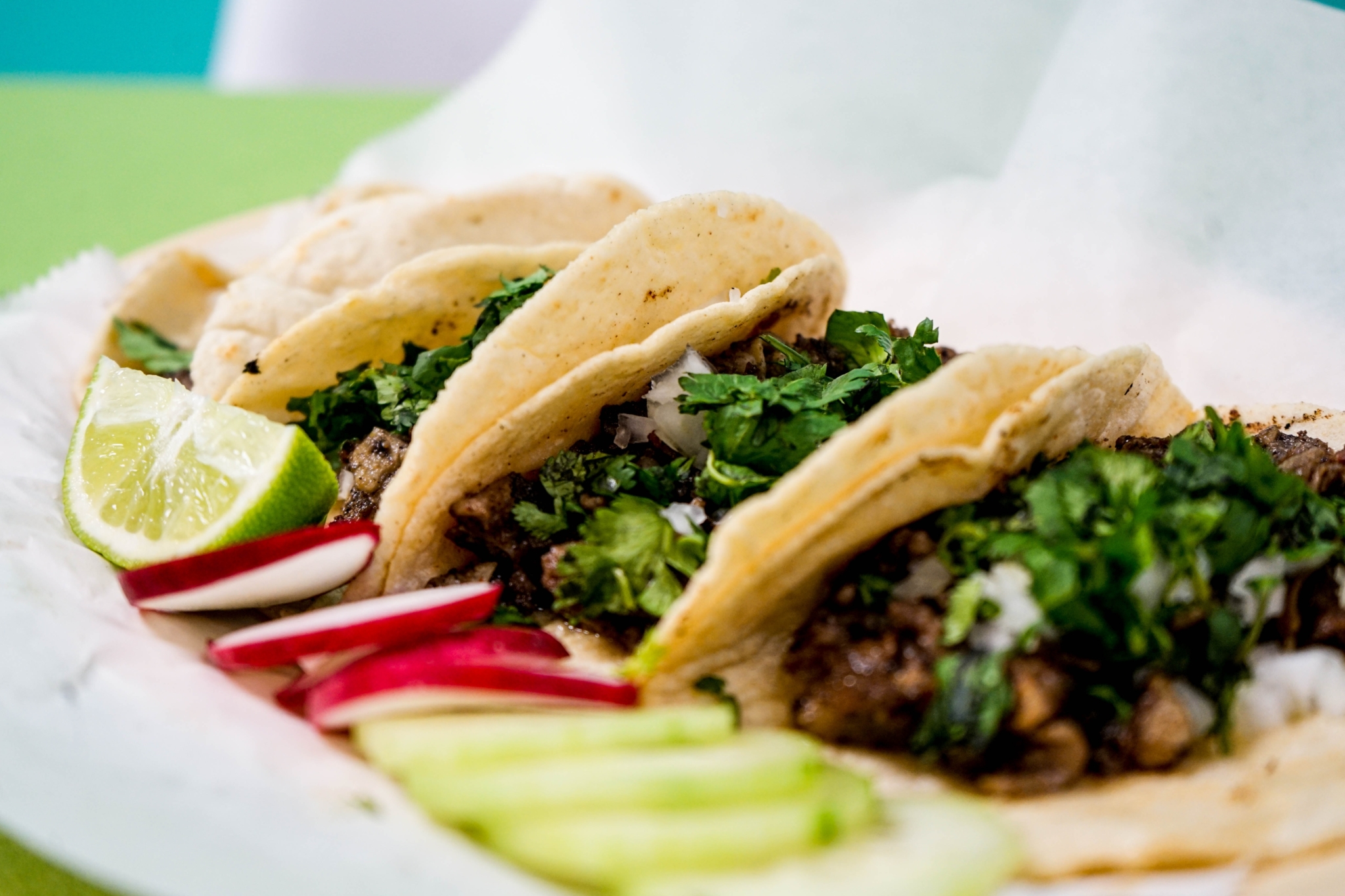 Looking for a taste of Mexico without making the long journey down the 5? Pinches Tacos has you covered. Word has it that the founder's great uncle worked as a cook for Pancho Villa, so needless to say they know their way around a torta. This Mexican joint serves up authentic burritos and tacos in addition to their "Gringo Menu," in case you want to satisfy a more American palate. Health-conscious customers can choose from wheat or spinach tortillas too. Vámanos and try this place now.
8. Step outside the box at KazuNori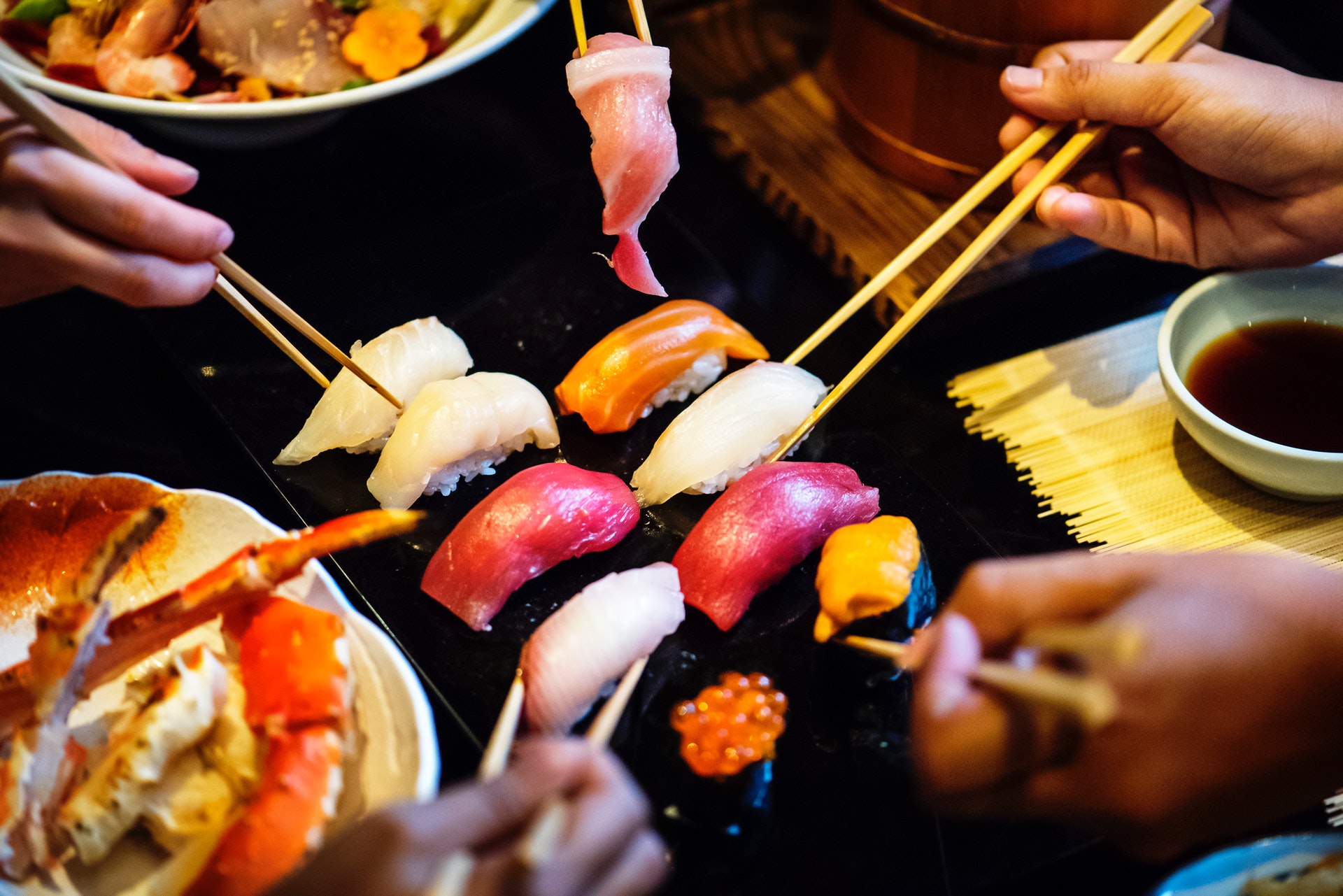 From the owner of Sugarfish, this sushi spot is the quintessential locale for an evening out. "It's dimly lit and very quaint," UCLA junior Christina Ly said. "A nice place for an intimate dinner with a significant other or close friend without the classic sit-down dinner vibes." KazuNori is famous for their "Original Hand Roll Bar," where chefs wrap up fresh fish, warm rice and homemade sauces in a delectable seaweed package. "This place taught me to love hand rolls," Ly said. Between the ambiance and the menu, KazuNori has everything to take your date night to the next level.
9. Use your brains and eat some brunch at Barney's Beanery
This spot first opened in West Hollywood 100 years ago and the food explains why they've stuck around so long. Along with traditional American meals served later in the day, Barney's has a wide range of breakfast options including their cinnamon bun French toast, the ultimate match made in heaven. Barney's offers more than just food though. They hold fun events throughout the week, including Trivia Wednesdays where you can put all those hours of studying to use.
10. Stack the toppings high at Ike's Love and Sandwiches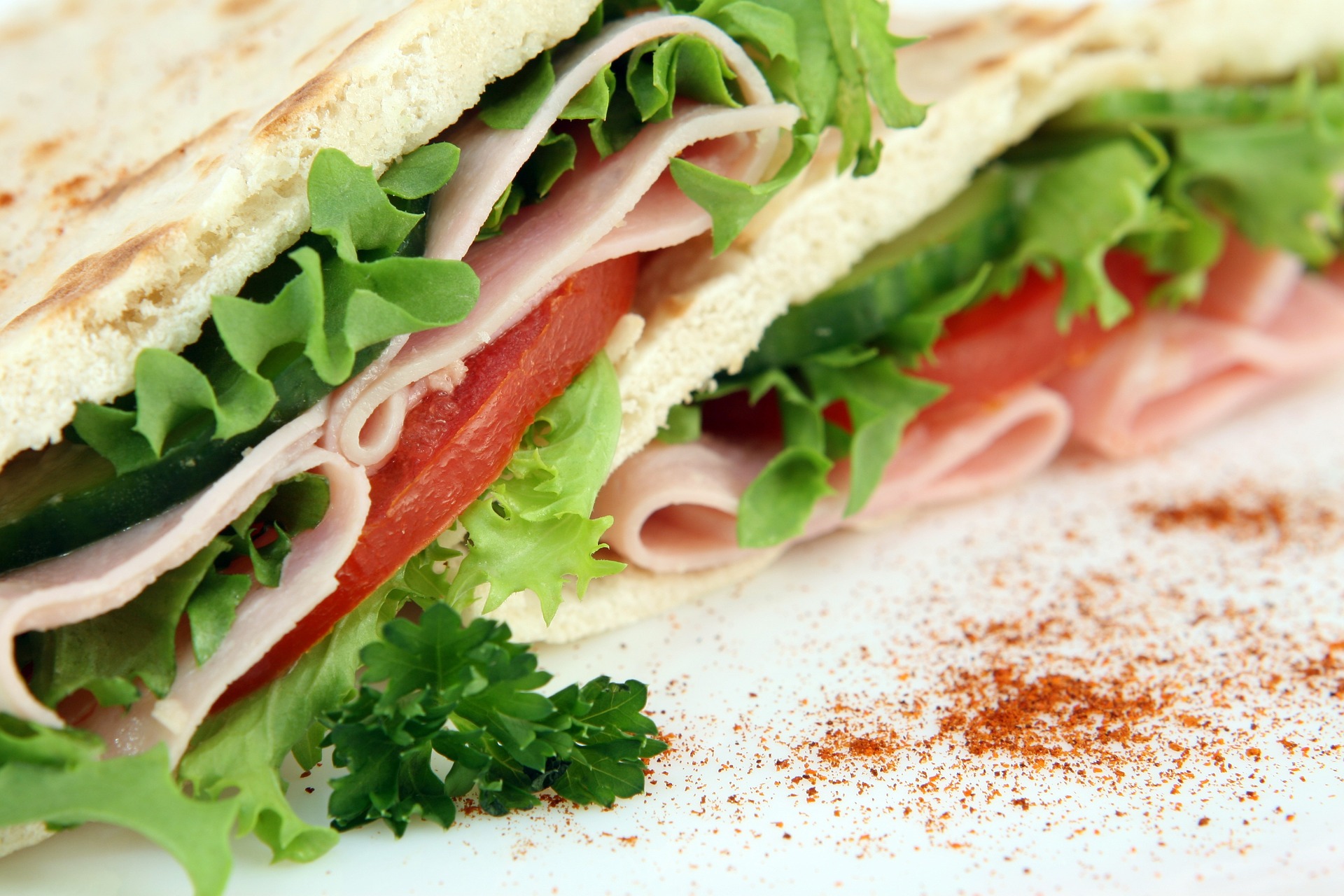 Who knew you could stuff so much yummy between two slices of bread? Ike's crafts some of the best and biggest sandwiches in L.A., jamming their famous "Dutch Crunch" bread with your choice of meat, cheese, veggies and sauce. Go big or go home and throw some mozzarella cheese sticks in there too. "They have vegetarian and vegan options so you don't have to feel like you're missing out," Ly said. Tap into your pop culture knowledge when you order, with each sandwich named after icons like Tony Soprano and Kevin Bacon. Ike's even offers "The Bruin," created especially for its UCLA location, made with vegan chicken, red pesto, pepper jack and ranch. Considering how much you'll enjoy this place, Ike's proves why they have "love" in their name.