Ever dreamed of studying abroad? Of course, the thought has crossed your mind! A majority of college students write "studying abroad" at the top of their college bucket list. From New York City to London to Tokyo, students studying in a different country are bound to explore their new surroundings. Those students studying abroad with a massive love for books go not only for the stunning sights and life-long memories but also for the opportunity to get their hands on beautiful editions of their favorite novels in the different countries they travel to.
Keep reading for the top ten bookstores that students should visit while studying abroad! Who knows, this list may even inspire you to start your travels.
1. Shakespeare and Company (Paris, France)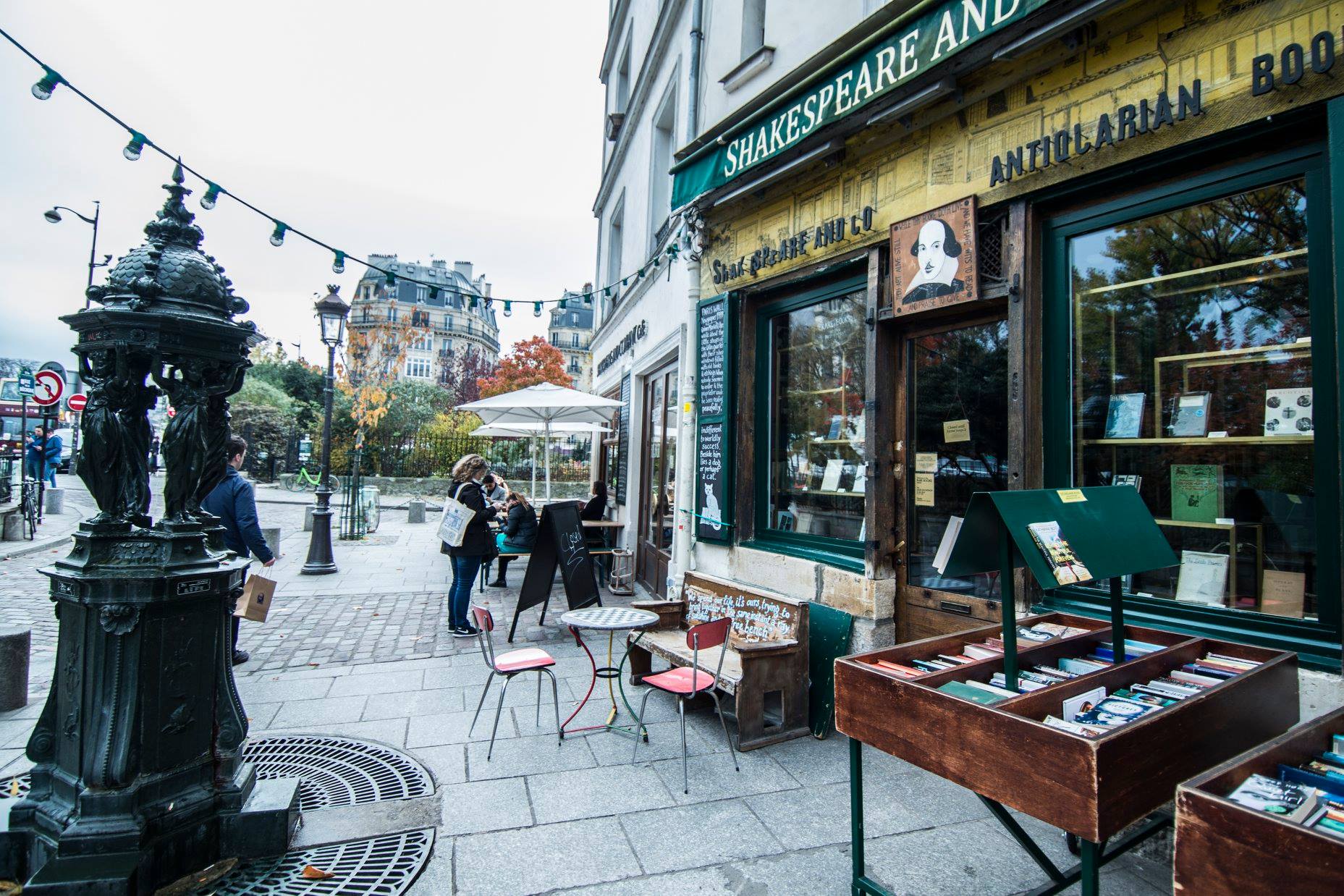 Originally opened by an American woman by the name of Sylvia Beach in November of 1919, Shakespeare and Company holds the title of the most famous bookstore in the world. Despite its crumbling appearance, many consider the bookstore to be a living work of art and an important piece of history. The original Shakespeare and Company was forcibly closed due to the Nazi occupation of Paris in 1941. "What stood out to me was just how cozy it was. The atmosphere was great and you kind of feel like you've been transported to another time," Concordia University junior Nicole Renzetti said. "I recommend people go because I've been to a lot of bookstores and there really is nothing like Shakespeare and Co. Yes, it's a bit touristy but it's beautiful and charming and very Parisian with a great selection of books." Those finding themselves in France while studying abroad should make time to visit an extremely historic bookstore. You never know what book you may bring home with you.
2. The Strand (New York, New York)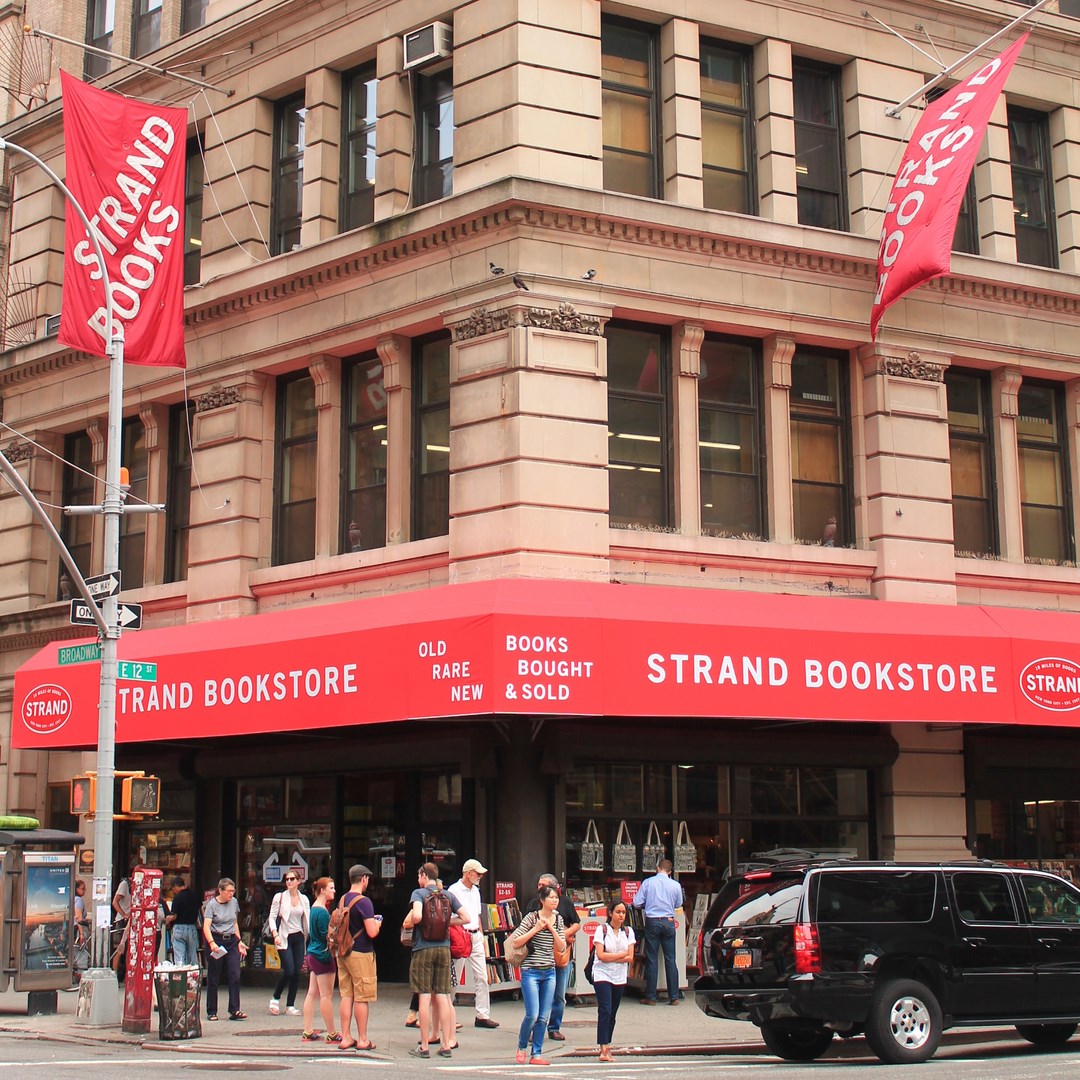 A landmark bookstore specializing in new, used and rare books, every book lover traveling within the United States must make a pit-stop at The Strand. Boasting "18 miles of books," college students who wander into The Strand will most definitely get lost for not hours but days amongst the overflowing shelves. Four floors dedicated to different genres of books, anyone visiting The Strand will certainly leave with more than one book. "I love the Strand because of the smell inside, the incredible smell of books. You can literally find a book in any price range. From old looking books to the second-hand books with some interesting treasures left inside from previous owners," College of Staten Island junior Anastasia Cheremisinova said. "It's not just any bookstore, you can lose track of time." Take your time to peruse the humongous shelves of books, especially the shelves of the Rare Book Room on the fourth floor. You never know what rare edition of a book you may stumble upon and take home with you.
3. El Ateneo Grand Splendid (Buenos Aires, Argentina)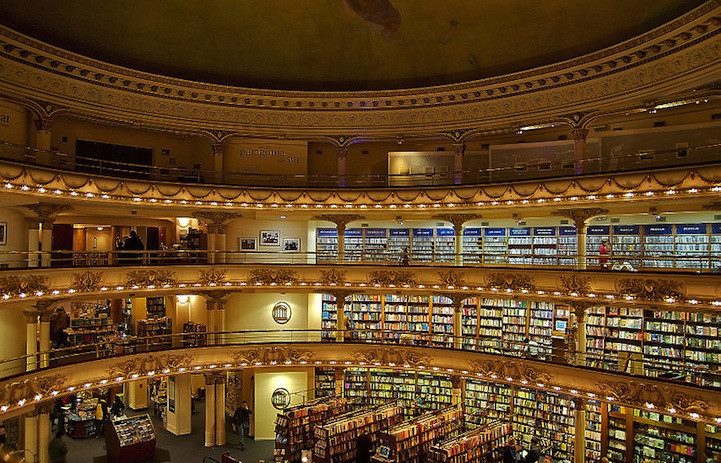 Dubbed the world's second most beautiful bookstore in 2008, only to be renamed the world's most beautiful bookstore in 2019, El Ateneo Grand Splendid or the Athenaeum Grand Splendid finds itself with five-star reviews from happy patrons. Originally an opera house, El Ateneo Grand Splendid received an extremely flattering transformation into a bookstore and coffee shop – with the stage of the opera remaining. The bookstore's cafe operates on the old stage while the numerous bookshelves line the wings and rows of the surrounding area. If four levels of books and multiple reading nooks aren't enough, perhaps the original designs of the opera house will leave students breathless. All majors studying abroad can appreciate the history that El Ateneo Grand Splendid provides, not just English or history majors.
4. Cafebrería El Péndulo (Ciudad de Mexico, Mexico)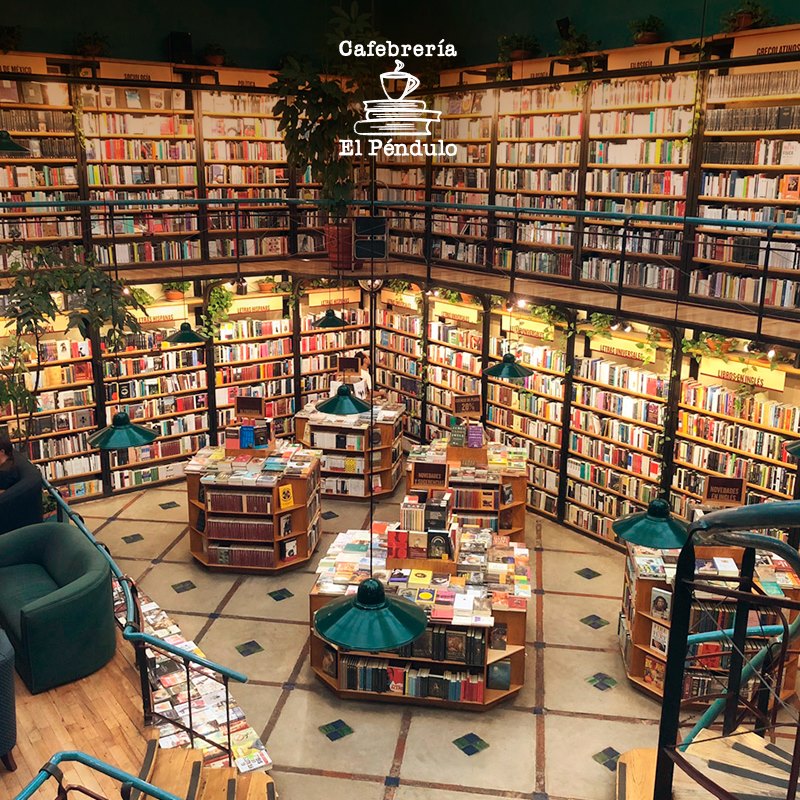 With an extraordinary combination of books, coffee and a restaurant with vegan options, students studying abroad in Mexico certainly should make a pit-stop at Cafebrería El Péndulo. Cafebrería El Péndulo integrates various cultural and artistic styles through different forms of records and films, cultural activities such as concerts and books and additionally offers literary courses for those interested. Complete with a stunning spiral staircase, beautiful balconies and floor to ceiling bookshelves (not to mention a level with a bar for those who are of age), what more could any visitor ask for? If you happen to run a book blog, Cafebrería El Péndulo proves to be the best spot for a photo shoot. No doubt will your beautiful photos stun all of your followers and perhaps inspire them to travel as well.
5. The Abbey Bookshop (Paris, France)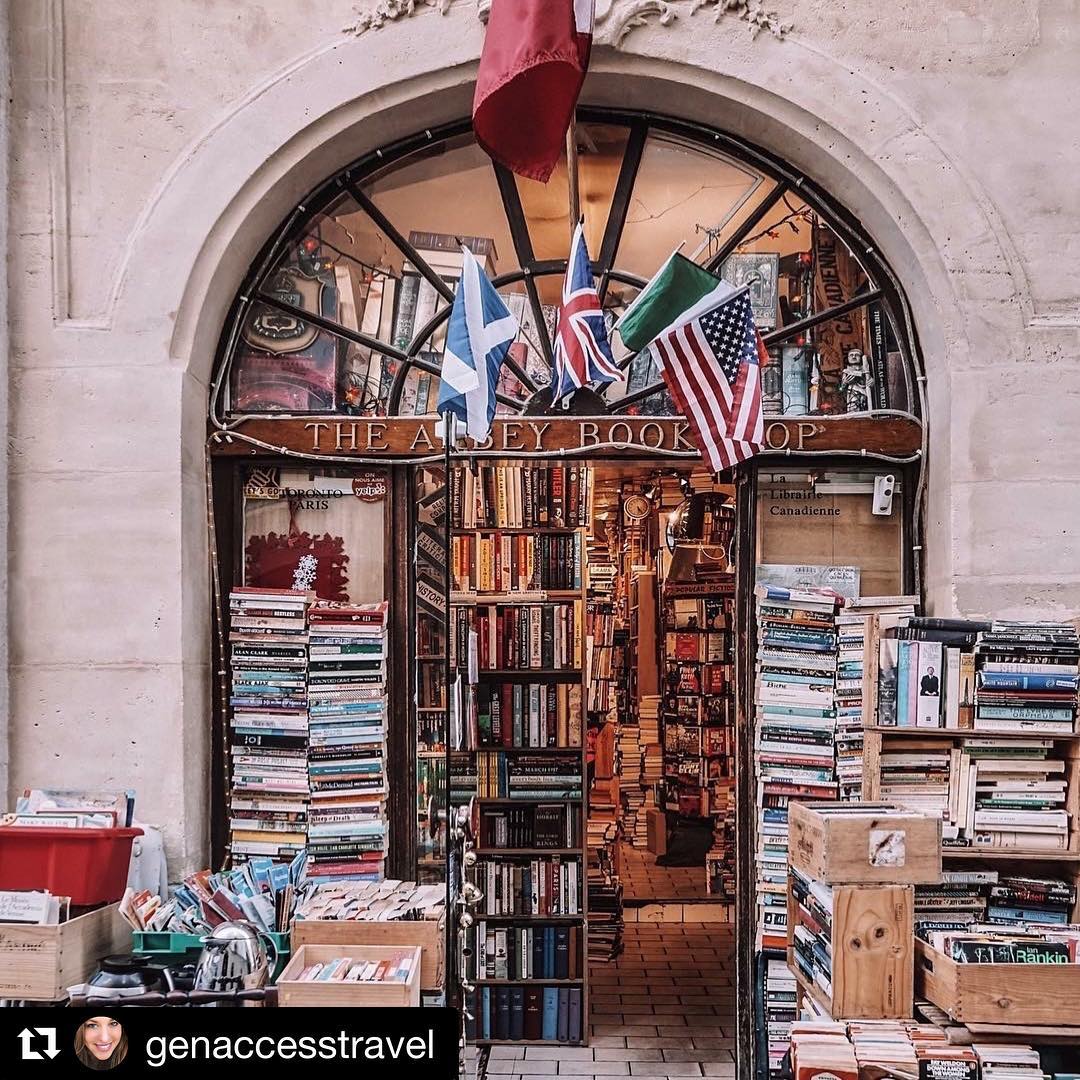 With books piled from floor to ceiling, crammed into bookshelves and creatively stacked on top of any flat surface, the Abbey Bookshop proves itself to be a bookworm's paradise. "I remember that it [The Abbey Bookshop] was super cluttered with books and narrow because of it, but in a calming sense. It was nice to be fully surrounded by books," St. John's University senior Jen Tenuto said. "I would recommend it if you were looking for a place to find something to read before sitting down by a nearby cafe. The store radiated this homey feeling that just gave me a sense of calmness." With an extremely friendly and helpful owner, students studying abroad in France should take some time to explore the overflowing shelves of The Abbey Bookshop. You never know what gem (perhaps a signed or first edition?) one could find.
6. Atlantis Books (Santorini, Greece)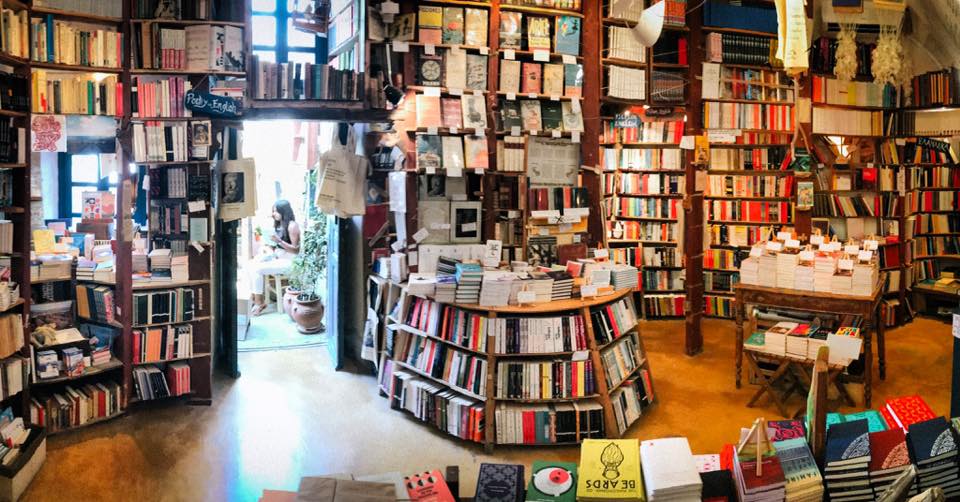 With its opening in the spring of 2004, Atlantis Books desired to bring great art, excellent literature and friendly conversation to the streets of Santorini. Located on the main marble street of Oia, Atlantis Books proves to be a gem of an indie bookstore. In addition to a vast selection of books suitable for all ages and languages – including English, French, Chinese and of course, Greek, to name a few – Atlantis Books began selling rare books and collectors' first editions. Peruse the stunning collection of books the store offers, chat with the outstanding workers to receive a few recommendations or head upstairs to the beautiful rooftop terrace to enjoy the sights. Atlantis Books additionally hosts writers and artists with the promise to make their store more inspiring.  
7. Book Park (Seoul, South Korea)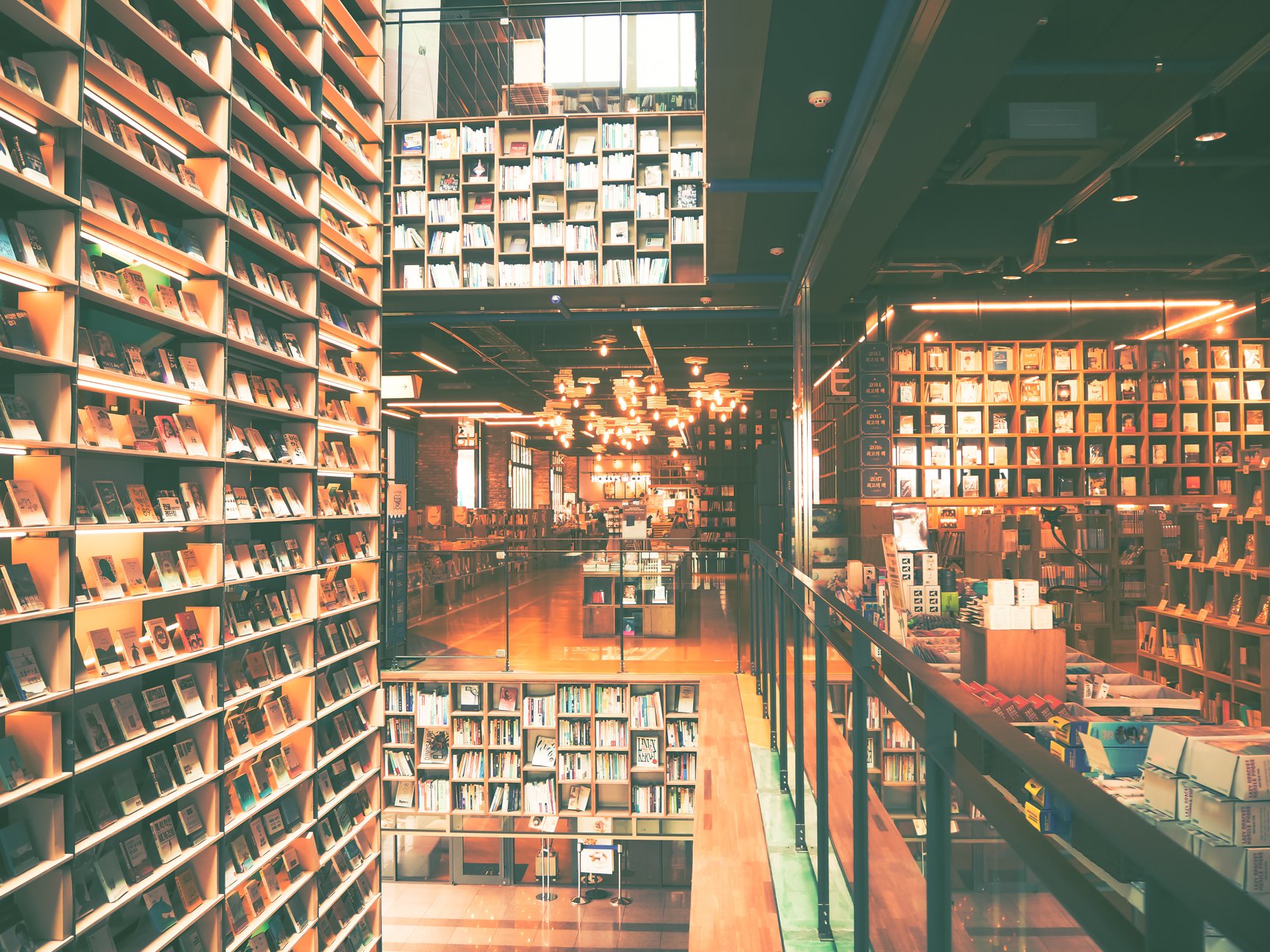 Offering vast intellectual and creative opportunities to members and visitors alike, Book Park in Seoul, South Korea certainly proves itself a deserving destination for students studying abroad in South Korea. With multiple events offered on the cultural space of the second floor, guests can attend book concerts, DIY classes and public broadcasting to broaden their knowledge on subjects that interest them. The lounge on the third floor provides more than three thousand books to browse without limit, comfortable reading booths, recliner chairs and sofas, along with a cafe where professional baristas whip up the most delicious drinks possible. Those with memberships receive one free drink per day – and with over 30 drinks to choose from, members are sure to utilize this sweet perk.
8. Kinokuniya Books (Tokyo, Japan)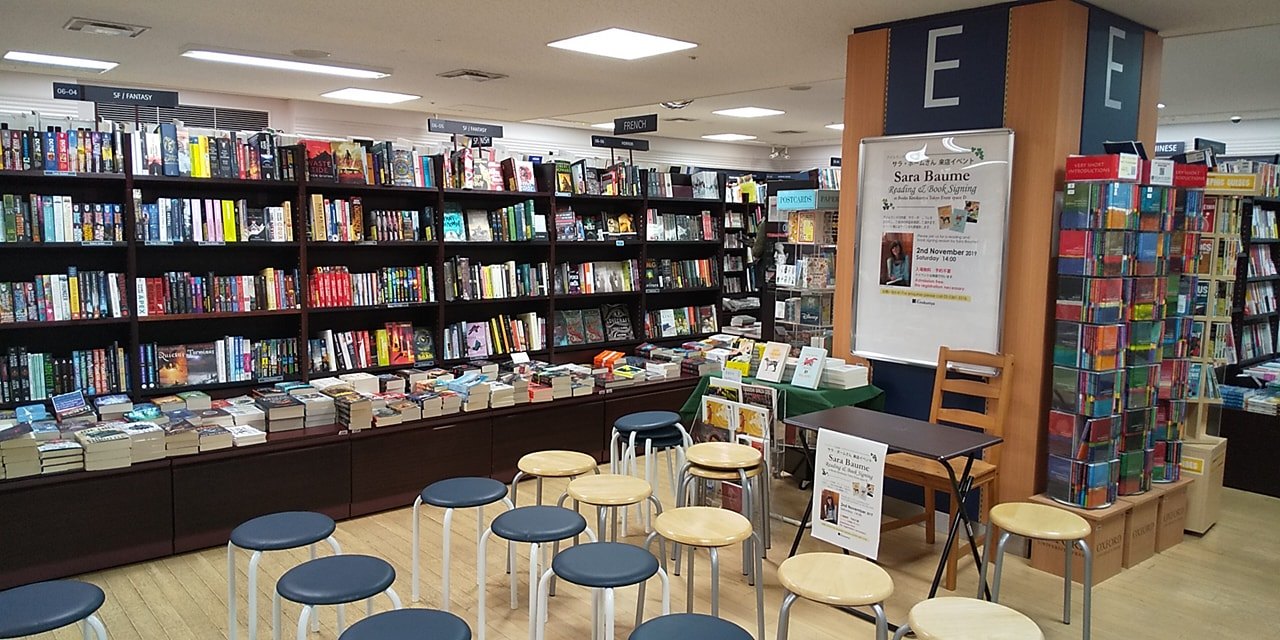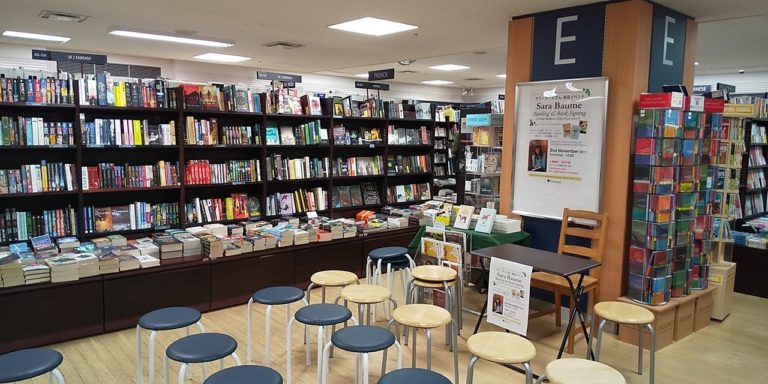 Kinokuniya Books founded the first store of its 80 branches in Shinjuku, Tokyo. The original store remains the most impressive out of all of the branches with shelves spreading out over eight floors. While the majority of the books on the shelves are written in Japanese, the store also offers titles written in English, German, Chinese and Korean, among other languages. A specialty of Kinokuniya? Manga–or Japanese comics that prove  extremely popular across the globe–in addition to adorable stationery, stuffed animals and other goodies exclusive to Japanese culture.
Daily events and a theater are additional sources of entertainment for those not interested in the literary aspect of the store. Along with other specialty shops within the bookstore, Kinokuniya's basement floor holds several authentic Japanese restaurants to eat at after spending time exploring. Upon returning home, students studying abroad in Japan can take a piece of it home with them – Kinokuniya's many branches across the globe extend to the United States! If you're feeling nostalgic for the stunning bookstore, head on over to the New York or San Francisco branches to reminisce about the good times you had in Japan.
9. College Street (Kolkata, India)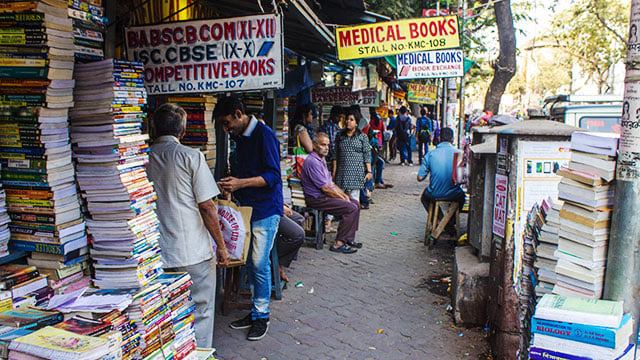 Within the span of less than a mile, multiple educational institutes crowd the streets of College Street, hence the name. With over 2,000 stalls of books, selling all of the necessary books that students in the surrounding colleges or universities may need, College Street claims the title of the largest and oldest book markets in India. Not only a haven for college students, College Street proves itself a haven for book lovers as well with its vast selection of books and deals that are sure to save the wallet. Regardless of the genre you're looking for, College Street will have it. From academic texts to children's story books and novels, book-loving students roaming College Street will surely find it at one stall. Along with the delicious food and coffee vendors, visiting College Street guarantees life long memories to those students studying abroad.
10. Libreria Bookshop (London, England)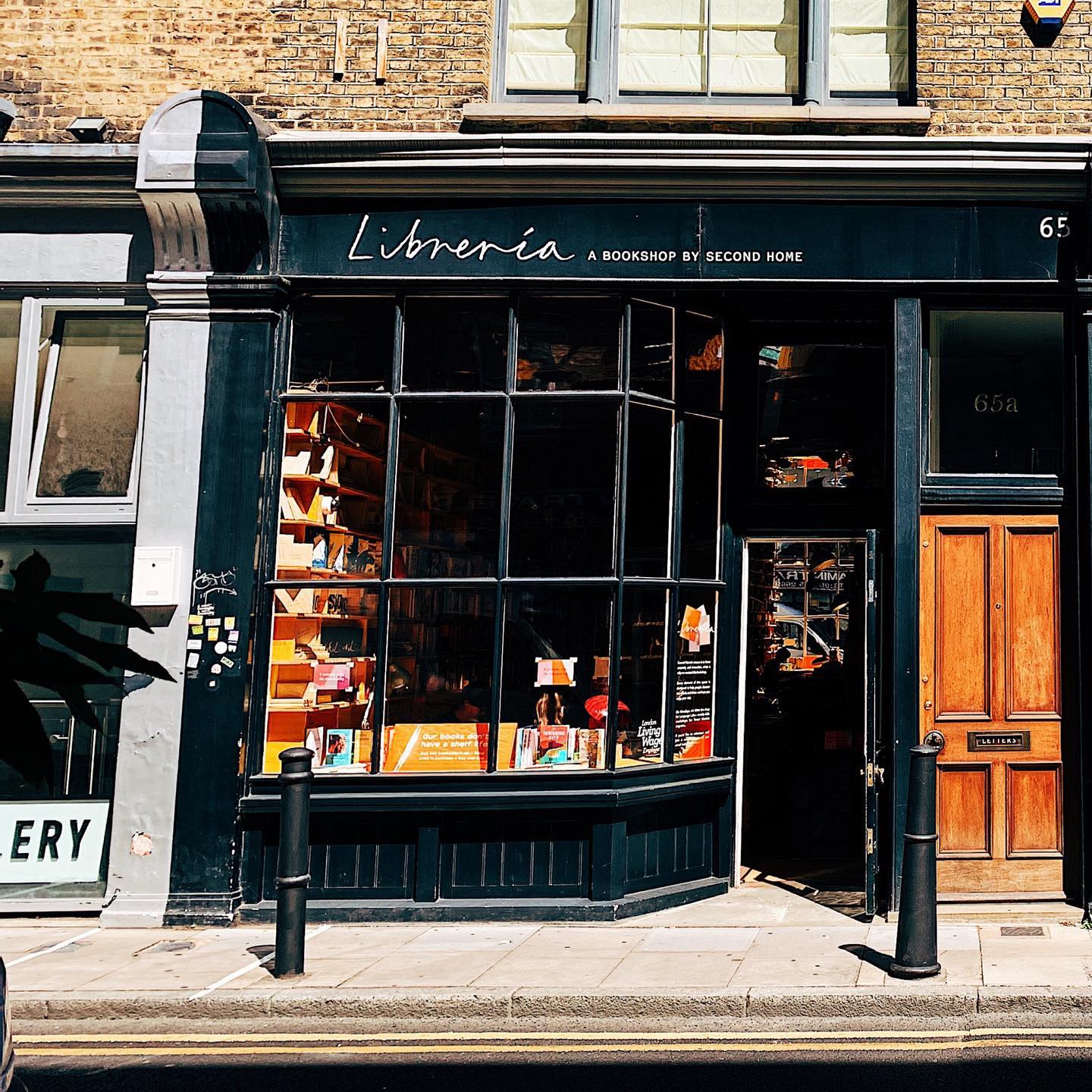 As advertised on their website, the Libreria Bookshop desires to nurture creativity and innovation to all of its customers. The bookstore's design works to ensure patrons discover books and ideas previously unknown, alongside encouraging interdisciplinary thinking. "There was a book for everyone [at the Libreria Bookshop]. I got to start reading it in the store in this cozy little under-the-stairs space. The staff was super friendly too," State University of New York College at Geneseo graduate Bex Renzetti said. "I recommend it because it's out of the touristy things and really brings you into London culture. They had a ton of local authors and artists which was a nice change from bookstores in the heart of the city." If you find yourself studying abroad in London, pop on over to the Libreria Bookshop–perhaps you may stumble into a famous author's event and snag a signed copy or two.