Most colleges decided that classes will remain predominantly online, and depending on the type of student you strive to embody, this decision may have thrown you off of your academic game a bit. Enrolling in Zoom University had many students blissfully remembering their days of arriving on campus for in-person instruction (even at ungodly hours) after the third technical difficulty of the day. Despite remaining online, the materials you need to study from home aren't all that different from the materials you would need to study in your dorm or on campus! 
Read on for some must-have resources, along with advice for English majors from English majors (and professors!) to succeed this fall. 
1. The Basics: Highlighters, Pens and Pencils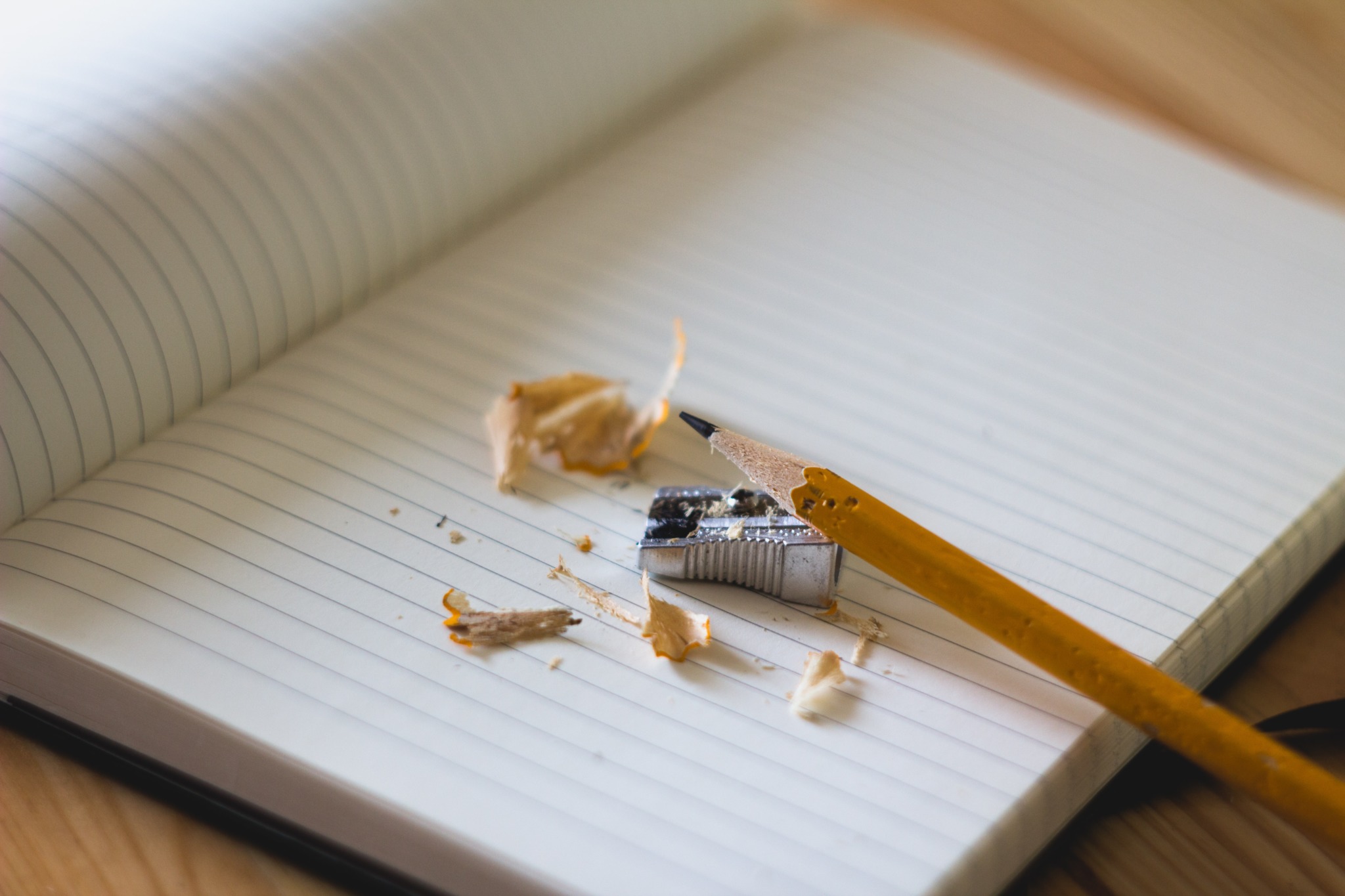 These three basics symbolize the most important supplies an English major will need, besides their required book, of course. Having a writing utensil or highlighter nearby, or preferably both depending on the type of annotator you envision yourself, proves extremely important when working through the assigned pages for class. Practice transferring the thoughts running through your head into the margins of your book, especially the ones that don't seem meaningful enough to warrant a compliment from your professor. Sometimes the ideas we uncover when reading that we ignored as not prominent enough, can actually be more intellectually insightful than we realized.
2. Remaining Motivated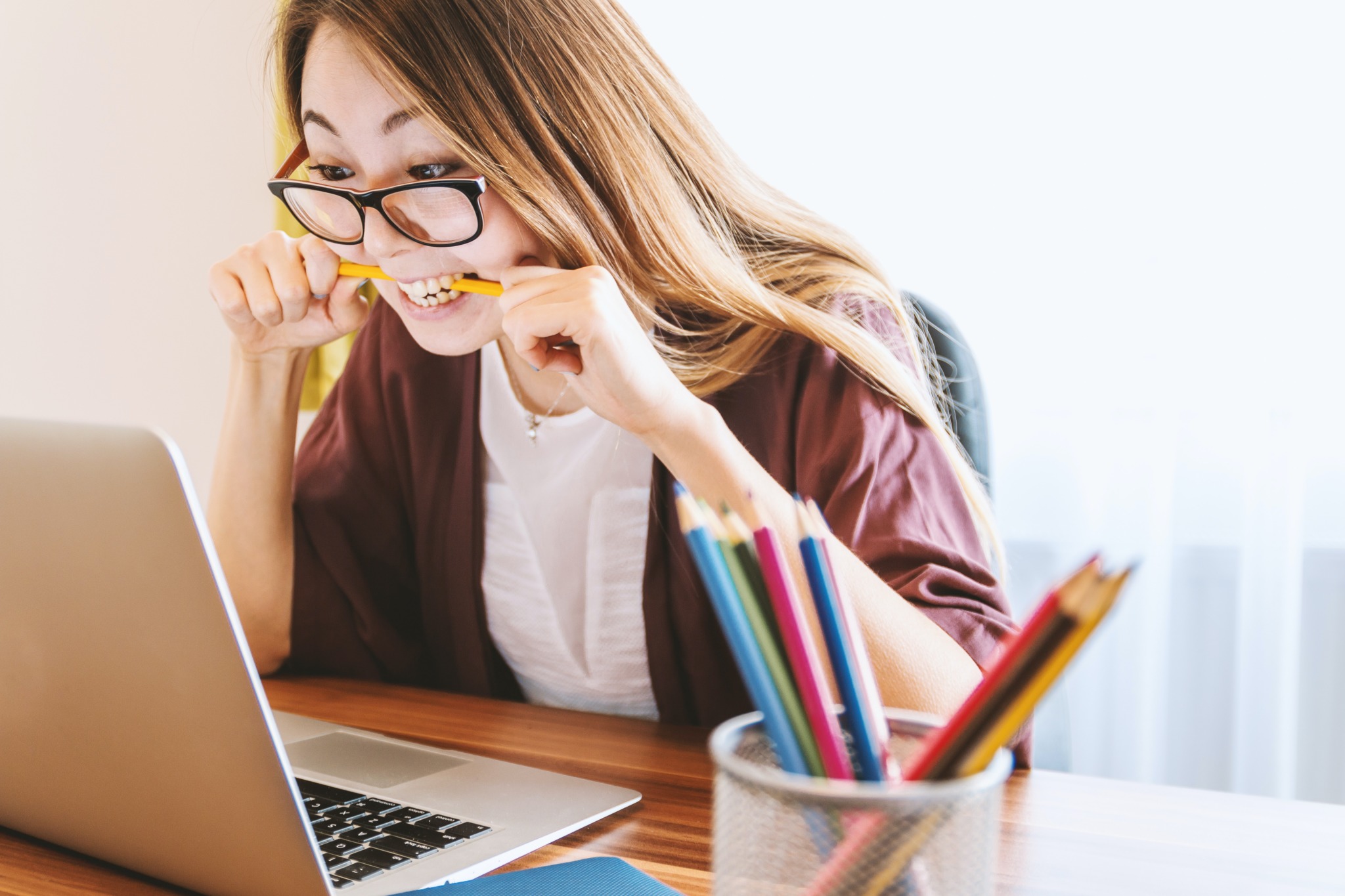 Reading a particularly long and dense book can be grueling—believe me, I've been there. However, with the added hurdle of not being able to express your concerns and confusion as to what's occurring within the novel in an in-person setting, this can be particularly stressful. "Try to read 'with' other students in the class, so you can check-in and keep each other accountable. Breaking difficult readings up into small intense reading sessions can also help (one very focused hour is often much more productive than three distracted ones). And finally, reach out to the professor for help — they really need to know what the students are getting and what they need help with, and hearing from you can help them plan better!" said Dr. Rachel Hollander, an English professor at St. John's University. Discussing the novel with friends can be extremely insightful, as everyone reads differently; a friend may pick up on something you might not notice or think of, and vice versa.
3. Knowing When to Call it Quits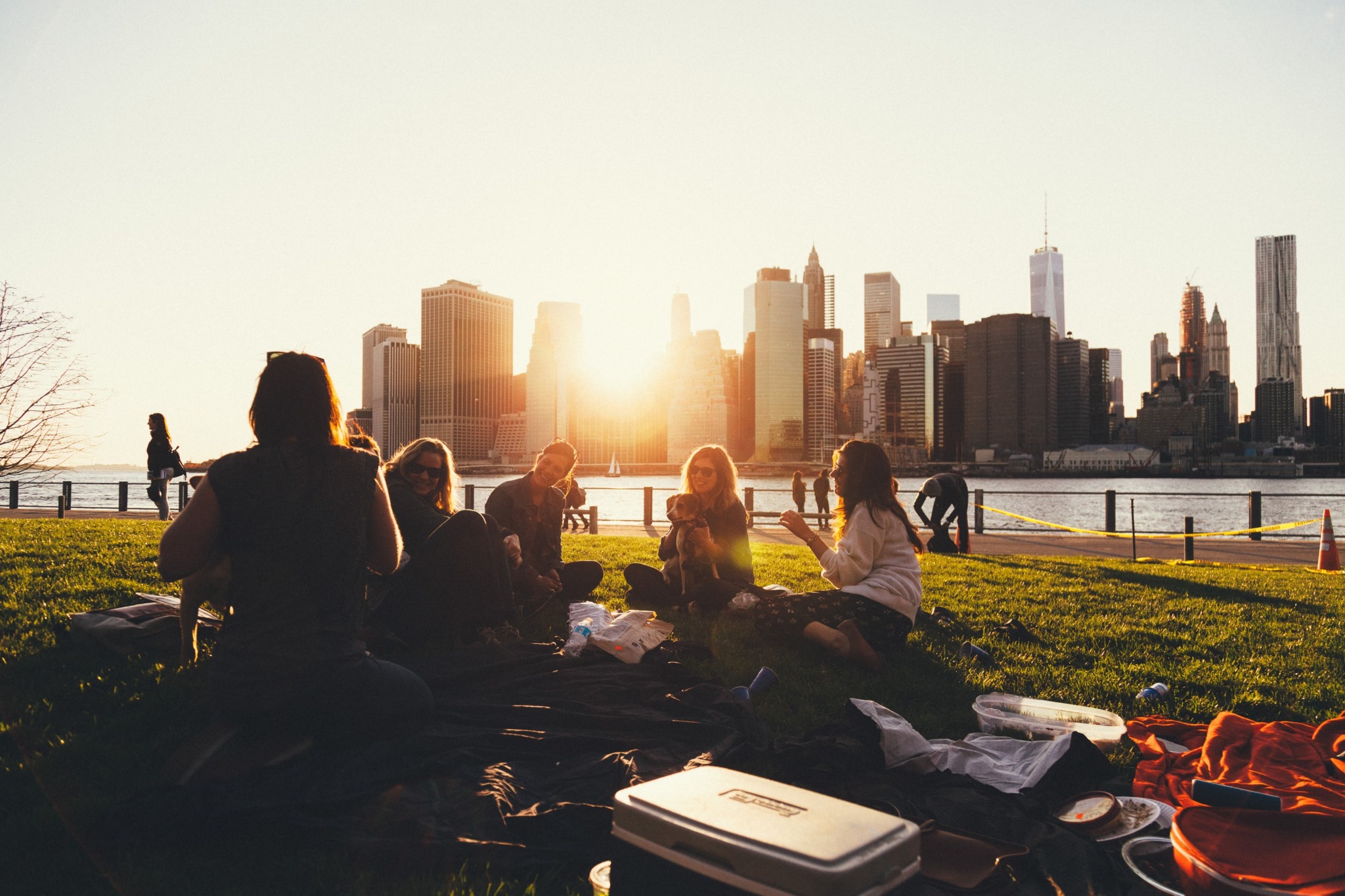 Of course, while remaining motivated is extremely important when working from home, so is knowing when to take a break from whatever assignment stays keeping you busy and step away. Turn on your favorite show and eat something, or FaceTime a friend to rant about that difficult literary criticism piece you were assigned. Remember that despite how challenging the material seems, your professors promise to be there to guide you through it. "I cannot stress enough how important it is to communicate with your professors," Skidmore College senior Maxx Hirsch said. "They are there to help you and they want you to succeed. Email them if you need something and make sure to go into office hours, especially if you like them. That bond can carry you through your whole college career." Keep in mind that while calling it quits may seem like the easier option, you have a whole support system ready to motivate you to do your best.
4. Having a Snack Handy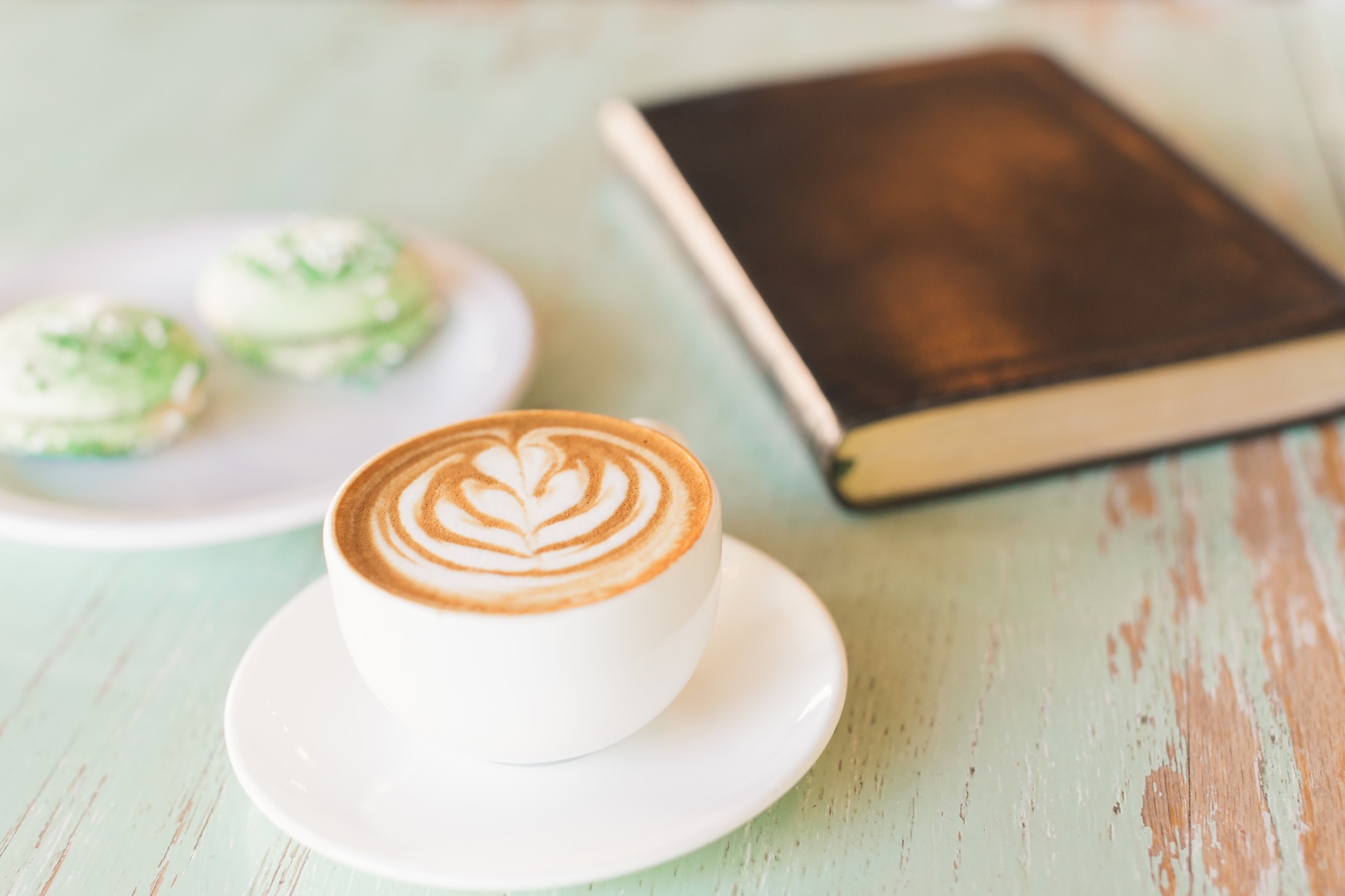 Being (mostly) at home makes for easy access to snacks while on a Zoom call, and the professor won't really be able to see you enjoying a snack or two… or even a meal. It's important to keep your mind and body fully functional, which means that snacking on something healthy generally appears more preferable than only drinking a Grande iced coffee to get you through the day (yes, we've all done it). Eating snacks while reading kills two birds with one stone — accomplishing work and enjoying something sweet. Don't forget to pour yourself a nice big mug of your favorite tea or coffee to compliment the mood.
5. Maintaining Friendships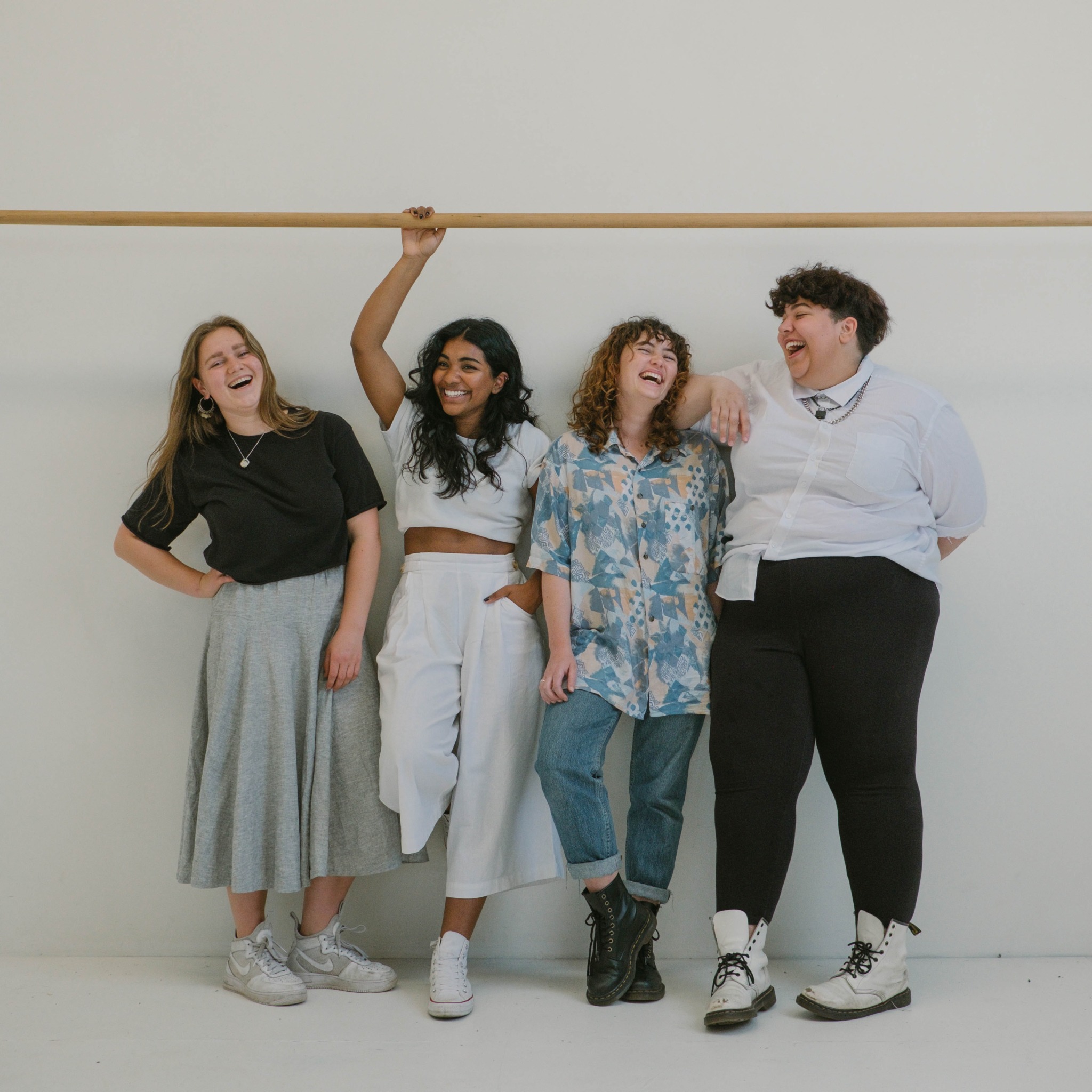 If your semester fell completely online leaving you stuck at home, it may be hard to see the friends you would normally see every day on campus or in class. It's important to maintain your friendships since your friends will help you get through another semester of remote learning. Set up Zoom calls and have snacks and drinks handy, or meet up for lunch while respecting social distancing rules. Engage in discussions about the assigned readings, and help each other understand the more complex parts of the work.
6. Spending Time With a Furry Friend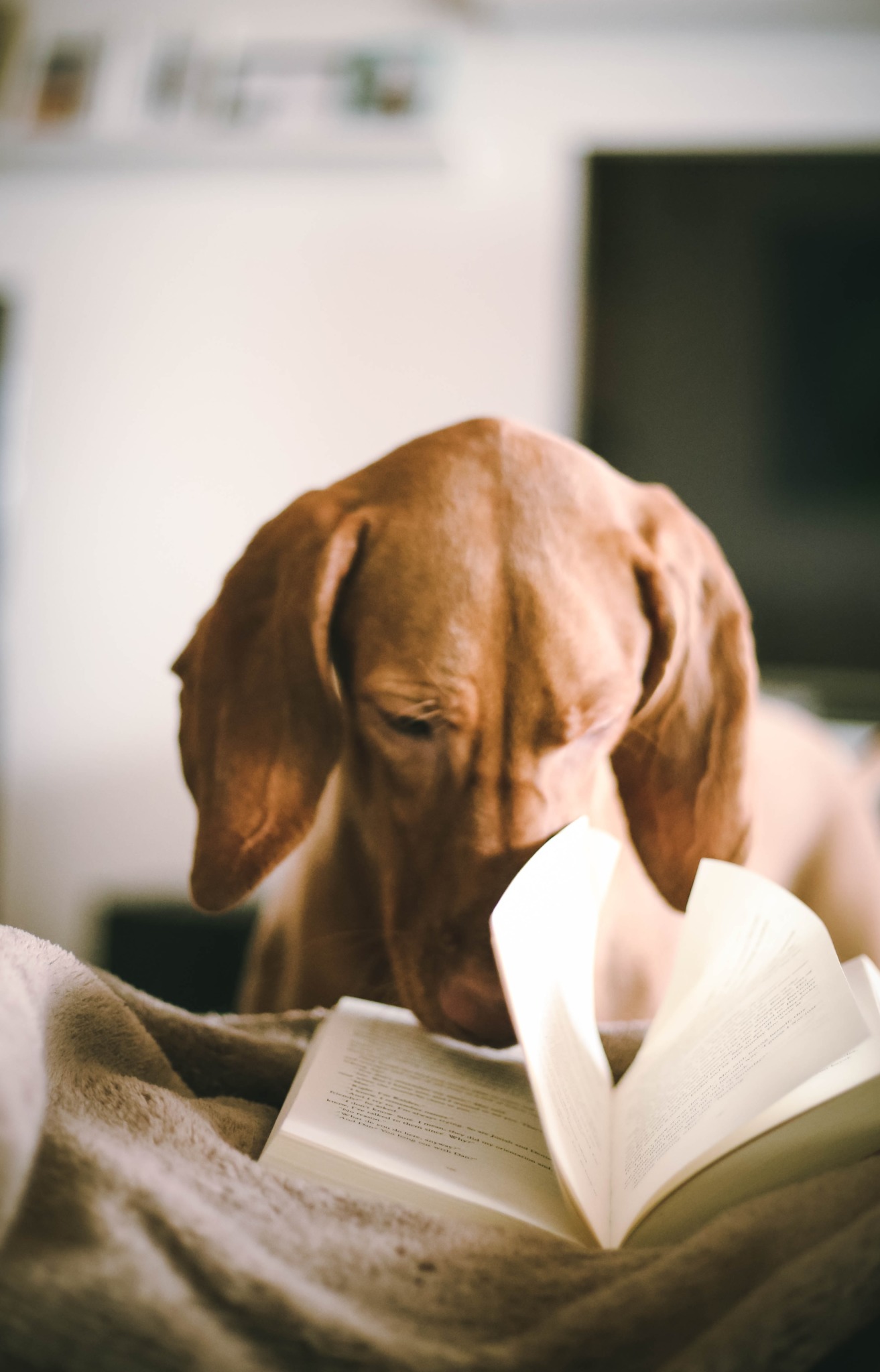 Hopefully, your furry friend is absolutely nothing like mine, and actually enjoys cuddling with you while you read and take notes for class. My cat would prefer to steal my sticky notes, whack my pen off my desk or chew on my book while my back is turned. Remember it's important to step away from your assignments to spend some time with that loveable little family member of yours. Maybe take them out on a walk around the block or toss around their favorite toy for them and watch them go wild. If they prefer cuddling over jumping around the room, that's even better.
7. Sticky Notes and Tabs
After asking many English majors about their preferred literary school supplies, sticky tabs emerged a surprising favorite. Considering all of the many striking scenes in a novel, and seeing as how one cannot possibly remember them all, it's important to mark it with a tab for later usage. Additionally, if you prefer to not mark up the margins of your book with your annotations, using a sticky note be just as helpful to write your thoughts down on the scene, question the author's methods and motives or make fun of the character's current predicament. 
8. A Peaceful Sanctuary
With everyone working from home, it may not be so hard to find a quiet place to crack the spine of that dense book open. However, if the quiet place happens to also be your room, you may want to clear it of any distractions which may include but are not limited to: a pet (sorry Buddy, you're kind of annoying), logging out of social media and turning off Netflix or Spotify. It's important to remain focused and motivated not just to retain good grades, but also for your own mental health and growth. Being able to sit down and immerse yourself in your annotations while reading will give you a sense of familiarity, even if you're just logging onto the Zoom call instead of walking into a classroom for discussions on Frankenstein and his rocky relationship with his Progeny.
9. Take Advantage of Your University's Writing Center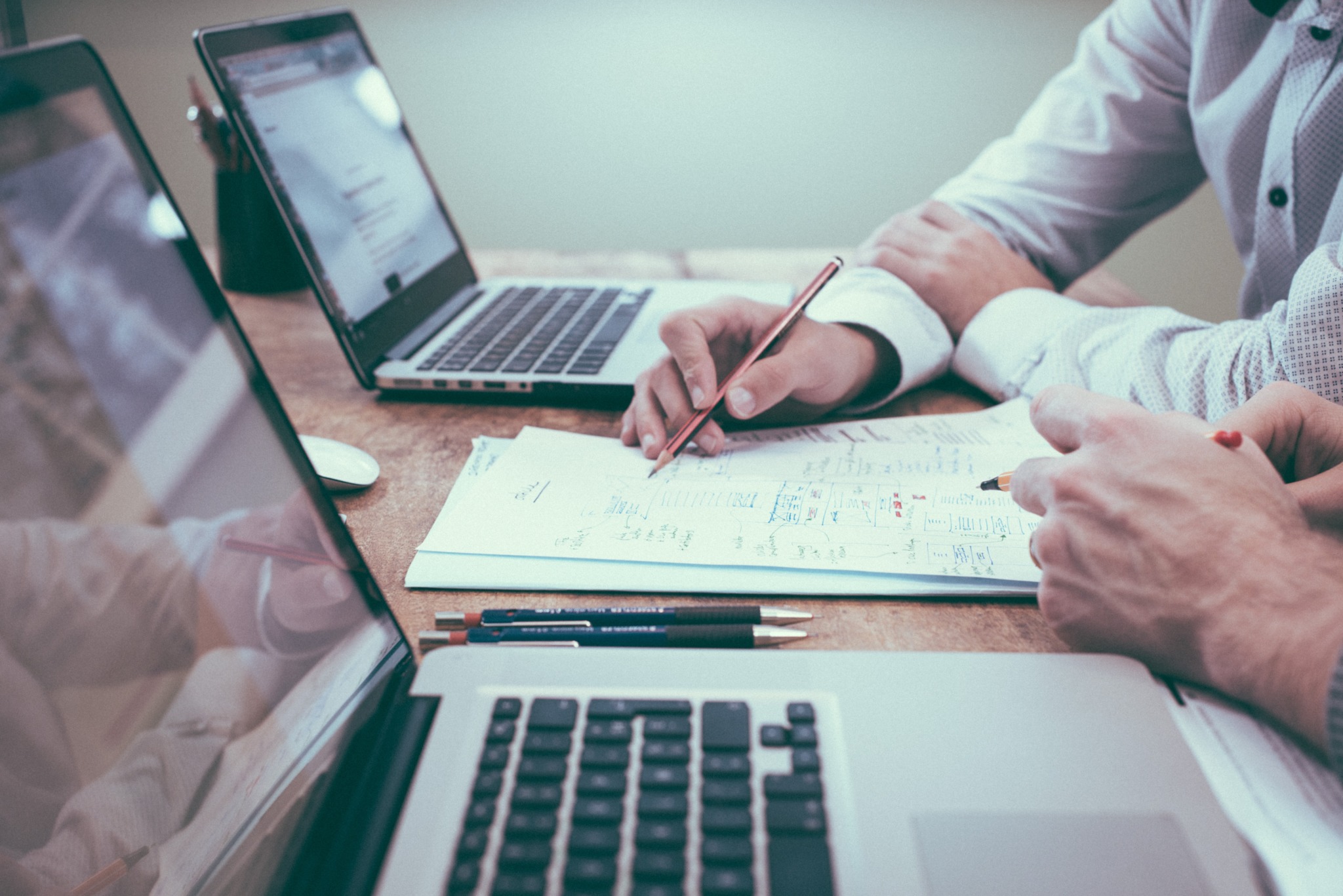 Many students, English majors included, don't utilize their university's Writing Center, or even know that they have access to one. While the writing center is not someplace to drop off your paper for free line-to-line editing or for any expectations that a consultant will write your paper for you, it encourages a place to learn how to brainstorm, put thoughts together cohesively and look for guidance all while learning how to maintain your own voice as a writer.
Don't let this resource go unnoticed. "The UWC is a place for all writers and can support all writers at various stages of the writing process: from interpreting the assignment and the writing prompt; through brainstorming and outlining; to revision and proofreading," said Dr. Stephen Sicari, St. John's University Interim Director of the Writing Center. "I want my students to know that 'writing' begins as one reads critically and thinks about large ideas that may become good theses for a paper assignment to come." If you have never utilized your school's writing center before, or even heard of it, now represents the time to look into getting the extra help you may need while learning from home.
10. Keeping a Planner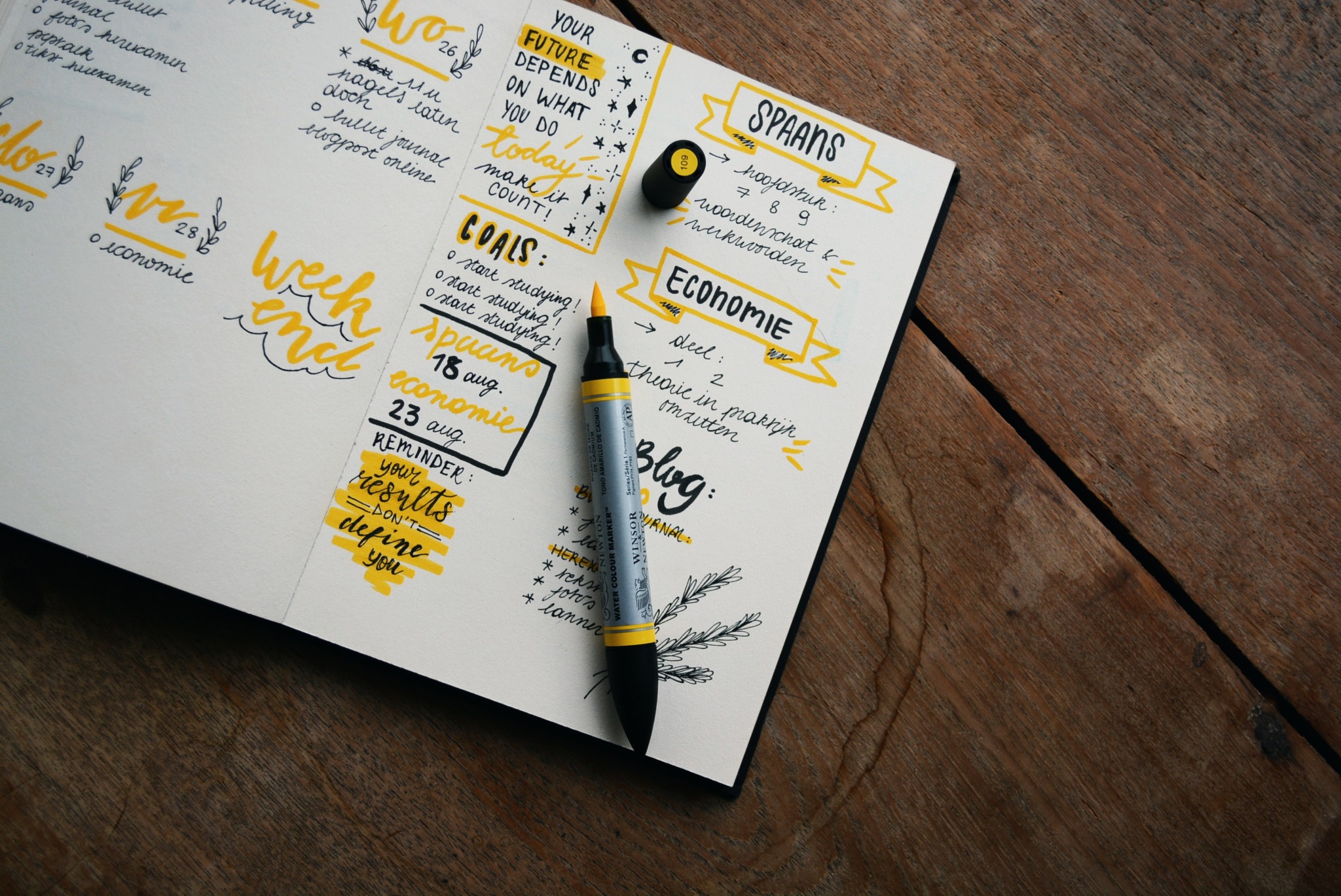 A planner is important for those physically in class, or even for those lounging on the couch watching reruns of sitcoms when they should be paying attention to a Zoom call. "A planner is a given to keep track of where you are in your courses and which sections to read so you're not behind on anything," SUNY New Paltz junior Alyssa Albano said. Writing down assignments as soon as you receive your syllabi proves an excellent habit to get into — there's less room for forgetfulness once it's already written down in your planner. Get excited about looking into planners since so many different styles and designs exist to keep you encouraged while you write down all your assignments.
11. To Write… or Not To Write Annotations in Your Book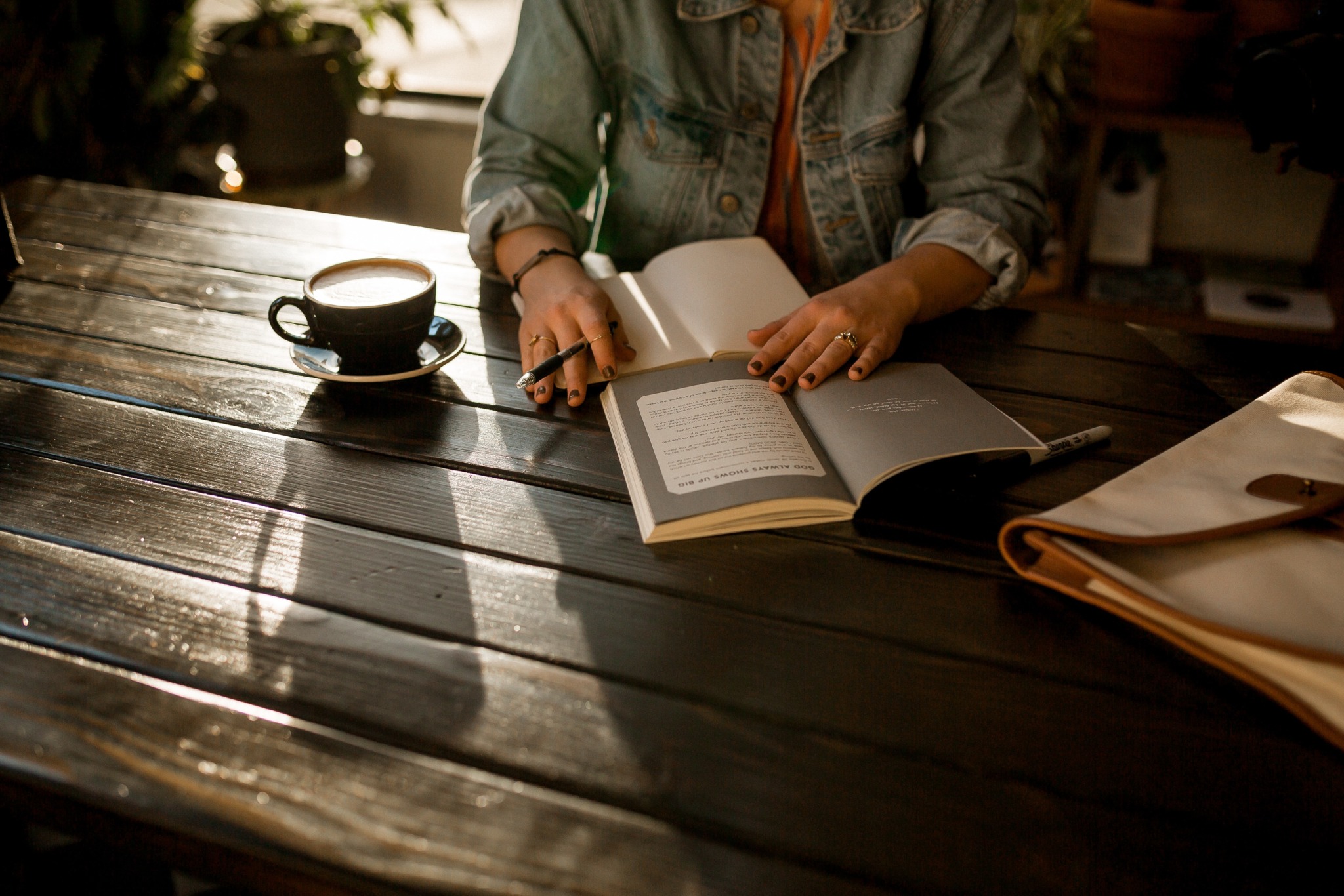 Everyone hated annotating their assigned reading back in high school, mainly because it meant awkward teacher collections and grades on specific literary devices with no room for free-thinking. Take a peek into the currently assigned read of an English major and you'll surely be stunned at all of the highlighted paragraphs and hastily scribbled notes in the margins. "I personally like annotating in the margins because it is easier to keep track of my thoughts," St. John's University junior Sam Haynia said. "If I'm reading on the go, it is easier than having to pull out an extra notebook. If you don't want to write directly on the pages of the books, I suggest using Post-It notes because they are effective in the same way. You won't lose track of what exact part of the book you are talking about and will make searching for quotes easier in the future." Keeping annotations provides an important part of gathering a better understanding of the text, along with ensuring all your good ideas won't be forgotten before you get to contribute them to class discussion or use them for a paper.
12. Investing in Physical Editions of Books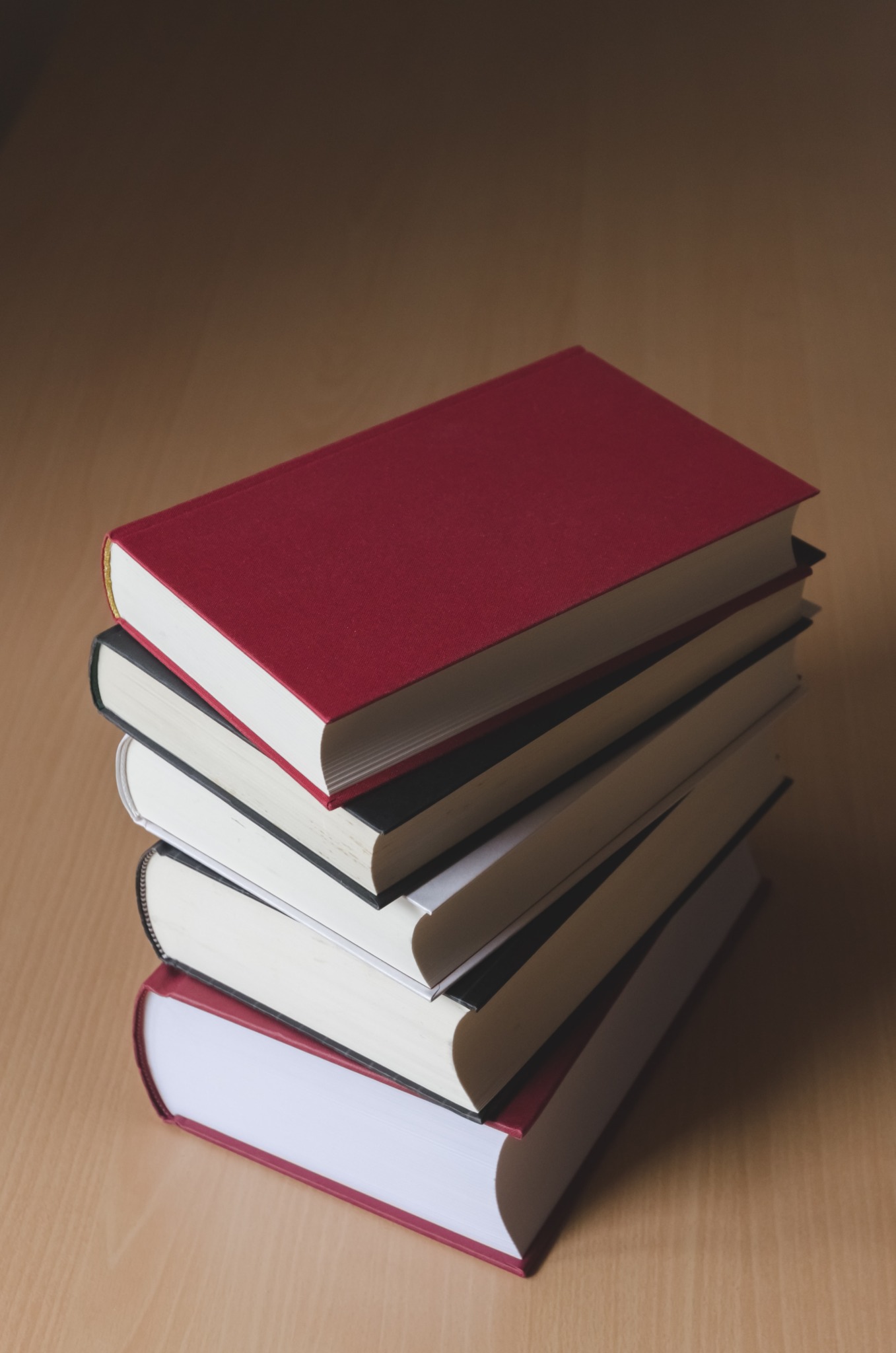 Books are expensive, and if you take multiple English classes a semester, sometimes you find yourself looking at a minimum five books per class. While buying all of these physical copies may hurt your wallet, in the long run investing in them can definitely help increase your focus on the material and offer easy access while writing those 10-page final papers. "I very much prefer having the physical copy of the book rather than an electronic version. There is something satisfying about seeing my bookmark in my book and knowing how far I have read," St. John's University graduate student Mia Marcucilli said. "I typically buy my books from Amazon or Barnes & Noble." Websites such as Thriftbooks demonstrate another excellent option, as they are much cheaper than buying or renting from your university's bookstore (where the prices skyrocket to just outrageous sums for a book someone has already scribbled in).
13. Sneaking a Peek at Sparknotes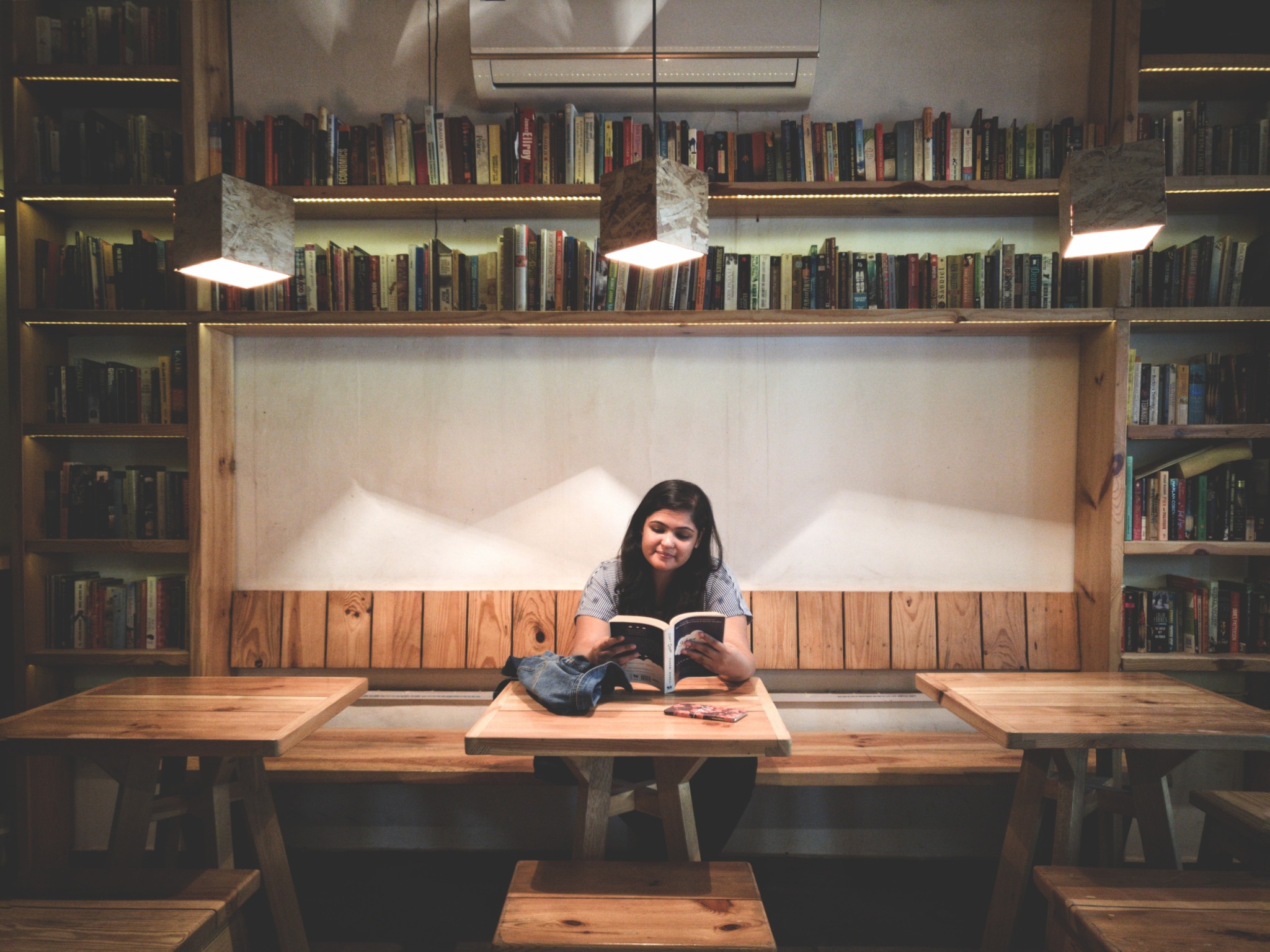 If your professors ever told you that they prefer you don't use websites like Sparknotes or Shmoop, it's not because they want to make your life harder while you read multiple other books for your overabundance of English classes. In fact, many professors advise against using Sparknotes to encourage students to think deeper and more thoughtfully (pun intended) about the material.
With this resource, you'll have added support for recognizing themes, motifs and other literary devices on their own. "I use Sparknotes when I really need it," College of Staten Island junior Angelina Salvador said. "I recommend it when you're in need of quick help. But don't rely on it all the time. You should really be able to form your own thoughts, keeping Sparknotes as a guide." It never hurts to review Sparknotes before a pop quiz to get a refresher on which Catherine fell in love with which Earnshaw, though.
14. A Laptop, Tablet and Phone (Oh My!)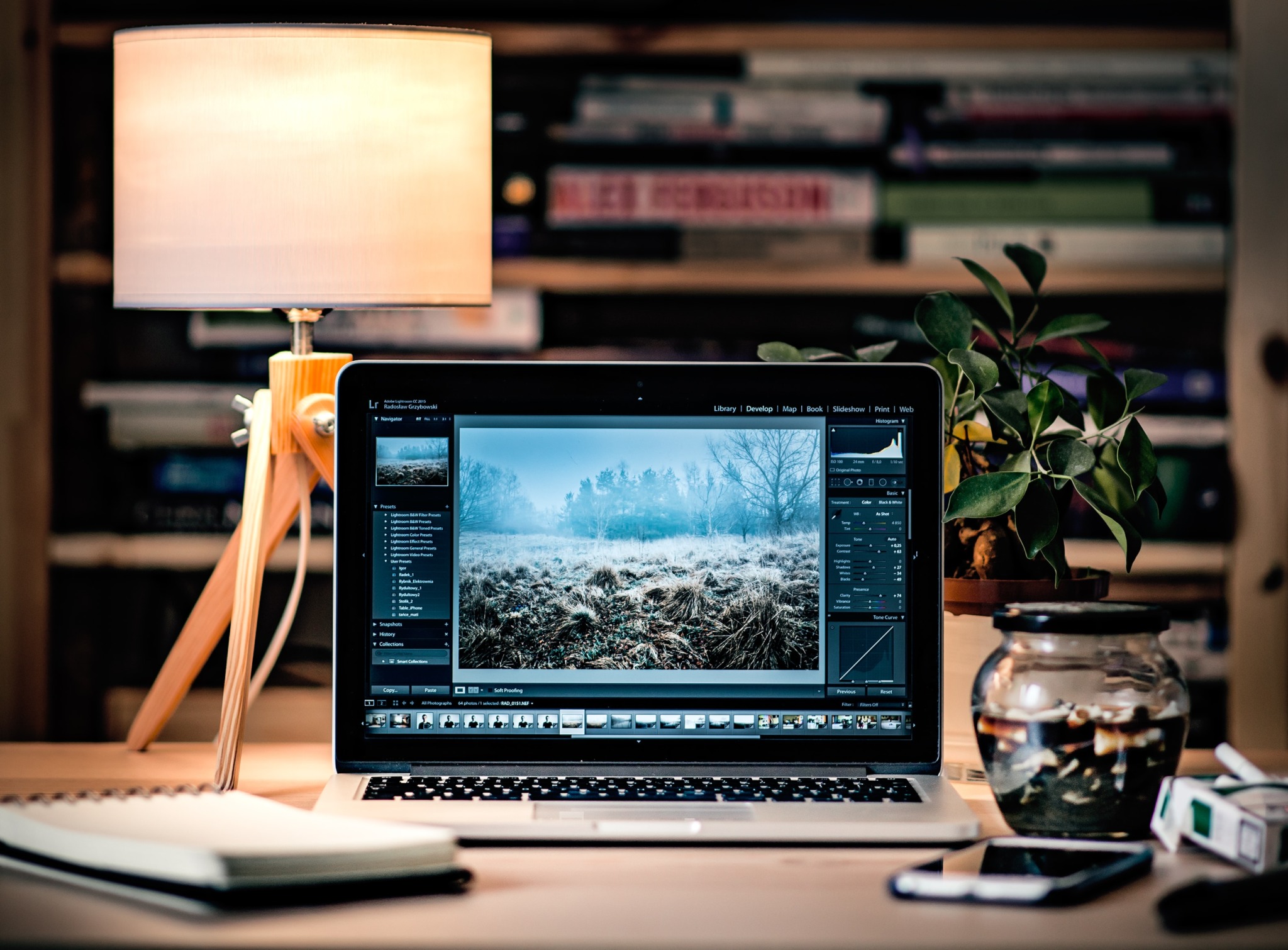 Isn't it ironic? Most professors adamantly protest against devices being used during in-person classes, preferring the traditional pen and notebook to take notes (which arguably proves to be the better option as it allows for a break from screen time and helps retain information better). However, recently it seems like being on a laptop amounts to the only way for students to properly participate in class. Ensure that the devices you use for class are properly charged and updated with the latest software so you don't miss out on a particularly interesting discussion of the readings.
15. Access to Your Student Email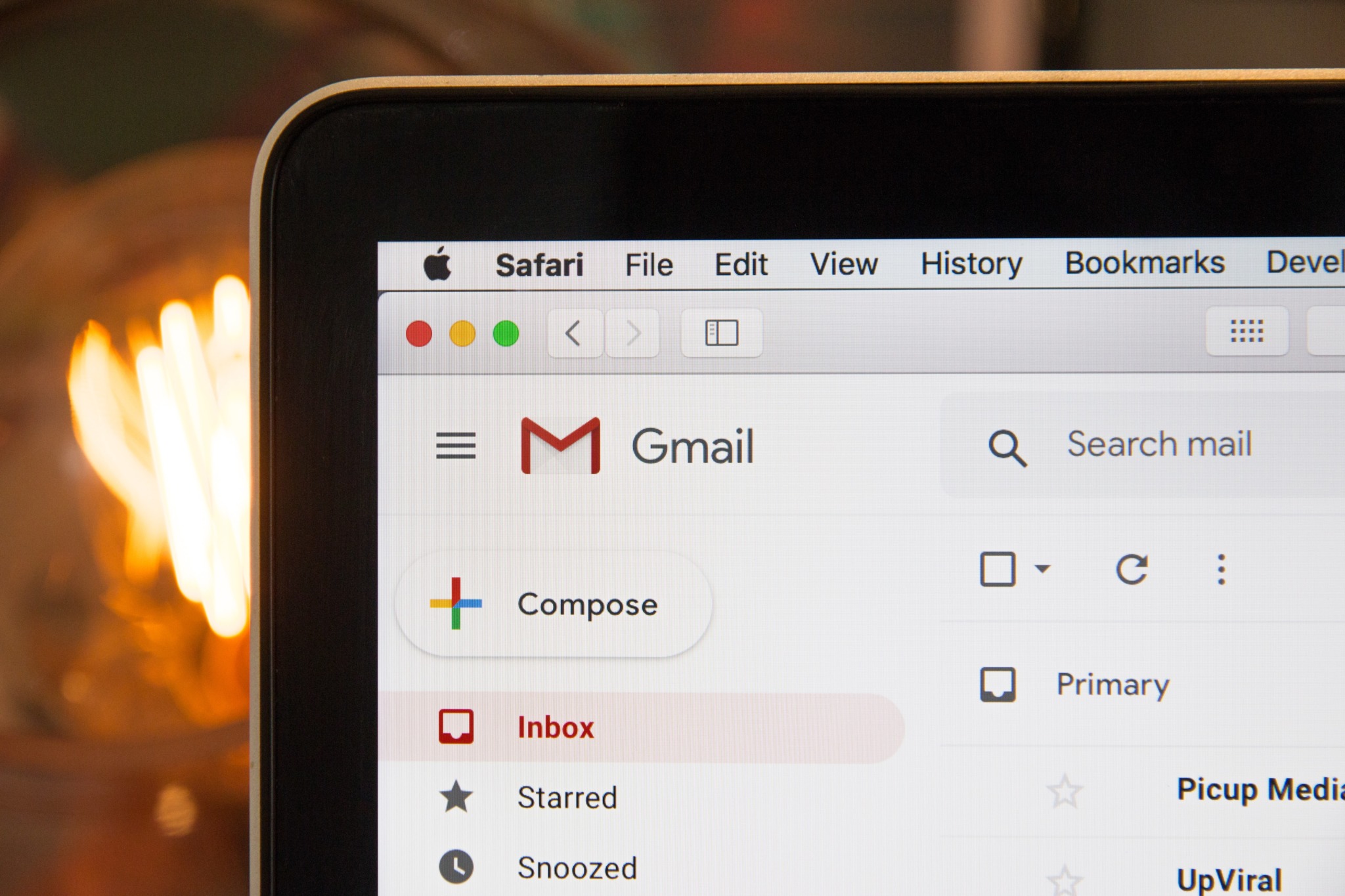 Checking your email regularly (as in more than when you first log on) became a lot more important during remote learning. Many professors might only communicate with their students through email if they do not already meet weekly on a video call. This means important information such as due dates, new assignments or even cancellations of video calls for a particular day will be sent in an email.
Students can even use their email to schedule a video call during office hours with their professors, which now more than ever seems extremely important during another semester of remote learning. "The perks of being an English Major at St. John's University is that the professors really do care. They always make an effort to be there for us and even take us under their wing," St. John's University senior Jackie Lepore said. "It's such an honor to have worked with them – they really are the best of the best." Checking your email at least twice a day proves an excellent habit to get into so you stay in the educational loop and on top of your assignments!