Whether you run into Mickey Mouse or an Orange County housewife, you can do plenty of things around the OC. From popular attractions to unique finds, this region of Southern California has many wonders that you may not know of. Just keep in mind that each location has different COVID-19 procedures.
Here's 10 COVID-19 safe activities to do around Orange County. 
1. Disneyland
Grab your mouse ears as we head to the most magical place on earth in Anaheim, Orange County California — Disneyland. What can't you do at Disneyland? You can go on Splash Mountain or wander around Star Wars: Galaxy's Edge. For a more relaxed experience, you can always grab a churro or a drink with a little *wink wink* extra magic inside and just soak in the wonders of the park. This magical experience also includes watching the beloved parades or the beautiful specter of their fireworks.  
"I have gone to Downtown Disney/Disney California. They had pretty strict regulations regarding what type of mask you had to wear. They had temperature check stations," Fullerton College junior Luis Lunar said.
While the famous mouse had massive layoffs and was closed since March 2020, the park finally reopened with health and safety requirements in place. Downtown Disney and Disney's Grand Californian Hotel & Spa reopened on April 29th with Disneyland Park and Disney California Adventure Park reopened a day after. 
2. Chicana Vegana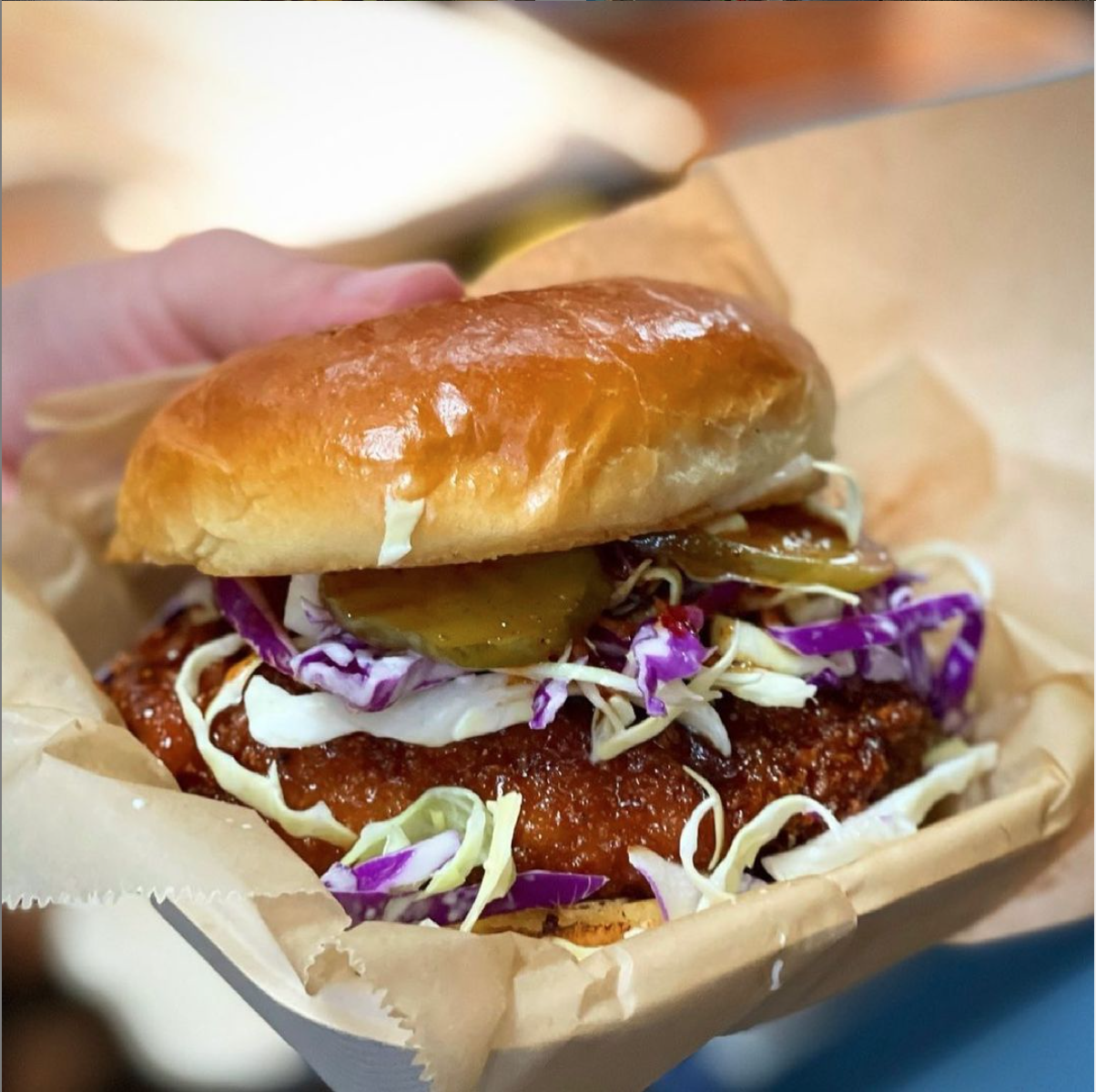 DTF, or Downtown Fullerton (don't be weird), has many, many bars for a night to remember with a unique food scene. Chicana Vegana serves vegan Mexican-American inspired food, or "plant based grub." You can get anything from tacos, nacho, burgers and desserts. 
"My partner and I have frequented [to] a place in Downtown Fullerton called Chicana Vegana. It's a vegan Mexican place that we absolutely love (highly recommend the chili cheese fries!) and have visited quite a few times during quarantine," Fullerton College freshman Andrew Vogt said. 
Chicana Vegana has limited their indoor-dining patio but offers take-out and patio dining along with delivery. They sanitize between customers and have contactless pay. 
3. Bowers Museum 
Heed caution with the Santa Ana winds as you take a trip to the Bowers Museum in Santa Ana, California. Bowers Museum has been credited as the largest cultural arts museum in Orange County, with an emphasis on the art of Indigenous people of the Americas and the Pacific. Their current exhibitions range from ceramics of Wester Mexico to Walt Disney Archives to gemstone carvings. A wide range of exhibitions makes this museum an enjoyable and safe activity in one of the many cities of Orange County.
Bowers Museum's updated health and safety precautions include a 50% capacity with the OC's tier change as of March 27. Their other precautions include the removal of benches to avoid congregation and removing high touch and interactive gallery elements.  
4. Sprinkles Cupcakes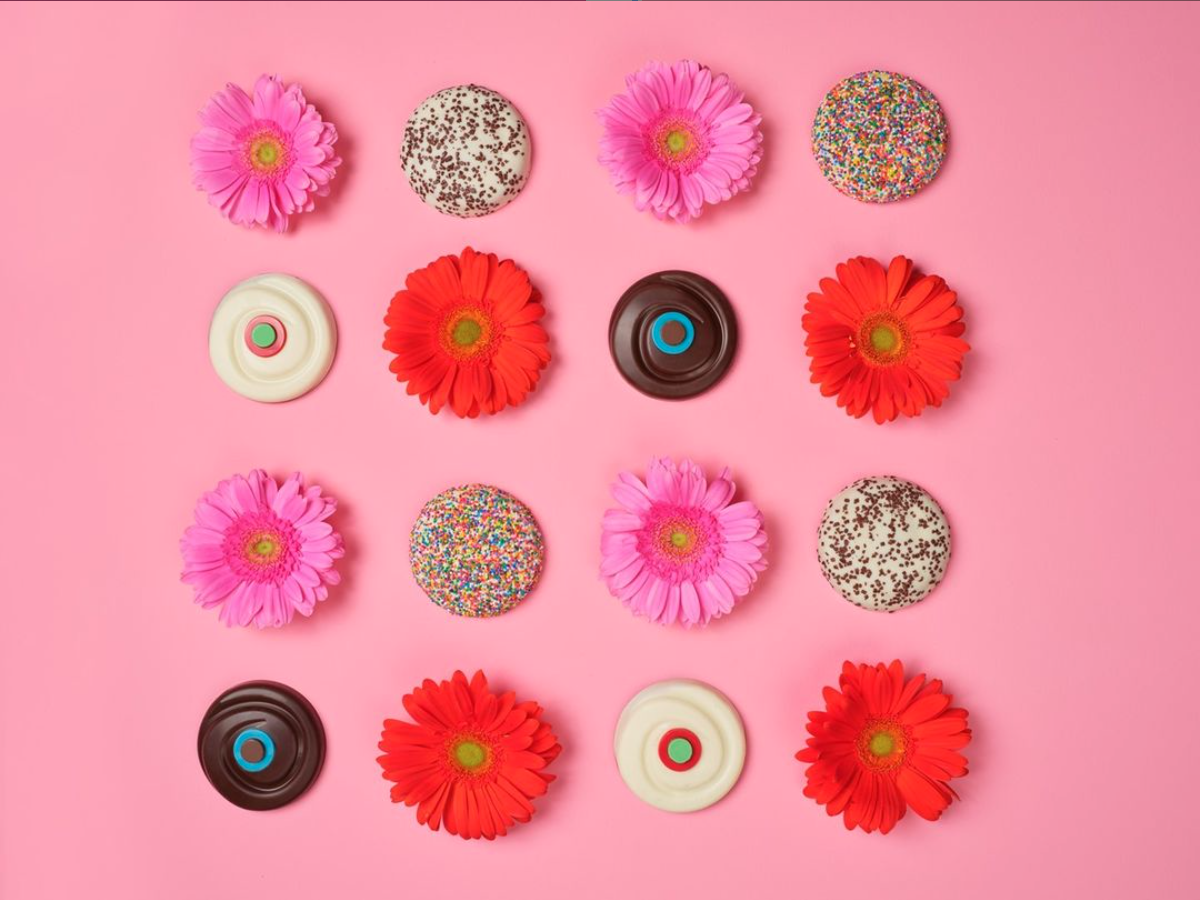 Just like that one DNCE song, you can have cake by the ocean if you head down to Sprinkles Cupcakes in Newport Beach. You can find the Sprinkles Cupcake in the Corona del Mar Plaza, also known as, Orange County's "Crown of the Sea." This bakery has everything from cupcakes, layer cakes and pupcakes (yes, cupcakes for dogs). Not only should you venture to this cute little bakery, but also take a short drive to the beach or Fashion Island right at its doorstep. Cupcakes, the beach and shopping? Sounds like a triple threat.
"I go to Sprinkles Cupcakes usually on occasion, for any type of celebration or even just because. Since the one in Newport is so close to the beach, after the beach I grab some Sprinkles to bring back home. It's one of those places where even though it's a bit far from me, it is still worth the drive because of how good they are and because of the location," Chaffey College graduate Joshua Gonzalez said.  
The bakery offers pick-up, delivery, curbside service and contactless pay. It would be best to double-check the hours before making your way to the shop as their hours seem to change. Their quite small shop helped them implement COVID-19 procedures efficiently. 
5. Dana Point Harbor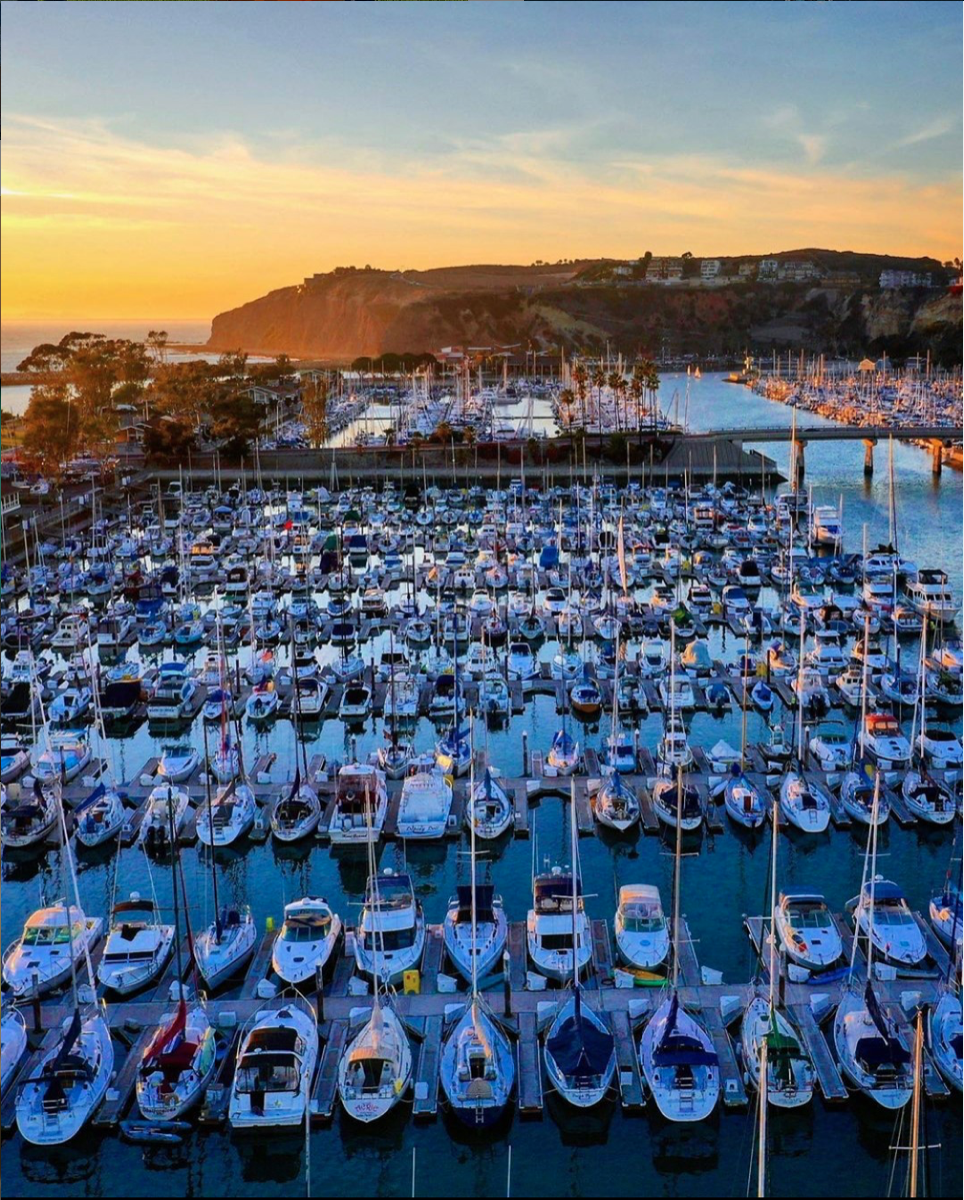 Add California's OG surf town, also known as Dana Point, to your list of OC stops. You can do anything at the "Dolphin & Whale Watching Capital of the World" that ranges from whale watching to delicious dining. If whale-watching isn't your style, you can go on to other adventures. Dana Point Harbour has an activity for any occasion including a plethora of art galleries to visit, trails to explore, shopping and delicious food to try. 
While the city acknowledges the now permitted leisure travel, they still ask their visitors to be mindful of the health and safety measures taken against Covid-19. They ask that you wear a mask inside and outside public areas and to refrain from visiting if under the weather.
6. Fullerton Panorama Trail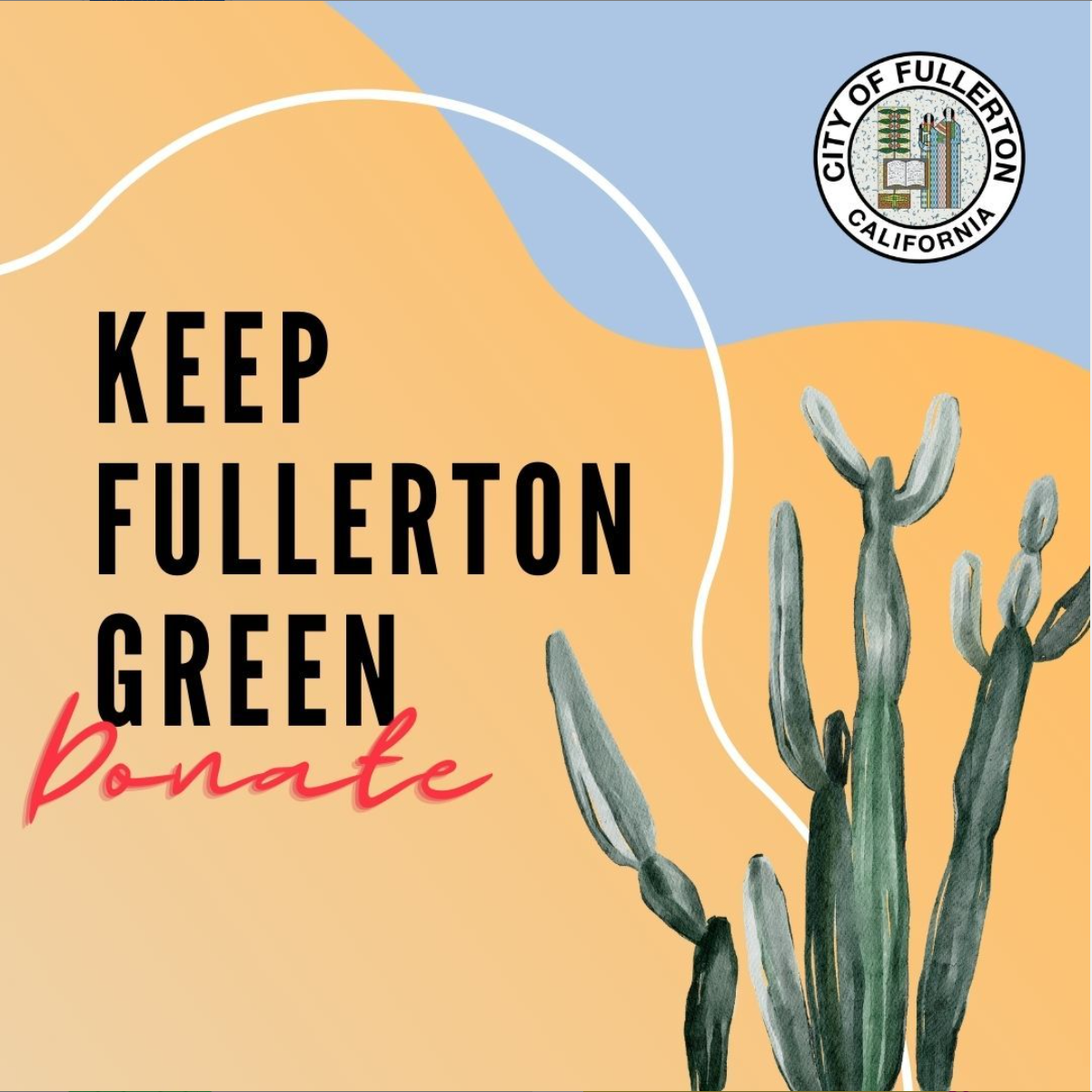 Make sure to do a little stretch before heading to the Fullerton Panorama Trail in Fullerton, Orange County where you have a view of almost all of Fullerton and Brea. While you can walk this two to three-mile hike, you can also mountain bike, bird watch or even take your dog on the walk with you (so long as they are on a leash). April to September would be the prime time to visit. 
"I enjoyed [the] Panorama Trail in Fullerton because it's much longer, it circles around and is located in Brea/Fullerton. I actually went to Downtown Brea after my hike at the Panorama Trail because we were craving Bruxies," Cal State Fullerton senior Markel Tsagris said.
While the City of Fullerton's website does not contain any info about their COVID-related procedures at this specific trail, follow any guidelines you see once you enter the trail. If you happen to make your way to any establishment in or around Fullerton, be aware of any health and safety procedures.
7. Munchie's Vegan Diner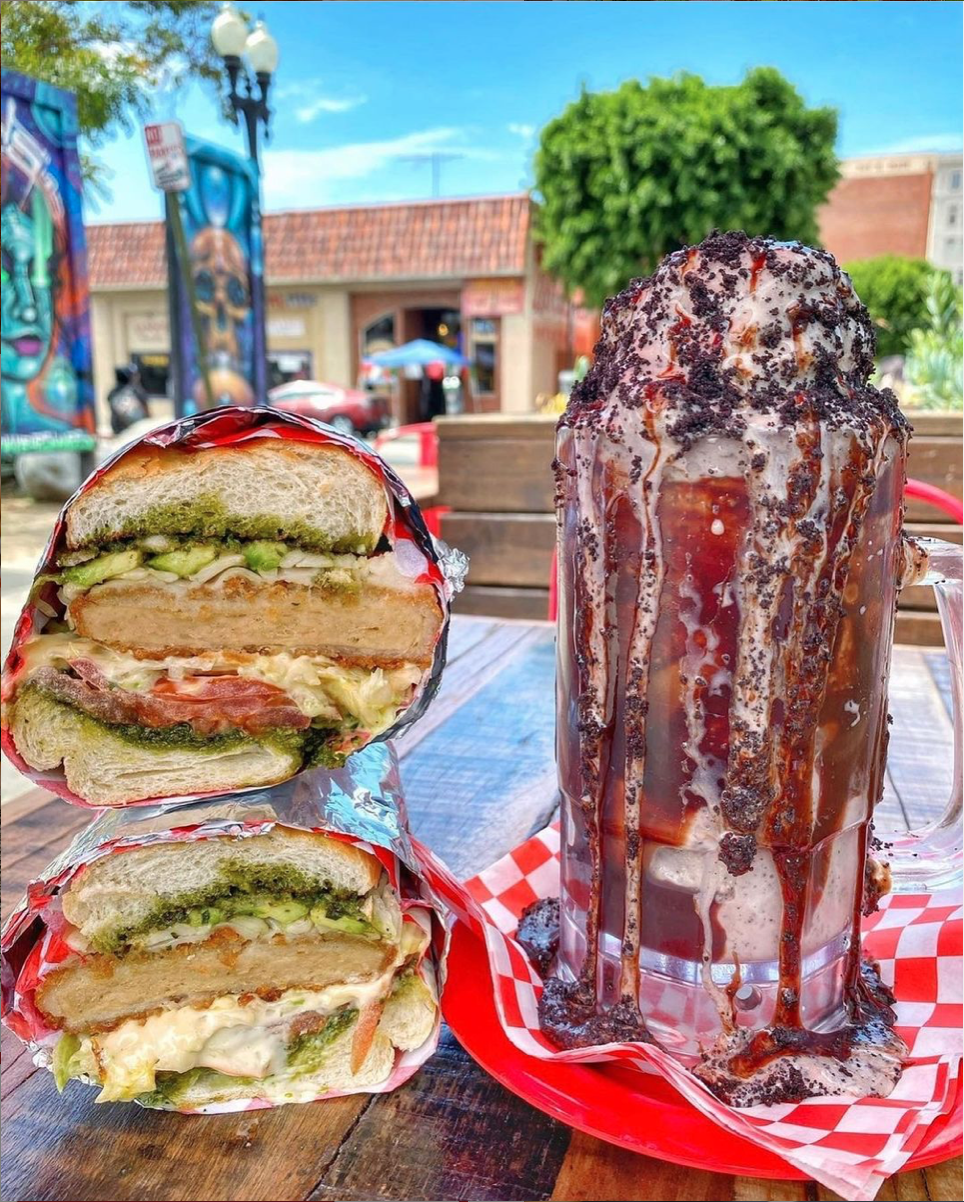 If you go to Santa Ana and have the munchies, make your way to the Munchies Vegan Diner, a vegan/vegetarian, Black and family-owned establishment. The restaurant has weekly specials for you to enjoy and even wants you to treat yourself to a good beer or glass of wine. 
You can visit Munchies at any time of the day, with their hours differing for breakfast, lunch and dinner. They offer take-out and online ordering as well as outdoor dining. They enforce social distancing, wearing masks and sanitation between customers.
8. The Cauldron Bar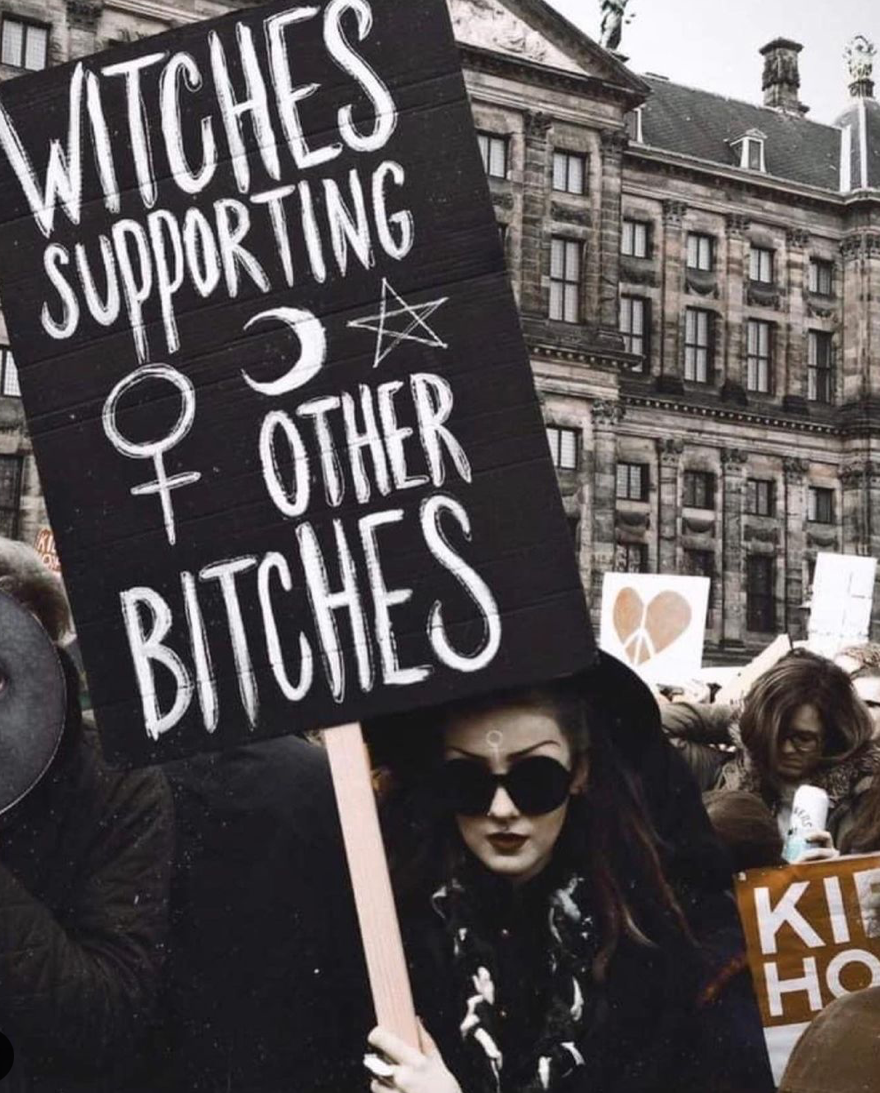 Double, double, toil and trouble, fire burn and cauldron bubble! Fly your broomstick down to The Cauldron Bar in Buena Park and live out your witchy dreams in this unique bar. Their Halloweenesque atmosphere with their spooky fireplace, vintage bookcases and a skull or two, makes the perfect laid back and fun atmosphere to be in. Of course, their decor can be seen as the cherry on top when you find out that they have bottomless brunch mimosa specials.
The Cauldron Bar offers limited indoor seating (so be sure to marvel at their witch-themed ambiance), patio seating and takeout. They close on Mondays and have differing opening times for the other days of the week. The Cauldron asks that visitors wear masks during their visit and even encourages reaching out to them via their social media platforms. You can also check Yelp for wait times as well as seating.
9. Flightdeck Flight Simulation Center
Prepare for take-off as you go to the Flightdeck Flight Simulation Center in Anaheim, Orange County. At this amusement center, you will get to experience the simulation of flying a plane or being in a cockpit. You don't need experience as they provide classes for in-flight training. They offer different experiences for different costs so read up on which suits you. 
The simulation center does implement Covid-19 protocols when you go to their center. They enforce face masks, social distancing, disinfect in between sessions and have hand sanitizer available for their guests 
10. South Coast Plaza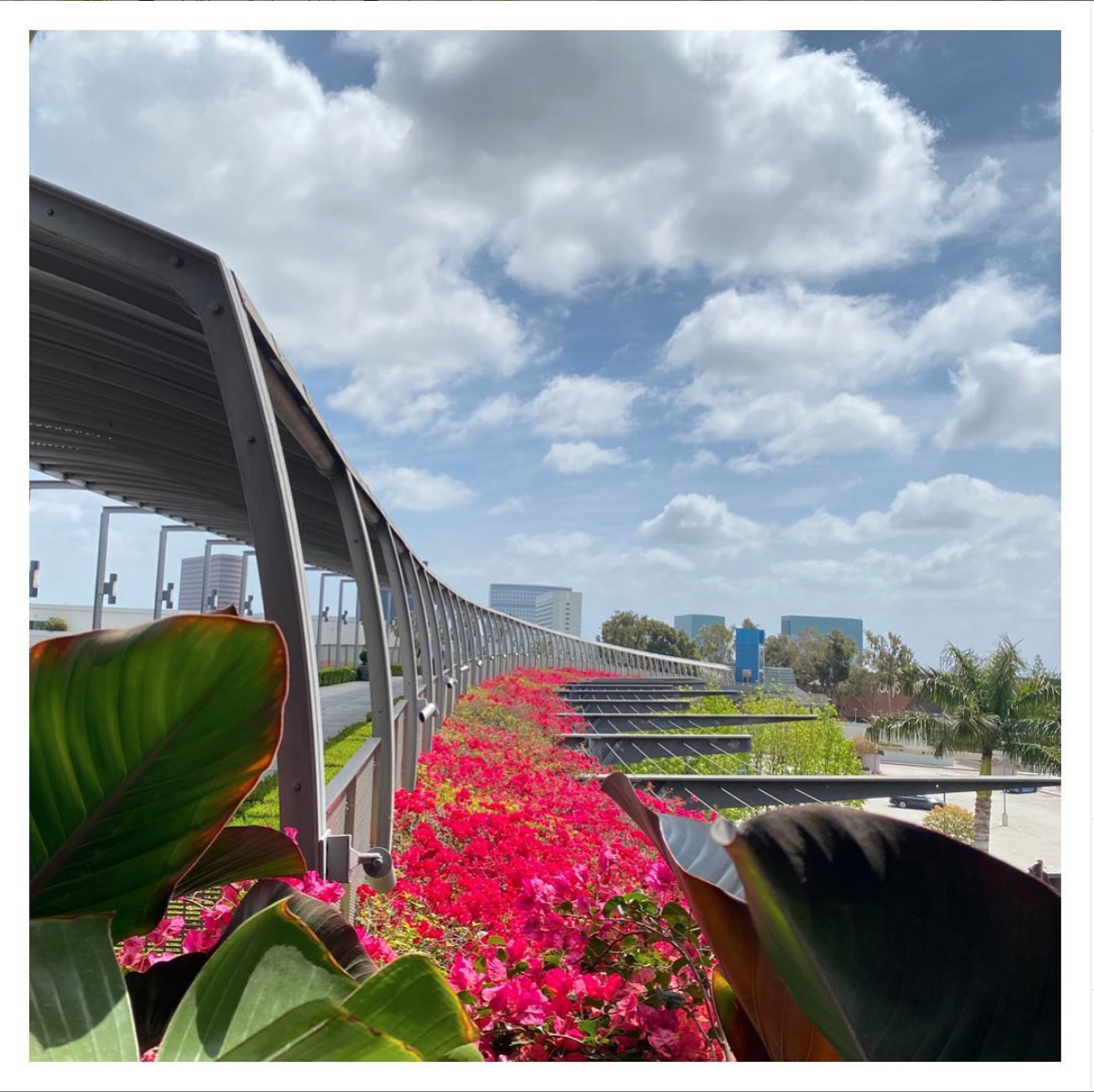 Hey, everyone needs a mall day, right? South Coast Plaza in Costa Mesa has your usual retail stores but also events that you can sign up for such as the "Emporio Armani My Bag Customization Event." If you shop till you drop, you can also visit the Segerstrom Center for the Arts located adjacent to the plaza as well. 
The plaza is also taking health and safety measures against Covid-19. Their cleaning procedures were established by a Certified Industrial Hygienist, enforce social distancing and even have signs to remind their patrons about safety protocols.