Just because American University doesn't have a D1 football or baseball team doesn't make it a school for NARPs (non-athletic regular people). AU might not produce first round NFL draft picks, but they do produce really great club sports athletes.
Check out the 10 Coolest Club Sports at AU That Allow Students to Release Their Inner Athlete.
1. Ice Hockey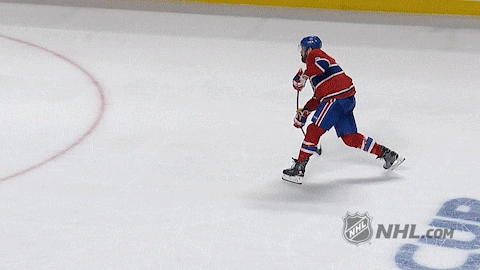 Ice Hockey strays away from the generic club sports that most people join. "I think being on the hockey team is great. You get to join a group of guys that have a common interest that's not a stereotypical 'AU' interest. I feel that it's a great escape from the campus environment and I get to enjoy playing a game that I've grown up with and love dearly," said sophomore Ryan Siegel. Best of all? The team looks for passionate players regardless of their level of experience.
2. Baseball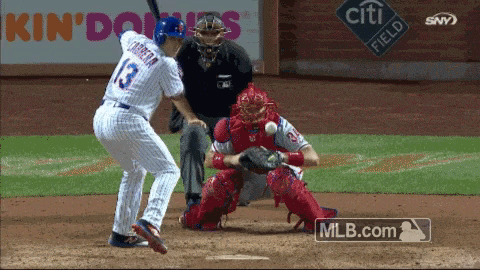 The baseball team welcomes both former high school varsity captains and those who just like to toss the ball around for fun. They hold practices and exhibition games in the fall, followed by games against other teams in the National Club Baseball Association's Division II, District III. AU plays against Georgetown, Howard, Maryland, Loyola-Maryland and Mount St. Mary's throughout the spring. "Just being on a team is an experience that I enjoyed. The comradery really was not anything I felt in my entire life," said junior David Mandelberg. "In baseball, even if you hate a person, if they hit a moonshot there were no hard feelings. That teammate just stepped up and contributed; that demanded respect."
3. Ultimate Frisbee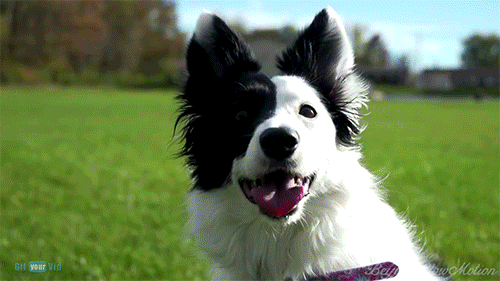 Ultimate Frisbee leads in popularity among the club sports teams on campus; You'll rarely walk by the athletic fields and not see people throwing the Frisbee around. While definitely one of the more physically demanding sports, members of ultimate say it provides the most reward. "I absolutely love being a member of the women's ultimate frisbee team! On my first day of practice, the team was so welcoming, kind, and fun—and I've stayed ever since! I've learned a lot about myself and loved being a part of such a wonderful community. I can't imagine my college experience without this community and my teammates," said junior Danielle Montecalvo.
4. Field Hockey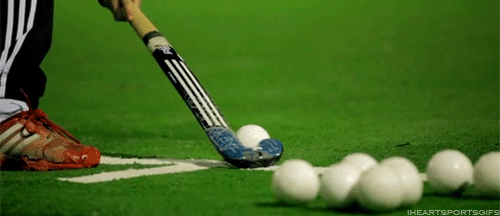 The field hockey team invites players of all experience levels. They hold practice several times a week and play competitively in the Mason Dixon division of the National Field Hockey league. "Joining the American University Club Field Hockey team is the best decision I have made in college. Not only do I get to play a sport I have enjoyed since I was young, but I also have gained a community. The people on the team have been extremely supportive in my transition to college and have continued to help me excel academically. On and off the field, our team builds lifelong friendships and memories that highlight my college experience," said treasurer Alexandra Mosenson.
5. Sailing
Sailing sets the mark for unique club teams at AU.  "I like being on the team because sailing is a very intricate sport and I love that I've found a group of people who share this same love for intricacy," said junior Danny Anderson. The team competes in the Mid-Atlantic Intercollegiate Sailing Association against local universities. They train Tuesday through Friday with Georgetown and George Washington Universities, and welcome anyone regardless of sailing experience.
6. Softball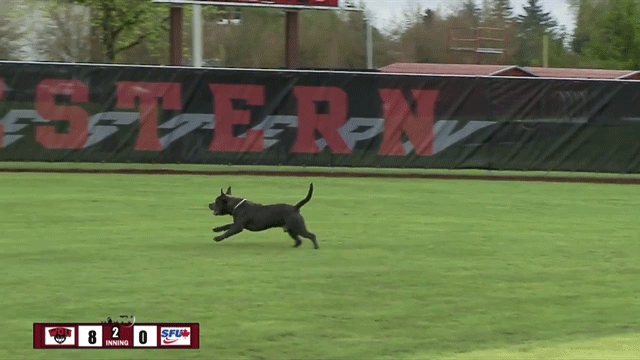 AU's club softball team practices two or three times a week and schedules games on the weekends in both the fall and spring. "[Club softball] is filled with some of the most amazing girls who care so much about the game of softball and each other. I am so thankful for all the fun we have on and off the field," said sophomore Alicia Vining. Best of all, it fosters strong connections amongst the team. "I really like playing AU Club Softball because it's a group of tight knit girls who always know how to make me laugh and have fun. It's a great way of keeping with the sport, de-stressing and having fun," said sophomore Brianna Lifshitz.
7. Gymnastics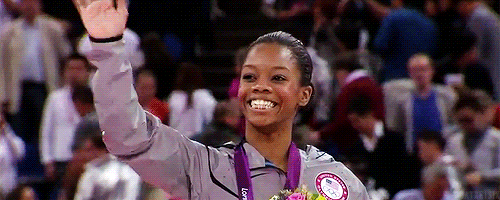 Club gymnastics finds a good in between for those who like to make their way around the balance beam but fall short of  Gabby Douglas's standards. These athletes travel and compete as part of NAIGC (National Association of Intercollegiate Gymnastics Clubs). "What I like most about the gymnastics team is that we have a great time at practice, always pushing each other to do better. We're able to spot and help one another which is especially important considering we don't have a coach," said team president Caroline Sparno. "More than that though, we love to hang out with each other outside of the gym, whether that's carb loading before a meet, movie nights or the occasional IHOP run." The team welcomes talented men and women gymnasts or those just wanting to try something new.
8. Crew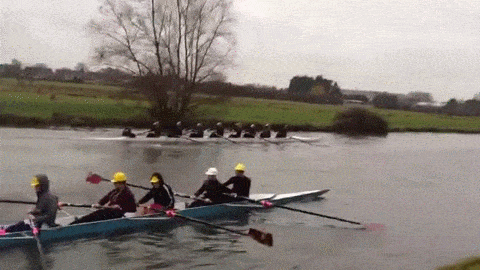 AU's crew team ranks atop the most competitive club sports the school offers. They compete in some of the largest collegiate races in the country, such as the Head of the Charles in the fall and the Dad Vail Regatta in Philadelphia in the spring. "I never did Crew before college. I hadn't done any sports since middle school. This club team took me at the athletic level I was at and helped me improve," said sophomore Sarah Lotlikar. Maintaining the team's schedule throughout your four years makes a huge difference in your discipline on the water and in the classroom. "Between practices that start at 4 a.m. five times a week, to going most of the year completely student-run (without any coach) this sport teaches us about our own physical and mental limits," said Lotlikar.
9. Rugby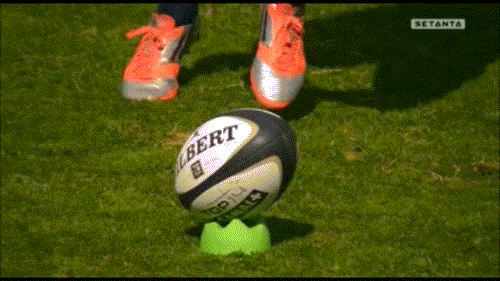 Offered for both men and women, rugby proves to be one of the most physically demanding club sports on campus. The men's American University Rugby Football Club (AURFC) stands as the oldest continuously-active club sport at AU. While AURFC competes in division III collegiate rugby, the ladies compete in Division II. Even more impressive? The women's rugby team has been competing with local schools since 1996. "I love the friendships and dedication we all have on the team and the fact that I'm always surrounded by kick ass, amazing people," said junior Laura Linehan.
10. Equestrian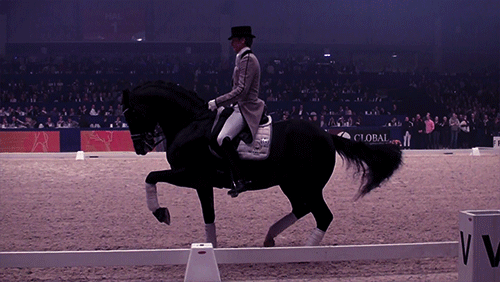 The equestrian team joins the list of AU's more unique club sports.  "I love seeing beginners and seasoned pros alike come onto the team and demonstrate the same dedication in setting goals and working towards them," said team president Hannah Goldbach. "[The team] made my transition into college so much easier, because I was instantly thrown into a group of 20 teammates who already had very similar passions and interests to mine," Goldbach continued.
The team competes in the Intercollegiate Horse Show Association, where riders can go on to compete in zone, regional and national shows. They train through a weekly lesson program and competes in a handful of shows each semester. "We're serious about our sport, but don't take ourselves too seriously.  Everyone on the team is so supportive. If I need help with anything, whether it is related to riding or not, there is always a teammate willing to help," said rising VP Moriah Mitchell.