We've reached that wondrous time of year again, perfect for sweater weather, apple picking and almost time for finding the best presents for your BFFs. So if you want to win the roomie of the year award with your bomb present or get a head start on Christmas shopping, check out these practical (and adorable!) kitty themed gifts.
Your roommate will go crazy if you take it a step further, like with this kitty lovers collection: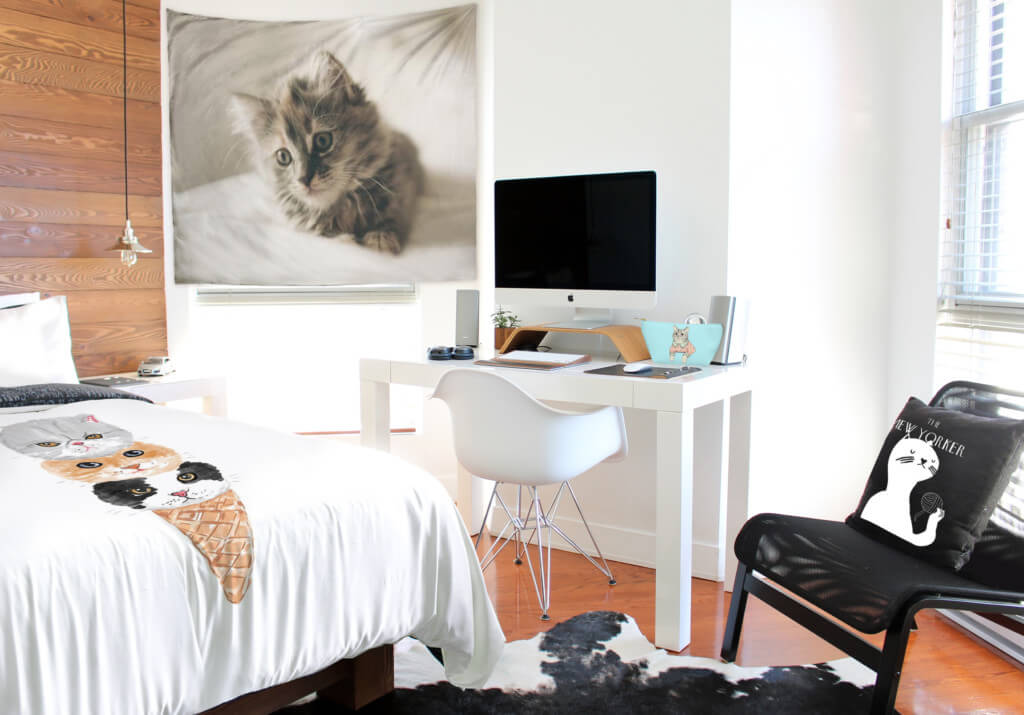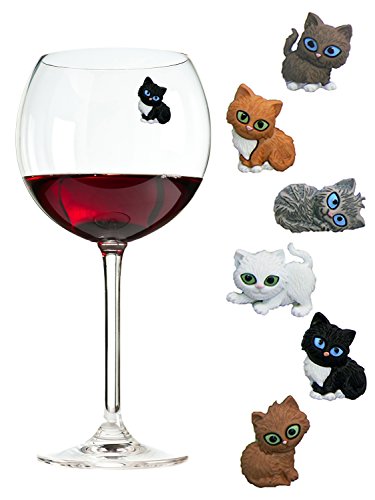 What's better than being a crazy cat lady? Being a crazy lady with wine, of course. These adorable "I Love My Cat" Wine Charms will make your roomie's day, especially on #TGIT, because who can watch Scandal without a glass full of happiness? "I don't see much use for them everyday as a college student, but they'd be such a cute hostess gift for a dinner party," said University of Southern California sophomore Emma Hall. For a dinner party or a Netflix binge sesh, these cat wine charms will make everything that much more fun.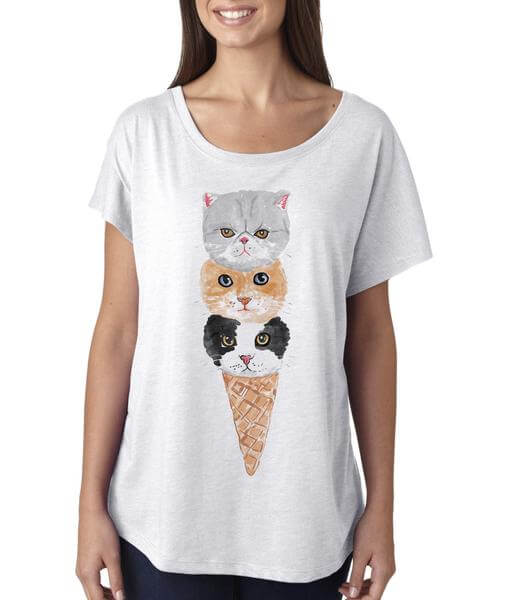 Keep it cute and casual with this Kitty Cone Tee. "The ice cream and kittens are so cute, and it's punny," said American University sophomore Coby Harris. It goes with almost anything: from wearing it to class to relaxing at home (in yoga pants AKA every girl's best friend) and everyone will envy of your purr-fect style.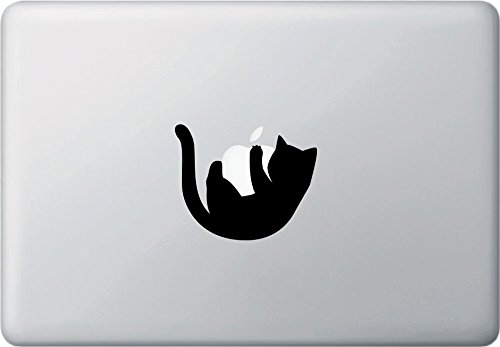 Feeling bored? With its simple and fun design, your roommate will never misplace her laptop again with this unique, black Cat Mac Decal. She'll fall in love with the silhouette of a small cat who looks like it's whimsically holding onto the Apple logo for dear life.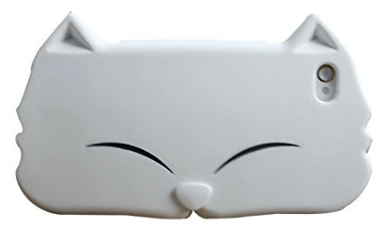 Let your phone reflect her insane cat obsession with this quirky sleeping cat iPhone case. The soft, grey exterior will go perfectly with her iPhone's color and she's bound to receive compliments on top of compliments.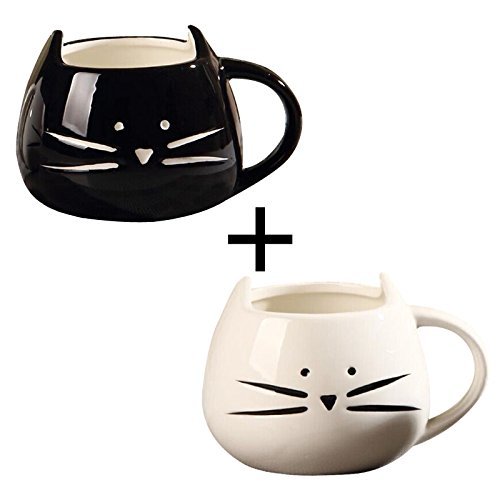 Two words: coffee and cats. Jazz up your roommate's morning cup with these adorable mugs. It'll totally help take the edge off the next time she needs to drag your poor butt out of bed. Need another reason to buy these? "The mugs would be super cute for a his and hers present," Hall said. Cute mugs for one, but even cuter for two!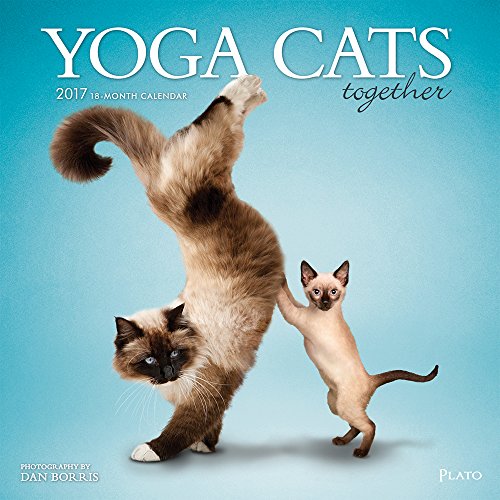 Searching for a sense of Zen? Look no further than this hilarious (and relaxing) Yoga Cats of 2017 Calendar. Who knows, maybe your roommate will become inspired to one-up her feline friends and start working towards a healthier lifestyle. At the very least, it'll jazz up her boring beige bedroom wall.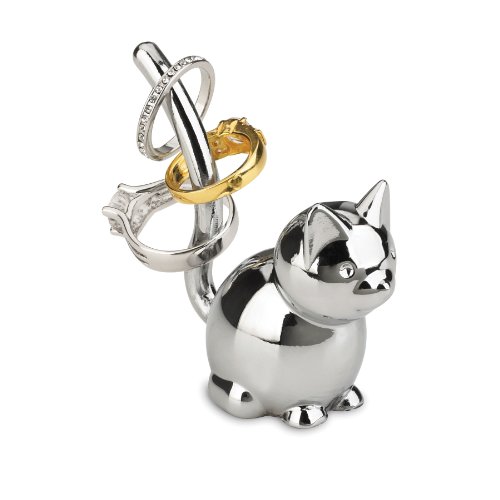 Does your roommate have tons of loose jewelry that she ends up forgetting about? Problem solved. She can store her rings on this super cute cat ring holder and to make things even better, everything goes on the cat's tail. What could possibly look cuter than that? "The cat ring holder isn't very big but it's adorable for a few pieces of jewelry," Hall said. So collect your loose rings and prepare to have them right at your fingertips.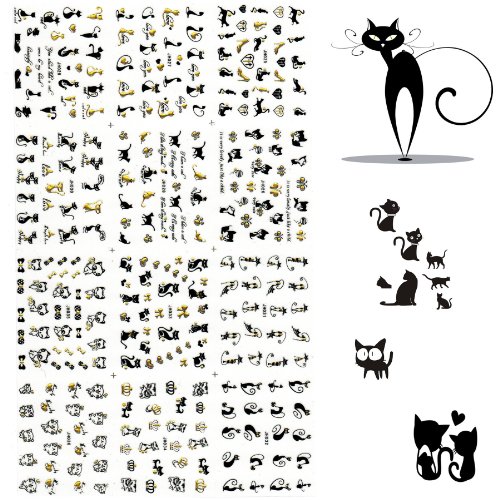 Artsy and feline obsessed? If so, these tiny cat nail decals sound perfect. With different color tiny cats and paws, your roomie can go crazy and show everyone her Pinterest-level dedication through her nails. They'll totally add some color to her sweats and hoodie so she won't have to feel bad about wearing her lazy day clothes to class.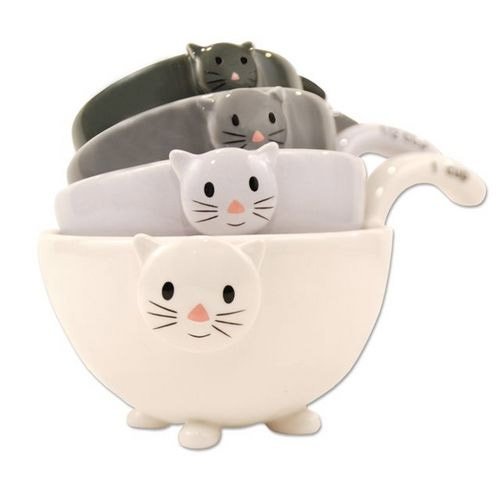 These cat measuring cups are a cat lover and baker's dream with their precious faces and incredibly practical uses. Besides, how else are you supposed to become the next Master Chef? "These are so adorable; they will definitely add whimsy to your dorm room kitchen," Harris said. Whimsical and useful, you won't regret giving (or receiving) these measuring cups as a gift.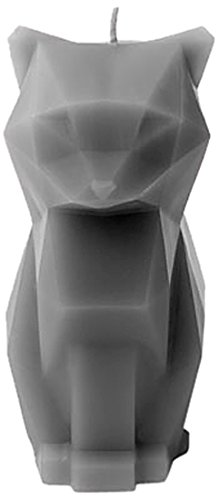 This unique Kisa Cat Candle  will light up your roomie's world with its geometric design and choice of cool pastel colors. What sounds more zen than relaxing with a chic, delicious (and cat shaped) candle?
If you like cat-themed gifts, then make your wardrobe all about your furry friend.