As you sit anxiously through your last final, you can practically taste the freedom from all assignments, quizzes and studying. You want nothing more than to immerse yourself in a carefree vacation full of relaxation and new experiences. The only problem? You find yourself searching your pockets only to find them empty. However, plenty of cheaper vacation options lie out there just waiting for you to discover them.
Don't miss out on these 10 best travel tours around the globe.
1. Get spooked in a tour of ghosts, murder and mystery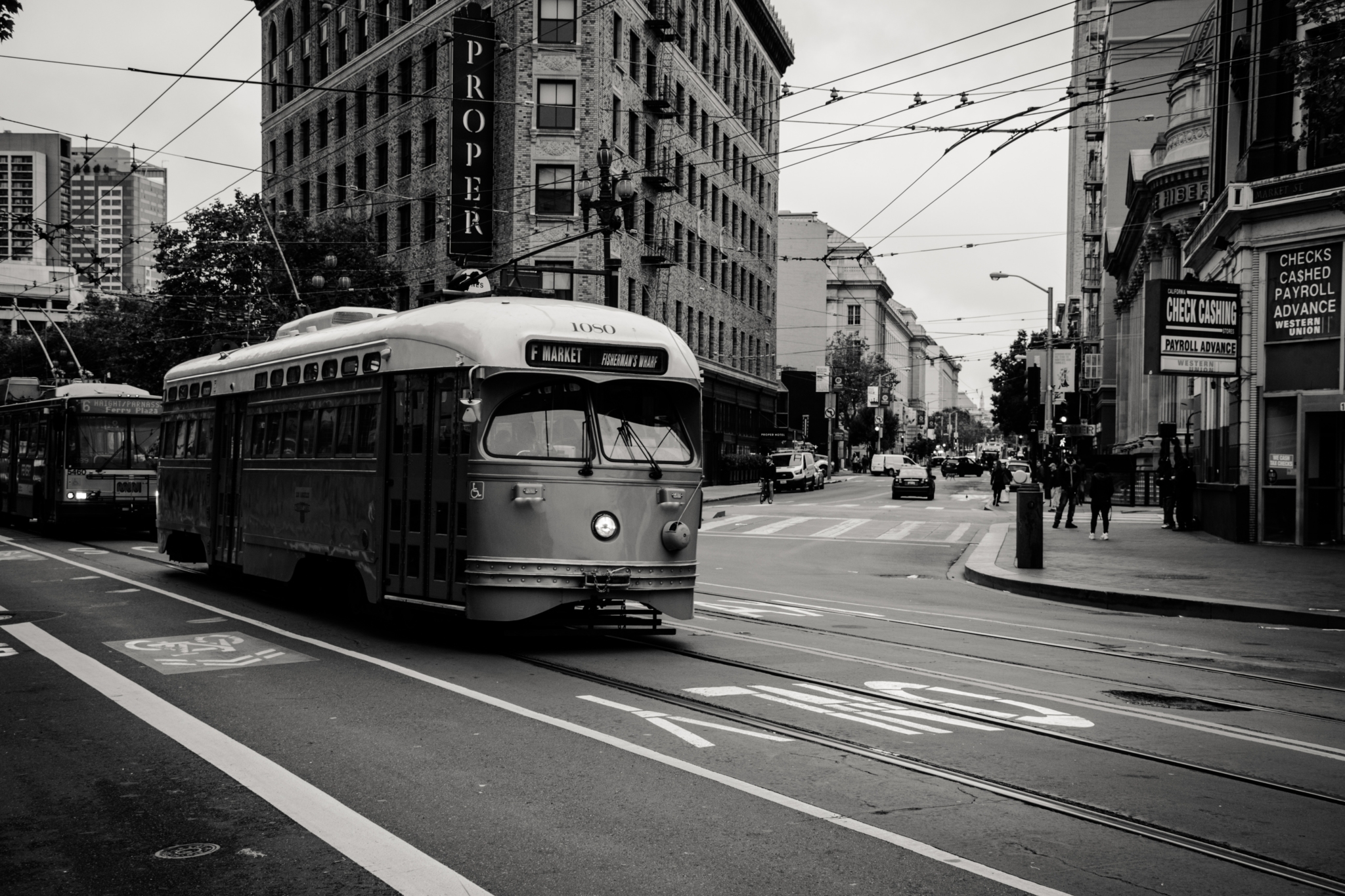 https://www.tripadvisor.com/AttractionProductReview-g60713-d11468790-Haunted_SF_Ghosts_Murder_and_Mystery-San_Francisco_California.html
The Haunted SF: Ghosts, Murder and Mystery Tour does not fall short of its title and offers exactly what travelers go there for, and a little extra. The tour delves deep into San Francisco's haunting history through a walking tour after dark. Venture down mysterious alleyways and landmarks to hear unsettling stories ranging from unsolved murders, paranormal activities, notorious criminals, shady brothels and brazen assassins. "Me and my family saw a man advertising the tour and out of impulse decided to give it a chance. I was not disappointed and had more fun than I expected. I've never seen or been on a tour as unique and enjoyable as this one," UCLA third year Monica Perez said. This sounds like an exhilarating tour that exposes you to an iconic American city in a new and entertaining light.
Price: $21.18
2. Discover ancient ruins and explore the tropics in Yucatan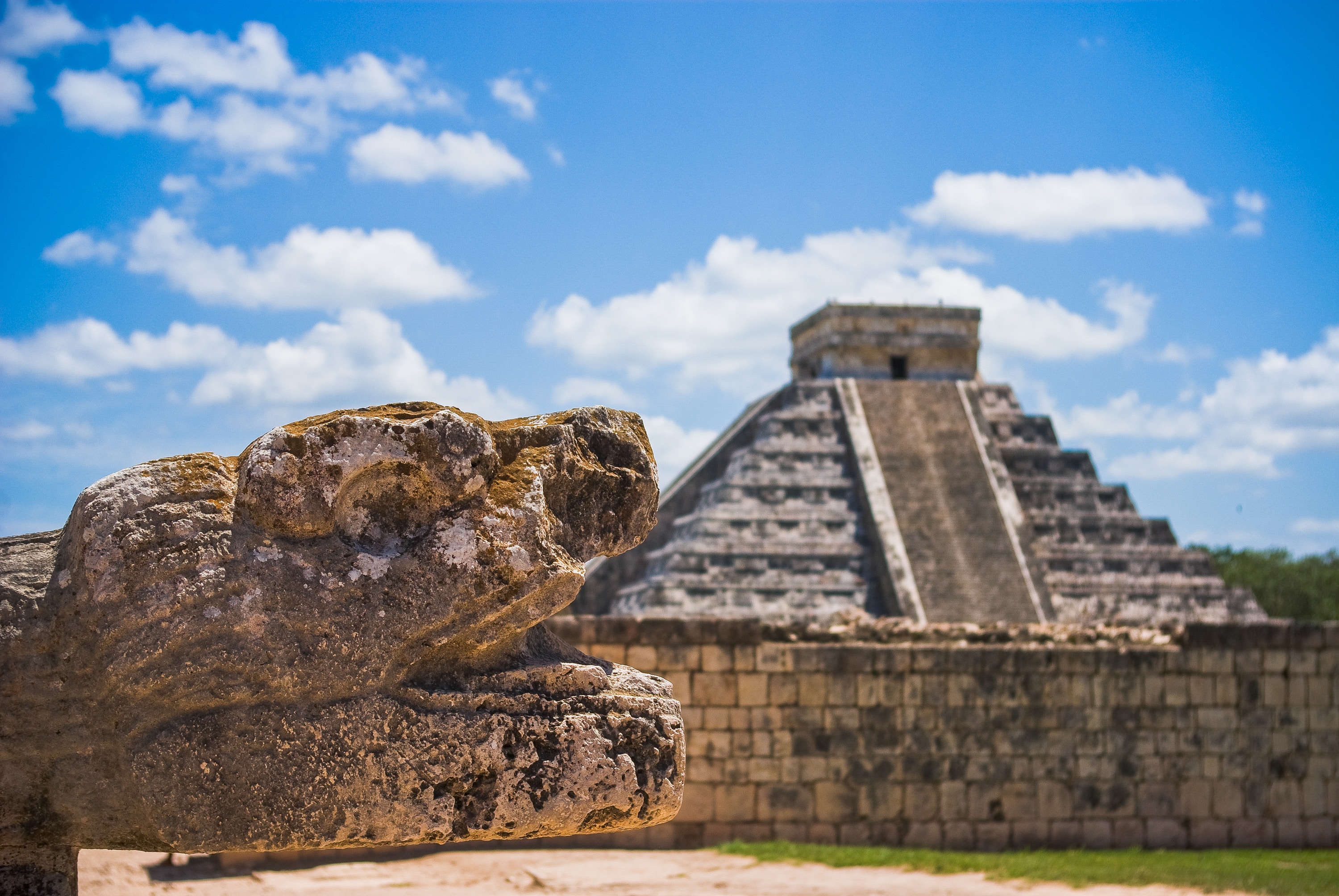 https://www.affordabletours.com/search/tours/133306/
Looking for a typical vacation escape full of beaches, tropical weather and a chance to explore ancient ruins and cenotes (natural sinkholes that expose groundwater)? The Yucatan Discovery Travel Tour provides you with a tour of its ancient history and ocean-side all accommodated on an air-conditioned tour bus. Travelers who want an up close and personal travel experience while including some adventures on foot will enjoy the tour. The Yucatan Discovery includes exploring the Mayan ruins, walking on white sand beaches, observing thousands of flamingos that reside on the seaside towns, experiencing a thriving nightlife, scuba diving, snorkeling and many more exciting activities.
Price: $584
3. Eat the night away in Chinatown and North Beach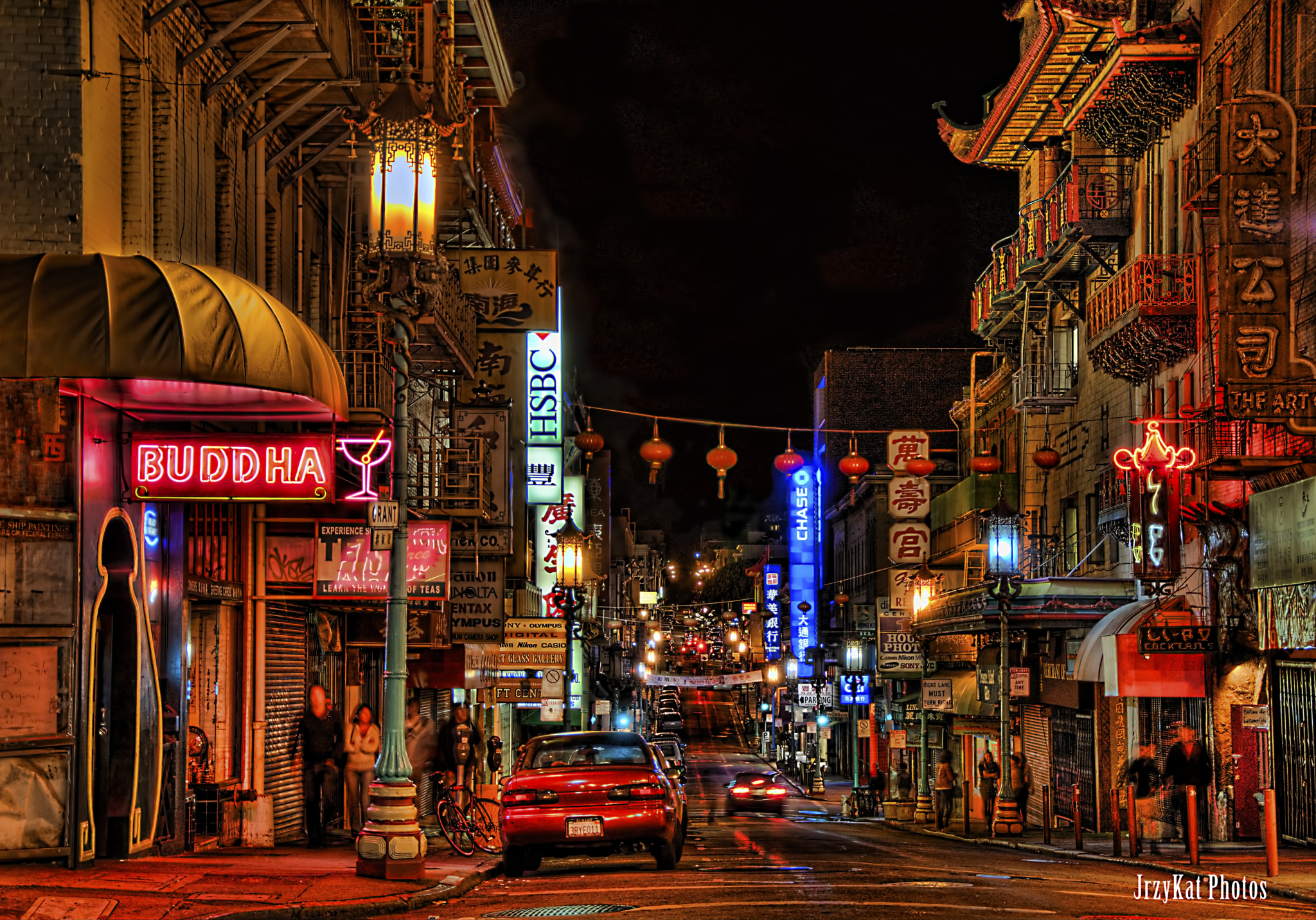 https://www.tripadvisor.com/AttractionProductReview-g60713-d11448841-Chinatown_and_North_Beach_Night_Walking_Tour-San_Francisco_California.html
Can you think of anything better than exploring San Francisco's most vibrant and historically rich neighborhoods? Believe it or not, it's even better at night. The Chinatown and North Beach Night Walking Tour allows you to see these cities transform into bustling and colorful towns that feature authentic Chinese and Italian snacks and cuisine, remarkable architecture and spots only true locals of the town know about. The tour allows travelers to walk around San Francisco's Chinatown and North Beach, learn how to make fortune cookies, sample authentic Chinese dim sum, taste tea, explore Beat generation hangouts and Western saloons and eat authentic Italian pizza. The tour offers a fresh perspective of diverse cultures by walking around town and visiting local attractions.
Price: $69
4. Ski the Icy Slopes of Sugar Bowl
https://www.sugarbowl.com/home
Opposed to dozens of other ski resorts in California, Sugar Bowl Ski Resort in the NorCal town of Norden has one of the cheapest yet highly enjoyable ski mountains. Those looking to have a cozy yet action–filled vacation learning how to ski should definitely consider Sugar Bowl Ski Resort as a top contender for their getaways. The resort offers both first-time packages for novices and regular ones for expert skiers. These packages include group lessons from instructors, rental equipment and opportunities to ride the lift. "It's really cheap for a ski place, it's child-friendly and it's not as expensive as other ski places I've been to…I was surprised when I went to Sugar Bowl and only paid $80 for all-day access," UCLA third year Rebecca Yang said. Experience the daily pleasures of navigating the icy slopes. Then you can warm yourself up with coffee, hot cocoa and food in the local town afterwards.
Price: $80-107
5. Wine and Dine in the Napa and Sonoma Wine Country Tour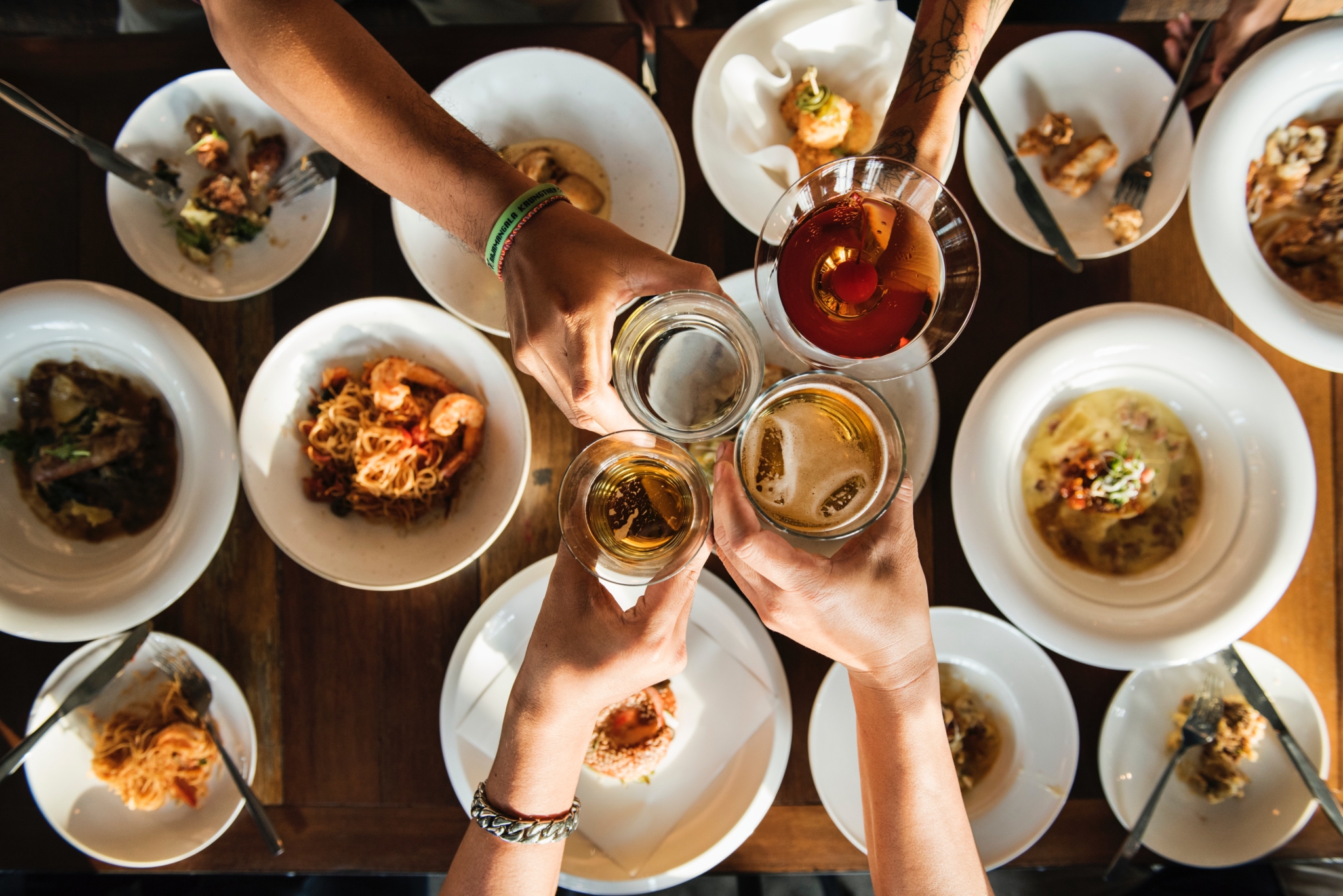 https://www.tripadvisor.com/AttractionProductReview-g60713-d11447809-Napa_and_Sonoma_Wine_Country_Tour-San_Francisco_California.html
Looking for a relaxing vacation spent exploring one of the country's most recognizable vineyards with friends while you taste wine, eat and take in the stunning views of vineyards? In The Napa and Sonoma Wine Country Tour, you'll discover exactly what you need. Chocked full with opportunities to learn about the winemaking process, visit various family-owned wineries, exchange stories with other travelers and winemakers and eat at the Sonoma Square Plaza, everyone should experience this unique tour at least once. The best part? A luxury coach bus with air conditioning will drive you to and from your destination which promises safe travel after your tour and no need for a designated driver.
Price: $105
6. Immerse Yourself in Both Ancient and Modern China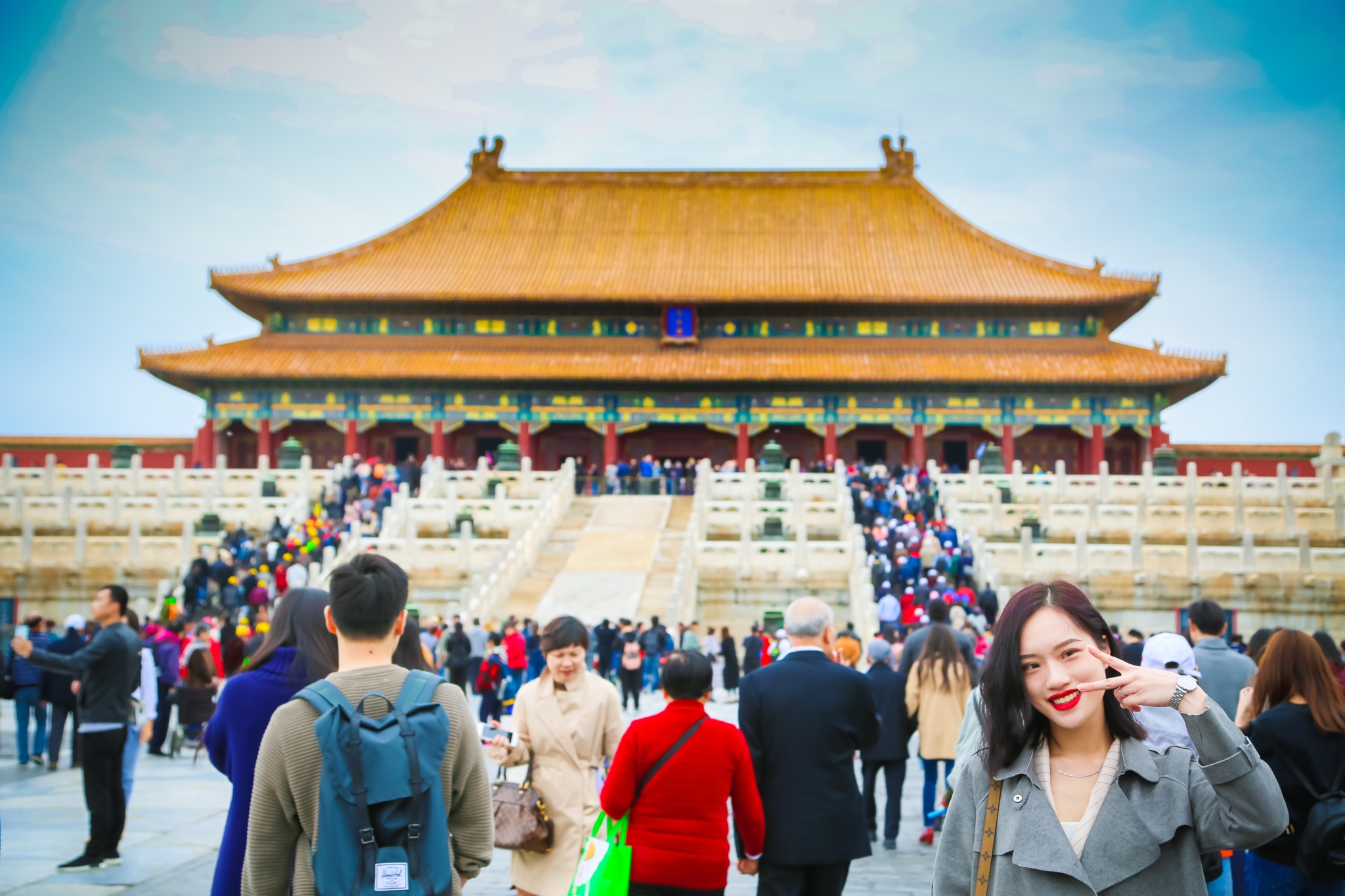 https://www.affordabletours.com/search/tours/81144
While taking an exam after pulling an all-nighter, you likely didn't imagine China with a collective group of students all attending school in the states. However, China has culturally rich histories and landmarks, offering just what a student needs to escape regular life at school and embark on a new journey, at least for the summer. Jon Xu, a third year business and economics major at UCLA, visits family in China frequently. "China has an amazingly rich history and culture paired with even better food. I usually visit the major cities with my family," Xu said. The 9-day tour covers Shanghai, Suzhou, Xian and Beijing while encouraging its travelers to immerse themselves in ancient and modern China through temples, mosques, shopping districts and some of China's most exquisite gardens.
Price: $547
7. Relax and Unwind on a famous Island in Korea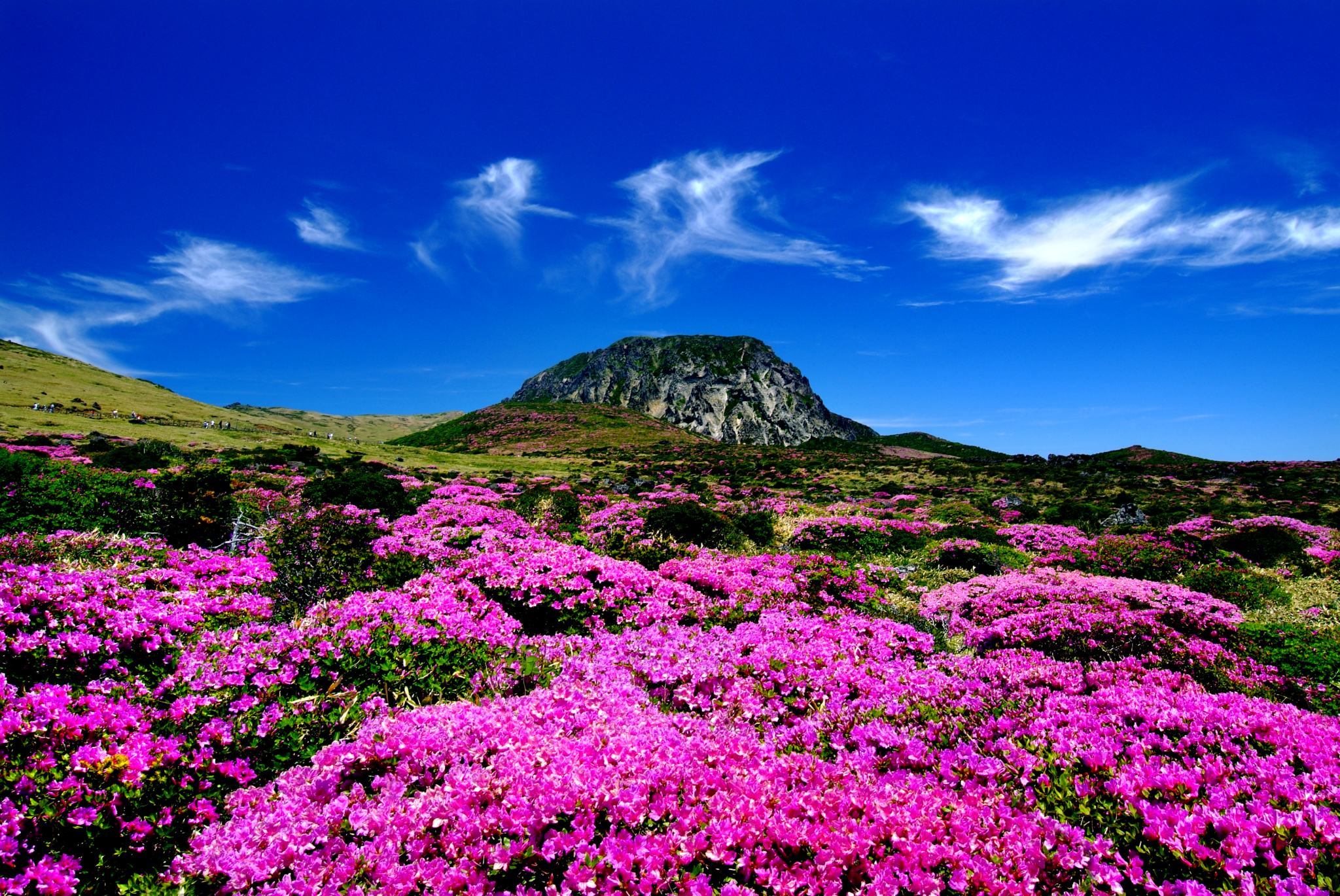 https://www.tripadvisor.com/AttractionProductReview-g297885-d12542189-All_Inclusive_Small_Group_Full_Day_Tour_of_Jeju_Island-Jeju_Jeju_Island.html
Despite the interesting and technologically savvy things South Korea has to offer, its hidden gem does not include a major city like Seoul or Busan. Instead it focuses on a small countryside island called Jeju Island. Known for its lush landscape, beautiful beaches, world heritage site and lava tubes, those seeking to have a laid-back yet exciting island experience with new discoveries and learning should take the UNESCO Full Day Tour of Jeju Island.
Sara Peterson grew up as an army child moving to different parts of the world. However, Jeju Island makes the list as one of her favorite places to visit due to its familiarity and calamity. "It's basically a cheaper Hawaii. I've been there 4 times because it's really cheap and relaxing. There's open fields, hiking, and it feels very much like a park. They have things like horse-back riding, wagon riding. It's very idyllic and rural," UCLA second year Peterson said. The tour includes exploring the Manjanggul Caves, eating at local cafes, visiting Seongeeup Folk Village or Jeju Herb Hill to enjoy aromatherapy and foot baths, famous Korean drama sites and a variety of other enjoyable activities.
Price: $125
8. Pedal Your Way Through San Francisco's Most Iconic Landmarks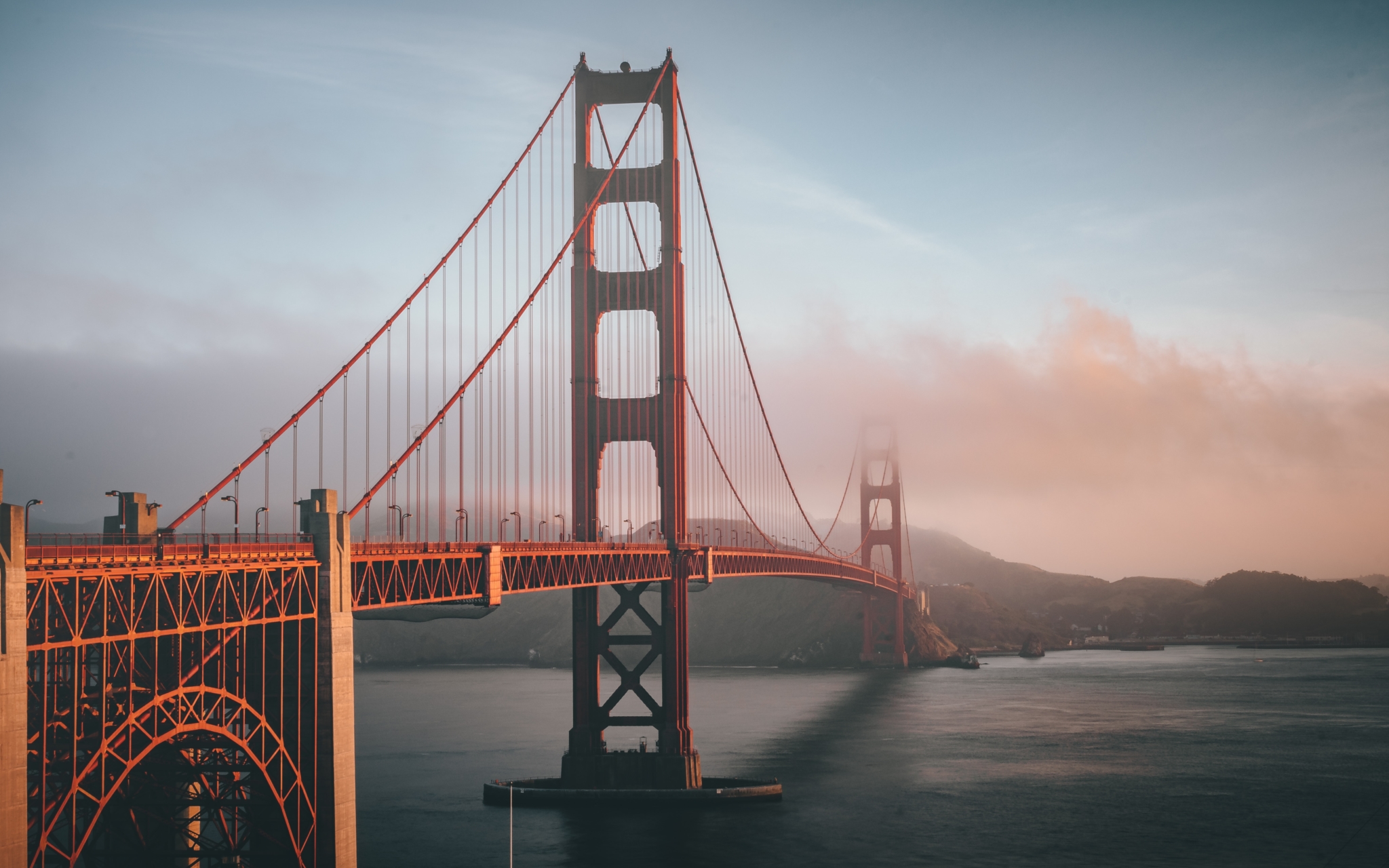 https://www.tripadvisor.com/AttractionProductDetail-g60713-d11459784-or5-Alcatraz_and_Golden_Gate_Bridge_to_Sausalito_Guided_Bike_Tour-San_Francisco_California.html
A gem of a city and known for its rich history and SanFran culture, a trip in San Francisco allows you to experience both of California's seaside and city-like characteristics. The Alcatraz and Golden Gate Bridge to Sausalito Guided Bike Tour enables its travelers to experience San Francisco with a combo bike tour and Alcatraz Prison admission. Explore the infamous prison of Alcatraz on a self-guided audio tour, enjoy a 3-hour bike tour over the Golden Gate Bridge into Sausalito and learn about the city's rich history with an all-day bike rental included. This tour advocates self–exploration through exercise, movement and local travel while engaging with its history.
Price: $99
9. Explore the Costa Rican Rainforest with People your Age
https://www.under30experiences.com/trips/costa-rica-rainfore
As the company's name suggests, the Under 30 Experiences only provides service to those under the age of 30, and for a good reason. With the belief that millennials do in fact travel differently, the company strives to create lifelong communities by going against the norm of travel tours that stuff strangers in a bus. The company labels themselves as an "experience" community instead of a "tour group." They allow their travelers more leisure time to explore and offer community projects to give back.
A popular and cheap experience tour, Costa Rica Rainforest includes both the adventurous opportunities to explore the lush rainforests and waterfalls and more leisurely opportunities such as learning about its organic farms and eating at local restaurants. Paired with activities like zip-lining, hiking, birdwatching, whitewater rafting and relaxing in the hot springs, this tour will never bore you. "Studying and traveling to a foreign country in college is a really ideal time to go. It gives you a really fresh perspective that is different from college learning that is typically defined by memorization and tests. It forces you to go out and not stay in because you're actually paying for it. Best of all, it forces you out of your comfort zone," UCLA third year Jonny Ji said. Around 70 percent of Under30 travelers sign up to go alone. This makes it ideal for lone travelers: those seeking to gain independence or those simply looking to walk away with newfound friends.
Price: $995
10. Enjoy Pork, Beer and Germanic Culture in October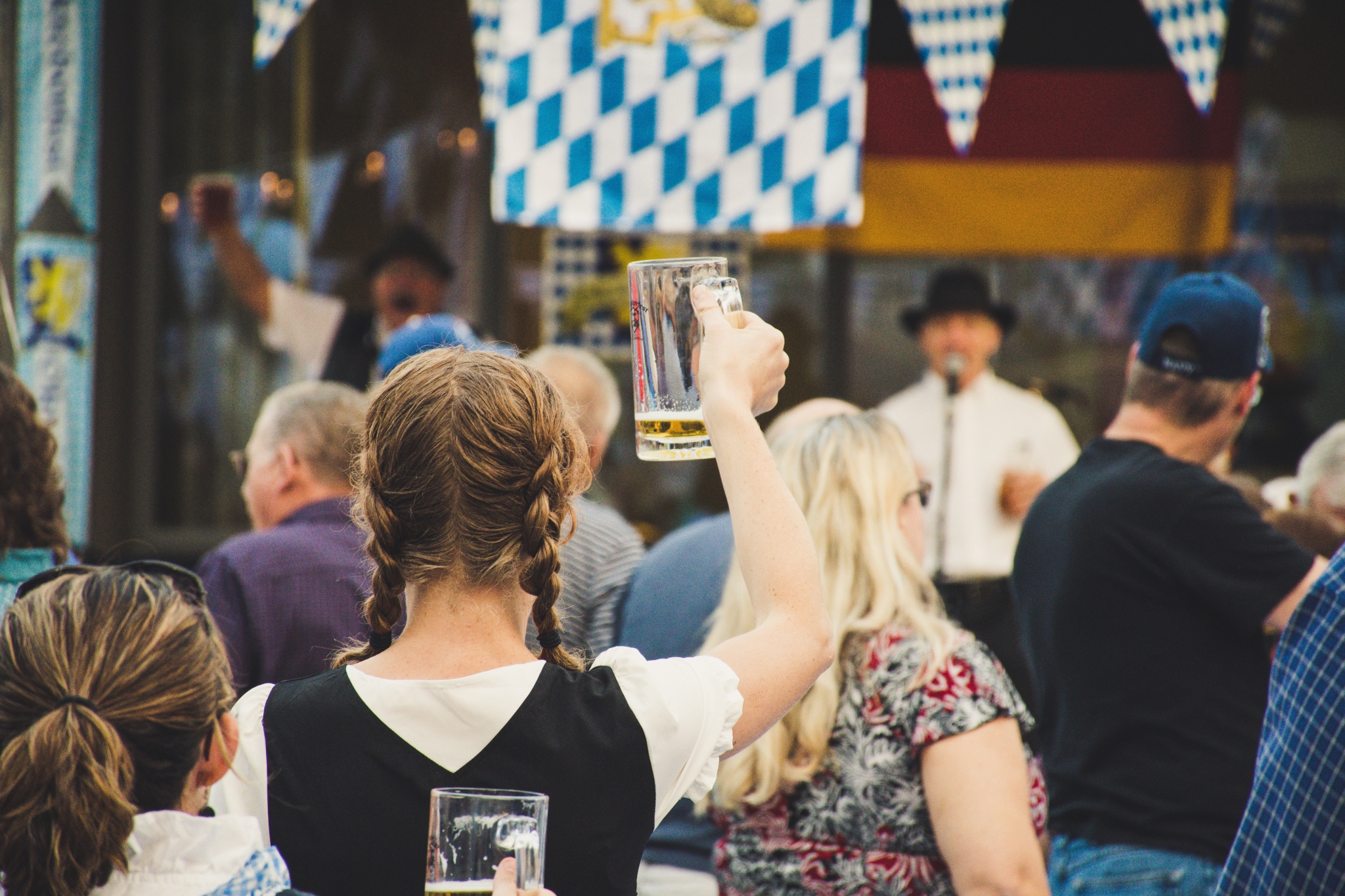 https://www.affordabletours.com/search/tours/136171/
Want to experience a vacation tour like no other that requires you to throw away all the things you knew about October in America? Have no fear, the Oktoberfest in Germany will rescue you from boredom and Western-influenced celebrations. Oktoberfest in Germany gives you the opportunity to wear knee high socks and suspenders, visit playgrounds of amusement rides, drink and eat a bountiful amount of delicious pork and beer and sight-see some of Germany's most beautiful landmarks and scenery. Instead of staying at an expensive hotel, you can camp right on the Oktoberfest stomping grounds. Travelers also have the opportunity to make friends and form community by carpooling with other Oktoberfest participators from London to Germany. Open to only 18 to 35-year olds, Oktoberfest offers fun and extravagant experiences for both solo travelers and groups of friends.
Price: $485