Planning your next trip? Don't let money hold you back. App stores can solve that problem for you with a whole bunch of travel apps right at your fingertips. With all that money saved and prices brought down, you can plan to vacation before without worrying about drying up your bank account. Your wanderlust will thank you.
Check out the top ten travel apps for keeping your wanderlust in line with your budget.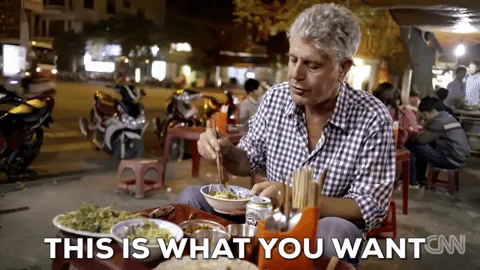 In traveling, you expect to indulge in the local culture. Rather than grabbing a Big Mac, use Ritual to support smaller businesses and eat at your local (and cheaper) alternatives when traveling somewhere new. Ritual presents you with a selection of nearby restaurants and activities while filtering out the multiple McDonald's and Burger Kings within a one-mile radius. Garnering a color scheme of blue and white, the app provides key information on the home screen. Want to know when that charming diner opens? Ritual has the answer. Curious how far that bistro lies from your hostel? Ritual knows that, too. With a single tap, you can open up a more detailed profile of the spot, view the menu and order ahead. If you really enjoy your dining experience, favorite it for future trips. Through regular use of Ritual, you can accumulate points to save on local cuisine on your next trip. What could be better?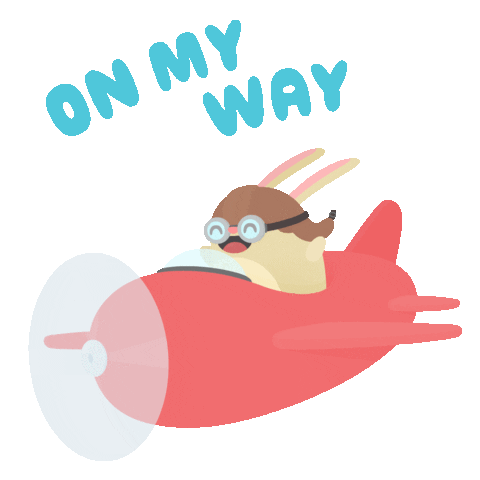 Warning: Booking your flight and hotel may cause exhaustion, confusion and a severe drop in your savings. Luckily, Hopper lessens the load on your mood and bank account. Hopper puts an emphasis on saving money and time to ensure a trip full of amenities. To start booking flights or hotel rooms, simply click the button that applies to your plans on the home screen. For flights, enter the place of departure and arrival and the app will provide you with a selection of financially-sparing flight plans and predictions to make it easy for anyone to understand. To book a room, input the desired location, choose the check-in and check-out dates and a selection of high-rate and fairly-priced hotel rooms come onto the screen for easy trip planning. In addition to discounted prices, clicking a room opens a detailed profile listing amenities, comparing prices and a map of local sites. Hopper should take up space on every spontaneous traveler's phone.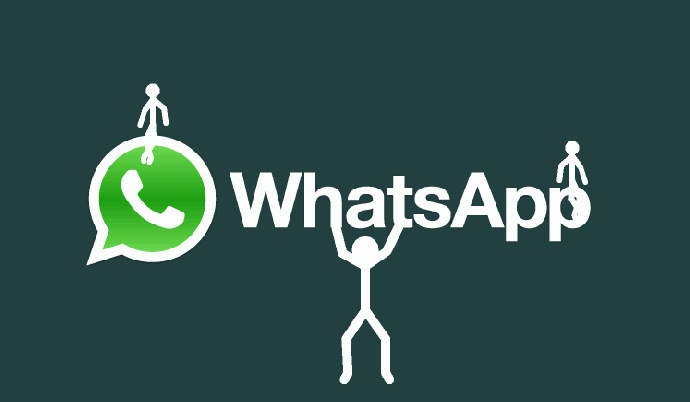 Stay connected by ensuring that you can call or text whenever connected to the internet. This messenger app allows for quick, free messaging and calls from anywhere in the world—as long as you have an internet connection. Thankfully, locating a wifi hotspot in 2019 proves easy as cake. Creating a Whatsapp account only requires a valid phone number, which allows for ease of signing up and privacy from scam calls. Whatsapp's structure reflects that of iMessage and Android messenger, so adapting to the UI proves stress-free. Allowing for large file transfer, Whatsapp sets itself apart from standard phone messengers. Whether you travel for business and leisure, everyone in your contacts list can enjoy your countless panoramic pics, all thanks to Whatsapp.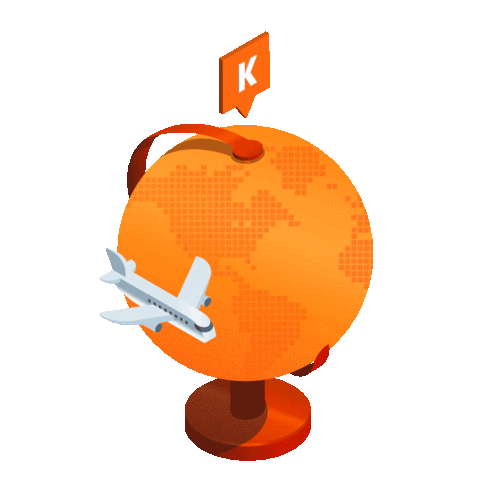 In connection with Booking.com, Kayak's uses include tracking prices, finding deals and organizing travel plans among them. Perfect for an organized traveler, this miracle app accepts Booking.com accounts to keep all your confirmations in one place. Kayak's efficient design allows for easy booking of flights and rooms. To fly to your destination, fill out the required info, such as date, destination and number of passengers. The app also lets you track the status of a flight and measure your bag through augmented reality. For a hotel room, simply input the duration of your stay, number of guests and rooms and the desired location. The app also features a map of possible destinations and prices to inspire spontaneous travel. If you need help picking your next travel spot, download Kayak for much-needed inspiration.
Make your trip last longer by saving on fuel with GasBuddy. GasBuddy offers a platform from which you can find affordable gas prices both on your route and at your destination. You can also save on gas by using the free GasBuddy card, which acts as a debit card. If you don't know which gas best fits your ride, fill out your car profile to get notified of information regarding your vehicle. The app even features daily challenges that allow users to save even more on gas by collecting points for a chance to win a set amount of money on gas. In addition, GasBuddy has a feature in which everyday purchases can be transferred into gas savings known as GasBack. These offers come from most chain supermarkets, pet stores and online shops, making gas money a worry of the past when traveling.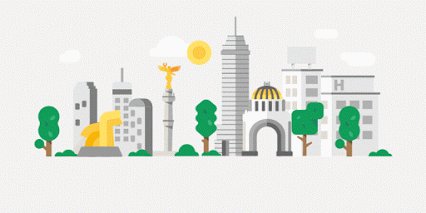 An oldie, but a goodie. When it comes to navigating foreign territory, Google Maps won't let you pay for an overpriced cab ride from place to place. But Google Maps does more than just act as a GPS—it also helps you navigate regional transit systems and ride-sharing services. Getting directions and figuring out which method of transportation will cost the least takes less than a minute. Google Maps directs you through various routes safe for walking, different buses to take, and even Lyft and Uber rides. Bonus tip: if you plan on staying in one city for a few days, download their local transit app for the most accurate bus and train schedules. When it comes to Lyft and Uber, after outweighing your options, with the click of a button Google Maps takes you to the app and sets up the ride for you.

Think you know everything you need to about Expedia? Think again. Similar to previous apps mentioned, Expedia allows for the affordable booking of flights and hotel rooms. However, it also goes the extra mile in easing the process of planning your itinerary. With the simple press of a button, you can add that architectural tour of Prague or modern art museum stop to your agenda. Expedia also offers more leeway in terms of how to travel. Plan a cruise getaway for significantly less than if you booked straight through a cruise line's site. Added bonus, Expedia works on desktop, making it easily accessible whether on a phone, tablet or computer. This app's flexibility creates a simple experience that makes traveling less of a hassle and more appealing.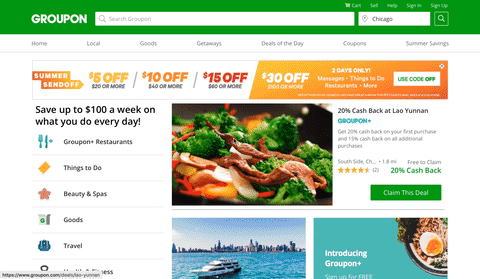 Tiffany Haddish knows what's up. With Groupon, you can save upwards of 75 percent on a large range of services and products. Groupon's structure allows for easy use of all of its features, such as a save button that lists items favorited by the user for ease-of-access in addition to a tab detailing all items, events, and services purchased through the app. Access discounts on wine tastings, gun range entrances and spa days for a fraction of the price while traveling for added memories. To remember your cost-saving trip, make sure to check on Groupon to find the best deals.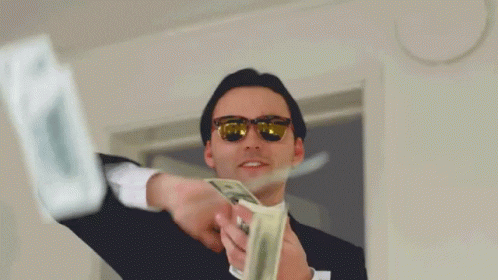 Stuck in Rome with a digital wallet full of USD? Fear not. With the quick download of an app, your American cash can convert into Euros to pay off that angry ferryman. XE Currency Converter allows for the quick and easy conversion of any currency to any other. With just a few taps you can convert your currency and send it to whoever needs it. Aside from this, you can view charts or create an alert for when the amount reaches a certain point or changes, making sure that you'll get your money's worth abroad. Like your money organized? You can rearrange your currencies by holding and dragging to your desired order. Make international trips less of a hassle by downloading XE Currency Converter.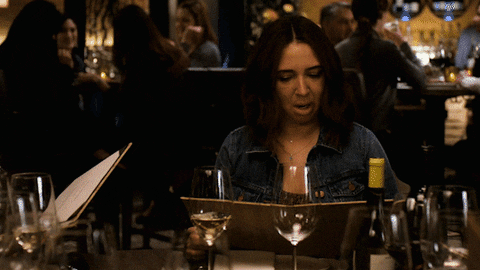 Going to a new restaurant but not sure if the menu and your wallet will agree on the price? Look at reviews. Not sure which tourist attraction to visit when crunched on time? Check Yelp to see what other people think. When looking for a destination or vacation spot, reviews from other travelers provide an honest outlook on whether you'll be getting a bang for your buck. Yelp facilitates a community of reviewers eager to voice their concerns regarding the quality of a business and the ease-of-access for those indecisive spirits. With a large variety of filters to specify the desired business, such as home cleaners, delivery and spas & salons among them, it is easy to get lost in the app's benefits. Keep Yelp on your phone at all times when traveling.