How do universities expect us to know at age 20 what we want to do for the next 40 years? We can't even decide what to eat for dinner. College presents students with a lot of opportunities—more importantly, many big (read: stressful) decisions to make. Yes, that includes picking a major. These 10 best colleges for undecided majors offer tons of majors, exploratory programs, academic counseling, internship and research opportunities, and extracurriculars galore to help students make that decision.
Feeling indecisive? Find out where to find the 
best colleges for undecided majors.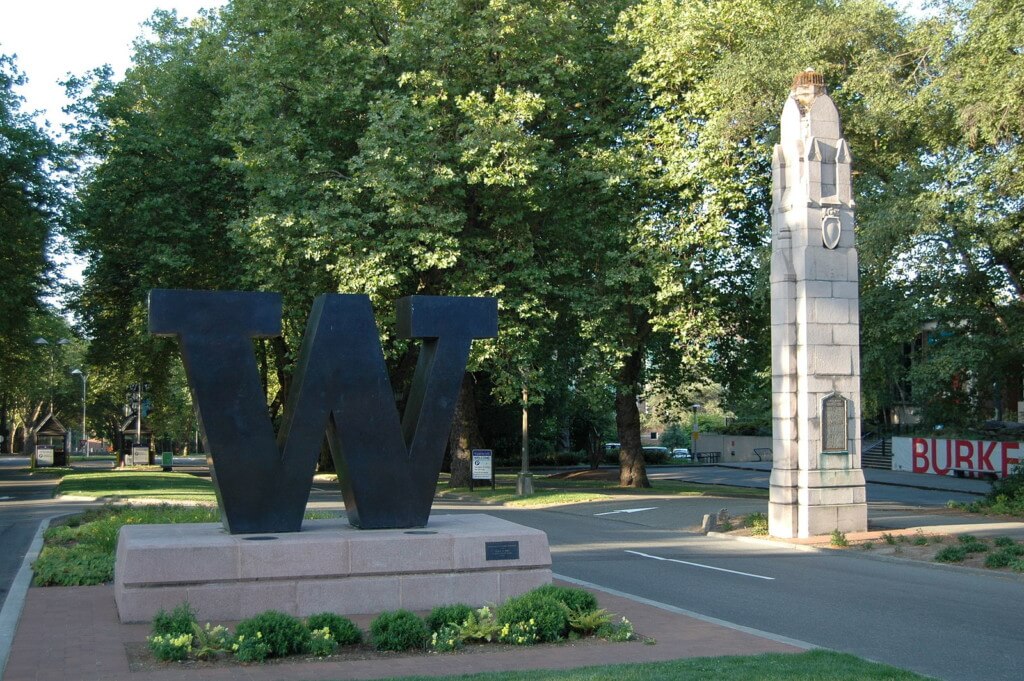 Not sure how to get into research? UW's got your back. This university helps students find faculty mentors, plan and propose research projects, and find that cash flow funding to get your project going. Then, students present their work at the annual Undergraduate Research Symposium. The symposium showcases research from all disciplines, including studies around the therapeutic vulnerabilities of cancer and combatting sexism through urban street dance. When it comes to making the major decision, you definitely won't feel limited. UW offers 227 majors in everything from botany to disability studies to human rights. Students can explore these programs in gen-eds, elective classes or one of the school's 800 student orgs.
9. Wellesley College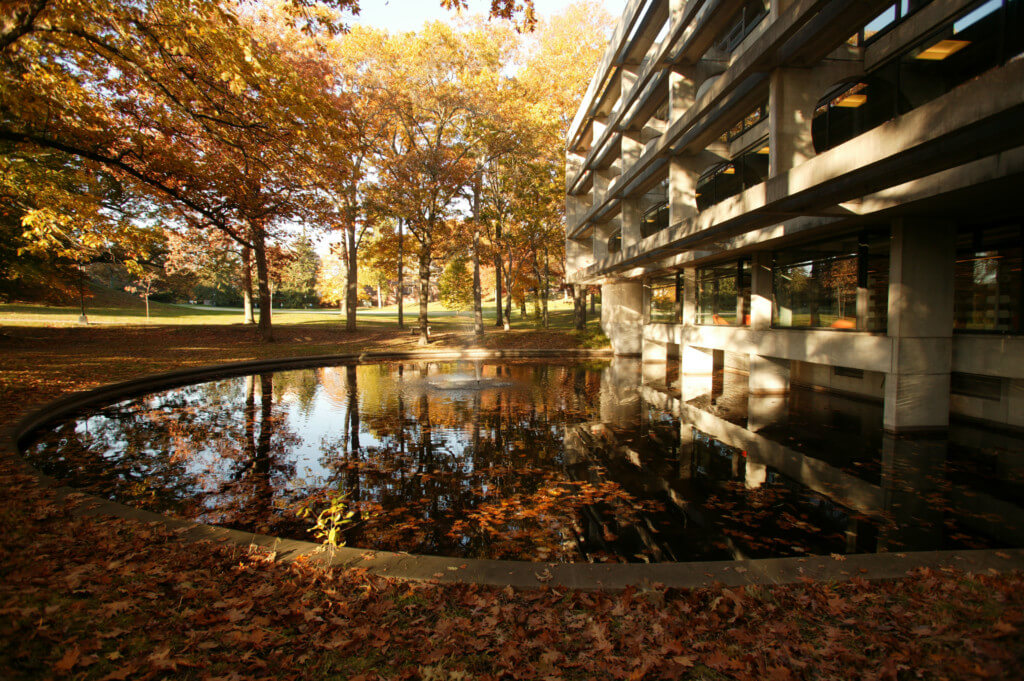 Wellesley doesn't want you to settle on a major you don't love. The school requires students to take classes from eight distribution areas. Some include epistemology and cognition as well as religion, ethics and moral philosophy. But that's not even the exciting part. Almost every single course offered at Wellesley counts for one of the general education requirements. During their first year, students can take classes purely out of interest. Students can also cross-register for classes at MIT or take part in the Twelve College Exchange Program to spend a semester at another college in the Northeast. Wellesley also provides students significant support from school faculty. Class deans work to provide individual advising so you don't have to navigate this major decision alone. Then they help you find real world experience through a fellowship, community engagement program or scholarship.
8.
Amherst College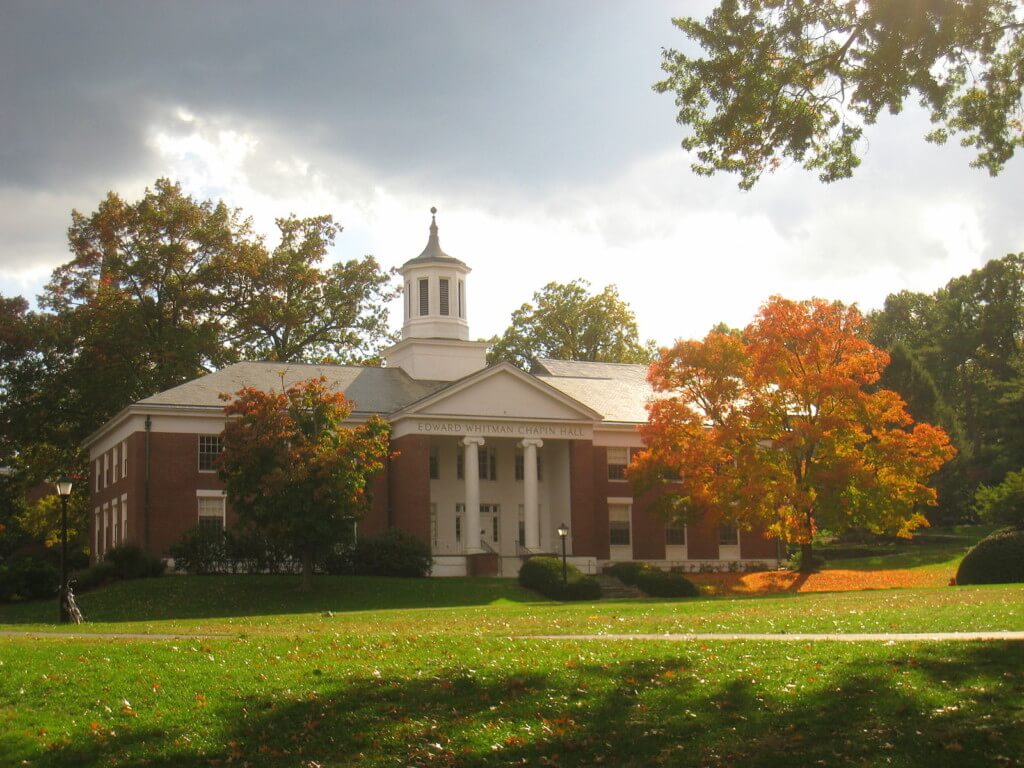 Amherst wants you to be #independent the moment you step on campus. "I was able to spend my freshman year taking classes in eight different departments and figuring out what did and did not interest me," said sophomore Helena Burgueno. No required courses also means students can easily major, study abroad, design their own major or become an independent scholar. If the idea of too many options scares you, stay calm. Faculty advisors offer students close guidance as they decide on a course of study. "We are individually matched with faculty that the Dean of New Students thinks we'll get along well with. That was really helpful for me," said Burgueno. Students can also explore academic and professional interests through the Amherst Select Internship program, which features internships at organizations in the U.S. and abroad reserved exclusively for Amherst students. Need I say more?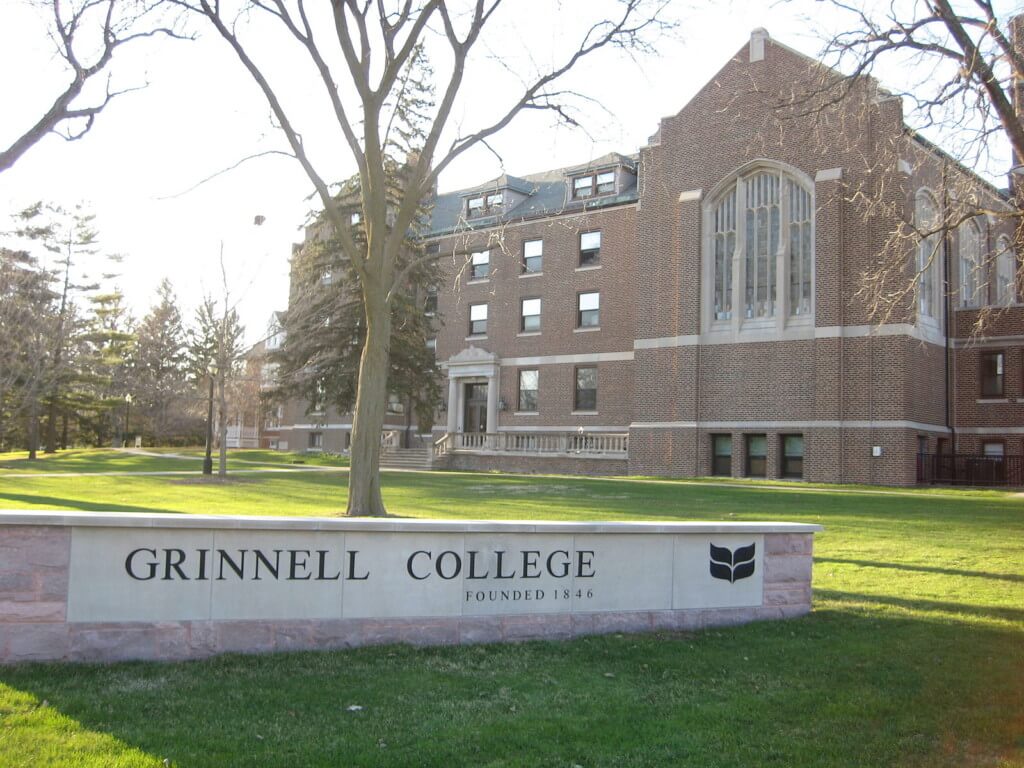 Does one required class sound good to you? At Grinnell, students have no core requirements beyond their First Year Tutorial, leaving them free to explore their academic interests until selecting a major. "The teacher you have for your tutorial class becomes your advisor for the first two years," said freshman Samuel Chiang. "Your advisor guides you through course selection and really encourages you to take a wide variety of classes." Grinnell also connects students with 3,000 off-campus study programs in the U.S. and abroad through their Institute for Global Engagement. Nearly half of all students spend a semester or year in these programs. That's not to say that there aren't a ton of opportunities at Grinnell itself. The school offers over 500 courses for a small population of only 1,705 undergrads, and provides extensive coursework in fields that aren't even available as majors, including Japanese, Arabic and dance.
6. Williams College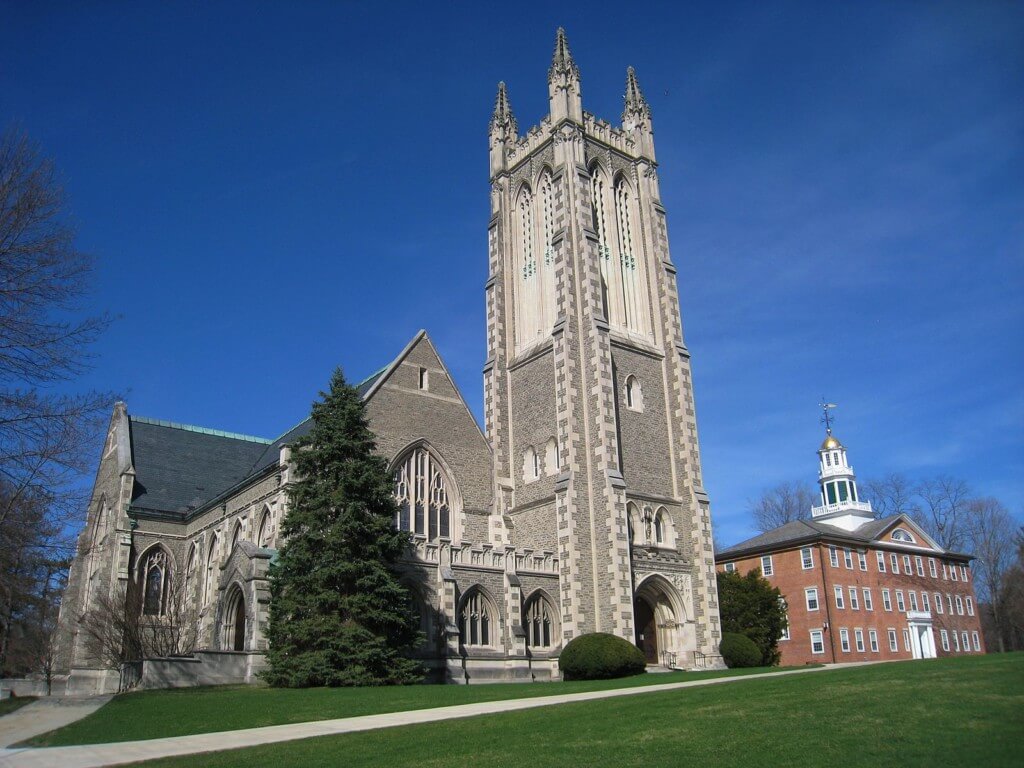 Forge your own path at Williams College. Students do this by taking three courses of their choice from each of three broad areas of study. Williams offers 36 majors and several additional concentrations—including Africana studies, justice and law, and public health—designed to let students tailor their education to their unique interests. Students who want an interdisciplinary education can also join the college's combined program, through which they earn (in five years) a B.A. from Williams and a B.S. from Columbia University. Beyond just its course offerings, Williams offers an alumni-sponsored internship program, winter study internships and medicinal apprenticeships for students to broaden and enrich their academic careers. Worried about footing the cost for this private college? Don't. The school covers 100 percent of demonstrated financial need for its students for four years. Kiss your student loan nightmares goodbye.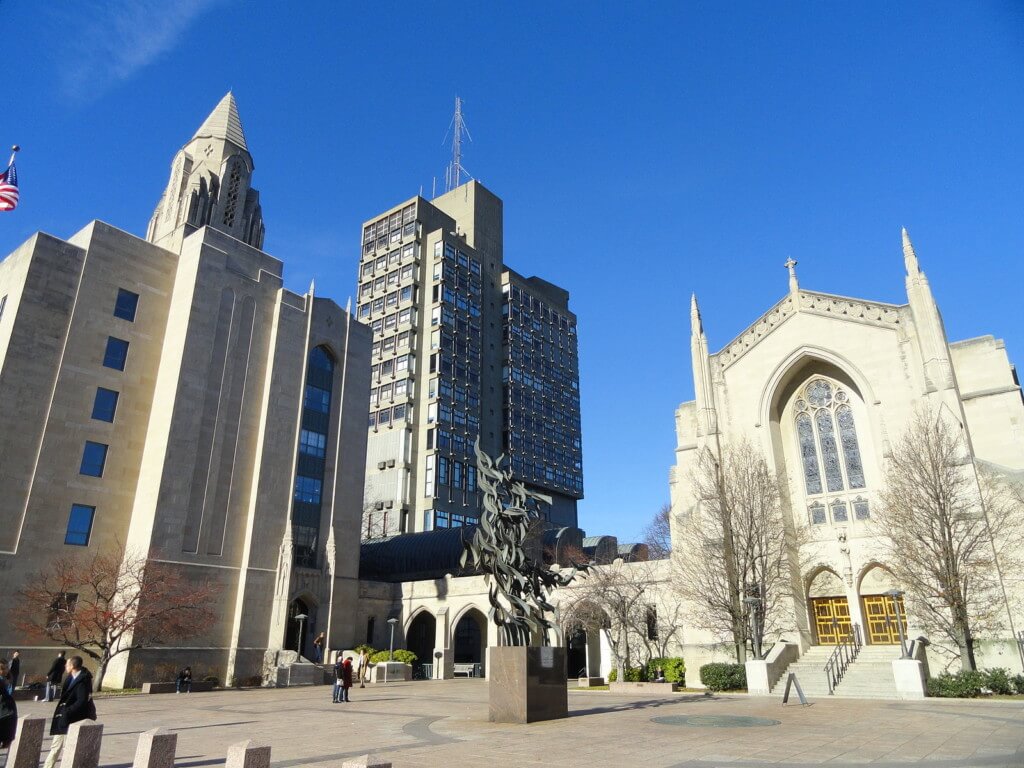 You'll still feel like a big fish in the giant pond that is Boston University. BU offers all the opportunities of a large research institution with all the personalized resources of a smaller university. Students can choose from more than 250 degree programs, including majors in more obscure areas like archaeology, deaf studies, cinema and printmaking. In 2018, the school will also introduce the "BU Hub," its first-ever university-wide general education program. This program requires students to complete courses in areas like communication and global citizenship—disciplines that many other schools' GE programs don't cover. Students can also find plenty of extracurricular work right in Boston, which offers hundreds of internships in lab sciences, medicine, advertising, government and physical therapy. Let's just say BU students can definitely check off "well rounded" on their resumes.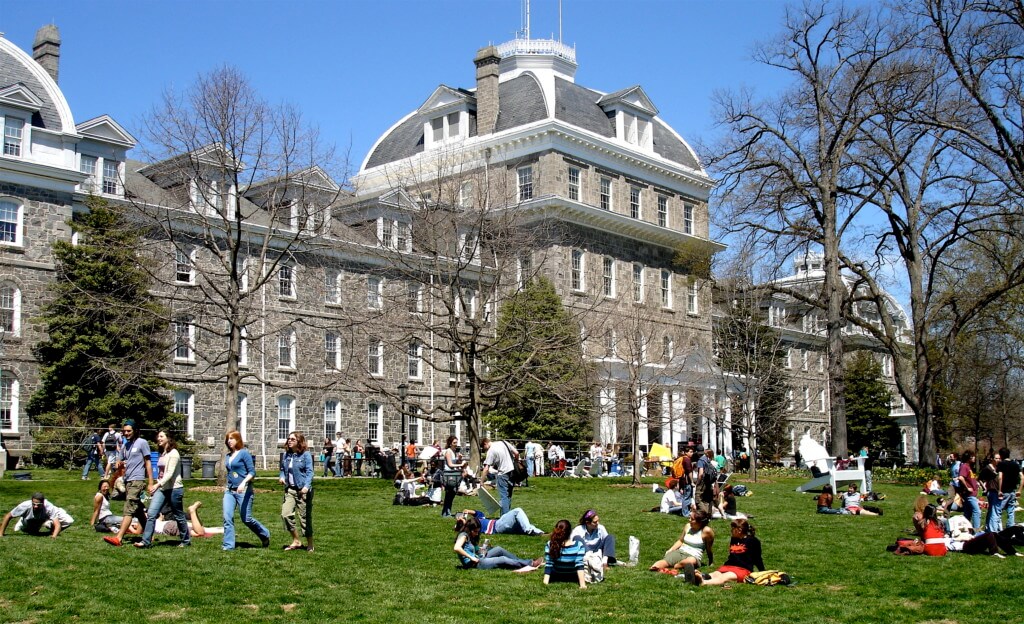 Students here can't even choose a major until they explore their options. During the first two years, students take classes in humanities, natural sciences, engineering and social sciences. "[Exploring] disciplines is exceedingly easy, especially because Swarthmore has distribution requirements instead of core classes," said sophomore Cassandra Stone. "Swarthmore has a pass/fail first semester, so this rings especially true for incoming freshmen." Not a fan of Swarthmore's classes? Enroll in the Tri-College Consortium, which allows students to cross-register for courses at Bryn Mawr College and Haverford College. To help the little freshmen navigate these choices, Swarthmore pairs students with an academic mentor. Freshman Carlos Almeida said, "[Students can] their desired courses as well as any questions or concerns about their courses or majors." What more could you ask for?
Brown University is the only major research university in the nation where undergrads can choose their academic careers. Students only need to take one core requirement, a writing course called First Readings Program. From there, choose from 2,000 courses and 79 concentrations (or majors) to design an individualized study program. "It's super easy to take whatever you want to at Brown," said junior Dani Advani. "And it's very easy to meet with professors, deans and advisors to get advice on selecting a major." Brown ensures that students take full advantage of the university's curriculum by assigning two advising partners: a faculty advisor and a peer advisor. Brown also offers researching opportunities for nearly every academic department. The Office of the Vice President for Research is dedicated to supporting faculty and students in all aspects of their research, including finding funding and preparing research proposals.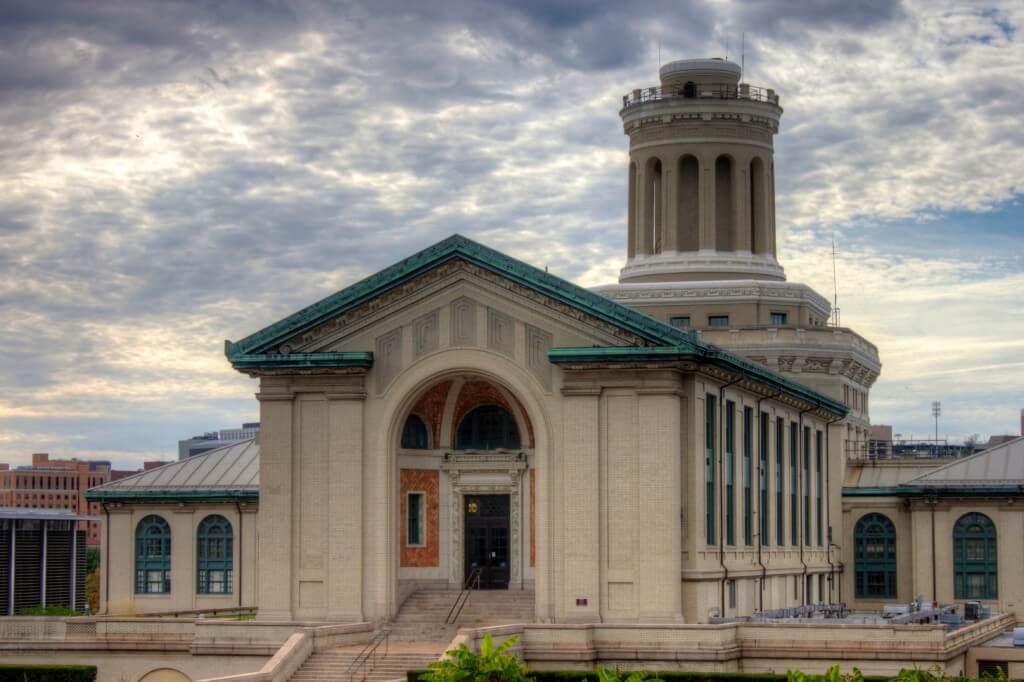 Aside from rocking the science and technology world, Carnegie Melon also offers killer programs in fine arts, humanities and social sciences. If you want to study a little of both, you can here. Its BXA Intercollege Degree Programs offers bachelor's degrees in the humanities and arts, science and arts, and computer science and arts. "I'm a vocal performance major," said sophomore Caleb Glickman. "There is definitely ample opportunity to try different majors. Several music majors in my class are double majors with things like creative writing or physics." In the first two years, students can use elective courses to explore potential majors and areas they might add as a second major or a minor. No one needs to choose a major until the end of the second year, so you can start breathing and keep exploring.
1. Pomona College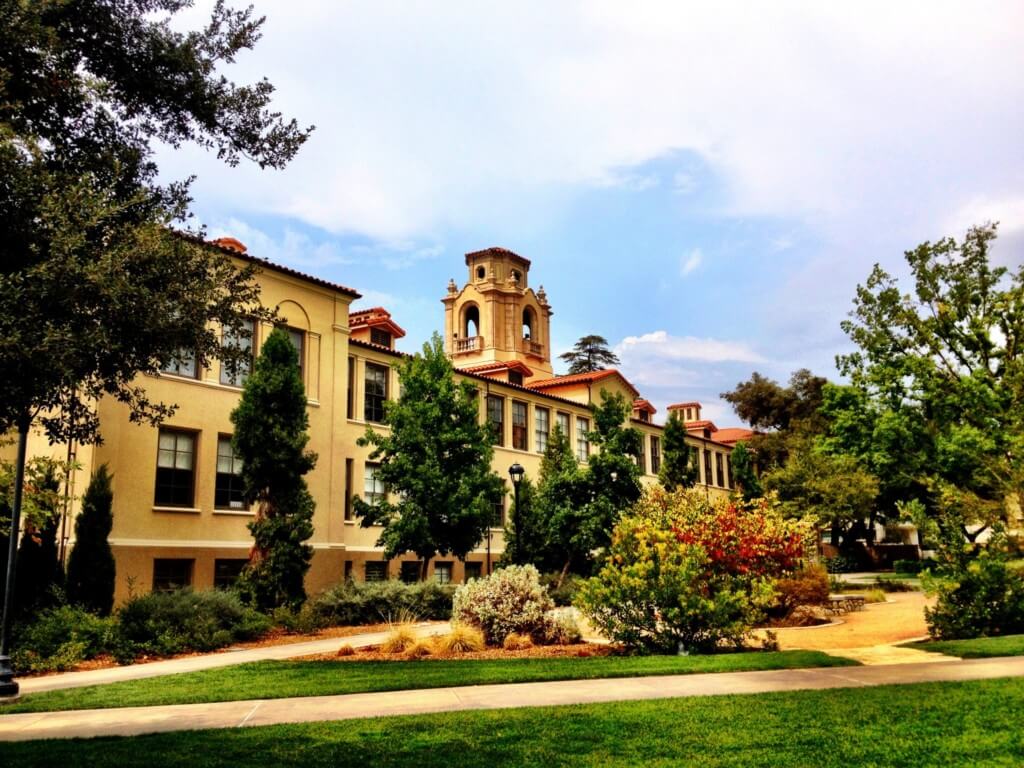 Thought you left small classes behind in high school? Pomona's average class size of 15 allows students to rely on faculty for guidance while exploring their academic options.  Students can also choose from almost 2,000 courses offered by the five Claremont Colleges. Junior Chloe An said, "I spent a lot of my first year exploring all different areas of study…We have a pretty open window in the beginning of each semester where you can try out a bunch of classes." Pomona also offers paid internships through the Pomona College Internship Program. The school even provides financial aid as well as travel and commuting assistance. "It's a really cool program that I think really allows students to explore all different interests beyond the classroom, and has been invaluable for me personally in figuring out what I want to do with my life," said An.
For more rankings, check out:
Top 10 Colleges with the Most School Spirit
Top 10 Universities with The Best City Life