Food always brightens up a UCLA student's darkest days. At UCLA, students indulge in delicious burritos, sushi with a side of boba, healthy BBQ tofu sandwiches, macaroons and even an entire large pizza. You'll find all that available at the different dining halls, to-go halls and cafes that put Starbucks to shame. "UCLA puts a good amount of effort and money to keep their food fresh, exciting and changing to meet the students' needs on the hill," said freshman Erin Kross.
These 10 Spots at UCLA Will satisfy Every Bruin's Cravings.
1. The Study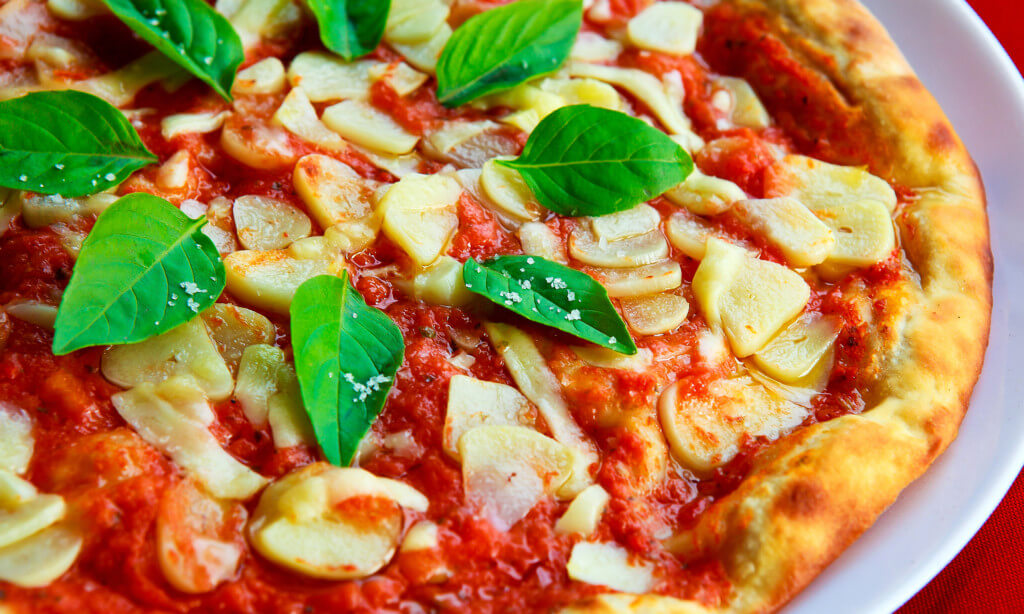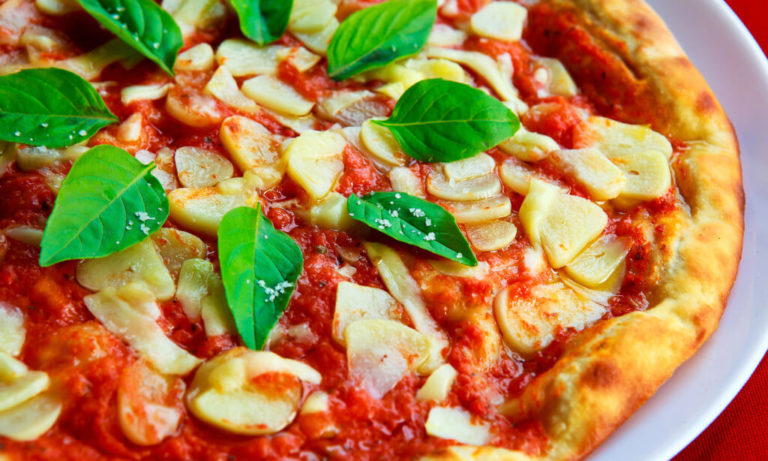 It's new. It's hip. It's beloved by all. Students head to the Study for the make-your-own bars. Plus, they have M&Ms, Snickers, Twix and two different types of Dove ice cream for those who love desserts. The blue-lit study room also doubles as a popular place to pull an all-nighter. Did you know that when the Study first opened in Winter 2017, it used to have all the glam with none of the good food? Drunk people did not want to eat quiche at 1am, so they upgraded the menu with the make-your-own food options. The pizza bar, being one of these, has every classic topping—pepperoni, black olives, fresh marinara and mozzarella cheese—along with hip additions—creamy pesto sauce, banana peppers and salmon. That and a make-your-own mixed drink makes for the perfect meal.
2. Cafe 1919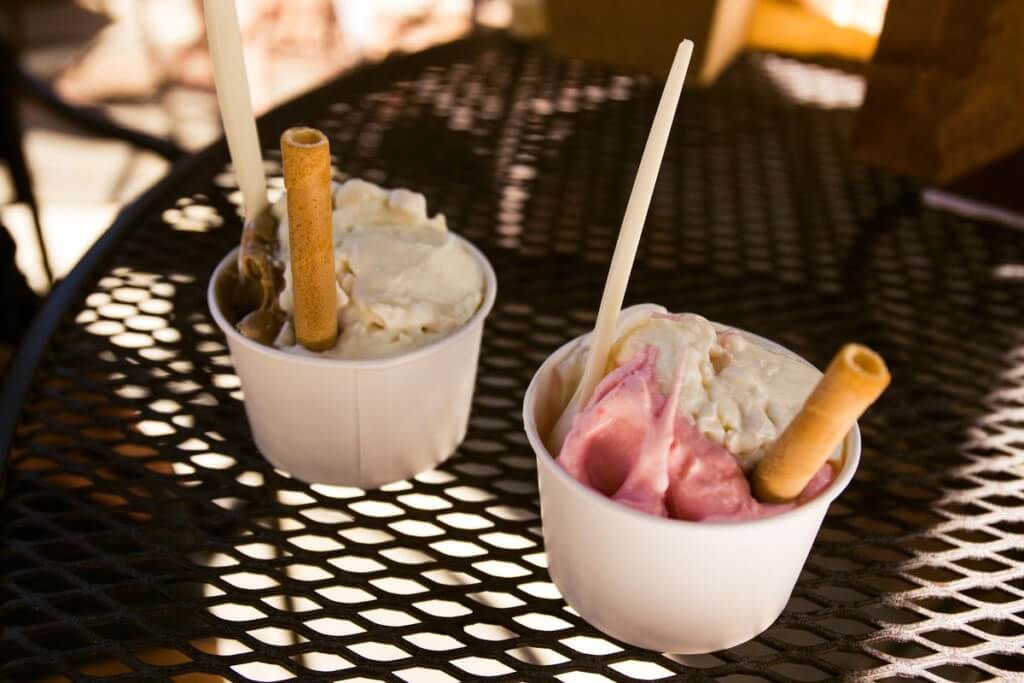 1919 screams Italian, bougie and, most importantly, delectable. With the gelato you can get the familiar tastes of strawberry, vanilla and chocolate, or you can be adventurous with the spumoni, white chocolate chunk, chocolate caramel pretzel and espresso bean. Or, grab a panini, either the classic Florentino panini with chicken and pesto sauce or the tacchino—a personal favorite— with a perfect balance of smoked turkey and cheese. "The gelato is all I get during summer sessions," said freshman Julia Hasson. And if you don't want gelato or paninis, try the breakfast calzones, lasagnas, individual pizzas or sub sandwiches. What more could you ask for?
3. Bruin Plate (BPlate)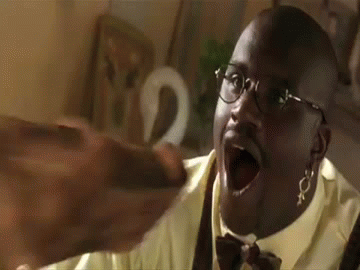 BPlate knows it reigns supreme on campus. On salmon Tuesdays, they have to lock the doors and count people to make sure it doesn't overflow. With options like chipotle seitan tacos, grilled flank steak tacos with jicama salsa or fresh watermelon, you'll never want to leave. "I go there fourteen times a week because I go twice a day," said freshman Sarah Gray. A self-proclaimed vegan interested in yoga, Gray especially loves the tofu caprese. Even more impressive? BPlate's delectability comes from its dedication to local farming and endeavors to ensure the healthiest food options. "These include such things as the HCI (healthy campus initiative) for creating lower sugar, lower carb, lower sodium, and in general healthier meal options," said On-Campus Housing Committee President, sophomore Xander Barbar. Yummy and healthy? Almost too good to be true.
4. De Neve Dining
For the more mainstream consumer, De Neve trumps all other options. It includes balanced food choices at the flex bar, desserts like chocolate fudge brownies and coconut cream pie and even fried chicken on mashed potatoes for dinner. Students love its general appeal. NBA, NHL, NFL and MLB games always play on all the TVs, and the food never tries too hard to imitate Gordon Ramsey. Students can eat carne asada, Mexican tostada pizza, beef tri-tip and pork carnitas tacos while watching Lebron James and James Hardin back-to-back.
5. De Neve Late Night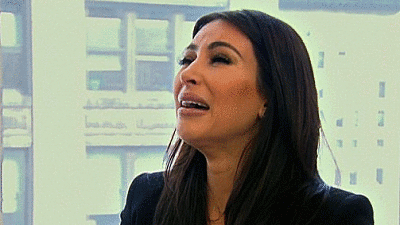 Those late-night tenders, gooey cheese pizzas with triple pepperoni, Oreo milkshakes and BBQ wings take advantage of each UCLA student's deepest food desires. De Neve Late Night stays open three hours every night, from 9 p.m. to 12 a.m., and everybody there craves something different. For the especially insatiable hunger or late nights, the large pizza is the right fit. "Before you head to the frats or clubs in WeHo (West Hollywood), a large pizza is always the right decision," said freshman John Ivanov. The one-pound wings have yet to disappoint, but go to the recreation center after, unless you want the freshman fifteen. If your diet concerns you the vegan chicken tenders substitute well—and, if not, the chili cheese fries taste oh-so delicious. See above for an actual representation of students when it closed unexpectedly one night.
6. Rendezvous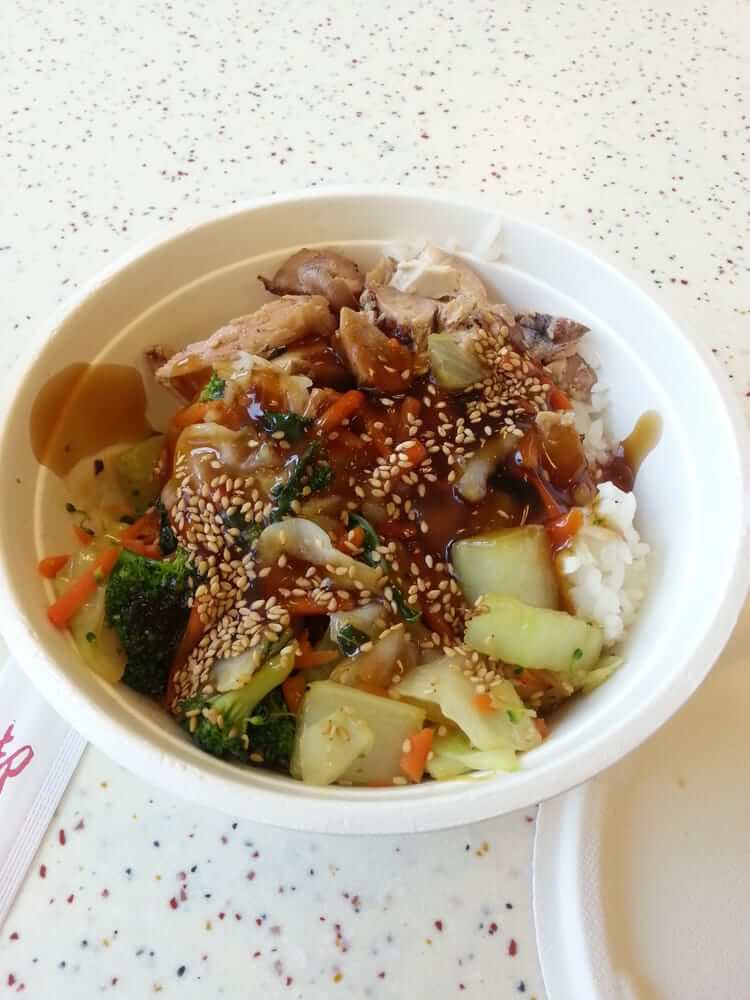 Rendezvous has two sides, East and West. On the East side, strictly Asian- and Asian-inspired-foods reign. You'll find seven different boba flavors and a combo meal with orange chicken that challenges Panda Express. You'll find delicious specials like pork tonkatsu, an udon noodle bowl, beef pho, the chicken teriyaki bento box and sweet & spicy sesame wings. The West side garners its inspiration from Chipotle and Taco-Bell. Even cooler? The mash-up provides burrito bowls and burritos you can get made and to-order quesadillas. "My favorite food at Rende is the chicken enchilada special, but I usually go East," said freshman Miriam Kinsey. Talk about a cultural paradise.
7. Feast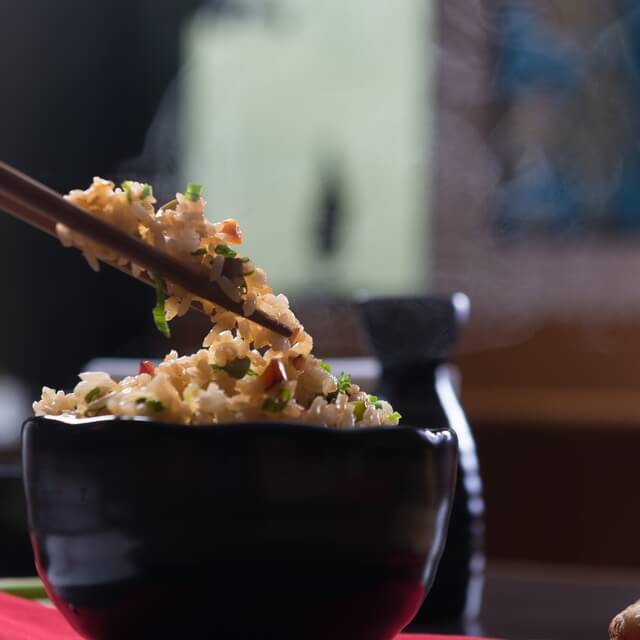 With about a third of students self-identifying as Asian, it only makes sense that we have an entire dining hall dedicated to Korean, Japanese, Chinese and Thai food. Feast reaches out to the diverse, eclectic tastes on campus through more than food. The televisions play Food Network, ESPN and even Cartoon Network. The booths and open lighting give off the impression of a high-end buffet. For lunch, their special fried rice and Chinese stir fry goes well with their crispy California roll and Korean rice rolls. Whenever you crave Asian food, the very smell of Feast will make your mouth water.
8. Northern Lights & Campus Cafes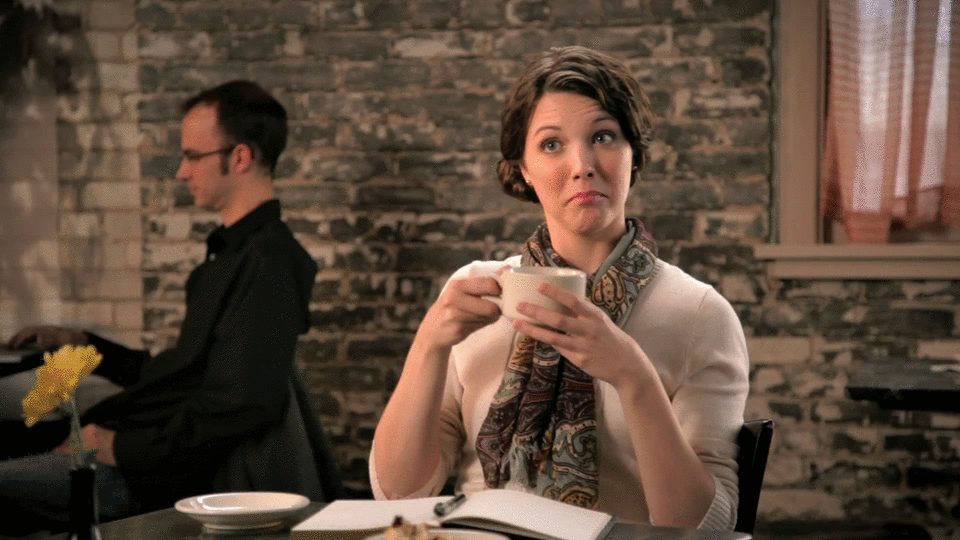 Juniors, seniors and graduate students who do not live in on-campus housing head to Northern lights, the Bombshelter, the music cafe, Kerkchoff cafe and SEAS Cafe instead. Also, the students who live in neighboring Westwood no longer have swipes, so they eat in Westwood or go to the cafes. Bruins love Northern Lights because of its large fireplace in the middle of the cafe, where students congregate to study and, yes, take aesthetic photos next to the fireplace. After studying for two hours or twenty hours, the lush arm chairs and lounging areas provide a good place to power nap. The pictures at the fireplace will later be captioned: "Panini and Chill," "#perksofbeingauclastudent" and "ten bread emojis."
9. The Make-Your-Own Sandwich Bar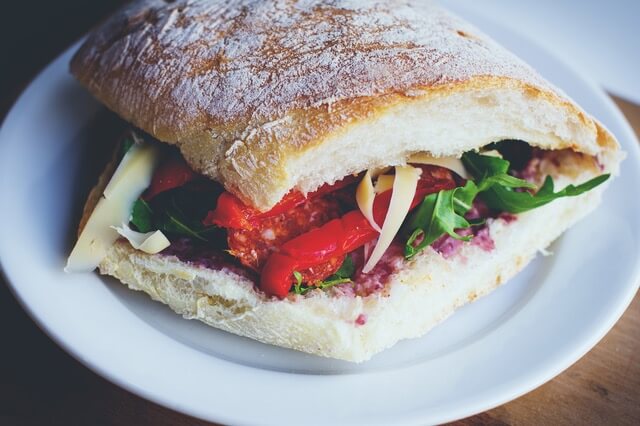 Step aside Subway. This place has everything—and they don't burn your bread when you ask for it toasted. The options truly seem endless. Bread types include French bread, whole wheat and sourdough, and proteins include prosciutto, bacon, chicken, smoked turkey, roasted ham, mortadella (and avocado). And, you can always count on the toppings and spreads to bring your sandwich together. Take your sandwich to-go or eat there, where oversized black chairs, futuristic tables and couches put the sandwich-eating experience truly over the top. The sandwich bar, which stays open until 2 a.m., saves you when you're looking for your first meal of the day or for some drunchies with your friends (and maybe even a bar after).
10. The Make-Your-Own Bagel Bar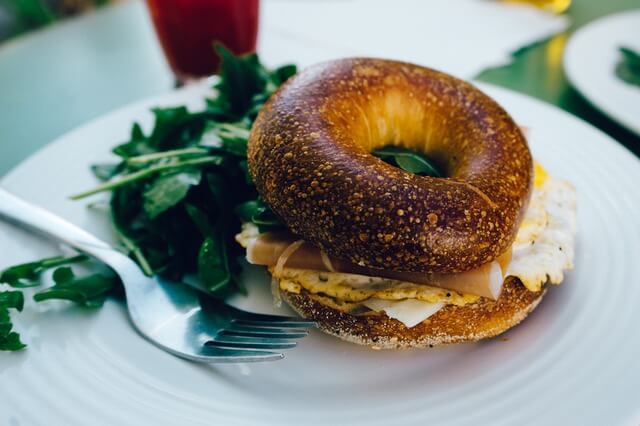 The bagel bar. The heavens brought it down to people. Prometheus gave man two things—fire and the bagel bar. Bagel types include plain, onion, sourdough, whole wheat, chocolate chip, cinnamon raisin and a butter croissant (which makes the place more of a bagel and croissant bar). Toppings—get ready— include smoked salmon. Yes, folks, you can get smoked salmon on your bagel at UCLA. I like cake as much as the next guy, but smoked salmon with a light cream cheese on a toasted bagel and a Coffee Bean coffee, while sitting in a cozy, full-body chair next to a fireplace, sounds like heaven. You can have your heaven—I'll take the food at UCLA.