I vividly remember the day I bought my first Juul. It was the summer going into my junior year of high school. My friends and I impulsively decided that day to purchase one after seeing so many other kids in our school using them.
That decision would change my entire life.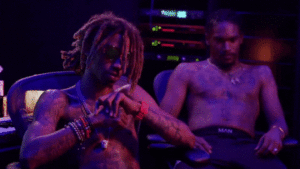 10 Juul devices, endless packs of pods and four years later, I wish I could go back in time to that day after school to change it all. Following the countless horror stories of kids being hospitalized from collapsed lungs, as a result of vaping, I made a vow to myself to quit nicotine.
I told myself in the very beginning that quitting nicotine would be easy. I was confident that if I wanted to stop using it, then I could simply just quit. However, I severely underestimated just how hard it would be. I am now a junior in college at Penn State University, still spending about $20 every week buying a pack of Juul pods. Looking back at my three years in college, it is very obvious that this addiction has taken a toll on both my physical health and my bank account.
Picture this: The sun is shining, there is not a single cloud in the sky and you and your friends decide to go on a hike. The other weekend, that is exactly what my Sunday afternoon looked like.
What ruined it for me was just ten minutes into the hike, I was sweating profusely and struggling to hike the easiest trail offered on Mount Nittany.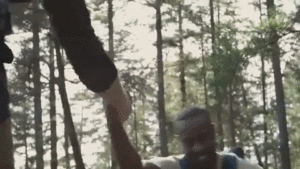 I used to be super active. I played tennis for my high school varsity team for four years. Back then, I could play through intense tennis matches coming out feeling a little sore but overall perfectly fine. Judging from the hike with my friends, either I am extremely out of shape, or my physical health has taken a sharp decline from my nicotine addiction.
That's just one example of when I felt the physical effects of my addiction. The number of times I have woken up after a night out with a sore throat and chest pains is countless.
Another huge impact this addiction has had on me and my college experience is my bank account. Being a college student comes with numerous expenses to pay. From groceries every Sunday to textbooks, to toilet paper, my weekly expenses are relatively high. Now throw in an extra $20 for just Juul pods and the amount of money I am spending is a lot more than my friends who do not have a raging nicotine addiction.
I sat here and tried to calculate just how much I have spent on nicotine, and the number was in the thousands.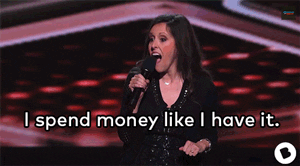 Over the years, I have tried many different things in attempts to quit. A big thing that I found to be the hardest was actually not the urges to smoke if I did not have my Juul, but it was my mood. Not having my Juul for just one day would put me in a horrible mood. Living with my close friends, I personally felt terrible being in a bad mood every day.
I am definitely not a morning person; however, usually after a hot cup of coffee, some breakfast and a few Juul hits, I would be back to my usual bubbly smiling self. Take the Juul out of that equation, and my morning crankiness would just not go away. Therefore, I would justify using my Juul again, claiming it was in everyone else's best interest as well.
I did get very close to being successful on one try though. Sophomore year, I enlisted the help of my roommates. I told them to actually hide my Juul and only allow me to use it a certain amount of times each day. As time passed, I would use it less and less each day, until finally I personally did not even want to use it anymore
I had actually quit. I went about two months without using any nicotine.
Then finals week hit.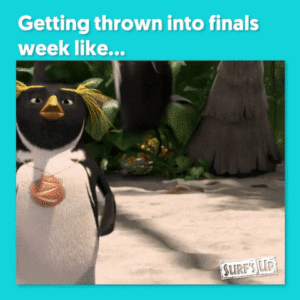 This was probably the hardest finals week of my life. I remember sitting at my countertop writing never-ending papers and reading textbooks into the early hours of the morning. I was so stressed, that I found myself buying yet another new Juul.
Many failed attempts later, and I am still just as addicted to nicotine as I was four years ago. However, I understand that it is going to be a long and hard process. I wish I could go back in time and tell junior year me that quitting nicotine would be one of the hardest things to do. There are so many people like me out there who bought Juuls in the first place because it was "cool" or "trendy" at the time but are now struggling with a hard-to-quit addiction. It will be a tough journey, but I do believe that eventually, I will be able to reach my goal.