The flashing lights, the dazzling costumes, the eye-catching routines—who could resist joining a dance team in college? I certainly couldn't. The summer before my freshman year, the prospect of being on a dance team excited me more than anything else.
What I didn't know was just how much it would change my college experience.
My passion for dance began from childhood. At seven-years-old, I first learned Bharatanatyam, a form of Indian classical dance, before eventually broadening my interests and picking up various other Indian dance styles like Bhangra and Bollywood. When I arrived on campus as a bright-eyed freshman, I immediately started looking for a dance team that encompassed those styles.
I wanted to feel the thrill of performance again while making new friends!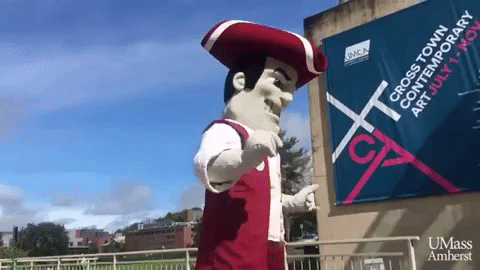 I first tried out for Dhadak, one of UMass Amherst's top tier fusion dance teams. They competed in countless competitions, traveling all over the country to perform. Just seeing one of their performance videos gave me jitters the day before my audition. You can probably imagine my disappointment when I found out I didn't get on the team. I didn't even get a call back. There went my dream of performing with a team, washed down the gutter.
The only other option came in the form of a small piece of paper laying on my dorm room table. It advertised auditions for another Indian fusion dance team called Jazba. I almost threw it away because of my determination to get onto Dhadak. To this day, I am beyond thankful that I didn't. Tunnel vision almost ensnared me that day, but I am so glad my friend dragged me with her to the Jazba auditions that night.
I expected to hate it. Instead, I fell in love.
I won't lie. When I arrived at my first Jazba team practice, I didn't feel too hot. My embarrassment after being rejected from Dhadak made me nervous around all of these new strangers. With Jazba also being a relatively newer dance team, they only traveled locally to perform and only danced in noncompetitive showcases. It took me a full two weeks to finally open up and accept that if I wanted to dance for a collegiate team, I needed to at least give it a shot.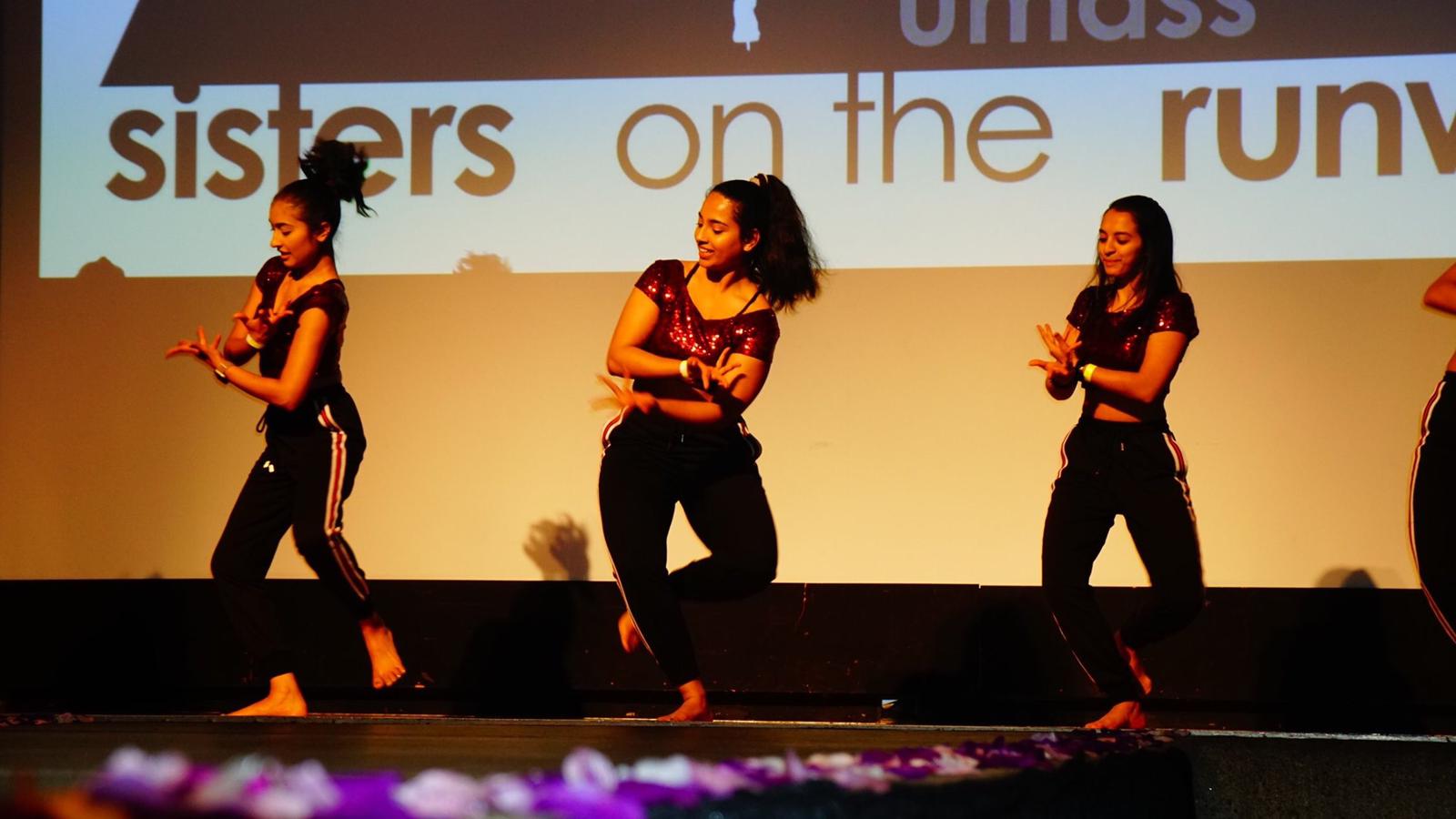 I know it sounds cliché, but by the end of my first semester I grew into a completely different person.
The teammates that originally seemed so intimidating on my first day became some of my best friends. I spent time with them outside of practices, took trips to the local boba tea shop with them and stood by their side on stage when we struck our last pose after every performance. I thought I would end up just blending into the background of the team's inner workings, but I was dead wrong.
I always grappled with the prospect of leadership, so I felt rather confused to find myself running for Jazba vice president at the end of my freshman year. Just one year after joining the team, I started coming up with plans to travel, apply to bigger competitions and improve our team skills. Suddenly, the entire team looked up to me to help lead them to bigger, brighter things. The most surprising part? I welcomed the challenges that awaited me, filled with excitement to face them.
Still, leading a dance team proves difficult. I realized that after dealing with team conflicts and the mayhem that ensued before performances. Sometimes we celebrated a win, but at times we also grieved a loss. After cultivating such a close, familial bond with my teammates, it proved difficult to see some of them leave—whether they graduated or left for their own reasons.
Leading a dance team came with the happy and the sad, but I'm glad to have experienced both.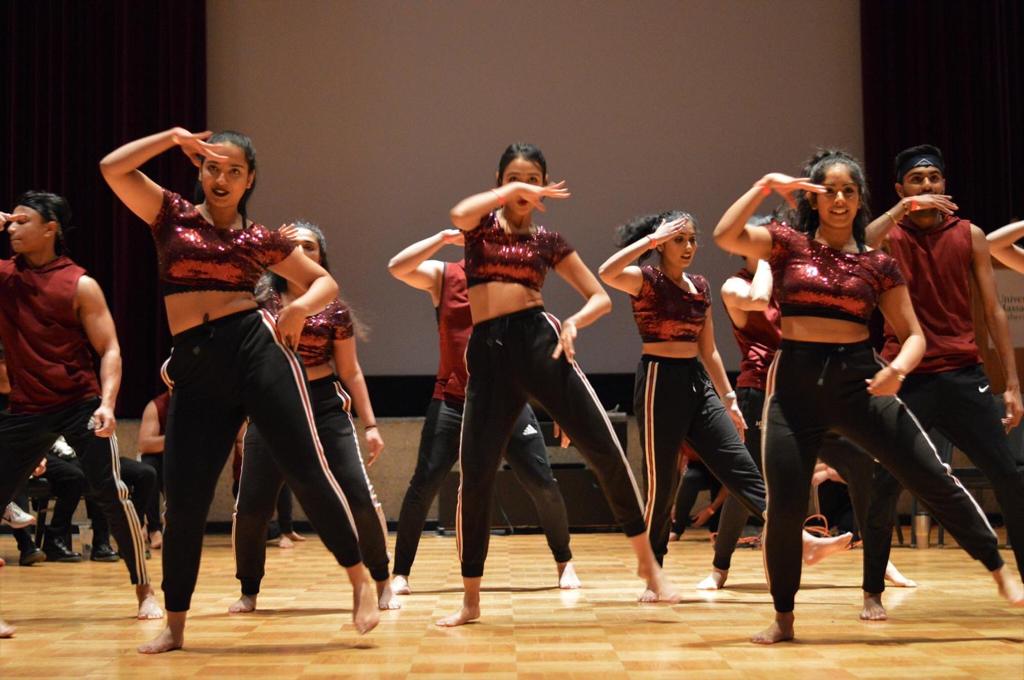 The word 'Jazba' means passion. It's fitting for a dance team, but I also remember it in times of doubt. Jazba was my backup plan. I never expected to join this team, but I am so proud to help lead it alongside my teammates today. If things don't work out the first time around, don't be afraid to go with your backup.