We English majors have heard it all. "What do you plan on doing with that? Writing isn't exactly a lucrative career choice. All you do is read." Contrary to the naysayers, English majors possess unparalleled writing and critical thinking skills that translate well into any career path. The most obvious one for most is teaching, which doesn't sound glamorous. But imagine nibbling on a croissant as you walk to class in Paris. English teachers are in high demand all over the world.
Here are some steps to fulfilling your dreams of living and teaching abroad in the country of your choice.
1. COMMIT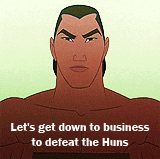 Moving to a foreign country for work is a daunting commitment. Not only are you throwing yourself into the job market, but you're doing so in a sea of unfamiliarity. Imagine waking up in Khon Kaen, Thailand in a virtually empty studio apartment. The morning heat smothers you after months of cold rain at college. Your window lets in the roar of early traffic and the clanking of songthaews. The stillness before 8 a.m. classes still lingers in your memory. It's your first day of school, but this time you'll stand in front of thirty students instead of comfortably blending in with your peers. You don't speak Thai. Panic starts to creep up on you. My first morning of teaching in Thailand felt like a fever dream with the classic combination of culture shock and jet lag. Only when I walked into school, I had a fellow Portlander waiting to greet me and to show me the ropes. Most are not as lucky. If you commit to teaching abroad, it's all or nothing.
2. FIND A PROGRAM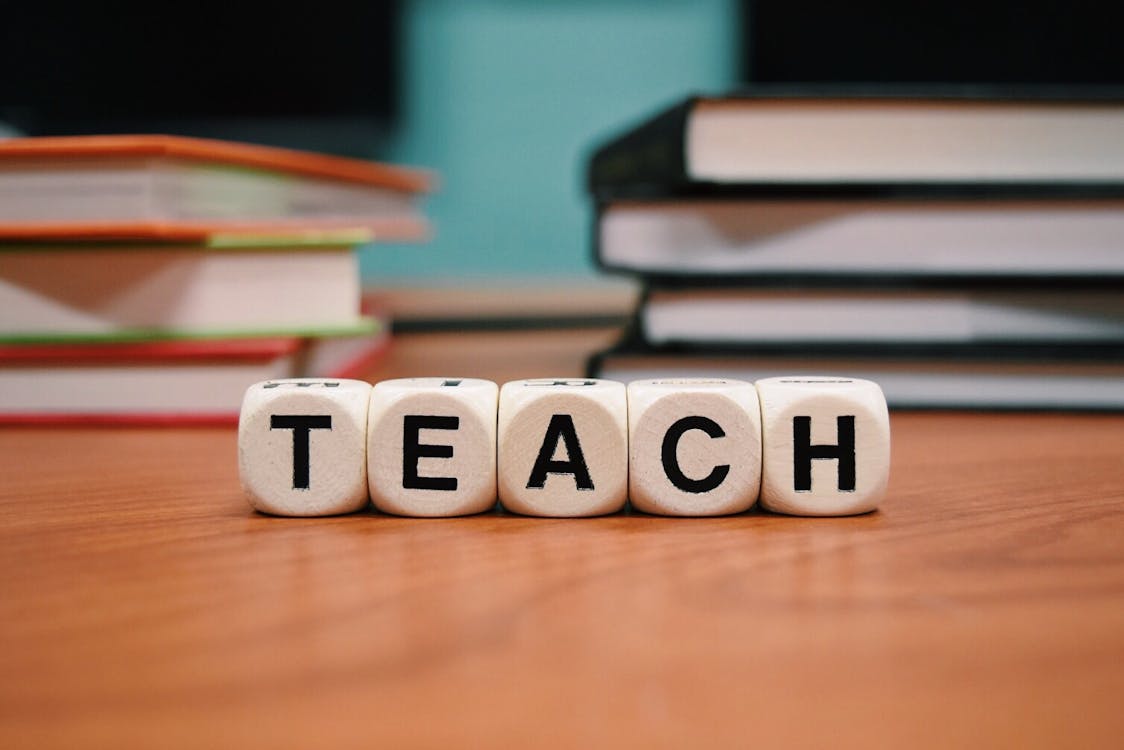 In order to successfully teach English abroad, you'll need a Teaching English as a Foreign Language (TEFL) certificate. Most countries only hire teachers who have both a Bachelor's Degree and a TEFL certificate. I happened to be one of very few who procured a job without a college degree. The TEFL program you select is everything, as it introduces you to your career. It will prepare you for waking up in a foreign country. Maybe your university has an appropriate course to check off that certification, but for me and for many others, programs specifically geared toward TEFL certification are preferable. International TEFL Academy's senior admissions advisor Lindsay Campher Kraskinsi emphasized that everything rests on where you complete your training: "If you do not know how to navigate the international job market and especially immigration and visas you want a school that will help you do that. You want to choose a school with a commitment and an entire department to ensure that you are working as an English teacher after your training course. You do not want a TEFL program that just gives you a piece of paper and says 'good luck!'…You want a TEFL school that empowers you with resources, advisors, and connections to choose the job that is right for you." Whether you go for an online or on-site class, International TEFL Academy certifies over 6,000 people a year who teach in over 80 countries. Plus, if you want to adjust to living abroad before you start working, International TEFL Academy offers classes in 25 locations all over the world.
3. CHOOSE YOUR COUNTRY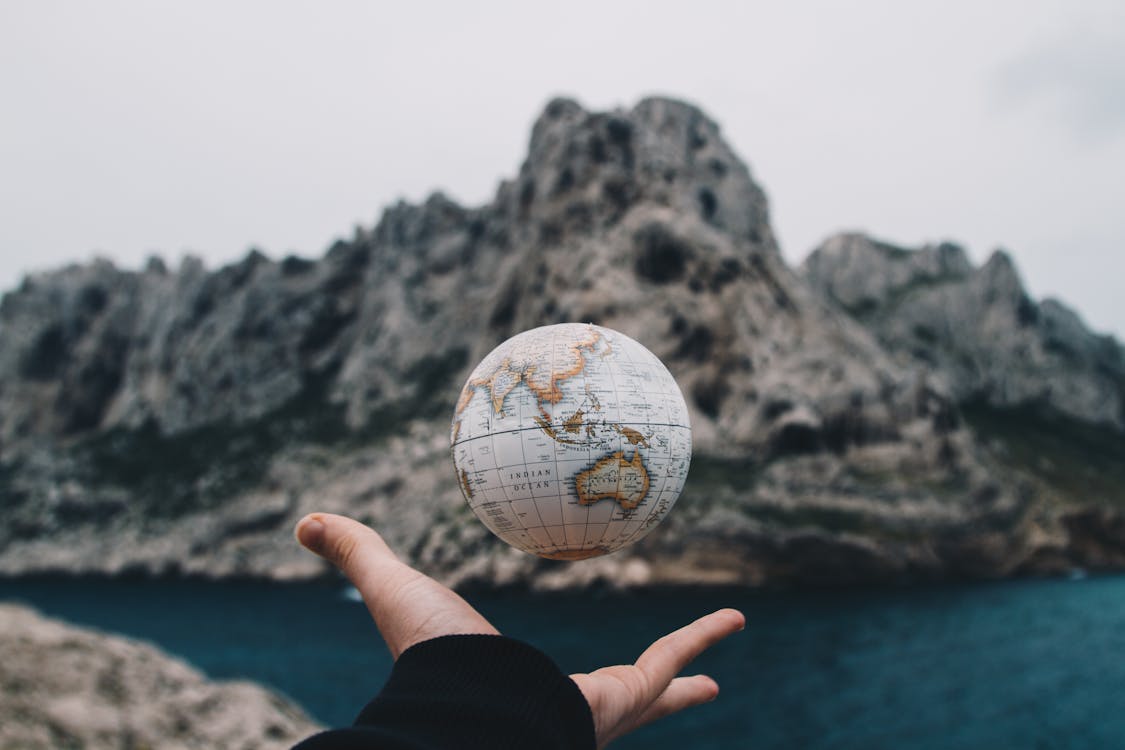 Before you choose a country, consider your priorities. If making bank is top on your list then the Middle East is your best bet. Does accessible weekend travel make you swoon? Head on over to Western Europe. If you love cheap living and amazing food, then look no further than Southeast Asia. Always consider which job markets are flourishing, like South Korea and Costa Rica. If you're worried about your safety based on the reception of your identity, then join one of the many Facebook groups, such as ITA Alumni LGBTQ+ Discussion Group. When asked which countries are most LGBTQ+-friendly, ITA alumni listed Thailand, Taiwan, Spain, and Mexico as popular locations. ITA alumnus Garrett Joseph Schmid Bjork advocated for Mexico: "I've had nothing but friendly encounters, especially in Mexico City. Everywhere I go in the city I see gay couples holding hands and even giving each other kisses. It makes me smile. You typically only see that in gay neighborhoods in the States." Regardless of identity, make sure to consider the visa situation wherever you apply. "Picking where to teach comes with a lot of consideration of where you are eligible to teach based on citizenship mainly," ITA's Campher Krasinski said. "The countries with the best job markets ALSO have the easiest immigration policies for you to transition over there and be granted the legal right to work with a visa." Beware the nearly impossible visa process for Americans in France. Sorry, my fellow Francophiles.
4. CONSIDER YOUR STUDENT DEMOGRAPHIC PREFERENCE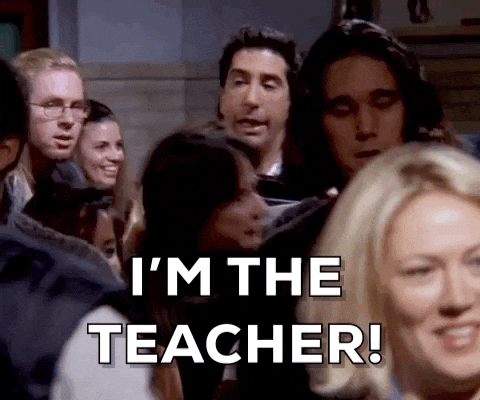 Second Language (ESL) students come from diverse backgrounds. You might be surrounded by Thai first-graders like me, or you might be in a classroom of Japanese businesswomen. Maybe you prefer a middle ground, but opportunities for high school and college students are generally reserved for more experienced ESL teachers. Keep in mind that teaching different age demographics requires different skills. Due to the status of English as the modern lingua franca, many older students seek to learn the language for business purposes, which often requires specialized knowledge of vocabulary tailored to the work world. "I love working with younger children, especially ages 4-5–they are such sponges at that age. They soak up everything [and] they are still learning," ITA's Erin Rydberg in Student Affairs said. Teaching younger children is rewarding, but it requires creativity and patience.
5. ASK YOURSELF IF TEACHING ONLINE IS MORE YOUR STYLE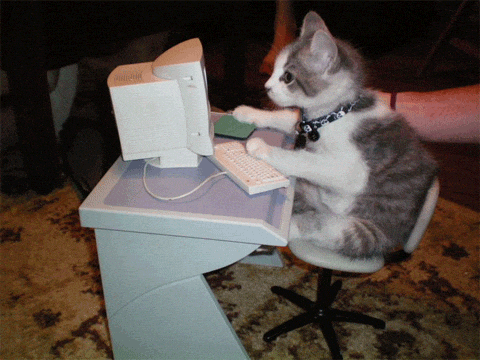 In an increasingly digital world, the market for online employment is rapidly expanding. Plus, you can work from home. Who wouldn't want to make some money while sitting in your kitchen? If you prefer working one-on-one with students, then this is a perfect option. The only downside is the digital option doesn't necessarily involve teaching abroad. Here are Rydberg's top 3 picks for ESL online companies:
VIPKid
Set your own hours and teach young Chinese learners one-on-one. Glassdoor rated VIPKid as one of the top 10 companies to work for this year.
iTalki
iTalki has a set-up similar to VIPKid, and it offers classes in a multitude of languages, not just English, though English has the most teachers by far.
iTutorGroup
iTutorGroup is the globe's largest English-learning institution. All you have to commit to is 5 hours of work per week.
6. START THE HUNT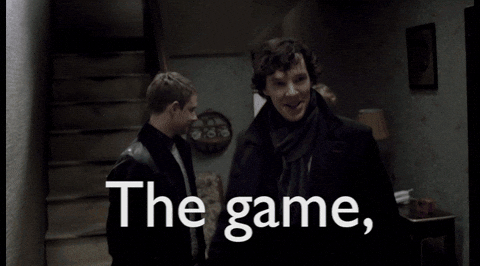 If you want a teaching position right off the bat, then start searching for prospective jobs in this field as soon as possible. Many schools hire with the promise of your completion of a TEFL certificate. The Internet is your best friend when seeking to snag a teaching position. Rydberg recommends Dave's ESL Café: "Yes it looks like a janky website from the 90's but don't let the look deter you! It's awesome. Just remember, if it sounds too good to be true, it probably is. Always be mindful of some scams out there!" In addition to Dave's ESL Café, peruse Facebook groups for job postings. Former employees of the institution are normally the ones to alert the Facebook community, which means you have insider advice. Take advantage of the wealth of opportunities that are only a click away. Pay attention to peak hiring seasons country by country. Some parts of the world have varying academic calendar years.
7. BRAVE THE INTERVIEW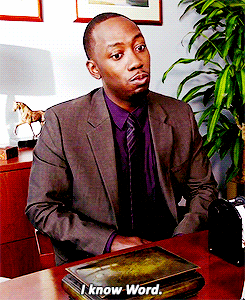 Every country has its hiring quirks, but if you practice and prepare you'll be good to go. Some countries require in-person interviews, others like phone calls or Skype, while some might hire you based on your application. You never know what might arise. Always be prepared for tough questions, but stay calm and believe in yourself. "To be prepared for any job interview you need to be prepared to do the job and know what is needed of you…When you are doing an interview you may be asked: 'What strategies do you feel are the most effective for teaching intonation of syllables?'" Senior admissions advisor for ITA Lindsay Campher Kraskinsi said. "If you can't answer questions like that it's a big red flag to your employer… they expect you to be a professional teacher…" Expect difficult questions regarding conjugation, tenses, theoretical lesson plans and more. Teaching jobs abroad are on the rise and competition with them, especially in popular countries.
8. PACK YOUR BAGS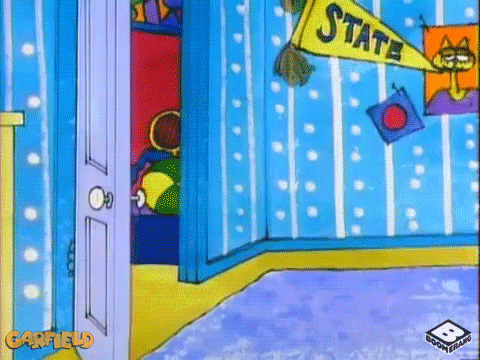 You made it, and now the real work begins. Don't let panic seize your brain. ITA alumnus Alex Luck shared important questions to ask when moving abroad: "What are the risks in this country? How do they differ from my home country?…Will I be able to meet other people in my community? The best general advice you can give is to reach out to people who have lived there, and remember that experiences are individual, so two people in the same city might have very different experiences." Connections to others make the transition less daunting. But don't play it safe abroad. Remember to immerse yourself in the culture and to take risks. If you're sold on teaching abroad with International TEFL Academy, then click on here to get connected with ITA's Lindsay Campher Krasinski to find out more.