Money-conscious jetsetters, look no further. We know that the cost of travel can really add up for college students. Transportation, food, excursions, entertainment and souvenirs comprise some of the many things factored into travel expenses. Daniel James writes his own travel blog and contributes to numerous travel guides. Gabby Beckford is a Travel Content Creator for her blog, PacksLight.com and traveled extensively when she was in college. Madeline Strasburg is a junior at Madison Area Technical College who has had numerous travel opportunities throughout her time as a student. These three share what they have learned from their travel experiences.
Get some guidance from travel connoisseurs and implement these 15 pieces of advice to travel on a college budget.
1. Cut back on airfare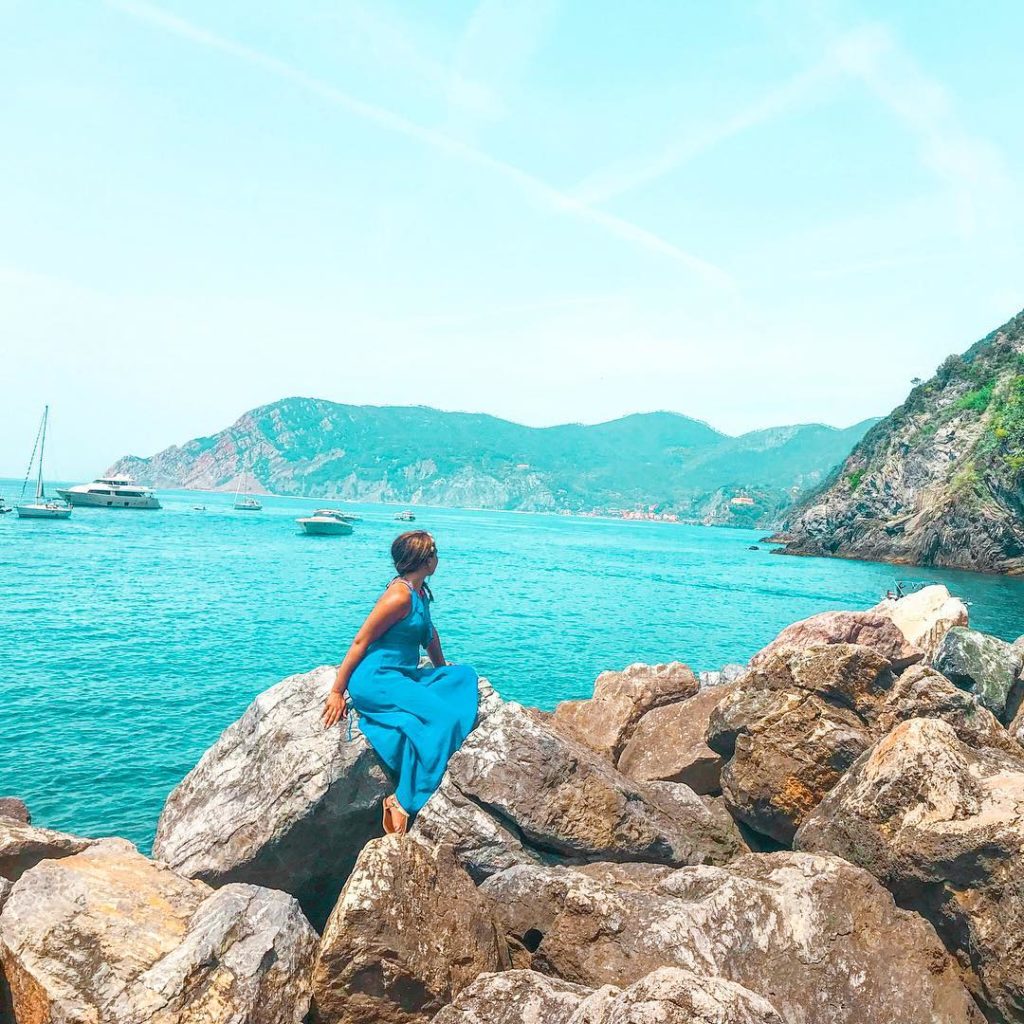 Getting from point A to point B matters most, not necessarily the quality of how you got there. Airfare can be quite expensive, so looking extensively for reasonably priced, while still safe, tickets becomes worth the time. Consider whether this chunk of your trip deserves a lot of money. "It's usually the incredible meal with a great view, or the local experience of exploring a village that we remember, not the flight there," James said. Look at regional airports and airlines as well as travel times that may be early in the morning or late at night. While these accommodates may not be the most convenient, they often cost less. Strasburg likes to 'fly by the seat of her pants,' and often books a one-way ticket until deciding when to return.
2. Save up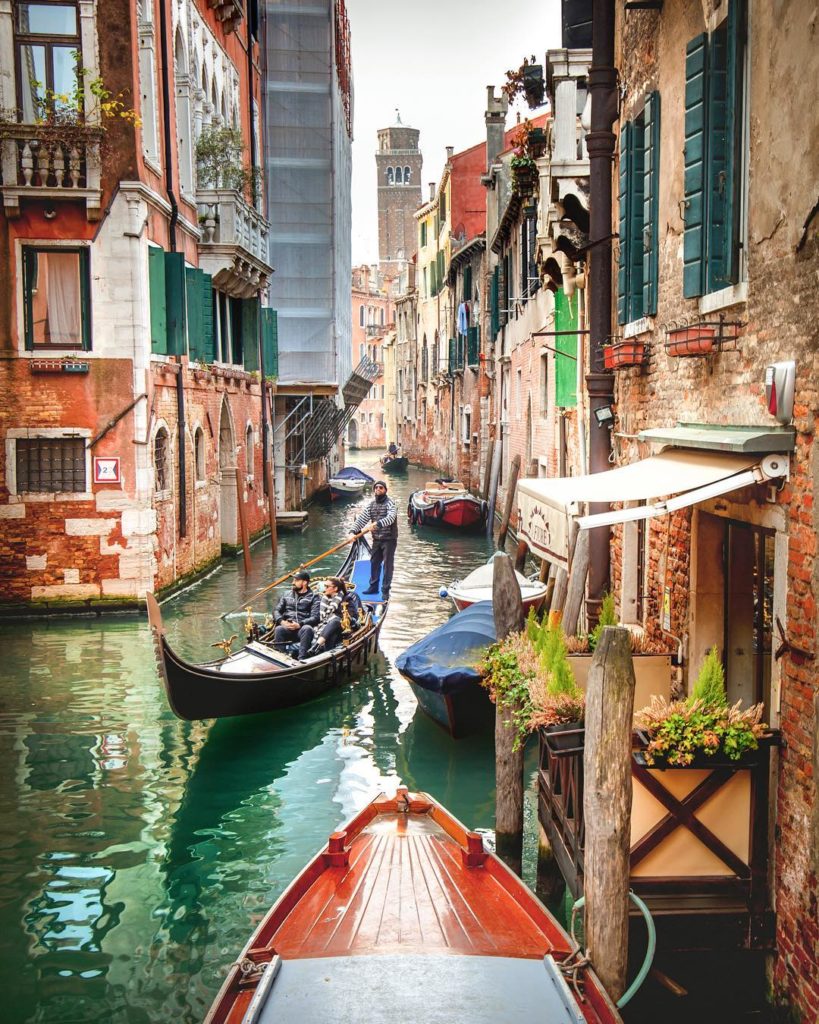 A great travel experience takes coordination on all sides, including your wallet and bank account. "If it's a choice between going a month later but being able to do what you really want, over a trip without enough of a budget, I'd always say hold out," James said. Saving up might mean deciding not to eat out as much and finding free ways to hang out with friends.
Saving up also means creating a set budget in mind that caters to your every travel wish—but try not to get too crazy about it. "So often I see budget travelers get so extreme with their budgets, as I have before, you end up skipping on the experience you came for. Have a 'emergency fun fund' so that if something amazing crops up, you don't have to miss out," James said. Put a designated percentage of your paycheck toward travel savings and always remember your end goal: a fabulous vacation.
3. Research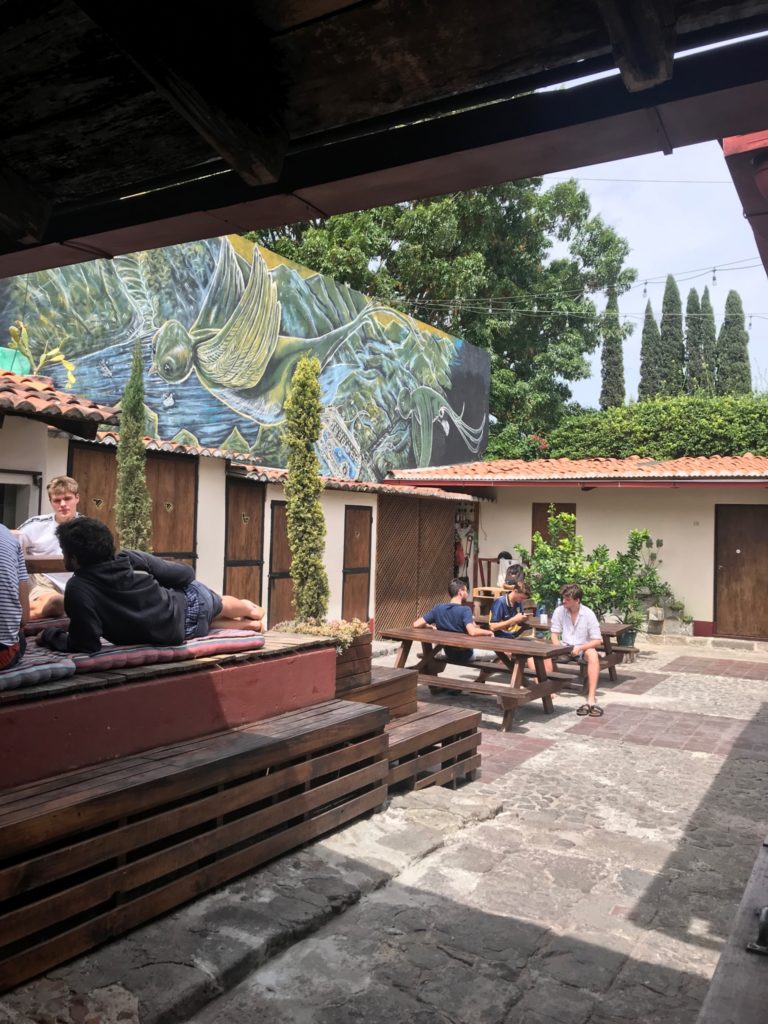 Research destinations and determine your travel plans with your budget in mind. You can have an amazing experience at a hub of tourism, but you can also have that at somewhere slightly less well-known. For example, if you're looking to see European culture, beautiful architecture and castles, maybe consider Portugal or Estonia as opposed to France or England. Strasburg encourages travelers to look beyond traditional tourist destinations because they typically cost more than other spots. "I think more Americans should definitely consider places like Central America, Mexico, South America, Southeast Asia—places where things are a little bit rougher on the edges, but I think you sometimes have a more authentic experience this way," Strasburg said. The whole world definitely becomes your oyster when it comes to travel, so don't think of your opportunities as limited.
4. Plan an itinerary ahead of time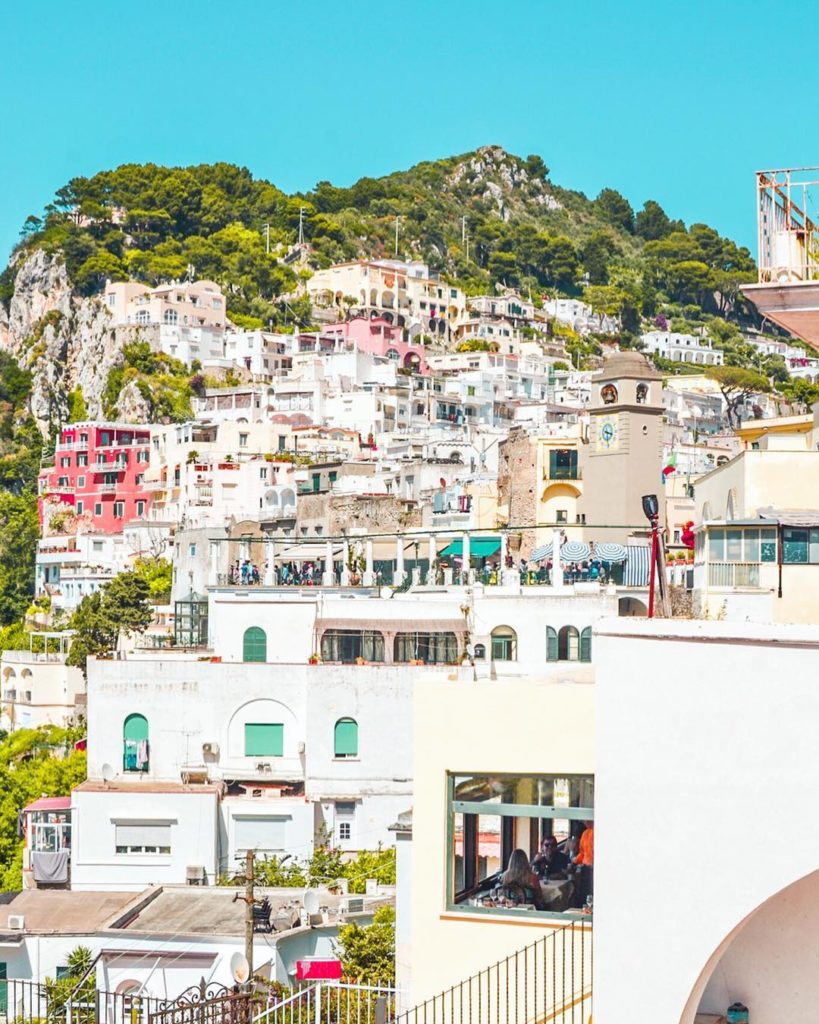 If you travel with a basic idea of what you want to do and see, you can make sure your wallet works with it. See if museums have any days with reduced rates or package deals. If you're traveling to many national parks, consider the price of multiple day passes versus month—or even year-long pass. Even if you're not staying in your destination for that amount of time, purchasing the longer one may end up costing less, even if it requires a bit more time on the pre-planning. "Foreplanning will always save you money so research accommodations and activities before every trip so you know a good deal when you see one. If you have never heard of travel hacking and are generally good with your money, I would recommend that as well—why not make more travel money off the money you're already spending?" Beckford said. Planning an itinerary will allow you to make strategic decisions.
5. Create a budget and stick to it (for the most part)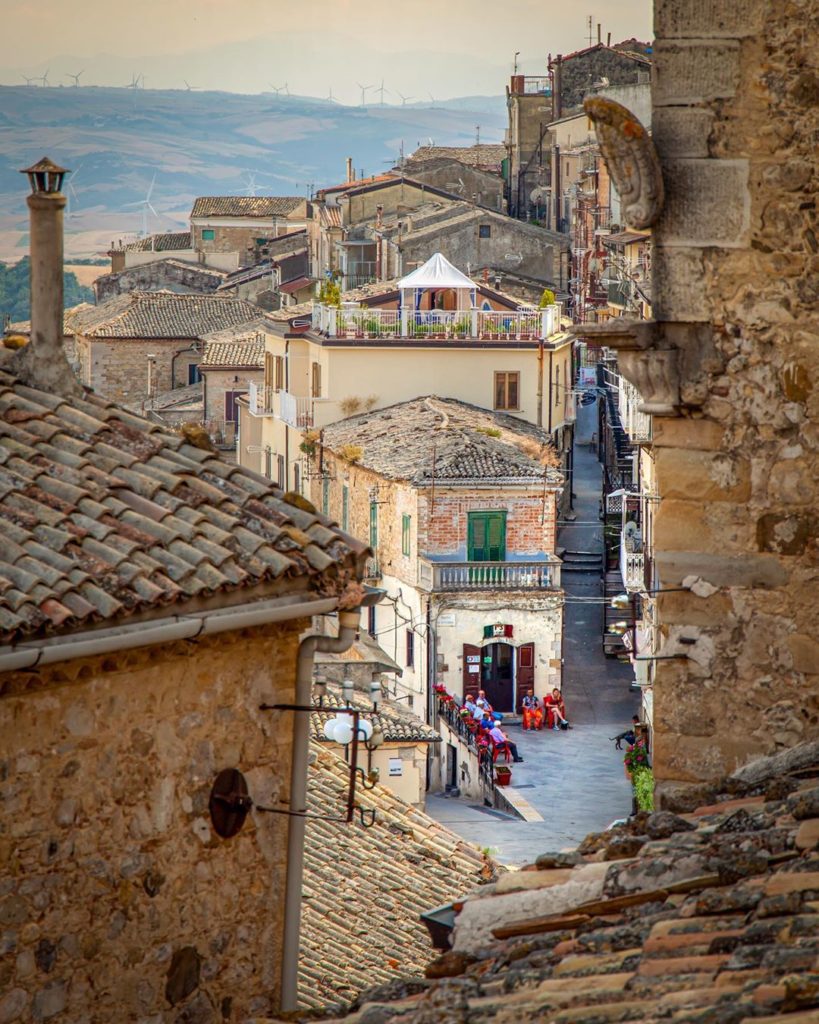 Realistically holding yourself accountable can cause you to have a better travel experience than feeling guilty about your spending. "Be honest and specific with your budget, and stick to it. If you only have $500 for activities, take out $500 cash and don't touch your ATM cards," Beckford said. That said, if pricey experiences that add positivity to your trip come your way, consider allowing yourself to splurge. Beckford spent $120 to Mario Kart race through the streets of Tokyo, $100 to scuba dive an underwater museum in Mexico and $450 to skydive over Australia's Great Barrier Reef. "In the moment it was hard to stomach spending so much money on these experiences, but now the money seems so much less important than the incredible memories I've made and I would do it all again and more if I could," she said. Setting a semi-flexible budget will ensure your bank account enjoys the travel as much as you do.
6. Take advantage of student discounts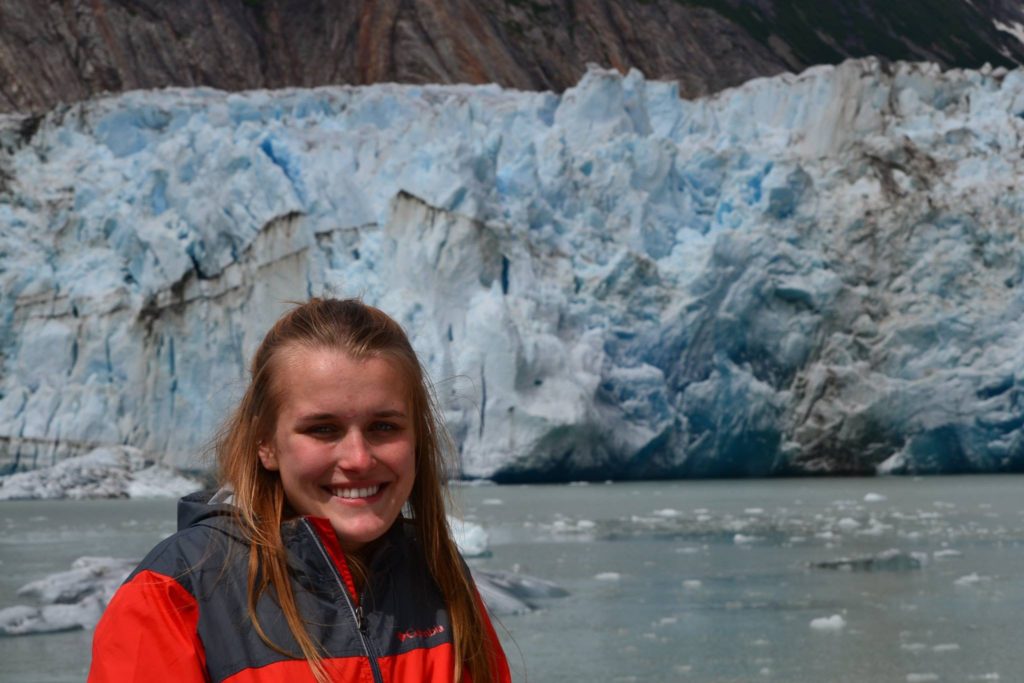 Travel destinations, airline companies and public transportation are all sympathetic to college students. They often offer student discounts with a valid student ID, so make use of those. Beckford recommends GoogleFlights above all, but also likes StudentUniverse, Hopper and Skyscanner. "College is one of the few times in your life you'll have the flexibility with time and responsibilities to be able to travel like this," she said. Even if it takes a bit more time to coordinate these discounts, the money saved makes it worth it.
7. Get around like the locals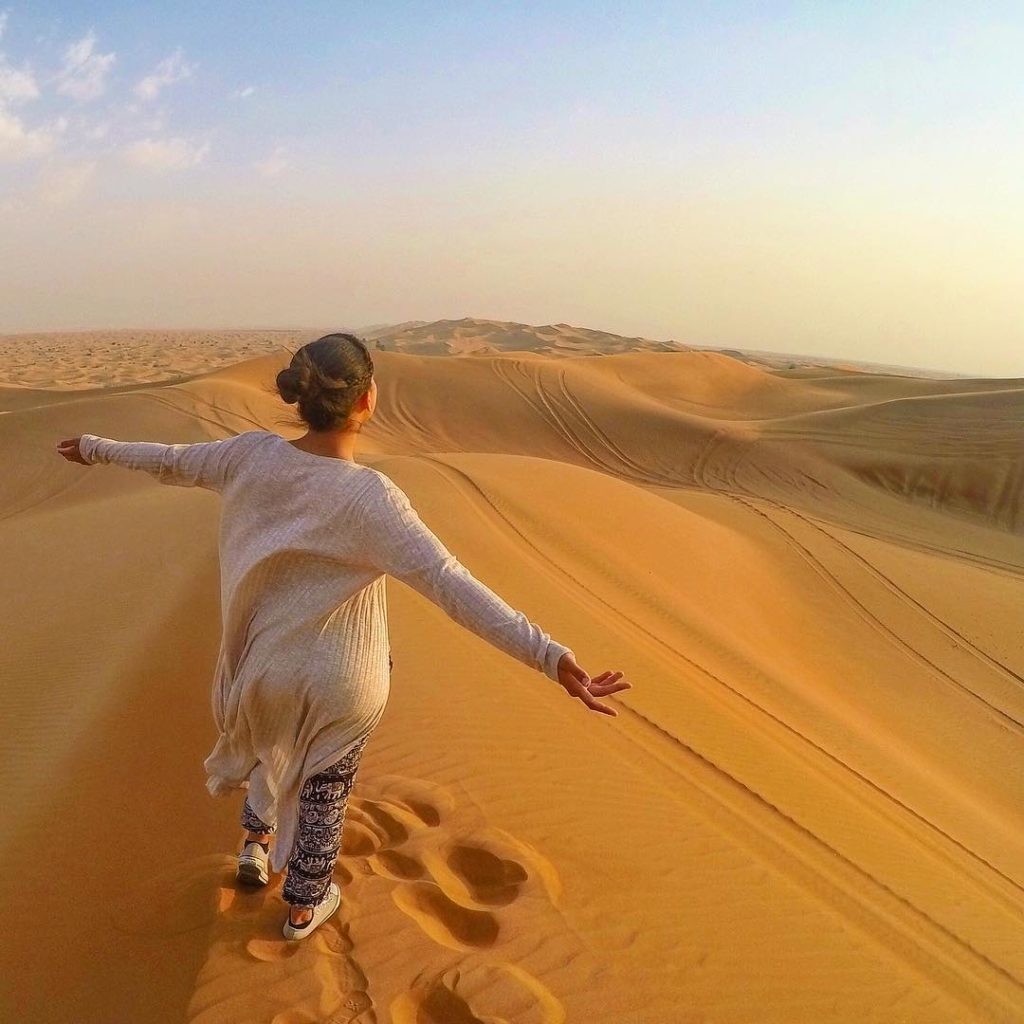 Young adults have to pay more to rent cars, and some places don't even allow college-aged students to do so. Therefore, college students should use public transportation to get around. "Many of us use public transportation to get around for low cost, and for this, I would recommend Wanderu. It's a scraper that collects long-term public transport options like bus and train rides and compares their costs. It works in the US as well as Europe," Beckford said. Traveling via public transportation also allows for a more authentic travel experience as travelers witness cities like the locals do.
8. Stay in affordable places or with friends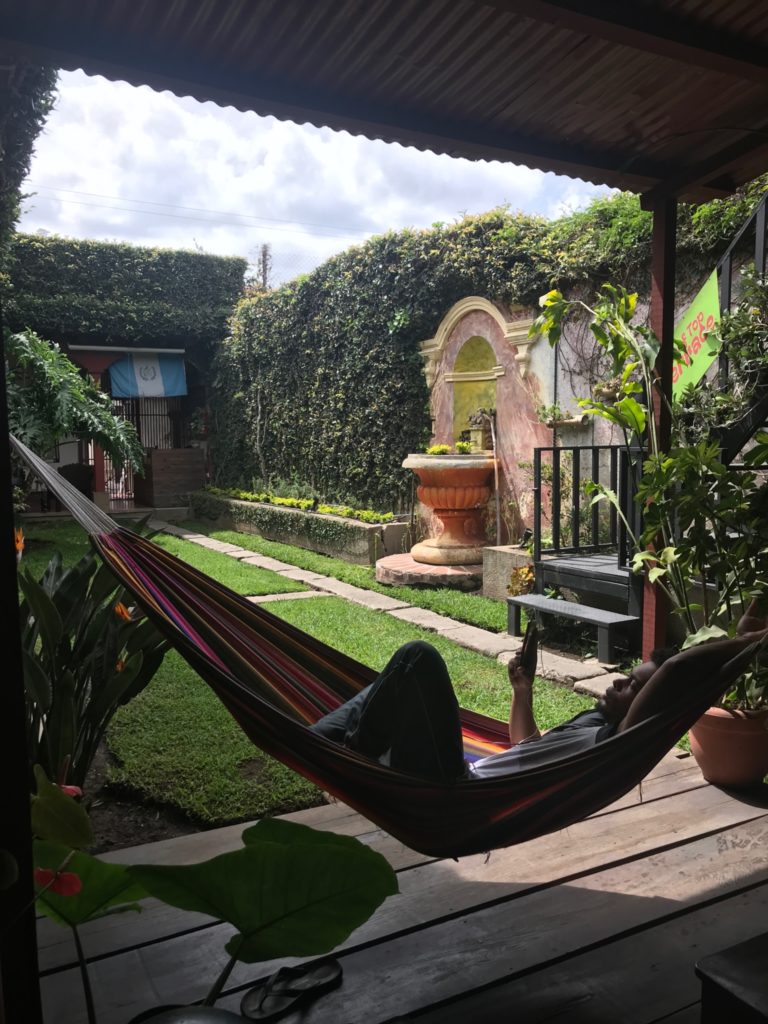 Hostels and Airbnbs often have affordable living options for traveling college students. "Traveling as a young person is very, very important to form your worldview and understand the way that others live their lives, especially places like hostels where you meet people from all over the world and engage with them. You get to compare lifestyles and politics and culture and everything like that," Strasburg said. If you're traveling to a place where you know people, ask them if they can host you for a bit. This would offset a lot of your travel costs.
9. Travel with a group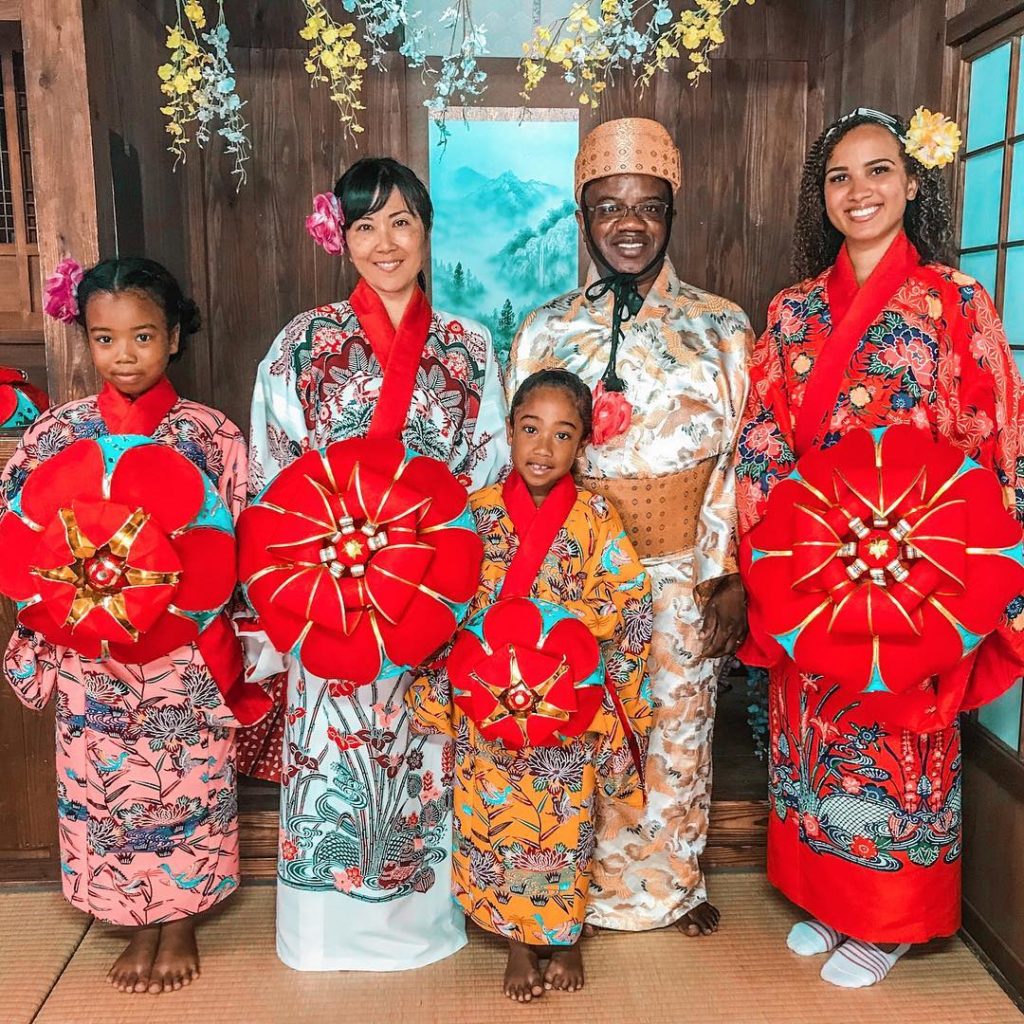 Taking a trip with a group of friends has its benefits, not only because you get to share great experiences with people close to you, but also because you can all split costs. When it comes to lodging, you can all share the cost of an apartment rental or room. Additionally, many places such as museum and excursion companies offer group discounts. Also check Groupon for package deals.
10. Grocery shop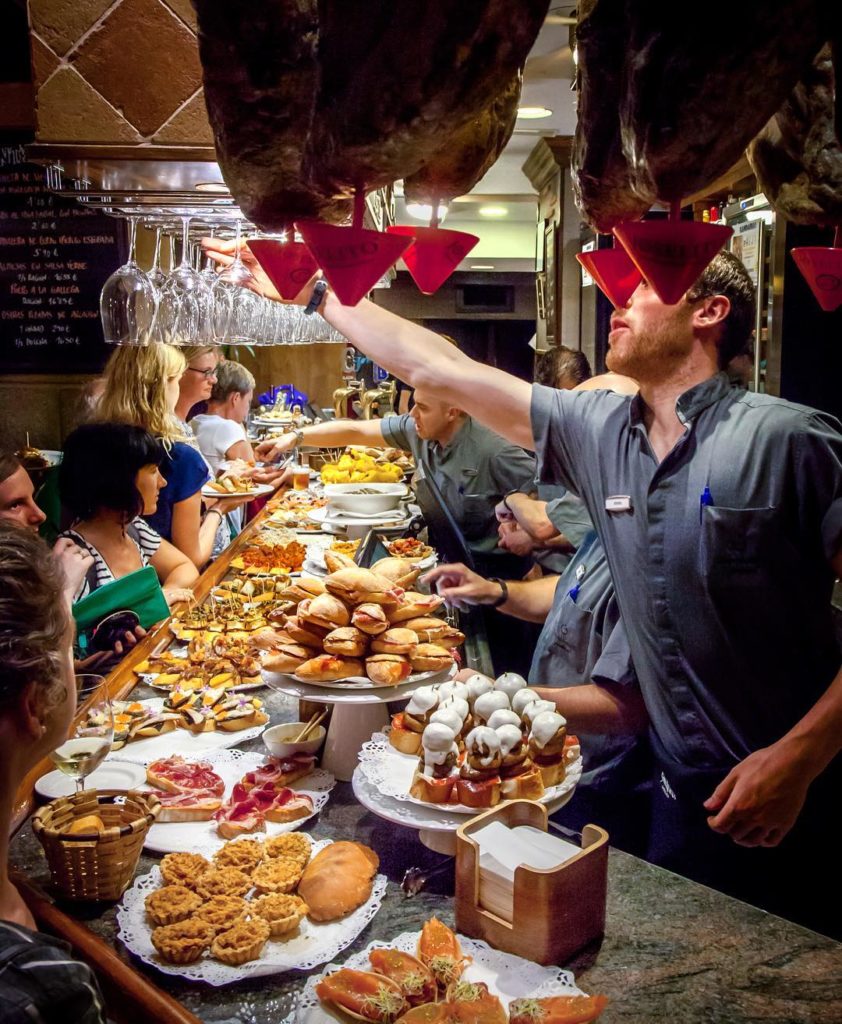 Eating out for every meal on a trip can get expensive, and ultimately becomes unnecessary. Booking hotels or hostels with a kitchen or purchasing food from a grocery store can allow you to save money on the food front. Strasburg has often worked in places that she's visited, and her employers have either provided food or a grocery stipend. "For food, I like to book apart-hotels or accommodation with a kitchen, so you don't need to eat out as often," James said. Buying food from grocery stores and farmers markets can give travelers a look into local flavors of a place because food is important to many cultures. Balance eating at restaurants with more affordable nutrition to help your travel budget.
11. Work in your destination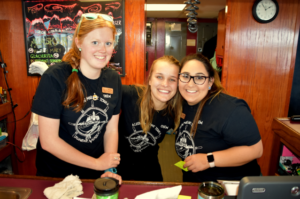 Strasburg has done 'work-aways' or 'work trades' in Spain, France, the U.S. and Guatemala. In Hawaii, she worked at an Airbnb, cleaning rooms and working in their vegan café in exchange for a place to stay and food. In Spain, she worked at a yoga retreat in Ibiza. In Guatemala, she works in two hostels where she gets a grocery stipend, a place to stay and free tours. She also has three to four bartending shifts per week. "What's special about traveling during college is that this is obviously a very developmental time in your life. You're figuring things out for yourself," Strasburg said. Exploring and working in the same place gives people insight beyond traditional travel experiences.
In Alaska, she worked on a whale watching boat. She has also worked on organic farms in the U.S. with an organization called WWOOF—World Wide Opportunities on Organic Farms. "I got to see a very significant part of the United States that way and spent very little money and also learned a ton about permaculture and agriculture," she said. Opportunities to work in a travel destination can give you a unique, immersive and affordable travel experience. Workaway and Coolworks also provide these opportunities.
12. Study abroad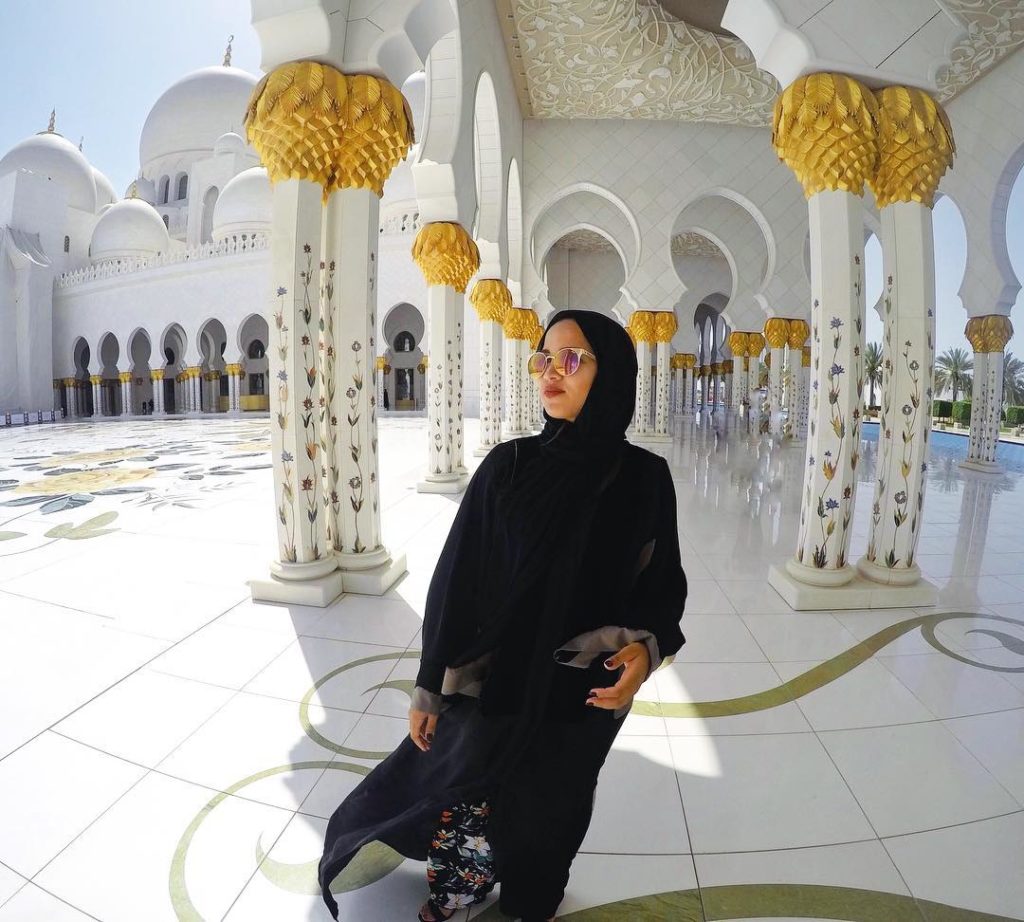 Studying abroad has value due to its academic and immersive aspects. You learn a lot about the culture of the place you're temporarily inhabiting by living your day to day life there. Studying abroad allows you to bask in a particular destination for an extended period of time and truly witness its flavor. Additionally, once you're on another continent, you're automatically closer to other countries abroad. Therefore, plane, bus and train tickets are probably more accessible to your budget and you can travel to neighboring countries or cities either before, during or after your study abroad.
13. Consider local travel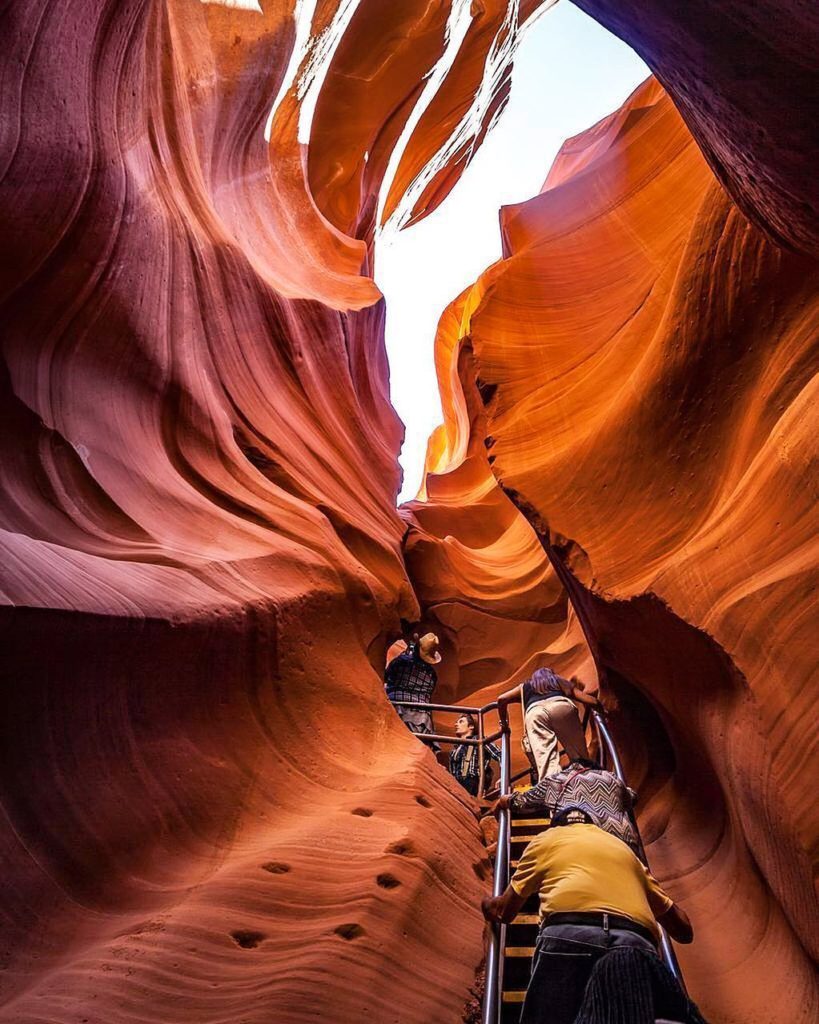 Don't discount a place that feels in your backyard as a valid travel destination. Your home country may not feel like the most adventurous destination, but with the money you save on airfare, you may be able to spend more on experiences. Local travel allows you to learn more about your country's history and culture and meet people with interesting stories to tell.
14. Keep in mind what experiences you're traveling for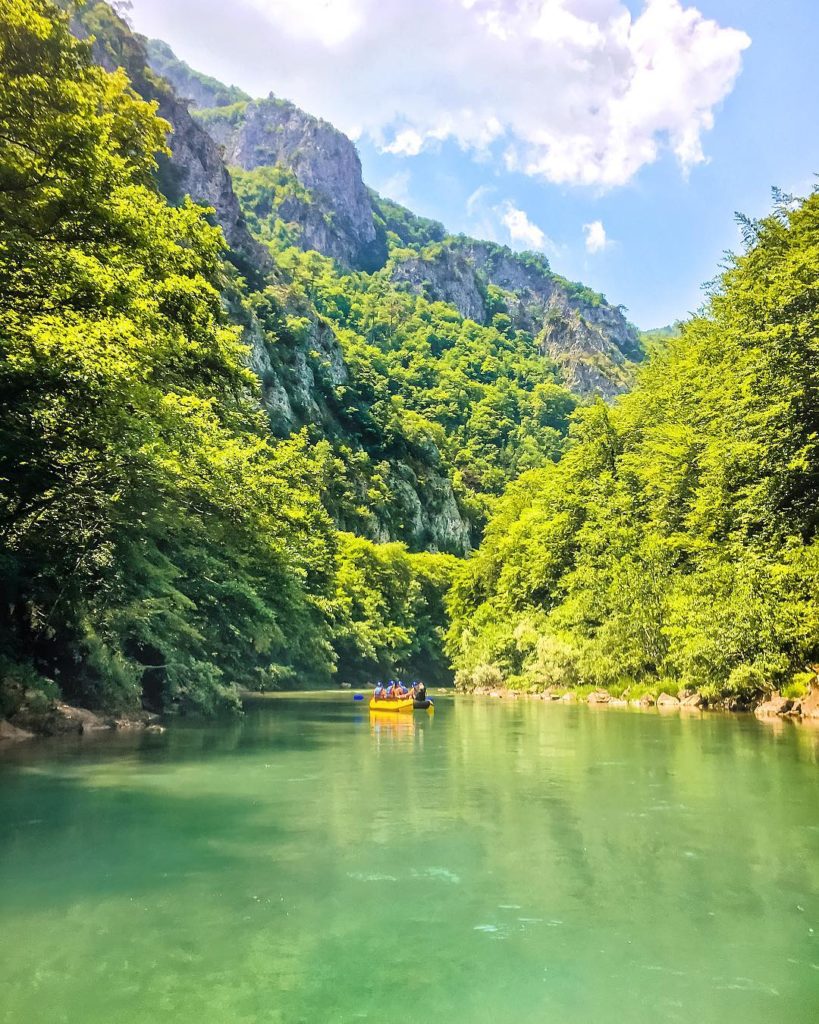 When planning flights, transportation, excursions, food and living arrangements, the whole ordeal gets overwhelming. Ground yourself by remembering why you're traveling and that it should be a positive experience. "This will vary from person to person, but I always like to think of it like this: If a cold beer in a beach-front bar is a few euros more than having a warm bottle from a supermarket in your hostel room, then the few euros are worth it," James said. Traveling during college is especially unique because it's a way to continue learning beyond the classroom. Travel based on what you want to experience.
15. Memories make great souvenirs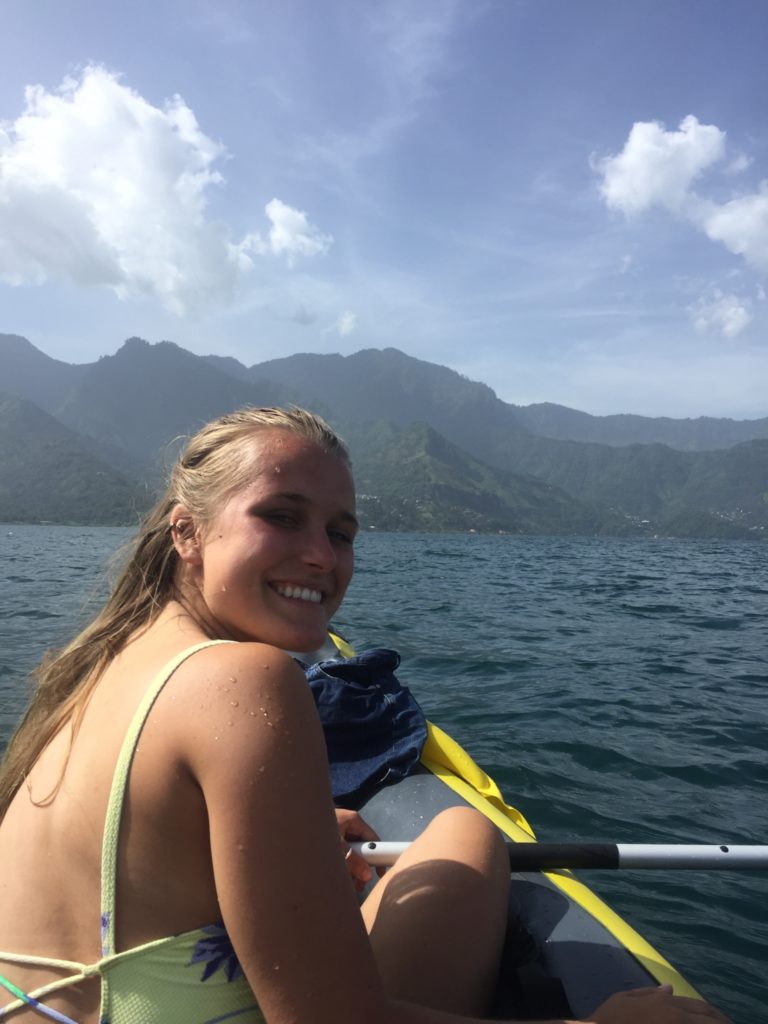 Souvenirs while traveling can add up, so a good place to cut on your budget through mindful purchases of things that are not essential. Unless you're willing to put funds toward souvenirs, use memories and pictures from your travel as your major keepsakes. Traveling on a budget in college becomes entirely doable with good planning and a few sacrifices.