So, you finally decide to study abroad, but you start getting nervous about the whole thing. Well, you aren't alone, not by a long shot. In fact, many books focus on the thrill and anxiety that comes along with traveling to new, unfamiliar places. If you're looking for a kindred spirit in the form of a literary companion, take a look at one of these essential reads.
Check out 21 ultimate reads for your trip abroad.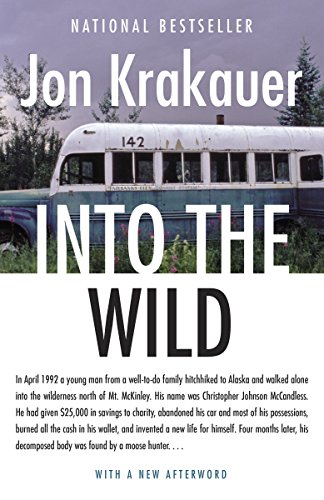 IInto the Wild tells the tale of Chris McCandless's wild trek from Emory University in Georgia, to Stampede Trail, Alaska. Krakauer mainly tells the story from his own experience following the Chris McCandless's trail. However, some excerpts from McCandless's diary interject every now and then. Overall, the story ends in tragedy, but it's a tale of adventure like almost no other.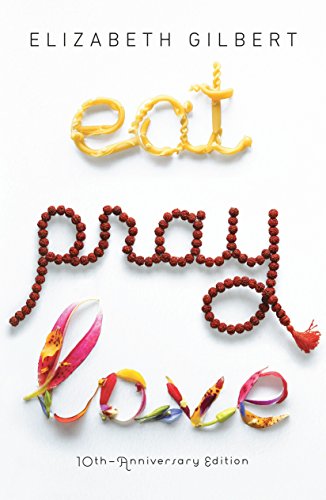 On a more positive note, Eat Pray Love offers an overall joyful tale about a woman searching for a second chance at life. From pasta to personal growth, you'll enjoy every moment you spend reading this book and get excited about the new experiences you'll have studying abroad. Of course, you could watch the movie (it has beautiful cinematography), but you'll miss out on many of the smaller details which take this novel from food review to fantasy.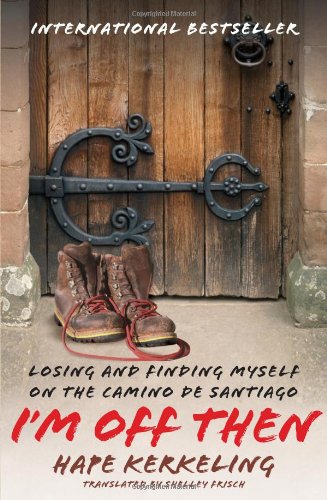 Looking for a nonfiction book to fuel your wanderlust? If so, I'm Off Then is the perfect book for you. Written by the German TV personality Hape Kerkeling, this book recounts his journey through the Camino de Santiago and all of the wild experiences he had along the way. If nothing else, you'll be inspired to go out and meet the new people around you.
Children's books offer some of the most important advice out there, and this one is no exception. "Travel has no age limit," said Pace University senior Athena Greschler when talking about Oh, the Places You'll Go!, one of her favorite traveling reads. She continued, "A lot of the book talks about perseverance, and I think that it's super important when you're traveling to have that drive." Beneath Seuss's lighthearted rhymes lies honest advice that will remind you that everything will be okay when you feel the stress of traveling or studying or both.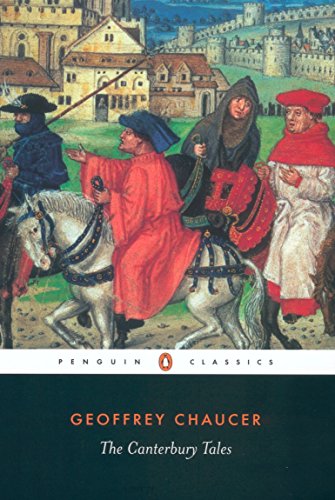 If you prefer shorter travel stories over full-length novels then look no further than this unfinished masterpiece by Chaucer. The Canterbury Tales take place in a story-telling contest and range from serious to cynical. Each pilgrim tells a unique story sure to keep you excited to go out and find your own adventure.
Chances are that you've read this book before, but before you travel abroad, you might come back to it. Packed with charm, wonder and memorable characters, this book offers a thrilling but lighthearted journey around the world, where anything and everything seems to get in the way of the protagonists' goals. If you haven't read this book yet, make sure to pick it up for a quick but fun read.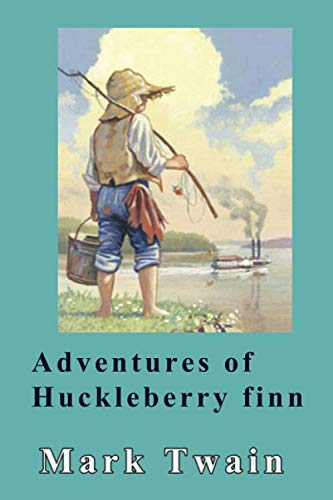 Huckleberry Finn
tells a wonderful story that will make any trip abroad just a little bit better. Set in 1830s-1840s America, Huck's schemes end up sending him all around the South. From Missouri to Arkansas,
Huckleberry can't help but get himself into, then out of trouble
. This book teaches you not to take life too seriously if nothing else, but hopefully, you'll also learn a few adventure tips.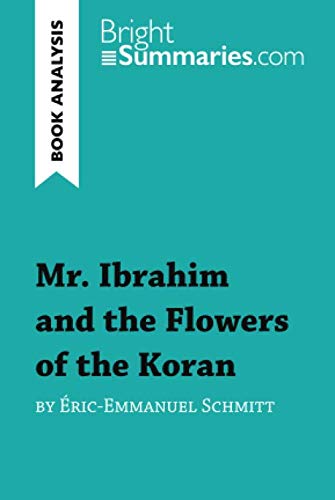 If you plan on spending your next semester in France, then you'll love reading this (in its original written French of course!)."The majority of it is dialogue, which kind of helps with getting into a more conversational base," said Liam Conrad, a sophomore at Drake University, currently studying at the Institut Catholique de Paris. And if you don't want to practice your French language skills, read the translated version. Made up of only about sixty pages, this book will take you on an incredible journey from Paris, to Normandy, to the Middle East.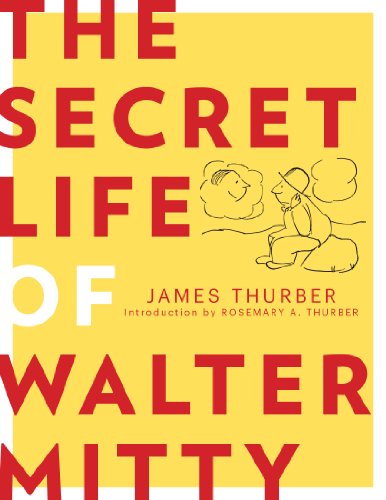 This short story follows the mundane daily tasks of a mundane man, Walter Mitty conveys his charm without words. His imagination alone brings color to his drab surroundings. And that's what makes this story so important for travelers. Regardless of where you study abroad, it'll be the power of your imagination that makes your experience so memorable. Also, if you want a great adventure, watch the movie adaptation.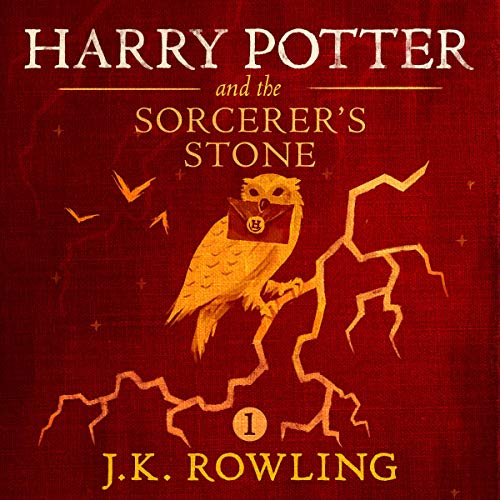 You'll have trouble finding a book series more influential than Harry Potter. Each book adds more wonder to the enchanting world that the characters live in, making it feel more and more alive. But even so, the first book will always have the biggest impact on new traveler. You'll be adapting to completely new surroundings and encountering magical experiences just like the protagonist in his fictional world. Plus, if you get bonus points for studying abroad in England.
You knew this book would have to be on this list. How could it not be? Kerouac's masterpiece of literature has served as a gospel for travelers for decades, and its words continue to attract unending attention. If you plan on studying abroad, this novel will put you in the right mindset to face your future with a journeyman's curiosity.
12. A Long Way Home by Saroo Brierley and Larry Buttrose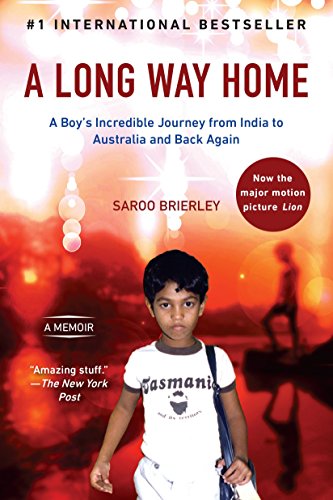 Many people travel to new places so as to learn new things about themselves. Maybe you chose to study abroad for this same reason. If so, this book has the perfect story to accompany you. Saroo Brierly's story of reuniting with his family and his culture inspires you to look inside yourself and find out something you didn't know before.
Similar to how you might soon be traveling to a foreign land with a group of your classmates, this story follows Twain's trip to Europe with a group of Americans. Mark Twain's cuttingly witty descriptions of the world as he sees it, as well as observations of his fellow Americans offer an almost comedic view of travel. Read this before you study abroad if you too want to be a harsh critic of the people and places around you.
14. Becoming by Michelle Obama
Worried that all of the changes you'll face will be too much? "There's really a process to how things work," said George Washington University junior Alexa Brooks Major when asked about the most important thing she learned from this book. This idea that things don't work out immediately is indescribably important to understand when you study abroad. It's going to be scary. It's going to be hard. But it is a process that you'll adapt to and grow to enjoy.
If you're nervous about uprooting your lifestyle and trying to adapt to the new scenery of a foreign country, please read this book. Although the protagonist doesn't go from country to country, she does go from town to town, never able to lay a solid foundation in any one place before she has to pack up and go to the next. This memoir shows that it's okay to be uncomfortable in a new environment, but you can't stop growing.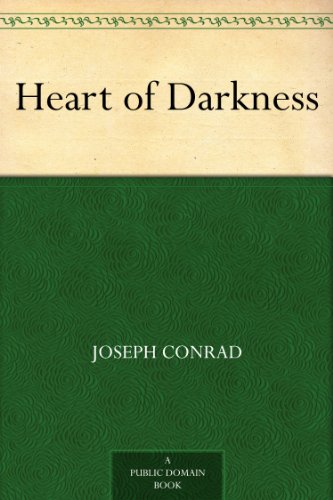 lHeart of Darkness tells the tale of an Englishman who embarks on a difficult and confusing journey through the Congo. If you're interested in a critique on colonialism and its effects, this book definitely has that, but on its surface, it provides a thrilling recollection of an adventure. Read this and your adventurous spirit will be fully fueled when you head abroad. Let's just hope your trip turns out a little better.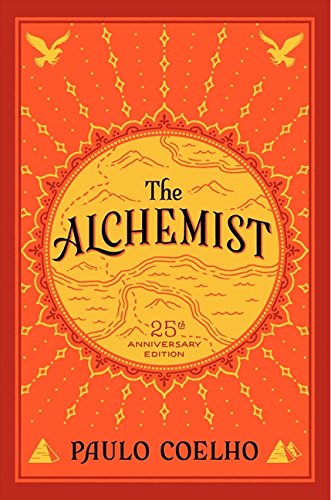 The Alchemist
is possibly one of the best travel books that you could read before studying abroad. With
moral lessons ranging from true love to the pursuit of one's dreams
, to the challenges of the unknown, this novel will encourage you to get familiar with your new. "Get  out of your comfort zone and explore different places that aren't like home," said Drake University's Liam Conrad.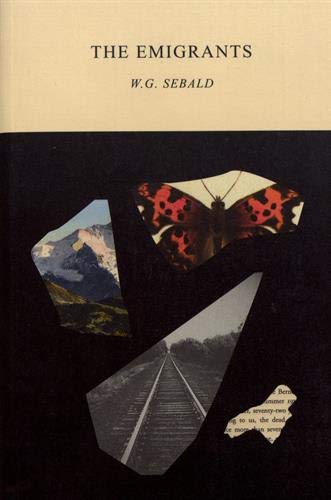 You'll probably have to read this one more than once to catch all of its subtle meanings. This book tells the stories of four German emigrants and how their pasts and their journeys changed them. From Selwyn, to Bereyter, to Adelwerth, to Ferber, these characters show the importance of the connections we make to the people and places throughout our lives. Read this book to remind yourself that, while not every experience will be positive, you will come back home with a new chapter added to your personal history.
19. Shantaram by Gregory David Roberts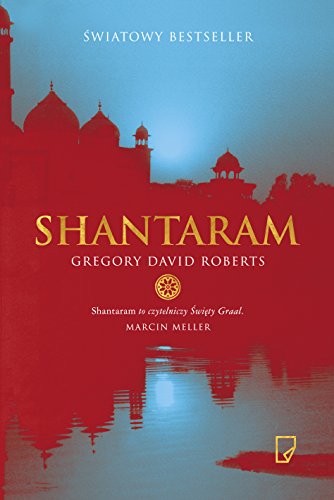 This is a story about crime, adventure and international travel that you have to read before studying abroad. Shantaram follows an Australian criminal who escaped from prison and fled to Mumbai. There he hires a guide, gets a new name and gradually integrates into the culture. This part fact, part fiction book shows the diversity of people in Mumbai. It also shows how one can grow attached to a completely unfamiliar country.
What's better than spending a year in Provence? Reading A Year in Provence while you travel to wherever you're studying abroad. This book will help you prepare for your trip and keep you entertained with its funny moments. Follow along as Peter Mayle recounts his time in Provence through a humorously self-deprecating lens.
21. Big Girl by Danielle Steel
When you prepare for your time abroad, don't forget to read something that empowers you. "It's truly a beautiful story about female self-empowerment," said George Washington University junior Alexa Brooks Major. In this book, the main character, Victoria, faces continuous emotionally abuse by her parents. Throughout the story, Victoria grows into an independent woman. She faces the troubles of her past and learns to make herself happy rather than worrying about what other people think. It is incredibly important when you study abroad to always be confident in yourself. Don't let your worries stop you from pursuing an opportunity, even if you have to do some exploring on your own. Be independent. Experience the world.