Options for late night bites in a small college town like Gainesville may seem rare and underwhelming. However, Gainesville has plenty of tasty choices if you want to grab a good, cheap bite before you go to sleep and call it a successful night out. Fortunately, midtown and downtown have many tasty places within walking distance. Whether you crave a light snack or a big greasy meal, you'll find affordable and open restaurants until the latest hours of the night. Whether you're a Fats person or a JJ's person, you enjoy the chill vibe of the Swamp, or even like to dance it out downtown at White Buffalo or Simons, you will love any of these restaurants.
Check out these 10 best late night restaurants at UF to satisfy all the drunk munchie cravings.
1. Pizza By The Slice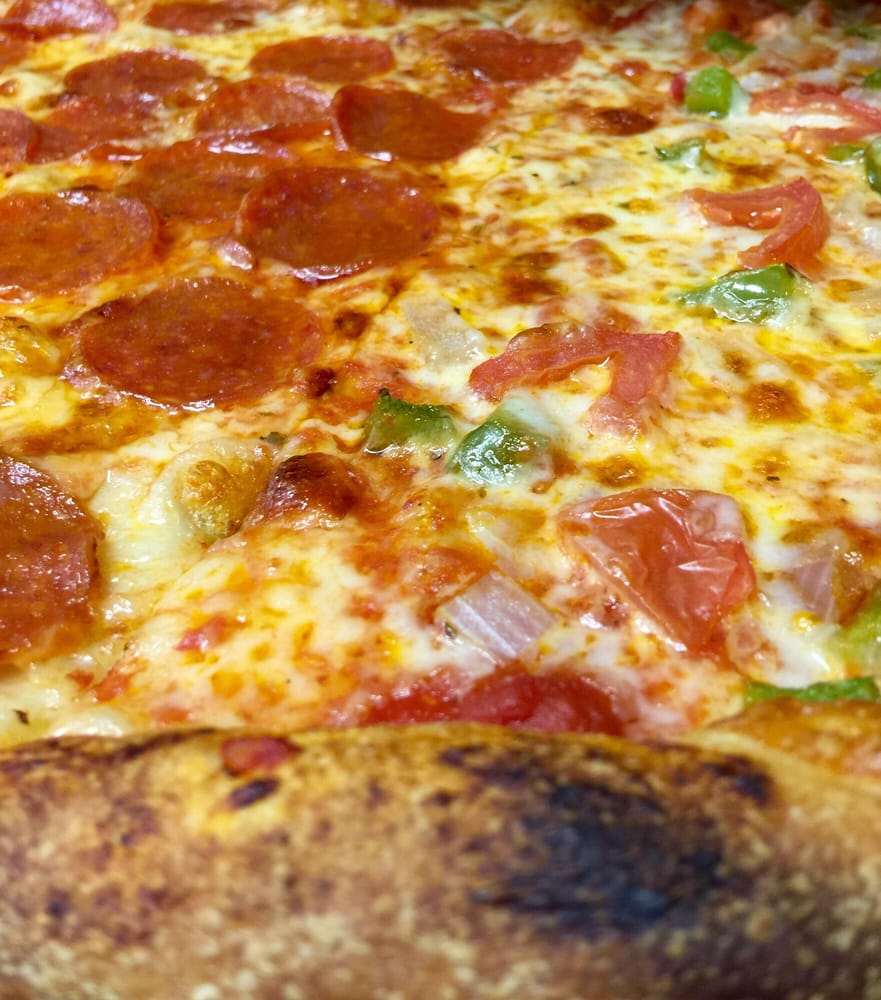 If you like the idea of walking one minute and getting a big slice of pizza in under 30 seconds, Pizza By The Slice would be perfect for you. Located right next to all the bars in Midtown, this small pizza joint offers cheese or pepperoni pizzas for under $4 each. "It is the go-to for all of my friends," University of Florida freshman Kerstin Martinez said. Known for being the best and fastest way to satisfy your hunger, so what better way than to call it a night with a delicious pizza right before bed.
2. Hurricane BTW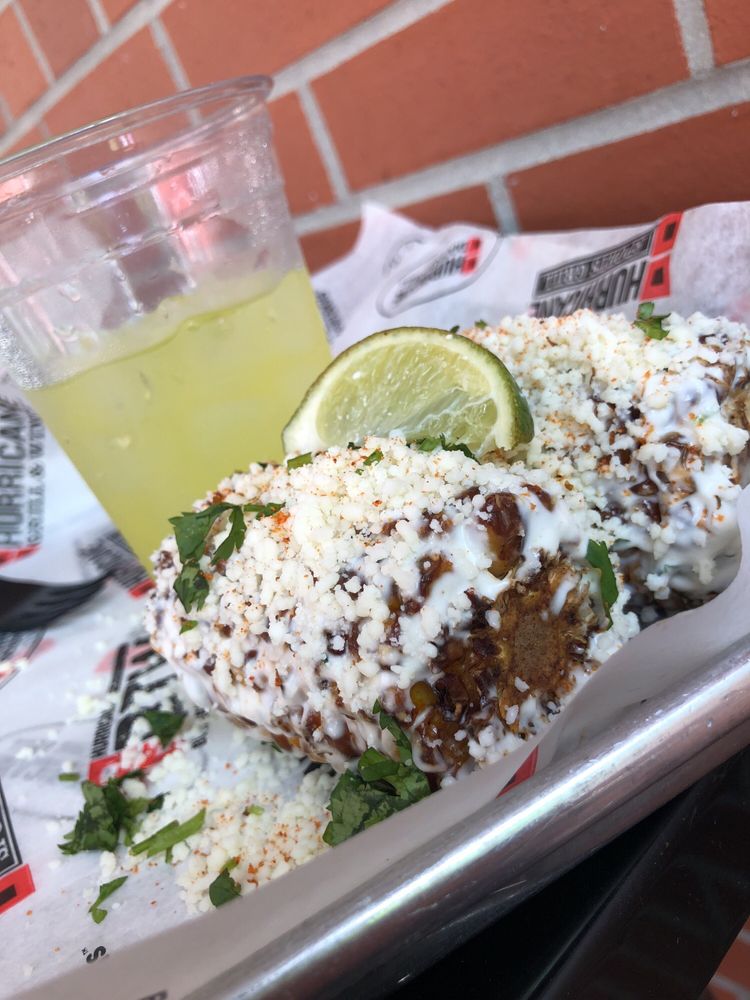 Burgers, Tacos, and Wings (or BTW) can be the ideal place to go if you do not know what you want to eat. With a variety of options on the menu, especially their amazing boneless wings, to choose from and walking distance from midtown, BTW offers discounts every day, ranging from $2 burgers on Mondays, to taco Tuesdays and even wing Wednesdays. You can even order a salad if you're feeling healthy.
3. Relish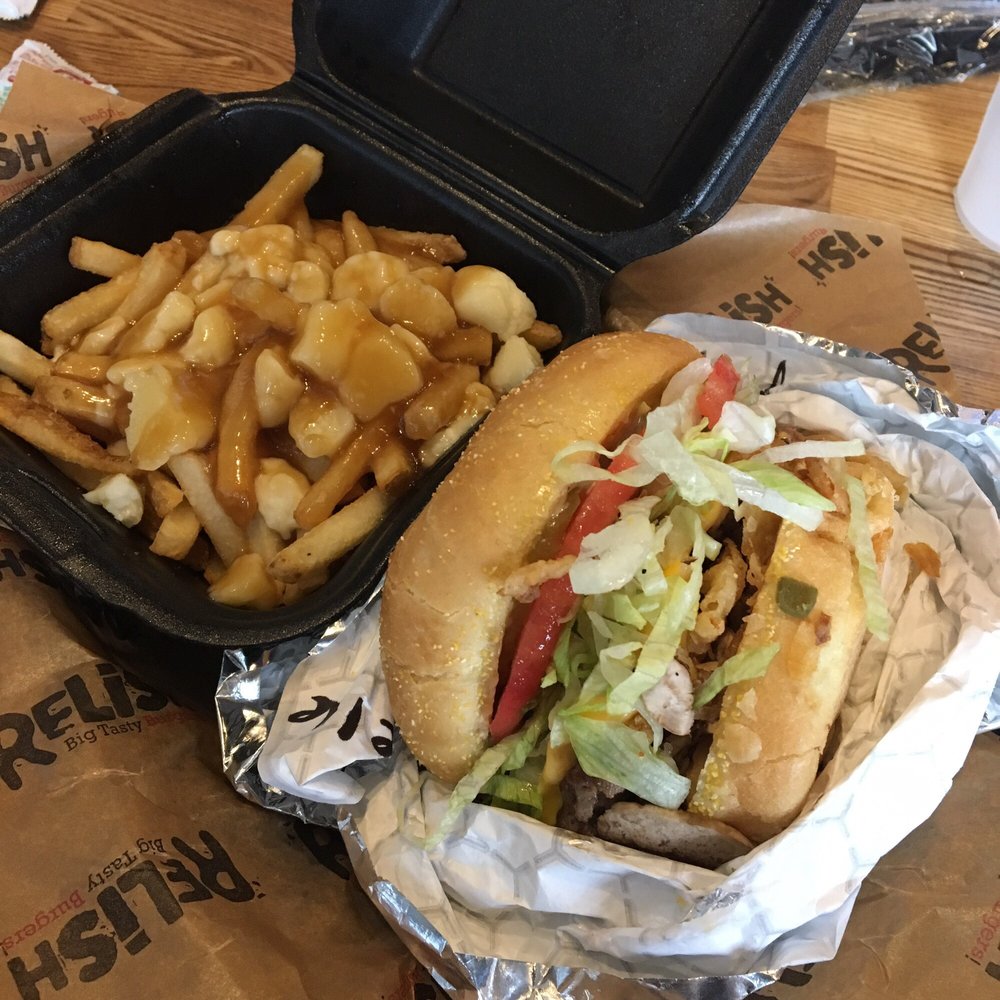 Do you like the idea of building your own burger? Or pair it with cheese fries, bacon or fresh avocado slices? If so, then Relish would be the perfect place for you. "There is nothing better than a $5 good quality burger," University of Florida freshman Sofia Cardamone said. Located in the Fat Daddy's plaza, Relish will definitely offer a burger experience of a lifetime as it is known as "Gainesville's Best Burger" and "Best Late Night Bite" according to the Gainesville Sun.
4. Taco Bell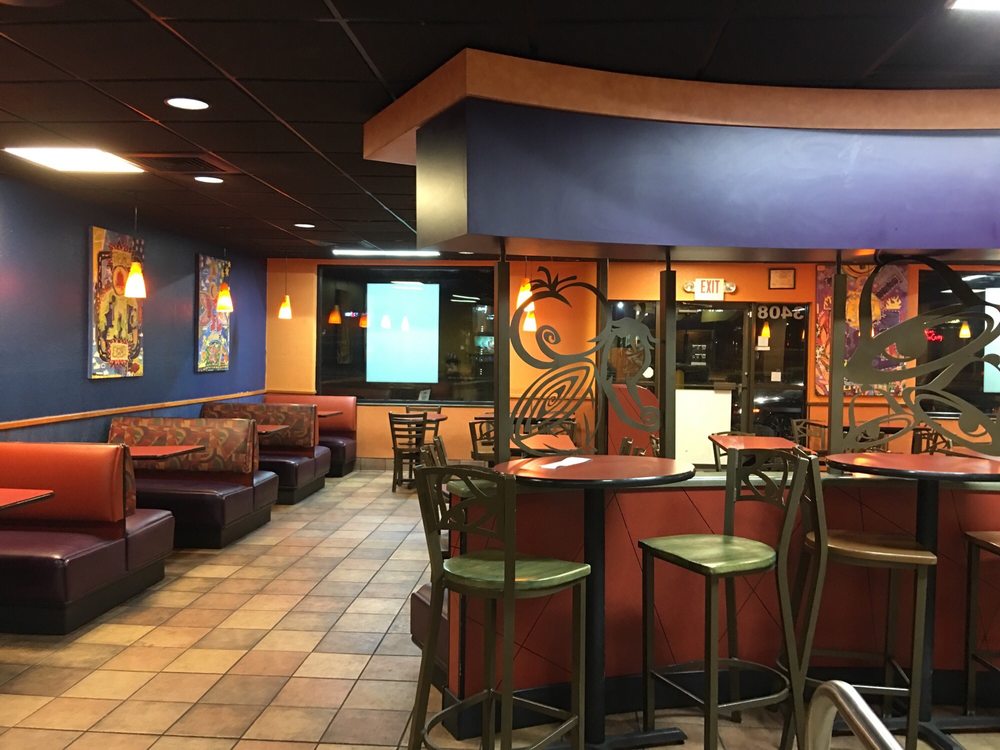 Taco Bell, a late-night staple wherever you go. You can get a huge quesadilla or even try their iconic Doritos Locos tacos for under $5. "Everyone has to try the Nacho Cheese Dorito Loco Supreme," UF freshman Nicole Simmoes said. Taco Bell is known for their Nacho Cheese Dorito Loco Supreme as it has a shell made out of Doritos with the inside of whatever combination you may want. This Taco Bell can be found within five minutes of midtown and open until 3 a.m., so you can definitely satisfy that late-night Mexican food craving.
5. Pita Pit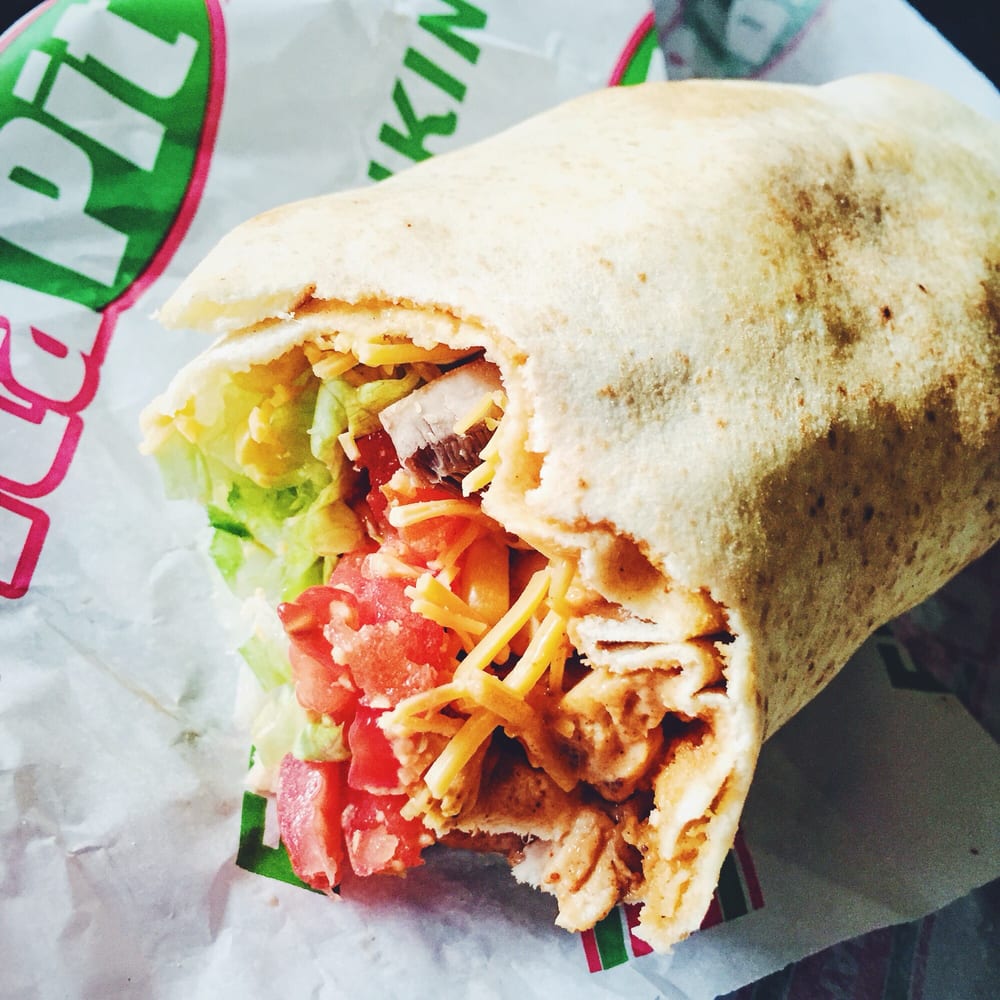 If you want a filling, unique, healthy meal, Pita Pit should be at the top of your mind. Here, you have the ability to create your own falafel with fresh vegetables, cheeses, proteins and sauces all in under five minutes and $8. Open until 2 a.m., Pita Pit can be found in the Fat Daddy's plaza and will undoubtedly send you home feeling happy and full as you can make your own pita with a variety of toppings—like vegetables, fruits, cheeses and sauces—or even make a bowl or salad instead.
6. Boca Fiesta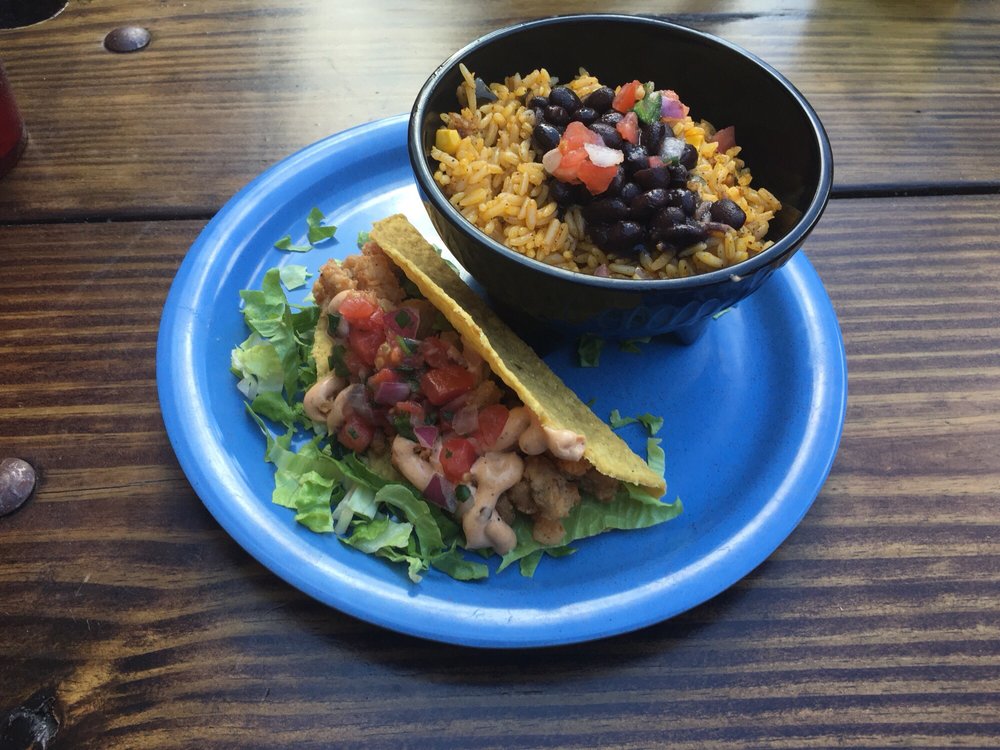 No restaurant compares to the vibe and tacos of Boca Fiesta because of its extreme uniqueness in the dishes created and its eclectic design. Here, you can get any Mexican food you want ranging from tacos to burritos to stir fry. They even have gator tacos, which everyone has to try at least once during their time at UF. If you want an even better experience, go on Mondays when they have karaoke night. "It has the best vibe and it just puts you in a good mood," University of Florida sophomore Gabriela Faxas said. Boca Fiesta provides delicious and cheap Mexican food located right in the center of downtown and open until 2 a.m, making it the perfect late night bite.
7. The Top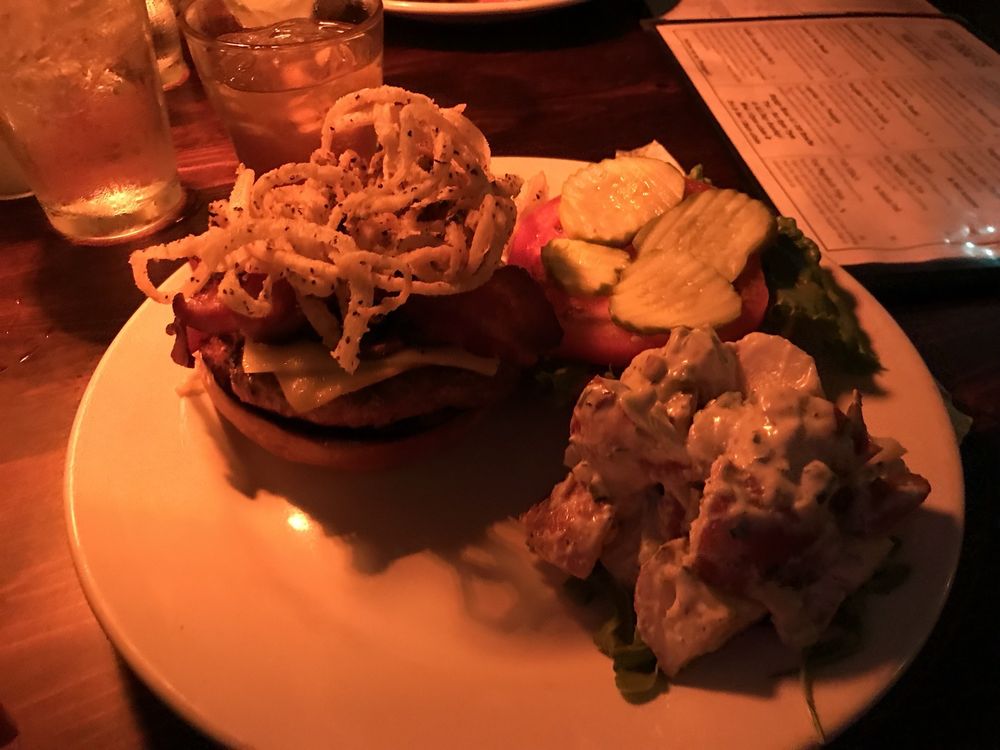 What better way to end your night then by going to a hip American restaurant and hang out by the bar or take cool pictures by the photo booth? Open until 2 a.m. every day, the Top offers the most amazing sweet potato fries and a build–your–own grilled cheese. To make it even better, they have daily discounts like Taco Tuesday, Southern Wednesday, Cheap Thrills Thursday and Friday and Saturday Midnight Madness. It really does not get much better than that.
8. Flaco's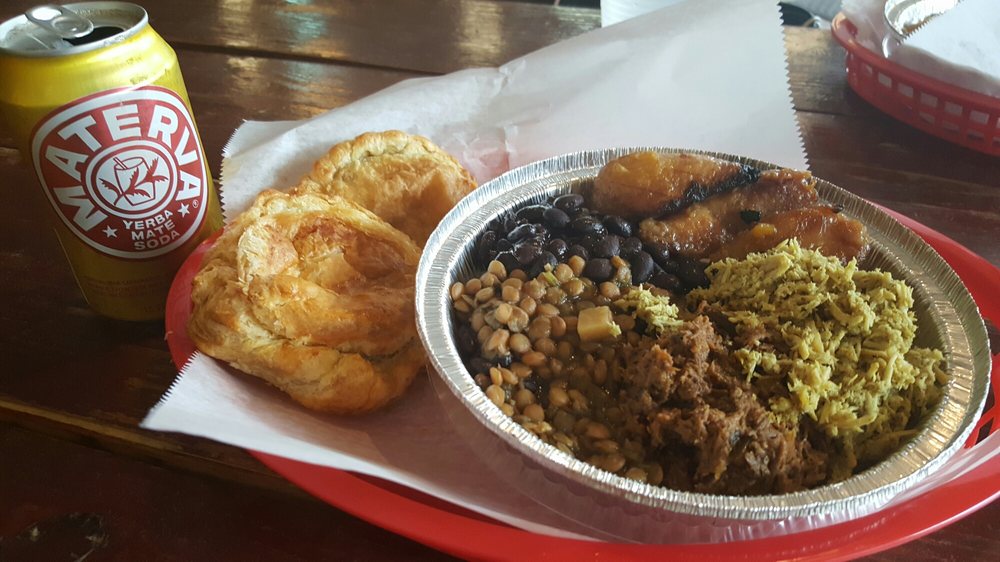 Let's say you want a warm cuban sandwich or cheese pastry after a night out downtown. You just have to walk under five minutes toward University Avenue and you will find Flaco's Cuban Bakery. "There is nothing better than a pressed cuban sandwich with a guava pastry sound after a long night out," Martinez said. Open until 2:30 a.m. every night, Flaco's has any kind of cuban food you can want all under $10 a plate for sandwiches. They even sell the most addicting guava and cheese pastries for as little as $2.
9. Loosey's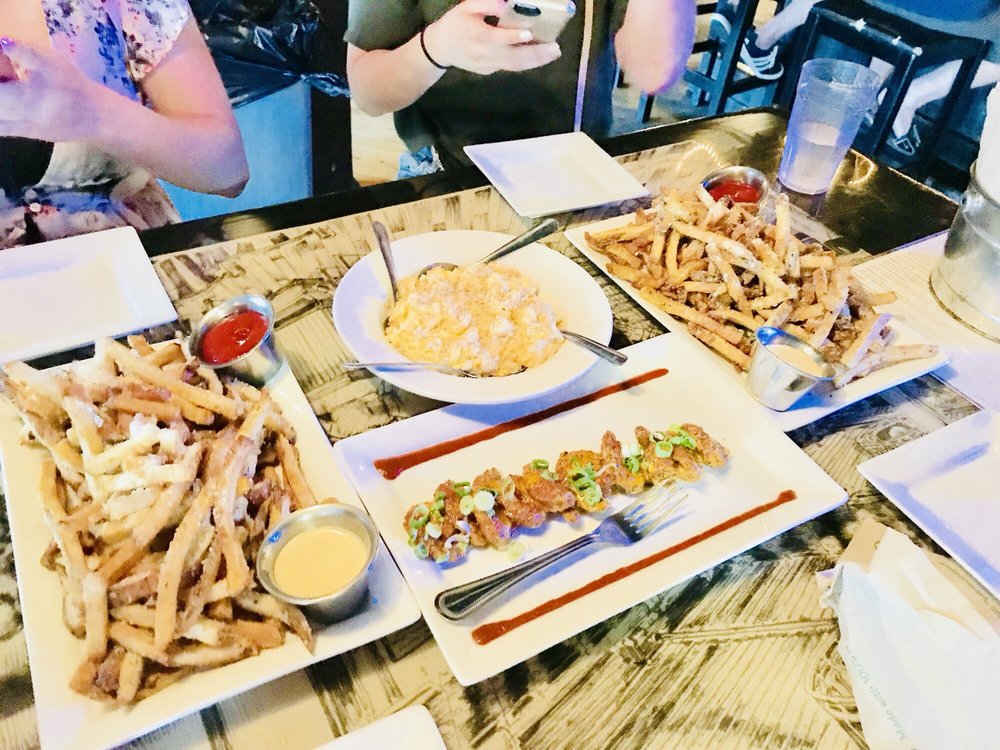 If you're looking for filling snacks or meals after a night out or just want to go somewhere and listen to live music with a good vibe, Loosey's has it all. Located right across the street from all the major bars downtown and a great place for foodies as it has a variety of options on the menu like delicious truffle cheese fries. This sounds like the most epic late-night bite experience.
10. Five Star Pizza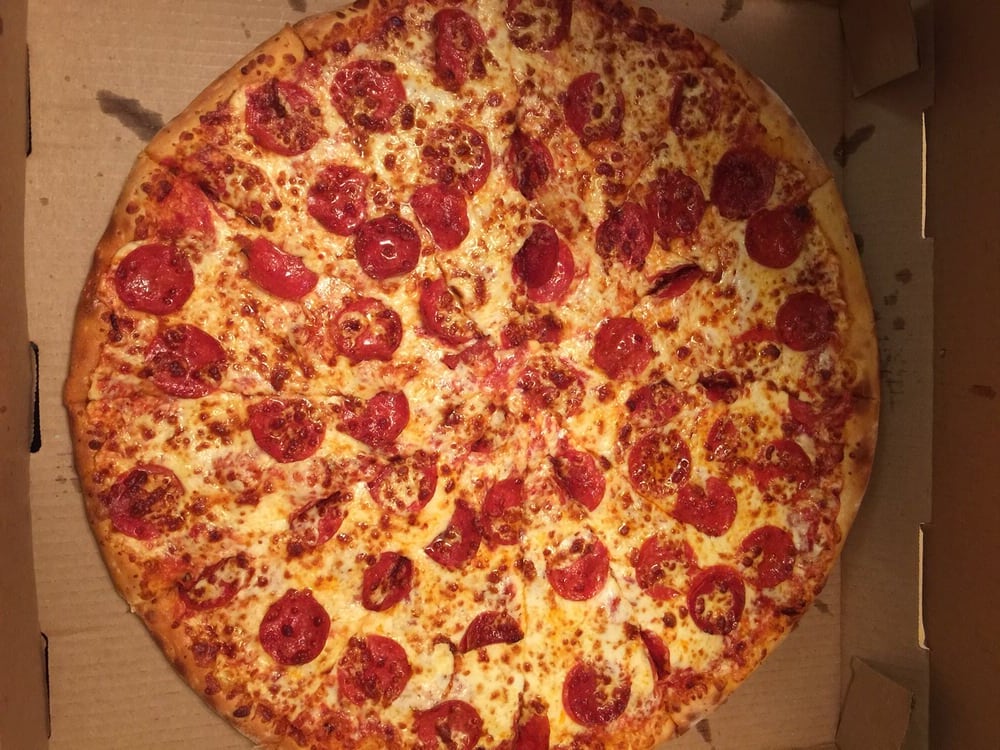 If you need to go anywhere when in downtown, Five Star Pizza exceeds your expectations. "After all, it is called Five Star Pizza for a reason," University of Florida sophomore Sophia Bond said. The restaurant serves mouthwatering pizza every single day until 4:30 a.m. With their huge portions of specialty pizza and wings, you will end the night so satisfied. They even have a bacon double cheeseburger pizza, which tastes even better than it sounds.