Fall weather finally falls upon us…no pun intended. Along with fiery-colored leaves and pumpkin-spiced lattes comes chilly air and a need for layers. The much-missed sweatshirt rejoins our wardrobes, creating both a cute and comfortable pairing for the season.
If you're in need of stylish and season-appropriate outfits, look no further!
1. Default Black Hoodie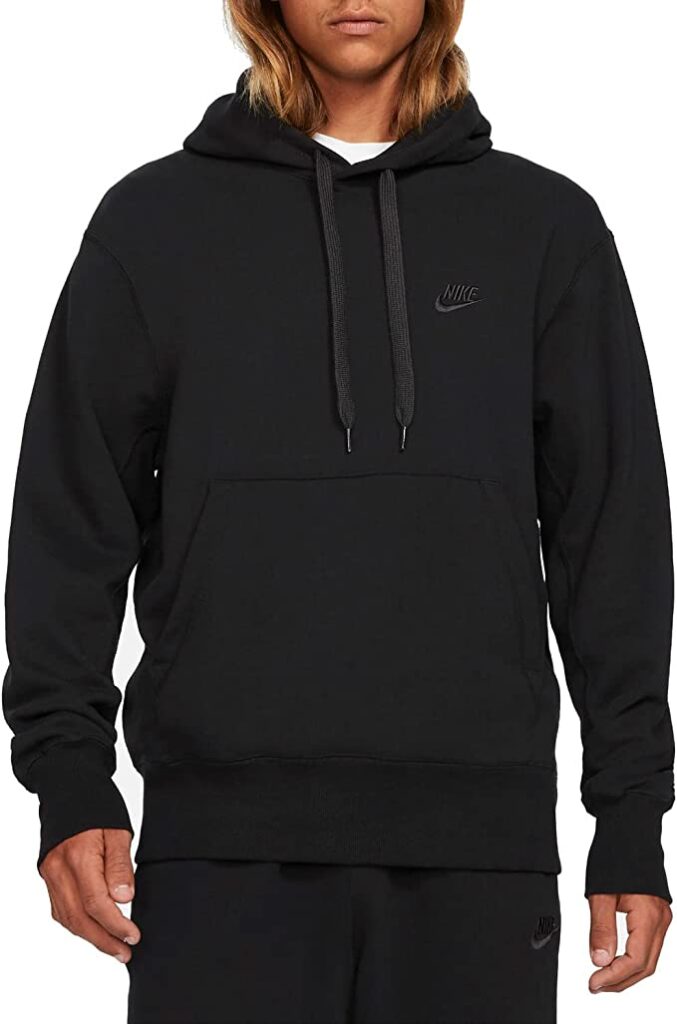 Everyone needs the default black hoodie in their closet for those days when you don't know what to wear. The black hoodie adapts to every vibe. Cozy and comfortable? Pair it with moccasins and sweatpants. Sporty and sleek? Combine with tapered joggers and a fashion-forward sneaker. Want a more put-together look? Throw on your favorite jeans, a pair of combat boots and a leather jacket. My personal favorite black hoodie: the Nike Sportswear Club Fleece hoodie. When in doubt, a black hoodie makes any fall outfit elevated and stylish.
2. The Durable Carhartt Hoodie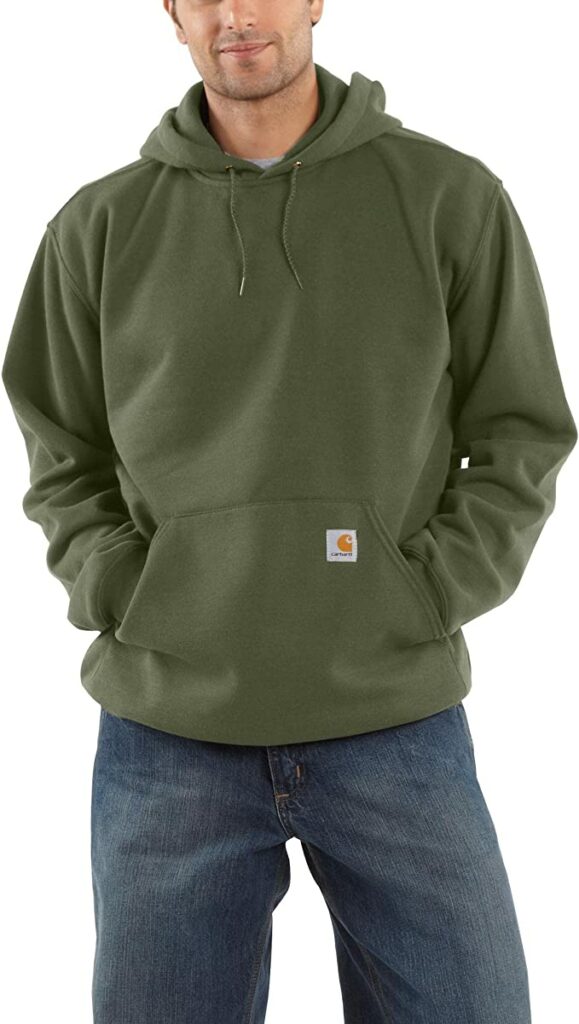 Contrary to popular belief, Carhartt can and should be worn outside of the construction site. With cold weather creeping in, everyone needs a great quality hoodie that will keep them warm and look good after many cycles in the washing machine. Many celebrities also got the memo and started adopting the Carhartt-Chic style, from Kanye to Bella Hadid. Carhartt stays true to classic silhouettes and simple designs, so they outlast any fashion fads. Pair their hoodie with a matching beanie and call yourself an autumn-style icon.
3. The 80s Fleece Zip Up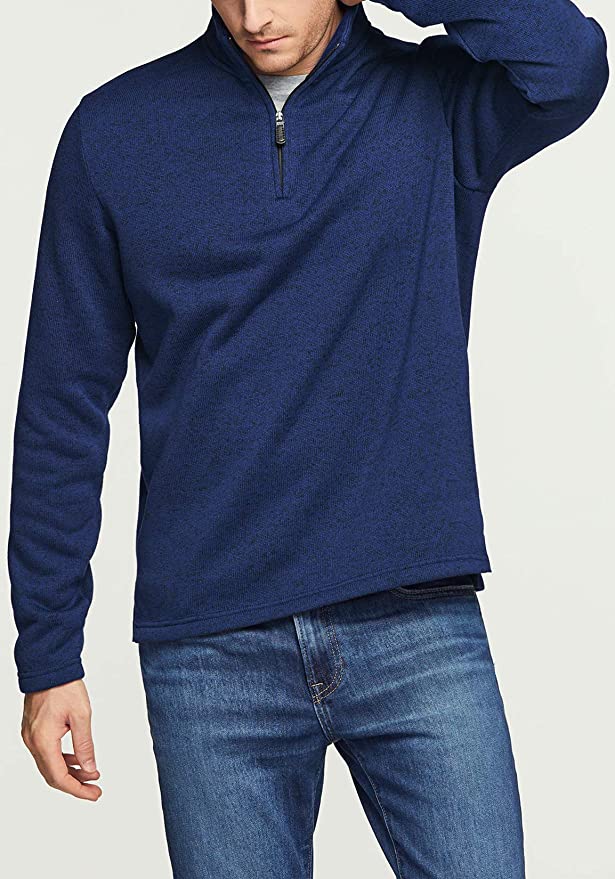 80s fashion never fails to reemerge time and time again. We all know about the baggy 80s jeans. Of course, who can forget the chunky retro sneakers? For fall, tie the whole fit together with a classic fleece zip-up. Check second-hand clothing apps such as Poshmark and Depop to find an infinite selection of authentic 80s fleece zip-ups. Hit up your favorite thrift shop for a cost-effective and environmentally conscious option. I don't know about you, but I'm here for the throwback fashion takeover.
4. The Champion Crew Neck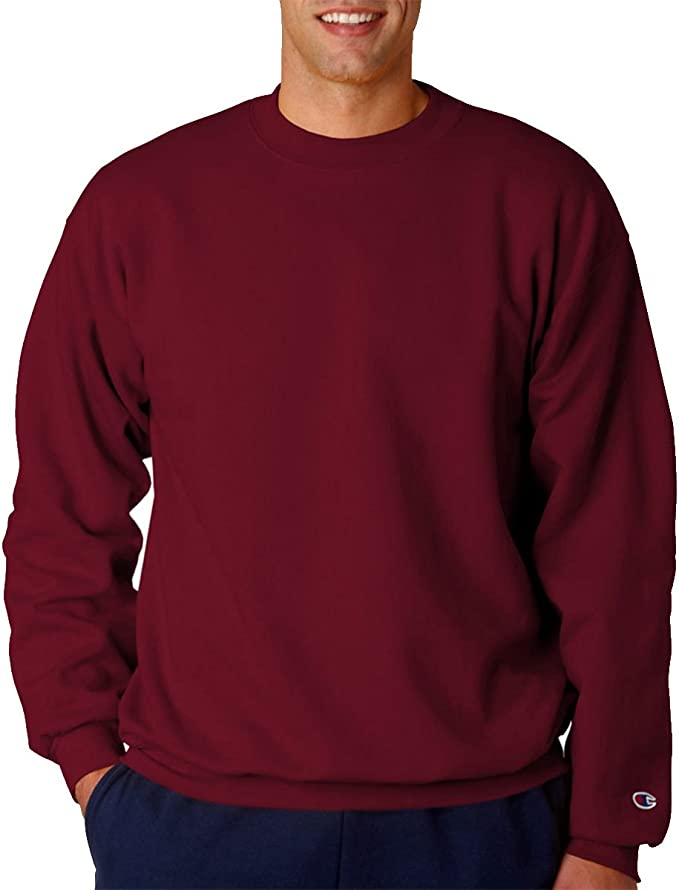 A flawless transition from the 80s fleece zip-up: the 90s crew neck. Specifically, the Champion crew neck. Recently, I wore a burgundy Champion crew neck and my uncle said in his day, the crew neck was a 90s kid staple. Pair it with Jnco jeans and you're set. While The Champion crew neck was famous in the 90s, the classic look transcends generations and still maintains popularity today. A champion crew neck, any pants of your choosing and white sneakers = an easy peasy fall fit.
5. The School Pride Hoodie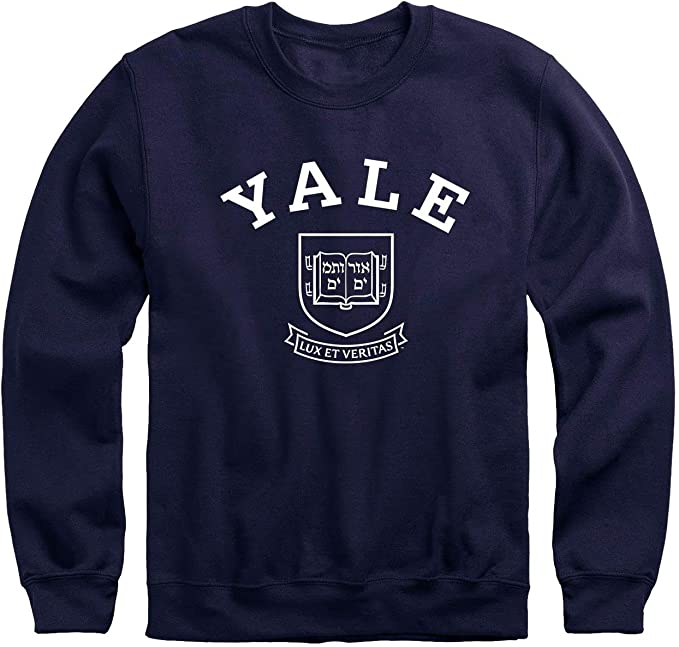 Head on over to your campus bookstore or school apparel website and grab yourself a hoodie so you can rep your school this fall. Everyone needs a college hoodie, especially if you plan on attending school sports events. The school pride hoodie, while basic, is instantly spiced up with the help of accessories. I personally love wearing my school hoodie with a bomber jacket, leather boots and a pair of small hoop earrings. Show how much you love your school and the fall season with ye old college hoodie.
6. The "I Wish I Was Heather" Sweater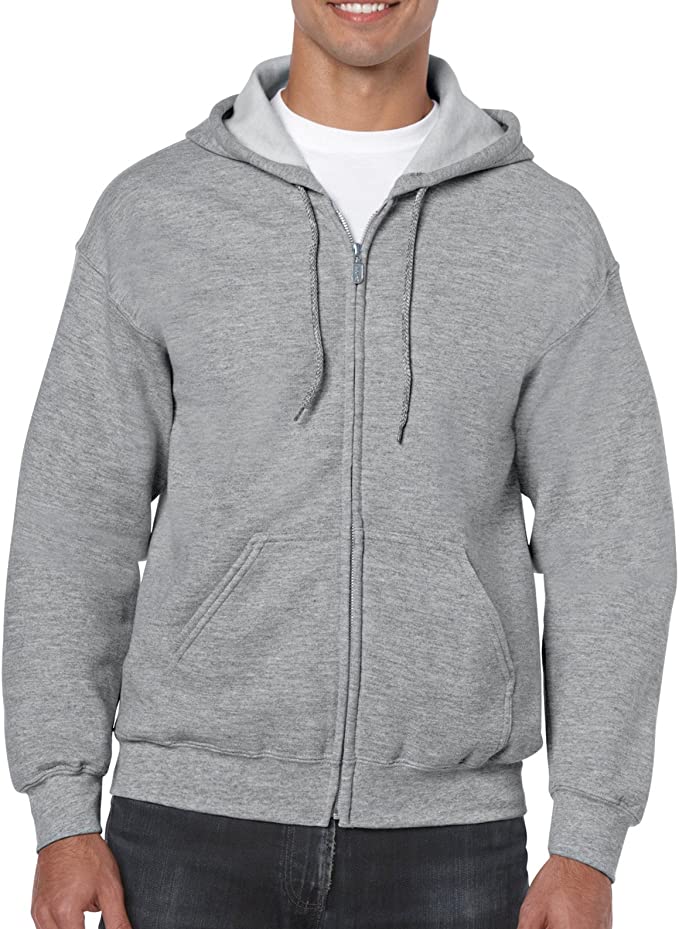 We all know the song Heather by Conan Gray. Every December 3rd, Heather blasts on everyone's phones as we all wallow in self-pity and pretend to be the main character. I always pictured the sweater Conan references in the song as an oversized light gray sweat jacket. You can't forget the polyester blend. You can find the Heather sweater in just about any store. Amazon contains a wide selection to choose from, all within a reasonable price. I'm not going to lie, the Heather sweater definitely screams basic. It doesn't reinvent the wheel or earn a place in Vogue, but certainly fulfills the message of the song. The sweat jacket should feel lived in, familiar and most importantly, like heartbreak. Trust me, Heather may be perfect, but she can't rock the sweater better than you can.
7. Pumpkin Perfection Crew Neck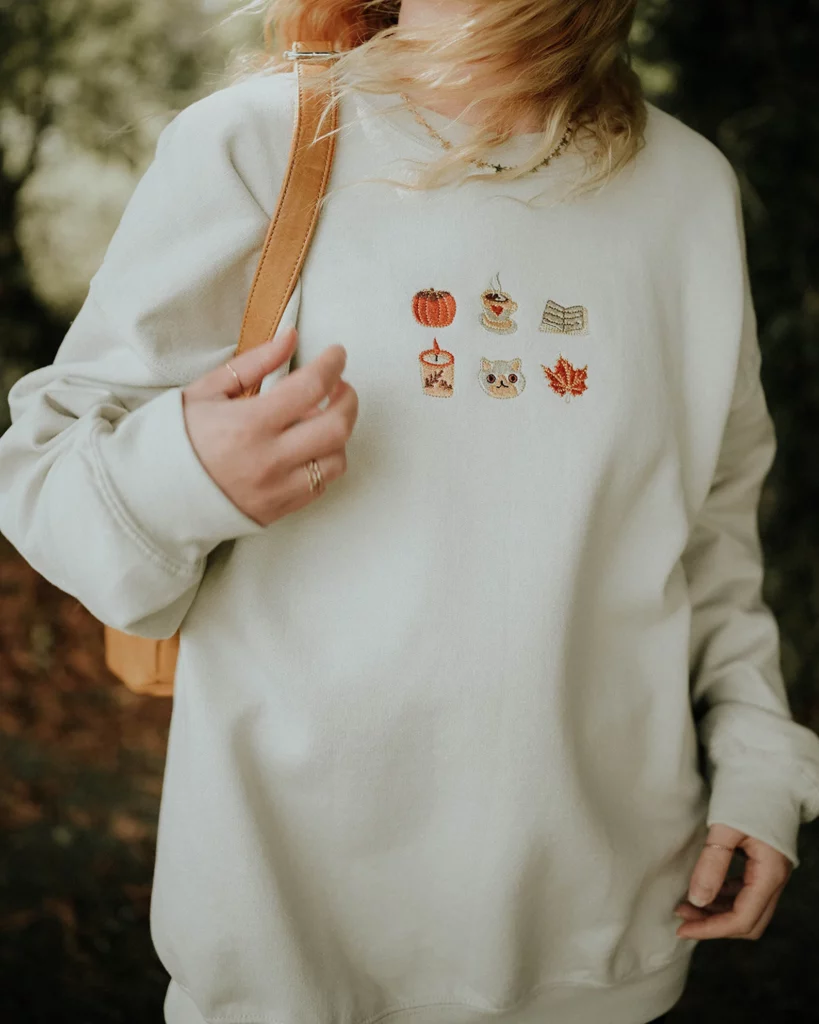 My biggest weakness takes shape in the form of Etsy. I'm obsessed with cute, personalized goodies and love supporting small online businesses. Search up "fall crewneck" and you better prepare for a night of scrolling. Anything Fall related grants you infinite pages to look through on Etsy. I can't get enough of pumpkin embroidered crewnecks and dainty little ghost patches. Grab a fall-inspired reusable cup before you head to checkout. Call me a basic witch, I dare you.
8. The Twilight Zip Up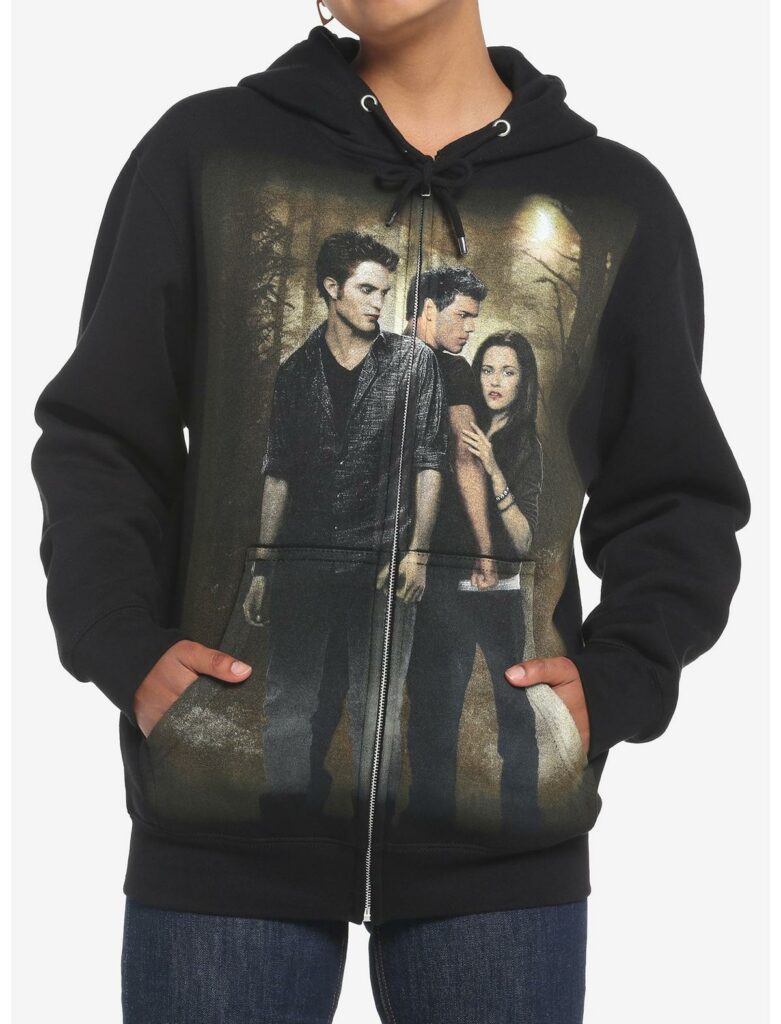 Vampires oversaturated pop culture from 2008-2015 and I miss the rage. I'm a proud owner of the Elena Gilbert locket, and my best friend even owns a blanket with Damon Salvatore's face on it (Vampire Diaries fans all around the world can relate). We all know and miss the Disney Channel show My Babysitters a Vampire. Above all, Twilight remains one of the most famous Vampire movie series to ever hit the box office. Even though the original movie came out in 2008, Twilight fans, just like Vampires, never die. As the moody and dark fall months come our way, make sure you grab yourself a Twilight Zip-up that will make your inner Vampire fan sparkle.
9. Cable Knit Cardigan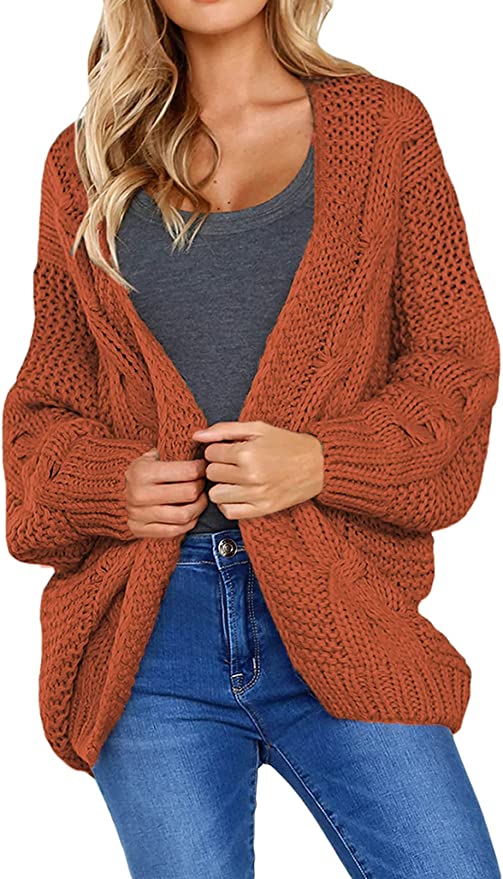 It might be obvious, but everyone needs a cable knit cardigan for fall. It's actually illegal to clutch your pumpkin spiced latte without wearing a cable knit sweater, preferably one that covers your hands. All jokes aside, the cardigan truly emulates the beauty of fall. While cardigans may be warm and fuzzy, they instantly make you look effortlessly stylish. You can wear a cute cardigan with just about any outfit. Leggings, jeans, sweatpants, even a skirt and stockings. Bonus points if you pick a fall color like rust orange or plum purple. While flannels may be the king of pumpkin picking, the cardigan is the queen of late-night book shopping with your besties.
10. The Velour Moment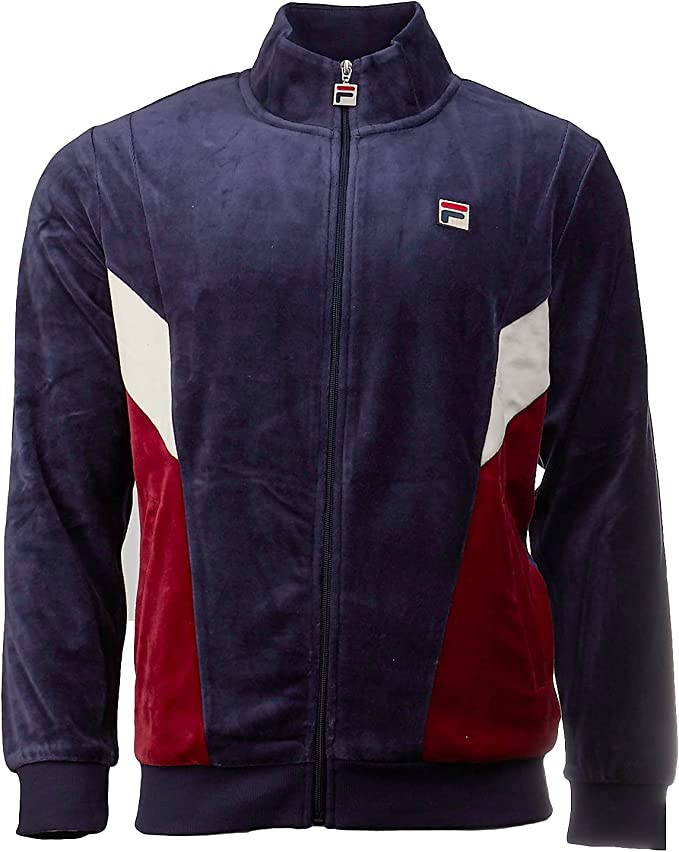 While Velour is often associated with the pinnacle Juicy Couture tracksuit, Velour loungewear goes back to the 1970s. From the musicians in the 80s and 90s to Tony Soprano and Paris Hilton in the early 2000s, Velour evolves with the times. Juicy Couture even made a comeback in 2022 after almost disappearing. Today, you can find modern adaptations to the Juicy Sweat Jackets, along with sporty Fila Co-ords that combine style with comfort. Something about velour just makes you feel so luxurious and cool, so grab a velour sweater so you can stay warm and stylish this fall.