Looking to make a great first impression during recruitment without draining your wallet? No problem. Hear from current sisters and experts in the process about how to walk into a room during recruitment and steal the show.
Check out these 10 affordable outfits that help your personality shine through.
1. Jeans, T-Shirt and (Clean) White Sneakers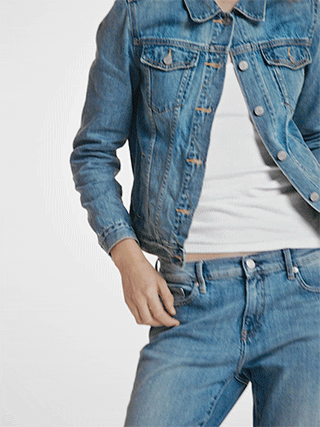 The go-to night one outfit. Most Panhellenic councils give potential new members t-shirts for night one, so stand out by styling the shirt. Make a statement by pairing yours with patterned, light-washed, non-ripped or flare jeans. Plus, different jeans help you get noticed and show off your fashion sense. "Abercrombie has great jeans and does a ton of sales," George Washington University sophomore Samantha Walley said. Most college girls own white sneakers and they pair well with t-shirts and jeans. Pro tip: wash the laces on worn white sneakers to make them look new again.
2. Cargo Pants and a Simple Top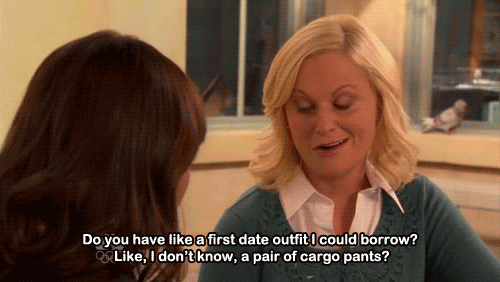 Cargo pants flatter nearly every body type and pair well with basic tops. You can dress them up or down to reflect the attire of the night and will feel as comfy as sweatpants as you run from room to room. They are also an up and coming trend that most celebrities sport. To catch eyes and earn compliments, look no further. 
3. Flare Pants and a Teddy Coat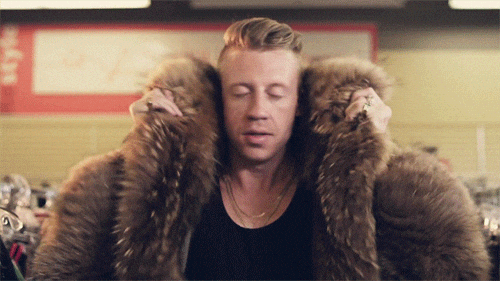 Trying to avoid the basic jeans look? Opt for a pair of flared pants, which stretch and provide comfort while also accentuating curves and serving sassy looks. "It's a great way to express personal style," George Washington University sophomore Adriana Rochelle said. To top off the outfit, add a teddy coat to the look to keep you comfortable between conversations. An outfit like this sets you apart as the trendy girl who knows how to dress for a long day of conversations.
4. Mini-Skirt and a Boxy Sweater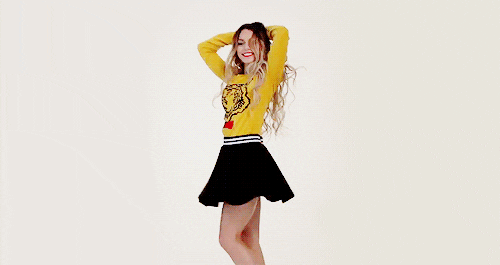 Stores like Forever 21 and H&M have endless mini-skirts and sweaters for reasonable prices, likely under $20. You can dress this simple look up with a pair of stockings, booties and statement jewelry or dress it down with a pair of sneakers and a ponytail. Pro tip: you can use this outfit again for a fancy dinner or Sunday brunch!
5. Midi-Skirt and a Tank Top or T-Shirt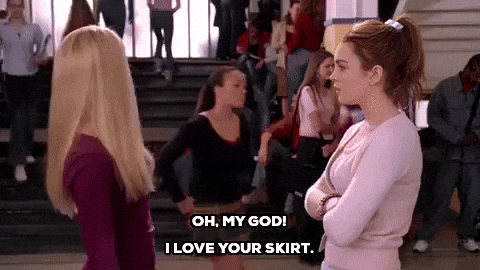 The perfect brunch outfit. Shein and Romwe sell reasonably priced, often under $20, satin-looking midi skirts. Pair the skirt with a plain top like a tank or statement graphic tee and you are ready for a long night of conversations. These ensembles go great with sneakers or booties. Midi skirts have recently come into style and will earn you tons of compliments, and your money-saving is a great conversation starter.
6. Patterned Pants and a White T-Shirt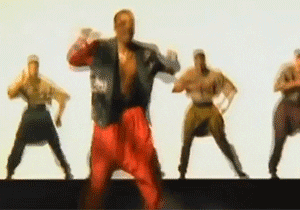 Wear something bold and stand out when you walk into the room. Chapters look for women with their own personalities; what better way to highlight your character than with a cute outfit? Patterned pants will undoubtedly earn you compliments and when paired with a basic top, you can recycle them into several outfits, either dressed up to be business casual or paired with a tank top for going out. Pop on a blazer to dress the outfit up.
7. The Trusty Old T-Shirt Dress
Rummage through the back of your closet and pull out that t-shirt dress that was so popular back when you were 16. They never go out of style and easily turn into a great sisterhood round outfit if dressed up the right way. Tights, booties and a cardigan work well with a t-shirt dress, as do simple strappy heels and a statement necklace. If you already own the piece, you won't have to spend any more money on outfits.
8. Statement Piece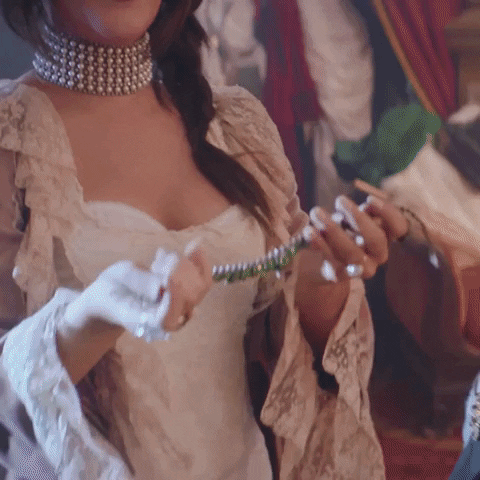 Spice up any outfit with a statement piece. Use statement jewelry to add bling to an outfit any night of recruitment. Stores like Francesca's and Urban Outfitters sell reasonably priced and eccentric pieces. For higher jewelry on a budget, Kendra Scott offers a discount during your birthday month. Highlight your personality and style with a piece of jewelry unique to you. Wearing your birthstone on your neck or loaded your wrists up with PuraVida's help the recruitment leaders identify you from the others. 
9. Mini Sundress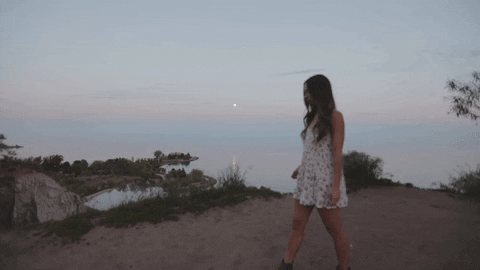 Looking for that timeless pieces and you can find them at most major retailers? Try out a sundress. Lulus, Forever 21 and NastyGal sell similar dresses to the more expensive brands like Reformation. These pieces will keep you comfy through long conversations, and you can recycle them into beach cover-ups, date outfits when paired with heels and you can even wear them to class.
10. The Little Black Dress
*Cue the One Direction song* This staple piece has a home in every college girl's closet and becomes the perfect base for a preference round ensemble. Classic and semi-formal, we know the little back dress as timeless. It looks great with colored heels, statement jewelry and maybe a jacket if it gets chilly. Make sure to dress the piece up in order to stand out.
"Potential new members are encouraged to wear whatever makes them feel most confident and expresses their own personal style, that way they can help each chapter get to know them as an individual," said Morgan Islam, George Washington University junior and Panhellenic vice president of recruitment. Go into recruitment with outfits that express your personality and style. "Wear whatever you feel comfortable in. You should show your personality, but you do not need to ball out for it," Walley said. The most important part of the process: stay true to yourself. Wear ensembles that reflect your personality and your uniqueness. Chapters want women who have strong characters.