Everyone needs a break now and then, especially a college student. You got into UCLA, you work hard, but you deserve some self-care. You need some place to relax after weeks of exams and homework. You need something to look forward to at the day's end. Most of all, you need someplace for your brain to stop fighting.
This top 10 list gives you just that.
10. Aroma Café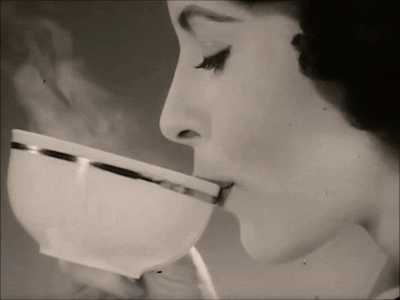 Ever seen Mamma Mia? This café basically works as the Westwood version of Mamma Mia. A slice of Greece in Los Angeles, Aroma Café provides the classic Mediterranean experience. The food tastes authentic and delicious, the coffee superb and the little glimpses into Greece in the decoration just adds flare to the overall theme. The seating both outside and inside proves a fun time for any group of friends wanting to escape the pressure of schoolwork and an escape to another country. I know maybe five Greek words and none of them mean, "Welcome to Greece!" Fear not, however, because Aroma Café provides all the welcome you need.
9. Diddy Riese Cookies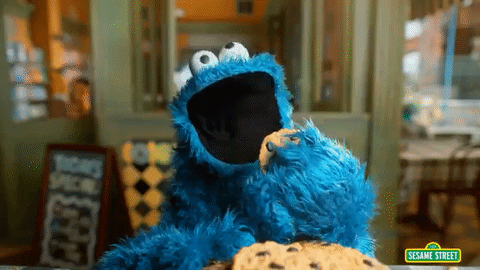 I introduce you to the best cookies in Los Angeles. This place truly satisfies the sweetest sweet-tooth. Best of all? They feature cookie-ice-cream sandwiches! Honestly, the review writes itself. With a colorful menu, the smell of sugar wafting throughout the place and friendly staff, Diddy Riese offers the perfect, ice-cream-filled reprieve for any Bruin. Seriously, don't forget about the ice-cream sandwiches. Important stuff, people.

"Diddy Riese obviously is amazing; cheap and delicious cookies! The workers are always super nice and I've made a ton of great memories with friends there." University of California, Los Angeles alumnus Alexis Jenkins said. "I remember once we went after we saw Twilight Breaking Dawn Part II in the Regency movie theaters right next to it and we talked all about how great and crazy the movie was!"

Do you like chocolate ice-cream? Or do you prefer peanut butter? Mint chocolate chip or strawberry or cheesecake? It doesn't matter! Because this shop offers lines and lines of various types of cookies with even more varied ice-cream fillings. But get there early—you never know how long the lineup outside will stretch.
8. Geffen Playhouse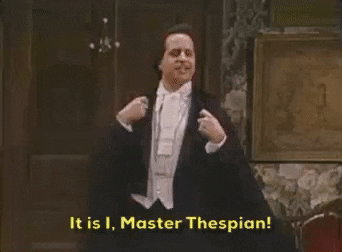 Walking by the Geffen Playhouse back in my UCLA days, I remember thinking just one thing: the place looks like something pulled out of history. Turns out? Not far off. Opening in 1995—history geek, humor me a second please—the Geffen Playhouse housed several award-winning theatrical performances and continues to do so to this day. Though it looks like nothing more than an adorable storybook house on the outside, the inside feels fairly large. It holds grand, awe-inspiring experiences for any theater or story lover, and works a great job at transporting any viewer away to a new world.
7. Habibi Café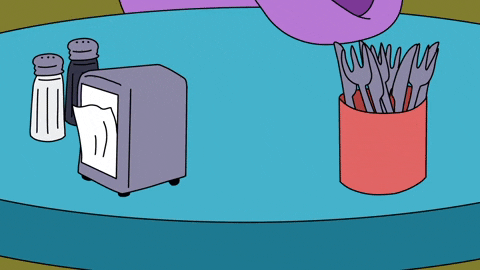 Calling Habibi Café a Middle-Eastern restaurant seems a little limiting because this place offers far more than just a place to eat. Rather, it feels more like an entire experience. Middle Eastern countries share as much joy and happiness as any others, and Habibi Café really highlights those levities. With lights hanging everywhere, comfortable seating to curl up in, hookah to share with friends and authentic Arabic food, you get the very best Middle-Eastern experiences. So bring your friends, give some new food a chance and enjoy the very real glimpse into another world.
6. Hammer Museum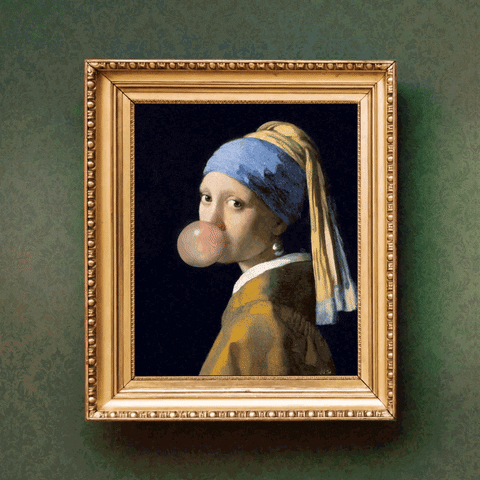 The Hammer Museum brings art to life. The rooms stretch wide enough that you feel like the only one there, there's an outdoor section for anyone wanting to sit around nature and best of all, they house a café where you can eat! I mean . . . the art. The art obviously wins for best part. Of a museum. Anyway… In all seriousness, the Hammer Museum really hits for perfect place for any art or literature lovers. The English department at UCLA even sends out frequent poetry readings and lectures at the Hammer Museum, so keep an eye out for that.
"My favorite thing about the Hammer are their artist talks and Hammer Projects," University of California, Los Angeles alumnus Mieke Marple said. "In which they give a small solo opportunity to an up-and-coming artist. I discovered some of my favorite artists, like Kaari Upson, this way."
So many opportunities to expand one's artistic horizons here. You can listen to professionals in their craft speak about their processes. You can study various art pieces and add to the already many interpretations that exist. You can lose yourself to the art world, let all the stressful weight on your shoulders from intense classes go. Visiting a museum and learning sounds contradictory, but really, museums exist in pockets outside the normal world. They offer insight into new perspectives, new realities, new times. So get in your TARDIS, and allons-y!
5. Fox Theater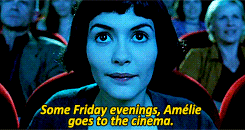 The Fox Theater once premiered Avengers: Endgame, and so it now holds superiority over every other movie theater. Does it matter that every single movie theater showed the same film when it came out? No. Because if you study at UCLA, you care about the movie theater closest to you, and so I point you here.
"Fox Theater #1 for sure," University of California, Los Angeles graduate student senior Chase Griffin said, "world famous theatre that has excellent passion workers who clearly love and respect the establishment and make it feel like a capsule in time."
In all fairness, the Fox Theater really works as the perfect place to get away after a stressful studying period. I came every time I needed a break, and it erased all my anxiety and bad feelings. With a white tower that catches your eye the second you enter Westwood, you'll have no worries about not knowing where to go. So I guess it also functions as a beacon to a fun time. Grab some popcorn, pick a movie and take a good break.
4. Barney's Beanery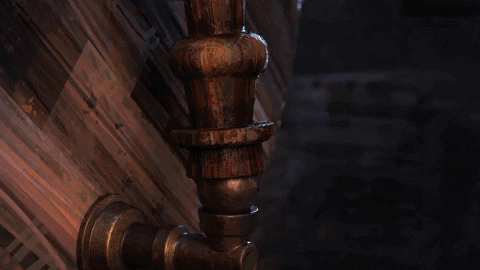 This sports bar undoubtedly wins the award for most-colorful space in Westwood. And this list includes a museum. That serves as testament to this bar's vibrancy and buzz. It works as a place for Bruins to escape to and just have some fun. You remember fun? That thing you thought you lost the right to after getting into college? Well, it makes a glorious return here.
"For a pre or post-game drinks or if I watch the game there, my default is Barney's Beanery. It has an impressive collection of TVs. Especially above the bar," University of California, Los Angeles alumnus Mike Regalado said.
TVs ought to serve as the biggest selling point because the dorms and off-campus apartments don't exactly carry them. At least mine didn't. This writer doesn't know anything about sports – which one features the touchdowns again? But I do know there exists an indescribable comfort and camaraderie in screaming at the screen while competing teams kick a ball around. World Cup anybody? Or does the world revolve around the Super Bowls now? Who knows. One thing you can count on? This sports bar serves great food, great drinks and an even better time for any Bruin.
3. Sharetea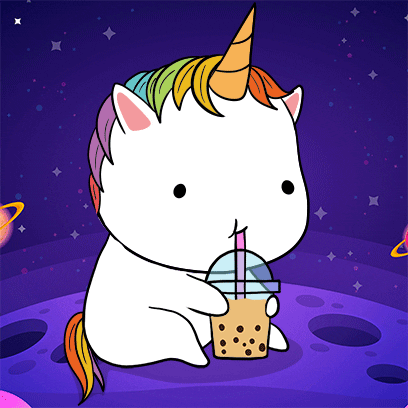 Sharetea offers a quick getaway for any student and their friends. With comfortable seating and a small, cozy space right in the midst of a busy area, you get a glimpse of the eccentric LA life without needing to go far at all. The menu's options vary, the flavors delicious and the very nice staff. The sweets and pastries on campus don't always offer the best choices. However, this small boba café gives opportunities to sneak away for something sweet whenever you need it.
"I'm a bit of a boba tea fanatic," University of California, Los Angeles alumnus Nour Hassoun said. "But I find them too sweet, so I used to love going there for a cold drink because they have really good boba, and you could choose the sweetness level. Not the most exciting thing, I know, but it brought me some happiness on the hotter days."
So now a sanctuary exists for all sweet-toothed students. Maybe even bring along any new visitors to the LA area! We all know one thing for sure; boba tea offers itself as indispensable to the entire Los Angeles experience. Ever meet a local who didn't like boba? Yeah, me either.
2. The Boiling Crab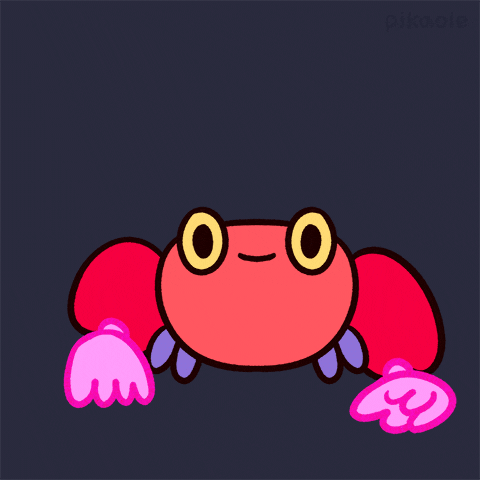 The Boiling Crab happens when you pull The Little Mermaid and Pirates of the Caribbean out into the real world. Not only does the food smell amazing, the Cajun shrimp mouth-watering and the fish and fries absolutely addictive, but the whole restaurant feels like stepping into a ship out at sea. The theme seems so colorful and aesthetically pleasing. Miniature lighthouses spread out everywhere, lifebuoys hang on the walls, thick ropes tie everything together, wooden beams hold everything up; it all creates a very fun vibe for any hangout with friends. The waiters all seem super nice, the food messy and spicy—depending on how spicy you want it, of course—and will make you want to come back again and again. Truly a fun and delicious experience.
1. Westwood Park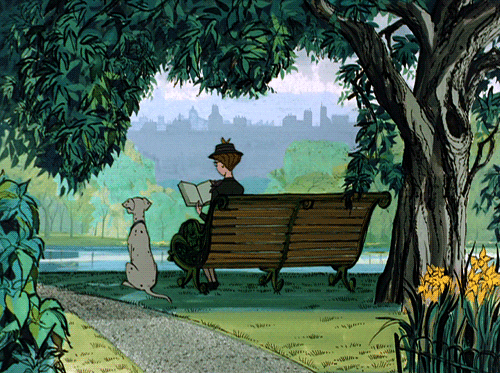 After years I find no one and nothing compares to nature. Stressed out? Look at a tree. Feeling anxious? Close your eyes and listen to the wind. Feel like the world keeps caving in on you? Go outside and remember that the world expands beyond the classroom. Genuinely, nothing heals the soul like time away in nature. Listen to music on a bench, take a picnic basket and make a whole day of sitting on the grass, take a nap under a tree's shade. And just breathe.
So, step away from your daily student struggles, and take an hour, a minute, to relax. You need to decompress. You need to experience more of Los Angeles. Student obligations should not take over your life. Pick a spot, and get acquainted with the city around you.