By entering the holiday season, it's time to put up your tall Christmas tree and decorations. When you go in a gift store, you might think about your loyal cats and dogs. You cannot leave them out this time around. These top 10 fun gifts don't need an expensive price tag, but you need to get creative and choose something they will enjoy. Additionally, these gifts can last longer through the holiday season and all year round.
Read on for the 10 best gifts to give to your dogs and cats.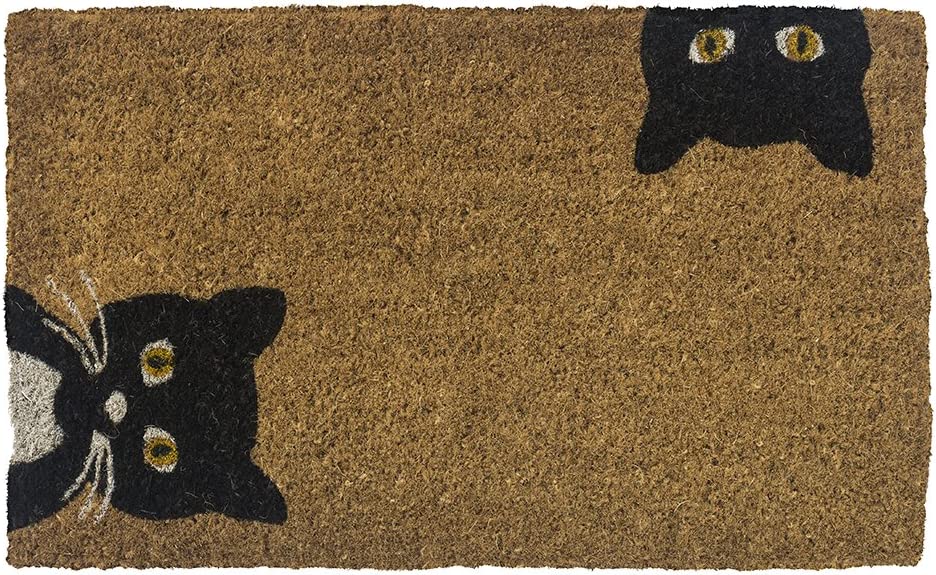 Looking for something eye-catching for your pets? This doormat would turn out effective for your cat's claws, and you can spice it up with their names splashed on top. This could also naturally file down your cat's sharp nails and prevents you from getting purple bruises. A rug with an image of your pets, or even a quote related to your pets, would feel so lovely.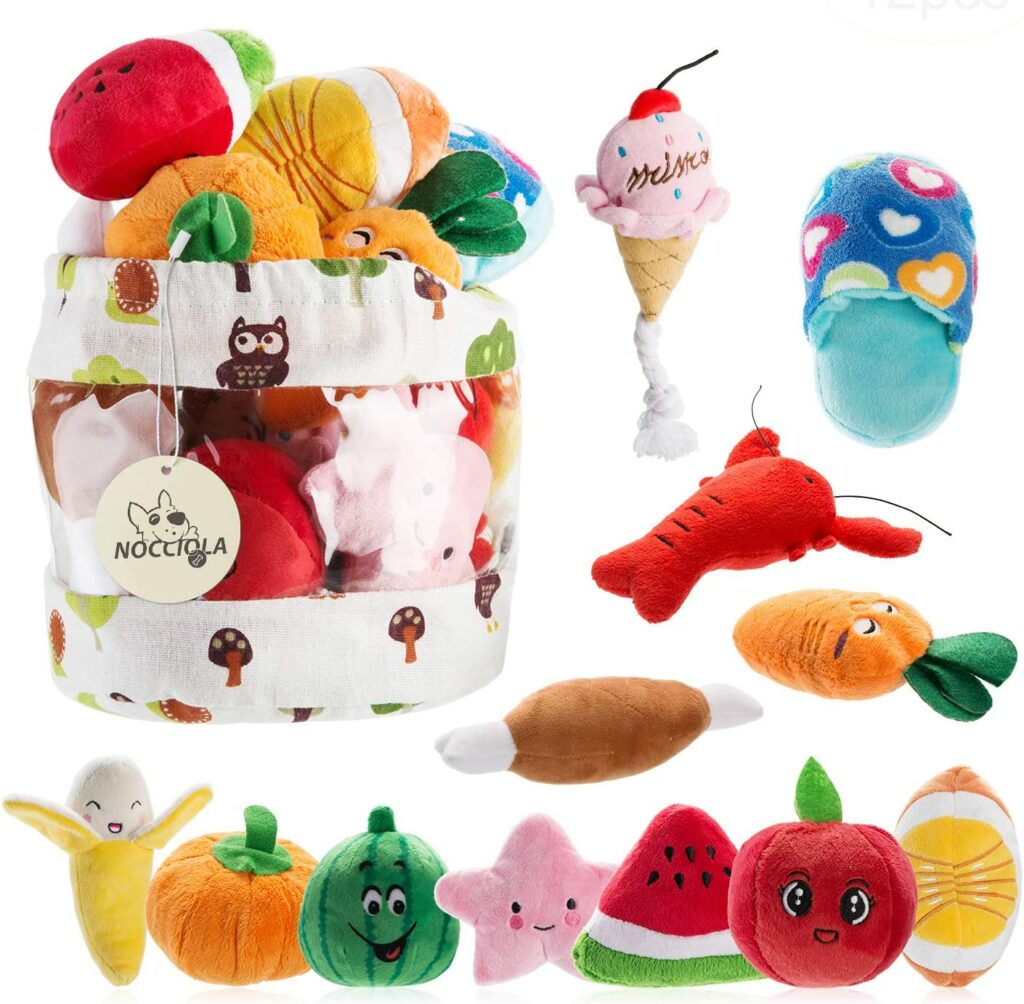 When you and your family unwrap your gifts on Christmas Day, a cat or a dog also likes a toy to keep them entertained. The toys can range from lasers to stuffed animals. The material of all toys may vary based on the type of texture your pets like to play with. Grab their favorite gift this Christmas and wrap it up so they can rip open their fun gift.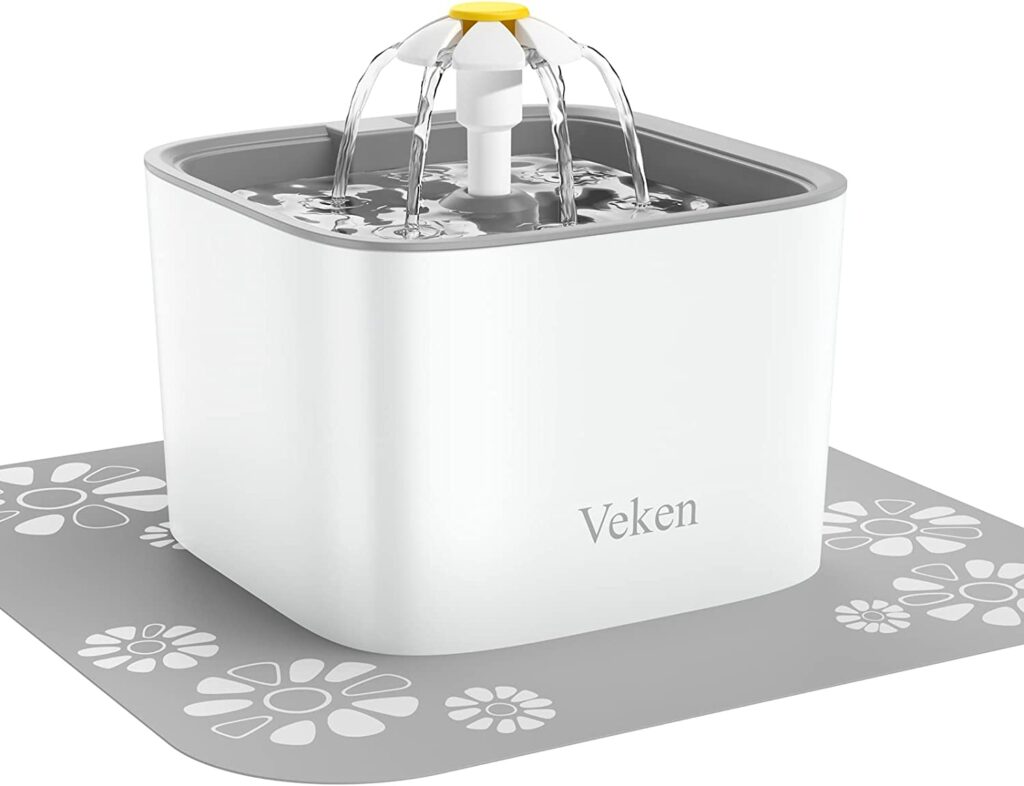 A drinking bowl may sound generic, but that's not the case on Christmas Day. Buying a Christmas-themed drinking bowl for your cat or dog would turn out as the perfect addition to your Christmas décor. Get rid of your worn-out shabby bowl and bring in the holiday spirit with a bowl that's filled with your love for your pets.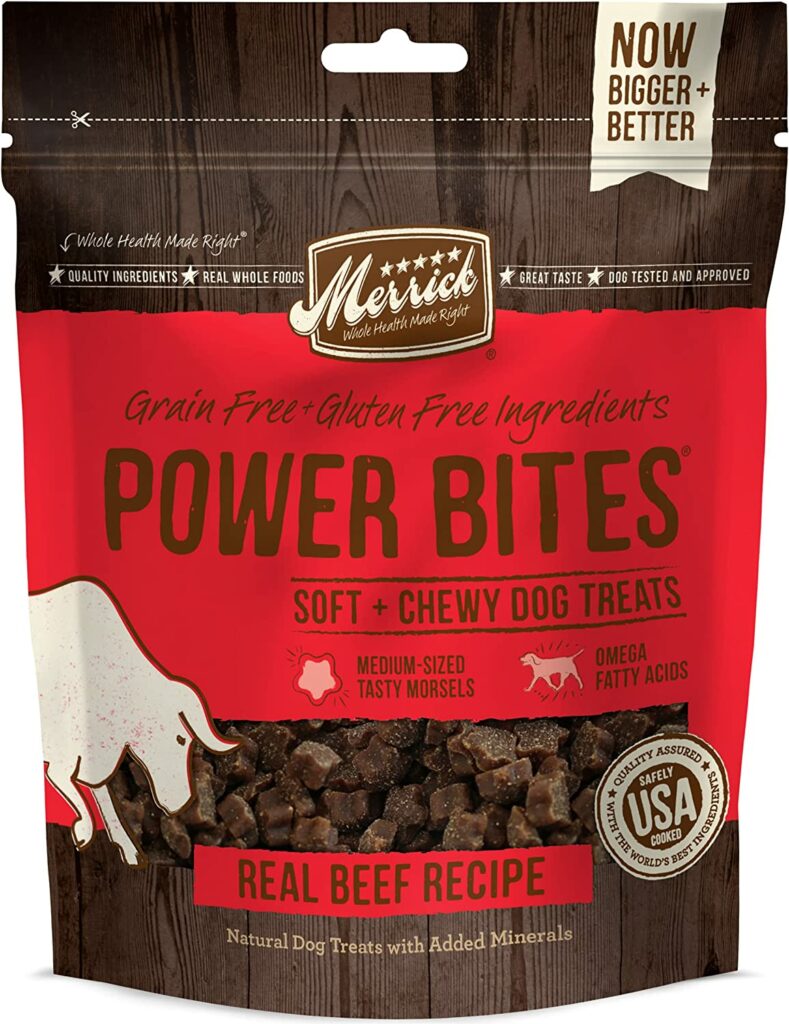 Dog treats may not last long like the others but the most joyous of them all. These treats would become very useful when training your puppy or give them as a nice dessert after their dinner. Just like humans, we like a bit treat after a long day. Why not do the same for your best bud?
"Treats for my Jack cannot have to be on any list, especially for Christmas. My dog is my first child, and he is going to be treated like any other child. I plan to get him more bacon strip treats for Christmas." Jordan Johnson said, an entrepreneur and employee at Walmart, and the pet owner of Jack, a Labrador and Pitbull mix.
Sometimes the simple things feel great when they come from the heart. The dog treats become one of the most precious gifts you could give for your furry friends. However, treats for your cats can get a little tricky, and picky. You may have to go through a few batches of treats to find the right one for your cat, but you could also switch up the type of treats you give to them once in a while.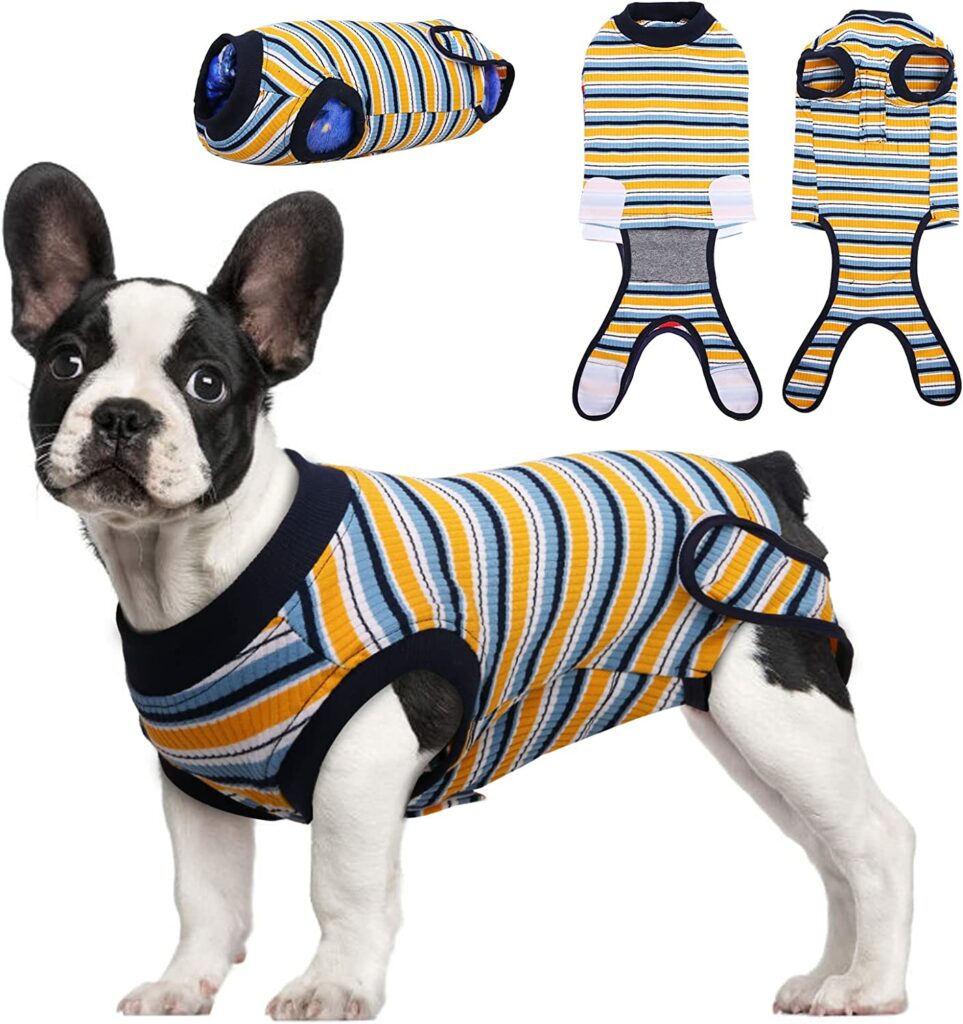 Humans love to put on their warm and fluffy onesies and watch a movie on Friday night. So should your cats and dogs. This one-piece sets fits perfectly for any occasion of you and your dogs. Some patterns include princesses, princes, superman and even superwoman. These are the perfect choices on a late-night to watch a family movie. A comfy onesie will not only keep your pets warm, but it also looks fashionable.
Tiffany Smiley, an analyst and dog owner of Marley, Lola, and Louie, said that, "…a blanket for your pet would be perfect for those cold winter nights."
Furthermore, having a onesie or blanket is something your pet will treasure forever. It turned out as a daily reminder that you are there for your pet. Also, it shows that you care about your pet's well-being. Find your cat's or dog's sense of comfort by purchasing this cute blanket for them.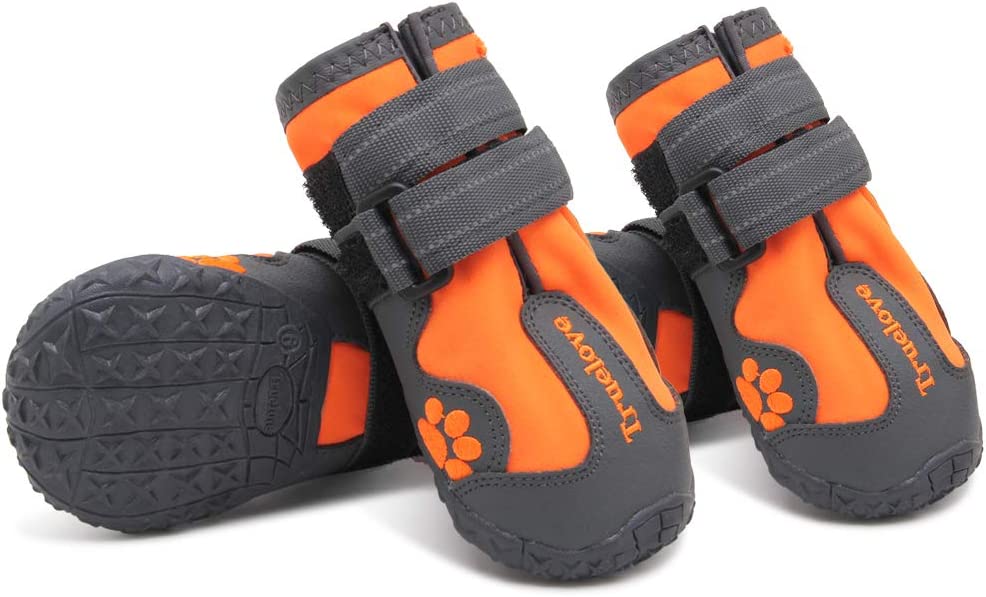 Your cat or dog will appreciate a pair of dog shoes to protect their paws and claws from rough concrete or grass. With this gift, they could warm up their feet and become a comfortable using. Also, this would help keep dirt and feces from getting into your pet's paws and causing an infection. So, click the link and buy them now!
7. Another animal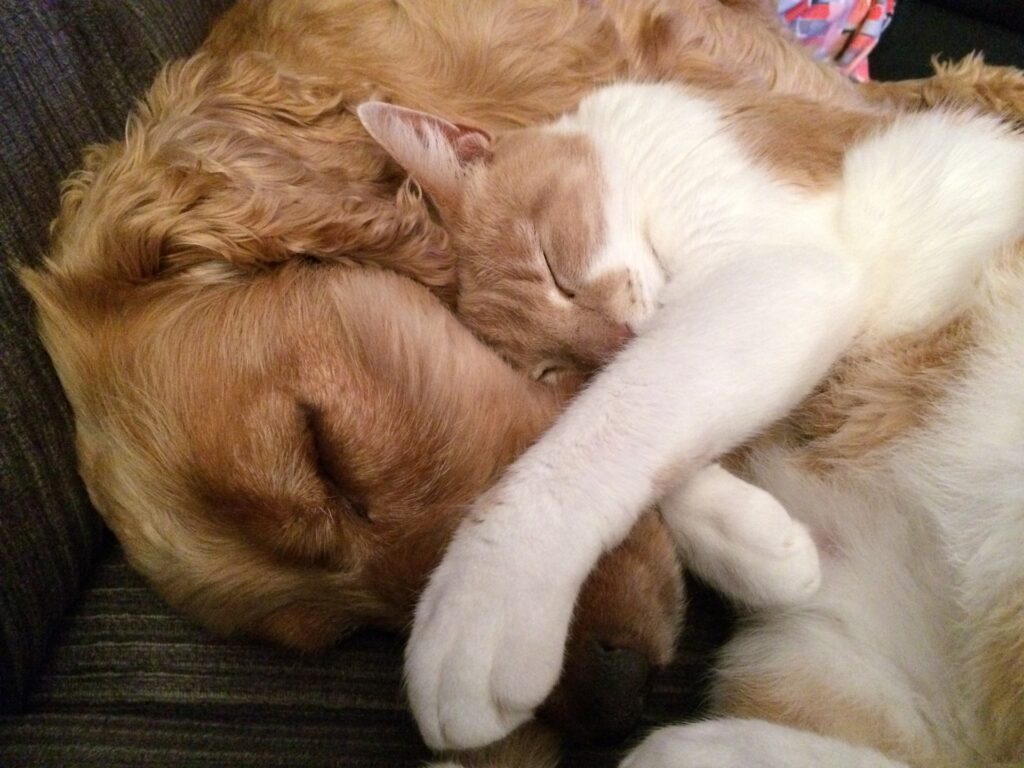 I know, but for the sake of your other pets, I'd say yes. Living alone sounds like a fantastic experience for humans since you don't need to worry about anyone but yourself, but we all need interactions with other people. So, if you feel your cat's companionship gives you longevity and happiness, buy another pet so they'll stay healthy and happy.
"I've always loved dogs growing up, and I have had one since I was nine. Several years ago, my brother's dog joined our family of dogs. They both get along now, but initially, it was a bit different for both of them. I would advise everyone to add another dog to their family for their current pet." Jalen Johnson said, a McDonald's manager, and the pet owner of Legend, a pug and Shih Tzu mix.
Your pet needs someone to count on a significant portion of the day. Buy a pet from your local animal shelter and leave no more lonely afternoons for your cat or dog. If you decide to not get your animal from a shelter, find a reasonable and reliable breeder. Additionally, try going outside the box and pick a pet that speaks to your heart and not what you see on Instagram.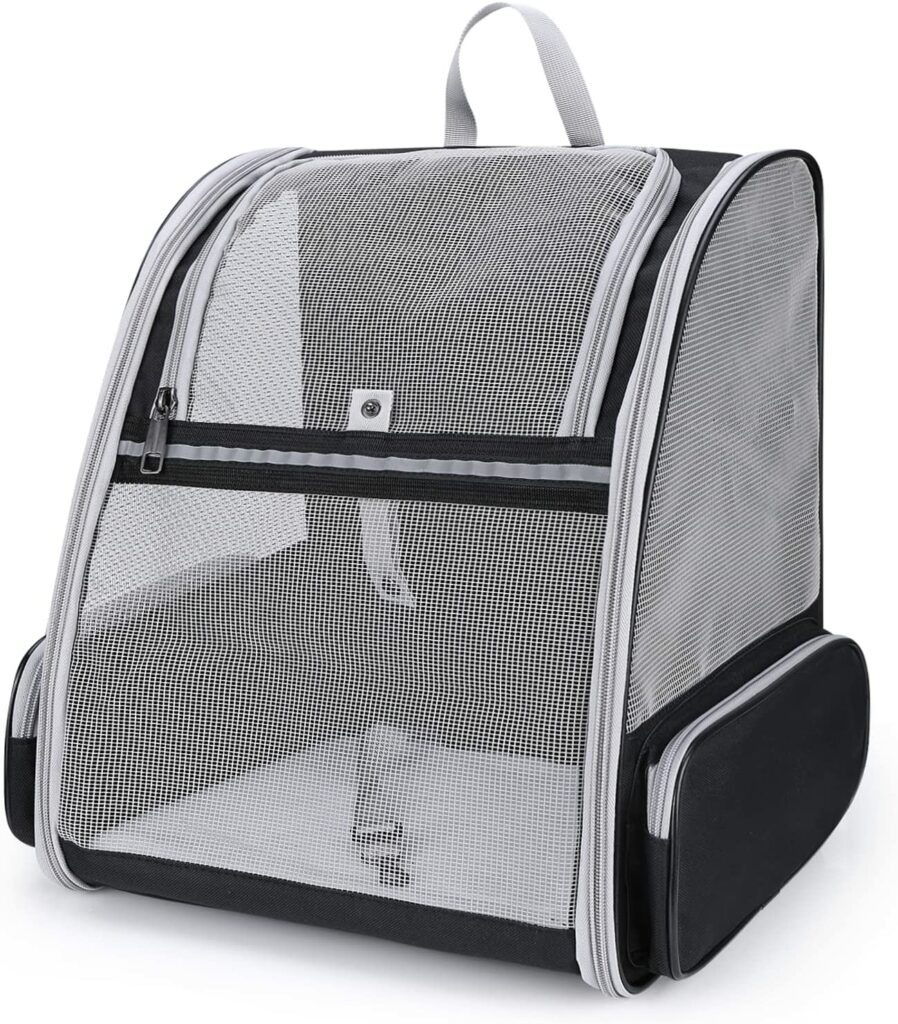 Everyone loves to travel, and why not take your cats and dogs on an adventure that they will never forget? When you take them for a walk, put them in an animal-designed backpack instead of a leash. It has vents on the side, so they can breathe fresh air as well as a see-through screen for them to see the outside world while jogging. You really need to buy this now, so your pets don't miss a thing.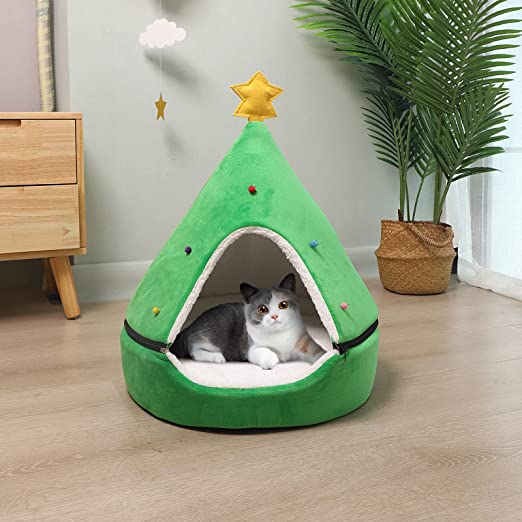 The holidays can't come any sooner, and the Christmas trees slowly makes their way to the center of your living room. You can't go without another holiday season of your pets jump and crawl over the Christmas tree. Instead, you could get them a tree only for themselves. Additionally, don't forget to include the decorations of your cats and dogs on this holiday tree as well.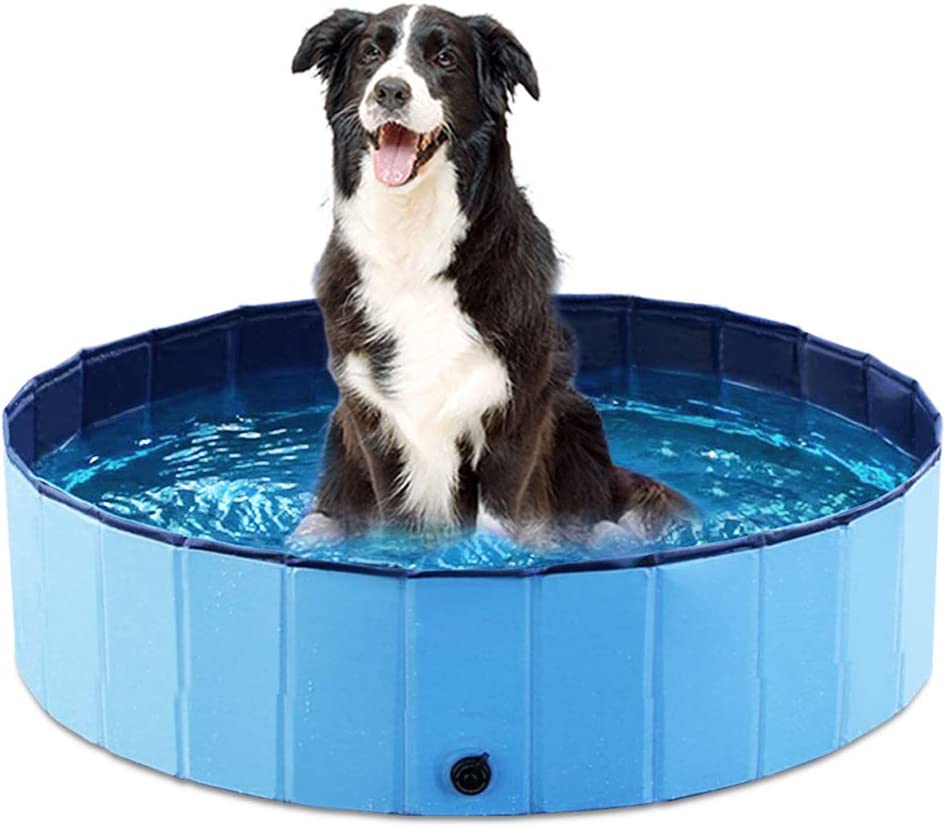 This pet pool works in any weather in any season. Your dog or cat can use this pool for a fun splash in the hot summer heat. This could also teach your pet a new hobby and keep them busy while you going to work. So, get them this gift so that they can have a good ole time.