College can be tough for everyone, but struggling with mental health makes it even harder. More students than ever before are adopting emotional support animals to help comfort them through the roughest college days. However, getting an emotional support animal creates a huge responsibility and requires a lot of patience, thought and commitment.
Here's what you need to know before getting an emotional support animal in college.
Taking the First Steps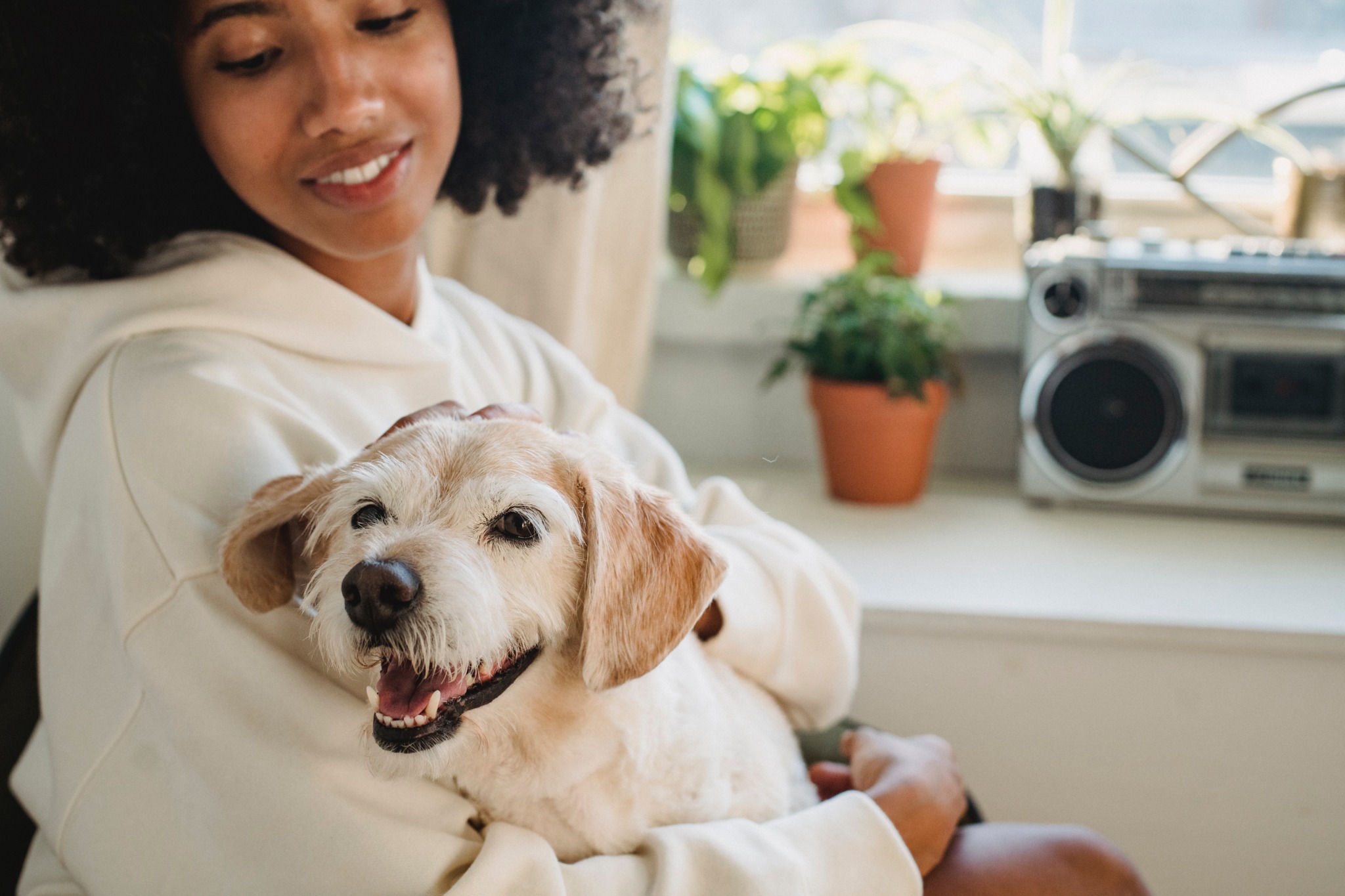 Owning any animal adds a huge amount of responsibility to your life. Before you take the first steps to get an emotional support animal, make sure you can truly support and take care of them. An emotional support animal is not just a pet, and if you don't have a reason for one or can't handle the responsibility of caring for an animal, do not get one. If you're considering an emotional support animal to help with your mental health, understand that getting an ESA shouldn't be your only form of support.
"I don't write ESA letters for anyone who is not my patient…I see these letters as a part of treatment, not the treatment," licensed psychologist Dr. Rachael Silverman said.
The decision to get an emotional support animal requires a lot of time and consideration and should never be a rash decision. One quick online search will give you hundreds of websites claiming to grant ESA certification for your pet, but experts warn against using these.
"I think [those websites] are going to ruin the system. That's going to take it away from people who really need it," Silverman said.
Emotional support animals do not need "registration" or "certification" to be legitimate. The only real way to qualify an animal as an emotional support animal is to obtain a letter from your doctor stating you require one. You and your doctor should determine if an emotional support animal will truly help you before getting one.
Notify Your Housing Department or Landlord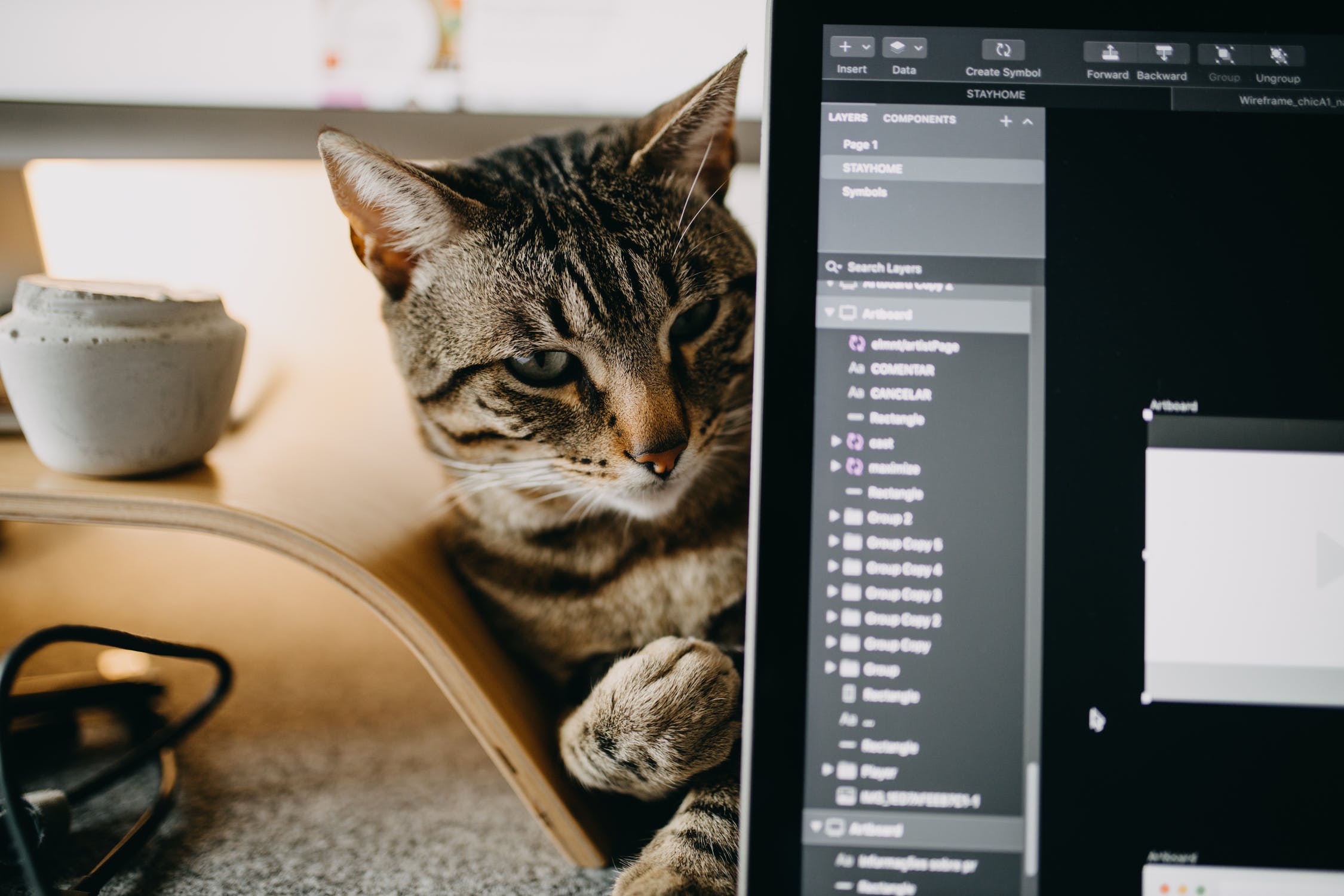 Once your doctor has recommended an emotional support animal as a part of your treatment, you'll want to let your landlord or college housing department know. Send your doctor's ESA recommendation letter to your landlord or school and tell them you're interested in having an animal in your living space. Under fair housing rules in the U.S., universities must follow the same emotional support animal rules as other rental homes and apartments.
If you provide a letter from a licensed mental health professional, your college must allow your emotional support animal to live with you on campus. Each school handles ESA requests differently, and you may also need to work with your school's disability services to get approved.
Living with an emotional support animal on campus doesn't mean the animal can follow you everywhere. Every school is different, but most don't allow your emotional support animal in public spaces outside of your dorm. While you may want to bring your dog to the library for late-night studying or to your hardest class, this likely isn't allowed. Make sure you understand your college's rules on where your emotional support animal can go on campus before taking them on a campus-wide tour.
Talk to Your Roommate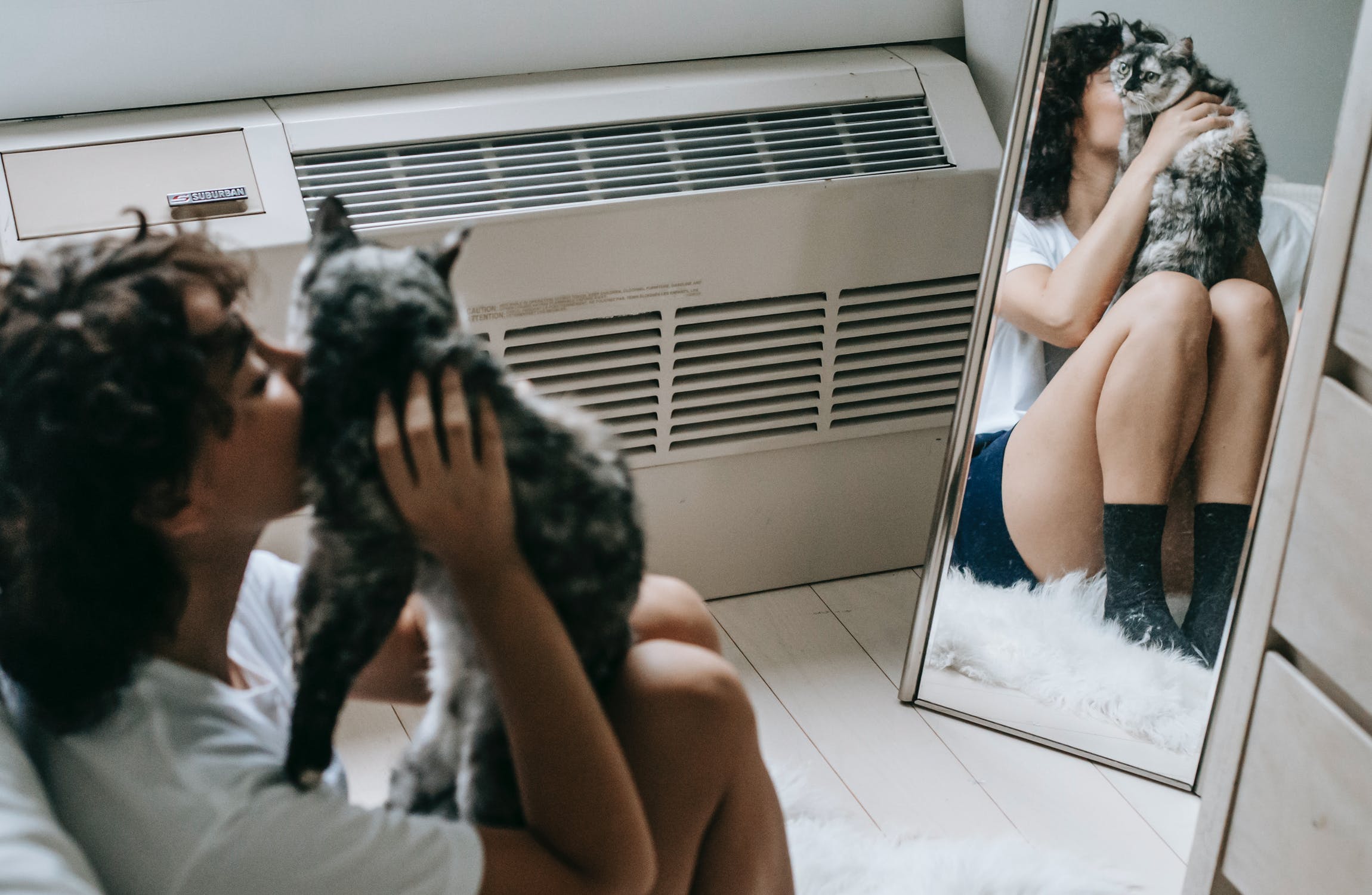 Bringing an animal into a living space—especially one as small as a dorm room—creates a huge change. Before bringing an emotional support animal into your space, make sure the people living with you don't mind. If you don't already have your emotional support animal, see if your roommate wants to go with you to meet some before you adopt. The most important step in bringing an animal into a new space with a roommate is to set boundaries and expectations. At the end of the day, it's your responsibility to take care of your emotional support animal. However, your roommate may be willing, or even want to, help take care of it.
"I have made sure to check in with my roommate to ensure that she is still comfortable with the situation. Even though I do love living with [my dog], living with her is my first commitment," Drake University junior Bella Anderson said.
If you're sure about getting an emotional support animal but your roommate doesn't want to live with one, take the steps to find a new dorm or apartment. Some dorm residence departments may suggest living in a single dorm with your ESA to avoid roommate conflictions.
Choosing Your Emotional Support Animal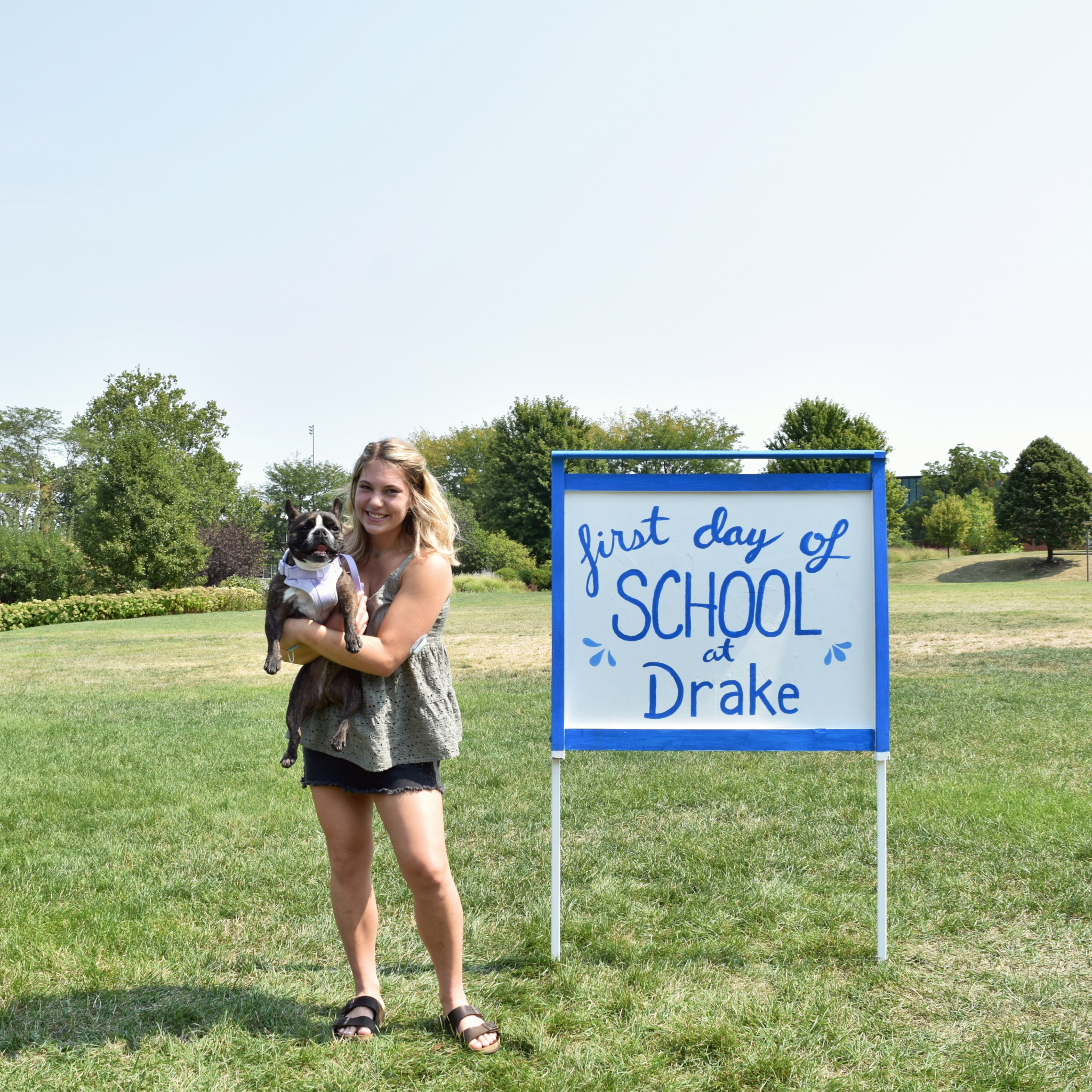 An emotional support animal can technically be any animal you choose, but most people typically go for the classic dog or cat. The type of animal you choose should depend on your needs, and you'll likely discuss this with your doctor before getting an ESA letter. If you need an animal that helps you get out of bed and outside, you'll want to look at getting a dog. If you just need comfort or you don't have the time for multiple walks, a cat may be a better option for your needs.
"I didn't consider adopting a new dog because Greg and I have always had a strong bond. He has basically been my dog since my family got him. After hearing about his changes in personality after I left for my first two years of college, it really is beneficial for both of us to be together," Anderson said.
Some experts recommend adopting a puppy or kitten so they can acclimate to a smaller living situation easier. However, young animals require more training that can be difficult to provide as a busy college student.
Living with an Emotional Support Animal in College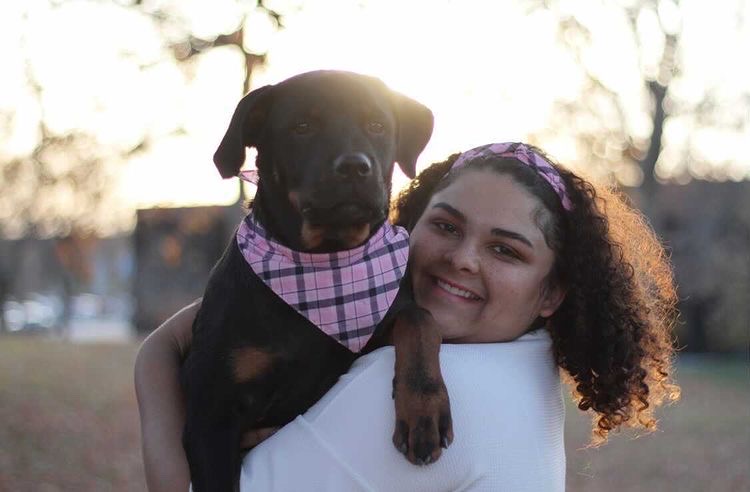 Weave in spending time with your emotional support animal into your daily routine. If you own a dog, try to schedule your classes so you can get back to your room a couple of times a day for walks. When the weather cooperates, bring your dog outside and study in the commons. Break out the toys and play with your emotional support animal every day, especially if they're living in a smaller dorm.
"Before Argos, I would say mornings were not as fun. I would not want to get out of bed and sometimes I would snooze, but after I got Argos, I had that responsibility of, 'I have to go outside. I have to let him outside,'" Drake University junior Ravyn Anderson said.
The responsibility that comes with an emotional support animal isn't just the expected daily walks and playtime. If you plan on getting an emotional support animal, make sure to keep a small savings to cover any unexpected costs.
"I look over and Argos is running towards me and I see this stuff all over him. And I'm like, 'I have to be in a class like five minutes, what is all this stuff all over you?' And he gets closer and I just smell it. It was poop. After that I totally did not go to class. I had to figure out what I was going to do … So I ended up having to call a pet salon and paying $30 for them to give my dog a bath," Anderson said.
Again, emotional support animals require a large amount of responsibility. Make sure you provide the best care you can for your emotional support animal, whether that be adequate playtime, long walks or regular vet appointments. The daily care of your ESA is usually part of the reason for getting one, so make sure that you take care of them so they can care for you.