I know how terrible it feels to overpack. You think you need all of these items, but find that half of them don't fit in your car. Your dorm room will probably be half the size of your own at home and you will have a roommate to worry about. Packing the essentials means that you will save necessary space and won't annoy your roommate with extra, unnecessary items. 
Read on to find the items you need to pack to make your dorm room feel like home. 
10. First Aid Kit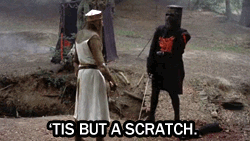 Truthfully, I'm a very clumsy person. I thought the years of playing competitive sports would've helped me in gaining some coordination, but it only seemed to make things worse. I've run into table corners and walked away with a bruised hip. I've even hit my toe hard enough on a chair that it cut the tip of it open. A first aid kit will save your life in college. Whether you need a tiny band-aid for a cut or some burn spray from touching your curling iron on accident, it offers everything you need to heal your minor wounds. It will also save your from having to make a trip to your college's health center to grab a band-aid. 
9. Power Outlet Surge Protector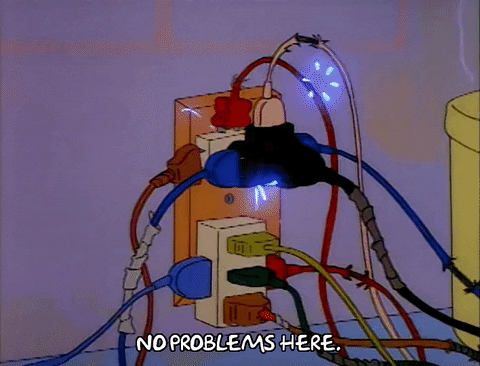 Dorm rooms offer limited plugs. If you find yourself with more electronics than not, you will definitely need power outlet surge protectors. Most offer five or six extra outlets for you to use whenever you might need them. This eliminates the need for an extension cord, which most colleges prohibit, and offers you everything you might need for all of your charging needs. Plus you won't need to worry about the sockets ruining your cords with any power surges. 
8. A Fan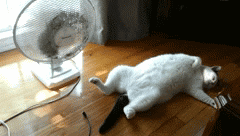 I can't count the times a fan saved my life during the winter months. The heater in my dorm room caused my room to feel like I lived in a sauna. After three days of sweating it out, I immediately bought a huge fan. It completely saved my life. With air conditioners that don't work the best and overly intensive heaters, you will need a fan. 
7. Mini Rug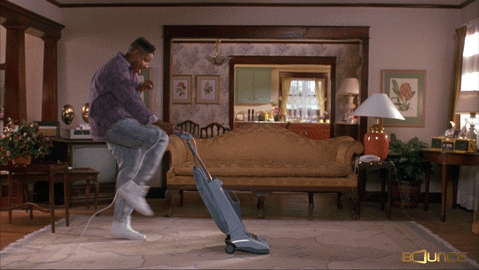 If you live in a house without a carpet, you already know how terrible cold floors are. You definitely don't want to get out of your warm, cozy bed and step onto freezing tile or wood. A mini rug will solve all of your problems. Not only will it make your dorm room feel more like home, it will give you a nice first step to start your day. You can find really cheap ones at Walmart, Five Below or even Marshall's. 
6. Emotional Support Stuffed Animal/Blanket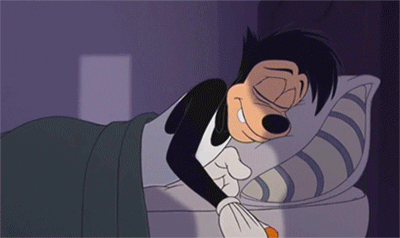 I won't lie in saying that I have a blanket I latched onto as a baby that stayed by my side for a good fifteen years of my life. I am sure that you have one too. Whether it designates itself as a blanket or a stuffed animal, baby you created this bond with an inanimate object. You might think this is childish, but bring it with you whenever you head off to college. You will finally step out on your own for the first time in eighteen years. You will learn a lot of different things about every aspect of your life. Having a tiny bit of comfort will help you way more than you know. Besides, you will need something to hug whenever you cry. 
5. Allergy/Pain Medicine/General Medicine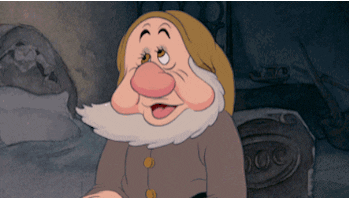 This definitely won't seem that important right now. But in a few months when you find yourself curled beneath your comforter with what feels like an illness that will kill you, you will thank me for this recommendation. Sickness spreads so quickly in dorm rooms, especially if you have a roommate. You share common spaces and bathrooms where you see multiple people a day. If someone is sick, I guarantee you that you will get sick sooner rather than later. 
"I used to never really get sick before heading off to college. I did, however, have killer allergies. I wouldn't have survived if I didn't bring along my allergy medicine. The cold air in my dorm room only made my runny nose ten times worse," University of South Florida junior Hannah LaBarbara said. 
I recommend packing in anything you usually use at home when you head off to college. Bring the allergy medicine that works best for you and the pain reliever that doesn't make you drowsy. I also suggest bringing some Excedrin to help with those midterm migraines. This saves you from having to run out whenever you might need something down the line. You'll never know when sickness strikes. It is better to be prepared than not. 
4. Memory Foam Pillow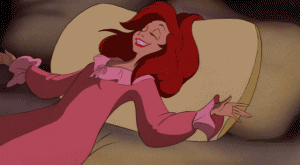 A good night's sleep is necessary for any college student. It helps improve your memory and make you feel much more relaxed throughout the most stressful parts of the semester. Much like a mattress topper, a memory foam pillow will save you. I used to go for the cheap, flat pillows and then one day decided to splurge a bit to treat myself. I will never go back to any other pillow. I feel as if I sleep on a cloud each night and my grades actually improved some since then.
3. Mattress Topper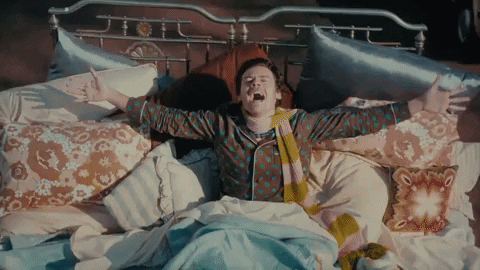 Let's face it. Dorm room mattresses top the list of the most uncomfortable mattresses in the world. More often than not, they have lumps and a stiffness that matches any former athlete's joint. I highly encourage you to get a mattress topper. I spent the first few nights of my first year in a dorm room without one. I barely could sleep because of how terrible it felt. I slept on a memory foam mattress back home and this landed on the opposite side of the spectrum in comparison to it. I ran out the next day to get one and slept like a baby ever since. 
2. Streaming Service Passwords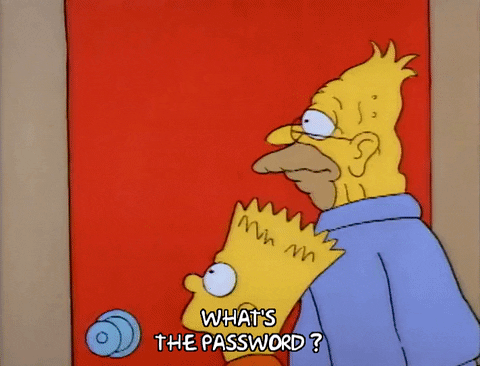 While this item isn't physical, you don't understand just how badly you will need them until you move into your college dorm room. Say your parents have control over each streaming service. You usually just log into the ones at home with a simple click of a button. But what happens when you get set up in your new dorm room and don't have the easy access you are used to? You might call your parents asking for them, but they might not even know the information themselves. 
"I'm known as the password daughter in my household. My parents rely on me for every login information we have. There are times where I don't even remember the streaming information, which makes it so important to write it down in your notes app so you have it," University of South Florida graduate student Hannah Thieryung said. 
I always recommend jotting down the email and password associated with your streaming service account into your notes app. You then won't have to contact your parents when you first get your television set up in your dorm room or if it suddenly logs you out. You will have it whenever you need it. It reduces a lot of stress for you in the long run. 
1. Coffee machine
Most college students run on copious amounts of caffeine. I couldn't tell you the exact amount of times I ran down to the dining hall to grab a cup of coffee in the morning. I also spent way too much money visiting the Starbucks just down the street from my campus to get me through my midday slump. What could've prevented all of this and saved me a ton of money? A coffee machine. 
"The dining hall coffee can be so yucky and watered down at times. It is always a hit or miss. I got a Keurig my second year of college and never looked back. It saved me so many times whenever I need a little pick-me-up," Trinity Washington University graduate Kylie Kemp said. 
A Keurig makes great coffee with a simple pod insertion and a press of a button. You don't even need to let it heat up. They offer many size options, including a Keurig Mini, so you can choose whichever one your heart desires. If you prefer espresso-esque coffee, I recommend settling for a Nespresso. That way you can get regular coffee and espresso shots to make those yummy lattes any time of day. Either way, you can't go wrong with a coffee machine.