Loving is easy, but college isn't, and navigating the two can feel like a lot. How do you handle a full academic schedule with tests, projects and studying plus quality time with your partner? It's a delicate balance for sure, but our advice? One of the best parts of having a college relationship is how much you grow side by side.
Read on for advice from students on how to navigate the best four years with your better half.
1. Communicate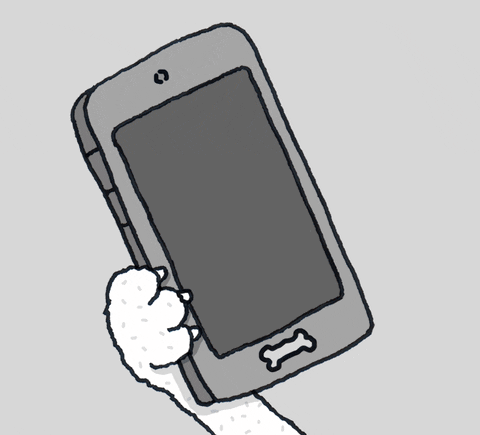 Ah yes, the age-old saying: communication is key. We've all heard it before, but actually putting it into practice will serve you well. While setting boundaries and expectations make up important parts of communication, it can also come in much simpler forms.
"College is a really hectic time filled with assignments and seemingly endless obligations," New York University junior Christian Corpening said. "Don't forget to reach out to your special someone to check in when it's been a while since you've talked."
Simple check-ins at the end of a long day will mean the absolute world to your partner. In addition, it creates the space for you both to talk about anything on their mind.
"Relationships are a road of ups and downs, and communication is the road map," Corpening said.
When you communicate, you establish trust, ultimately bringing the two of you closer than ever before.
2. Celebrate each other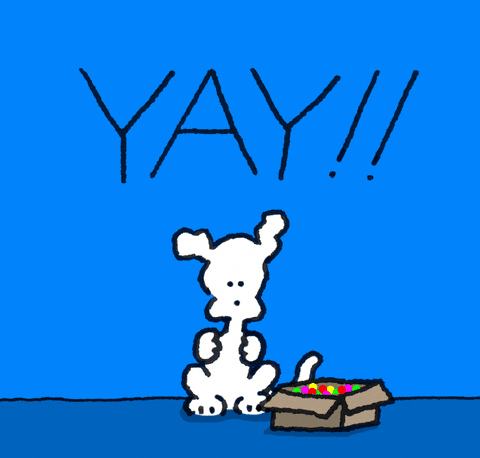 When in a relationship, you have someone on your team, and they have someone on theirs! This is one of the best parts of having a partner. Not only can you completely trust them, but they'll always be in your corner—rain or shine.
"Sharing your happiness and daily achievements with someone that has their own passions and goals is priceless," Stevens Institute of Technology senior Karen Garcia said.
Knowing that someone genuinely cares about you feels great, so make sure you match that genuine pride and hype them up as well.
3. Make your happiness a priority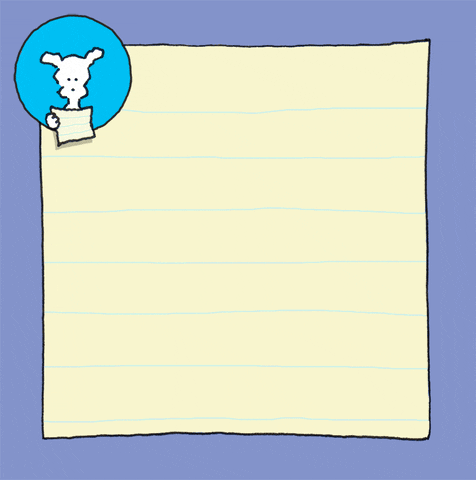 This may seem self-explanatory, but too often can it slip under your radar. Make sure you prioritize what makes you happy in your relationship. Of course, your partner only wants what is best for you, and ultimately what is best for the relationship; just make sure you never compromise yourself or what you want for the sake of another person. "Giving in" for the sake of avoiding conflict is a toxic recipe for disaster. Your partner cares about you, so be honest with them about your needs, wants and overall happiness.
4. Listen to one another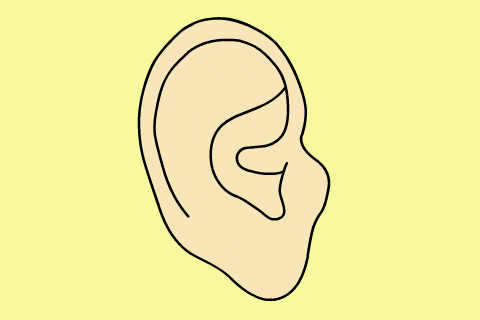 In the same vein as communication, make sure you listen to one another when you share your thoughts, feelings and experiences. Communication only works if your partner retains what you're saying, and vice versa. Remember the Golden Rule: treat others the way you want to be treated. You wouldn't want your partner to act as if they don't care about what you have to say, so reflect that when listening to them with empathy. If you genuinely care for one another, this part comes easy; let them know you care by listening with not only your ears, but also your heart.
5. Match each other's energy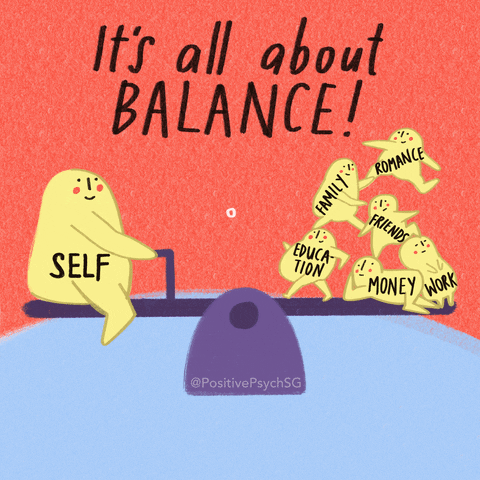 No one wants to feel as though their efforts aren't equally reciprocated. Of course, you each won't feel your best 100% of the time. Everyone has good and bad days, especially after the rollercoaster that was 2020.
"Things can get tough sometimes," Garcia said. "Some days you give 50/50 with your partner. Other days you may give 80/20, or vice versa… you always come first, but if your partner is balancing your energy and effort, it's worth a shot."
There will be days when you need to be there for your partner, and some when you can't. Despite those hard days, having someone who cares about you giving their all to help you is a major plus. However, for every other day, make sure you each put in your best effort to keep things at an even 50/50.
6. Keep the romance alive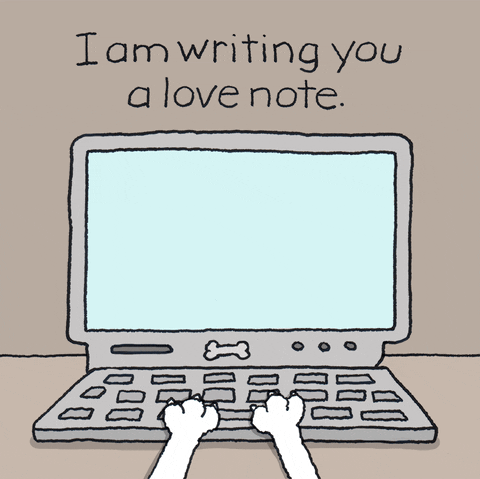 Whether you've been together for five months or five years, there's no reason as to why your initial spark should go away! Whether you show romantic affection through a homemade dinner, quality time with a movie night or a surprise gift, your partner will appreciate every little thing you do to let them know you care.
"Don't be afraid to go the extra mile," Corpening said. "There is no right way to do it, but if you keep your ears and heart open, you'll have everything you need to make that certain someone feel all the more special."
Don't worry about cost (hello to all fellow broke college students!); the best kinds of gifts come from the heart.
7. Make time for one another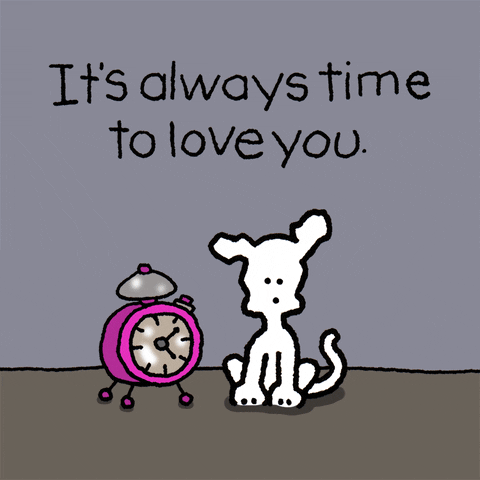 This seems obvious, but some couples need the reminder. Quality time (a love language for many) is an important part of any relationship and can come in many forms: dinners, relaxing afternoons or even a virtual movie night (if you're in a long-distance relationship).
"Quality time is always important, and making sure both people are cognizant about making time for one another can help lessen the feeling of physical and emotional distance from one another," Yale University junior Juanita Garcia said.
When you set specific time aside for you and your partner to connect, you are letting them know that they are a priority and your care about your special time together.
8. Be there for each other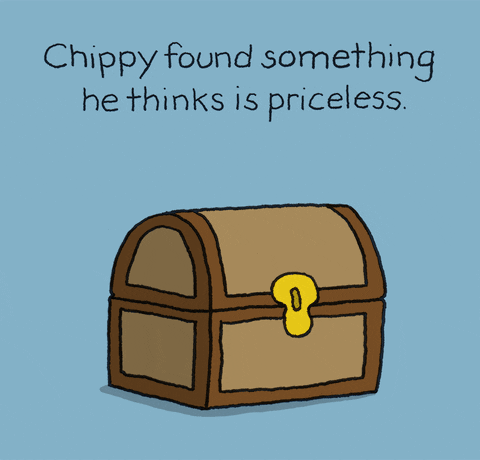 When you encompass all these tips into one, you'll find one common thread: being there for your partner. Whether it's through the way you communicate, how you show empathy or what you plan for your dates, the way you support one another is arguably the most important part of any relationship.
"You have to be there for each other because sometimes all someone needs is a calming presence," Stevens Institute of Technology senior Matt Gordon said. "If your partner is having a rough time with something, simply being there physically or emotionally can stabilize them and give clarity as to what they're going through."
Love comes in many forms: empathy, communication, quality time… but most importantly, support. College can be rough, but having your better half at your side for those four years will help you through it.