I go to school full-time, have an internship, a part-time job and two kids who currently have the summer off and do not leave my side. Ever. So, yeah, I would say that life can get the best of me sometimes. I get overwhelmed, and that leads to nowhere good. As it turns out, quite a few people have written some fantastic books that can help me conquer life's difficulties and help me become a better, stronger person and achieve my goals without so much stress and anxiety.
Check out this list of 10 great books that can help change your life so you can accomplish your goals too.
1. The Subtle Art of Not Giving a F—k by Mark Manson
Are you tired of self-help books telling you to stay positive? Good. Because Manson says, "F—k positivity!" Refreshing right? This is only one of many colorful quotes you can expect to find in this unique self-help book.
"The book is told with humor which I enjoy because it makes it an easy read. It has one quote/lesson that has really stuck with me. It is (this is a paraphrase): you can't control what happens to you in life; you can only control your reaction to those events," Arizona State University graduate Rachel Welshans said. "The example given in the book is a baby being left on your doorstep. You had no idea that was going to happen, and there's no way you could have prevented it, but you are responsible for what you chose to do from there. So if you decide to raise the child as your own, or you call 911 and hand the baby over to the authorities, or if you pretend you didn't find the baby and leave it to be exposed, those are all choices that you consciously made and are responsible for any good or bad consequences that come with them."
Life can't always be cupcakes and rainbows. We all have issues. We all have to make choices. The sooner we learn to be more confident in our choices and accept our limitations, the sooner we will lead better lives. Like Manson says, "Let's be honest, sh-t is f—ked, and we have to live with it."
2. Atomic Habits: An Easy and Proven Way to Break Bad Habits and Build Good Ones by James Clear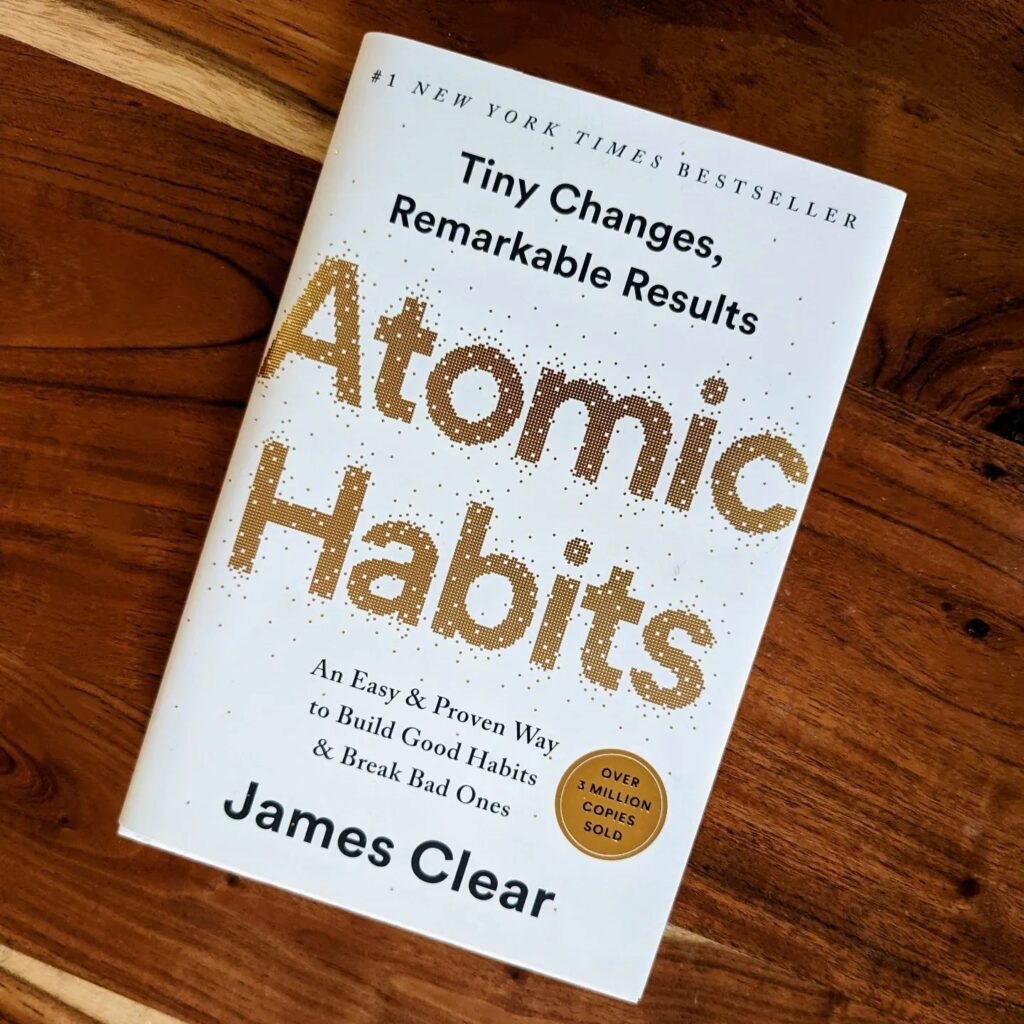 I don't make my bed. I rarely get up when my alarm goes off. I don't drink enough water. Long story short, I have some bad habits that I'd like to change. If you do too, and I bet you do, this book may help you. Clear uses a mix of neuroscience, psychology and biology combined with relatable anecdotes from Olympic gold medalists and award-winning artists to teach us how to take up good habits and get rid of bad ones forever.
3. The Giving Tree by Shel Silverstein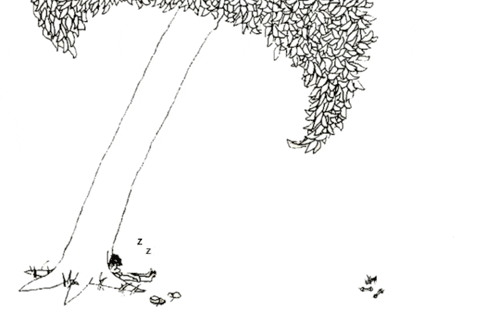 We all loved this book growing up. Just remembering the sentence "…and the tree loved the boy" still makes me tear up a bit. I know it falls slightly outside of the self-help category, but The Giving Tree teaches us a valuable lesson. The tree gave the boy her everything. As a boy, she gave him her shade and her apples. As he got older and seemed to need more, she continued giving until she became only a stump. What can we take away from this heartwarming story? We always have something to give when it comes to the people we care about, even when we think we might not.
4. The Obstacle is the Way by Ryan Holiday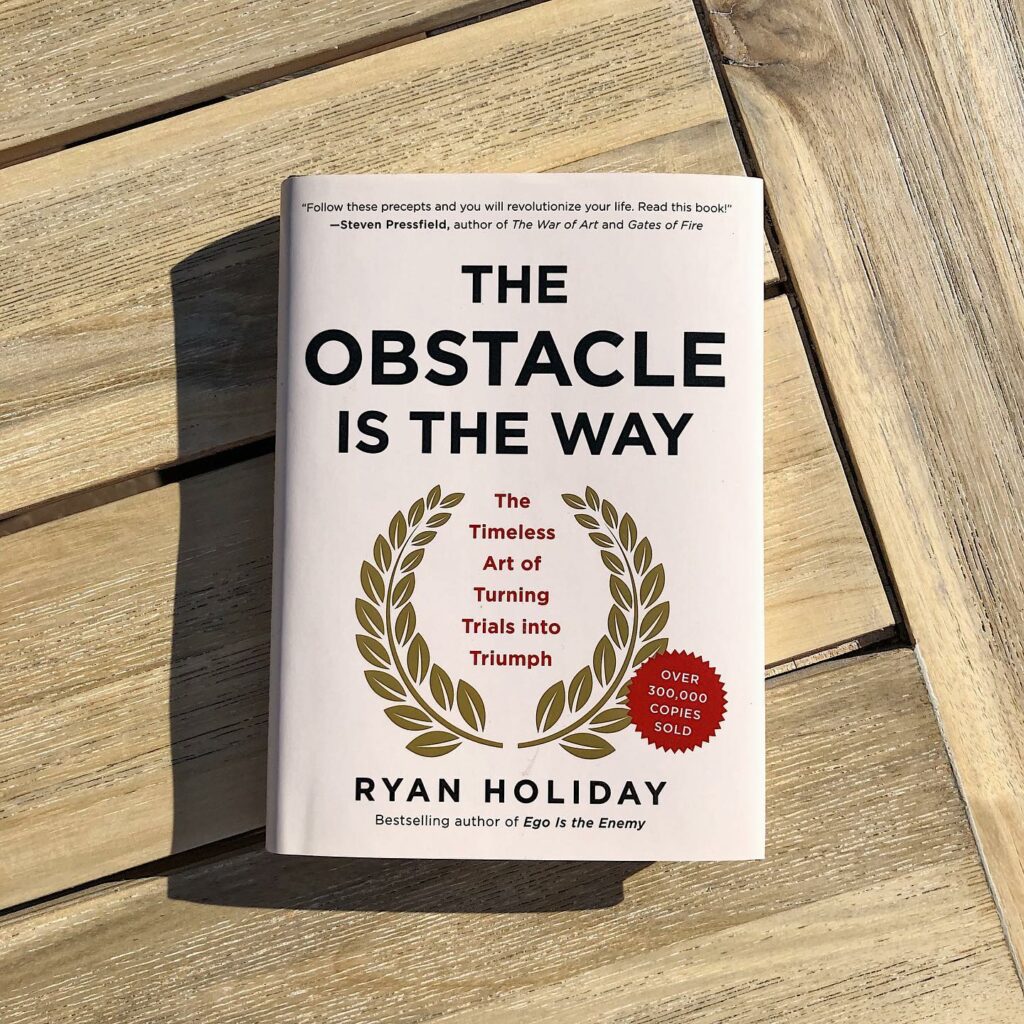 Roman Emperor Marcus Aurelius once said, "The impediment to action advances action. What stands in the way becomes the way." Holiday uses Aurelius' philosophy as well as the philosophies of stoicism to show how the obstacles in our life define us. Stoicism teaches us to focus on the things we can control. If we do this, we can let go of everything we can't control and overcome obstacles. In the end, we become better and stronger in the process.
"I've read it multiple times. It's great for giving another perspective on the obstacles we face. Rather than viewing obstacles as something that slows us down, we can view obstacles as a necessary part of the process toward learning, growing and developing our character— very good book. I highly recommend it," Arizona State University freshman Jemuelle Frazier said.
John D. Rockefeller, Amelia Earhart, Ulysses S. Grant and Steve Jobs are discussed in the book, which looks at how they used stoicism to overcome seemingly impossible obstacles. You will learn that once you embrace these principles, you can conquer any obstacle that comes your way regardless of natural talent, intelligence or luck. Celebrities like Arnold Schwarzenegger and coaches of winning teams like the New England Patriots and the Chicago Cubs are notable fans of The Obstacle is the Way. Anyone looking to conquer the obstacles in their lives to grow into a better version of themselves, I suggest you read this book.
5. You Are a Badass: How to Stop Doubting Your Greatness and Start Living an Awesome Life by Jen Sincero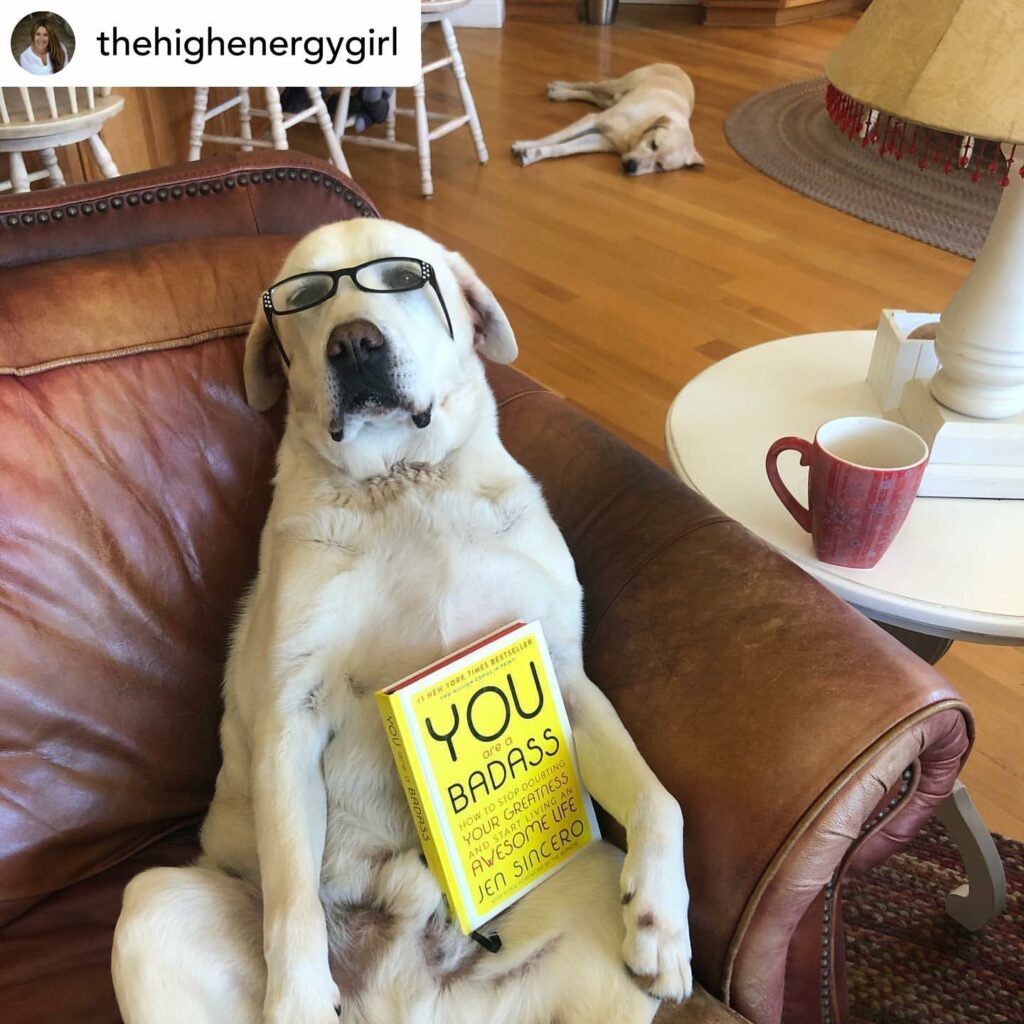 "When taking great leaps forward, life often turns to sh-t before it turns to Shinola." Okay. You have my attention. Please continue. You can find this great piece of advice and many more like it in Sincero's debut humorous and down-to-earth self-help book. Sincero uses relatable stories from her own life, easy exercises and an occasional swear word to help you get less of what you don't want out of life and more of what you do. You'll learn how to get rid of self-sabotaging beliefs and behaviors and "create a life you'll totally love."
6. Buddha's Brain: The Practical Neuroscience of Happiness, Love and Wisdom by Rick Hanson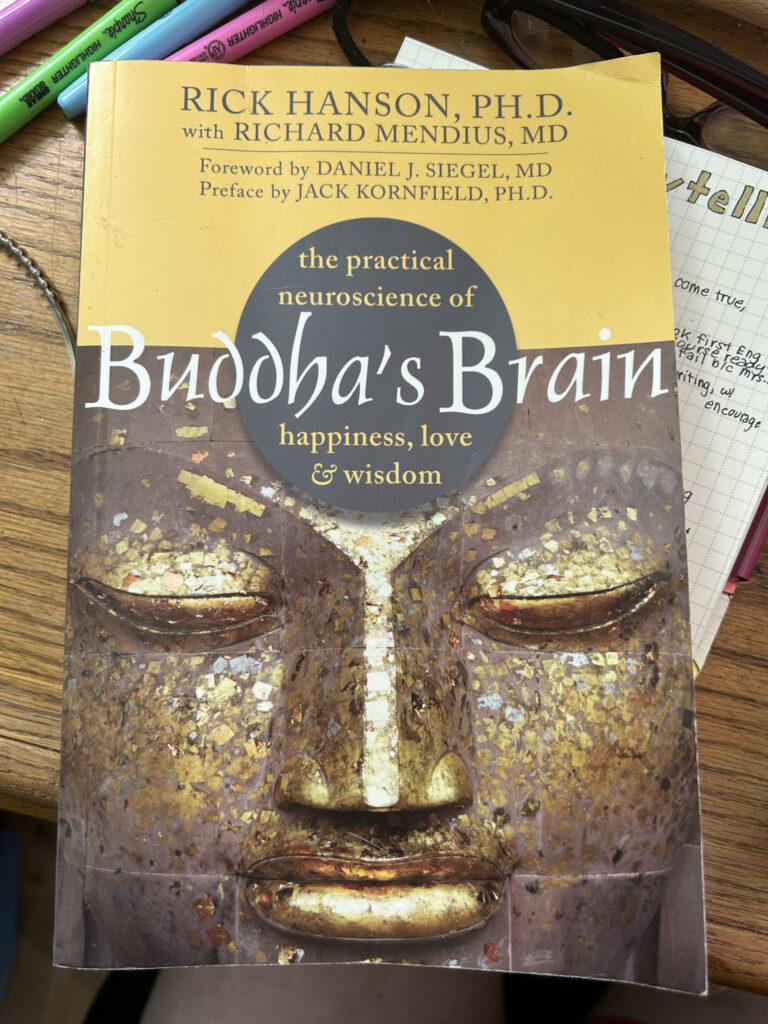 For thousands of years, Buddhism taught the principles of virtue, mindfulness and wisdom. Now, neuropsychologist and meditation teacher, Rick Hanson, brings us this fascinating self-help book where he describes how these three principles are backed by the chemical processes in our brain. This book combines all the amazing Buddhist concepts with a more technical view of all the neurological functions that happen in our brains that make us act and think the way we do. I recommend this book to anyone who wants to learn the more scientific side of self-help.
7. Oh, The Places You'll Go! by Dr. Suess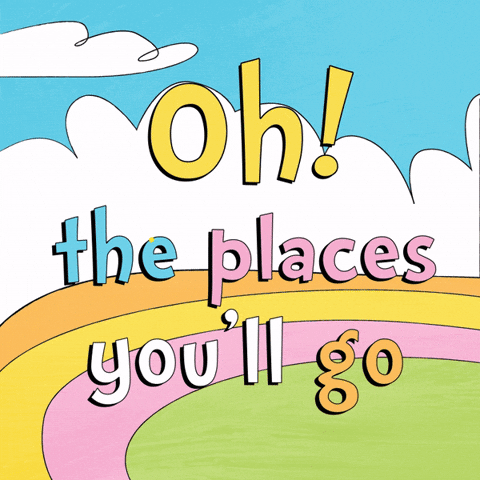 I want to jump back to our childhood for a minute. What can I say? Children's books have good messages. If you don't remember this book, let me give you a quick refresher: "You have brains in your head. You have feet in your shoes. You can steer yourself any direction you choose." This book will take you only a fraction of the time to read as any other "grown-up" self-help book, and you still come away with a great message. You get to make your life what you want it to be through your choices and how hard you are willing to work for the things you want. Simple, right?  
8. The Alchemist by Paulo Coehlo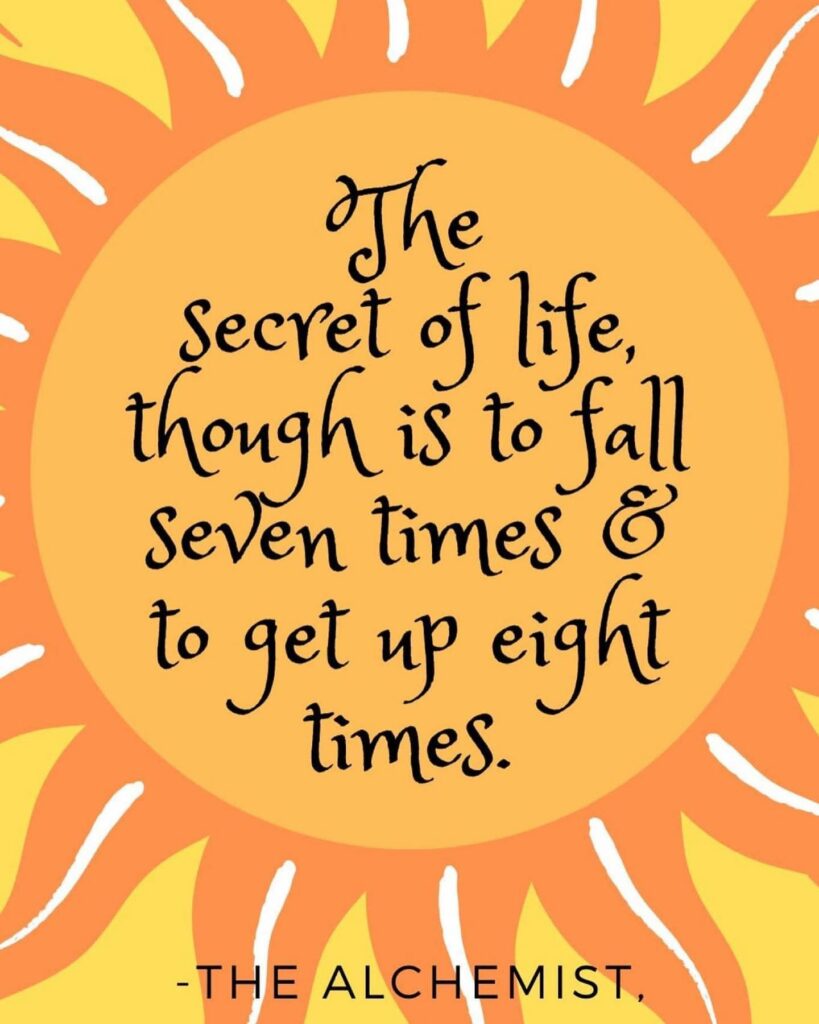 I absolutely love this book. I will say that this book doesn't fit the category of your typical self-help book. You can expect a beautiful and enthralling story that will make you a better person when you finish reading it. A shepherd boy, Santiago, has a recurring dream about a treasure while sleeping in a church. He consults a fortune-teller who tells him his prophecy, and he goes on a search for this treasure. On his journey, he meets a king, the love of his life and the alchemist. Not only does Santiago's journey captivate us, but it also takes us on our own journey of self-love.
9. The Myth of Normal: Trauma, Illness and Healing in a Toxic Culture by Daniel Maté and Gabor Maté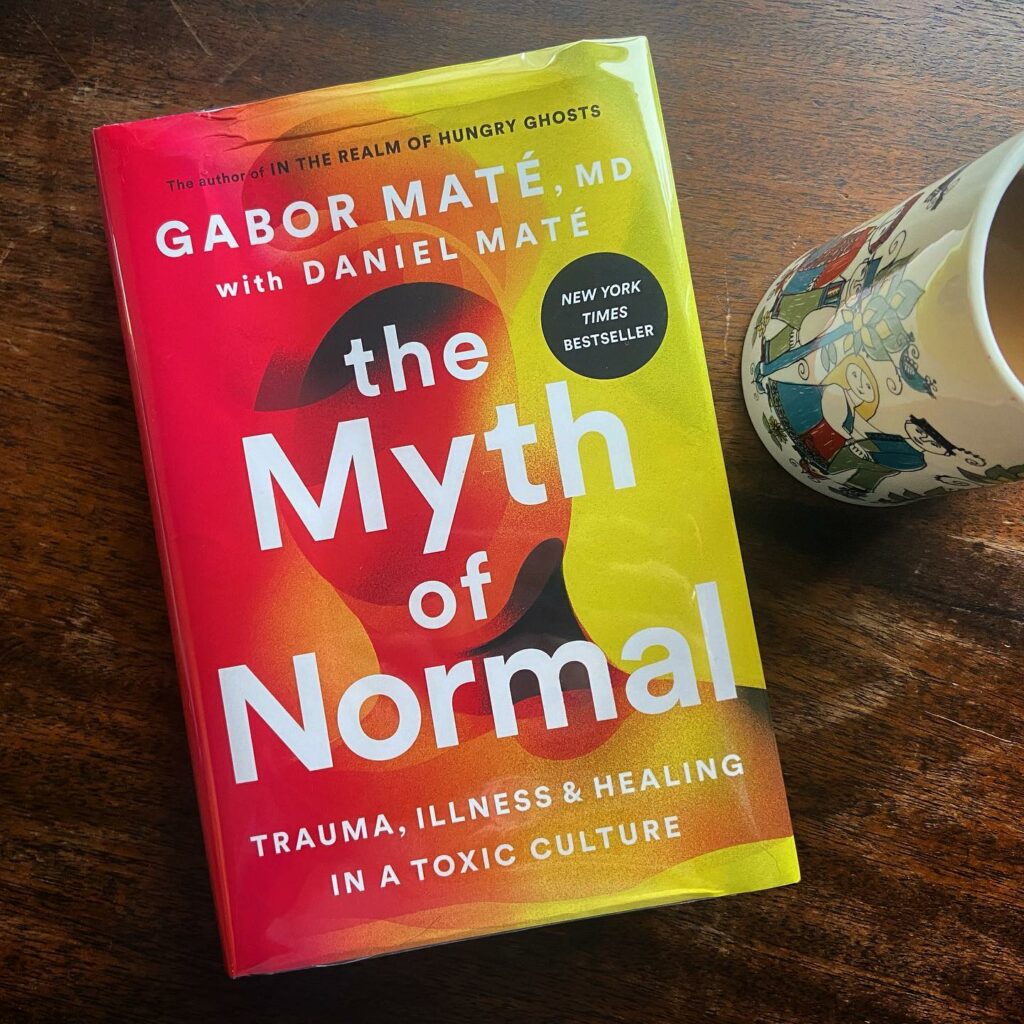 Why have we seen such an increase in illnesses such as diabetes, cardiac issues and AIDs in Western nations when we have such advanced medical care? Yes, I know that most college students are likely not affected by these specific illnesses but try to stay with me. This amazing book suggests that our materialistic and individualistic culture has caused this unfortunate crisis. Maté suggests that this culture has begun to cause us trauma, and he tells us how to counter this issue.
"When we learn our health and well-being is more than food and exercise, we can experience life to the fullest. I like this book because it tells us to deal with our sh-t and don't blame our parents but to heal ourselves. Our minds are powerful healers," Arizona State University senior Sharon Pazi Zea said.
Maté separates the book into five sections. Part one explores our toxic culture and the reasons for our social isolation. In the next section, he argues that our innate need for human connection comes from our primal ancestors. In part three, he discusses what he calls "The Logic Addiction." For part four, Maté explains to us how our capitalist culture and the economic conditions of the 21st century continue to increase our stress and negatively impact our health. Finally, in part five, he tells us how we can start the healing process by incorporating the four qualities of authenticity, agency, healthy anger and self-acceptance into our daily lives.
10. Unstoppable Me! 10 Ways to Soar Through Life by Dr. Wayne W. Dyer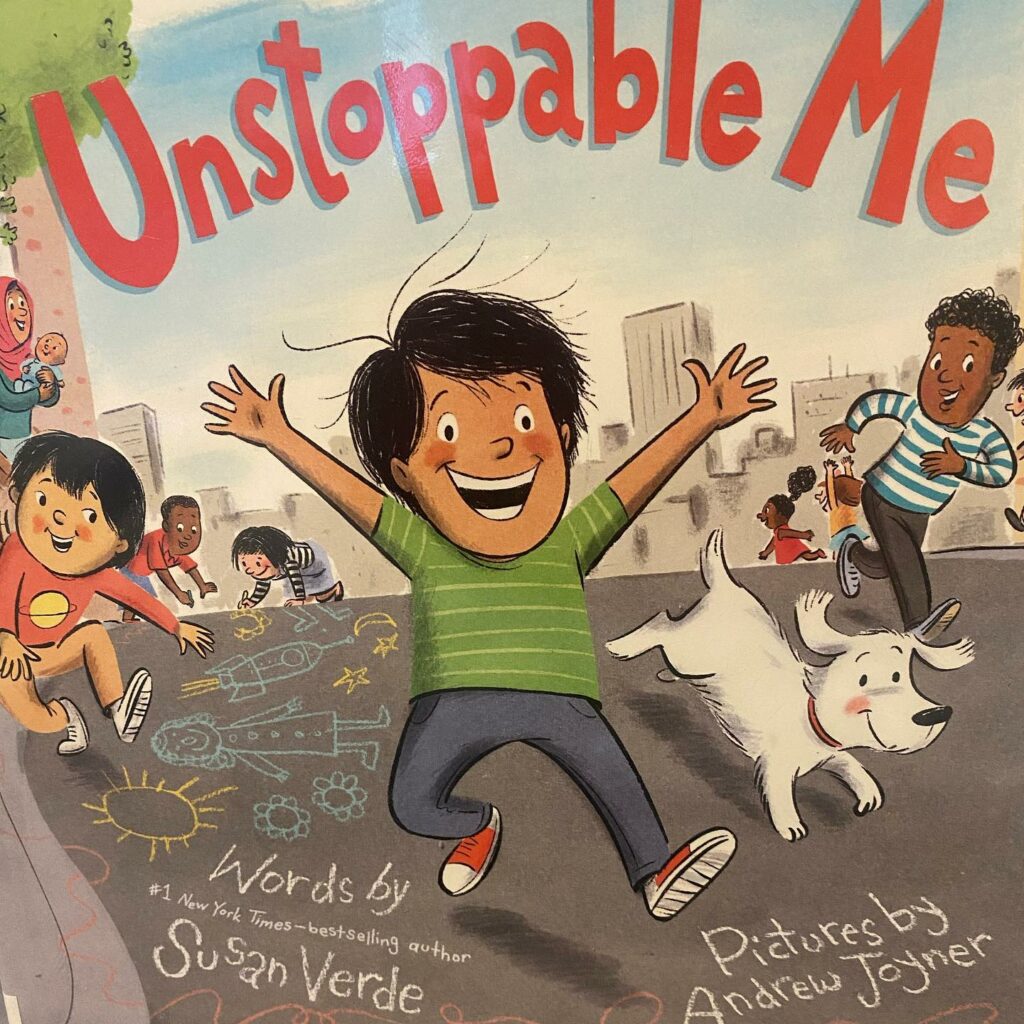 What can I say? I really like children's books. They have the same great messages as some "grown-up" books, and I can read them in less than 10 minutes. Dyer teaches us how to use the no-limit power we are born with rather than spending our lives just trying to "fit in" so we can become unstoppable. Learn the value of taking risks and some easy ways to deal with stress and anxiety. Dyer even asks questions at the end of the book to get you thinking and make it even easier to apply these 10 concepts into your everyday life.
---