Going to school at NYU can be challenging financially for many students. Not only are you paying for campus amenities, tuition or taking out loans, but you are also exposed to the daily challenges of the high New York City prices. Living in New York City will never get cheaper, but that doesn't mean saving money can't get easier. Budgeting is challenging but the more you focus on finding alternatives, the easier it gets.
Below you will find some great tips and tactics for cutting back on unwanted expenses if you are an NYU student struggling with budgeting.
1. Utilize Meal Plans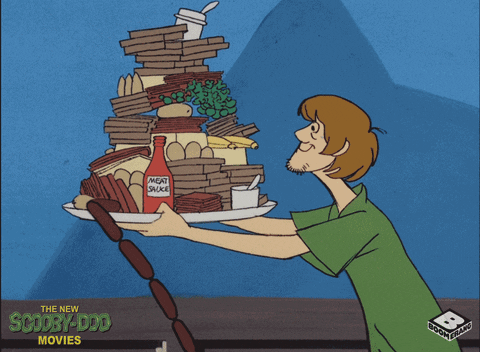 The NYU meal plan is only required for first year and transfer students living in the dorm buildings, so many NYU students find themselves using it very often. However, if you enrolled in a meal swipe plan it's best to utilize those swipes to the fullest to avoid the towering grocery and restaurant bills. The meal swipe program is customizable with the biggest package giving students 300 swipes for the semester and the lowest option providing 95 swipes.
"When I have plans with friends to eat at restaurants, I like to use a meal swipe beforehand, then only buy a drink or small plate at dinner, it always saves me money and gets me closer to using all my swipes," NYU sophomore Victoria Fulton said.
NYU has 14 different dining halls between their Brooklyn and Washington Square Park Campuses. Even the pickiest eaters will find something they'll enjoy at the NYU dining halls, as these dining halls offer a variety of food. The swipes do not roll over into the next semester, so remember to try your hardest to use every swipe if you want to save money.
2. Shop at cheaper grocery stores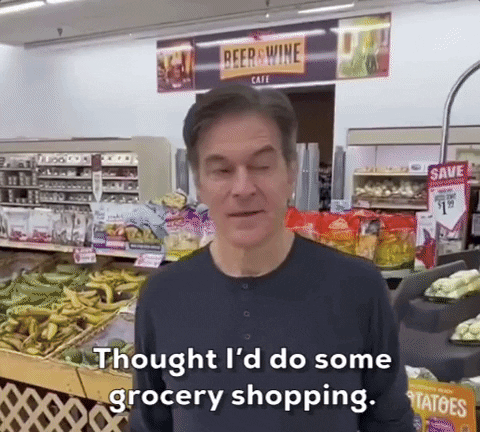 Grocery shopping in New York City is not a walk in the park. Due to high New York City taxes and a higher overall demand for produce in the city, you'll find grocery stores much more expensive than in your average city. However, if you look hard enough you'll find some grocery stores that are not price spiked to the sky. The multiple Downtown Trader Joes locations and Key Food stores in the East Villages are my go-to personal recommendation for cheaper grocery stores, as you can find much more agreeable prices compared to the Whole Foods, Morton Williams and Westside Markets around campus.
3. Stop the Delivery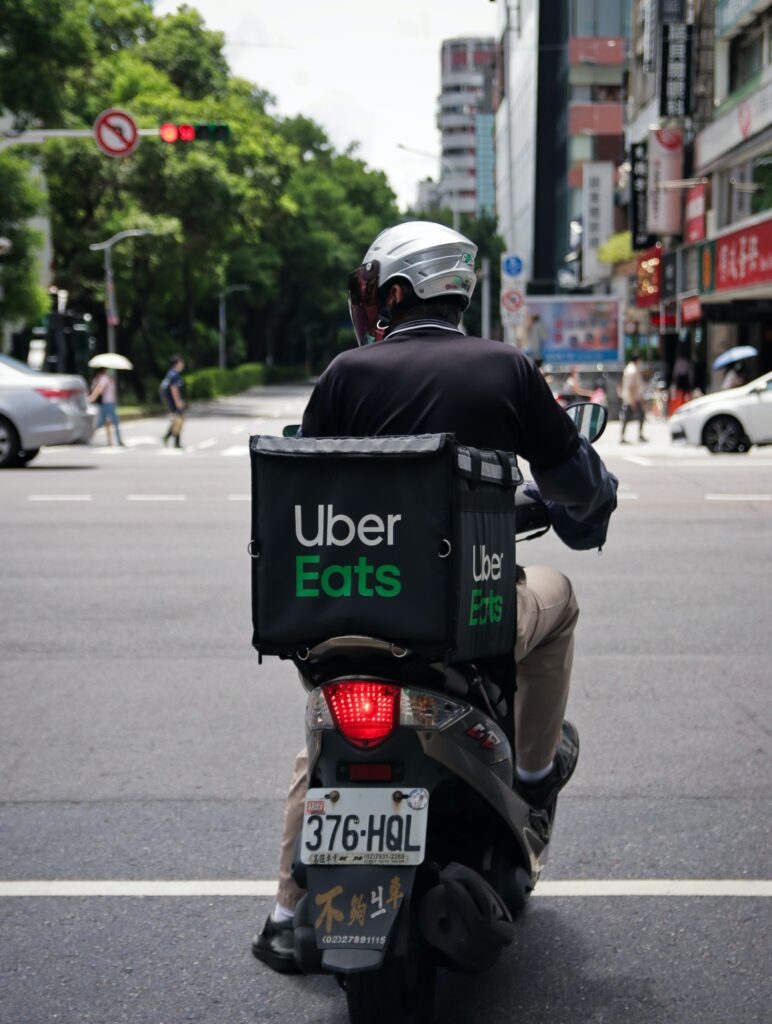 Let's face the truth, you're not going to want to cook or eat at the dining hall for every meal. There's nothing wrong with spending a few bucks to grab a bite from your favorite restaurant. However, when given the option of takeout versus delivery, try to opt for the former. When you use delivery apps like Uber Eats or Postmates, you usually must pay a delivery fee and on top of that a tip for your driver. By walking to your local spot to pick up your favorite meal you're not only saving money but getting a nice walk and view of New York City.
4. Utilize your student discounts
Littered around the city, especially right near Washington Square Park, sit discounted NYU stores. From restaurants to bodegas, you'll usually find these places as they advertise a discount outside their glass windows. NYU students can expect to find discounts ranging from 5-10% on average. At these specific locations, students get discounts on anything from coffee to food to cool trinkets. Make sure to have your student ID card with you, to show prove of your discount.
5. Taxis are the last resorts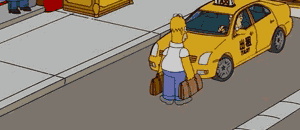 The beauty of New York is the variety of transportation options. Walking, the subway, Citibikes, and the bus are all more affordable options than taking a Taxi or Uber. Not to say you should never take a taxi, but with better planning and evaluation of options, you can avoid that hefty fee and traffic congestion.
"Walking or taking the subway is a good alternative to taking an uber because it is an opportunity to engage with the city and enrich our daily experience. By not taking an uber not only are you saving money, you are supporting public transit and getting exercise," NYU senior Liam Butler-Schafer said.
What makes New York City so unique is unlike most other US cities communicating is not limited to driving. New York has very quick and efficient transportation methods such as the subway and bus lines that make traveling by car a last resort. Not only are these travel methods cheaper, but you'll find the experience to be much more integral to the city rather than sitting in traffic for hours.
6. Thrift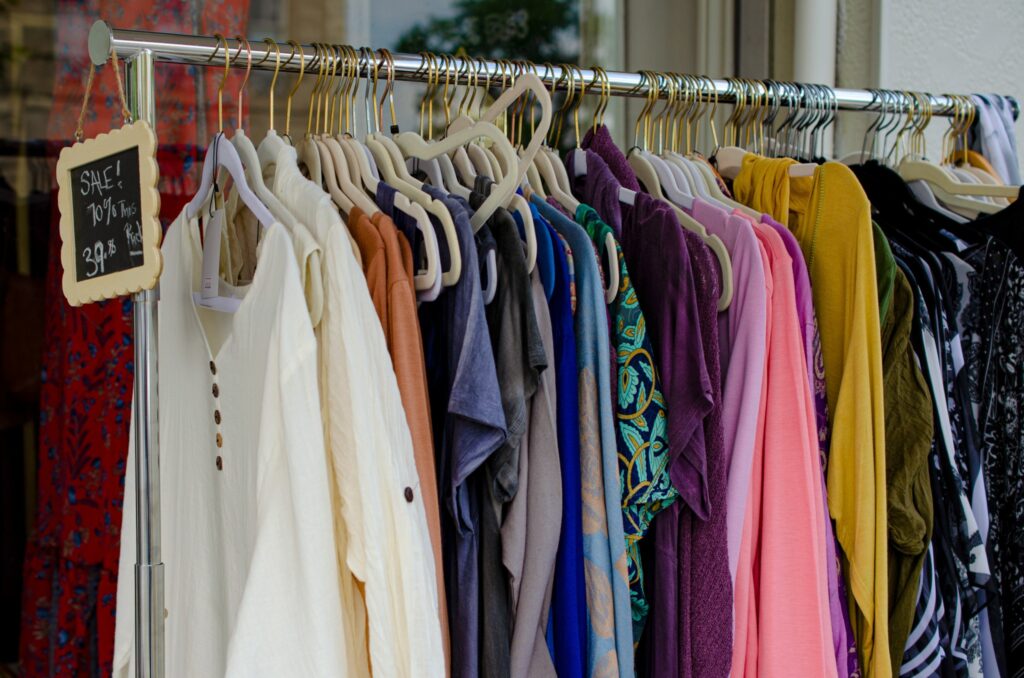 Buying new clothes can eat at your wallet, but it's something that we eventually need to do for an updated wardrobe. For those who don't want to throw a large portion of their finances to overpriced clothing, thrifting seems like the perfect option for you. New York City has tons of great Thrift Shops for fashion lovers and the more practical ones who just need more clothes. Check out Buffalo Exchange, Cure Thrift Shop and East Village Thrift Shop in the city to get discounted clothes.
7. Coffee at home
New York City residents run on coffee with over 3,800 coffee shops located in the city. While coffee shops in New York have a certain charm to them, along with great-tasting coffee, it is usually not cheap. If you buy coffee daily, you'll soon see your monthly expenses tower on top of each other. There are home coffee machine such as Keurig and Mecity that will run you less than $100 while lasting for a long time. By making your coffee at home the morning of and taking it in a Yeti or Hydro Flask to keep warm throughout the day you won't feel the need to buy that $6.50 latte.
8. Avoid tourist areas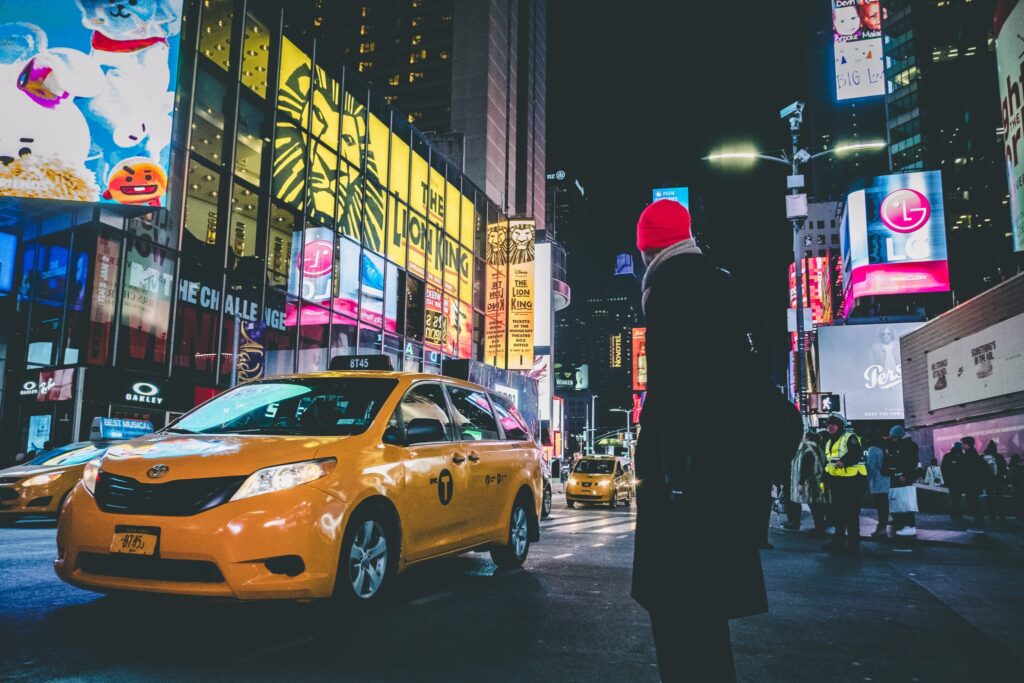 In New York city areas that are considered "tourist traps" like Soho, Times Square and Dumbo are going to have higher food and shopping prices compared to the more residential areas. By spending time in the less tourist friendly areas, you will likely find better bargains.
"I try to avoid tourist spots because businesses in these areas tend to overprice their products. I like to stick to the local spots because I know they'll have more reasonable prices in comparison," NYU junior Daniel Roberts said.
Not only are you going to find cheaper items but more quality based experiences staying in the more local areas. The tourist areas of New York are mostly set up for extortion of visitors, while the more local areas do not. Tourist areas you may want to consider avoiding are Times Square, Brooklyn Bridge and Soho. If you are looking for the more local areas in Manhattan, the East Village, Lower East Side and Tribecca are noticeably less touristy than other areas.
9. Free/Discounted NYU activities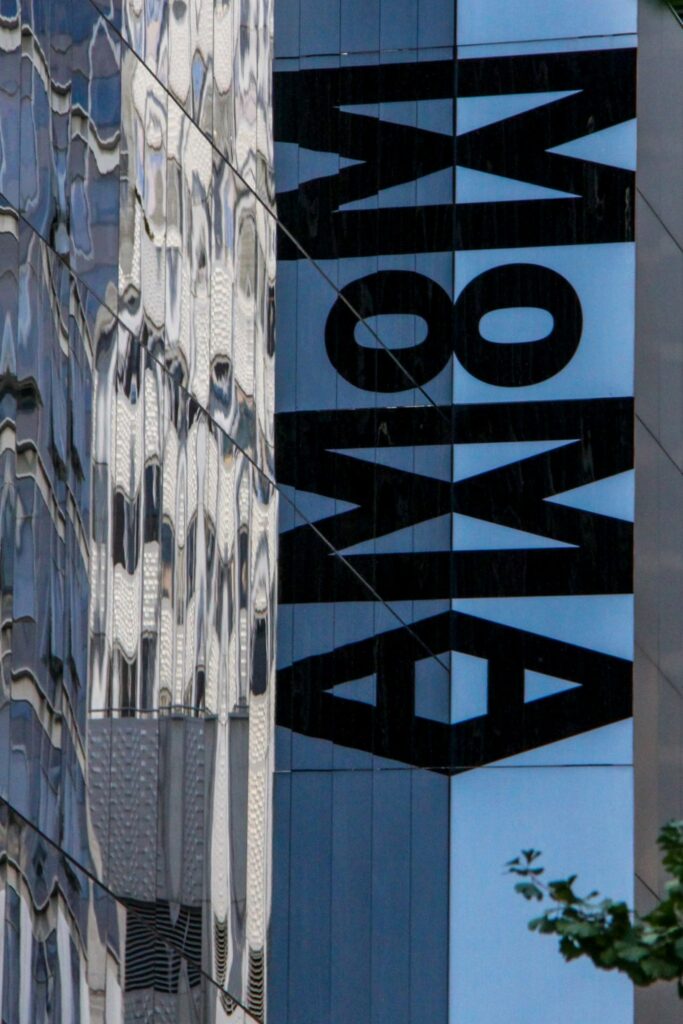 Looking for something fun to do on the weekends, check out a museum for free! There are seven New York museums that allow free access with presentation of your NYU ID: The Whitney, Modern Museum of Art, New Museum of Art, the Frick Museum, El Museo Del Barrio, Museum of Moving Image and the Jewish History Museum are all New York museums that you can visit with friends and family to receive a free history lesson. These are all great opportunities if you are looking for something fun to do on a Saturday, but don't want to spend the money.
10. Keep track of your spending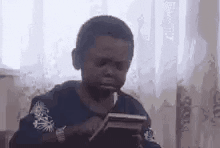 The most obvious entry on this list, if you can't keep track of your spending, you won't be able to analyze where you need to cut down on expenses. Budgeting your money is easier said than done. It gets very difficult to keep track of every cent you spend over the course of a time frame. However, it doesn't have to be so overwhelming. Rather than waiting to estimate how you spent in a week, keep track of every purchase on the go by just jotting out your expenses. If you want some great ways to efficiently budget your spending use apps such as Mint, Good Budget and EveryDollar. Understanding the amount of money you're spending is the only way you'll efficiency cut back on your spendings.