Who doesn't dream of landing one of those exclusive, life-changing NYC internships? With a heavy dose of passion and a penchant for networking, that internship can be yours. Ask your advisor for edits on your resume, start reaching out to employees at a handful of companies and then apply, apply and apply. Intern opportunities run the gamut—marketing, finance, publishing, etc.—and even let students mold their own experience. You'll find that with confidence, getting that NYC internship isn't as scary as you originally thought.
Once you've snagged that brag-worthy internship, pin down your housing with Educational Housing Services (EHS). They offer stress-free student intern housing. After crushing it all day at your internship, back at your residence you can hang out with new friends through EHS' social events.
Looking for NYC internships that challenge you through real-world industry tasks? Get your resume gold here.
Check out these 10 awesome internships around NYC that'll make you a pro in your field.
10. PR Noir Public Relations Internship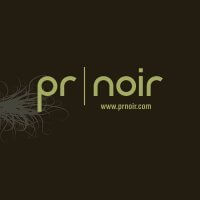 Calling Samantha Jones. Get a taste of the public relations world with PR Noir's internship. Focusing on fashion, lifestyle and entertainment, interns learn the ins and outs of PR with this agency. Students contribute and help develop public relations and marketing activities, as well as coordinate with assigned news media organizations. To stand out from the crowd, show the execs you have experience in music, publishing or entertainment. Interning at PR Noir will only grow that experience and improve your communication and media production skills. What more can you ask for in an internship?
9. The New Press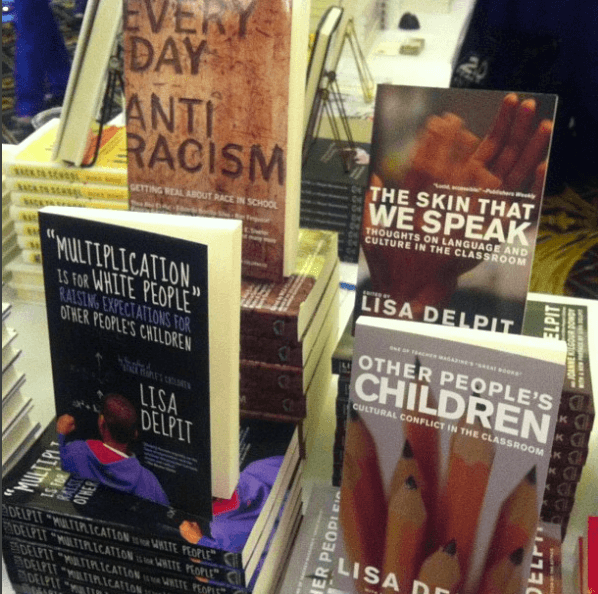 The publishing and non-profit worlds collide at the New Press. Students can apply year-round to the company's editorial, publicity and accounting internships. Interested in social justice or contemporary politics? Interns get to learn about these issues from the company's writers. The New Press's latest books include El Color de laJjusticia, How Do I Explain This to My Kids? Parenting in the Age of Trump and Wolf Whistle Politics: The New Misogyny in America Today. And if you want more experience in the field, department heads hold bi-weekly seminars. You can also hit them up for career advice, AKA networking. This internship gets you in-the-know about all things social justice, taking your career potential to a whole new level.
8. Penguin Random House Internship
Keep spending your time reading books, but make a career out of it. Top publishing company Penguin Random House, renounced for publishing Pulitzer Prizewinners, assigns interns into either the adult or children divisions. Interns learn the business mindset behind book publishing. For example they'll explore digital marketing tools such as Facebook ads and social media strategies, which help market a new book to a specific audience. How else will you learn the strategy secrets behind a book cover that attracts millennials? Penguin Random House even invites interns to industry events perfect for sharpening those networking and career skills. "Interns are able to sit in brown bag lunches where different functional areas (publicity, marketing, contracts, subrights) come and speak about their backgrounds and career history," said HR Coordinator Katherine Marrone. "I would tell interns to take advantage of these brown bag lunches and learn and explore as much as possible. Every connection you make is an opportunity to learn about the company, the industry and to see where you ultimately want to go within publishing." You're on the inside now.
7. Forte Capital Group Finance Internship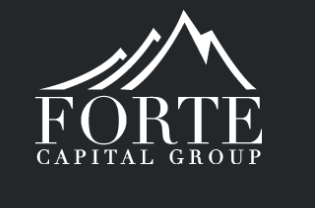 Love the show Billions? If you have dreams becoming a 21st century version of Gordon Gecko, listen up. Business majors can get to know Wall Street while working as a finance intern for the Forte Capital Group. This company provides personalized, independent financial solutions for clients, and has worked with companies such as National Securities Corporation and Lyft, Inc. Instead of listening to boring lectures, interns get to see real-world private equity deals happening in real time. And while experiencing the day-to-day activities of a financial broker, interns can decide if this is their dream career, too. By the time you get home, you'll learn how to manage your college friends' confusing finances and feel like the smartest person in the room.
Rinse off that internship stress back at your sweet pad at the EHS residence. Then catch up with your new friends at their NYC outings like baseball games and fun community events like pizza and movie nights. New York will feel like home in no time.
6. TheaterPizzazz.com Internship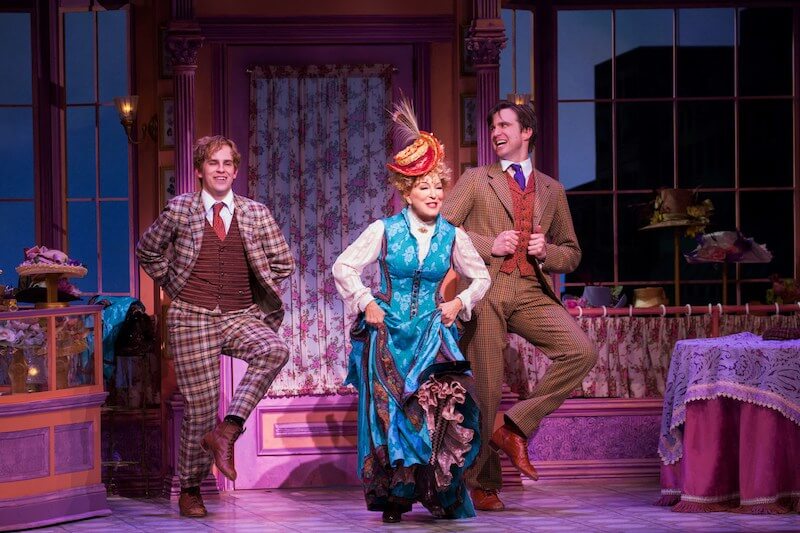 Turn your musical theater obsession into a job. TheaterPizzazz.com covers theater events in NYC. Instead of hours of voice lessons in your hometown, spend your summer in The City of Dreams actually interacting with press agents, theater actors and creative professionals. "[Interns] participate at meet and greet opportunities with Broadway and Off-Broadway casts, opening night and red carpet events, curtain calls on opening nights and sometimes, one on one interviews with various actors-celebrities," said Sandi Durrell, the site's Publisher and Editor. Forget about your fangirl days and prepare to meet your favorite cast members from Lion King, Chicago and Hamilton as your professional self. Bring your writing, communication and photography skills to the table; this is your big break.
5. The Nation Institute Internship Program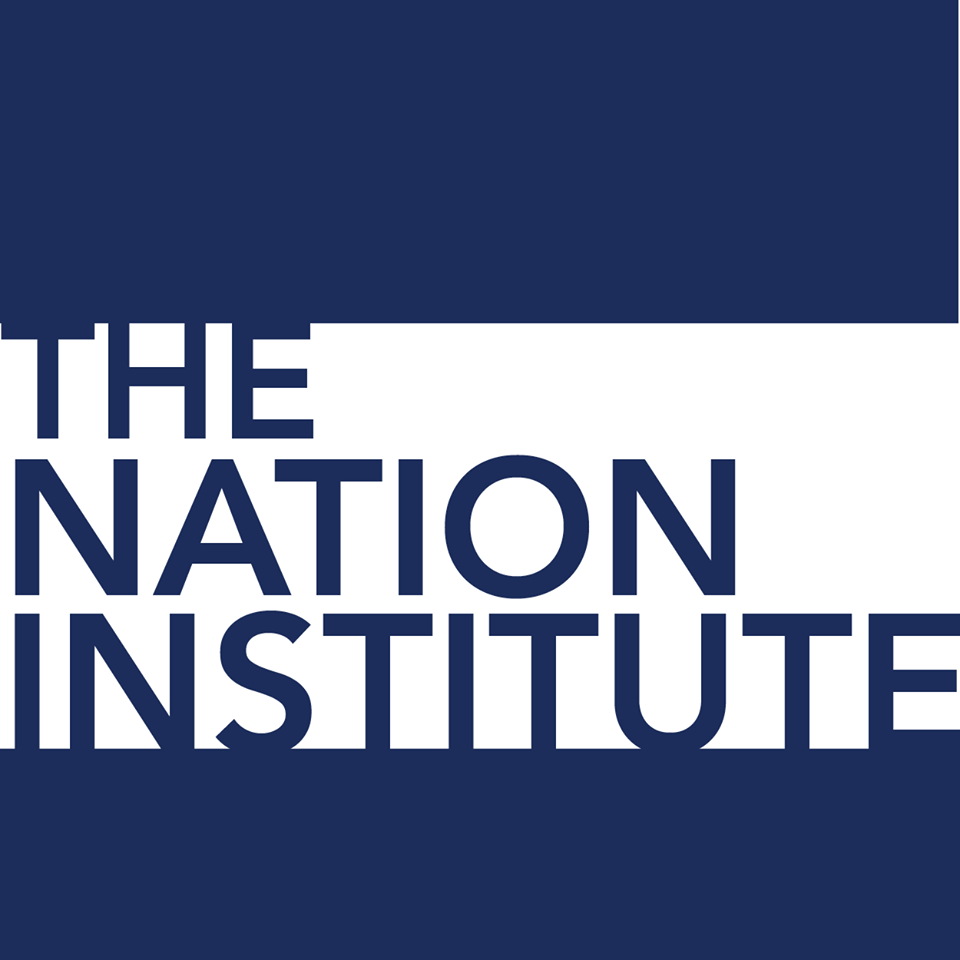 Aspiring journalists get a taste of real world reporting with this fulltime, paid internship opportunity. Interns either work for the Nation Magazine or the Nation Institute's Investigative Fund. Founded by anti-slavery abolitionists in 1865, the Nation Magazine focuses on politics, culture, books and arts. Interns feel like a part of history while working with a magazine that published work from W.E.B. Du Bois, Hannah Arendt, Sylvia Plath and Martin Luther King Jr. No matter which program you're in, interns primarily work on fact-checking and researching information for stories—core skills for every journalist. "As part of The Nation's rigorous fact-checking process, an intern might spend the day calling sources, reading court cases, examining FOIA documents and talking to experts to confirm details in a story," said the Nation's Internship Director Naomi Gordon-Loebl. You may even get a reporting credit on a story you help research. Interns also attend educational seminars with journalists such as Daniel Alarcón, Saeed Jones and Emily Nussbaum.
4. Center for an Urban Future Policy Research Internship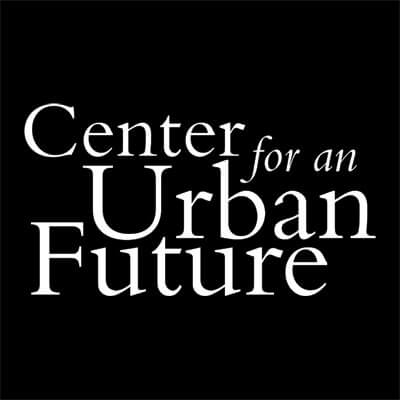 CUF, a nonpartisan policy organization, loves giving its interns hands-on experience. "We offer professional development sessions for interns, which is unique for a small organization like ours," Communications and Operating Manager Hayley Kaplan said. "And since we're a research organization and think tank, interns can help with research and participate in different sessions." The organization focuses on economic and workforce development issues in NYC, highlighting issues that may not be included in mainstream policy discussions. Past interns helped research analyzing the importance of community colleges and public libraries, as well as spotlights on immigrant entrepreneurs. One year, interns participated in an event similar to a hackathon. During this data challenge, interns had one day to turn around a report for the challenge presented earlier that day. That's definitely one way to get ahead in the academic world.
3. Robert F. Kennedy Human Rights Diversity Internship Program
Students from marginalized, ethnic communities get to study human rights, public policy and international affairs in the Big Apple through RFK's Diversity Internship Program. "We want to include interns in underserved communities that are not normally represented in the human rights and non-profit sectors," said Brendan Nguyen, Business Management Analyst at RFK. Another plus? Your experiences in the program are tailored in your interests "Interns get exposed to all programs and departments, and do lots of stuff like public policy work and social media outreach," said Nguyen. "We also bring interns to a big human rights conference during each session in the summer, fall and spring." They don't want you to go broke, either. Interns get a stipend and a monthly MetroCard to help cover the costs. Wondering how you can stand out in the applicant pile? Write a fantastic cover letter. Nguyen said, "They have a lot of attention to detail and when they're talking about their stories and experiences [in their cover letters]; I can see that they are passionate about human rights."
2. NBC News and MSNBC Internship

Be a part of the daily shows that shaped and continue to shape your view of the world. NBC interns are placed on shows like TODAY, NBC Nightly News and Meet the Press. Even better? They get to meet household name journalists and pundits like Rachel Maddow, Chuck Todd, Chris Matthews, Rev. Al Sharpton and Joe Scarborough. And at NBC, you won't fetch coffee for the big shots all day long. Students get hands-on, serious assignments. They work in production, research, editorial, marketing or public relations. The skillsets needed range, so if you love to write but have zero interest in camerawork, NBC and MSNBC still want to hear about your passion for the broadcast news industry and their shows. The opportunities (and connections) are endless at this big company.
1. Marie Claire Features Internship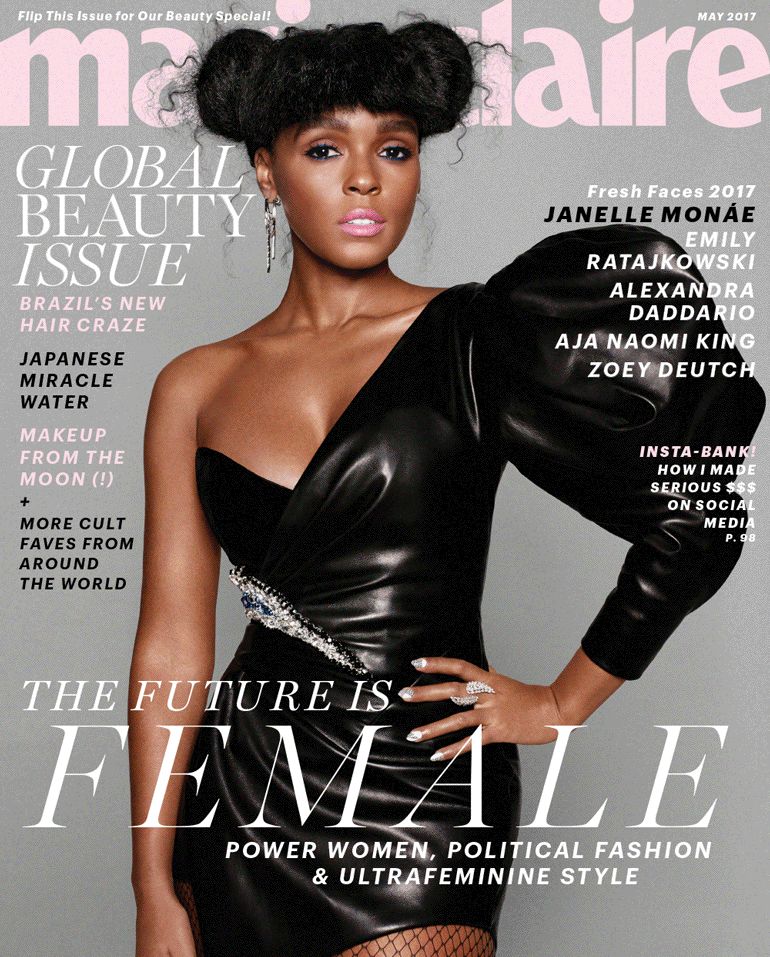 Imagine having samples from the hottest designers at your fingertips. Every. Day. Marie Claire interns life a fashionista's dream, getting their foot in the door at one of the hottest fashion magazines in the country. Features interns know everything and anything about entertainment and culture, relationships and international women's news. Interns work at least three consecutive days in order to receive school credit. The work is unpaid but the experience is priceless. Not to mention pure fashion resume gold. When the world hails you as the next Anna Wintour, you can thank Marie Claire for starting your fashion career.
Once you've found the perfect NYC internship for you, make sure you nail it with these tips!
In NYC everything is more intense, including your new internship. EHS understands and doesn't want to add to the noise. That's why they offer a housing haven for students who intern in the city. EHS eliminates the added chaos of finding a place to live, setting up cable and commuting to your new gig. Apply and save your spot ASAP.