Tired of your current wardrobe? Tired of your bank account hating you when you want to treat yourself and buy something nice? With this list of the ten best places to buy clothes that are both on trend and at a discount, ballin' on a college budget is totally doable— whether you're buying the basics or the boujee. Your bank account will cry no more.
1. UNiDAYS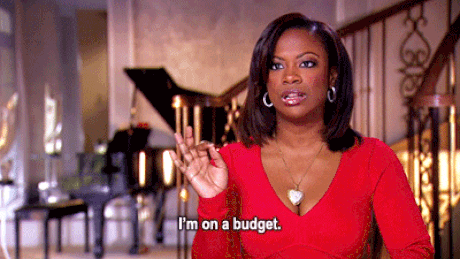 This website and app is every college students dream. By joining for free (yes, already a score), you get access to over 150 of the best offers, discounts and instant savings on almost anything. They have deals on everything from food and traveling to technology and clothing. No more eating ramen for a month after a day of treating yourself.
2. Poshmark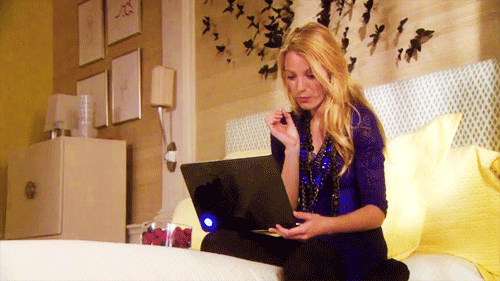 Poshmark is an online marketplace (and also an app) that lets you buy and sell clothing and accessories. Creating an account is absolutely free and gives you access to over 5,000 brands of both new and used clothing. These brands range from Forever 21 and Champion to luxury brands like Louis Vuitton and Gucci, all at a discount or negotiable price. Really, it's a win-win: not only do you get to shop for a bargain, but you can also sell clothes you don't want anymore and make some money. What's better than feeding into your shopping addiction and makin' a little money? Nothing.
3. Fashionnova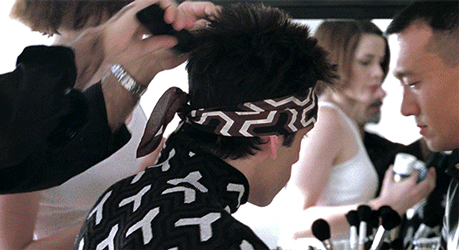 Fashionnova is a popular fast-fashion brand. If you haven't heard of it yet, you need to. Their motto is literally: "We believe you deserve to look like a million bucks, without breaking the bank." Fashionnova has clothes for both men and women that are on trend and will have you looking like your favorite celeb or your own style icon. They also have discounts happening just about every day, from 10% to 80% off. Kim K just popped out in a fabulous Versace dress? You can get the same look for a million times cheaper about 10 minutes later if you check Fashionnova's website…that's how quick it is.
4. Forever 21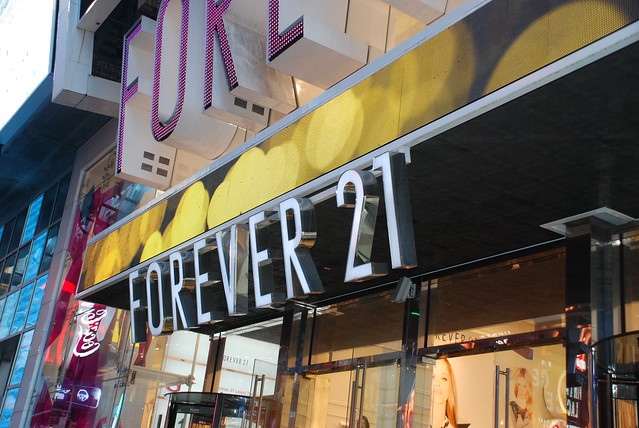 You've probably heard of Forever 21, but did you know they offer a student discount? Yup, that's right, all students get a 10% discount on their online orders or in-store purchases. That means you're getting your clothes for an even better bargain that you already thought, so open your wallet guilt free. You deserve it hard-working student!
5. Zaful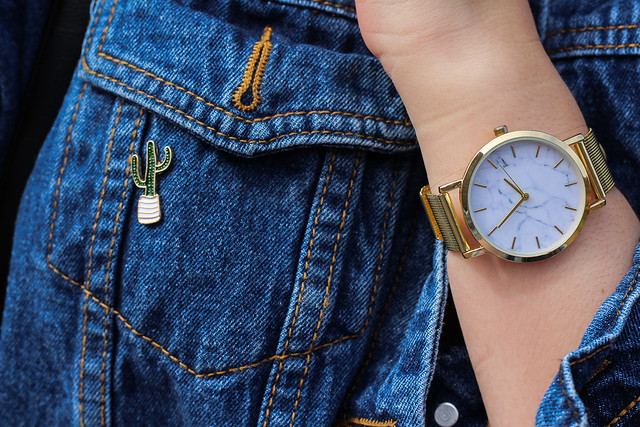 Zaful is a website (and also an app) that sells mostly women's clothing. The clothes are super affordable, good quality, and fashionable. Zaful has tons of cute clothes (especially bathing suits and summer clothes) and is always having deals and promotions from free shipping to up to 50% discounts.
6. ASOS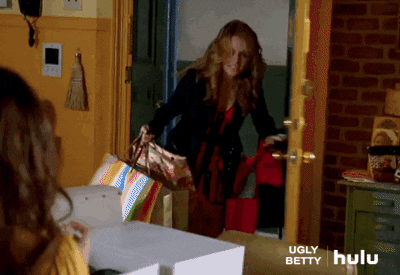 ASOS is an online store for literally any one. On top of their affordable prices and fashionable clothing, they have a range of 30 different sizes, support the LGBTQ community, embrace body positivity and celebrate diversity. They also offer a 10% student discount (which you can get by completing a form on their website) and you'll be set 'till you graduate.
7. Local Thrift Shops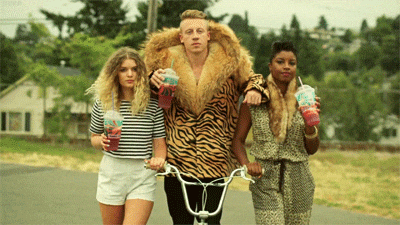 Want to shop off the web for a change? Get out and find a local thrift shop! These places are hidden gems, with both stylish and discounted clothing. You can find that vintage jacket you never knew you needed or that killer one-of-a-kind T-shirt that just spoke to your soul. Thrift shops are awesome— you're basically on a mystery treasure hunt through the racks of clothing, trying to find that one thing that speaks to you. So, take a break from studying, grab some friends and treat yourself!
8. The Real Real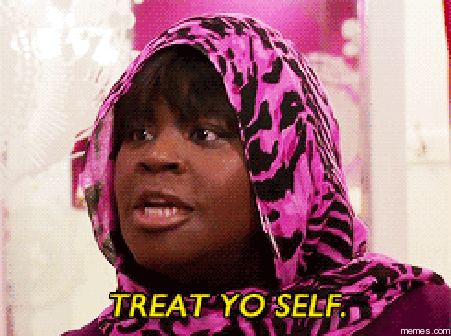 Feeling boujee? Need that luxury statement piece? Don't stress and don't worry about breaking the bank too much. The Real Real is a website that offers authenticated luxury consignment clothing and accessories. You can shop brands like Chanel, Louis Vuitton and more at up to 90% off their retail price. They usually have site-wide deals going on in addition to this. So, in case you really want to treat yourself, go ahead, because with The Real Real you can do it at a discount.
9. GOAT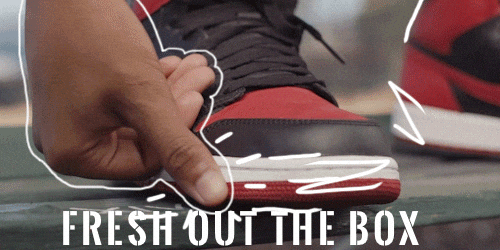 Sneakerheads your time is now. GOAT is a website (also available in app form) that is a safe place to buy and sell new and used authentic sneakers. There are over 750 different brands to shop, from the expensive kind like Yeezy and Balenciaga to Nike and Adidas. They authenticate each pair, guaranteeing good quality or your money back. So next time you want to add to your sneaker collection, check out GOAT to do it on a budget.
10. Stock X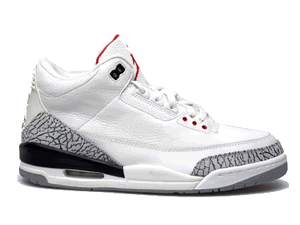 Stock X is the first website of its kind— an online stock marketplace where people can ask and bid for things as well as buy and sell. Everything is authenticated and guaranteed to be great quality. Stock X is known mostly for its sneakers (like Yeezys and Jordans), but you can also find accessories (like bags and watches)— all discounted and all negotiable. It's pricier because the brands are more often high end, but Stock X is a great place to get these things at a discount.