The primaries are upon us. Don't get stuck in the mindset that you're a college student and not a real adult, your vote still counts. College students are the future, both 20 years from now and in the most critical election to date. Voting exists to allow your voice be heard as an American citizen, rather than complaining about the way things are without doing anything about it. We vote to create more informed constituents, since it allows them to take a moment to figure out why they're casting their vote a certain way.
To see how college students felt about this responsibility, we asked the infamous group themselves two questions: Are you registered to vote? Who are you voting for? 
1. Yes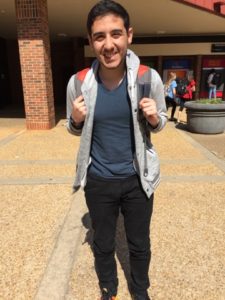 "Yes! Bernie, but I don't know if it's gonna help Georgia, though. Hilary isn't trustworthy at all."–Ali Marmal, public health major
2. Kind of?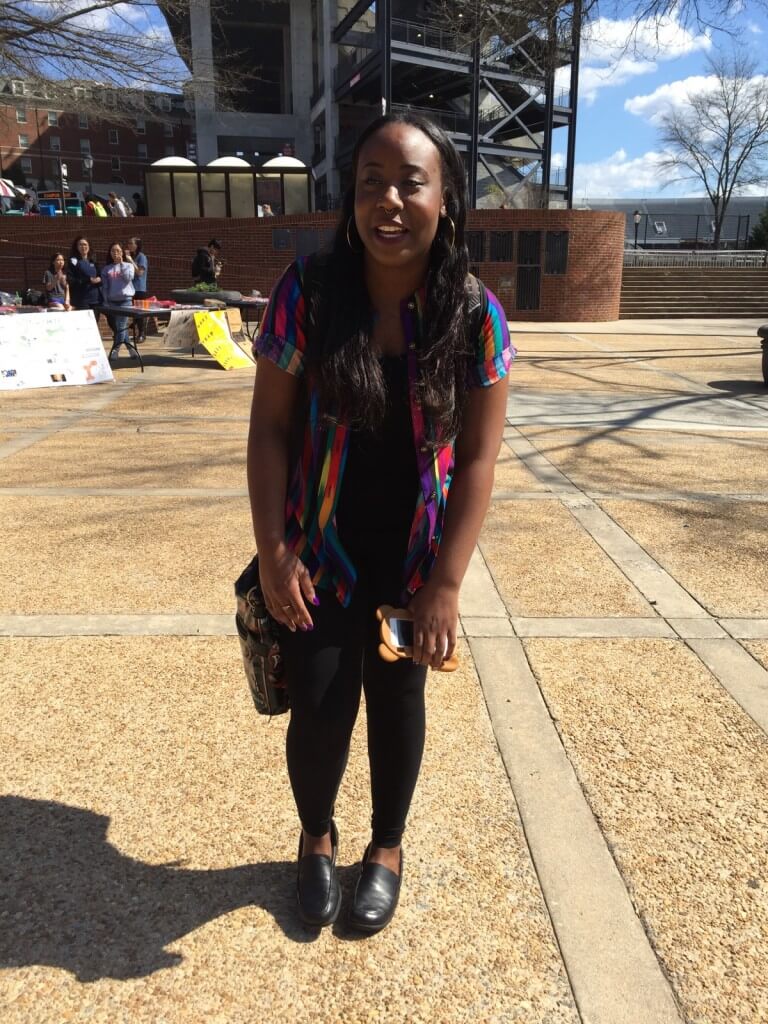 "Halfway registered. Bernie because out of all of the politicians, he hasn't lied or contradicted himself." –Rakel Johnson, journalism major
3. Yes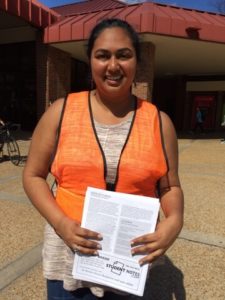 "I am. I already voted for Bernie Sanders. I align with some of Hilary's ideals, but he's not afraid to stand by his beliefs." –Anjalie Subramanian, biology major
4. Yes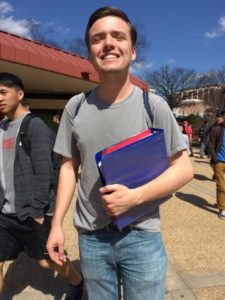 "Yes. No idea, but I will vote. It depends on who wins the primaries. Just not Trump." –Robert Torgerson, biochemistry major
5. Yes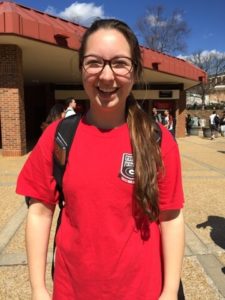 "Yes. Probably Rubio just because I agree with him the most. He's not as out there as Trump. He's the most electable, by far." – Jacqueline Elder, agricultural education major
6. Maybe…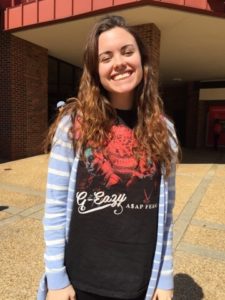 "I think so. I don't know! Is that valid? It's hard to tell what candidates mean when they go back and forth. I lean liberal, and I know definitely not Trump." –Landon Yarborough, civil engineering major
7. Yes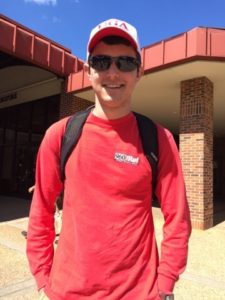 "I am, but in Gwinnett County. I go back and forth between Cruz and Rubio. But it really doesn't really matter since I'm not voting." –Tyler Agee, business management major
8. Yes

"Yes, Bernie because I'm a millennial. And that's not all. I really don't want a republican in office. Things would get so much worse than they already are." –Lucas Fluffernutter, entertainment and media studies
9. Yes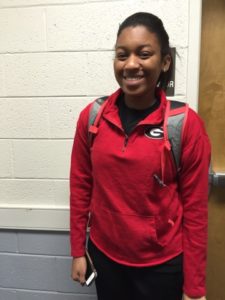 "Yes. I don't know yet. I have to do my investigations." –Brittaney Battiste, computer science major
10. Yes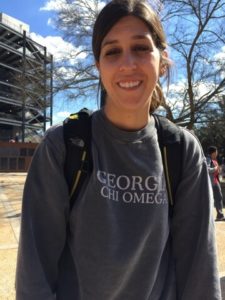 "Yes. Right now, Rubio because he'll be the best republican candidate for the job." –Alex Deborb, Spanish and nursing major
Following Super Tuesday, Georgia's primary closed with Hillary Clinton winning the Democrat nomination and Donald Trump winning the Republican nomination. Although the majority of these students were registered, the few that weren't represent a bigger issues. A few students choosing not to vote eventually adds up, leading the popular opinion "Not Donald Trump" to be virtually pointless. Although Georgia's primaries are closed, your state might not have voted yet. When it comes time to pick a presidential candidate, take your opinion to a voting booth.