Becoming an active member of your political community doesn't always require an election. Those who majored in political science, criminology, business or economics when in college may find that they want to stay on the path of politics without having to run for office. Politics get controversial. Once your name gets written onto that ballot, the entire city knows who you are and what you want accomplished.
If you prefer remaining behind the scenes, one of these jobs in politics may be for you.
1. Political Analyst
Once the person holding this position identifies issues that require research and analysis, he or she evaluates these policies and decides how to improve them. A political analyst interprets data given from public opinion surveys as well as election results. Based on this data, he or she forecasts political, economic and social trends. Most political analysts earn a degree in political science, international relations or government and politics.
2. Speechwriter
For this job, you must be persuasive and articulate with your words. Politicians hire speechwriters to formulate his or her ideas on in a way that demonstrates the politician's knowledge and passion on the subject. To become a writer in this position, you typically must have earned a bachelor's degree in English, communications or journalism. However, the more years of education a writer has, studies typically reflects on the higher position he or she holds.
3. Campaign Manager
While this position technically does require a campaign, you won't be the one getting elected. A campaign manager handles all aspects of the operation from day to day tasks, to hiring a team, to fundraising and managing the budget. In order to obtain this job, you must be very outgoing, organized and not afraid to get into people's faces in order to persuade them to vote for your candidate.
4. Finance Director
Working on staff with the campaign manager, the finance director raises the money required for the candidate to achieve his or her goals. The finance manager works with donors in order to raise funds to finance the campaign. The search for the right businesses to support their candidate.
5. Political Correspondent
Strong written and verbal communication skills define this career. A political correspondent primarily aims to inform the public about political news. They do so by preparing political reports, which get published to print, online, on television and on radio broadcasts. Most correspondents receives bachelor's degree in English, journalism or political science.
6. Lobbyist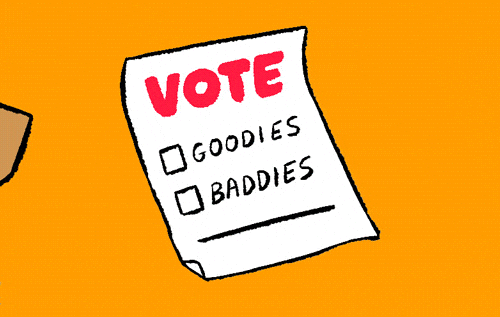 As a lobbyist, you take part in an organized attempt to influence legislators. He or she seeks to persuade members of the government to enact legislation beneficial to the lobbyist's group. The general population tends to overlook the importance of this career in the democratic process. You don't need to be elected into this position, yet many lobbyists hold strong communication skills and a broad knowledge of politics. "While political campaign experience isn't required to be a lobbyist, a knowledge of and experience working in both government and politics is essential," said Suri Kasirer, President of Kasirer, LLC. "In order to develop an effective strategy to achieve a governmental goal, you must understand how the politics influence government decision making and develop a strategy that takes the politics into account." In politics, voters must strive to see both sides of each situation so we understand what truly will benefit our community.
7. Media Strategist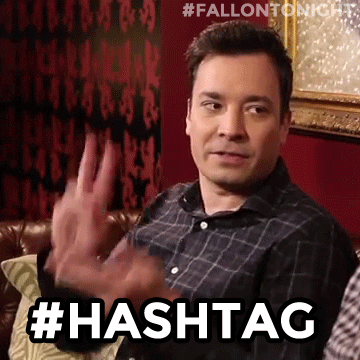 Working on the public relations side of the campaign, a media strategist writes speeches and press releases, as well as drafts and creates content for social media. With the technological society we live in, the media plays a large role in politics. Anything posted on the internet easily gets misinterpreted. If your candidates opponent posts something that makes your team seem unfavorable, the media strategist must step in and respond to backlash in a defensive way.
8. Volunteer
Never underestimate the importance of activism. You don't need to be in charge to make change. By volunteering, you speak directly to voters and encourage them to get involved in the current election. Media once again comes into play as you can use your voice to share what you believe in. You monitoring the news coverage of the campaign, attend rallies and parades and collect signatures to get your candidates name on the ballot. If you think you might want to run for office in the future volunteering helps you network with those who have established careers in politics.
9. Pollster
This position requires the analysis of data. You conduct polls, examine the responses and then share that analysis with the public. A pollster surveys the public to establish a consensus on who voters want elected or to find out the general population's opinion on a matter.
10. Homeland Security
Homeland Security works to ensure the protection of the United States both inside and outside of its borders. They focus on cybersecurity, emergency response and counter-terrorism. They help prepare our country for the worst and coordinate responses to all dangerous situations.