I hate to start off with a controversial topic, but if any of you watch Grey's Anatomy, you know that when Derek Shepherd died, Meredith Grey didn't lose a patient for months and embarked on some of the most memorable surgeries of her fictional career. I obviously do not know Shonda Rhimes' intentions behind this, but I interpreted it to mean that women do amazing things and women do even more amazing things when men get out of their way. We need female physicians in the medical field and we need to create a culture in medicine that protects, supports and empowers female doctors.
In the United States today, the number of female physicians has grown from 9.7 percent in 1970 to 32 percent in 2010, and their presence has been associated with better health outcomes. A December 2016 study in the Journal of the American Medical Association showed that elderly hospitalized patients treated by female internists had significantly lower mortality and hospital readmission rates than those cared for by their male counterparts.
Yet even with this recorded success, women in medicine face gender discrimination from peers and patients, sexual harassment and a wage gap.
Discrimination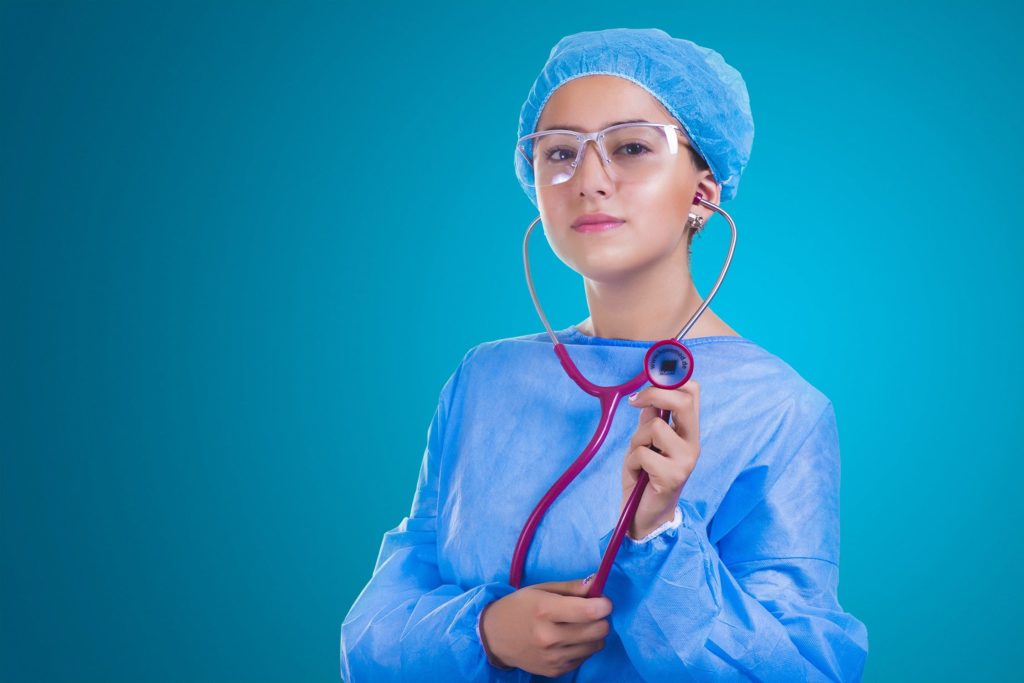 Nearly double the number of male physicians (623,054) practice across the country than female physicians (326,902). Inequality increases in the surgery field where women make up only 19.2 percent. This sharp divide in the numbers has fostered discrimination against the women who currently practice medicine, making it more difficult for them to do their jobs. In 1993, researchers in the New England Journal of Medicine reported that up to 75 percent of female doctors experienced sexual harassment from patients. In 2014, a meta-analysis of 59 studies published in Academic Medicine reported that nearly 60 percent of medical trainees had experienced at least one form of sexual harassment or discrimination during their training and unfortunately patients and patients' family members initiated more than 50 percent of these episodes.
Sexist behaviors range from subtle comments or remarks, like problematic compliments or awkward sexual comments, to blatant harassment. In the Medscape report, the most common behaviors described included overt sexual harassment (17 percent), repeatedly asking for a date (9 percent) and unwelcome touch and groping (7 percent). Sexists behaviors emerge in different ways to varying degrees and affect women differently.
An additional study conducted by Dr. Reshma Jagsi, professor of radiation oncology at the University of Michigan, surveyed 1,000 recipients of advanced career development awards from the National Institutes of Health. She surveyed some of the most highly recognized doctors in the United States. They averaged an age of 43 years, with women making up 46 percent. Approximately 70 percent of the female respondents said they perceived or personally experienced gender bias in their work, compared to only 21.8 percent of the men who said they perceived bias and only 9.8 percent who said they experienced it. Even the most awarded and high performing female doctors in America face gender bias when they go into work, despite many of them outperforming their male peers.
Of the 150 female respondents who said they had experienced harassment, 92 percent reported that they had experienced sexist remarks or behavior. More than 41 percent experienced unwanted sexual advances, 6 percent experienced "subtle bribery to engage in sexual behavior," 1.3 percent had been threatened to engage in sexual behavior. These women spent eight years in college and two to five years in residency to get objectified by their male peers.
Of the women who had dealt with harassment, 59 percent said it undermined their professional confidence and 47 percent said the experiences interfered with their professional advancement. This means that female physicians feel uncomfortable while at work and it affects their ability to do their jobs. We need to create environments that encourage reporting inappropriate behaviors, protecting women so they can treat patients to the best of their abilities.
Sexual Harassment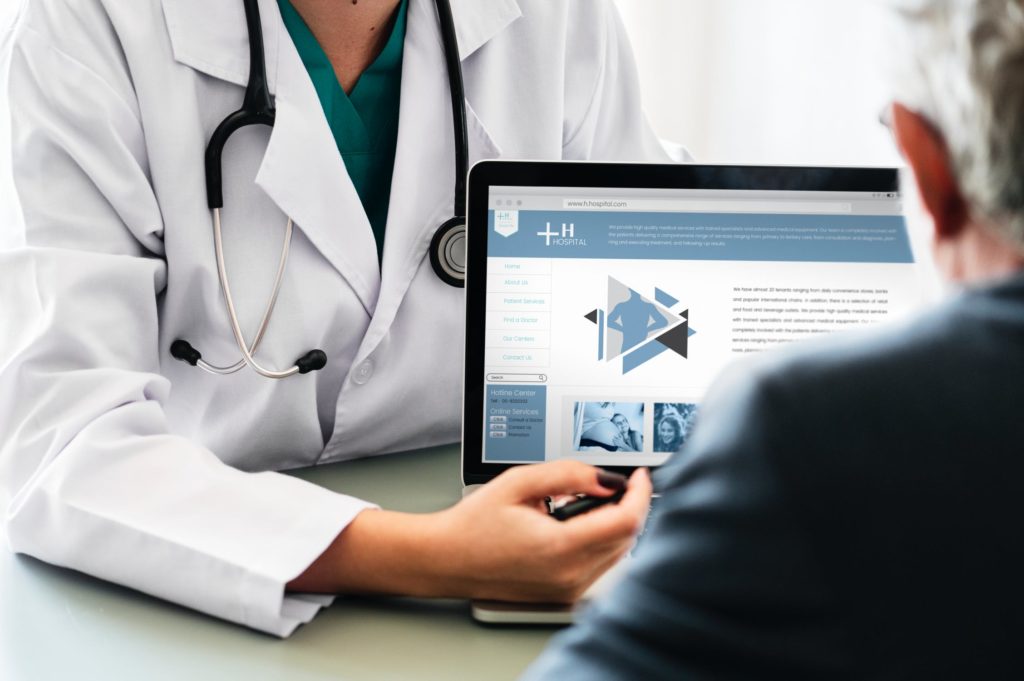 The lifetime and a half it takes to become a physician including premedical training, medical school and residency makes it less likely for women to report sexual harassment because they do not want anything to detract from the professional identity they have spent years and thousands of dollars establishing.
One-third of female physicians reported sexual harassment in the workplace. Specifically, a survey conducted in 2014 showed that women reported having personally experienced sexual harassment more than men did: 30 percent of women had been the victim of sexual harassment compared with 4 percent of men. Women are almost eight times more likely to be sexually harassed than men. No person deserves to feel unsafe, especially not while they treat patients.
Shifting this culture needs to begin with an end to blaming or shaming victims. To do this, we need to educate doctors, medical students and the general public about sexual harassment. Doctors need to feel safe in order to perform their job.
The Me Too movement exploded into the spotlight last year as thousands of people across the country went public with their experiences of sexism and sexual assault and began to demand social change. This year, the nonprofit has shifted its focus to health care. In February, Time's Up announced that it has created a new affiliate that aims to tackle discrimination, harassment and inequity in the health care industry, called Time's Up Healthcare. The Mayo Clinic and medical schools at Yale, Brown, Drexel and the University of Wisconsin have backed the movement. This could lead to social change on college campuses across the country and create more atmospheres where women can feel safe and comfortable. What a revolutionary idea. Time's Up Healthcare strives to quantitatively and qualitatively assess the problem and acknowledge the work towards solutions and creating policies that support women and men who report harassment.
Wage Gap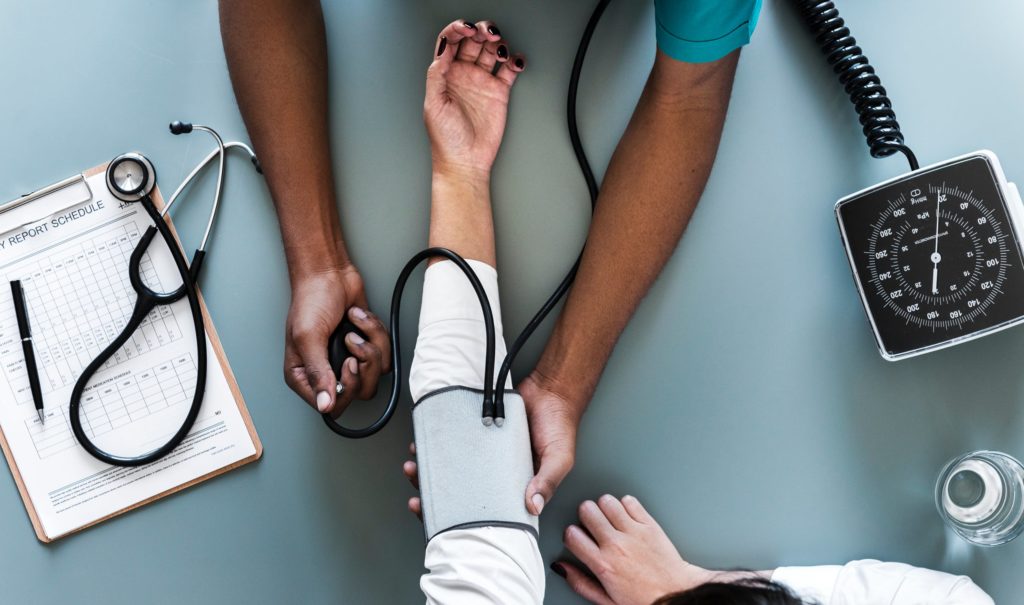 While women make up nearly 50 percent of medical students, they only comprise one-third of practicing physicians. Specialties such as cardiology and orthopedics remain male-dominated. The Journal of the American Medical Association (JAMA) analyzed salary data from 10,241 academic physicians at 24 public medical schools in 12 states. JAMA found that the average pay gap between male and female physicians soared to $19,878 a year after adjusting for "age, experience, specialty, faculty rank and measures of research productivity and clinical revenue." Before adjusting for these factors, the absolute difference averaged $51,315 a year. This glaringly obvious evidence makes it clear that a major discriminatory pay gap exists between physicians who underwent the exact same training and board certifications. If you do not feel angry yet, then you need to pay more attention.
They also determined that female cardiothoracic surgeons, neurosurgeons and women in other surgical subspecialties made roughly $44,000 less per year than comparable men in those fields. Both male and female surgeons in these specialties perform lifesaving procedures, work insane hours and yet men receive more compensation. As a female premed student, this reminds me that women have a long way to go and to move forward, we need to start valuing women and the work they do. Specifically, female orthopedic surgeons earned nearly $41,000 less. Female oncologists and blood specialists make $38,000 less. Female obstetrician-gynecologists make $36,000 less and female cardiologists earn $34,000 less. You can't argue that a gendered wage gape doesn't exist.
Getting into medical school as a woman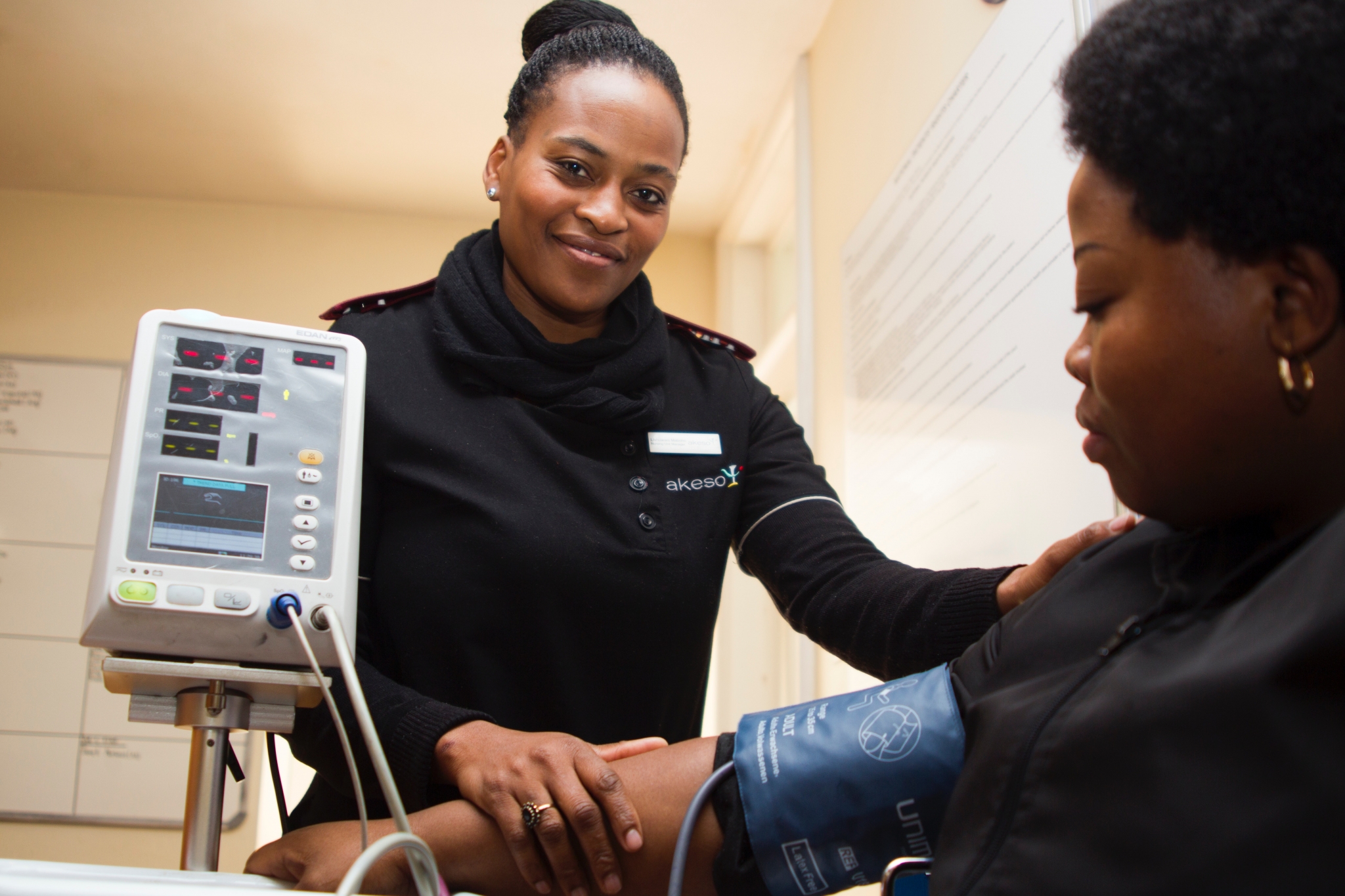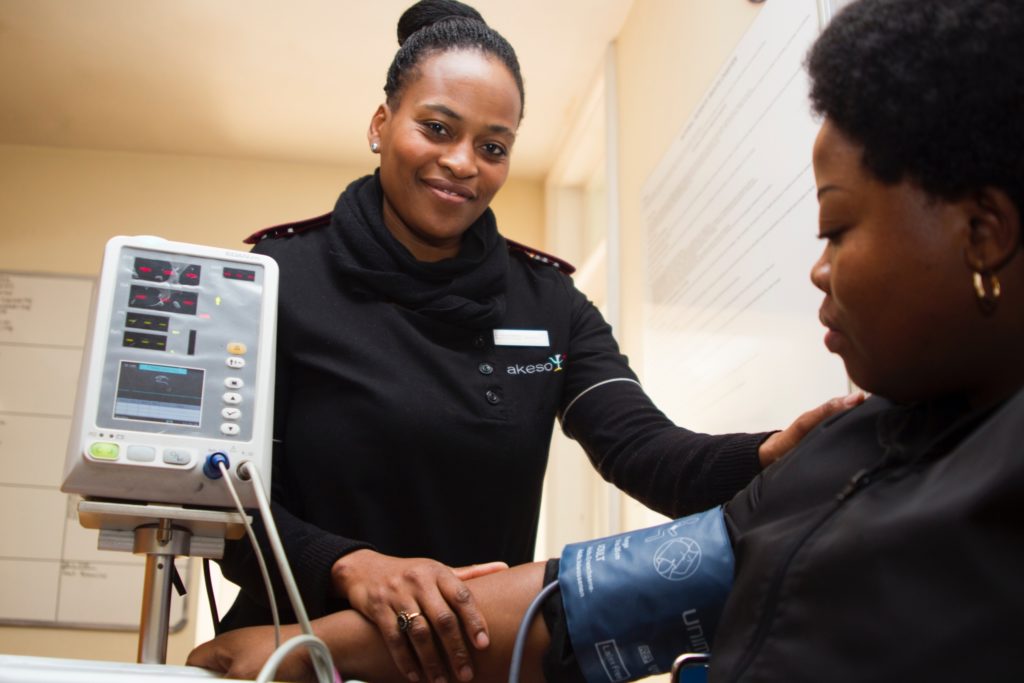 Females represented 50.7 percent of the 21,338 new students starting medical school in 2017, compared with 49.8 percent in 2016. Female students increased by 3.2 percent this year, while male students declined by 0.3 percent. Since 2015, the number of female matriculants has increased by 9.6 percent, while the number of male new enrollees has declined by 2.3 percent. Furthermore, this class of medical school students displayed more unprecedented competitiveness than ever. 77 percent of matriculants reported volunteer community service in a medical or clinical setting and 77 percent reported already having research experience. The average undergraduate GPA of applicants increased slightly to 3.56 with a median MCAT score of 505. We can tell the work of nonprofits and women's organizations pays off. "As a female pre-med student at William and Mary, I have not felt that my gender has not strongly influences my education," College of William & Mary premed sophomore Becca Warren said. Therefore, women are increasing their presence in the medical field, but getting into medical school remains a challenge regardless of gender.
Advice for female undergraduates who want to pursue a career in medicine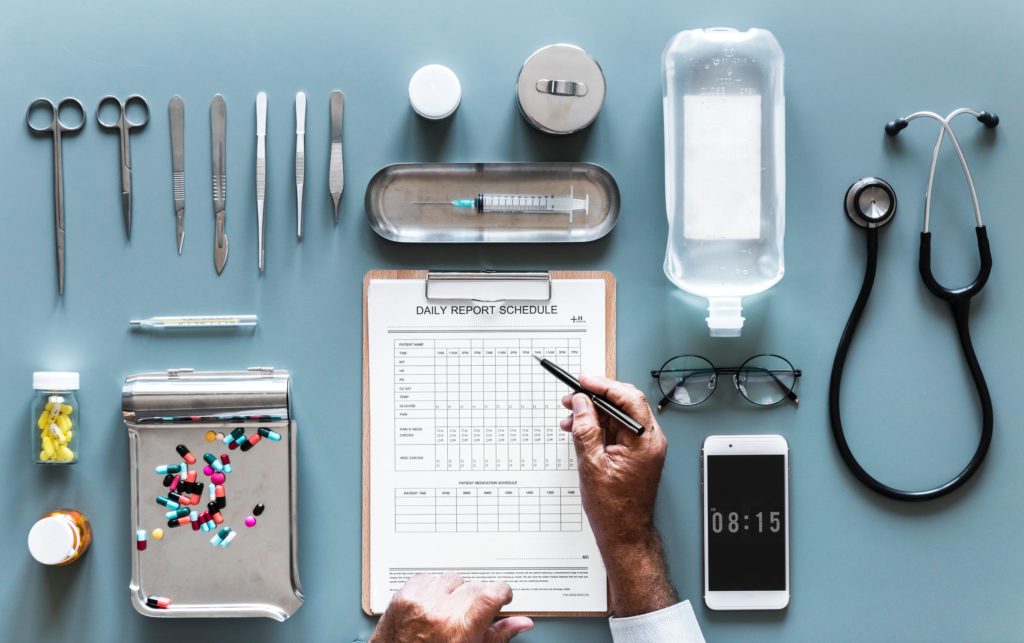 Though the statistics and evidence of sexual harassment and gender discrimination paint a bleak picture, there has never been a better time to be a woman in medicine. More women enroll in medical school and practice in the field at this point in time than ever before. However, women in medicine still face gendered obstacles, which can be physically and emotionally exhausting. "Medicine takes a lot of work and time, not a job you can easily walk from. Medicine requires a passion," said Family Physician Dr. Mary Hill. A strong desire to help people and dedication to medicine and patient care remain necessary to do this job.
"Find your voice, speak up for yourself, your patients and others," Dr. Stacey England said. Doing this job well will require that you trust yourself and your judgment, and that you willing advocate for yourself, your patients and others.
What can you do?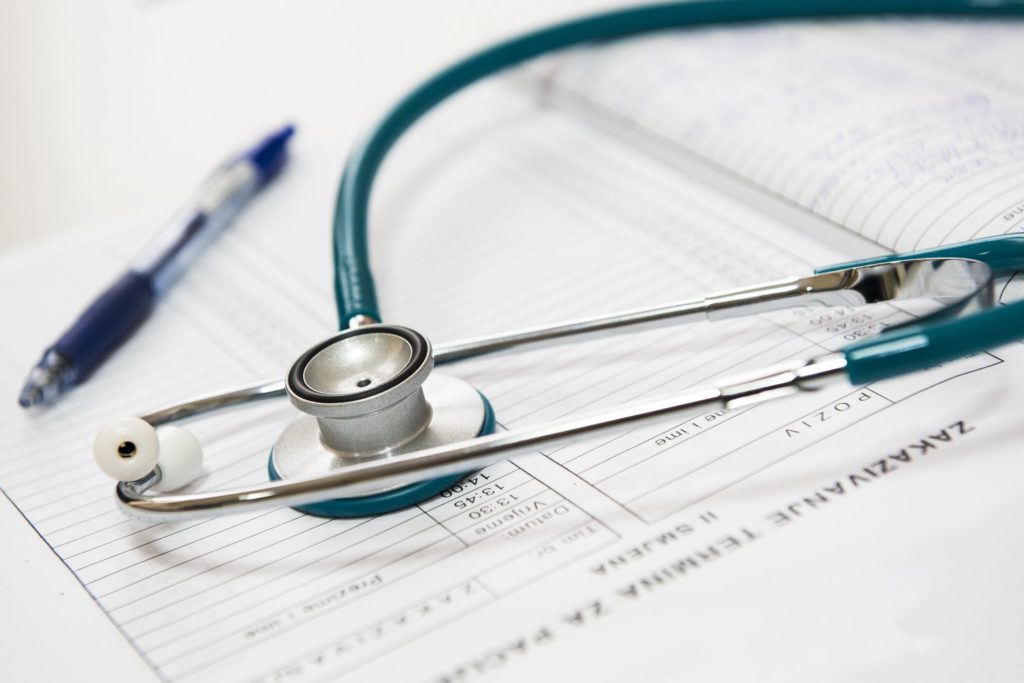 Female physicians face all the same challenges as male doctors practicing medicine, but have the added pressures of gender discrimination, sexual harassment from patients and other doctors and a wide wage gap. To move the medical field forward, we need to stop blaming victims. This requires educating doctors, medical students and the general public about what sexual harassment and discrimination actually mean and enforcing the punishments that follow.
For the well-being of the patient, all doctors and residents need to feel safe and confident in order to perform their job to the best of their ability. Nonprofits such as Me Too Healthcare, the American Medical Women's Association and the Medical Women's International Association all respond to this problem. These are all organizations designed to support female doctors, and female premed students can join as well. The American Medical Women's Association fight to protect Title X. The Medical Women's International Association fights violence against women and educates about the need for different gender perspectives on medicine. Right now, these organizations and movements work tirelessly in the fight to change the discriminatory culture of healthcare, and we should stand with them.