In a world where TV shows are on hiatus until the fall, there are a select few that can save the lowly college student from asking the age-old question, "What's there to watch?" This summer, allow yourself to be abducted by the TV (no matter what your parents tell you), and lose yourself in these fantastic, time-sucking, all-consuming worlds.
1. How I Met Your Mother (2005-2014)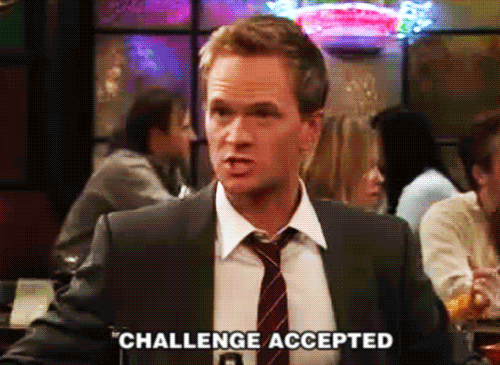 A nine season comedy hit, How I Met Your Mother follows Ted Mosby as he tells his children the story of how he met the woman who would become their mother. "[It's] a great show to watch after a long day!" said University of Iowa senior Logan Pillard. "It's smart, funny and has so many intricate storylines that reoccur from season 1 to the last episode!" UI junior Monica Derby added, "There are almost no plot holes…the characters are well developed…and they have great recurring jokes that pop up here and there throughout." It's extra reassuring if you're bae-less this summer, because if Ted Mosby can find someone, well, so can you.