We can all agree that everyone deserves a break from Zoom University. Grab your hiking boots and take a road trip to any of these glorious national parks. With different sights to see, each state has something to offer. However, make sure that you read up on any COVID-related park closures and procedures. Bring a mask, stay six-feet apart and enjoy the view.
Check out 10 national parks you can explore for a fun and exciting road trip.
1. Yosemite National Park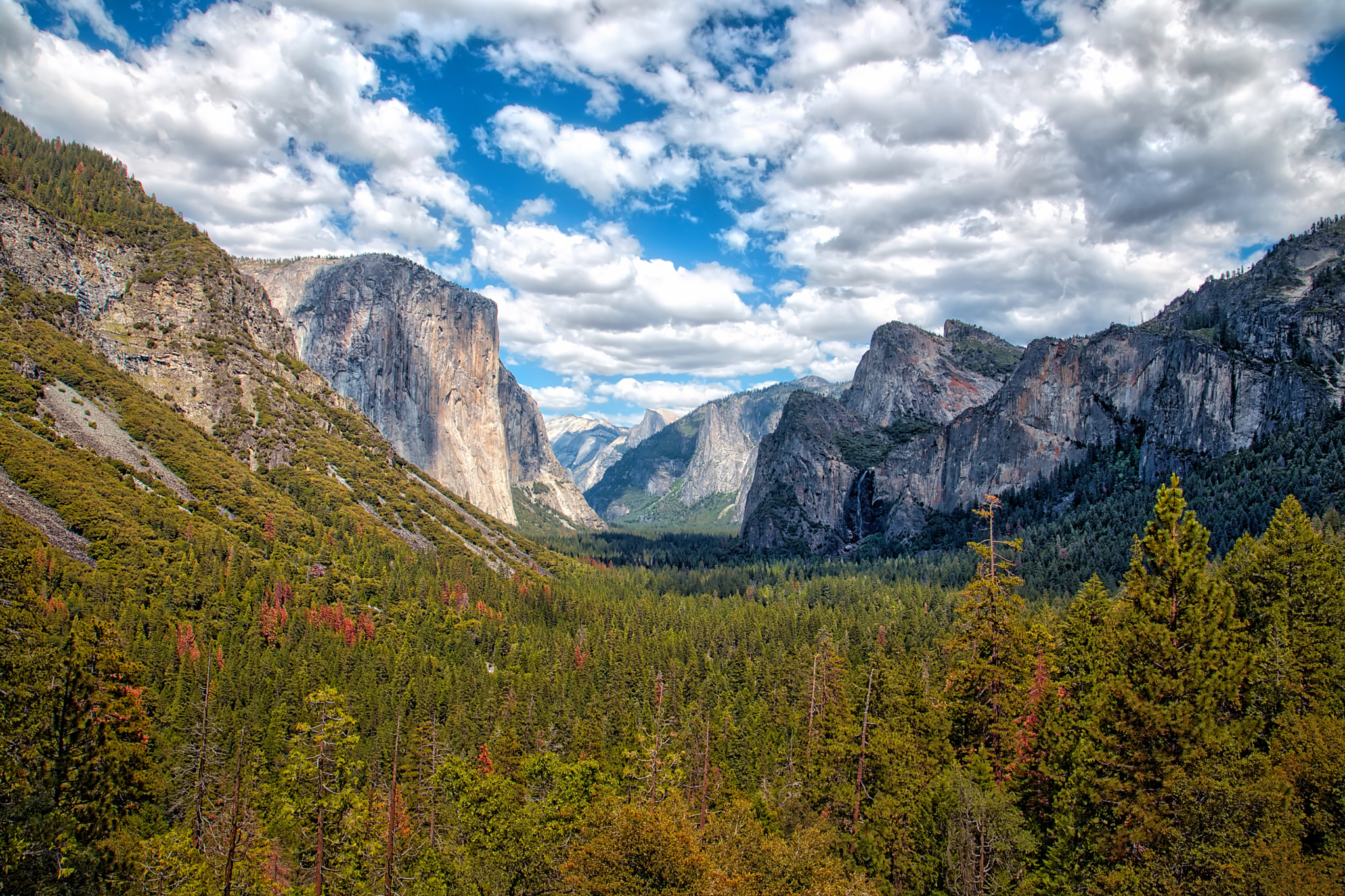 Channel your inner Bob Ross at Yosemite National Park in California's Sierra Nevada Mountains. Thrill-seekers can rock climb on the Merced River Canyon or Tuolumne Meadows. Heed caution of the destruction of cliffside vegetation from the impact of rock climbing. Be aware of safety guidelines as 100 climbing accidents happen per year. You can bring a camera and participate in a photography walk. The park also holds exhibits in the Yosemite Museum Gallery.
"I hiked a lot and saw many, many large trees and even some lavender that was growing on the side of the path. I went to the nearby neighborhood and went to some shops which were very cute. My favorite part was going to the lake, which wasn't very well known so not many people were there. It had a beautiful view while we were swimming around and canoeing," CSUEB junior Julianne Ramos said.
If you feel sick in the park or think you've been infected, contact the Yosemite Clinical Service.
2. Death Valley National Park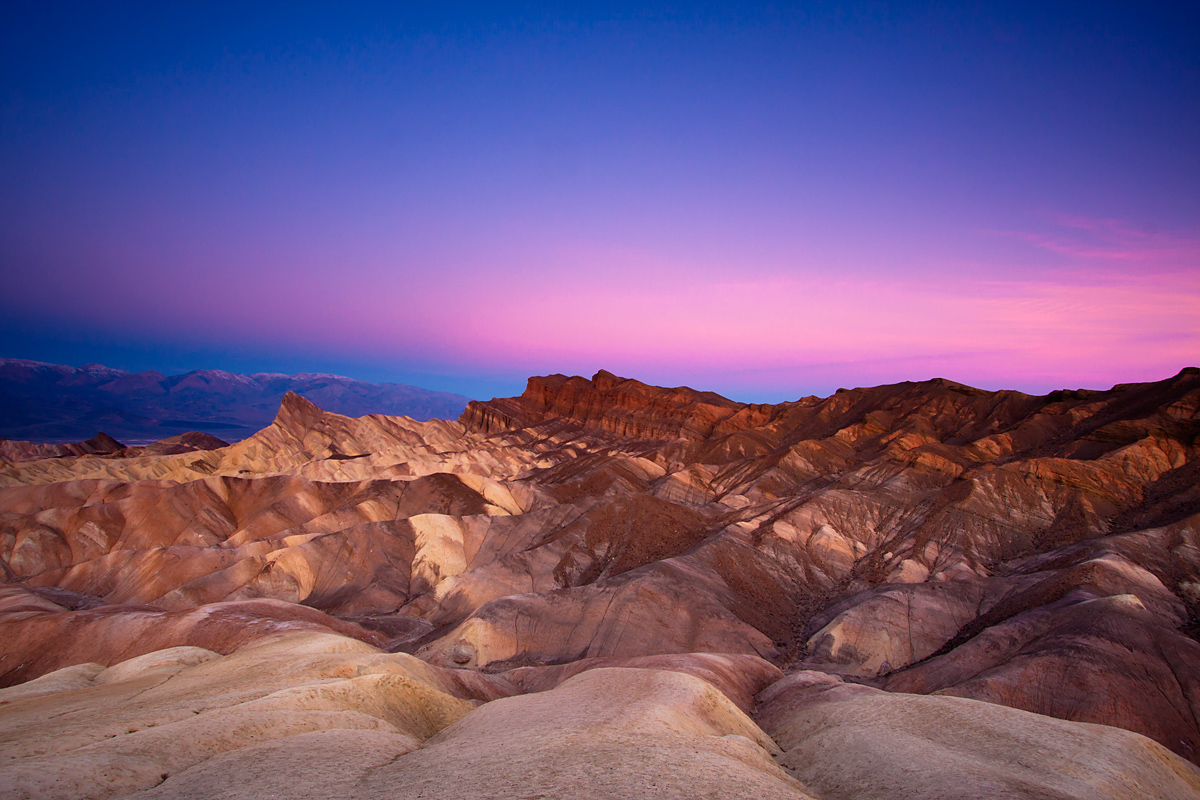 Death Valley National Park, aka North America's lowest, hottest and driest park, straddles California and Nevada. Over 1,000 plant species can be seen with a Superbloom that happens once a decade. The park has been classified as an International Dark Sky Park with a Gold Tier rating. You don't need a telescope to see the stars because of low light pollution. Some stargazing tips would be to go during the new moon, using red light or viewing from a large horizon.
While Death Valley National Park sits between two states, the park will follow California COVID guidelines.
3. Yellowstone National Park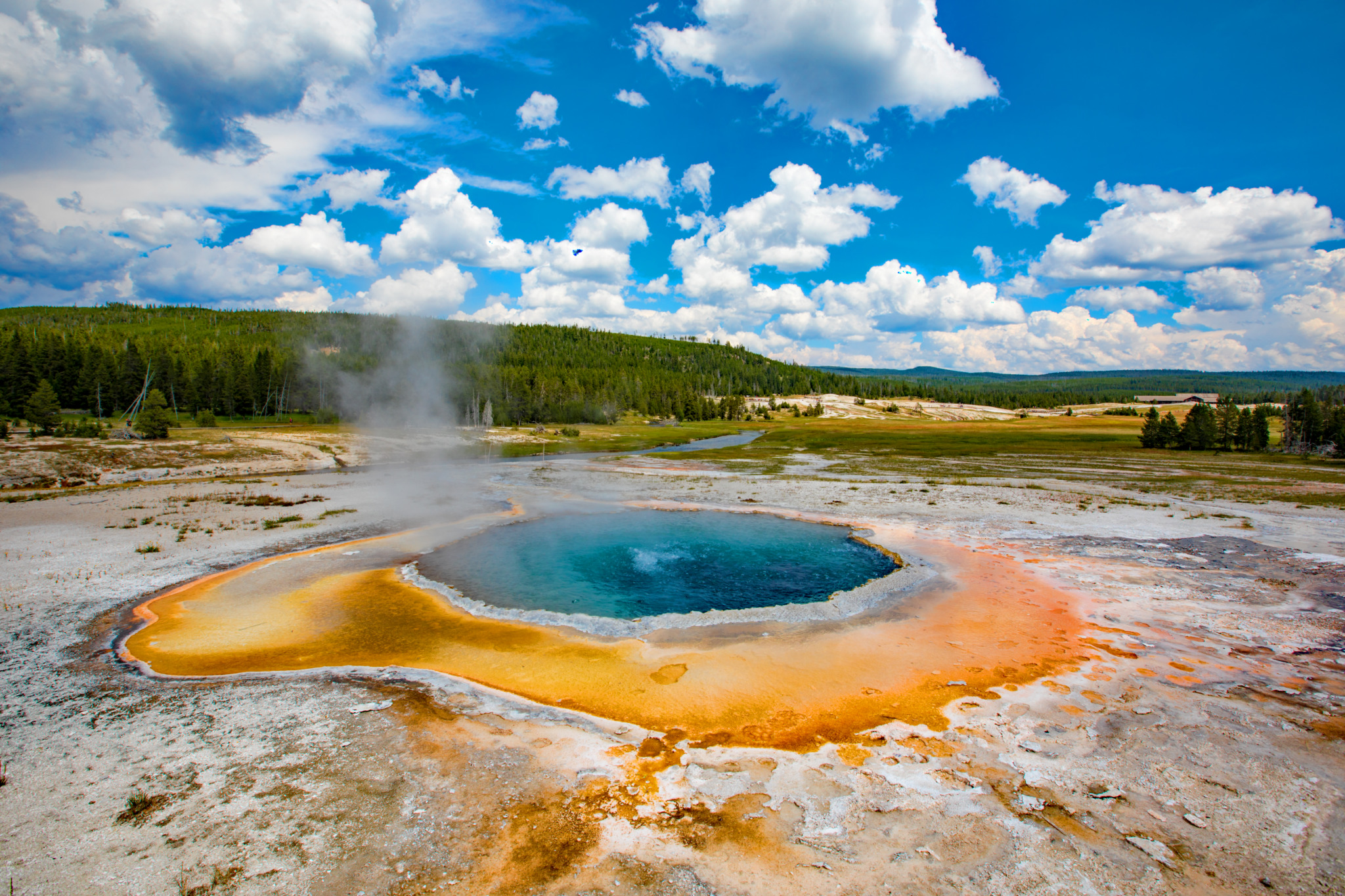 Hydrothermal feature lovers should head straight to Wyoming, Montana and Idaho and visit Yellowstone National Park. Yellowstone houses 10,000 hydrothermal features such as hot springs, geysers, mudpots and fumaroles where you can see a hot spring explode and shoot up water.
Yellowstone also has a three day kayaking trip where you can paddle to a geyser basin and watch them erupt. You will also experience Shoshone Lake — the park's second-largest lake and the US's largest backcountry lake. If a three-day kayaking trip sounds a little strenuous, they also offer one-day trips.
Swimming areas like Boiling River and the Firehole Swim Area have been closed due to public health guidelines.
4. Redwood National and State Park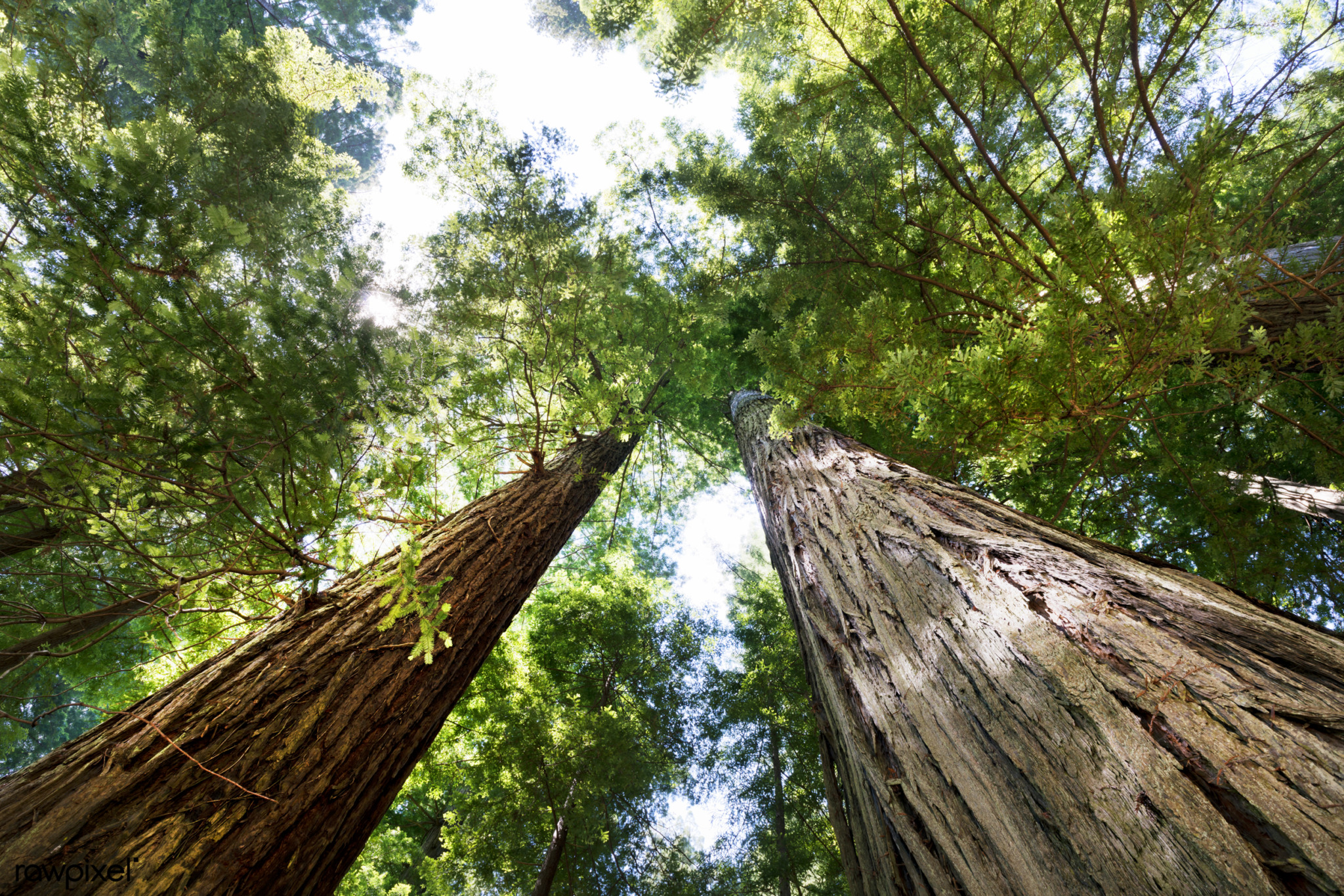 Southern California may have sunny beaches, but northern California has the Redwood National and State Park. These trees measure five stories taller than the Statue of Liberty and have International Biosphere Reserve protection as a World Heritage Site. You can immerse yourself with a motorcycle ride on Highway 36 or utilize their disability-accessible trails with parking and restrooms. The Revelation Loop Trail has an interpretive trail for the visually impaired. Also, a healthy reminder that Humboldt County happens to be a cannabis hot spot.
"I liked how tall and big the trees were because I felt like I was among giants. We went on a train ride through the forest and there were spots where we could get out and walk around," CSUF junior Quinley Lazor said.
The park asks that you spread out, pack it in, pack it out and plan ahead.
5. Great Smoky Mountains National Park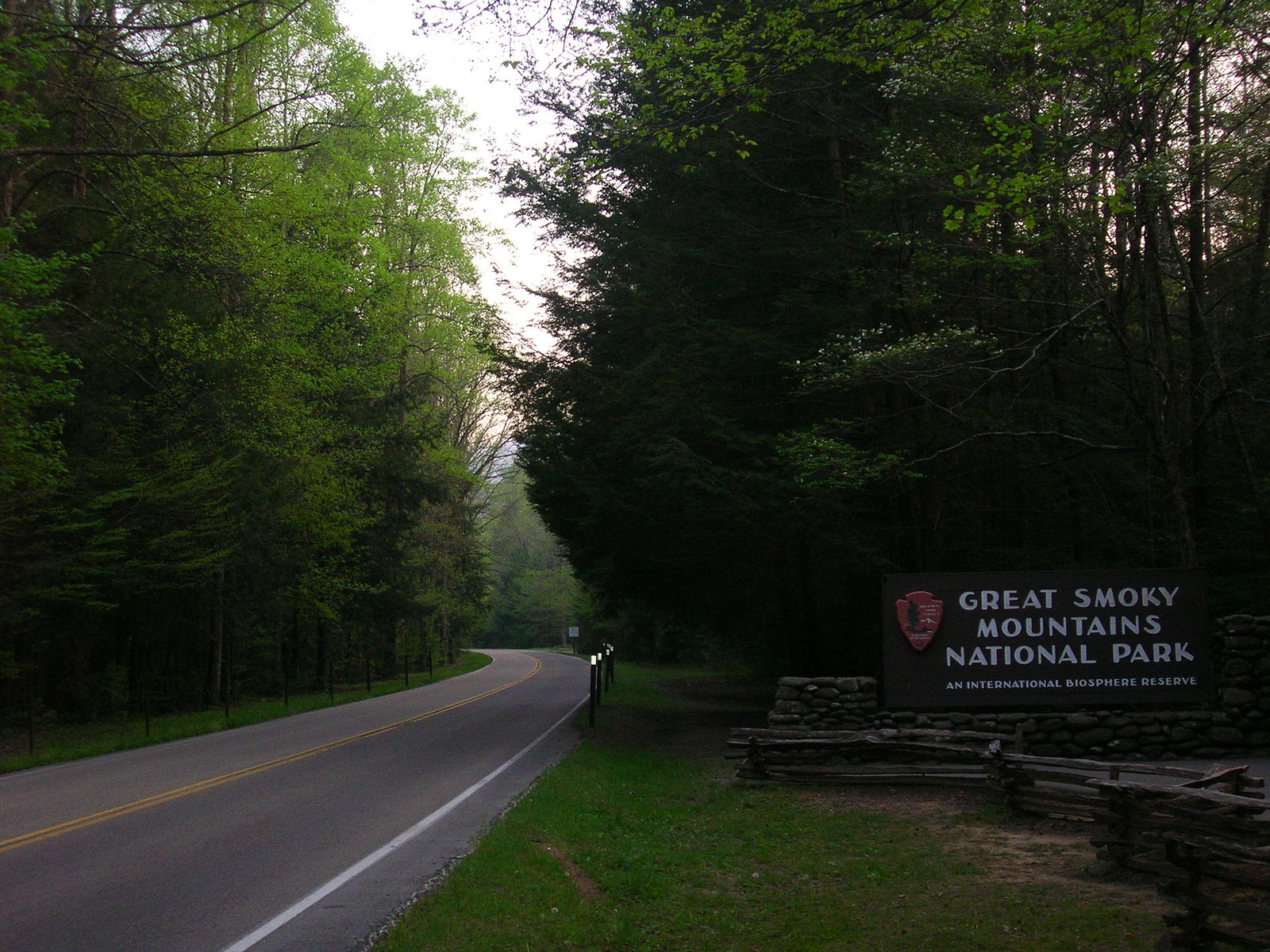 Make Dolly Parton part of your spring break by visiting Dollywood in Tennessee. A few miles from Dollywood lies the Great Smoky Mountains National Park. It straddles Tennessee and North Carolina with over 10 million visitors annually — its waterfalls attract 200,000 visitors alone. The rainfall and elevation gradient gives them ample waterfalls that you can either hike or drive to. The park has family-friendly pink jeep tours and you can experience wildlife by horseback riding.
Their Adaptive Operations Plan contains a five-phase park operations plan. Dollywood also has COVID-19 guidelines.
6. Grand Canyon National Park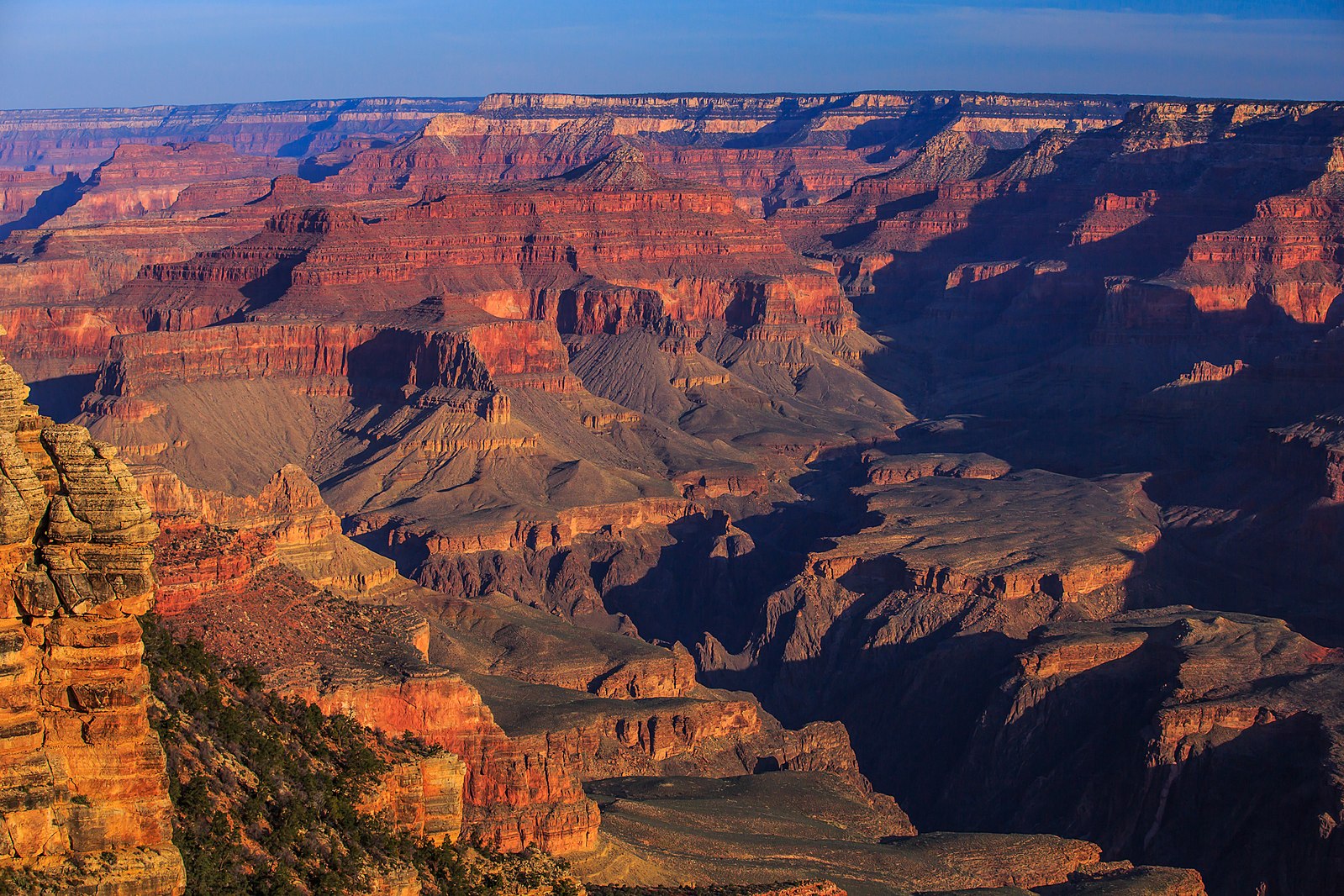 Viva Las Vegas! 130 miles away from Las Vegas lies Grand Canyon National Park in Arizona. The park has four sections: South Rim, West Canyon, East Canyon and North Rim. The South Rim has been the most visited part of the park with its various tours. The number one tour belongs to the Antelope Canyon with Rafting adventure where you can hike to three canyons. If you feel love in the air, you can get married at the park. If not, you can always make a pit stop at a Vegas wedding chapel.
"I think it would be just how beautiful everything was. You weren't able to go down but seeing everything from the top was really amazing. It also kinda made you feel tiny cause, you know, it really is a Grand Canyon," CSUF senior Kayla Vautrin said.
The Navajo Nation stated that March 15 may see a transition from "red status" to "orange status."
7. Shenandoah National Park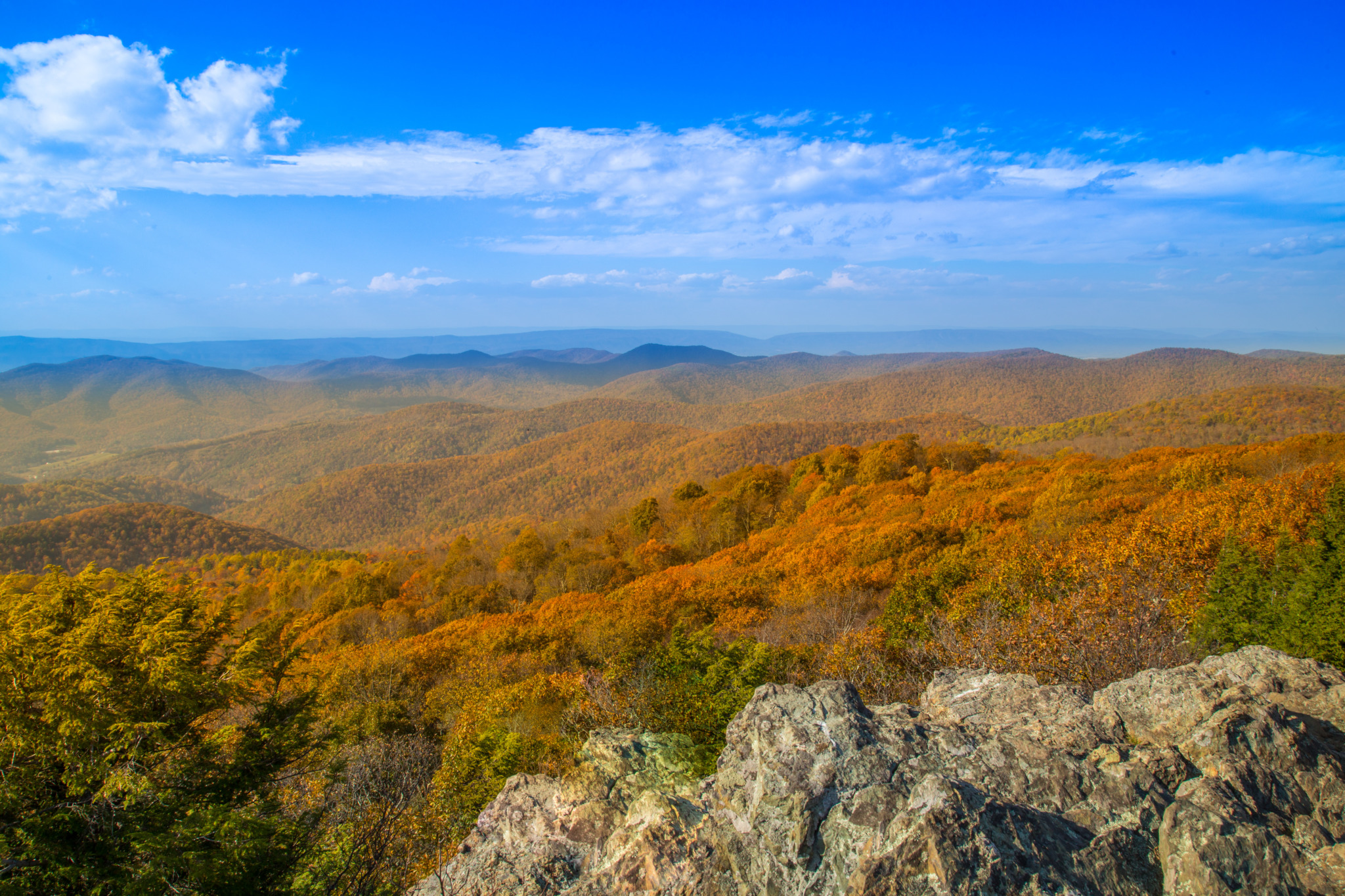 Heed Shenandoah National Park's warning with lightning. Ask about the park ranger who got struck seven times and lives to talk about it. In southeast Virginia, along the Blue Ridge Mountains, lies Shenandoah National Park. In addition to hiking, Skyland Whiskey-Wine Shuttle also deserves attention. The park contains excursions to the Copper Fox Distillery, Desert Rose Winery and Rappahannock Cellars. It includes a picnic-style lunch with guided narration about the park. The winery has been paused for the season but will reopen in the middle of May.
Their Rest Assured and Commitment to Care program ensures the health and safety of guests.
8. Rocky Mountain National Park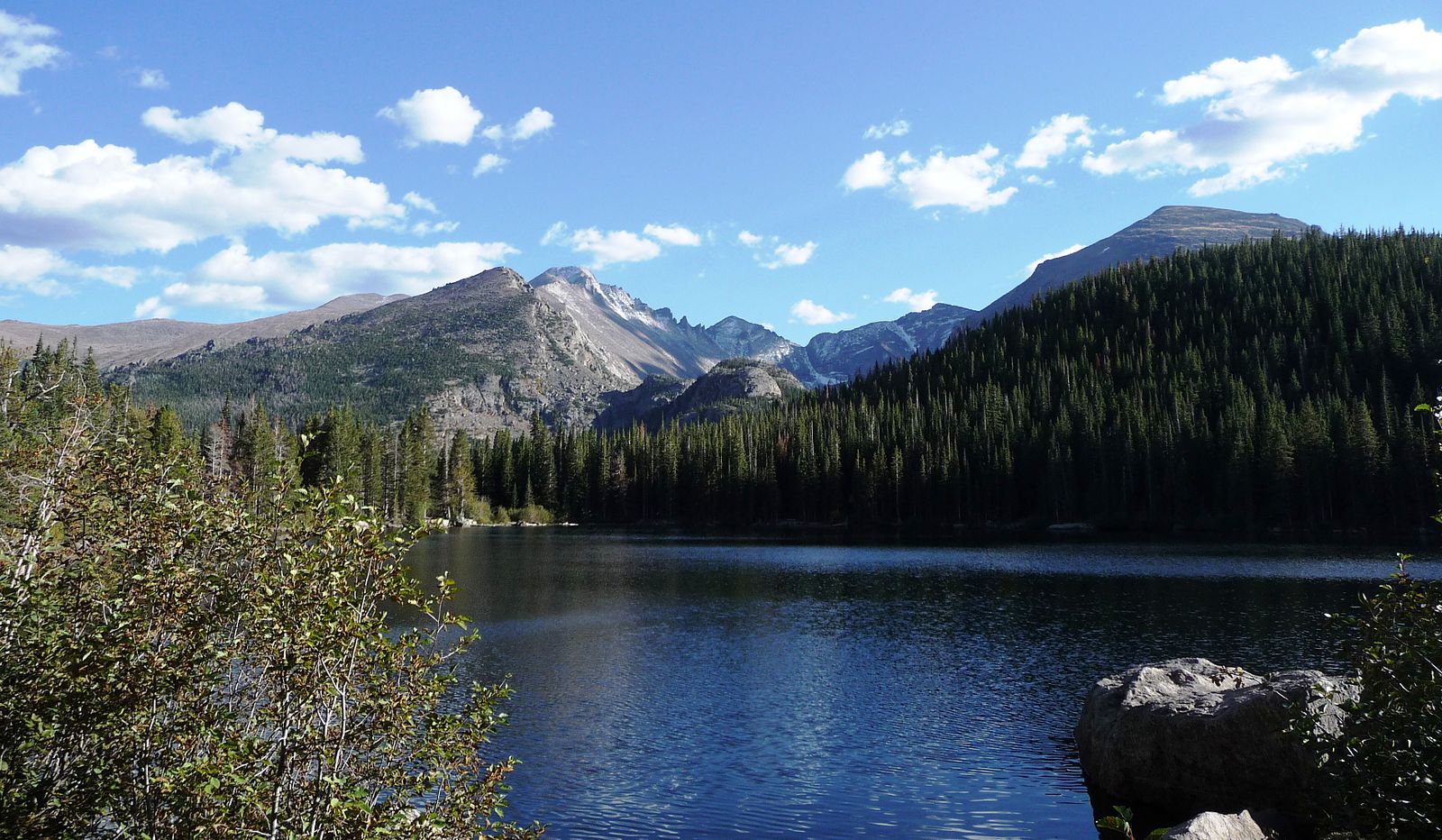 Nothing beats finishing the semester than some chocolate and a hike. Northern Colorado houses Rocky Mountain National Park. The park has 350 miles worth of trails as well as hot springs. Hot Sulphur Springs has 200,000 gallons worth of mineral spring water where you can enjoy the 'Adults Only' hot springs. Your hair and skin can benefit from the hot springs. It can also help you sweat off stress from finals. Post-hike, be sure to venture to Durango, Colorado to find the Rocky Mountain Chocolate Factory.
Park rangers monitor the areas to make sure guests adhere to the guidelines.
9. Bryce Canyon National Park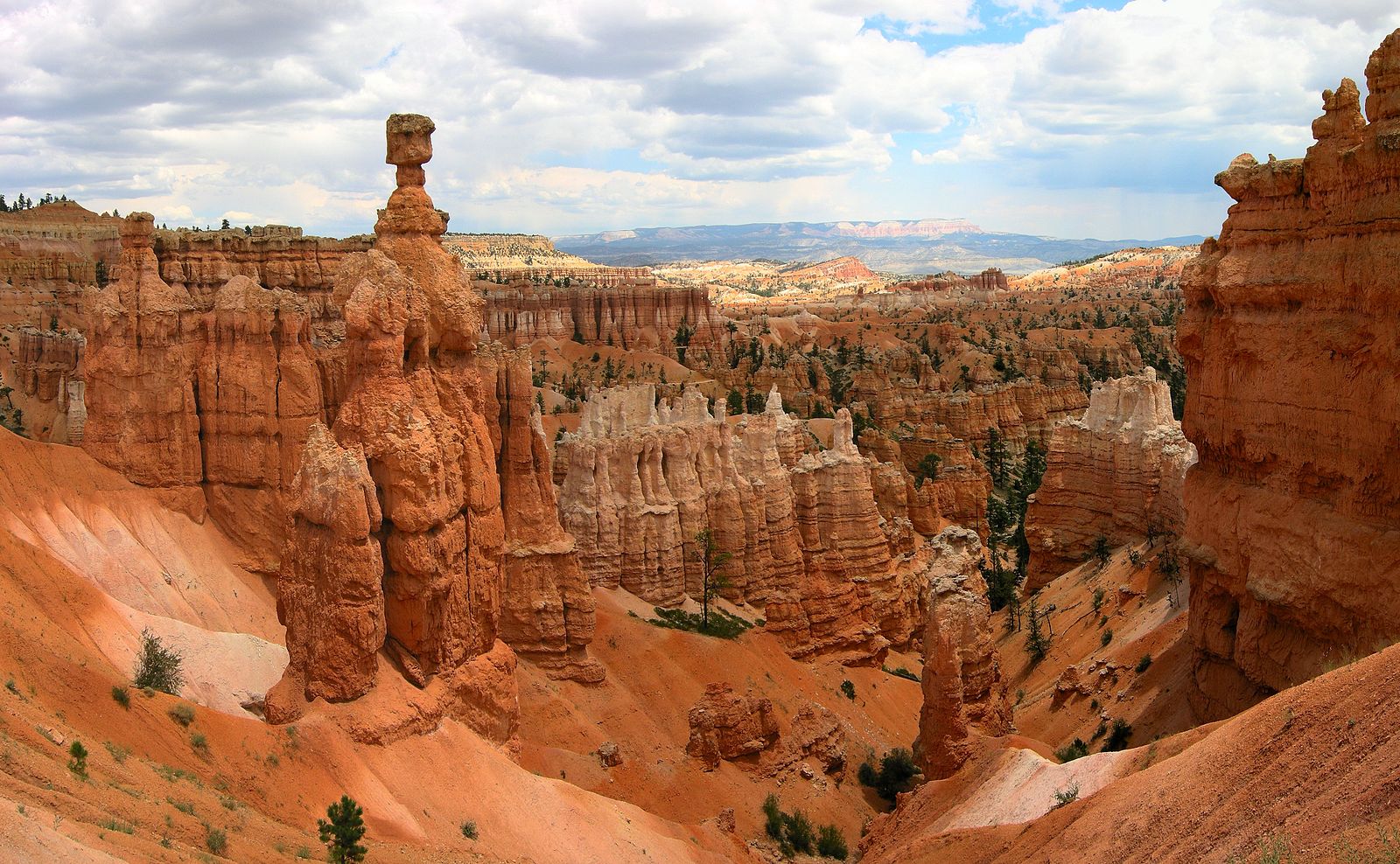 Avengers, assemble. Southern Utah houses Bryce Canyon National Park. Make sure to stargaze because of its minimal light pollution. The astronomy programs and annual astronomy festival completely immerses you in anything celestial. Prime-time stargazing would be the week of the new moon or the week prior. For all you Marvel fans, go to Sunset Point to see the formation, "Thor's Hammer."
Be sure to #RecreateResponsibly with five simple steps— know before you go, keep it close, keep your distance, know your limits and keep it with you.
10. Indiana Dunes National Park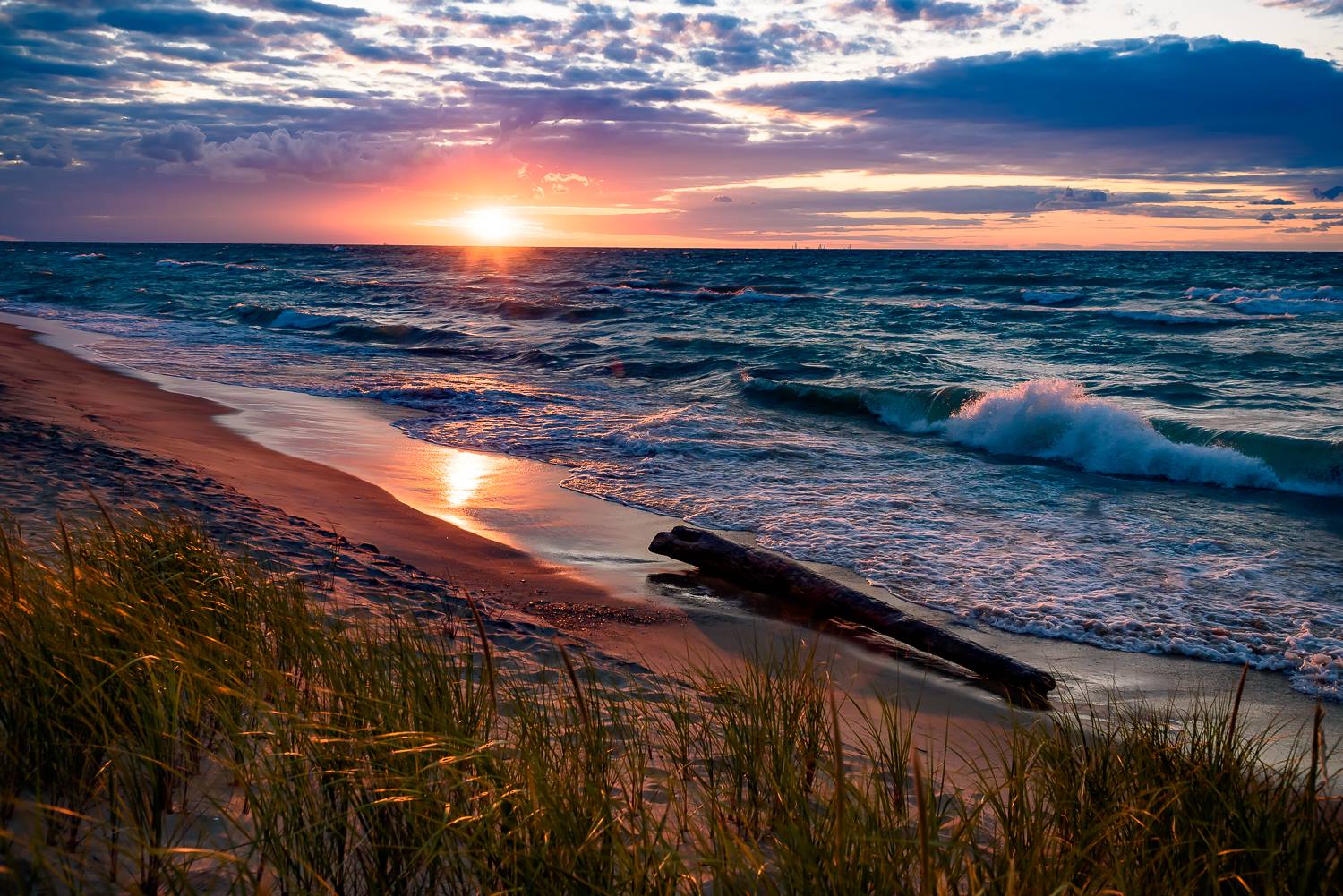 As Donna Meagle and Tom Haverford once said, "treat yo' self" to a trip to the Indiana Dunes National Park in Indiana. It sits in northwest Indiana and the southern tip of Lake Michigan. You can go to Chicago in only 45 minutes — double road trip, anyone? You will also find it to be biodiverse with its wilderness, including three of the world's biggest sand dunes. Also, urban legend talks about the sightings of a female apparition that disappears into the water.
The weekdays, early mornings and late afternoons have fewer crowds and will be easier to stay 6-feet-apart from others.