It's game day at Syracuse. Get your gear ready, stock up on the booze and be prepared to tailgate your heart out. Even though the Orange's record is 3-6 you can still support your team in the best way possible: with orange and alcohol. Syracuse is home to the largest domed college stadium in the country and while cheering on your team is fun, most people never even make it to the game. The student section has not been up to par the past couple games due to hardcore tailgating. To get the best out of your tailgate, and actually make it to the game, follow these simple rules.
It's a weekend. It is Game Day. Celebrate no classes by starting your tailgate early. Put on every single piece of orange apparel you own and strut your stuff. My personal favorite: Syracuse knee socks and an orange bandana.
 2. The Early Bird Gets the Booze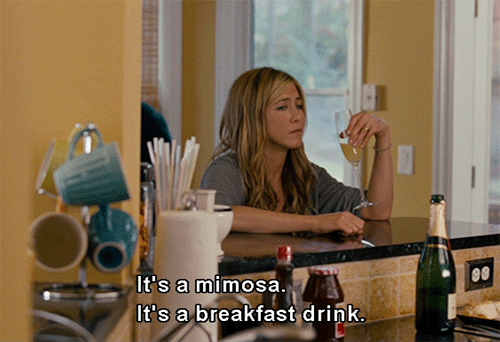 The tailgate starts when the sun comes up. For afternoon games, make some morning mimosas to start the tailgate off right. They are made from ORANGE juice, need I say more? Beginning early will give time for more fun without worrying about chugging drinks right before entering the game.
3. I Get Drunk with a Little Help From My Friends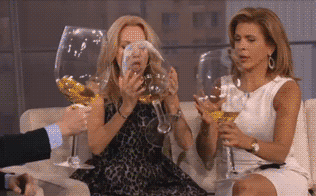 At Syracuse, hundreds of different tailgates happen before the game. No matter who you tailgate with, whether it's your housemates or a couple of friends, remember the goal is always the same: get wasted. With Castle Court tailgates now banned, get creative with your tailgate locations.
For dorm tailgates, make your own pong table with the door to your closet. Put the door on top of two chairs—instant game of beer pong.
For backyard tailgates, invest in some ice luges. This game is even better when its -12 degrees outside.
4. Tailgate Food Without the Grill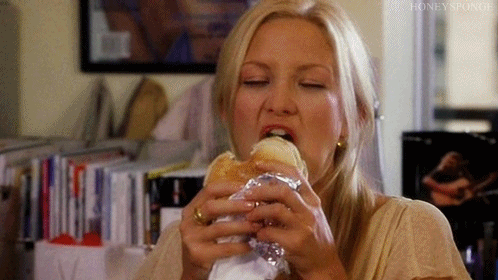 It is not a tailgate without the food, but with Marshall Street right down the hill from campus who needs a grill? Grab a Sliders' grilled cheese, Varsity pizza or Chipotle to satisfy your drunk food cravings. Really, any greasy food will do.
5. Journey to 'Cuse Nation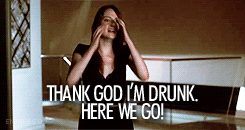 Now that the tailgate is coming to a close, here comes the toughest part of your game day experience: getting to the game. There will be some casualties, by the time you make it to the game your original group of 10 people has gone down to maybe three (if you are lucky). Just stay focused, get your last drinks in, chug some water and force yourself to get to the Dome. The game is the best part and you really won't want to miss it, win or lose.
6. It's Dome Time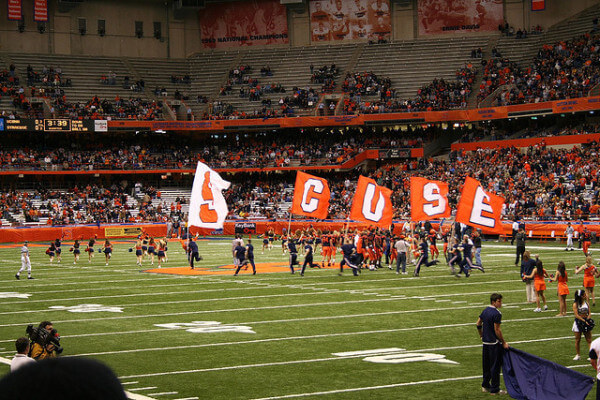 Hopefully you made it in the Dome without losing your ID or your dignity. Head over to the student section and enjoy the game. For those "over" 21, the Dome is one of the few college stadiums that sell beer. So take advantage of this and bro down with a beer and some football. If you're looking for stadium food, get the nachos. You will not regret it.
7. Nap Time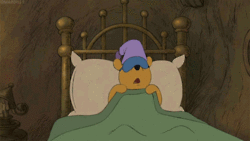 You have survived the tailgate, made it to the game (hopefully) and regardless of the outcome you deserve a reward. Go home, pass out and recharge for the night out.