Start with an idea. Choose a target audience. Network. These qualities make up some of the many aspects of beginning a small business. Determination and enthusiasm will bring vast opportunities your way. With the idea of the "American Dream" in mind, many college students pursue an education to prepare themselves for a future in which they run their own businesses. Today, more and more college students create their own companies as a result of the pandemic. Successes and hurdles may occur in business endeavors, but don't get discouraged. Take your idea and run with it.
If your goals consist of keeping a small business afloat, check out these steps before setting sail on the journey of a lifetime!
Q&A with MT NYC Founder Maria Teresa Valente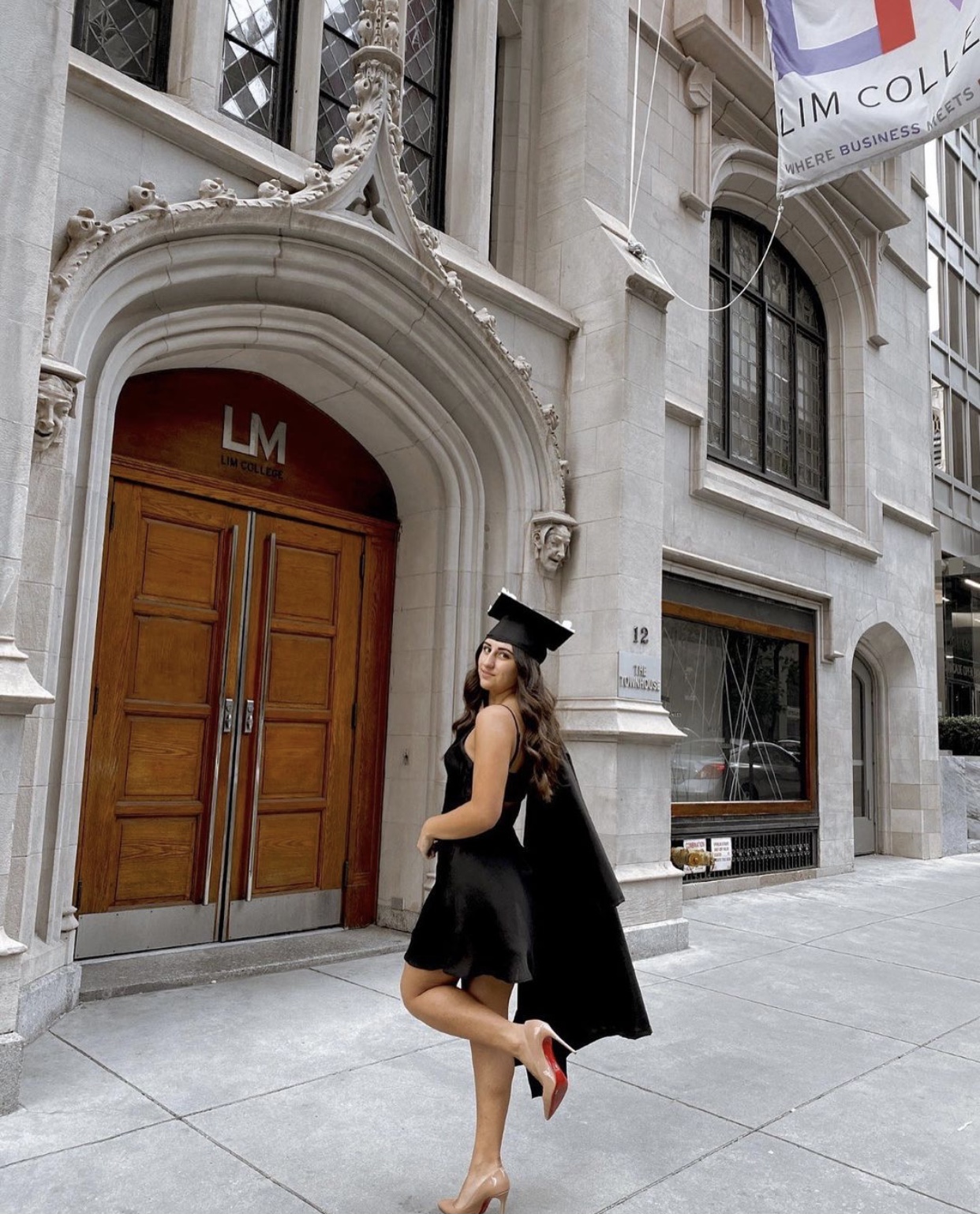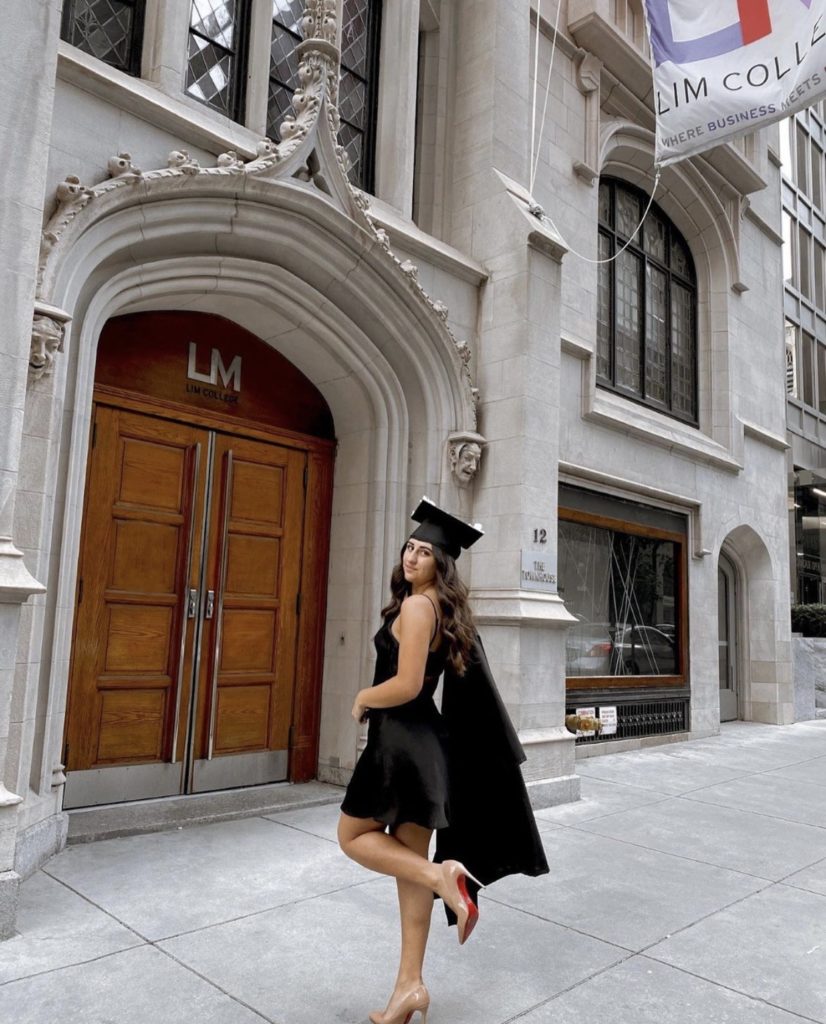 Maria Teresa Valente, a 2020 graduate from LIM College, perfectly emulates all of these ideals as she offers a glimpse into the ins and outs of starting a business as a college student. By following her tips and tricks, you will surely gain insight into the truth behind owning a business.
Q: What is the name of your small business?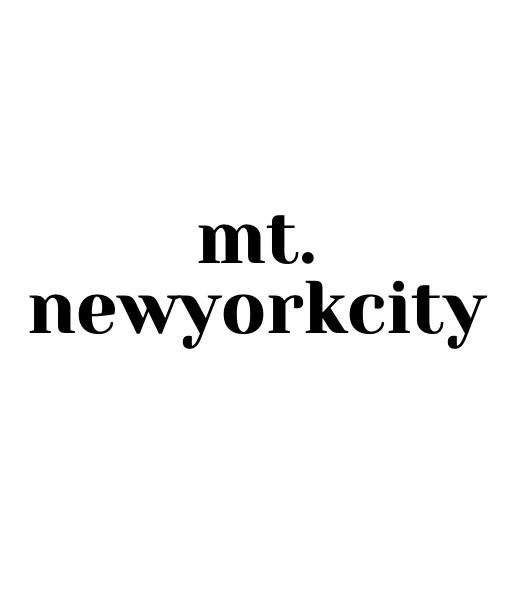 MTV: The name of my business is MT NYC. I decided to name it MT NYC because it stands for my initials, and because I was born and raised in New York City. I am also based in New York City, so everything fits together perfectly!
Q: Tell me a little bit about what you sell and why you sell it.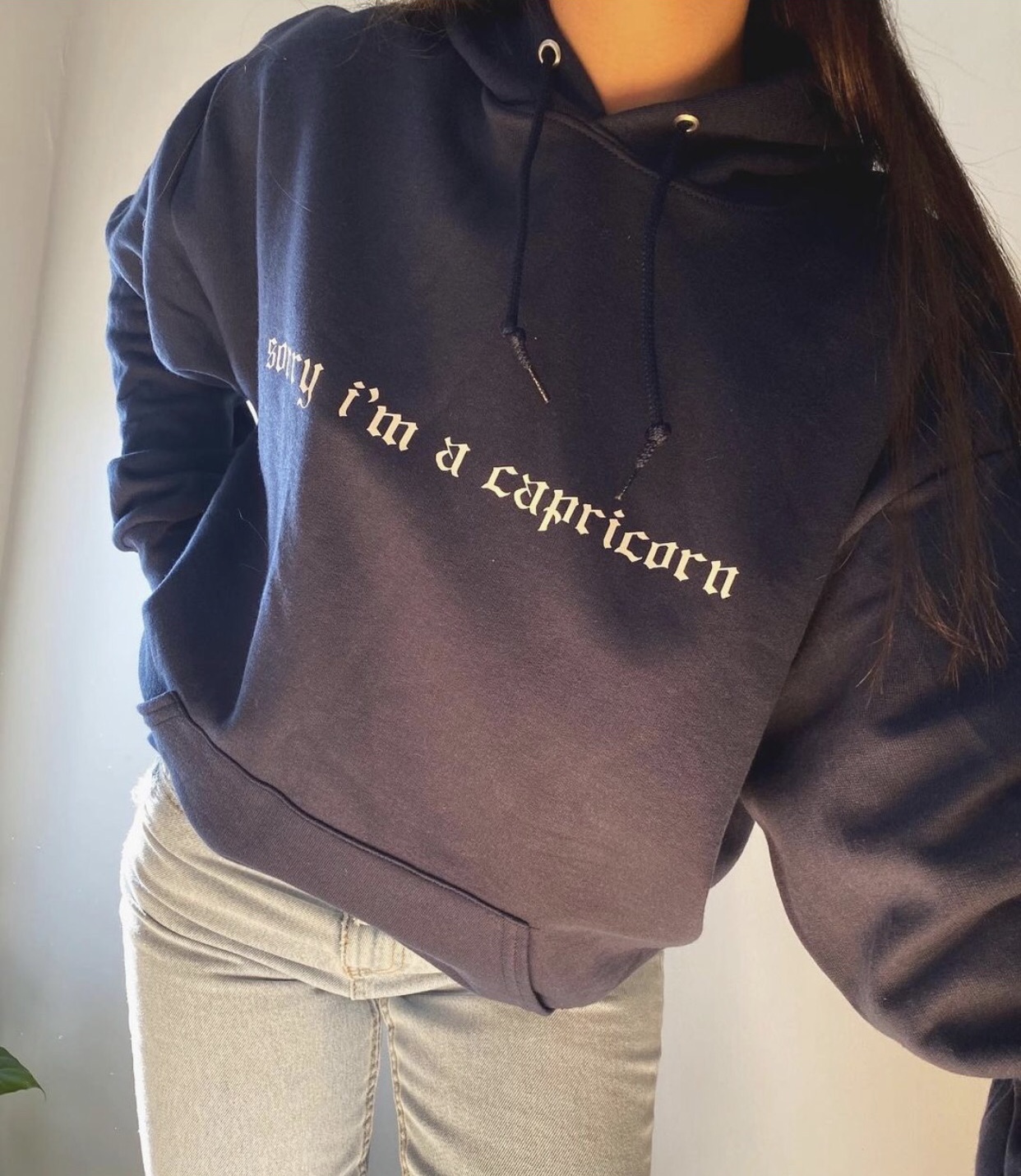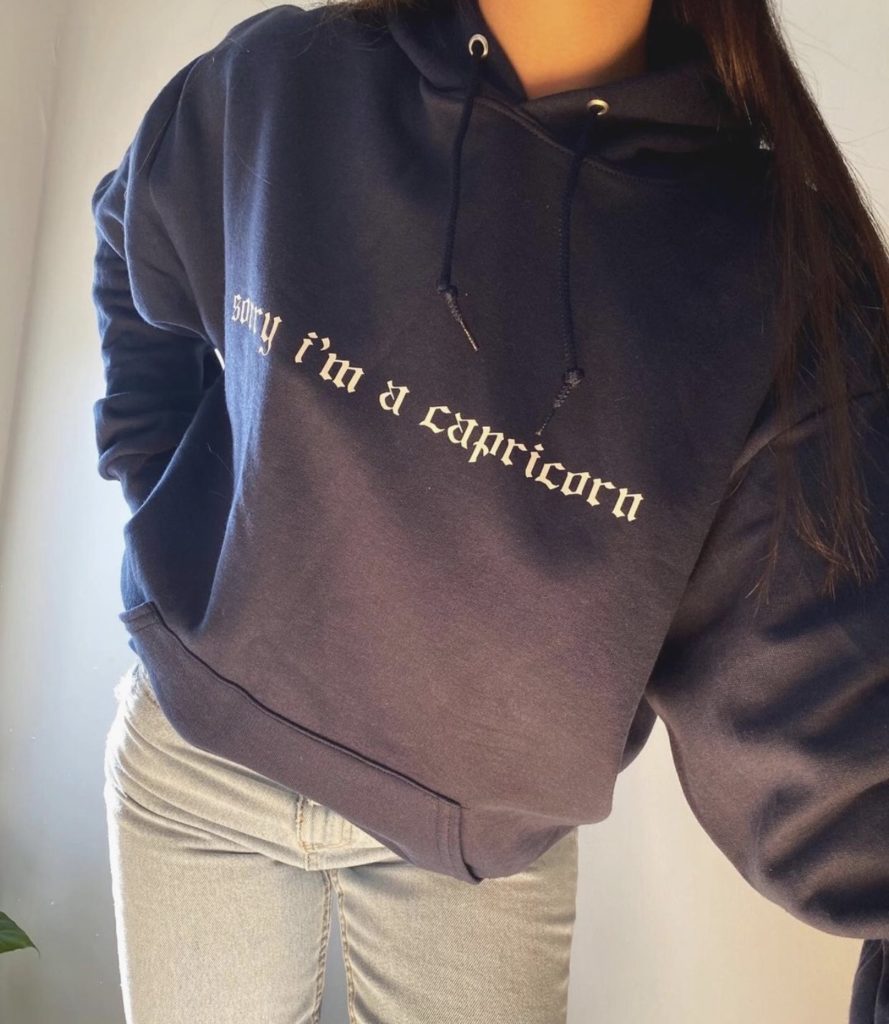 MTV: Through the years, I fell in love with fashion and clothing, so I thought, why not make a business out of it? Some of my products include hoodies, beanies and crewnecks. I make beanies from repurposed designer items such as dust bags and clothing. One of my favorite items I make is my zodiac hoodies. They say "Sorry I'm a [insert zodiac sign]" so you can let everyone know who you are based on your sign!
Q: What are your objectives as a small business owner?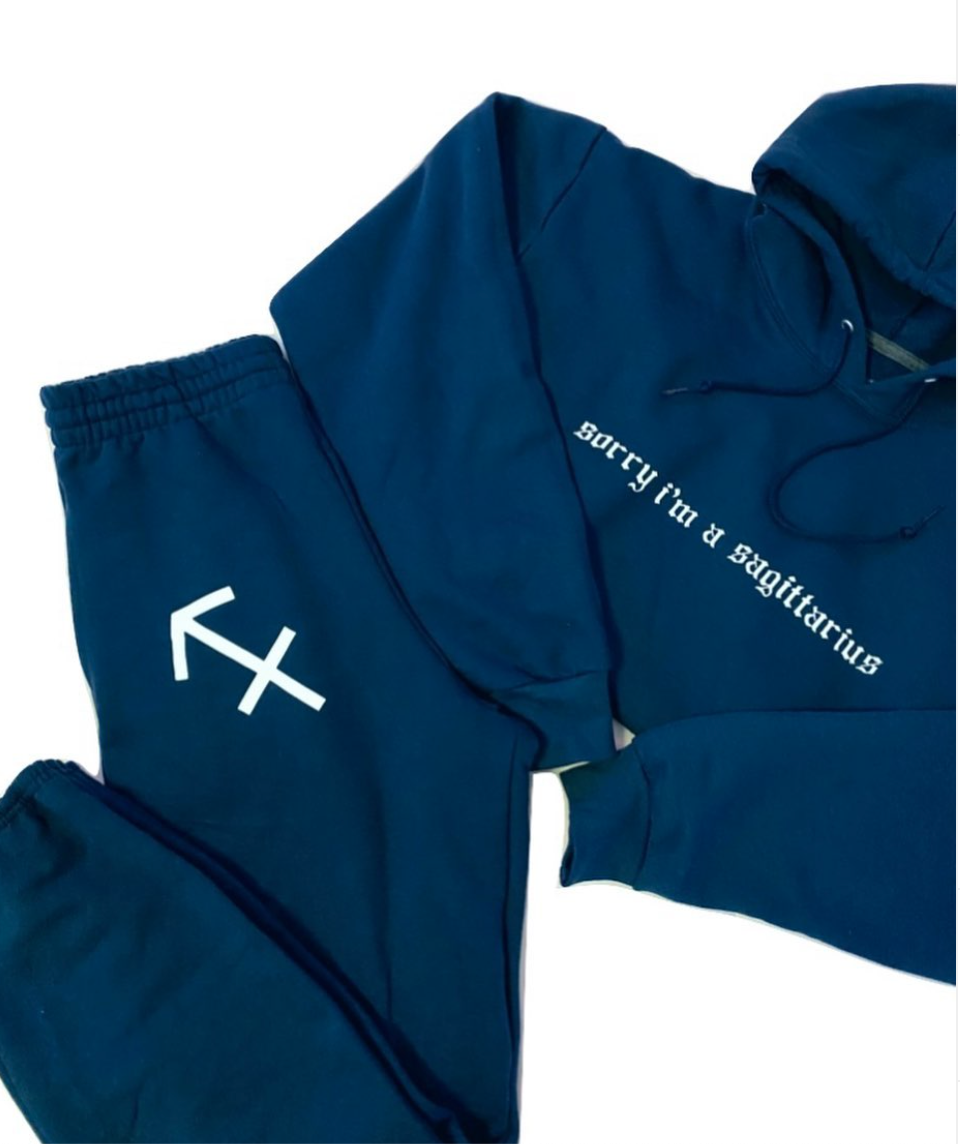 MTV: Some of my objectives are to remain profitable, display excellent customer service and stay ahead of the competition. Staying profitable was a bit difficult in the beginning because my business was new. With little to no sales [experience], I needed to learn how to keep in mind the cost of materials which equates to expenses.
I am a one-woman show; I communicate with the customers one on one to help with questions or concerns they may have. When owning your own business, you always want to stay ahead of the competition and think of something new!
Q: Did you always know you wanted to start your own business? What struggles have you faced during the pandemic?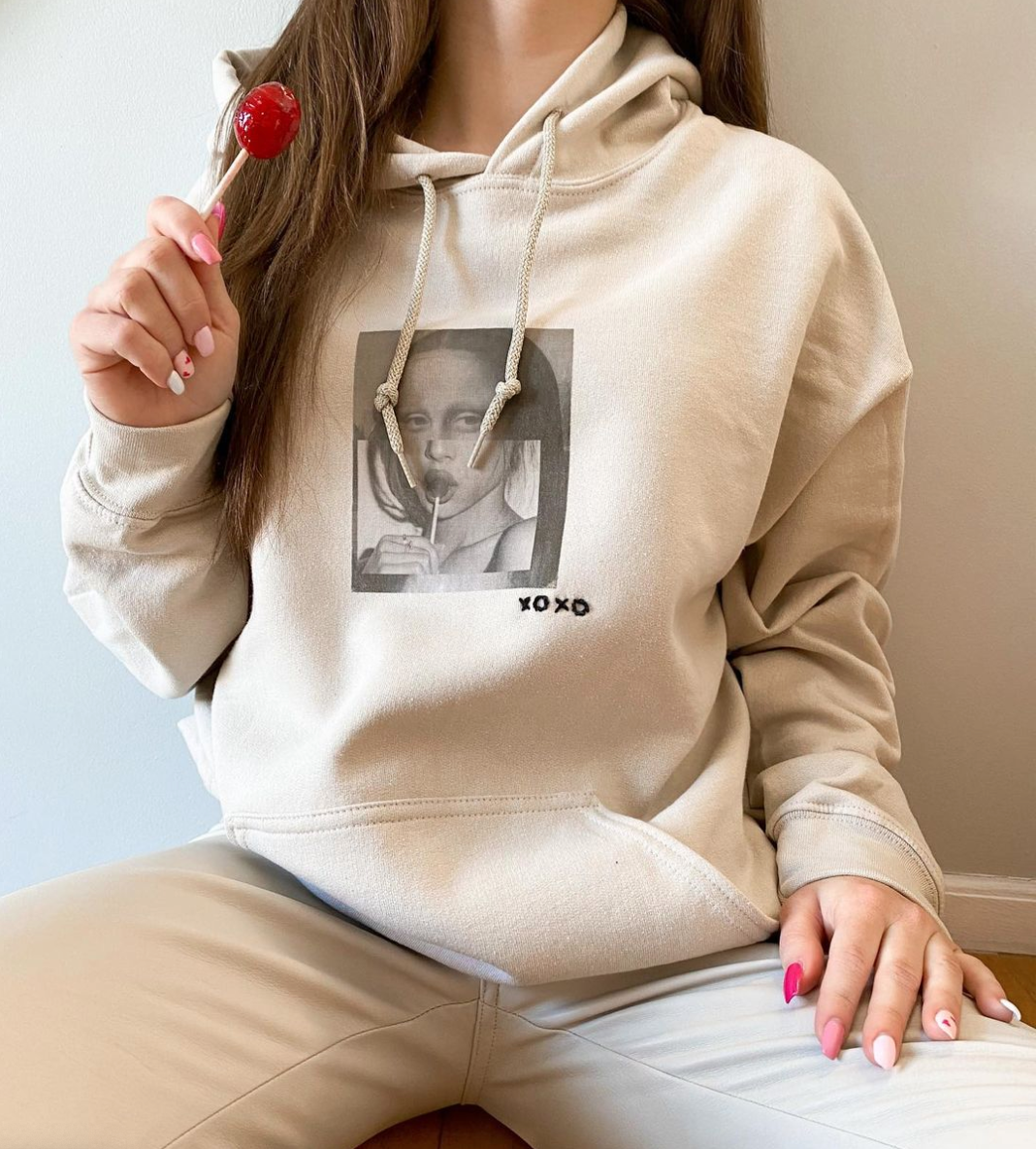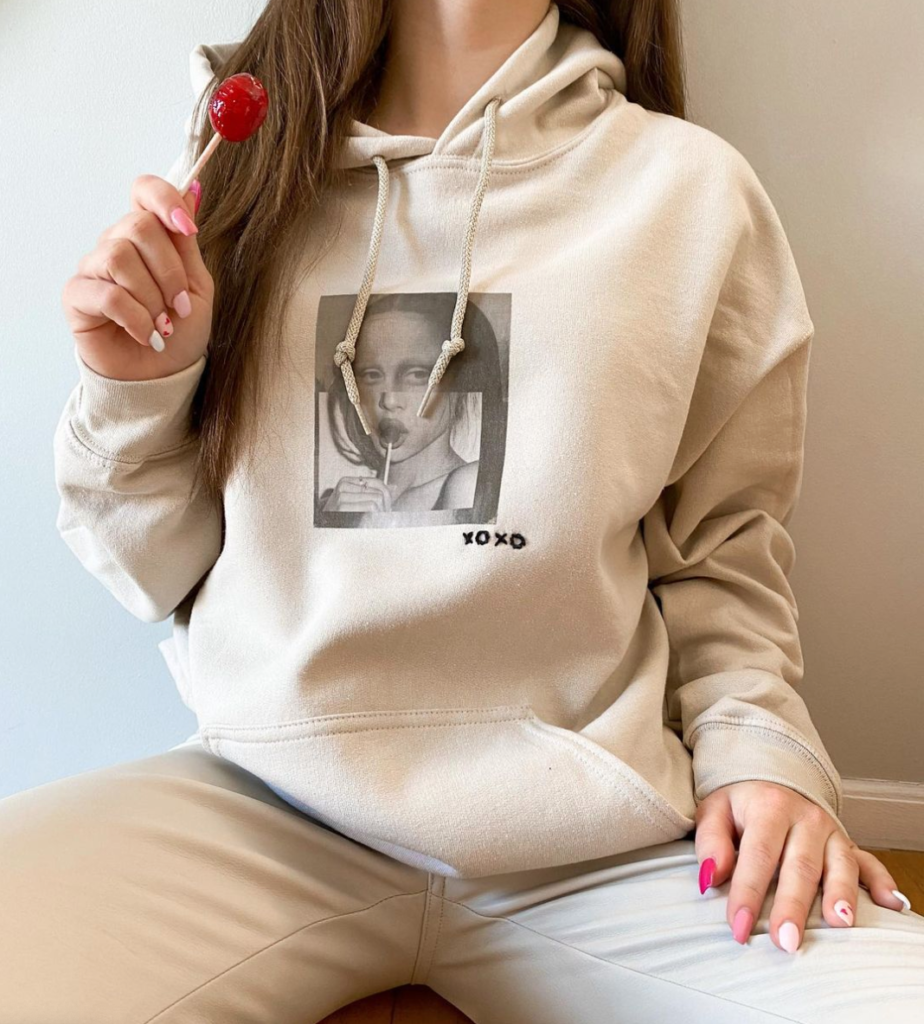 MTV: Ever since I was young, I knew I wanted to own a business. I always maintained a business mindset which pursued me to go to a fashion business school for a bachelor's degree in Fashion Merchandising. The main struggle of having a small business during a pandemic is that people were likely more to purchase from bigger brands and not take notice of smaller businesses that need their support in order to grow.
Q: How do you go about a means of production for your product?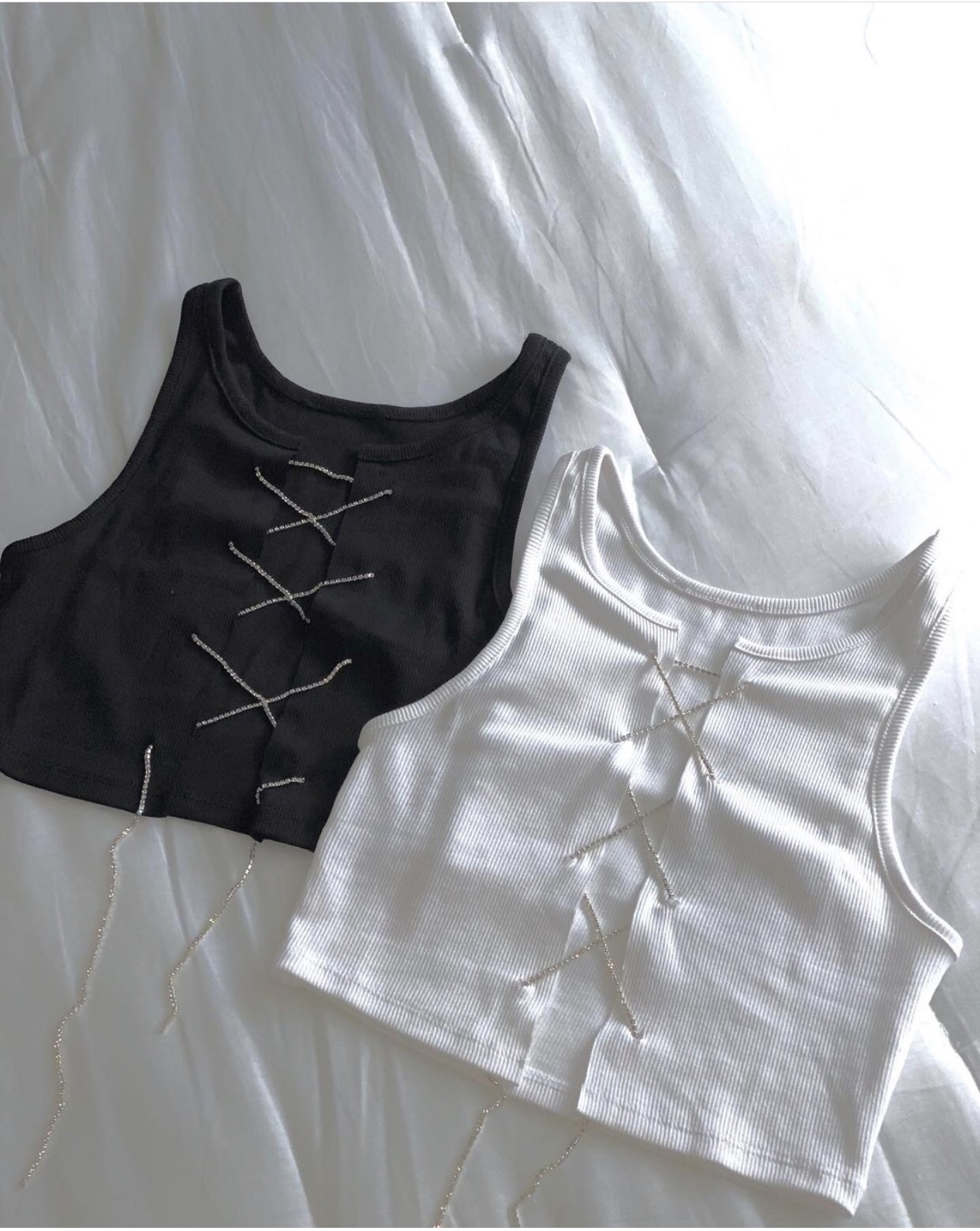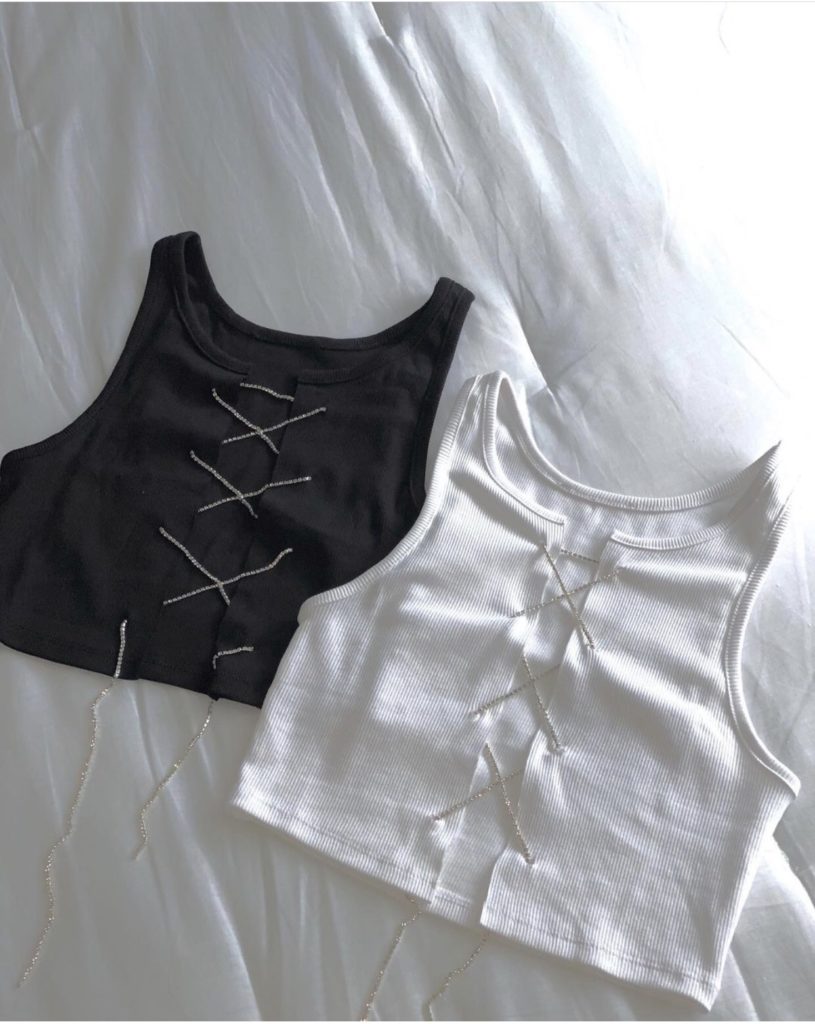 MTV: I work with vendors where I order my blank products from. I then work on each of them individually to create the finished product you see on my Instagram. Each product is handmade by me! Different products take different amounts of time to make.
That being said, my hand-embroidered crew necks usually take me a couple of days to fully finish each one. Ultimately, I made the decision to not restock them because they are extremely time intensive. My other products like zodiac hoodies and beanies take only a couple of hours to make, if that!
Q: Do you collaborate with other small businesses?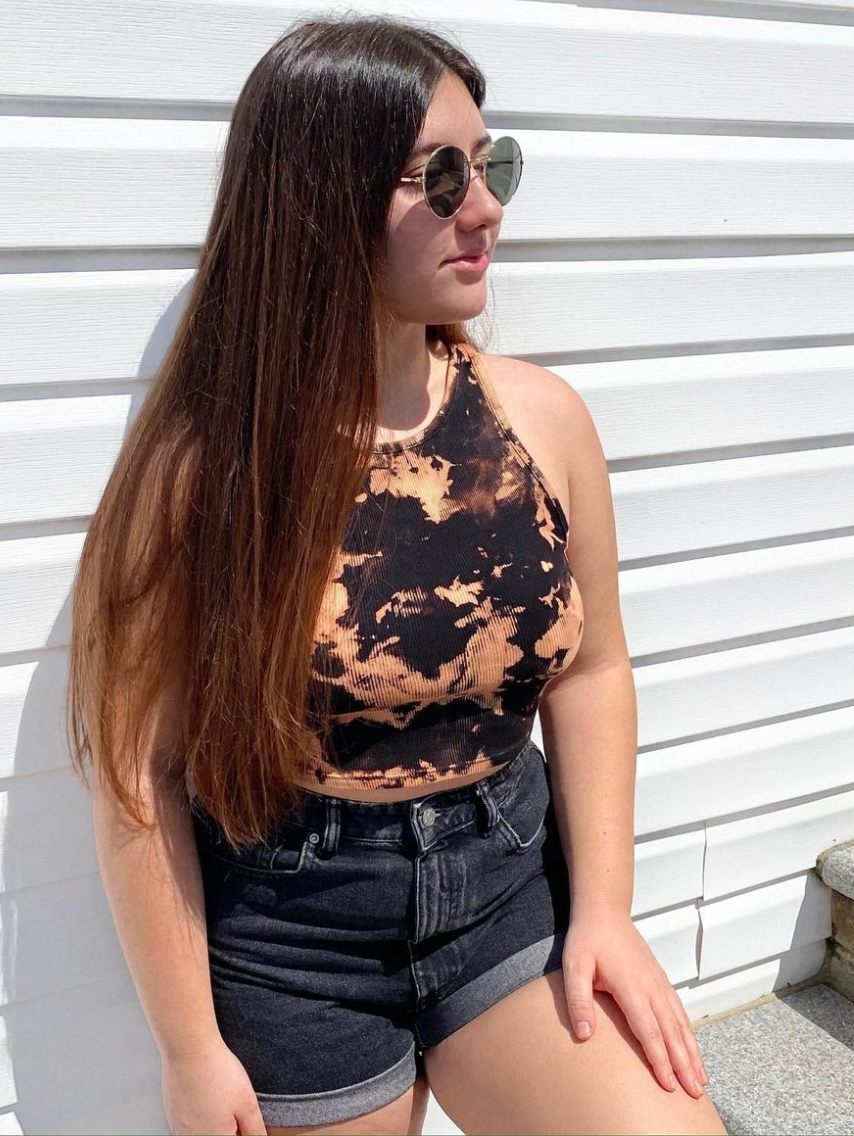 MTV: I have! Just recently I collaborated with seven other small businesses for a giveaway. One of our followers was lucky enough to win something from each of our shops. Collaborating with other brands allows you to grow your company and gain new followers. One of the small businesses formulated the idea and asked me to be a part of it—I just had to say yes! It was truly an amazing experience and I especially enjoyed working with the other owners. I can't wait to do another one.
Q: How does social media promotion help your small business?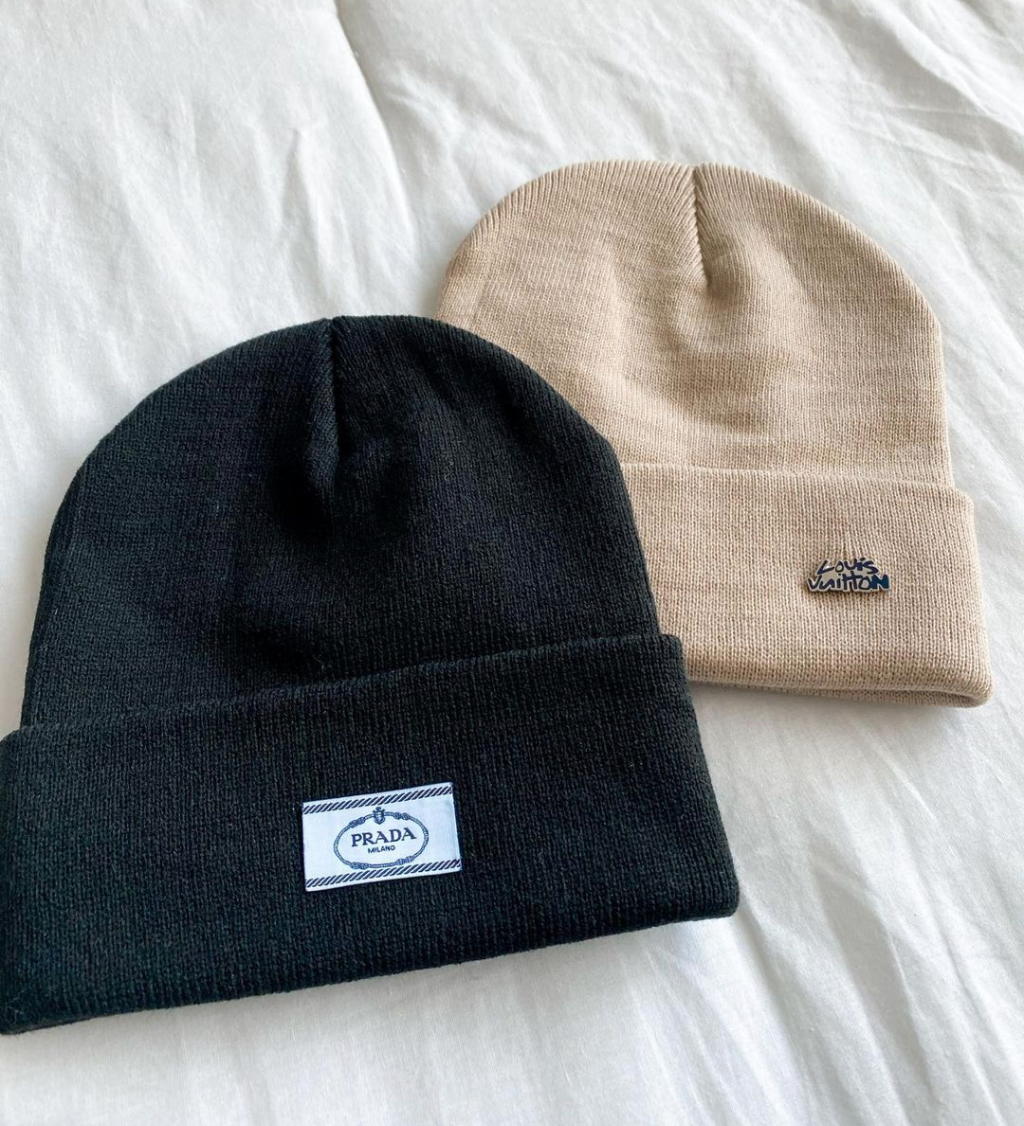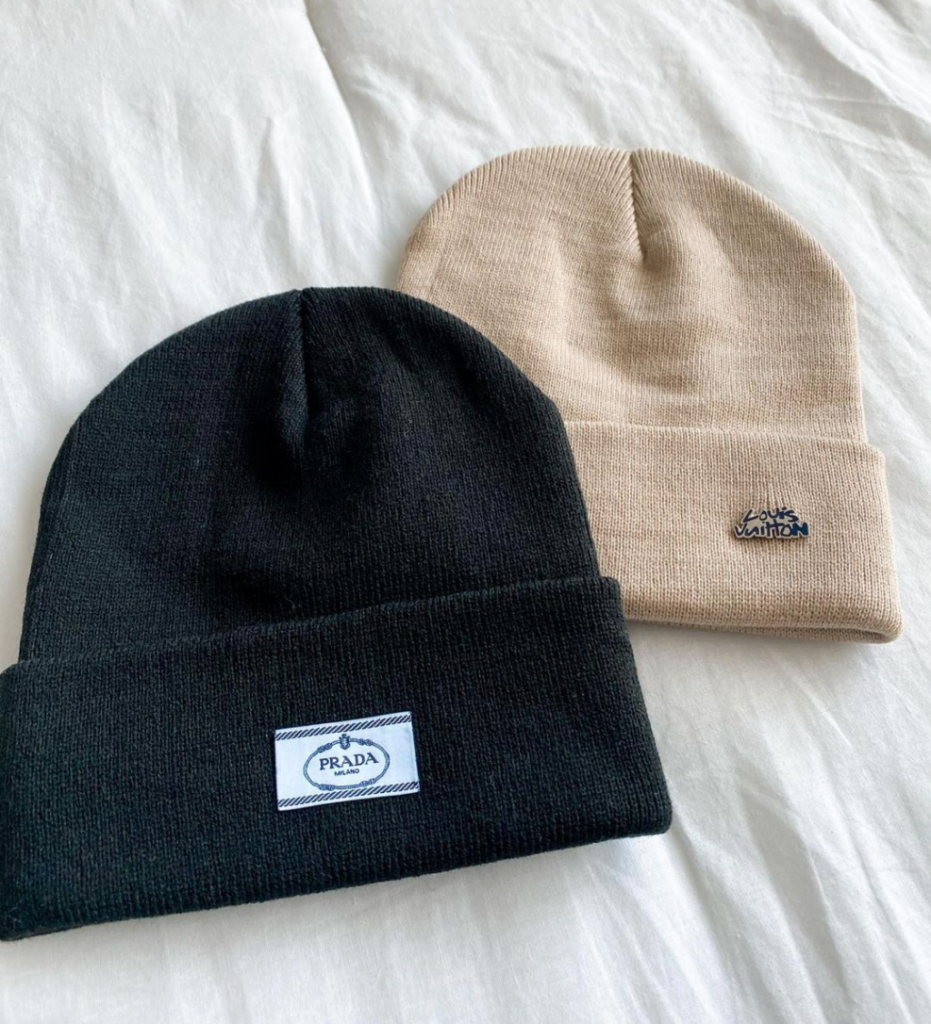 MTV: Social media helps immensely with my small business and is the best way to grow as a company. It makes it easy to spread the word about your products and increases your traffic. Best of all, it's free. It's one of the great perks of being a new small business owner!
Q: Do you experience booms and dry spells? When business gets low, how do you keep your morale high?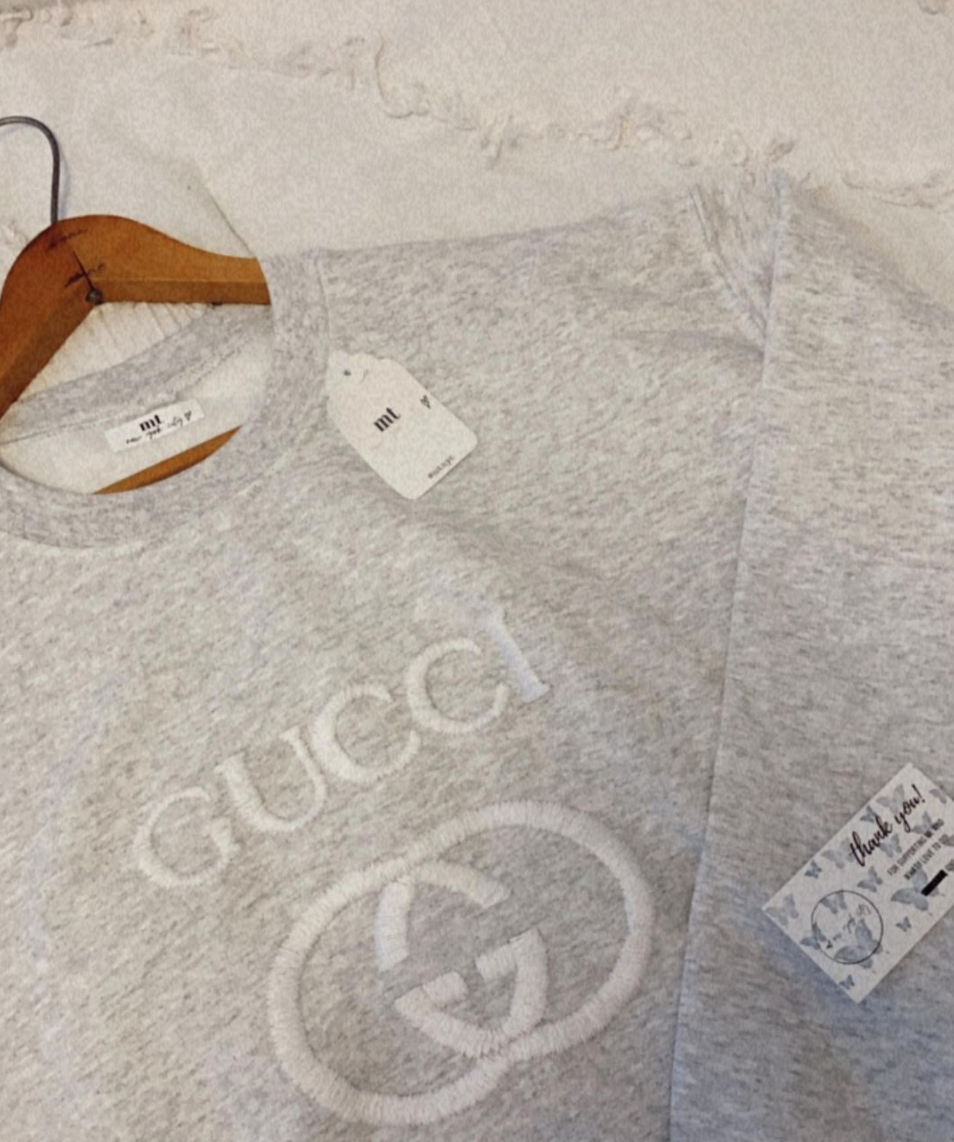 MTV: Of course, like times where my sales were at their peak and then times where the excitement significantly died down. When business is low, I always think of something that would get people excited again, like a new product! When I came out with my hand-embroidered crew neck tops in September, I didn't expect them to get so popular. I had an overwhelming number of orders and since that launch, my business has grown even more!
Q: Can you give a piece of advice to other college students who have the same goals as you?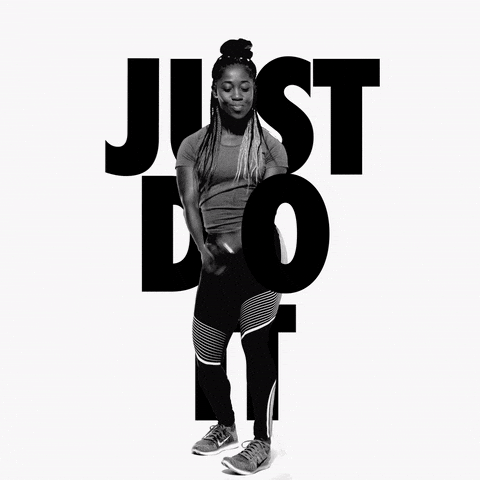 MTV: Just go out and do it! You'll never know if you will succeed at anything if you don't try. You will definitely hit a couple of bumps in the road, but you'll learn from them and come out stronger.
Q: Where can everyone find you on social media?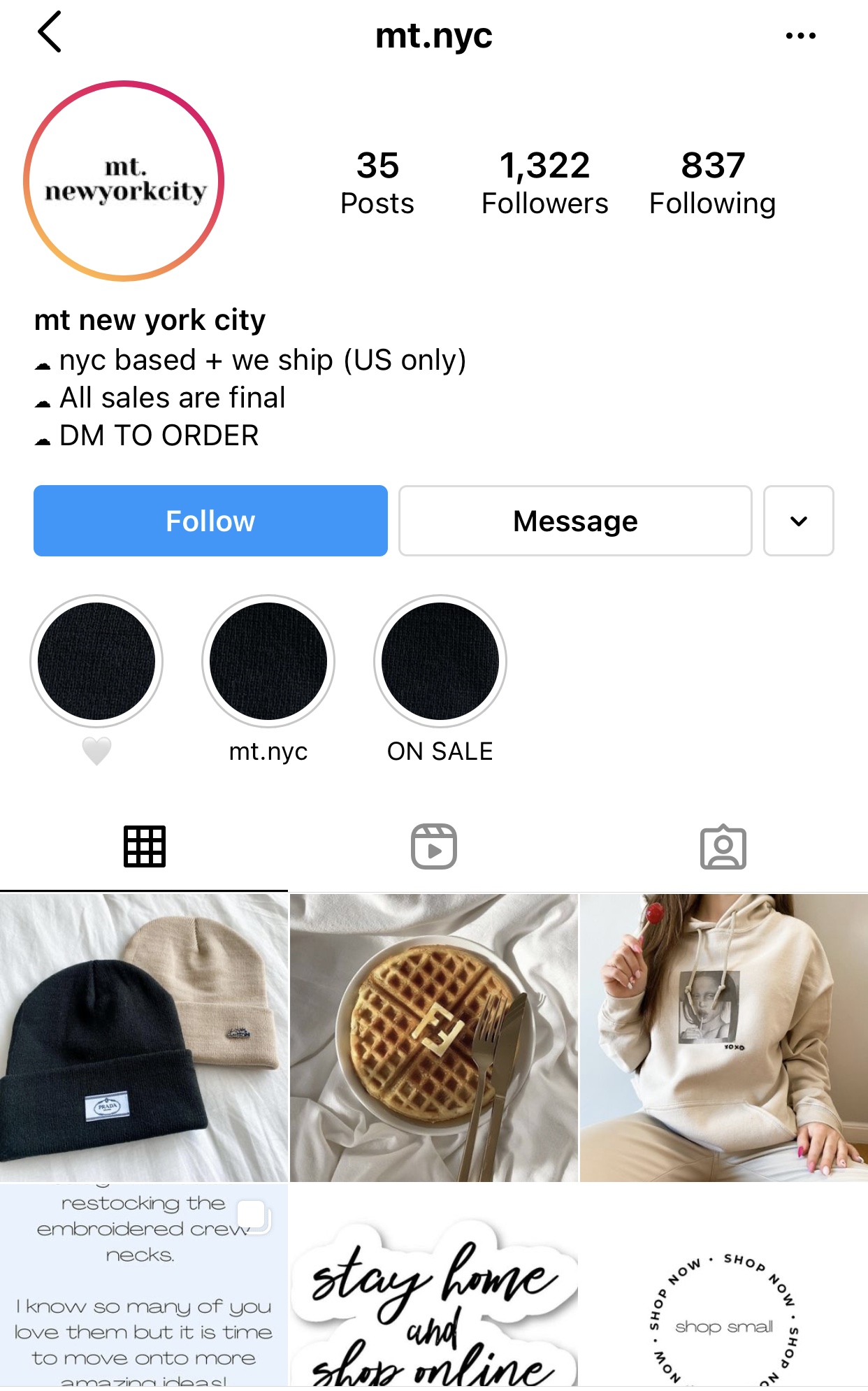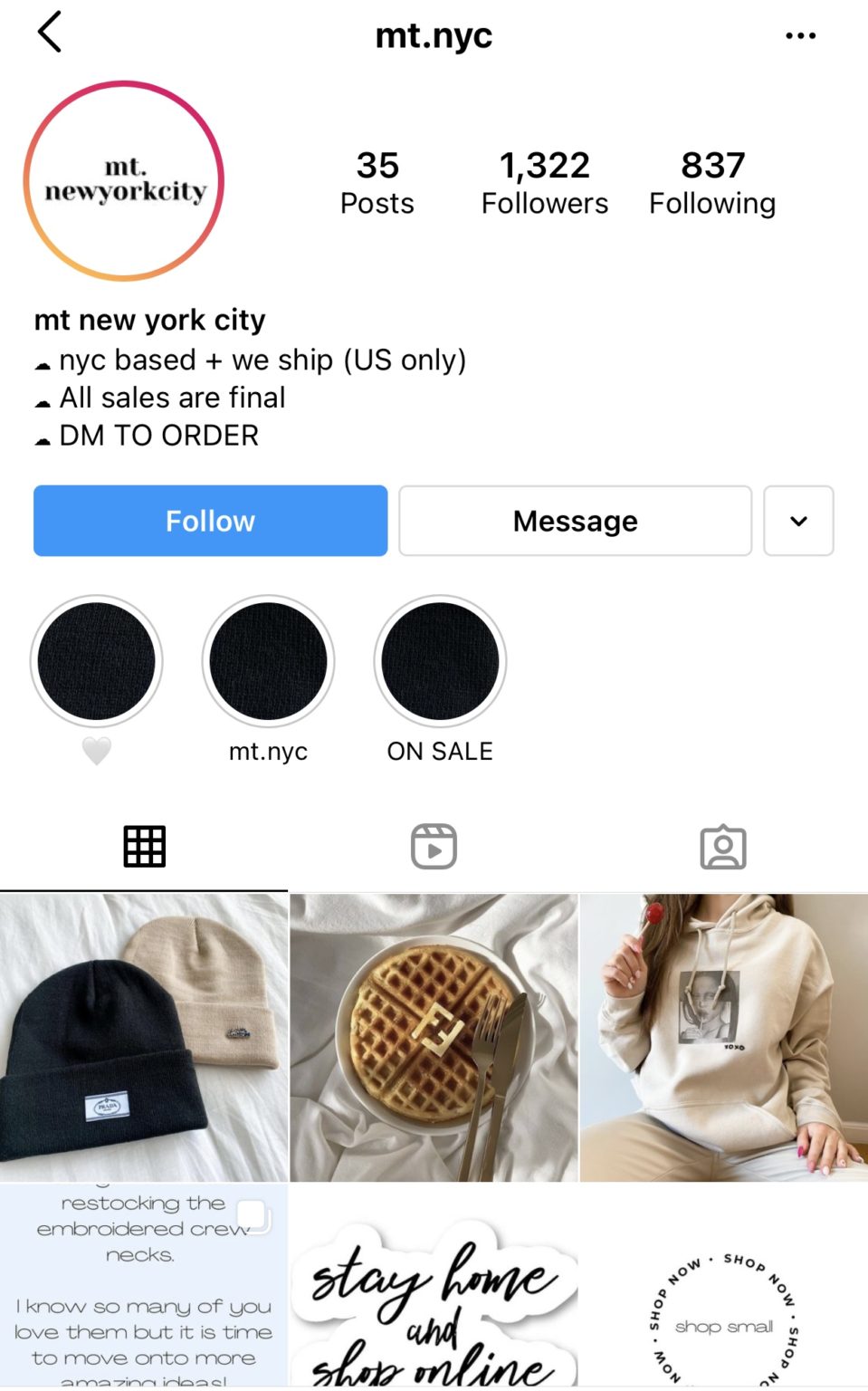 MTV: As of right now I'm only on one social media platform, but you can find me at @mt.nyc on Instagram. I hope to expand and grow within the next couple of years. I'm planning on starting a website featuring my own designs for future products. I also hope to collaborate with other businesses and hopefully be included in stores!
It would feel amazing to have a line in Macy's and to personally work with them to come up with an exclusive line they could carry. It would come full circle because I worked at Macy's for two years. Having a collection with them would fulfill a dream of mine!
Check out some more tips to get you started!
1. Start with an Idea
Follow your passion! All great businesses start with small ideas. If you like something, there's a big chance that others like the same thing. Practice makes perfect. If artwork's your niche, place your creations on different objects, such as sneakers or notebook covers.
"[I] constantly advise new business owners that hard work pays off," Lepore Construction owner Anthony Lepore said. "Most of all, success takes endurance. The business world is filled with highs and lows, so endurance is necessary for efforts to succeed."
Anthony Lepore started his business at 16 by painting people's houses. Today, he owns a multi-million dollar construction company. If you know you can create products that others will surely love, go for it. Starting small may skyrocket into something much bigger if you keep up with the times and ever-changing fads. Remember, even the little successes equate to big ones!
2. Choose a Target Audience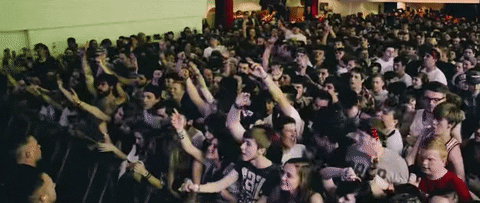 The best companies know how to appeal to their consumers. You might want to apply your product to all ages and genders, but that can be ambitious and stressful when you first start out. When beginning your business, choose a specific demographic. This will help you in selling and marketing your product.
Try marketing towards Gen Z and Millennials. The support for small businesses grows daily on TikTok, Twitter and Instagram. Social media platforms like those will not only give you an inside scoop to the latest trends (such as embroidered Starbucks cups or bath bombs) but could also get your small business some clout.
3. Network
When selling, make sure to sell yourself as well as your product. Investors will believe in an owner who believes in themselves. When searching for investors or even better marketing opportunities, give networking a go! Opportunity can come from the people you know. So, take a leap and reach out to your marketing professor or even a friend from high school.
"Networking is a fantastic way to get your business off the ground and at the top of people's minds," Senior Manager of Theme Entertainment at Sesame Workshop Michelle Kreher said. "Make a website, update your LinkedIn profile, create business cards and head to trade shows that cater to your industry. Trade shows are a great way to meet industry leaders, showcase your business, examine industry trends and make meaningful connections."
Reaching out to the people you know from the business world may generate a ton of benefits for your small business. The business world revolves around making connections. These connections could result in collaborations, investments and branding. Don't limit yourself or your business to staying in your comfort zone. Get out there and get your hands dirty, you never know what will come from networking!